Wedding Decoration Products
Our wedding decoration products are designed to capture the essence of romance and elegance. Whether you envision a glamorous ballroom affair or a charming outdoor celebration, we have the perfect pieces to enhance every aspect of your special day. Adorn your tables with our stunning table runners, candle holders, and flower vases, creating a captivating ambiance that will leave your guests in awe.
Bring your vision to life with our extensive selection of decorative accents. Choose from our assortment of fairy lights, lanterns, and hanging decorations to add a touch of magic to your surroundings. Our aisle runners and chair covers will elevate the ceremony space, creating a picturesque setting for your exchange of vows.
★ SILVER CRYSTAL MIRROR BAR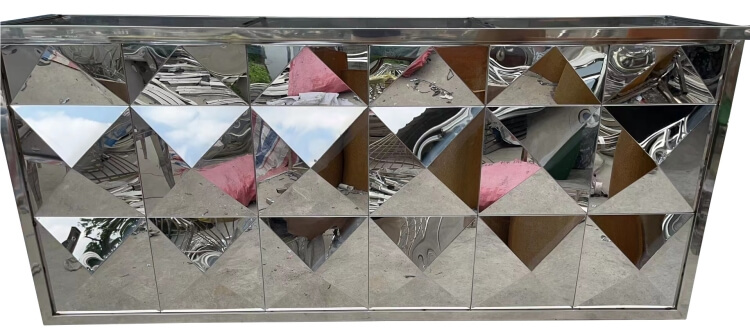 ★GOLD CRYSTAL MIRROR BAR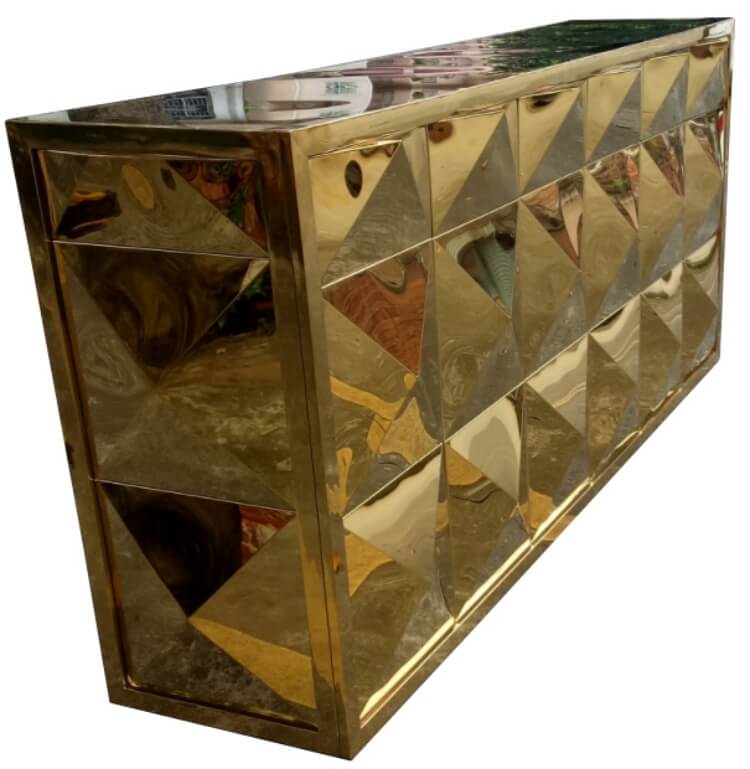 ★GOLD COCKTAIL TABLE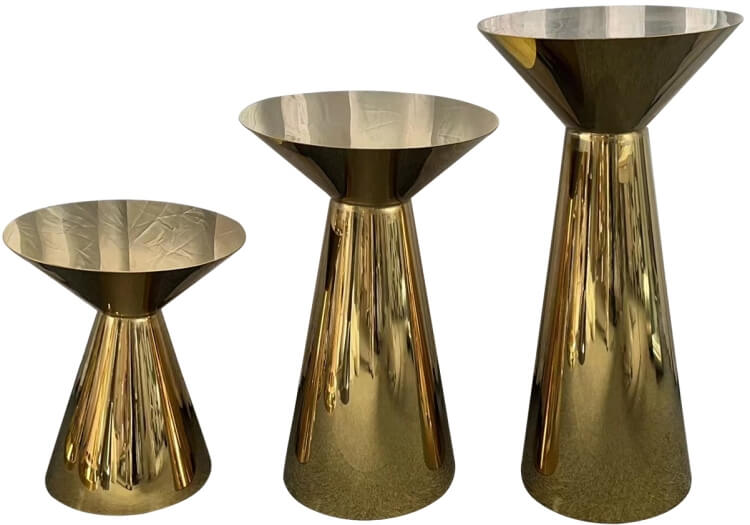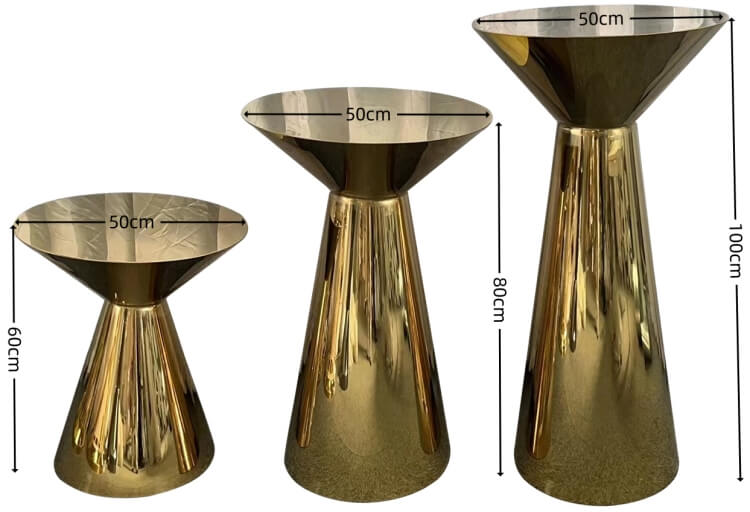 ★STAINLESS STEEL CAKE TABLE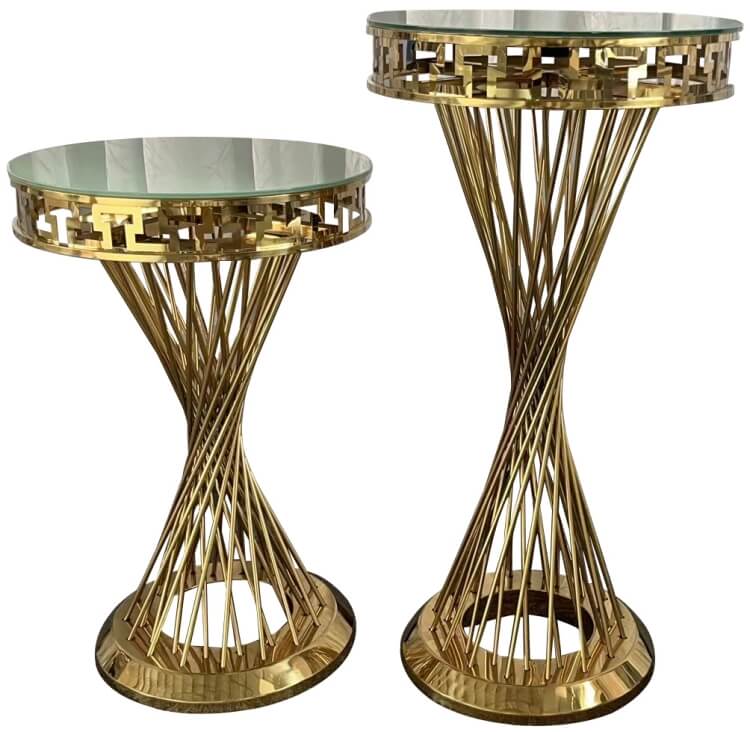 ★ROUND EVENT TABLE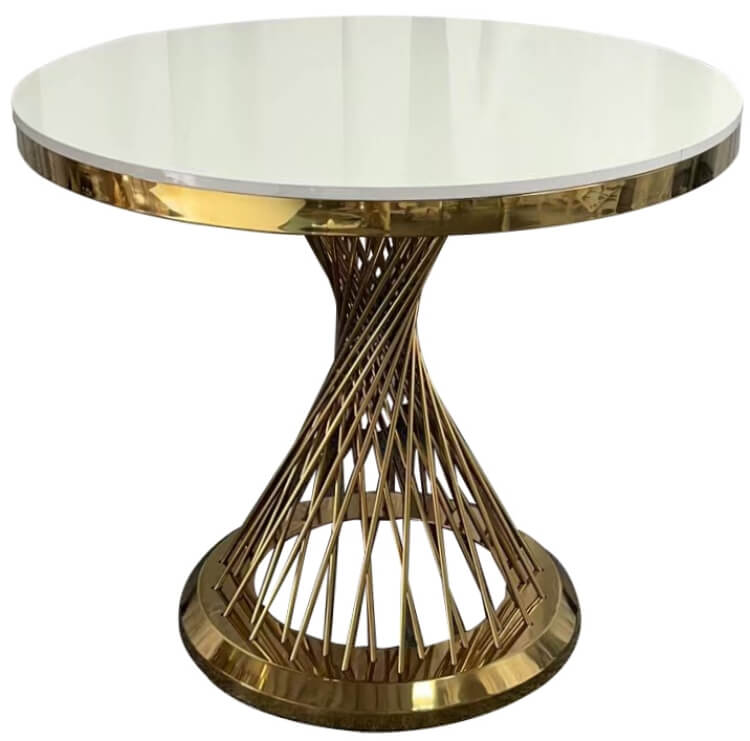 ★SILVER CIRCLE BAR TABLE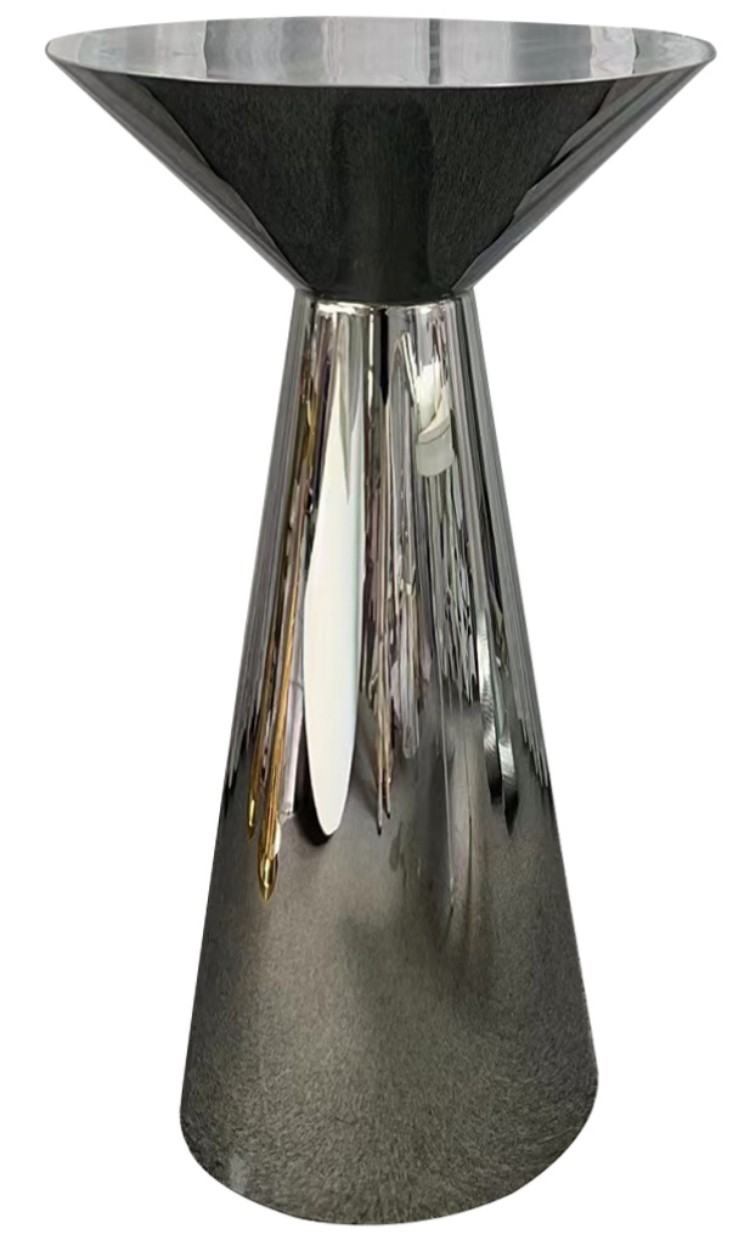 ★SILVER HIGH COCKTAIL TABLE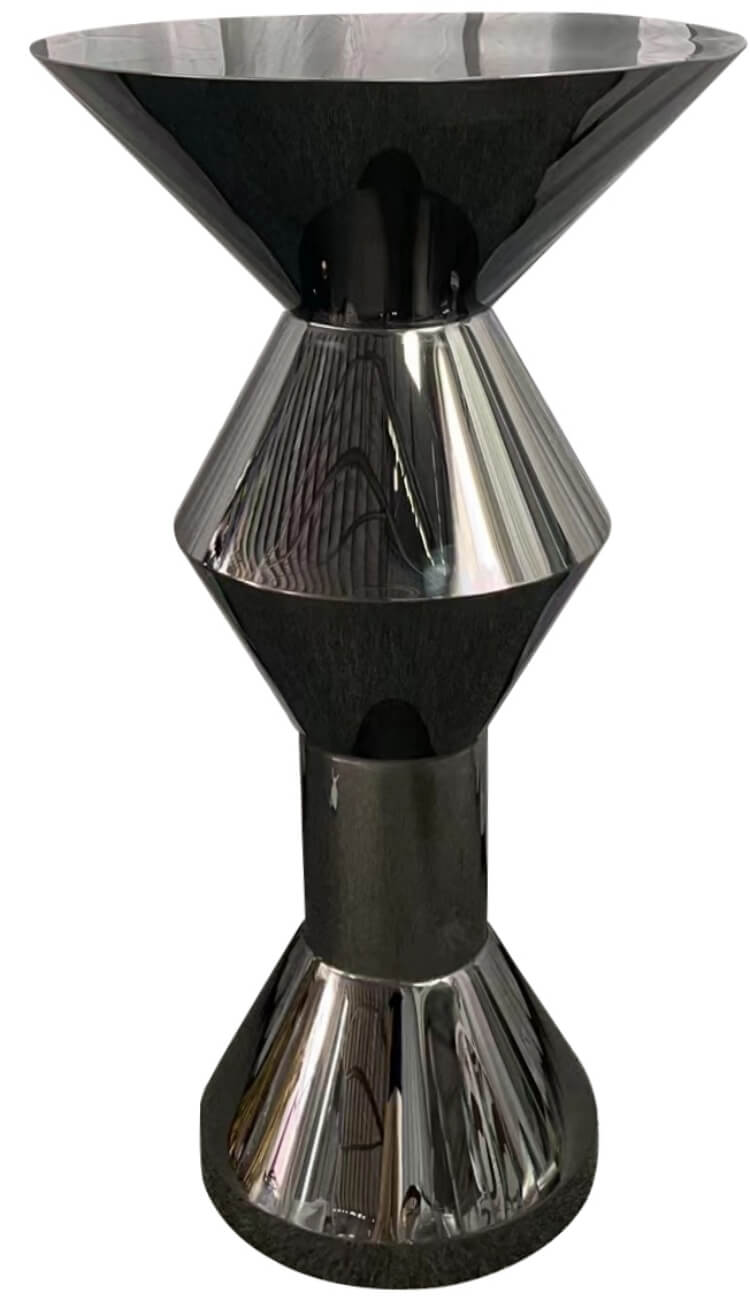 ★ROSE FLOWER STYLE CAKE TABLE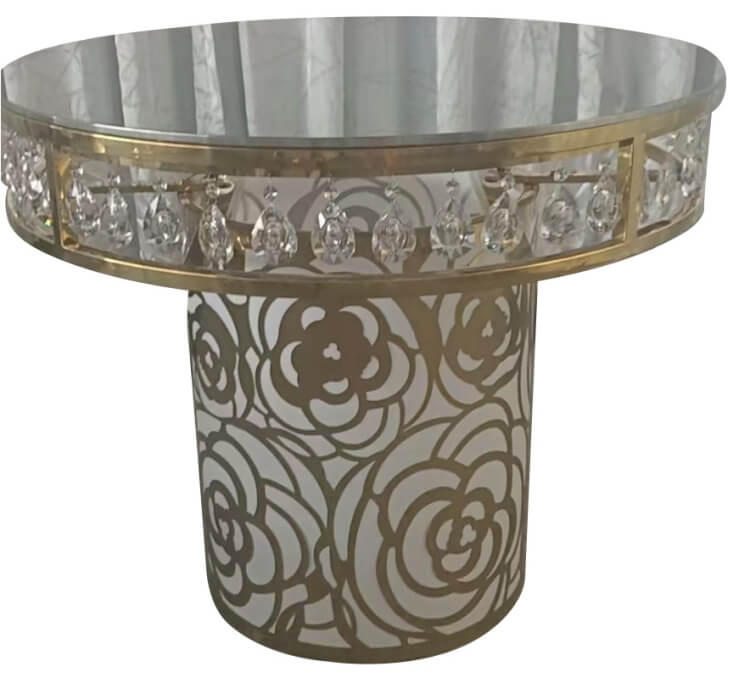 ★DYNASTY RECTANGULAR TABLE
★GLASS TOP BRIDE AND GROOM TABLE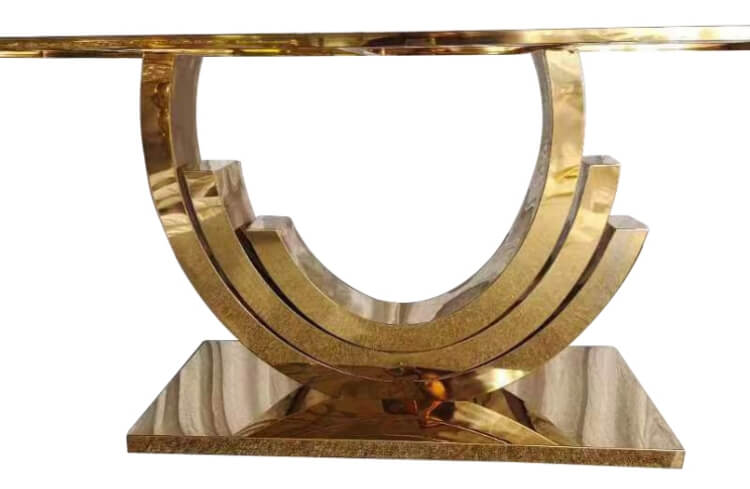 ★RED FLOWER BACK WEDDING DOUBLE SOFA
★EVENT WEDDING CHAIR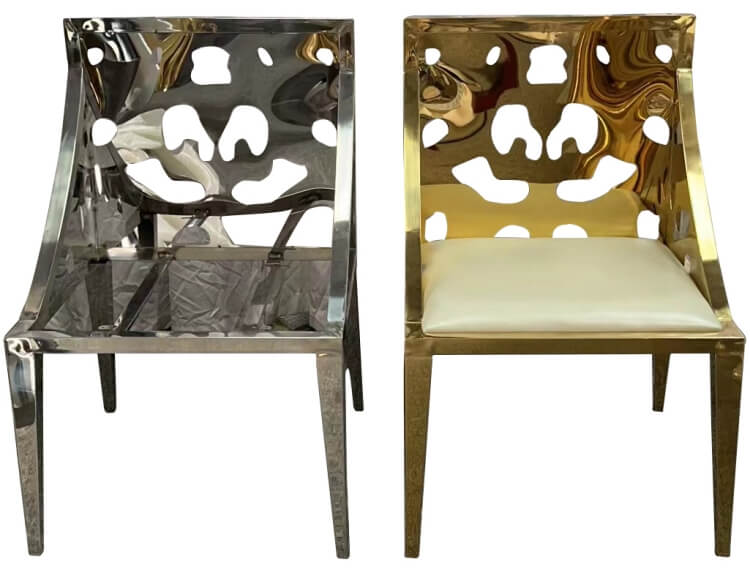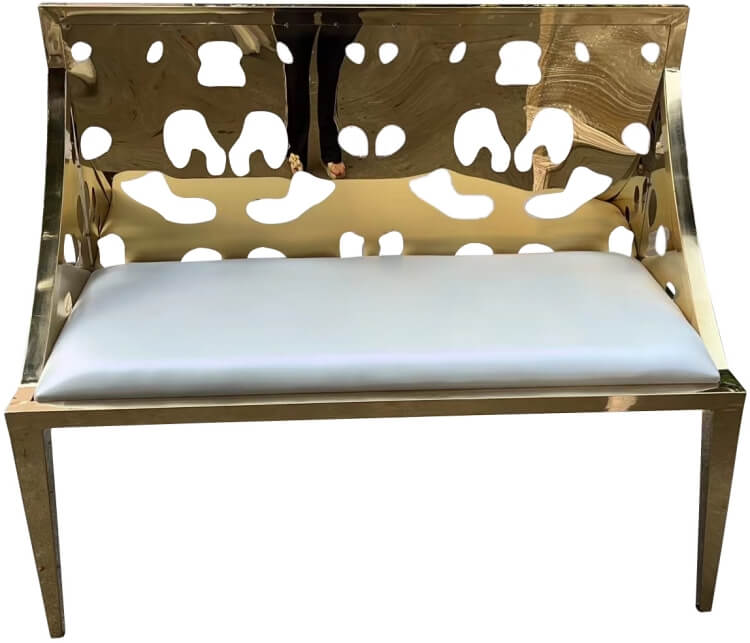 ★GOLD ACRYLIC RECTANGLE WEDDING BACKDROP
★GRASS WALL WEDDING BACKGROUND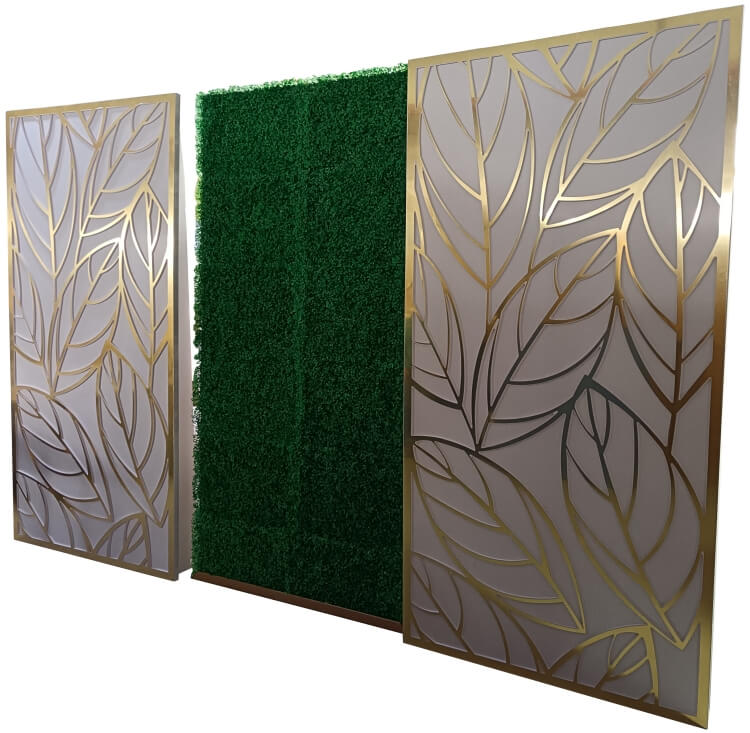 ★WEDDING BACKDROP GRID STAND WITH CANDLE HOLDER
★GOLD PRISMA SEPARATOR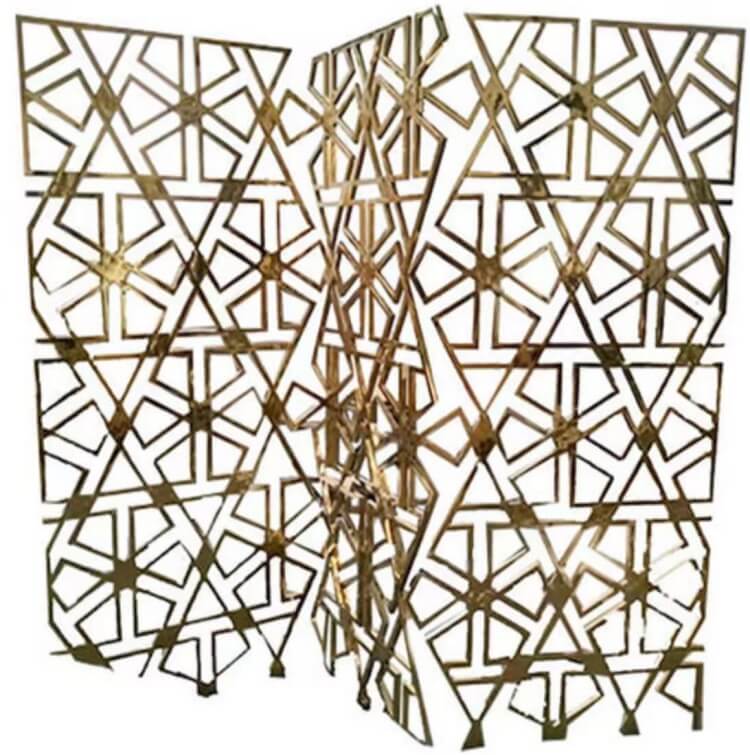 ★3D WEDDING WALL BACKDROP PANEL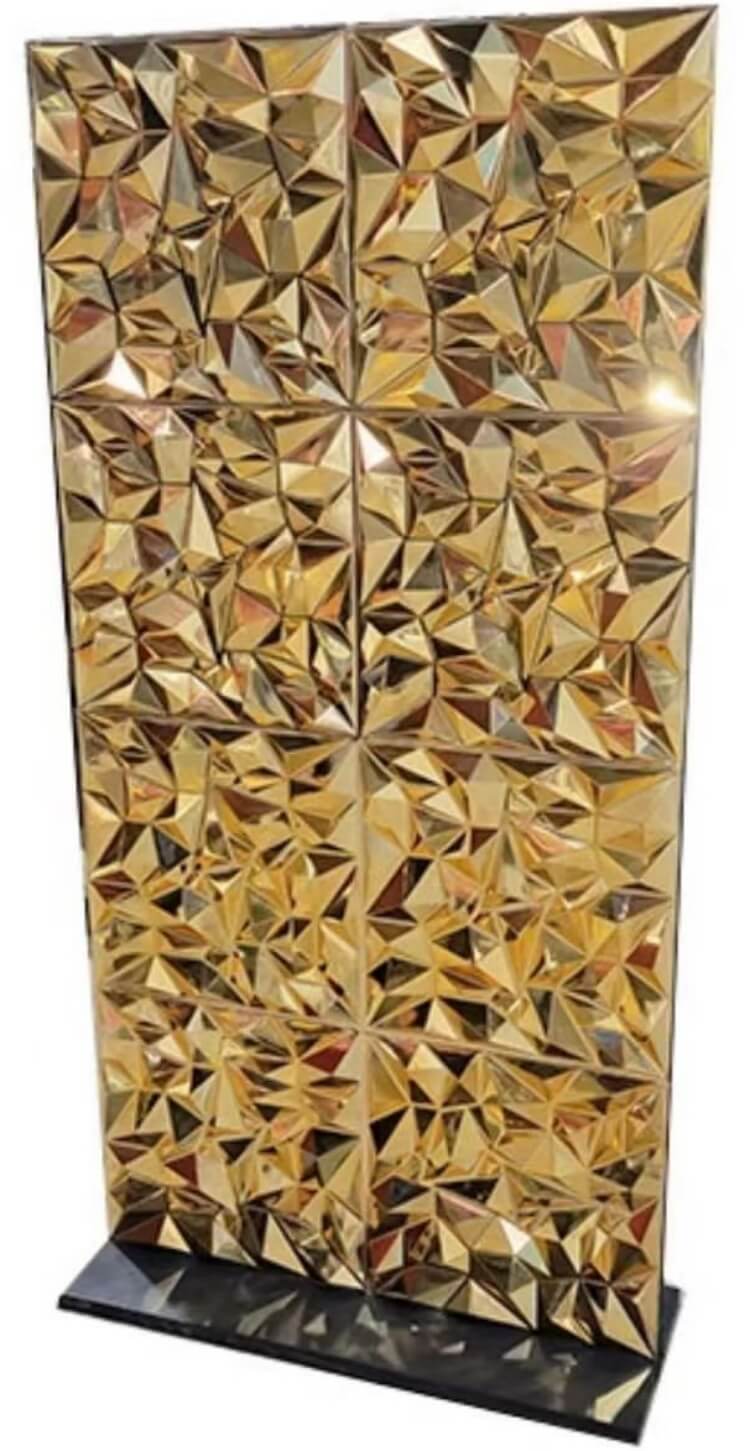 ★STAGE DECORATION WEDDING AISLE PHOTO BACKDROP
★WEDDING ARCH FOR NEWLYWEDS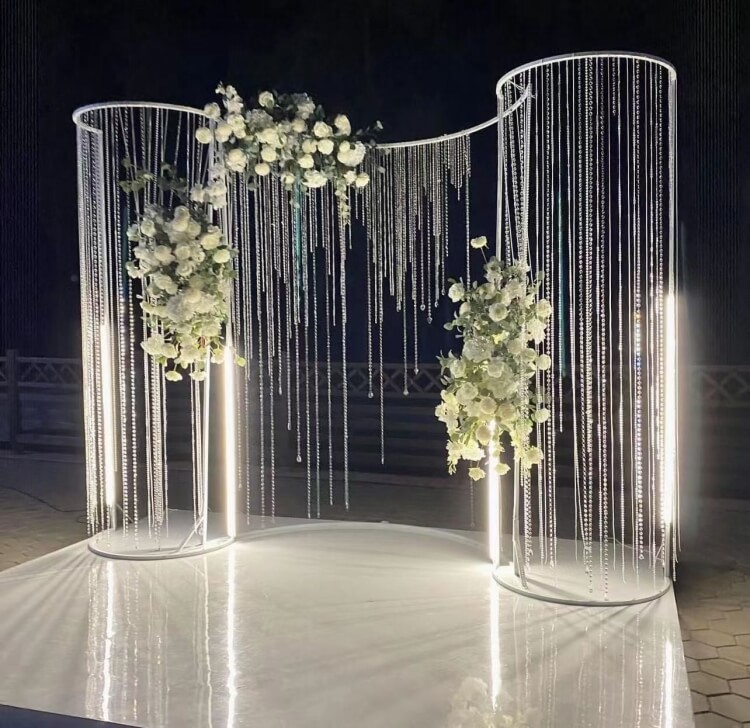 ★WEDDING DECORATIONS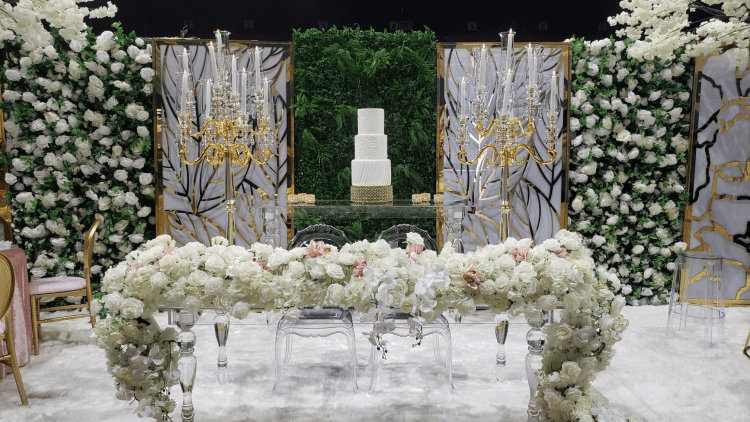 No products were found matching your selection.