Stainless Steel Chair
Qingdao Blossom Furnishings Limited is a stainless steel chair factory located in China.10 years professional design, production and sales of stainless steel chair manufacturers. We have a strong R & D, experienced technical team and integrated production system, can provide professional and flexible OEM and ODM services. We are a professional factory producing stainless steel chair for hotel, restaurant, wedding, event, dining room, living room.Every workers is well trained. Meanwhile, we have strict quality control system to ensure every product id in good level. Our design and quality are highly appreciated by our clients.
Stainless Steel Chair Advantage
Thisframecanwithstandmorethan500pounds. It is one of the strongest banquet chairs on the market.
This chair can be used for actual seating arrangements for churches, banquet halls, wedding ceremonies, training rooms, conferences, hotels, meetings, schools and any other gatherings.
When the chair is not in use, the stacking ability allows you to move it away.
Offering comfort and durability, you can rest assured that you can enjoy this elegant stacked banquet chair over the years.
We are a factory that tailors the right venue, fabric and paint color to your requirements.
Metal chairs are greener and more economical than wooden chairs.
Description
The stainless steel chair is 304.304 stainless steel corrosion resistance is better, better gloss. The thickness
of steel is more than 1. 3mm. Normal stainless steel for 2-3 years, our stainless steel for 5 years. Our
Chameleon chairs come in metallic materials, including iron and aluminum. The Chiavari chameleon chair
is a stylish alternative to standard wedding venue chairs. If you want to give your Chiavari chair some extra
sparkle then you can decorate it with beading or ribbon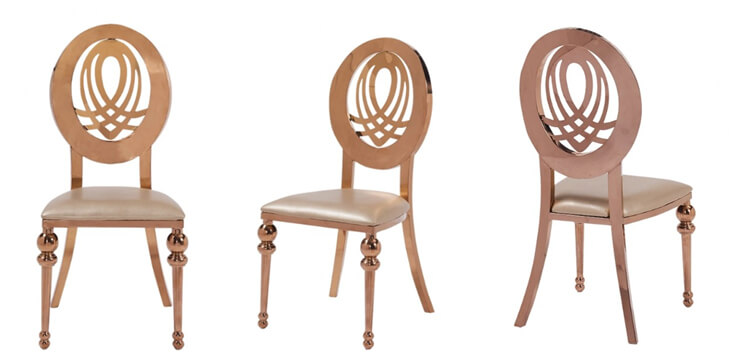 Style, luxury, and elegance come together in bright white fabric and a curved back. Featured at numerous
prestigious events such as the Oscars Governor's Ball, celebrity weddings, and events. Versatile and fully customizable,
these chairs come with a range of custom covers for events like weddings or glitzy dinners.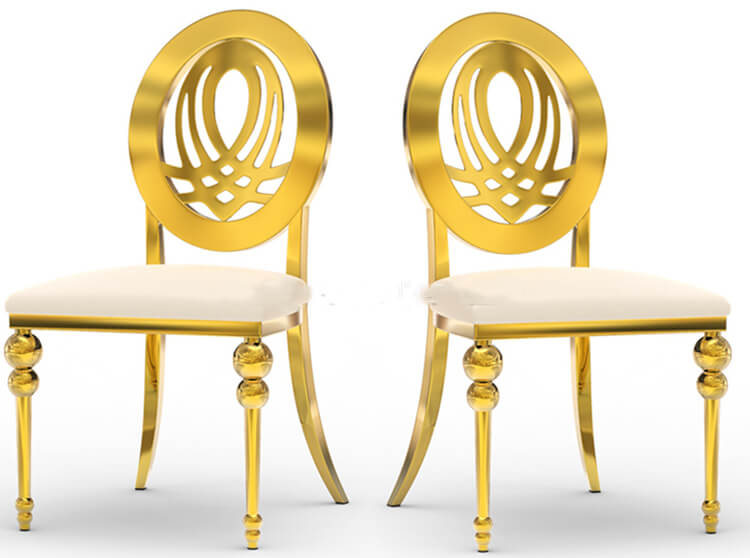 A modern, comfortable, and versatile chair with a unique fanfare design. The Chameleon Chair offers a unique
silhouette and easily recognizable detailed backrest.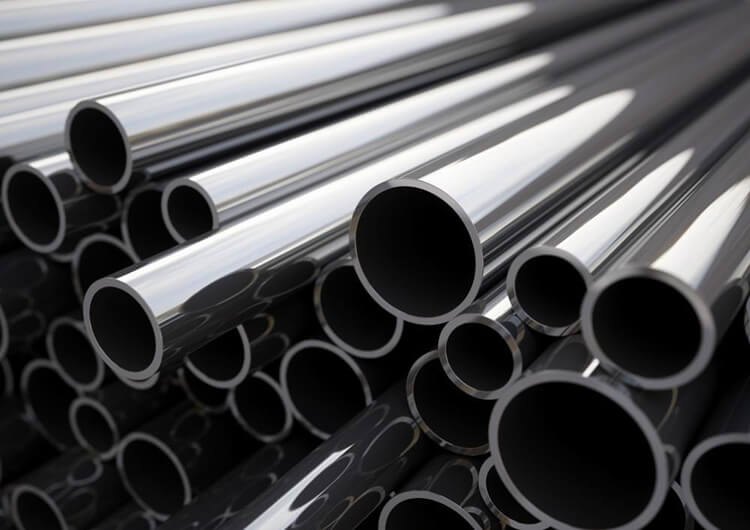 Frame made of high-quality iron. We will select a professional machine to cut the stainless steel pipe to the
size of the chair. Reinforced stress points for durability. Lightweight yet robust design.
Workers bend a cut stainless steel pipe machine to shape the back of a chair and shape its legs.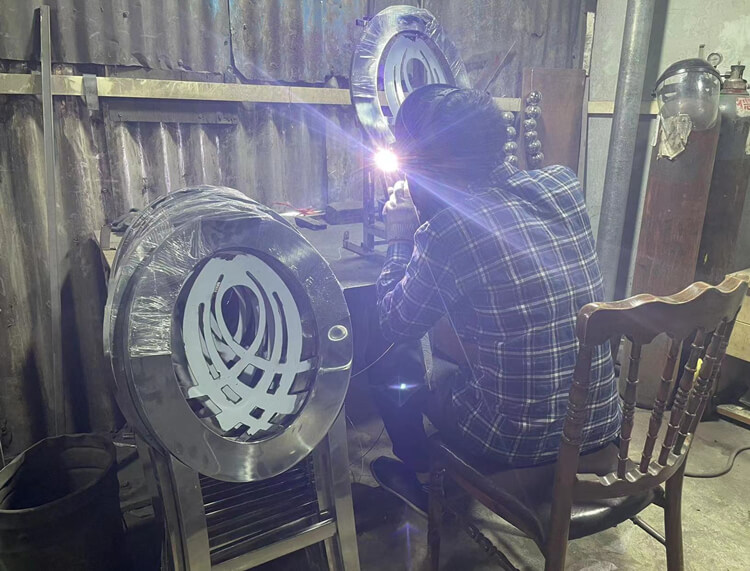 The back and legs of the chair need to be polished to make the chair look brighter and more beautiful.
If it's indoors and there are lights shining on the chairs, it can make the whole party more dazzling.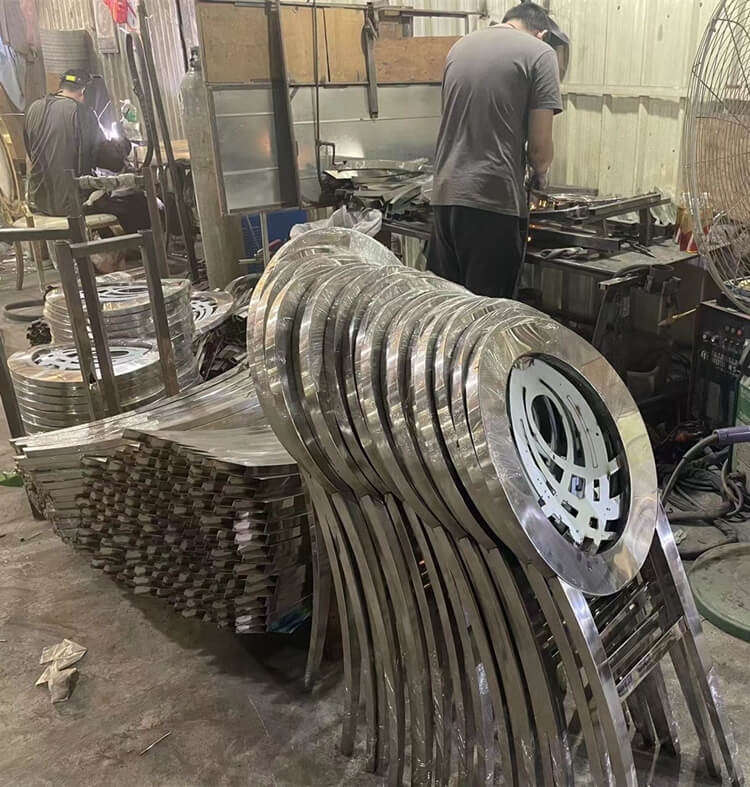 The polished chair legs and backrest are welded by professional workers in our factory, which will not damage
the rest of the chair during the welding process.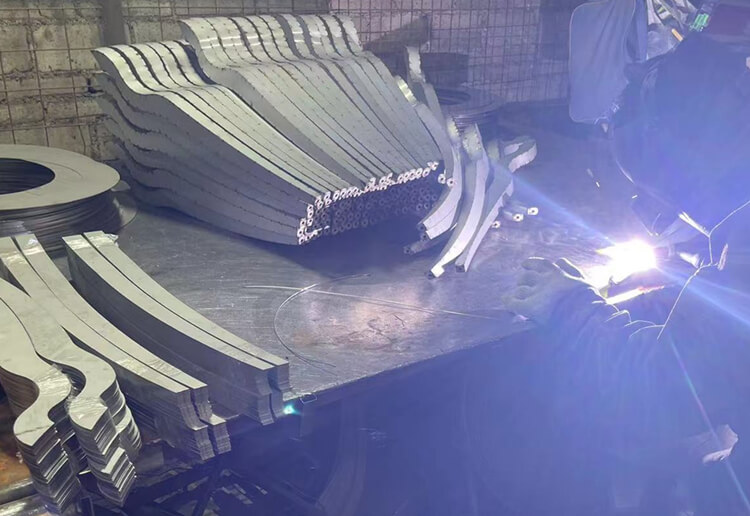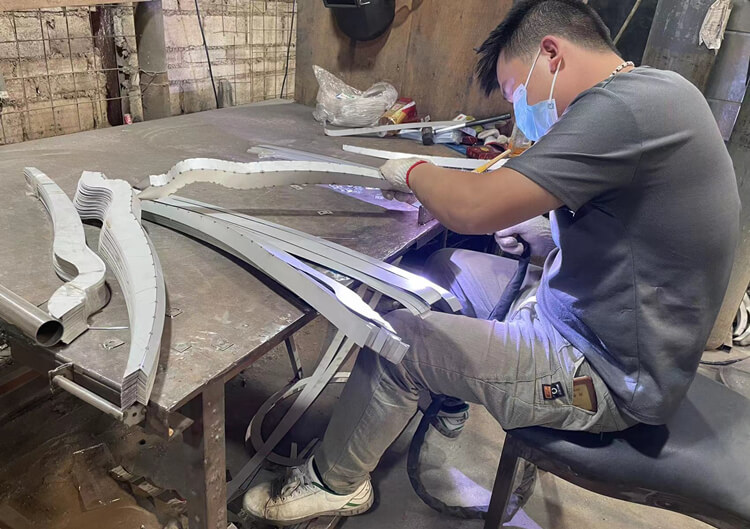 The parts have to be polished and polished so that they don't scratch your clothes or skin while you're sitting.
At the same time, the chair looks very beautiful.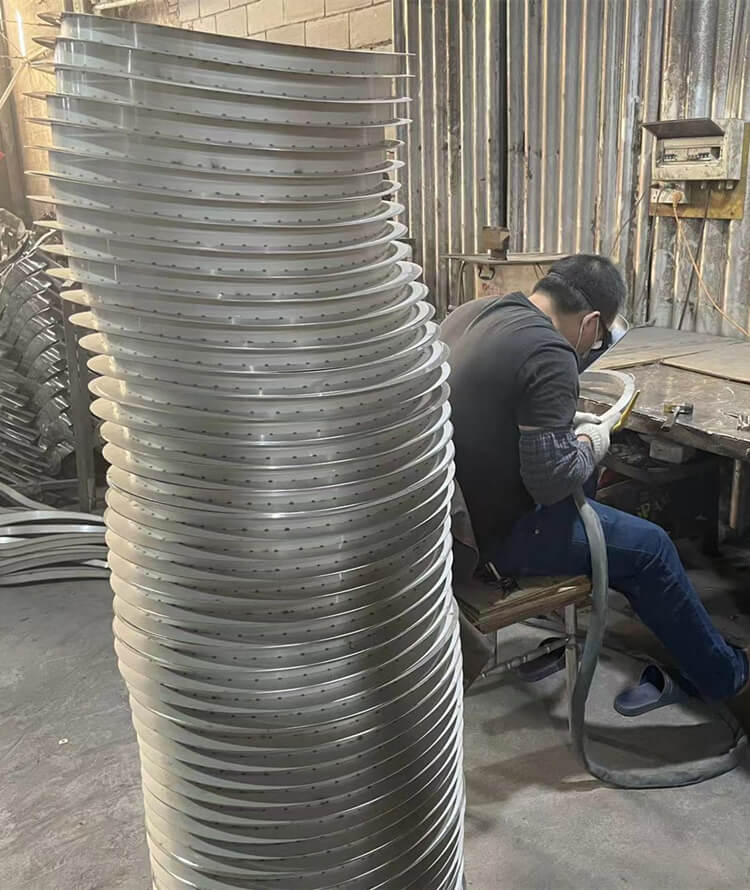 Stainless steel chairs are the first choice for all occasions. Designed for contract use and manufactured using
iron, the stackable Chameleon Chair is then sprayed with a glossy oil painting that won't scratch the iron easily,
leaving a natural finish.
Installation
We set up the back and legs of the stainless steel chair and then made the seat cushion. Transported on a
trolley for easy movement/storage (36 chairs).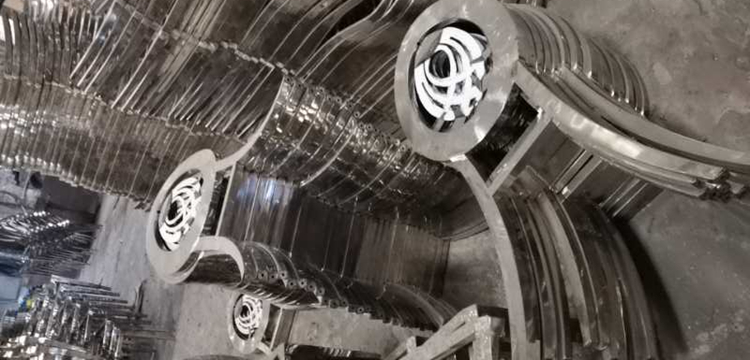 The weight of the chair is also very light, so the chair is very easy to move during transportation and storage.
The wedding stacking chairs are all suitable for indoor use, and plastic slides have been placed on the legs to
help prevent floor scratching.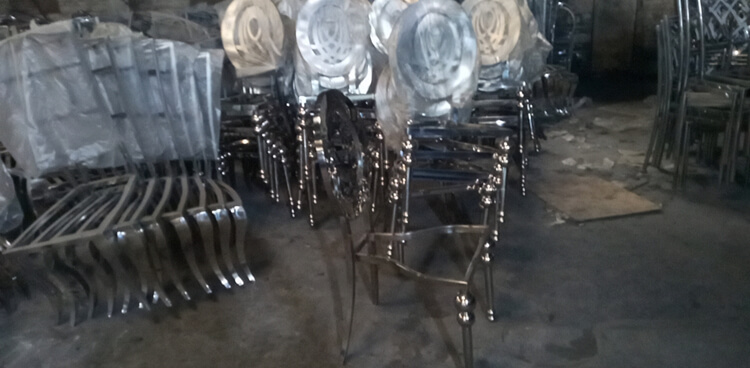 First use EPE foam packaging, EPE protection, then plastic bags waterproof, and last carton, in case of collision.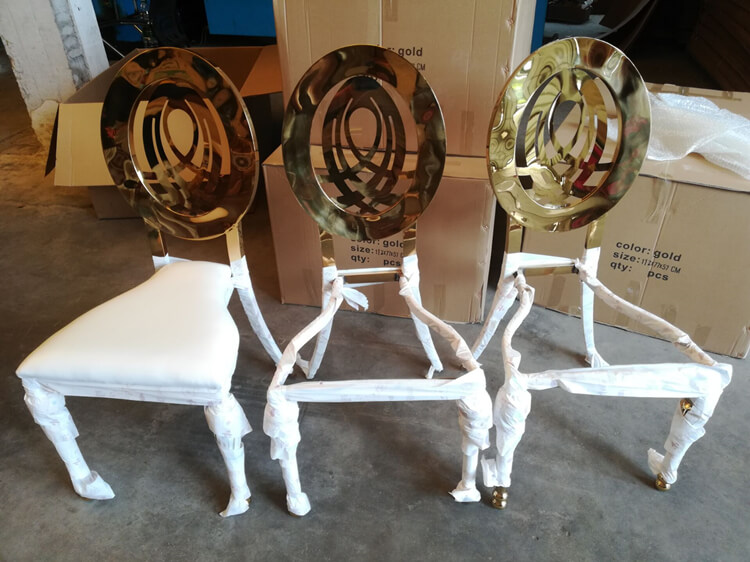 Advanced polish technology, surface finish use electroplating, more smooth and noble, greatly increased the
paint adhesion, painting not easy to peel off. The back of the chair comes with seamless welding. The stainless steel
can choose 201#or 304#as your requirement.
Soft rubber pads are placed on the bottom of each chair. Reduce the friction between the chair and the ground,
protect the chair well and increase the life of the chair.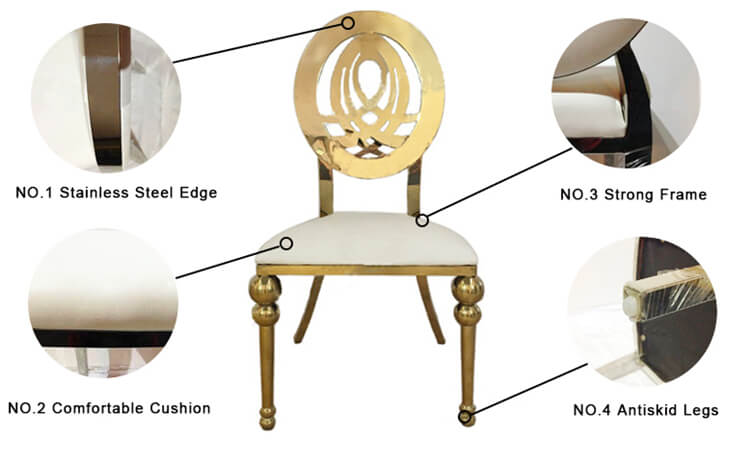 5-7cm thick sponge, comfortable and soft. The material of the surface can be velvet, PU leather, etc. inside filling
material with a high-density sponge, which is much more comfortable. The cushion can be changeable, there use a screw
to install the cushion.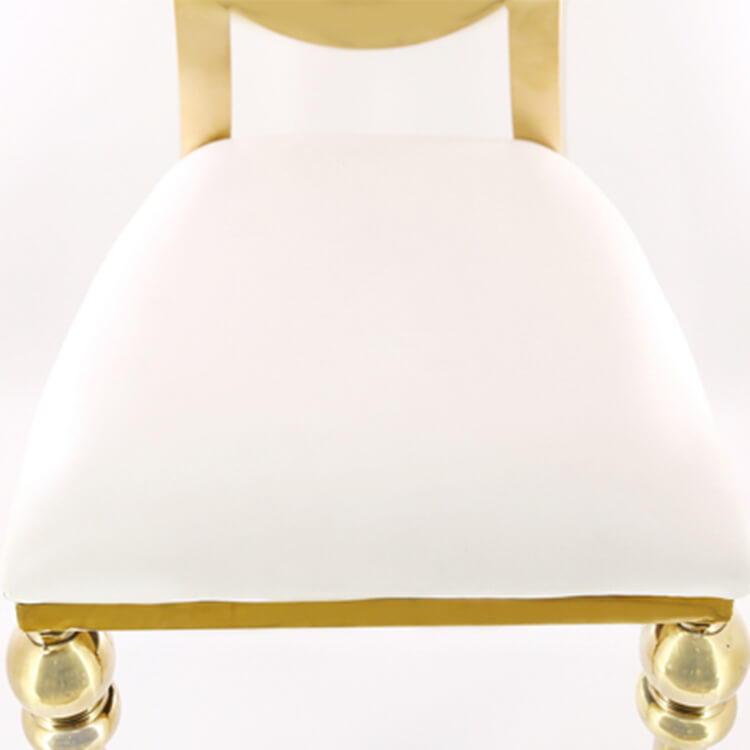 High-quality stainless steel materials. The thickness of steel is more than 1.3mm.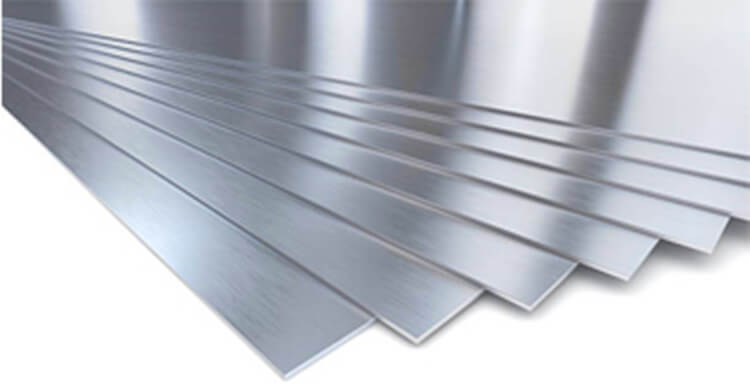 There are three kinds of materials that can be selected. Using high-quality fabric, elegant and durable.

High-density foam. Durable. Comfortable. No deformation.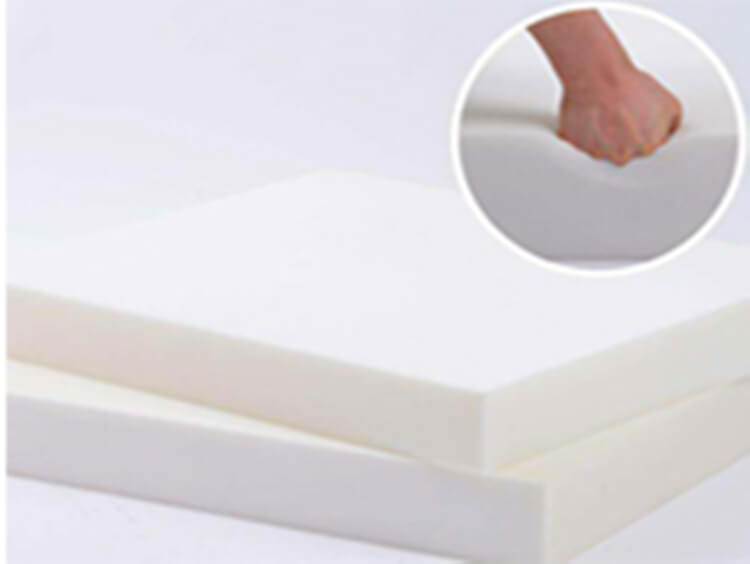 A customer in Miami, the United States bought a 45HQ container of SS chairs and was satisfied after
receiving it. In order to pack more chairs in the container, we did not use cartons, but we also packaged the
chairs better to prevent bumps.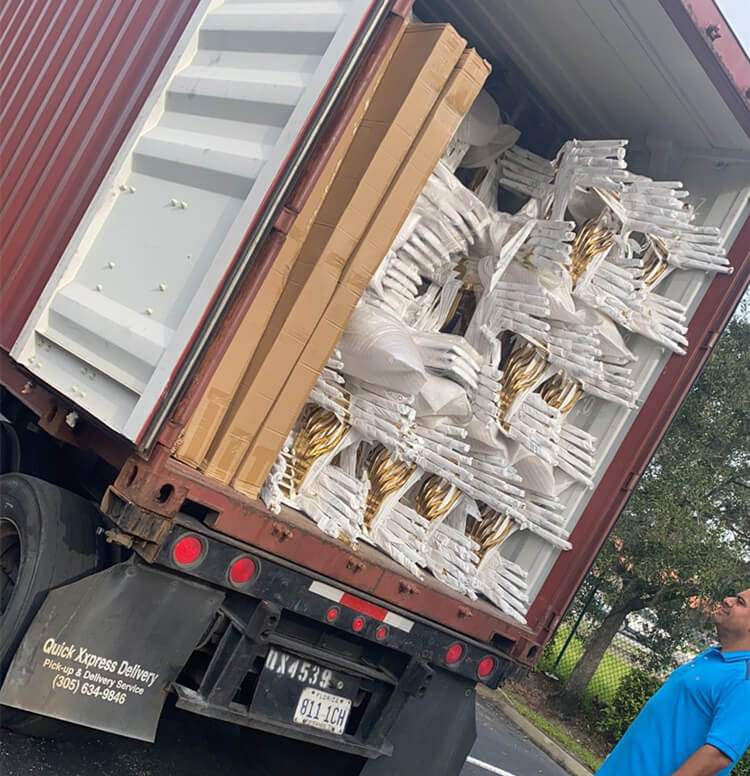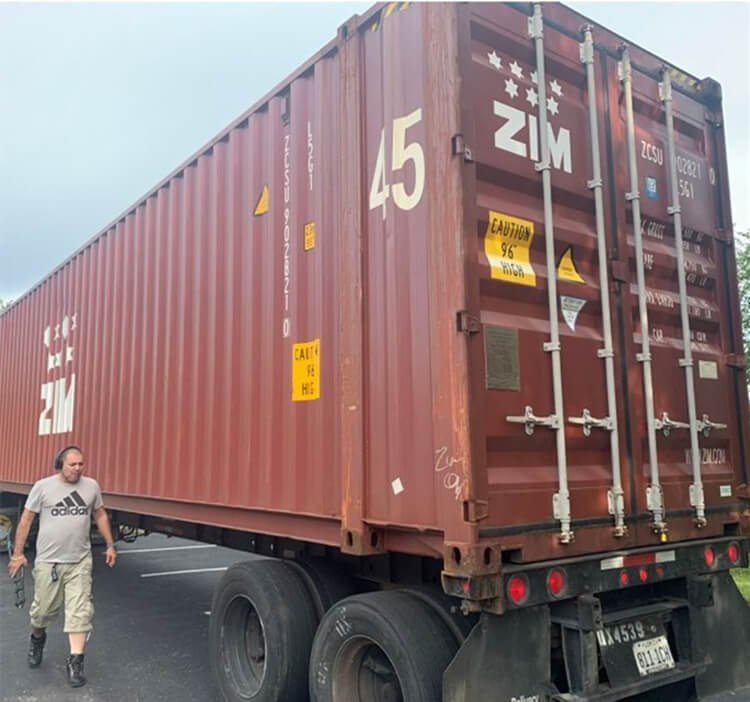 Outdoor standard 220-degree powder spraying process, at least 5 years of quality assurance. Luxurious rose
gold stainless steel parties and wedding chairs are increasingly popular for their royal styling. The symmetrical
hollow-out design of the back of the stainless-steel dining chair reflects classic elegance. The white seats are leather
and inlaid with gold to provide a subtle beauty to any event.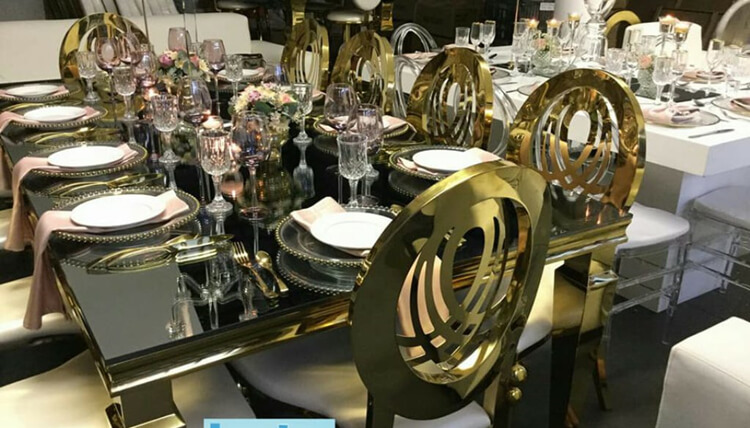 These premium gold banquet chairs are an elegant addition to any event and are especially suitable for weddings
and more formal events due to their clean lines and quality fabrics. It is without a doubt the most versatile of all
chairs as it can be changed in color, material, and style to suit the theme.