Find a Reliable Wooden Children's Table and Chairs Manufacturer Here
Blossom Furnishings, a distinguished leader in the furniture industry since its establishment in 2003, has carved an indelible niche as a professional manufacturer of banquet tables and chairs. With an unwavering commitment to excellence, the company has dedicated over a decade to perfecting the craft of creating exquisite and functional wooden children's tables and chairs. This remarkable focus on children's furniture has solidified Blossom Furnishings' reputation as a trusted source for a variety of sizes, materials, and styles of wedding children's tables and chairs, ideal for a spectrum of celebratory occasions including weddings, parties, and other special events.
Over the course of its journey, Blossom Furnishings has emerged as an industry pioneer, consistently churning out captivating designs that blend aesthetics with practicality. The company's range of wooden children's tables and chairs reflects its deep understanding of the unique requirements of young guests at events. Each piece is meticulously crafted, ensuring a harmonious balance between comfort and durability, a hallmark of Blossom Furnishings' products.
Catering to a global clientele, Blossom Furnishings boasts an extensive network of satisfied customers spanning diverse regions. With a strong presence in countries such as the US, UK, Canada, Australia, Spain, Greece, Kenya, South Africa, Ghana, and beyond, the company has been a preferred partner for wedding planning firms, party rental businesses, table and chair suppliers, wholesalers, and distributors. This widespread acclaim is a testament to Blossom Furnishings' commitment to delivering furniture that not only adds elegance to events but also provides a safe and enjoyable space for children.
Name: Children's Wedding Table and Chair Sets
MOQ: 50 sets (42 sets will be one 20 ft container)
Types: We produce not only Wooden Children's Table and Chair Sets Wholesale, but also Plastic Kid's Table and Chair Sets, Folding Children's Table and Chair Sets, and more.
Material: Wood, Plastic
Style: Traditional, Modern, Rustic
Color Available: Natural Wood Colors, White, Pink, Blue, and more
Price: EXW USD20 per set to USD 50 per set depending on the quantity and material
Please kindly notice that we are capable of supplying children's wedding table and chair sets with many colors available to match the wedding theme, so you can rent tables and chairs together. Contact us to start your order and buy Wooden Children's Table and Chairs wholesale.
Wooden Kid Crossback Chair

Wooden Kid Chiavari Chair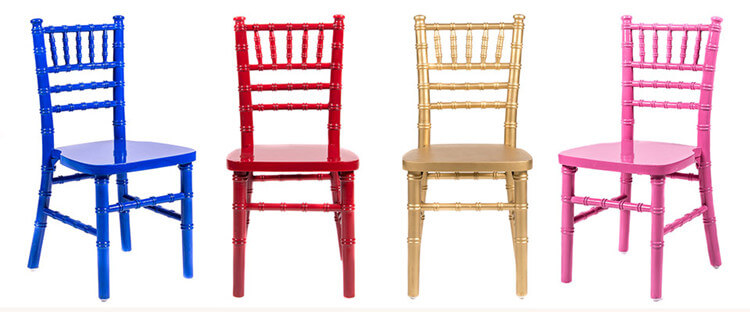 Children's Resin Crossback Chair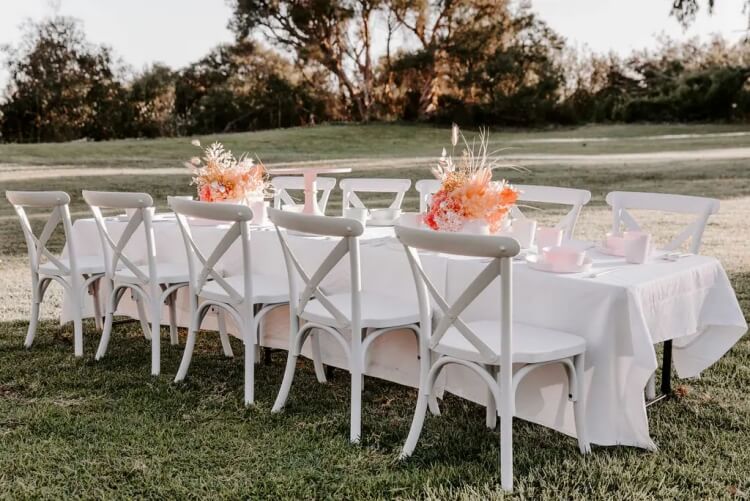 Kids Resin Chiavari Chair

Kid Resin Folding Chair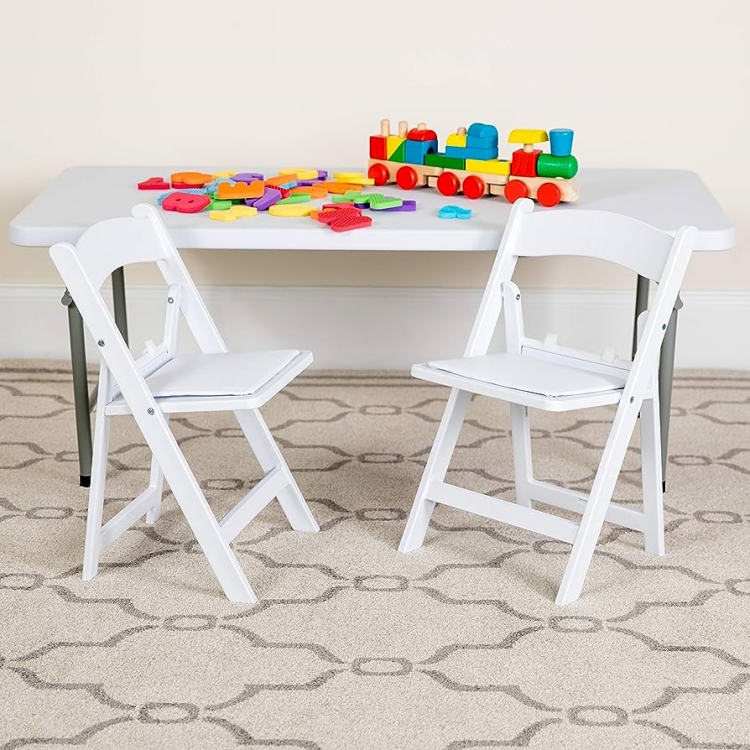 Children's Plastic Folding Chair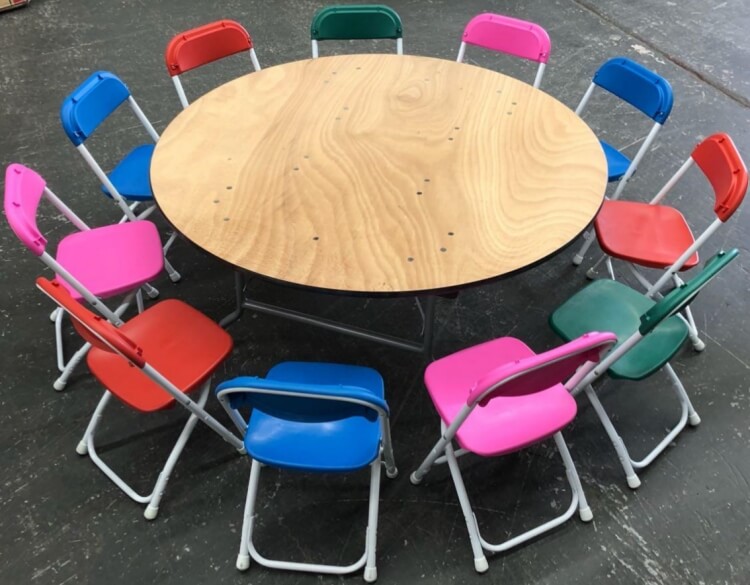 Kids Resin Ghost Chair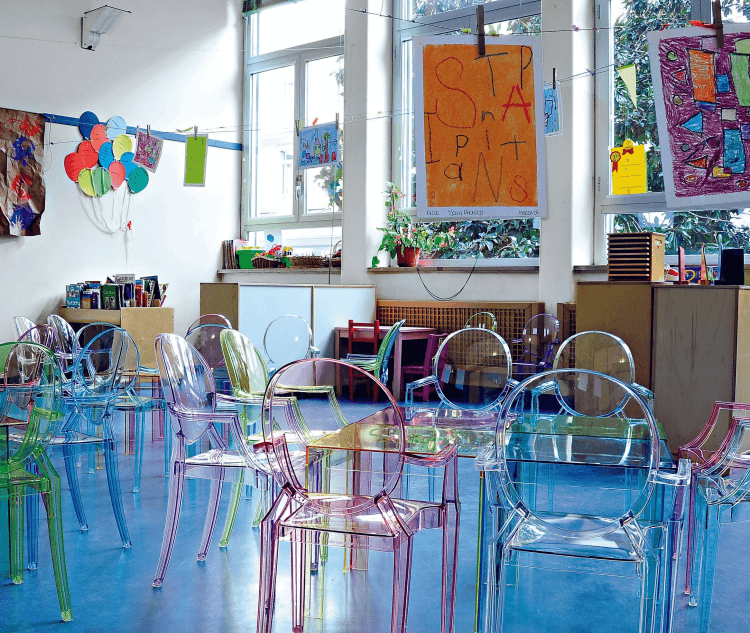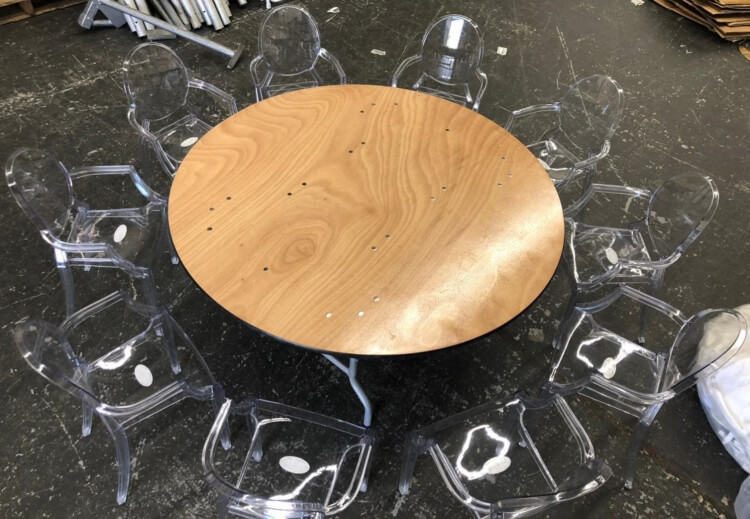 Kid Metal Tolix Chair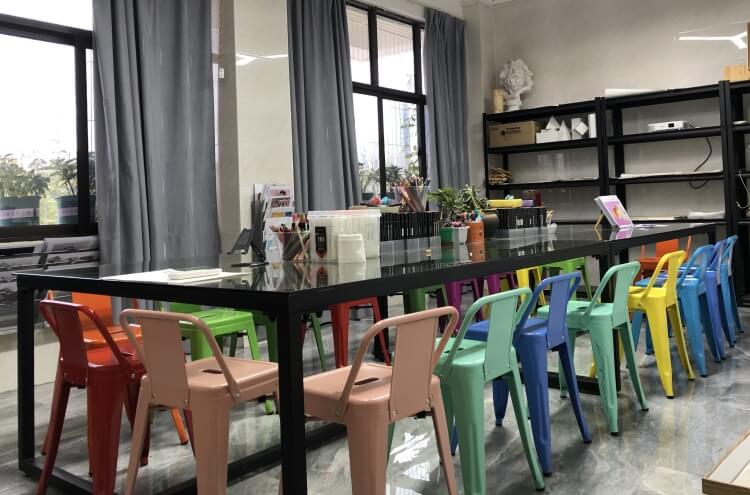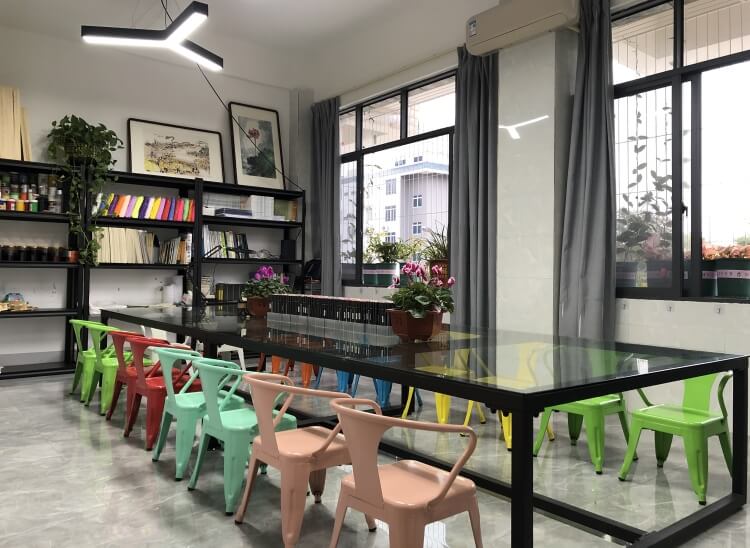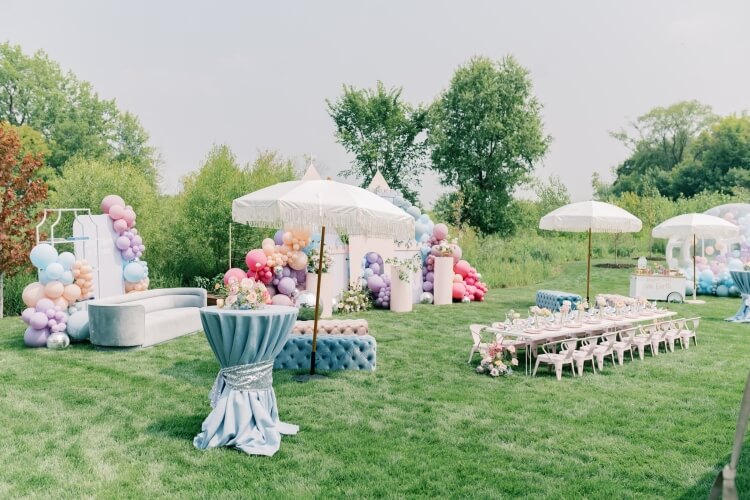 Kid Gold Butterfly Chair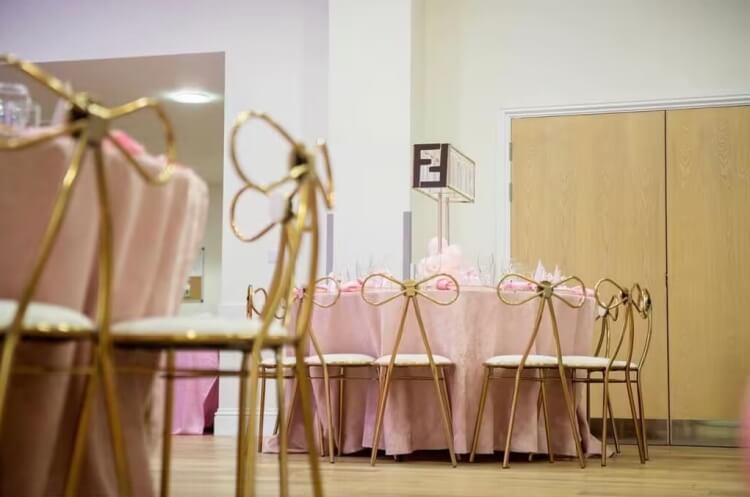 Kid Dining Chair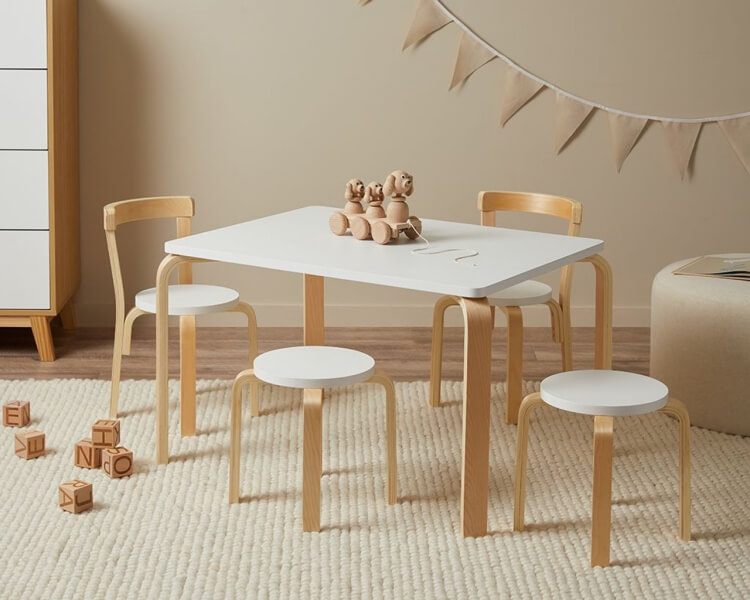 Rattan Children Chair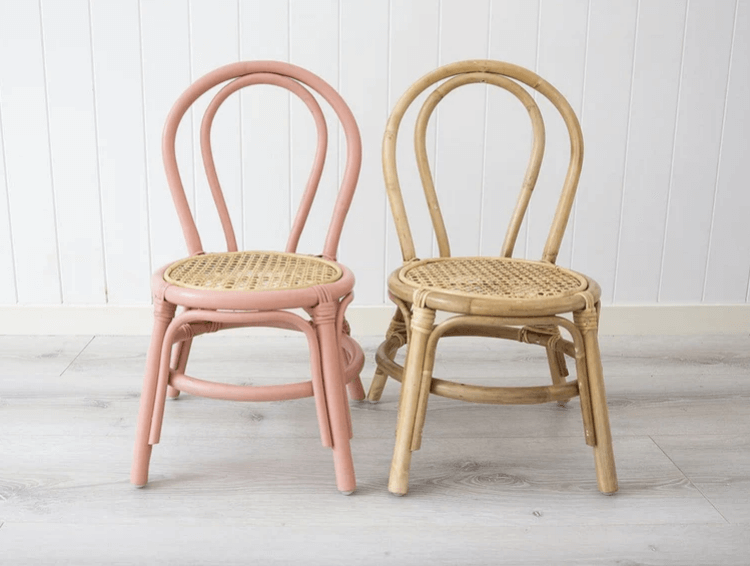 Rattan Rabbit Children's Chair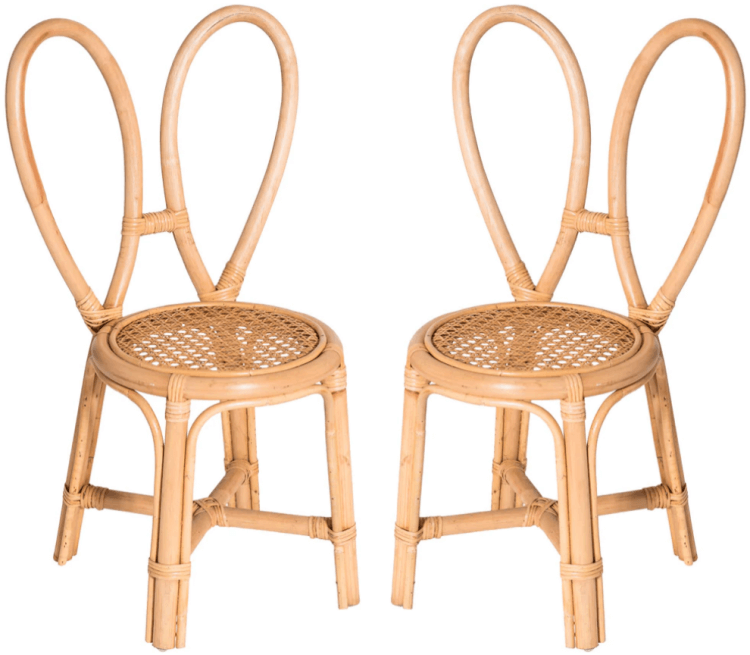 Children's Rattan Chair with Bow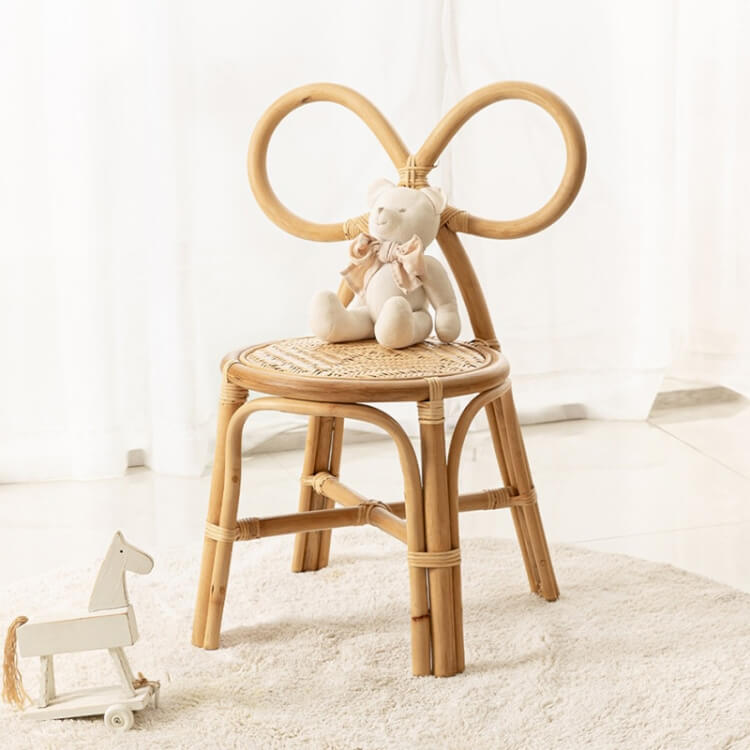 Kid Gold Stainless Steel Chair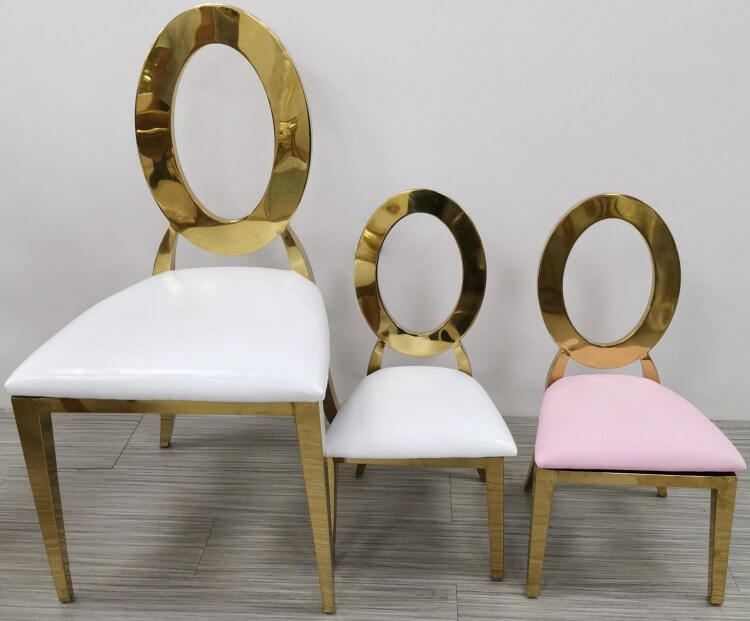 Kid Throne Chair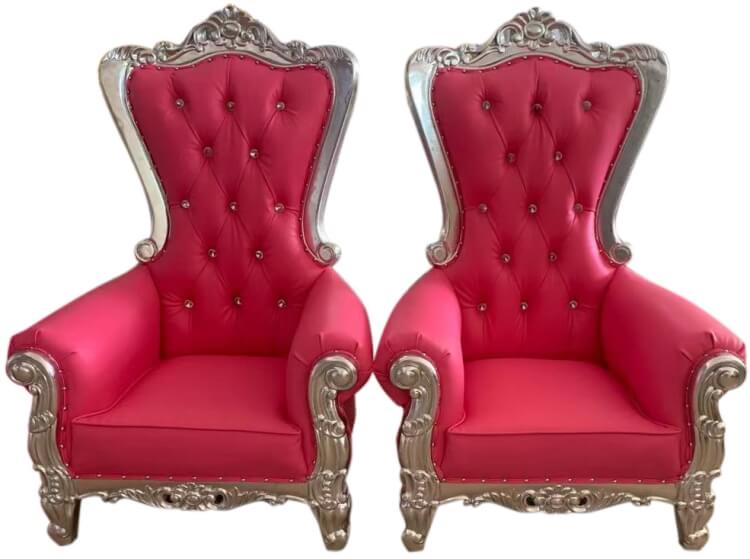 Kids' Folding Camping Chair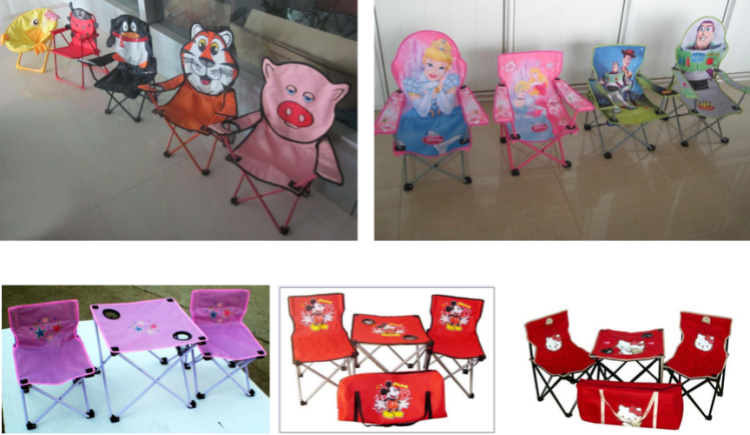 Children's Wooden Farmhouse Table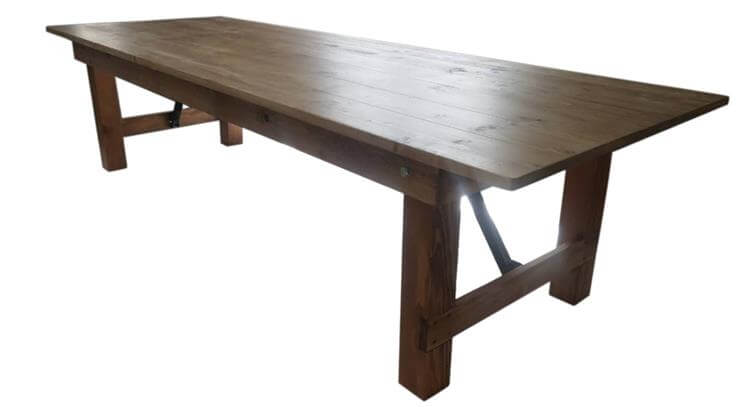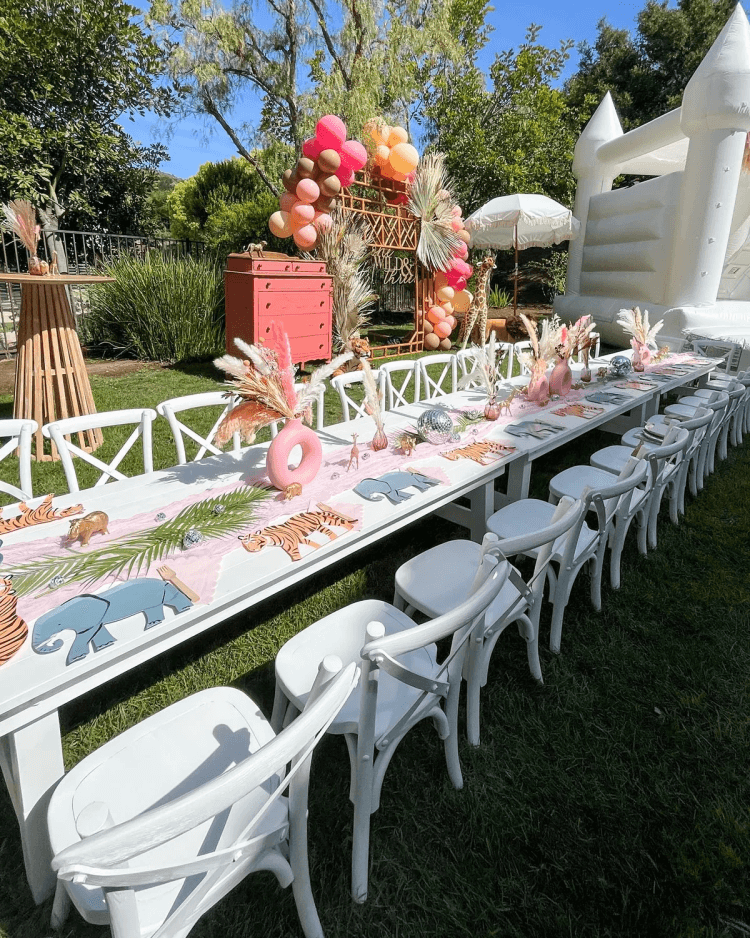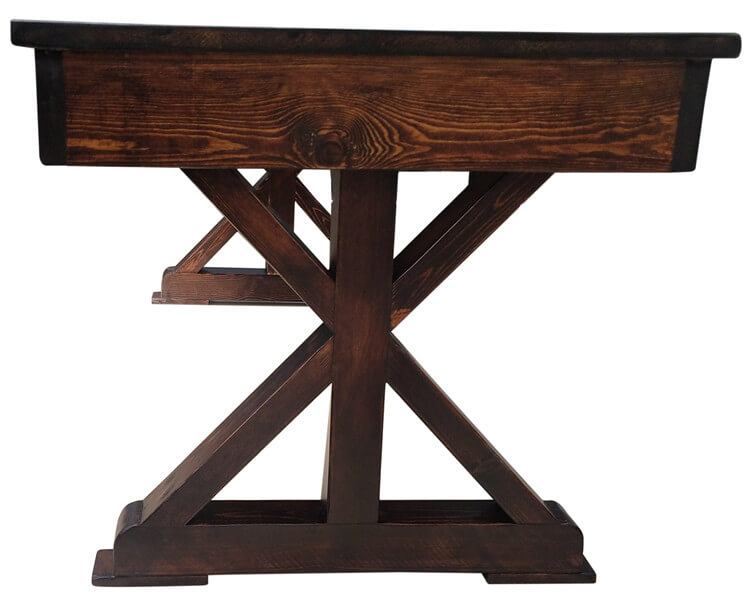 Kid Round Folding Table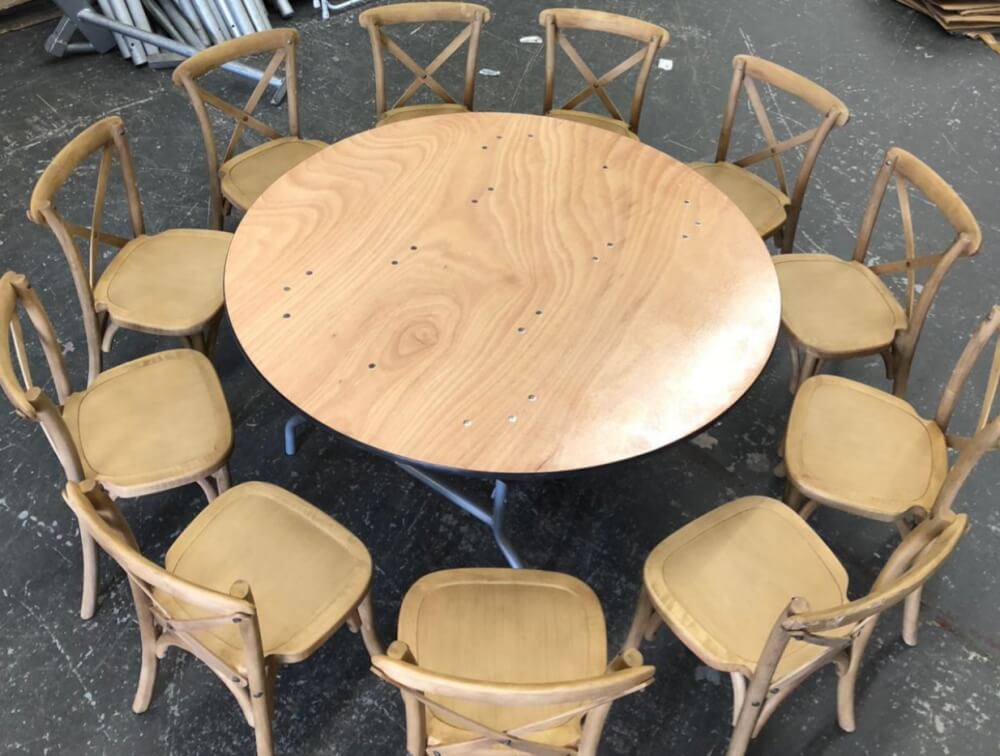 Children's Rectangular Folding Table