---
Download the electronic catalog below: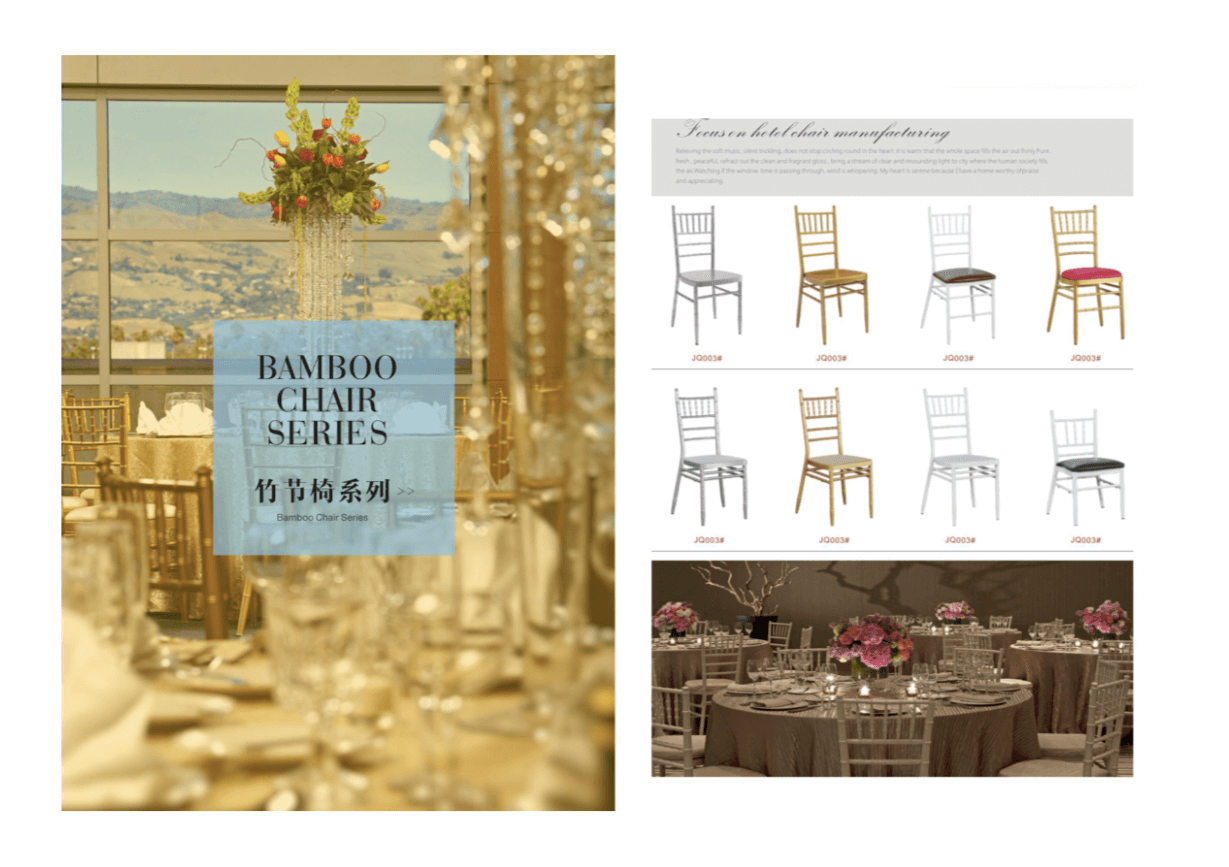 Buyer's Guide About
Wholesale
Dining Chairs 
Part 1. Why do we write about the dining chair article?
In the behemoth system of furniture, tables and chairs account for more than 30%, while tables and chairs account for more than 45%of Chinese dining chairs, the world's well-known furniture exhibition, about 43% of the display is in the display of tables and chairs, many new models, well-known designers of the works on display.  Countless seemingly simple but classic chairs contain the efforts of countless designers!
show more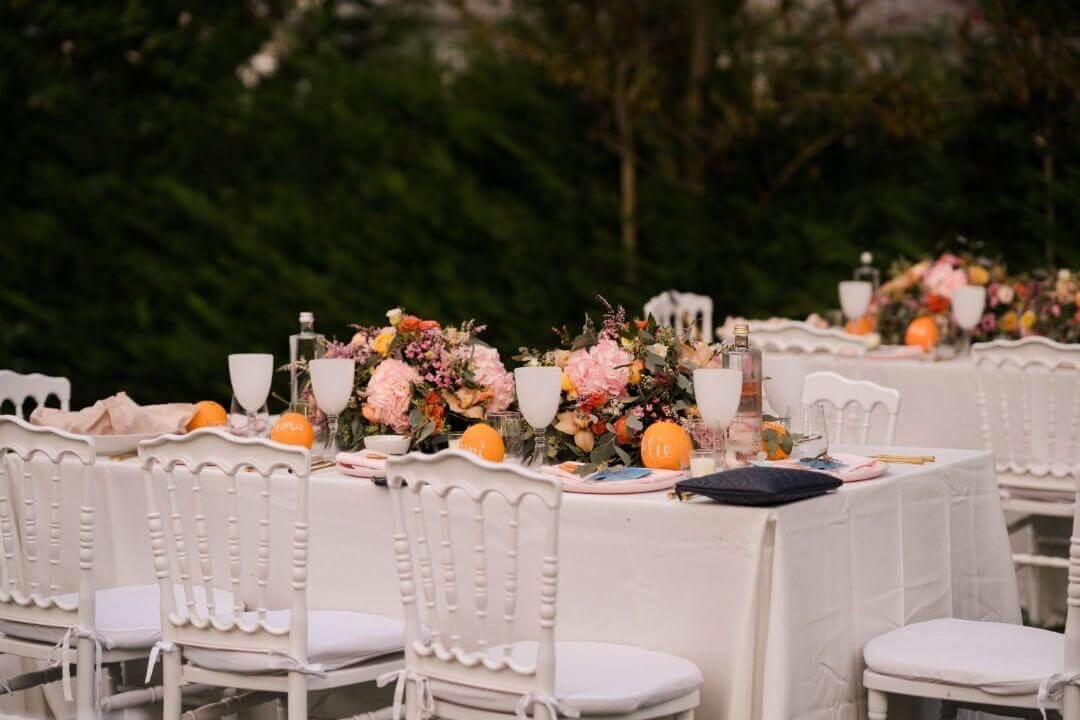 Wholesale Dining Tables And Chairs Set
So, what is a dining chair? What are the categories of dining chairs?   As well as about the dining chair material style of the relevant sharing, the author mainly wants to achieve the following purposes:
Share some basic common sense, bring together relevant topics about dining chairs, systematize them, avoid fragmentation of knowledge, play some common sense in understanding knowledge, and popularize furniture, especially dining chairs.
I really hope it will be helpful to the reader, how helpful it is when the reader chooses a dining chair with a dining chair and a dining table.
The most important point is to welcome more people to share, to communicate with us, to help each other, to promote each other, and to be willing to share with more people.
Part 2. What are the types of dining chairs? What are the class classification criteria?
In order to put together a good arrangement of the complex dining chairs, we set up some of the following classification criteria to try to summarize all the wholesale dining  chairs, the different classification criteria are as follows:
Adults and children
At present, basically all dining chairs, including adult and children's, including stainless steel dining chairs, also have children's money, although the children's version of the dining chair proportion of about 9% to 11% of the total, but the children's money is very important. Numerous baby chairs Can make the whole table chair series complete, perfect!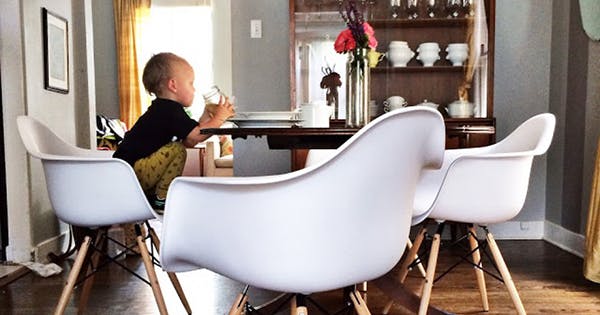 Wholesale Dining Room Set
Indoors and outdoors
According to the place of use, chairs can be divided into indoor chairs and outdoor dining chairs wholesale, all indoor chairs, no matter what indoor place, including family restaurants, hotels, can be collectively referred to as indoor chairs. Indoor chairs may be more colorful and diverse, and more detailed in surface treatment.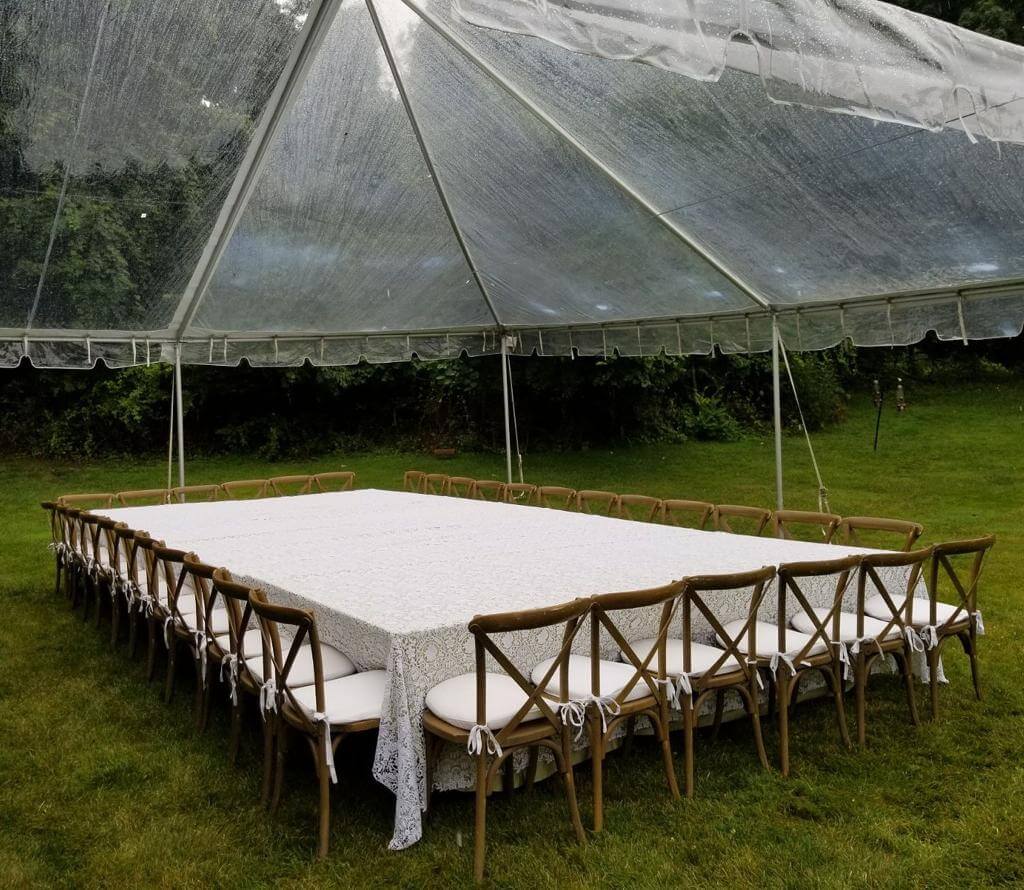 Wholesale Outdoor Dining Chair Set With Cushion
While chairs that can be used outdoors can be called outdoor dining chairs, must be courtyard, picnic outdoors.  Because of the special nature of outdoor conditions, many outdoor furniture needs to be waterproof, prevent weathering treatment, and even need to prevent ultraviolet rays.  So we see a lot of styles of chairs, such as cross chairs, Louis chairs, etc. can be called indoor chairs, can also be called outdoor chairs.
6 Chair Dining Table Wholesale From Dining Room Chair Manufacturer
By Material:
Wooden dining chair set: classic bent wooden dining chairs wholesale, from ancient times to the present countless classic design, wood-grained chic exquisite, many of the original colors show the natural wind.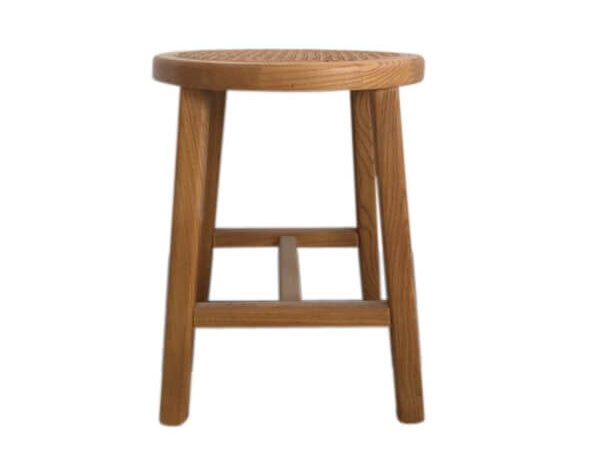 Wholesale Dining Chairs Set
Resin dining chairs: The biggest advantage of resin chairs is durability, non-deformation, and fast production speed. Previous wooden folding chairs have been slowly replaced by resin folding chair locks in recent years, with a 75% share of the original market and now slowly shrinking to 25%. Most have been replaced by resin folding chairs. In terms of cost, the price will also be more favorable, the service life will be slightly longer than the wooden chair.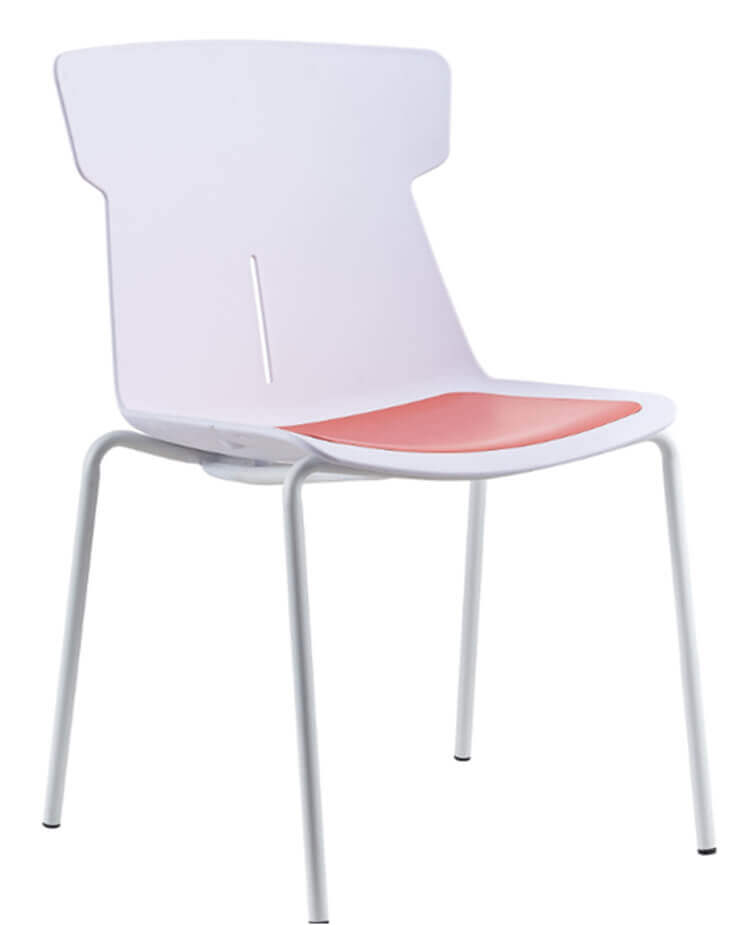 White Resin Stackable Dining Chairs
Metal contains stainless steel,  iron, aluminum dining chair
In recent years, the industrial wind and modern style of extremely strong decoration style, often see stainless steel chairs and iron and aluminum alloy chairs, the reason why stainless steel and iron and aluminum alloy together, because the author believes that they belong to the metal chair category.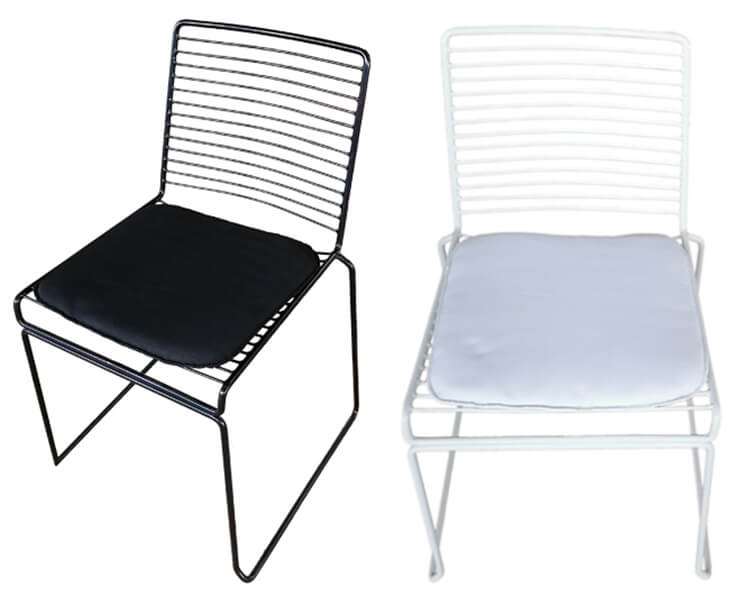 Metal Upholstered Dining Chairs Wholesale
Metal dining chairs wholesale treated with electroplating or gold plating will have a different style. The production cycle of metal chairs is also very fast, but sometimes prices change depending on the metal materials market and international oil prices, so that customers are sometimes lucky enough to get cheaper prices and sometimes lead to higher production costs.
Steel wood combined with dining chairs
Steel-wood-combined chairs are a collective term for the combination of metal and wood. The metal structure is combined with the wooden seat plate, which, like the wooden frame and the metal seat board, is the concrete expression of the steel-wood-combined chair.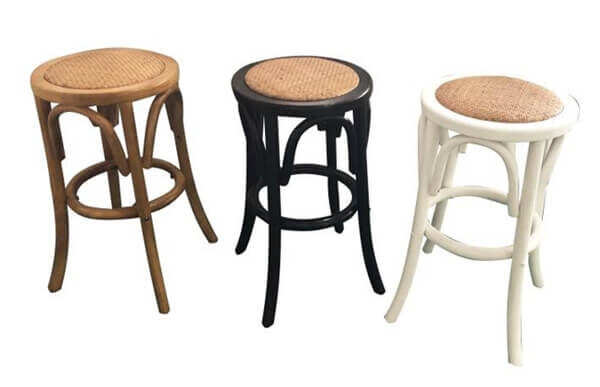 Round Dining Room Chairs Wholesale
The cloth is combined with solid wood
Many European designers like to use wooden frames with fabrics to cover and dining chairs, so that the fabric dining chairs have more choices, more involved, in this regard, the imams chair's ever-changing enough to illustrate the problem.  More and more chairs use this combination, and many restaurant chairs account for more and more.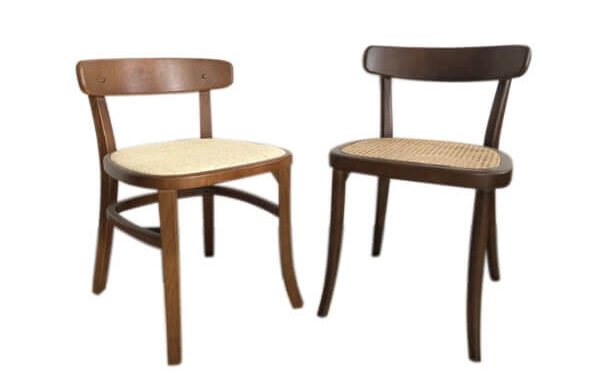 Wholesale Dining Room Chair With Arm
A chair that combines metal with cloth
There are also chairs with legs made of electroplating metal, which makes them lighter and stronger. In the choice of colors, silver, black and other colors.
Kitchen Dining Chair Wholesale
Vine dining chair wholesale
Rattan dining chairs are widely popular in Europe, Australia and other markets, belonging to a thousand-year-old classic. Cafes, restaurants, and so on like this kind of dining chair arrangement. There are two kinds of rattan, one is the natural vine, the other is the simulation of rattan, PVC or resin materials are available.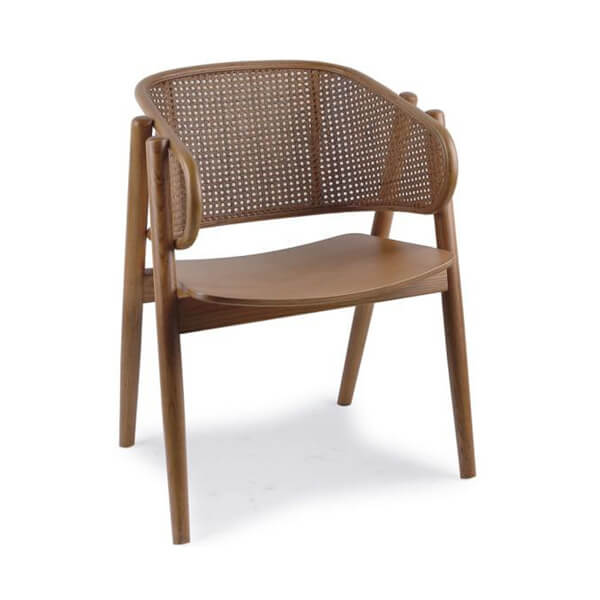 Cane Dining Chairs Wholesale
Resin is combined with wood
Wooden chair legs with a variety of resin shapes produced by the chair is also increasingly popular, and resin types are also many choices, PC, PP, ABS or plastic are optional materials, and cost control to meet the needs of different customers.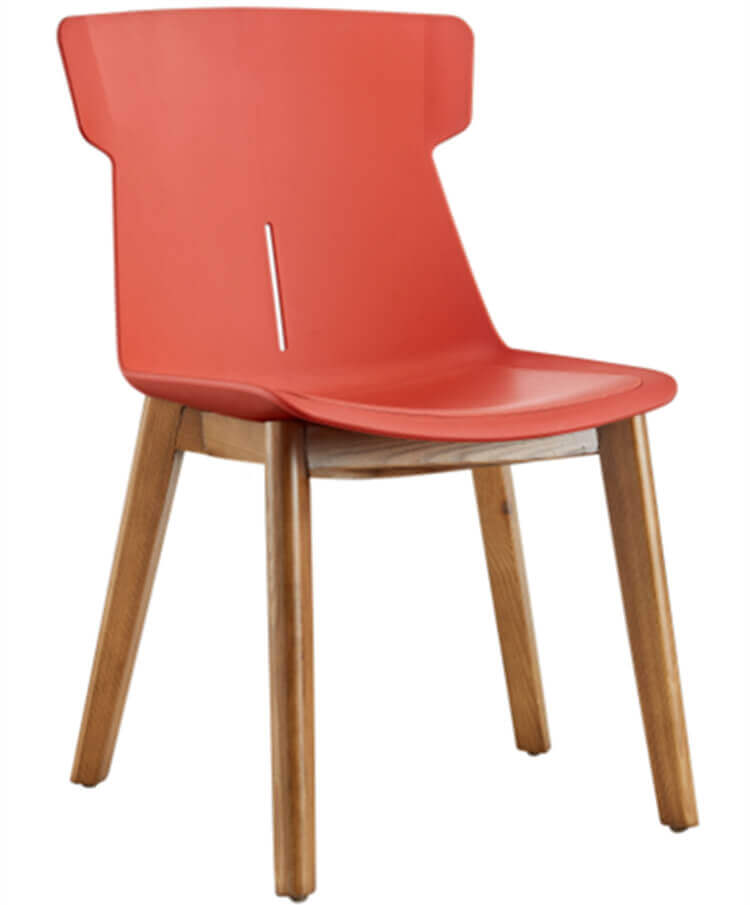 Wholesale Dining Chairs Set
According to the size
According to the size points, it can be divided into standard size chairs, custom size chairs, different dining chairs  heights of bar chairs, ultra-wide chairs, ultra-high chairs, and so on.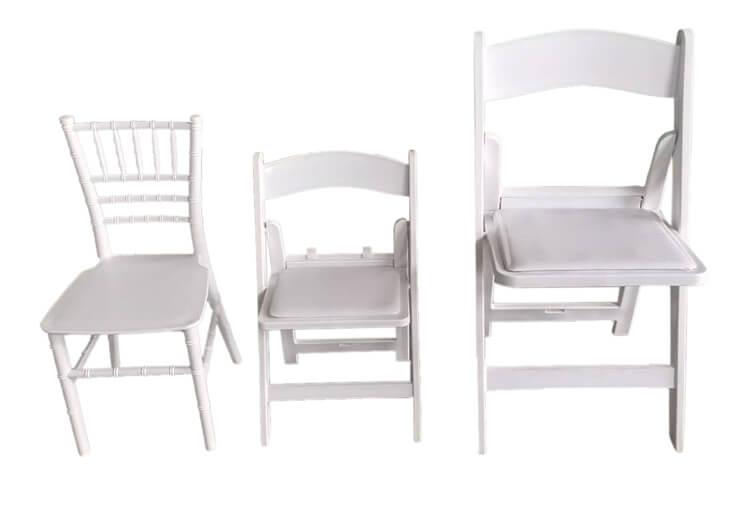 Wholesale White Dining Chair For Sale
Many classic dining chairs are based on the structure of the human body involved, the size has fixed size requirements, the shape of the back, the height of the seat plate, the size of the seat plate, generally have a size range, there will not be too big a gap. Other custom-made chairs can be produced according to different size requirements, and there will be different heights for bar chairs, such as sitting 65 cm high and 75 cm high to accommodate tables of different heights.
By Scene:
The so-called dining chairs, there are restaurants, hotels, restaurants meaning, so dining chairs are widely used in hotels, wedding venues, family use, restaurant chairs, outdoor dinner, beach, pool party and other types of chairs.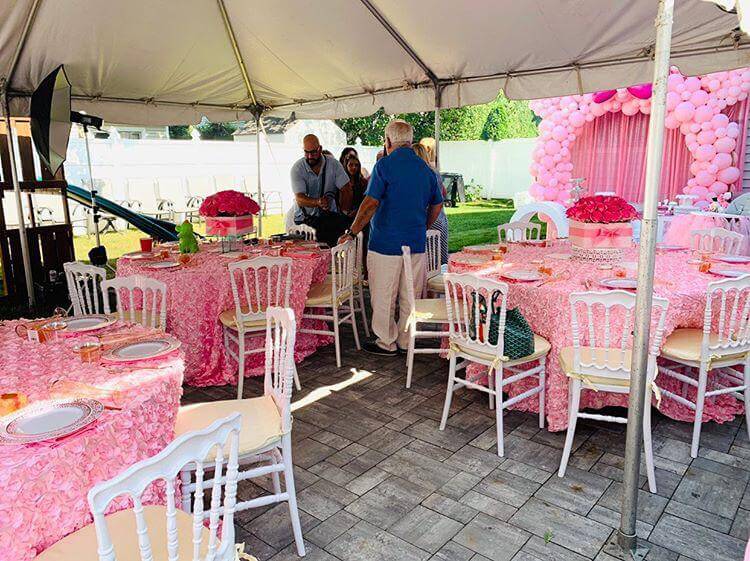 Wedding Dining Chairs Wholesale
Use features: Overlay or not
In the use of functionality, it seems that the superposition and non-superposition of the dining room chair, the appearance is basically the same, but there is still a slight gap. Generally fixed places, when we choose chairs, we do not consider whether to overlay, only consider the style design and placement of chairs, and often need to move or change the layout of some places are more fond of those chairs that can be superimposed. So many factories in order to meet the needs of different customers, will be in the same chair, production can be superimposed and can not be superimposed two types.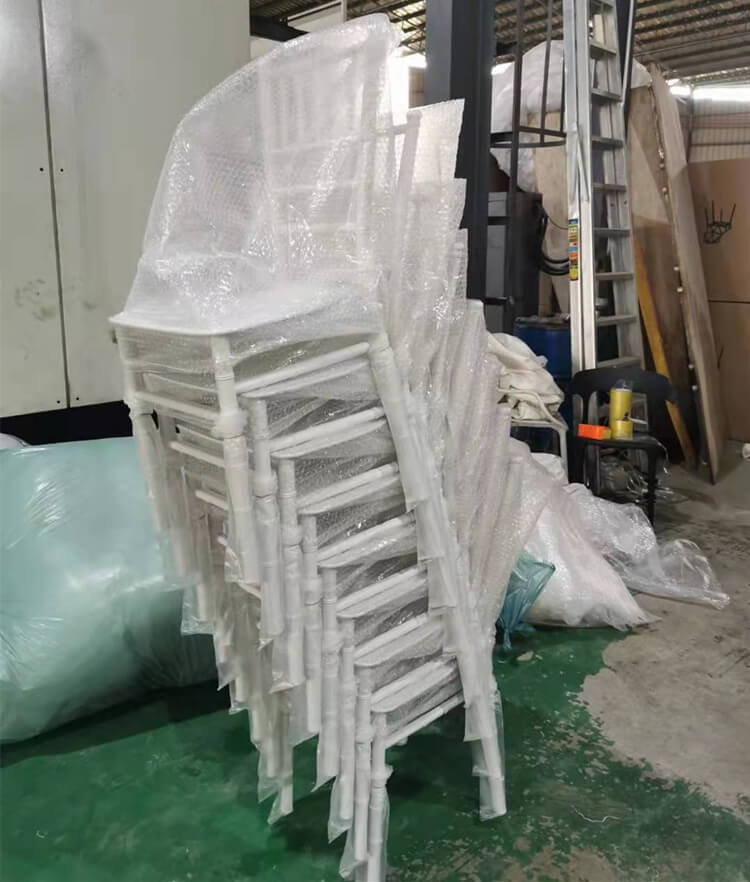 Stackable Dining Chairs Wholesale
Storage: Fold or not
We can't just think about overlays or not, sometimes designers think about storage and transportation, and many folding chairs are particularly easy to store and transport, save space and be flexible when used. Chairs that cannot be folded are a little better in terms of firmness.

Folding Dining Tables And Chairs Wholesale
By Style:
More than 1000 dining room table chair styles are always eye-opening, with some classic designer pieces, some replicated and optimized styles, and a combination of OEM styles and different styles. Original products, copy classics, to map processing, contributed to more than a series of thousands of dining chairs.

Outdoor Dining Tables And Chairs Wholesale
Functions: head chair, side chair, plus seat
Throughout the dinner process, you can see the head chair, side chair, and sometimes there will be additional seats, so many chairs in the design of the beginning, already have these features involved.  These chairs are designed and produced according to these functions.
Part 3. Wholesale Dining Chair Manufacturing Service
As a professional dining chairs manufacturer and factory, Blossom Furnishings have over 10 years of dining chairs and tables manufacturing experience.
Although the wholesale dining chair has different materials, uses, functions, but in the whole furniture, dining chair production process, there are similarities and similarities, let us first of all some conventional processes straightened out, easy to understand the entire process and considerations, so that in the selection of different points will also be concerned.
Material selection
Almost all wholesale dining room chairs wholesale will face a material selection and cutting process, whether it is wood, metal, plastic to choose the right material, the most suitable material, material selection directly determines the quality of later products. So the high-quality manufacturer I will strictly control the quality of the material, select the most suitable material.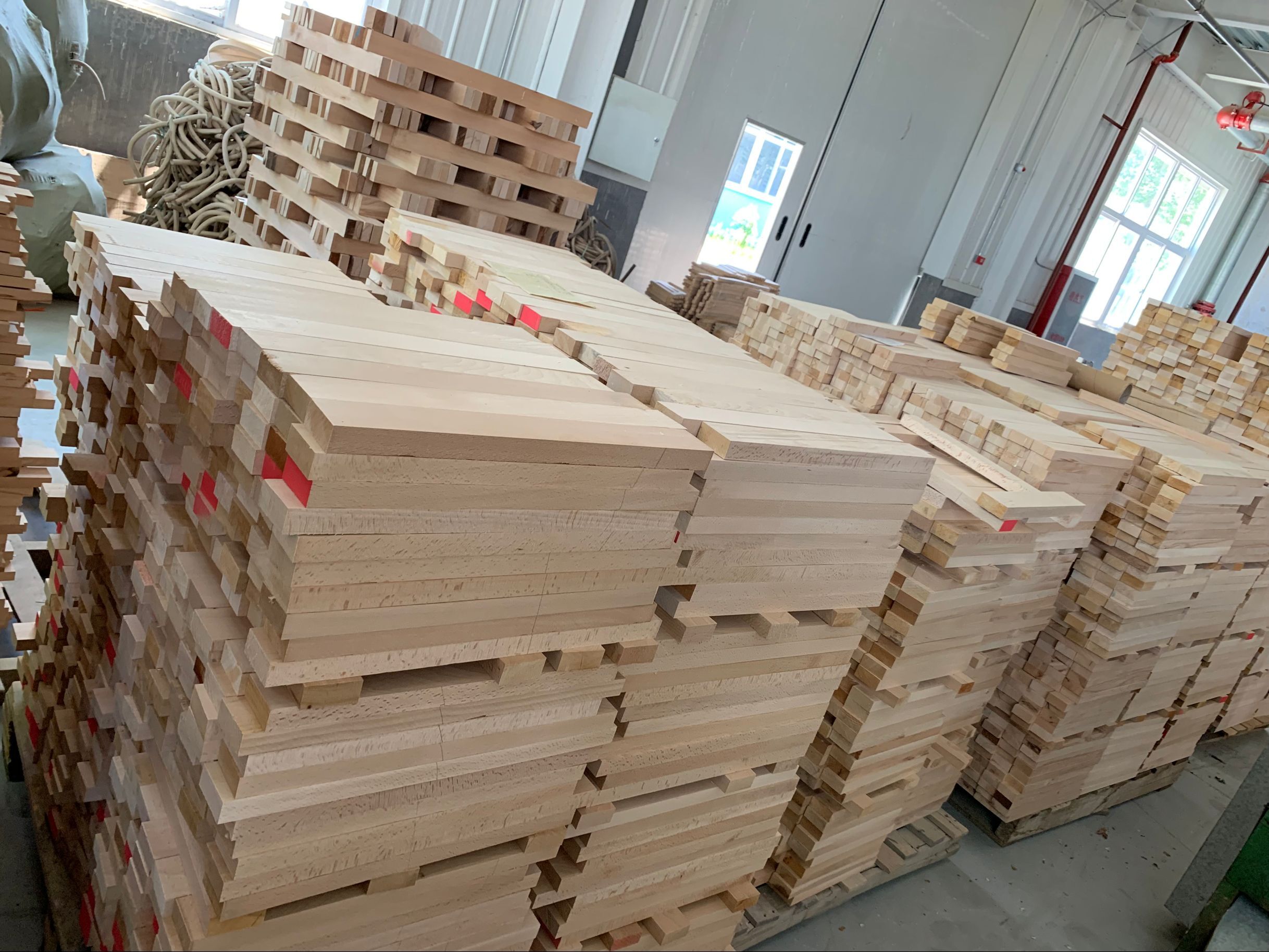 Wholesale Dining Chairs Manufacturing Process
Part Forming
For disposable products, such as plastic blow molding or injection-molded chairs, raw materials are injected directly into a fixed film, and then the chair can be surfaced. But for chairs that need to assemble individual components, the production of each component is critical, both in size and smoothness, in terms of post-assembly processing.

Wholesale Dining Chairs Manufacturing Process
Assemble
The whole chair assembly or template type, should be in line with the structure is reasonable, strong and durable such a principle, so in the product proportion, structure composition, accessories selection, should be in line with the principle of strong, so that regardless of the safety point of view or the useful life is worth it.

Wholesale Dining Chairs Manufacturing Process
Appearance treatment, including painting, plating and other similar functions
Whether the chair is finished in the end with paint or plating, or finished with color, or even a chair that doesn't require surface treatment, the most important step in this process is needed to see if the final appearance achieves the desired results. Chair exterior effects include dozens, even more than a hundred, on a separate wooden cross chair, we have more than dozens of color and paint treatment effects, whether retro, modern, beautiful, dim style has its own fans and style followers.
Wholesale Dining Chairs Manufacturing Process
Inspection
Quality is the life of the enterprise, only good quality can make customers satisfied, so that long-term business, so that factory development. So any product, whether it is chairs, tables, or other furniture, all the production process must have this step of inspection, whether in production or after production, to do product quality inspection. Never let any chair with quality problems reach the customer, is the responsibility of each manufacturer, but also the core work of every quality inspector.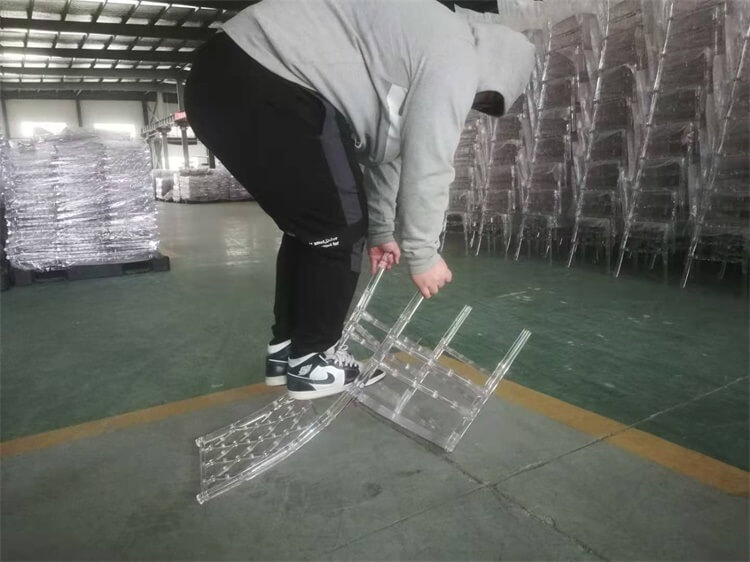 Wholesale Dining Chairs Manufacturing Process
Wrap
Good packaging not only beautifys the product, but also ensures that it plays a key role in transportation, storage, or purchase identification. Whether it's a separate package for a dining chair or an external package, it's part of the perfect product.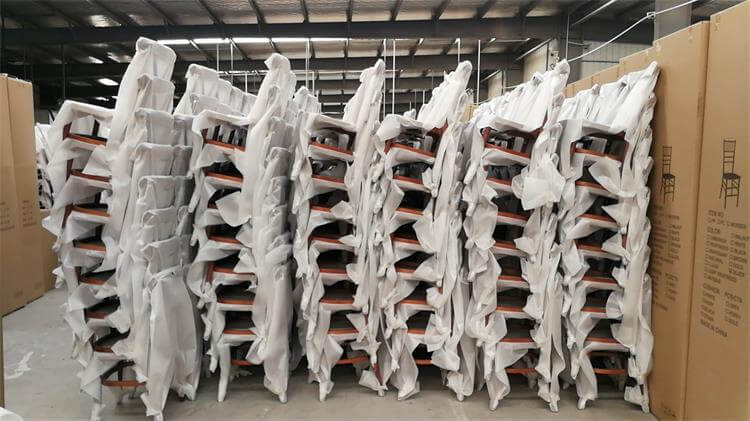 Wholesale Dining Chairs Manufacturing Process
Part 4. What are the popular styles?  
Popular style and age changes, national or regional differences, as well as people's hobbies, but also with the specific decoration style, surrounding temperament, we summarize the following important popular style.
Outdoor retro style: Basically according to some rustic style dining chairs, with rough outdoor table such tones.
Wholesale Dining Chairs For Outdoor Wedding
Outdoor modern wind: mainly some new types of plastic chairs, large stalls, dinner chairs mainly, or some rattan chairs.
Wholesale Dining Chairs For Outdoor Wedding
Indoor industrial style: Chairs like tolix, with their industrial and metallic feel, are also used in bars and clubs.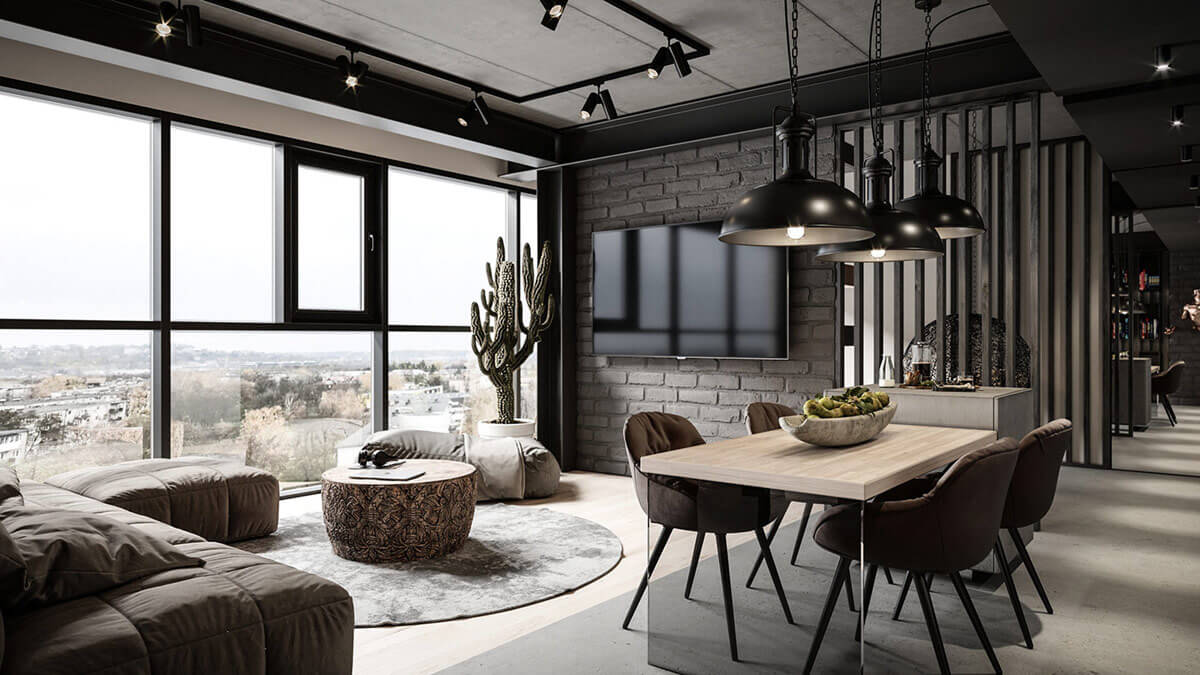 Wholesale Dining Chairs For Indoor Decorations
Regular natural wind : is some basic primary color chair or mass dining chair.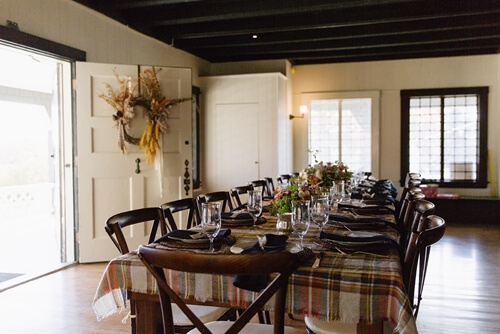 Wholesale Dining Chairs Application
Indoor soft warm colors: the use of some fabric dining chairs, warm tones, people feel comfortable and warm feeling.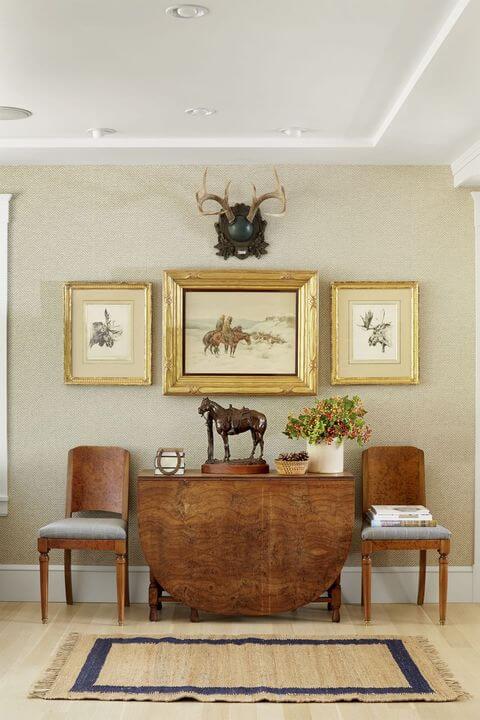 Wholesale Dining Chairs Application
European and American models: pure Jane European or pure American tables and chairs, all distinguished, atmospheric, very rich.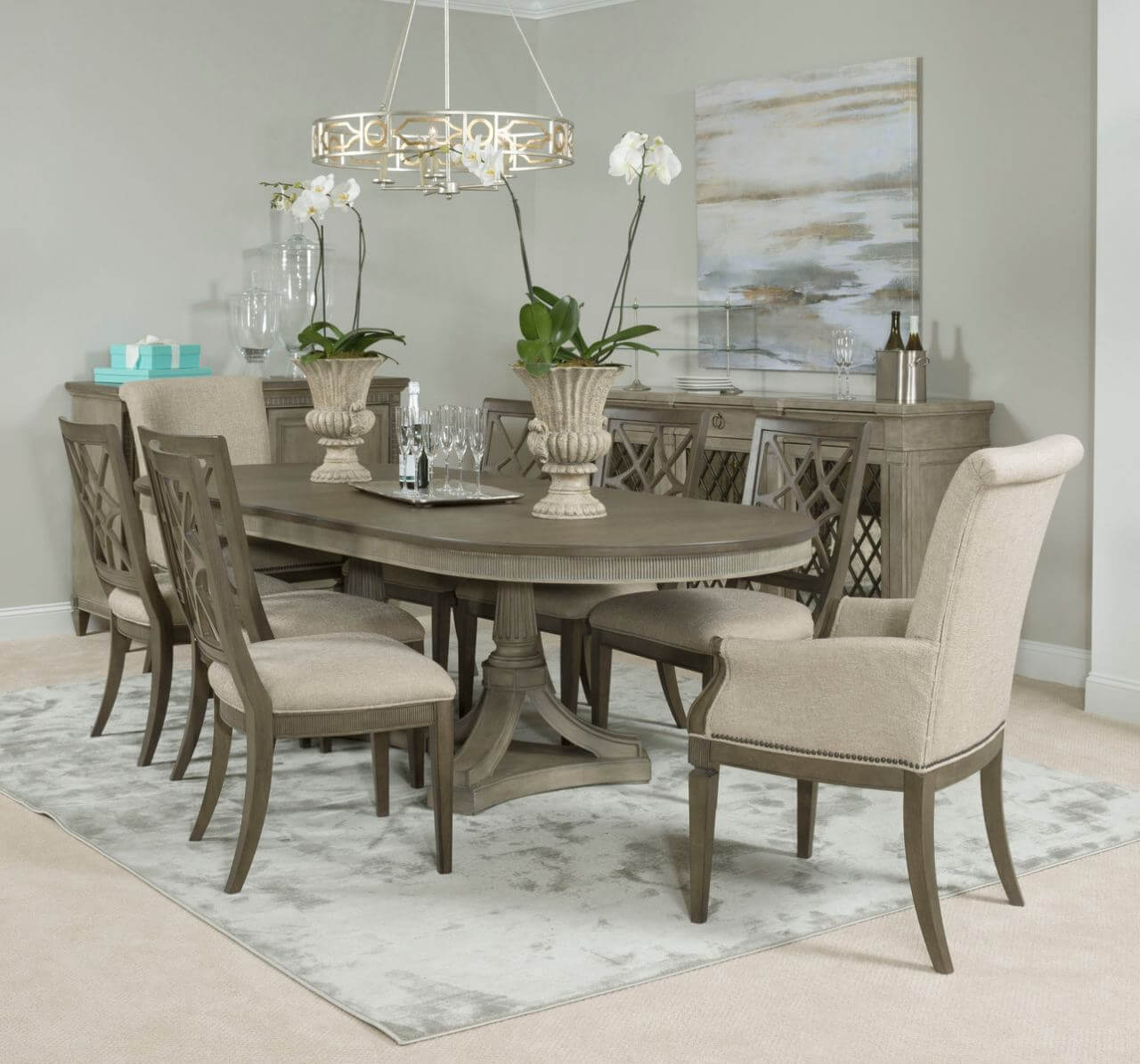 Wholesale Dining Chairs For Modern Style Room
Mediterranean fresh tones: The so-called Mediterranean fresh tones are basically blue ocean tones, people feel fresh, relaxed feeling, especially suitable for young people's style.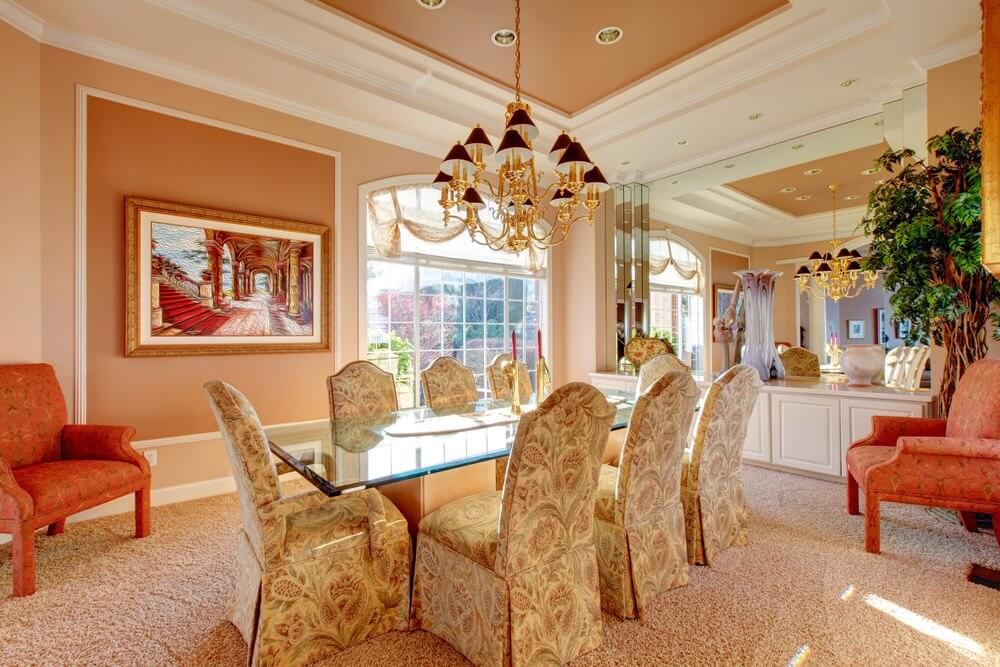 Wholesale Dining Chairs Applications
Stainless steel bright style: is a super popular style in recent years, the entire restaurant or dining venue used, stainless steel bright colors, especially glittering gold, silver glittering feeling with transparent glass table, especially beautiful.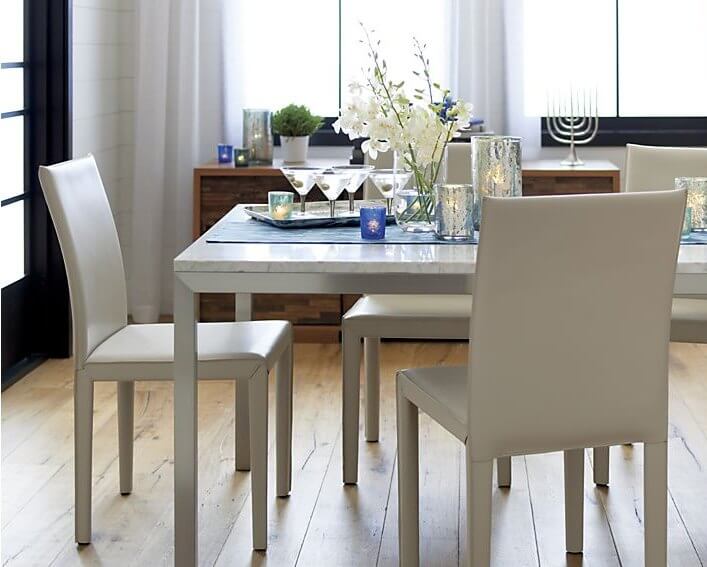 Wholesale Dining Chairs Applications
Part 5, 2021 The Most Popular Dining Chair Series
Through the survey of the International Furniture And Catering Exhibition, We Have Concluded The Ten Most Popular Series Of dining Chairs, Because There Are So Many Excellent Chairs And Popular Chairs, We Can Only Select The Whole Series For Your Reference And Choice, They Are:
Wooden Louis Dining Chairs: This includes 6 chairs, including simple models, back rattans, seatboard leather fabric styles, etc., which belong to the Lewis Chair Series.
2. Wooden cross chairs Dining chairs: The reason why the cross chair series is very popular, because this series of dining chairs, both indoors and customers outdoor use, and can choose from a variety of materials such as wood, metal, and resin, a variety of styles of choice, and color has more choices, to customers or wholesalers more choice.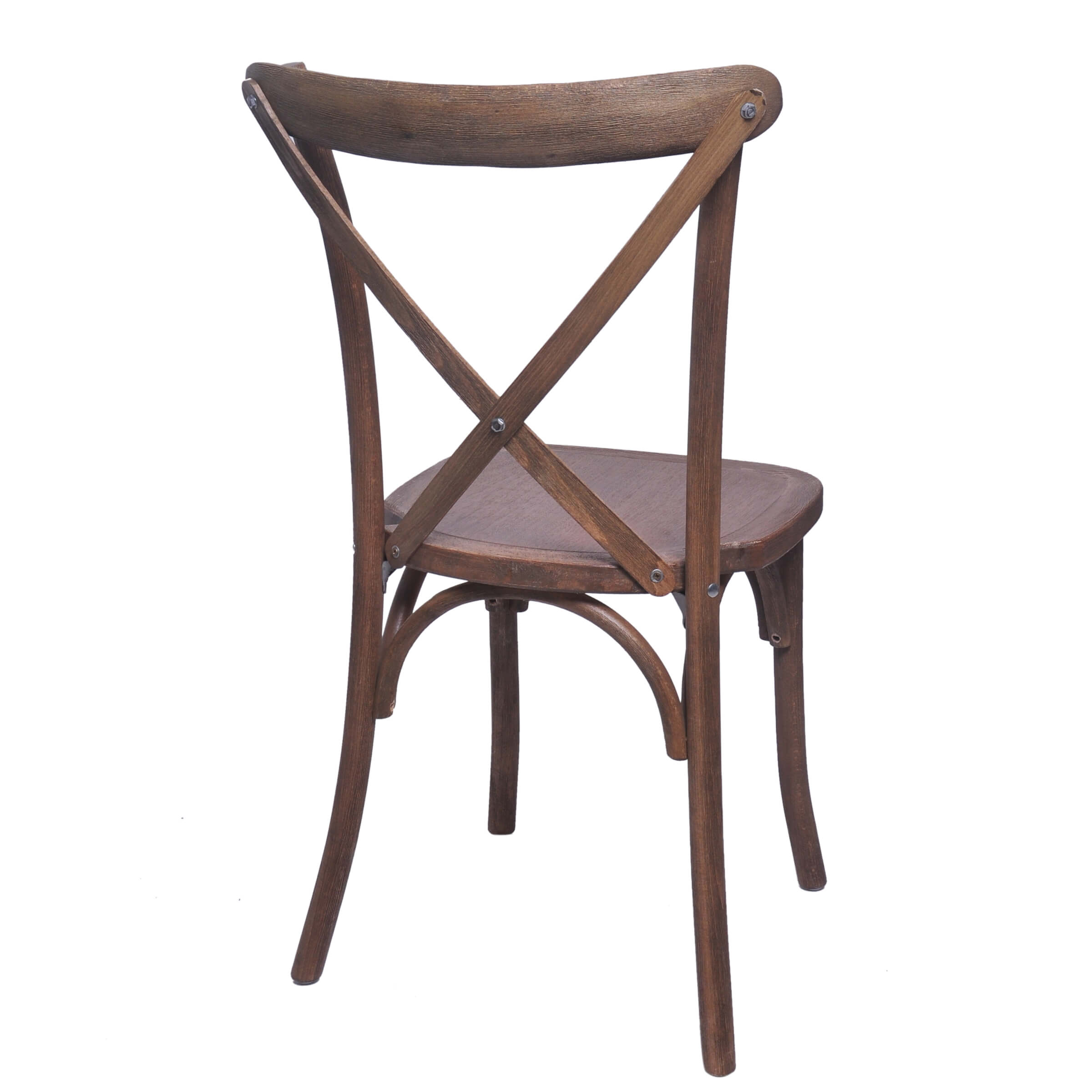 3. Eames chairs
Eames dining chairs this family of products is too many, the initial estimate is more than 30 categories, the color is numerous,eames chairs can be ever-changing, belong to the supermarket demand chair, widely used in the use of you can think of the scene. It can be said that as long as there are chairs where there are Eames chairs.  This chair series has been popular for more than 100 years due to its high yield and cheap price.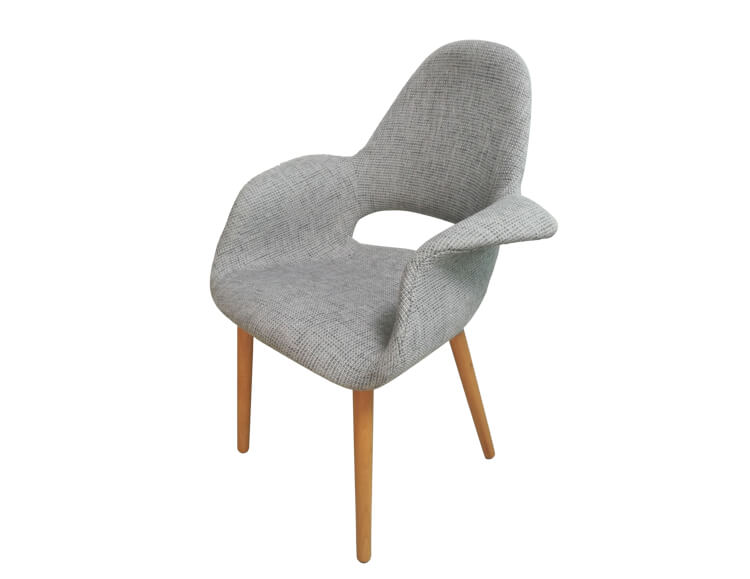 Stainless steel series dining chair series
The stainless steel dining chair range also has more than 80 categories and styles, but is basically a combination of stainless steel and leather cushions, all of which can be selected basically on the back of the chair.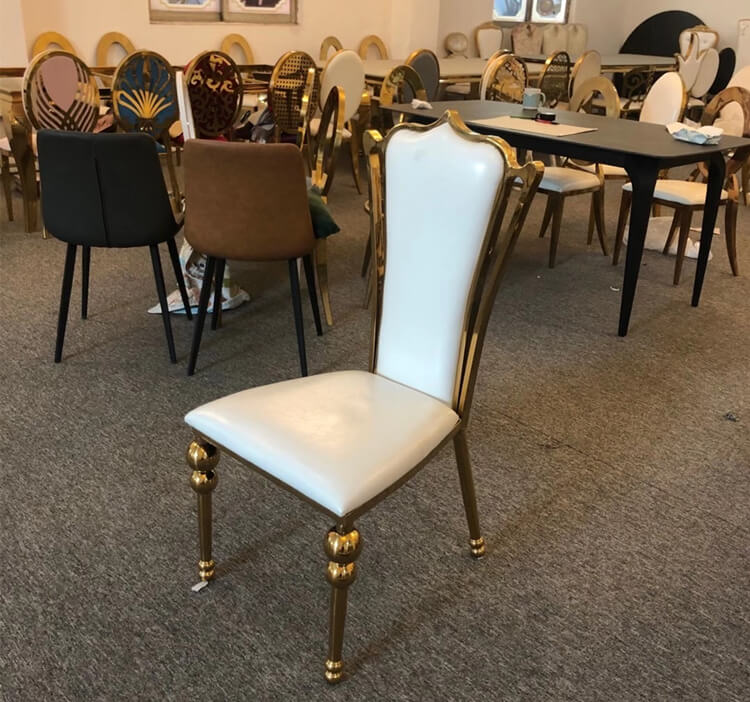 Y Chair(Wishbone chairs)
This is a classic and popular chair, wishbone chairs can be made into different colors, of course, rope can also have more color choices, is a classic style in the classic.
Vine back series
The wine back dining chair is widely popular in Australia, European cafes, restaurant series chairs, many well-known designers' products after the copyright liberalization, began to be widely copied around the world, production so that ordinary people can enjoy the master-level chairs.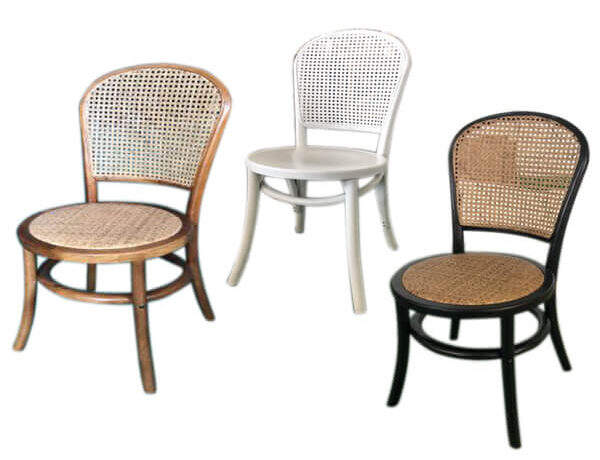 Wooden Dining Chair with Handrails
The biggest advantage of the armchair series is that when riding, the hands can have a place to place, making it easier, and the choice of seat plate and back can be all-wood or leather or even rattan, but the focus is on the design of well-designed handrails, is the essence of the point of view.
Soft-packed fabric series
Soft bag series of chairs, legs can have a variety of materials to choose from, but the most critical is the design, different design styles, so that you have more choices, soft bag the biggest advantage is warmth, warm tones can increase people's sense of security and care.
Leather series
Whether it is bright or matt-toned leather, eventually made into a dining chair, can always exude a different feeling, modern chairs many the use of leather, because of the thickness of the leather material, color choice is more extensive, so that the leather chair style more, more competitive, can meet the needs of most people.
Children's dining chair series
Any dinner, party, activity, etc., whether indoor or outdoor, can never leave the important member groups, that is, the children's group. Providing babies with reasonable comfort chairs is a super important task, and as we mentioned in the previous text, in principle almost every adult chair can be designed in a peer-to-peer baby-style, whether plastic or wooden, if you wish.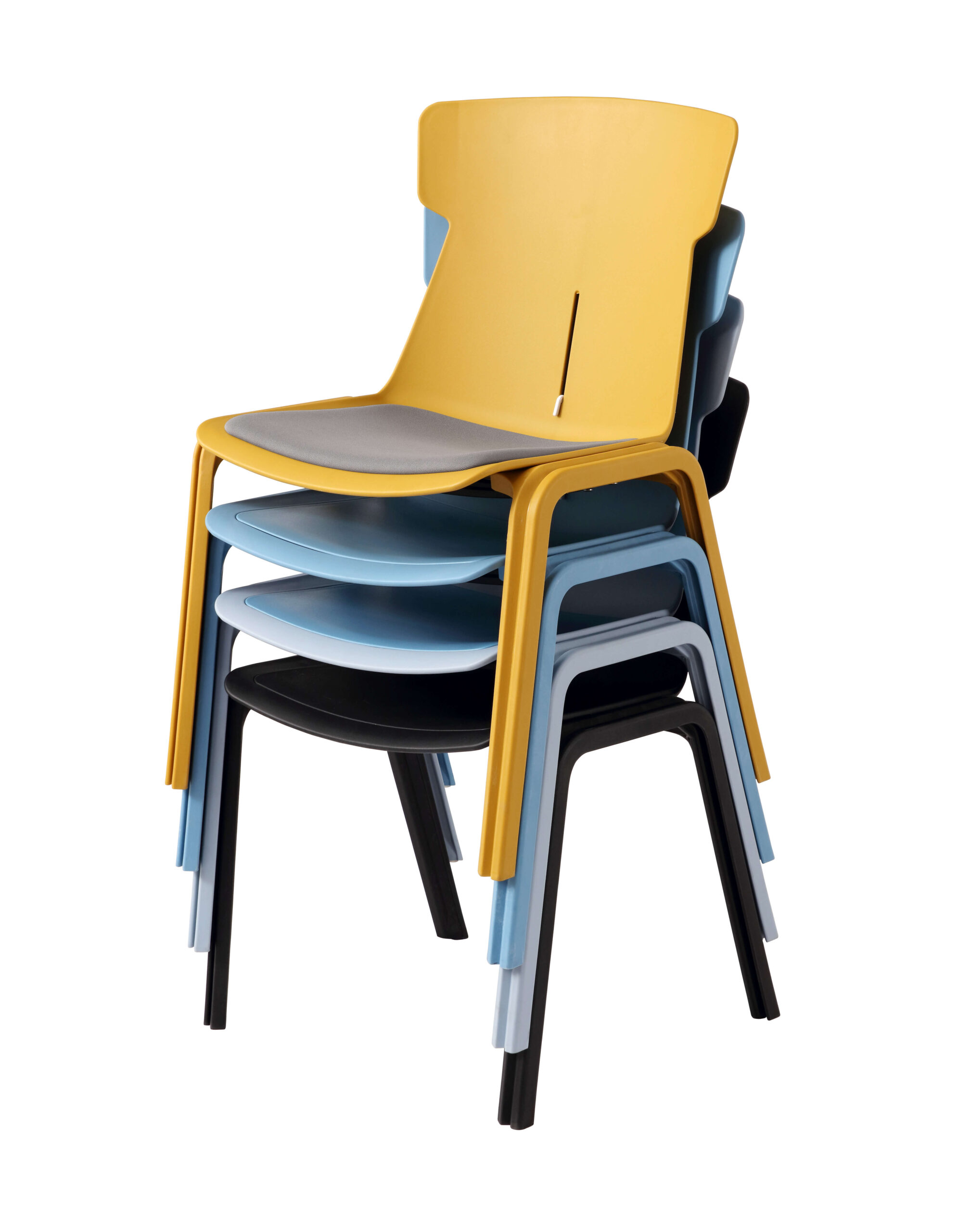 Through the product pictures below, you can know the children's dining chairs that you don't usually pay attention to, which will open your eyes.
Part 6. How to match the table
When it comes to dining chairs, we have to talk about the table, we don't have the space to talk about the table, we want to talk about the dining chair and table matching issues, I hope it can help in table and chair matching. Basically people will match
1, size match from the following four aspects
This is the most basic matching principle, but also to maintain the coordination of table and chair size, that is to say, chairs can not be too small, can not be too big, must be placed with the table, the size is more coordinated, to avoid sudden feeling.
Wholesale Dining Chairs And Tables From Blossom Furnishings
2, height match:
In addition to the size to match, a very critical indicator, height, but also must have a good match, such as the normal table 76 cm high, generally equipped with a seat height of about 43 cm chair. Tables over 105 feet must be equipped with 65 cm or 75 cm high chairs for the comfort of the rider.
3, style matching
Unless there are special requirements, under normal circumstances, the general table and chair style to try to be consistent, about the chair style classification, we have done a detailed classification earlier in this article. A reasonable match between the style of the table and the chair is also a very basic requirement.
Blossom Furnishings Wholesale Dining Chairs Applications
4, color matching
It's not so much color matching as tonal matching, with special requirements for shades to match, with different shades of table and chair matching. For the most part, the chair will match the color and tone of the table, perhaps not the same color, but maintaining a hue will make the table and chair match more harmoniously.
Wholesale Dining Chairs And Tables For Banquet
Part 7. what kind of mats and chair covers are needed
Almost all wholesaledining chairs can be equipped with some cushions and seat covers, especially some cold-toned chairs, or in winter, for practical, or sensory warmth, the chairs need to be equipped with some chair covers. This is basically similar to the principle of matching tables and chairs, all for the sake of similarity or consistency of color and style. Here we will display some photos for you to enjoy the mat matching the chair.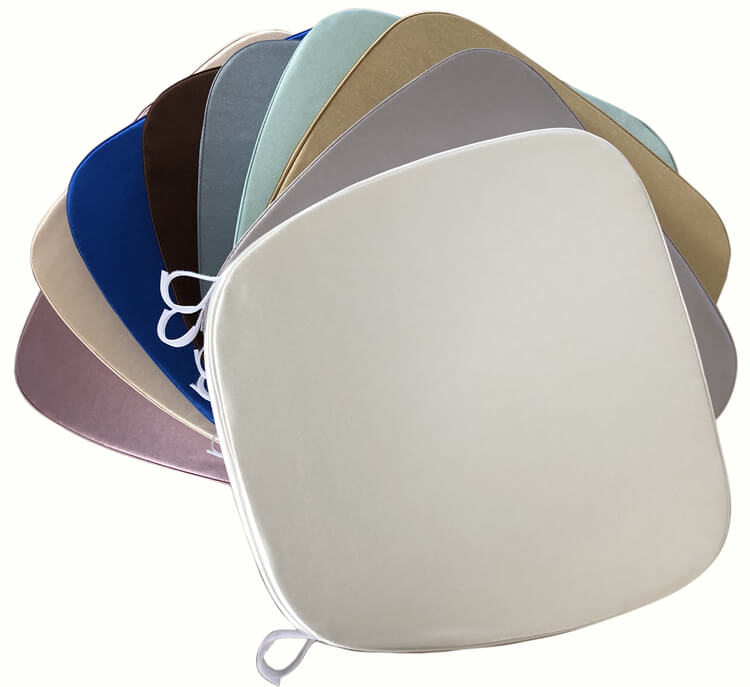 Available Dining Chair Cushions
For wholesale dining chair covers, one is designed for storage, the other is designed for decoration, and sometimes some dining chairs are decorated with some chair covers after a period of use.
Mats and chair covers have more choices in color and material.
Part 8. how to find manufacturers
On the topic of how to find the right dining chair seller, or factory, we have written before, as a professional buyer or user, you can learn more about the dining chair manufacturers and sellers through the following channels.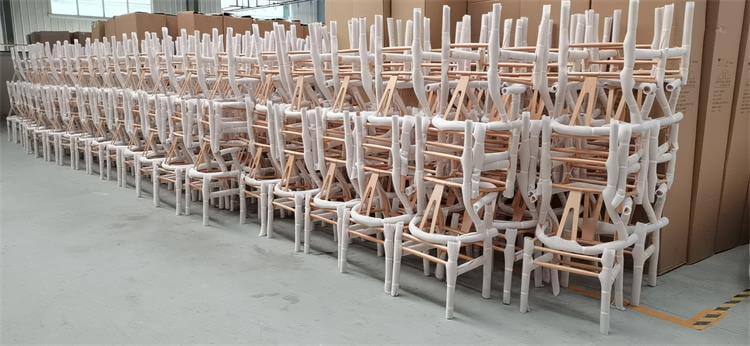 Exhibition channels to investigate
Buyers through the exhibition to examine dining chair suppliers and sellers, especially professional exhibitions, such as furniture exhibition, dining chair exhibition, and so on, the strength of manufacturers or buyers will display the latest styles and traditional chairs, so that the selectivity will be greater.
Web search
Many buyers like search engines to find the right products and sellers, on the other hand, good sellers will also have a good ranking in search engine search results, which is also the embodiment of the strength of sellers.
Friend introduction, customer referral
The power of recommendation is infinite, friend introduction or customer referral, will greatly increase the customer's sense of trust, I believe that the vast majority of customers recommend manufacturers or wholesalers will not be wrong.
Good reviews, social media recommendations
We often see good reviews, recommendations, and credit for trust in magazines, communities, or videos.
In summary, we have introduced the source of the dining chair, design, materials, production process, and how to identify the quality of the dining chair, I hope how helpful to you.  At the same time, we welcome comments, forward our articles, and hope that you can give us good advice, we exchange more together.
show less