Plastic Stackable Dining Chair
Qingdao Blossom Furnishings Limited. Is a 10-year-old plastic stackable chair factory.We have a professional machine and work team.We also have a special design team, no matter what style and color you need, we can meet your requirements.This chair is made of pure PP plastic, solid and strong. Very friendly to the environment, and easy to clean, stacking for saving space. Use for home, restaurant, garden, meeting room and many places. Selling to many countries in the world with cheap and competitive price.
Plastic Stackable Dining Chair Advantage
1. MOQ : 30 pcs each chair, 40HQ container; Mix-container is available.
2. Payment terms: BY T/T. 30% deposit in advance , balance amount please kindly paid before shipment.
3. The prices base on FOB Shenzhen , Price is valid in one month.
4. Delivery Time: 35 days after confirmed the purchase order and received the 30% deposit.
5. Quality Warranty: 3 years for plastic shell .
Description
Plastic stackable dining chair is our patented design product, two-color design, design elements are
line and surface gradient, simple but not simple appearance, stable structure. According to BIFMA, the
test can withstand 130 KG, 68 kg rubber back and 120,000 back pushes.


The support of the rubber shell seat facing the leg and the wrapping of the backrest to the back are in line
with the ergonomic concept.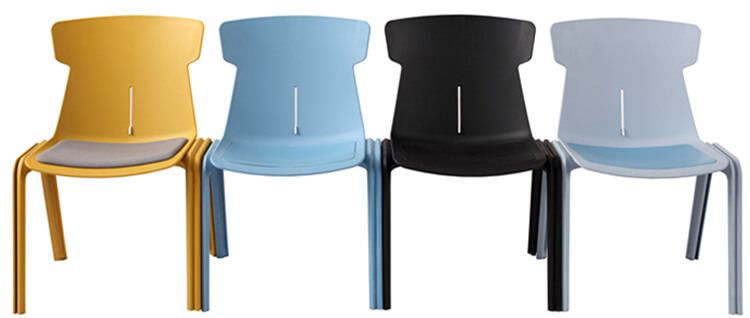 New PP material, in line with international environmental protection requirements (seven colors optional,
ABS seat cushion can be matched with color).
A buckle can be added to the back of the seat to make it easy to hang things.The screws are all anti-skid and anti-falling screws.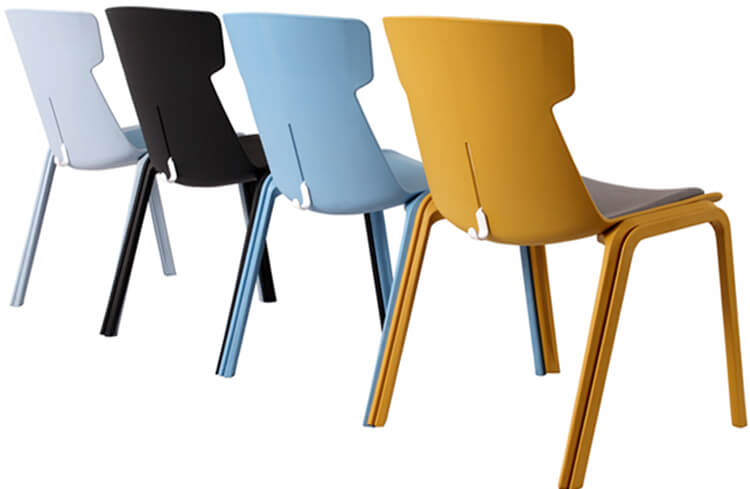 Plastic Stackable Dining Chairs Color
Our plastic chair factory can produce 7 kinds of regular colors. If you want to customize other colors, you can send us samples.

The legs are Nylon.The imported pure PP material, and the thickness of plastic shell is 10mm.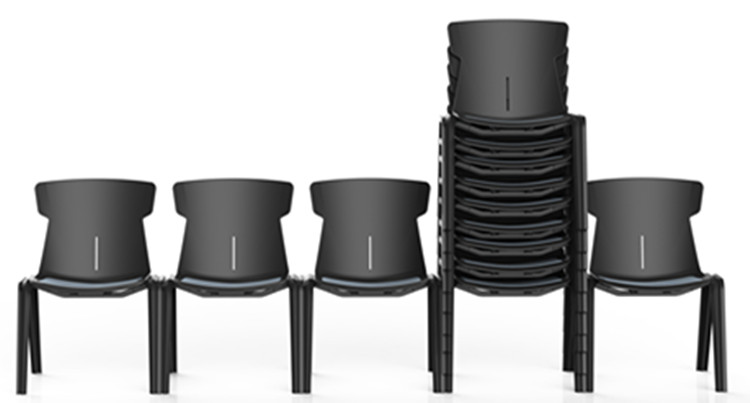 The anti-skid and anti falling screws are grade 8.8 of hardened.The paper panel is 160g with Strengthening treatment.
Our chairs have professional test certificate, strong and durable, suitable for all sizes and weights of guests
sit, waiting for a long time will not make people feel uncomfortable.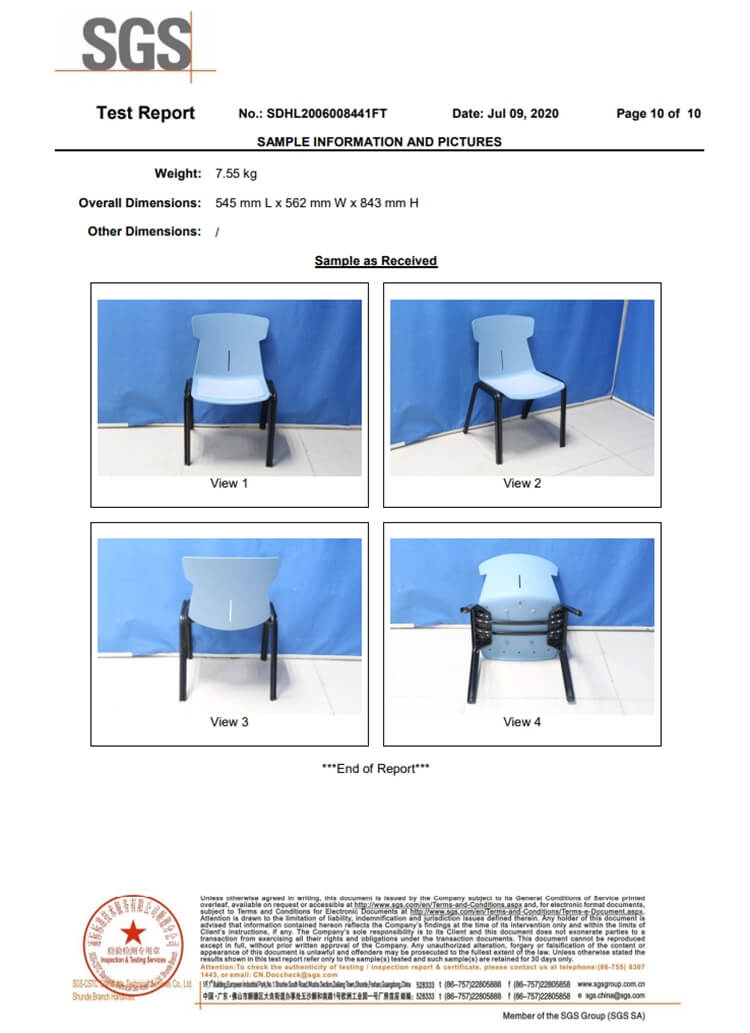 Stackable, effectively saving space.Packed in 5 sheets and 1 case, effectively saving transportation cost.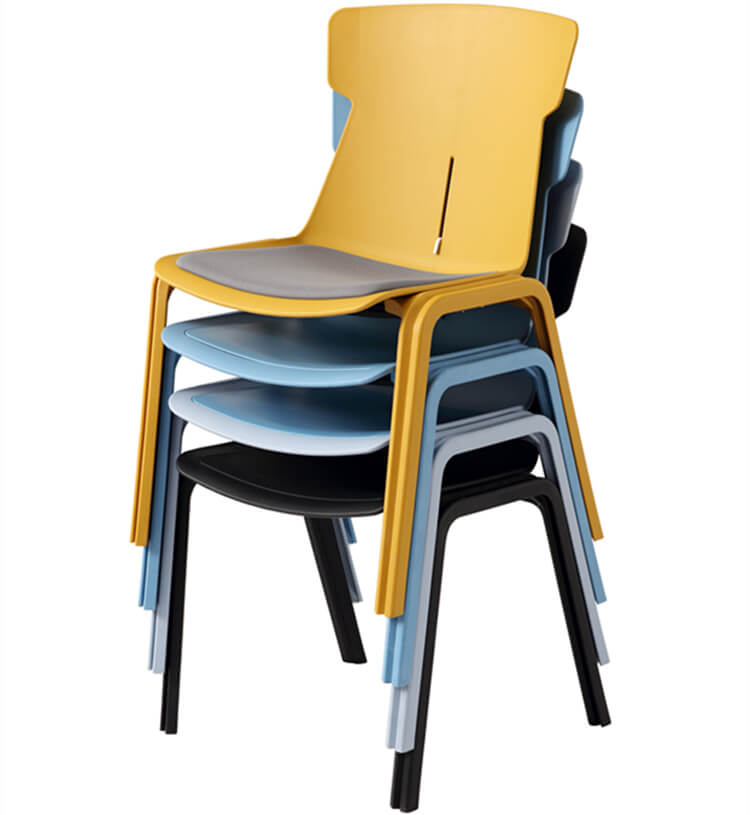 These plastic dining chairs are stackable, so you can stack them to save space.These stackable chairs
are also always easier to clean after you need to clean or mop the floor.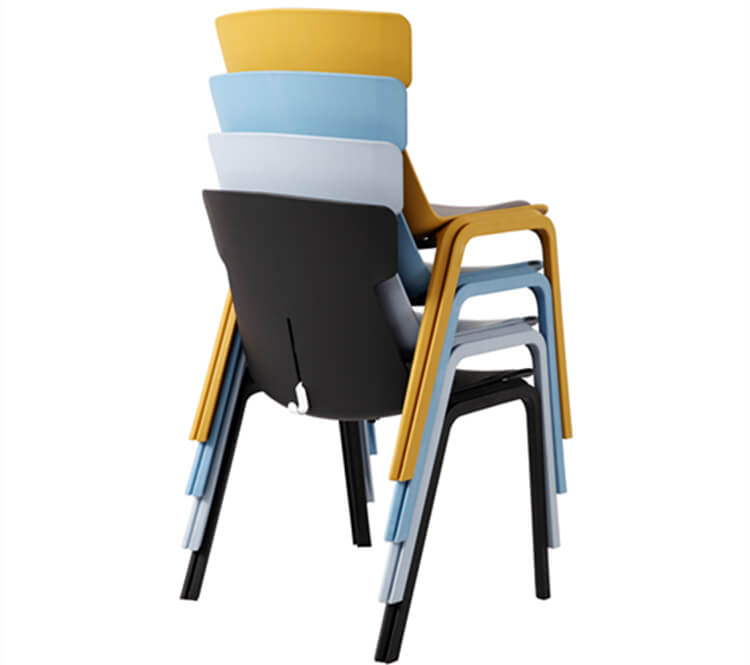 With this trolley, stackable dining chairs can be move quickly and easily.The trolley can push 10 chairs at a time.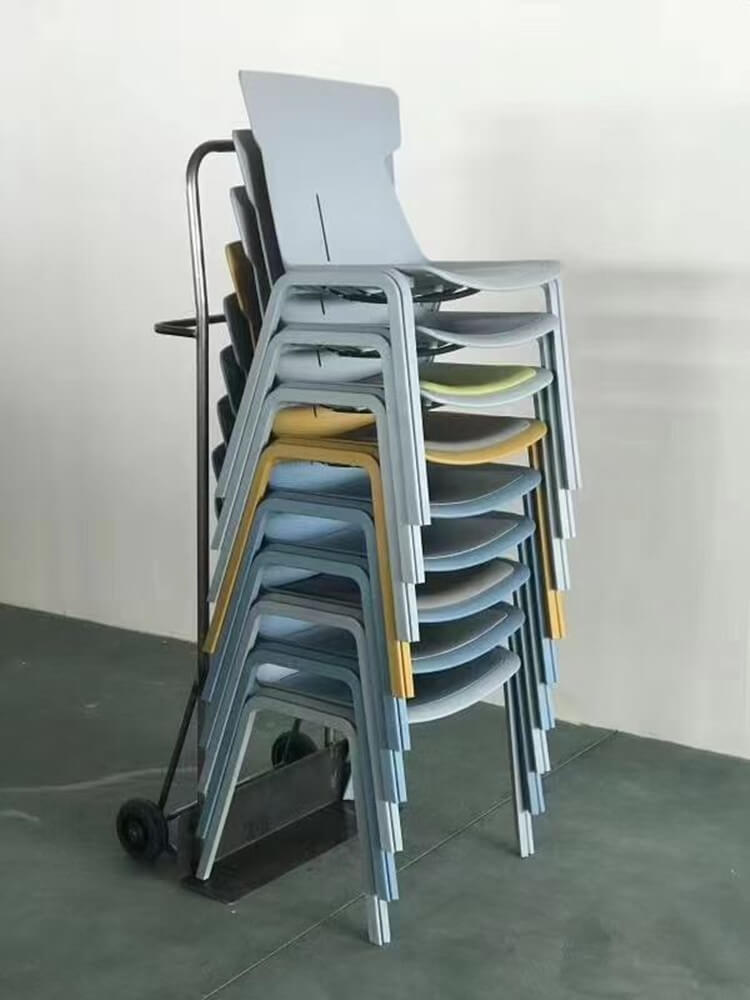 Provide quality, reliable seating for any modern restaurant, waiting room or office.This seat offers plenty of
comfort and style.It is perfect for the use of accent side chairs in waiting areas, cafes, lounges, and casual restaurants.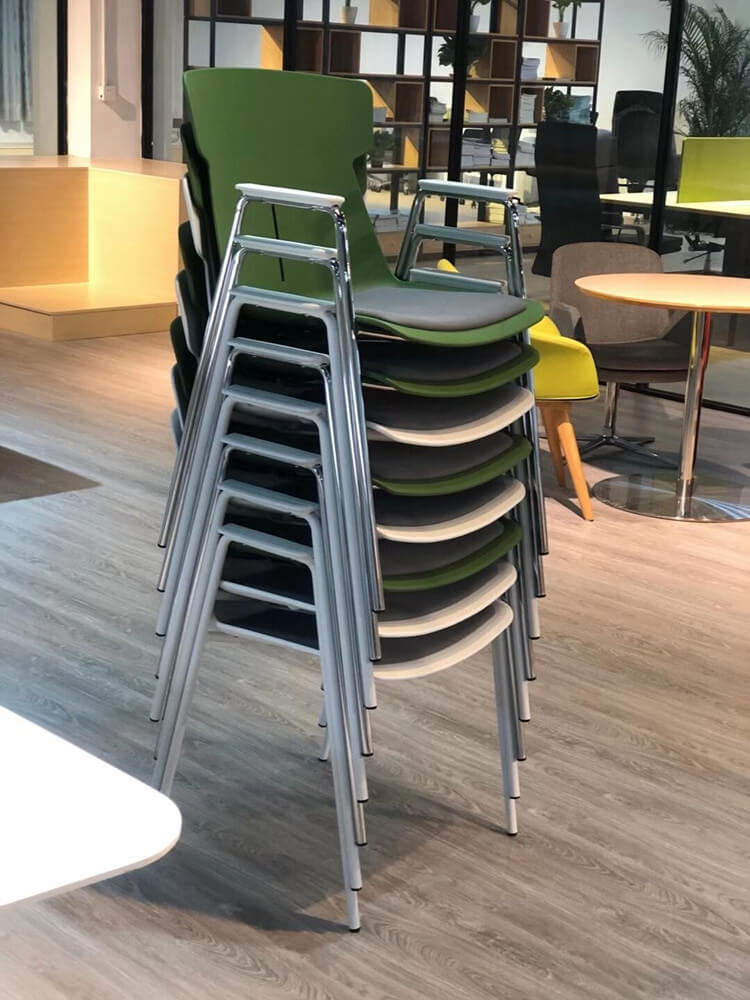 These plastic stacked chairs are ideal for multi-purpose rooms, training rooms, conference centers, lounges,
restaurants, hotels, schools and restaurants.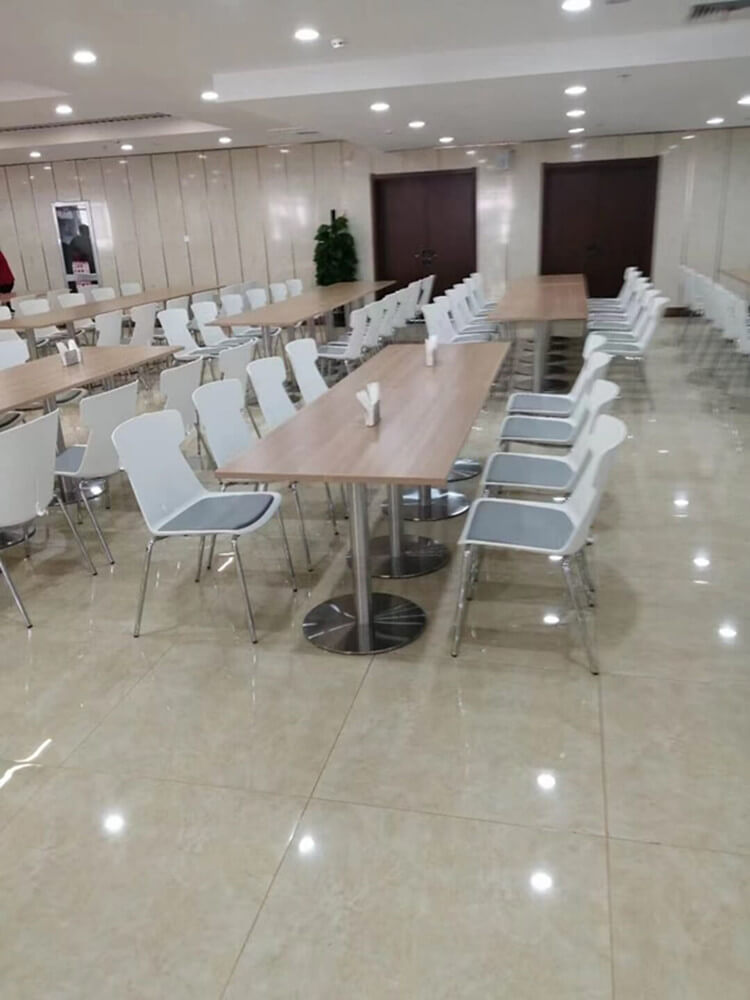 This chair also features a waterfall chair to help reduce leg tension and provide superior comfort for your
guests during their stay.Nothing is off-limits, as the plastic stacked chairs can be placed in classrooms,
meeting rooms, dining halls or around the house.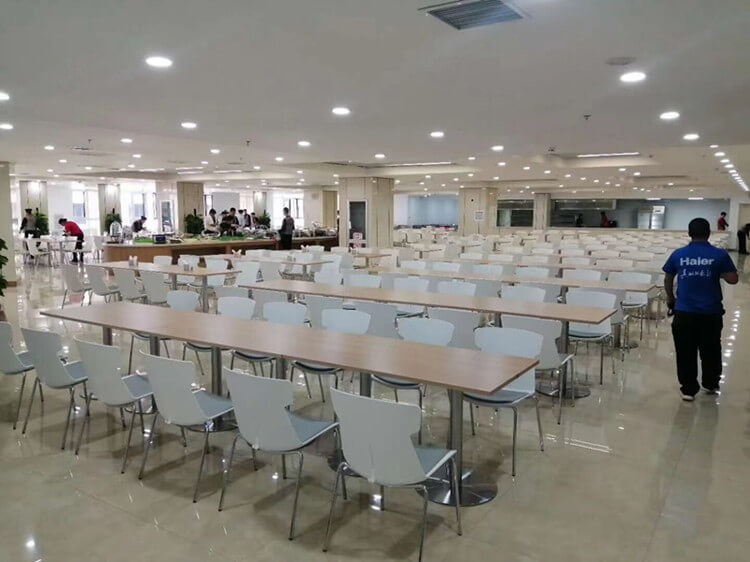 Different Types of Plastic Chairs
YZ518
Stainless steel leg plastic stackable chair.There are two kinds, one is without armrest, the other is with armrest.
Each chair leg has a protective cushion.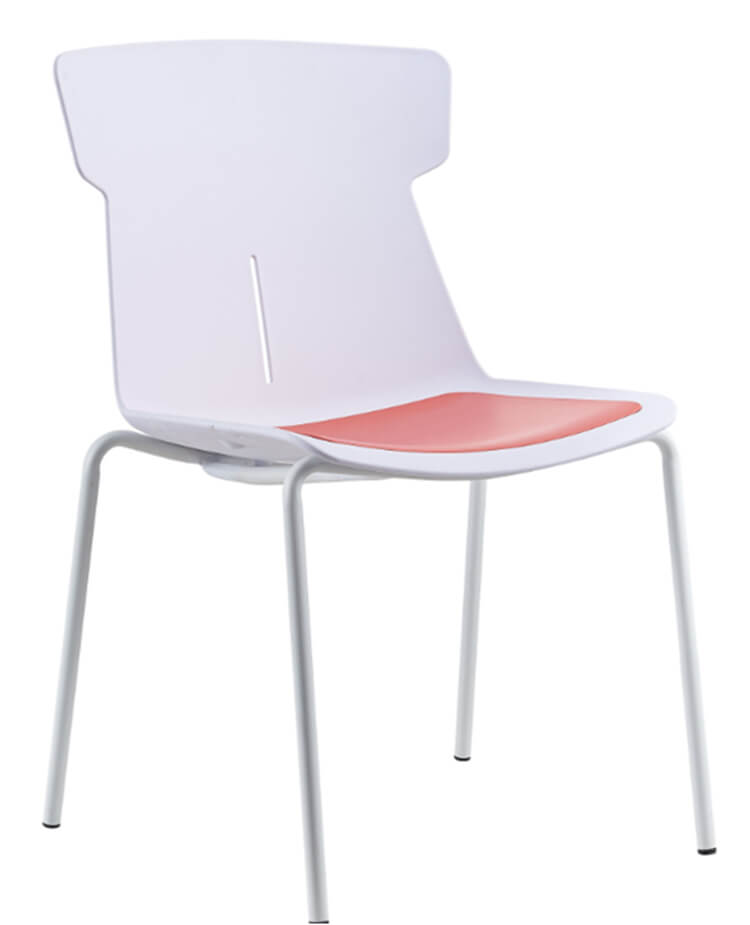 YZ518B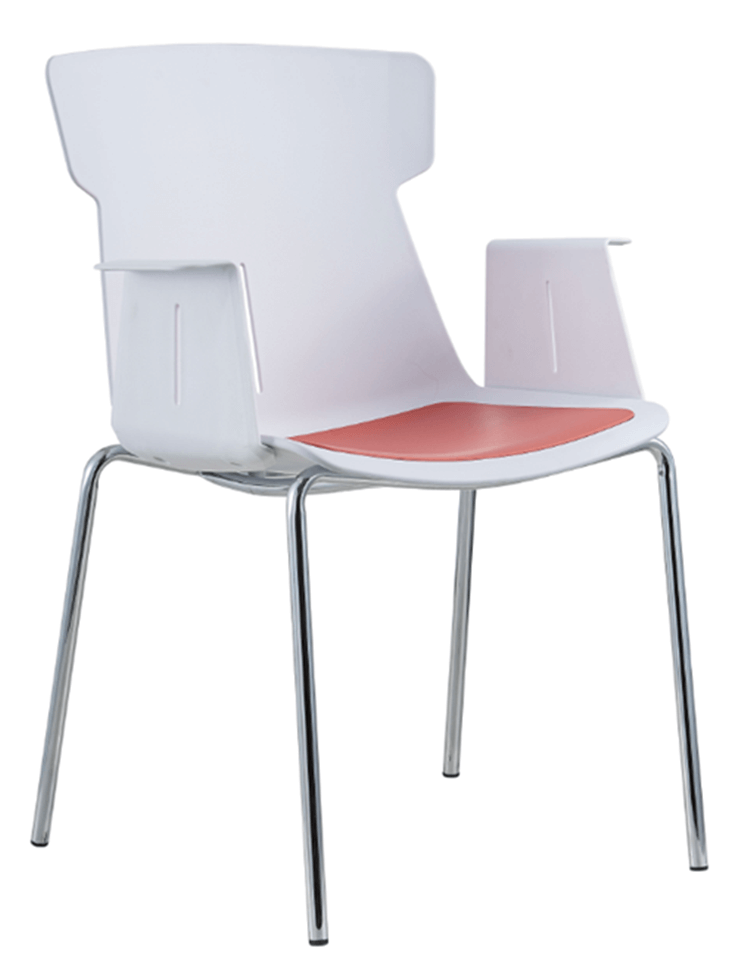 YZ518-3
This style of chair leg is one – piece, easy to install, but also very durable.With or without handrails.
YZ518-3C
YZ518B-3
A chair with handles allows you to rest your arms on it for a more comfortable sitting.
YZ518B-1
This chair has a shelf under it for putting things and wheels for easy movement.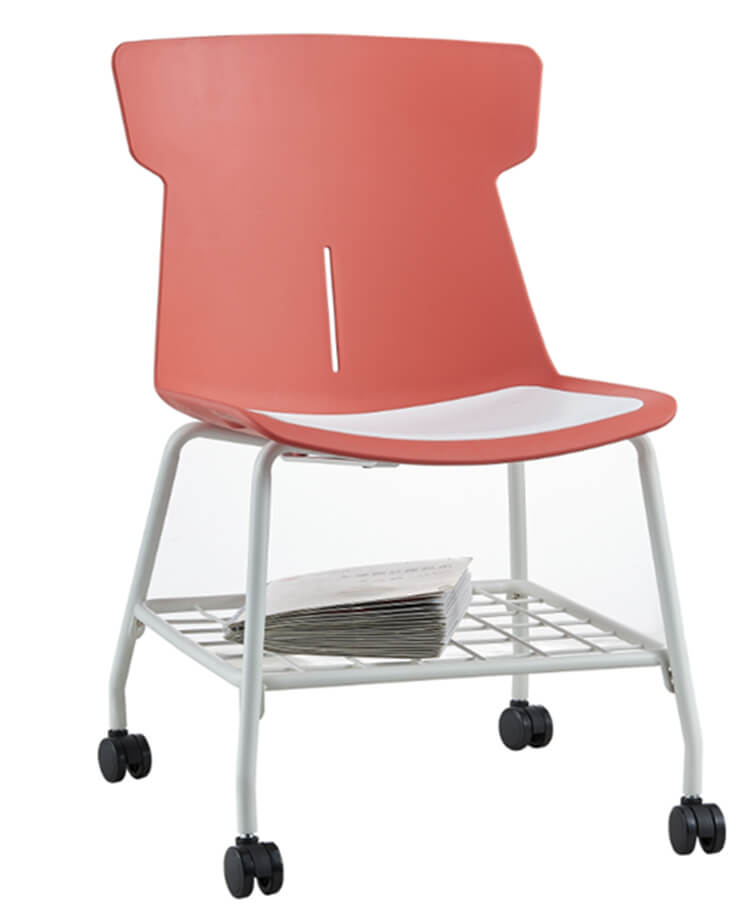 YZ518-1C
YZ518B-1
YZ518B-1C
YZ518-1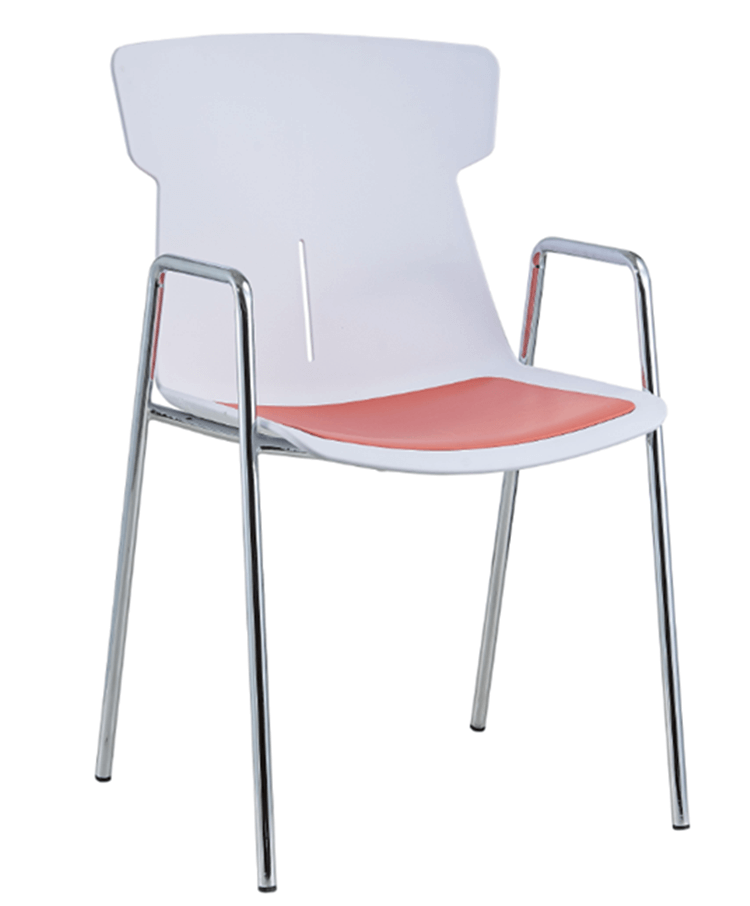 YZ518B-1C
The legs of this chair are stainless steel, which makes it look more beautiful.
YZ518BB-1C
The chair has a hanger on the side that can be used to hang cups or bags, with some material underneath.
And it's easy to move on wheels.
YZ518B-5
The plastic chair has four wheels.And you can adjust the height of the chair.Suitable for different people.
YZ518BB-1C
The chair features a wheel underneath for easy movement and a shelf for things like bags and data.
YZ588B-5BHC
The chair is also wheeled and has adjustable height.And below there is a very human design, is to put
the foot of the ring.Suitable for different people.
YZ518-17C
This chair is fixed and can be used in one place. It has a computer stand and a water cup holder, use
in a meeting room to save space.
YZ518B-5BC
YZ518B-16C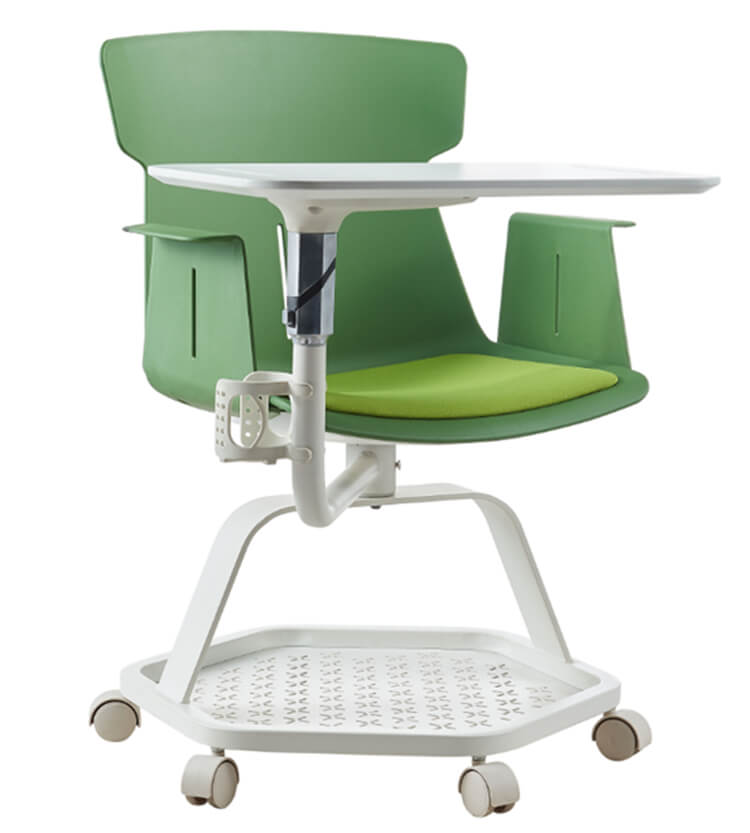 YZ588-7A
Wooden legs and different materials of the seat collocation, is also very practical, which are suitable for different places.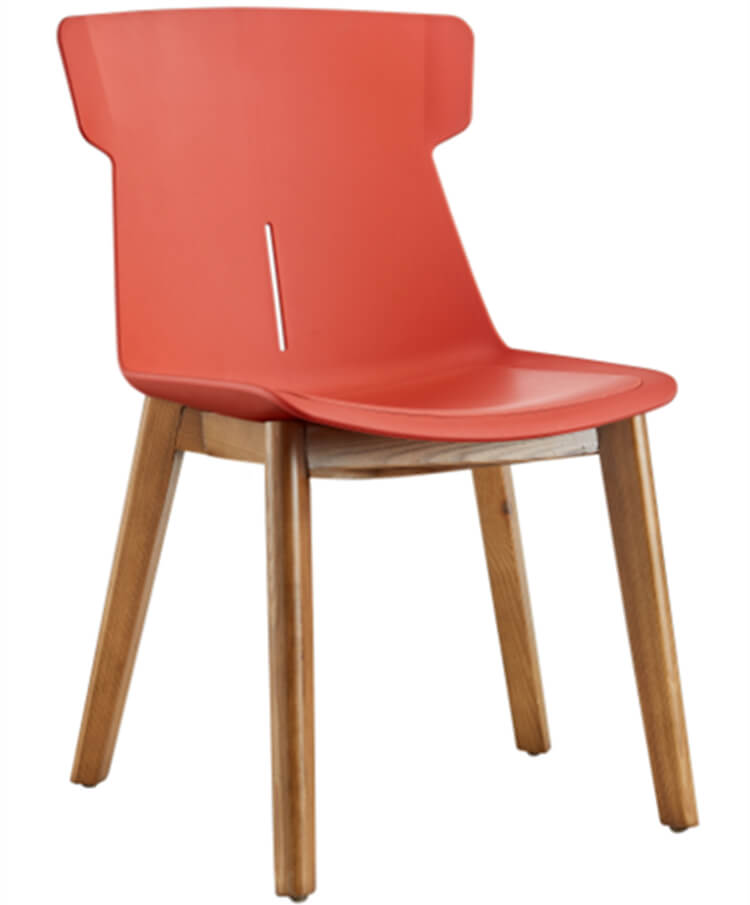 YZ588-7E
YZ588-7C
YZ588-7D
YZ588-7A
YZ518-16C
The chair features a computer stand, is comfortable to sit on, and has wheels that make it easy to move around.
I can put some information down here.The chair also has a cup holder.That would save me a table.There are two colors.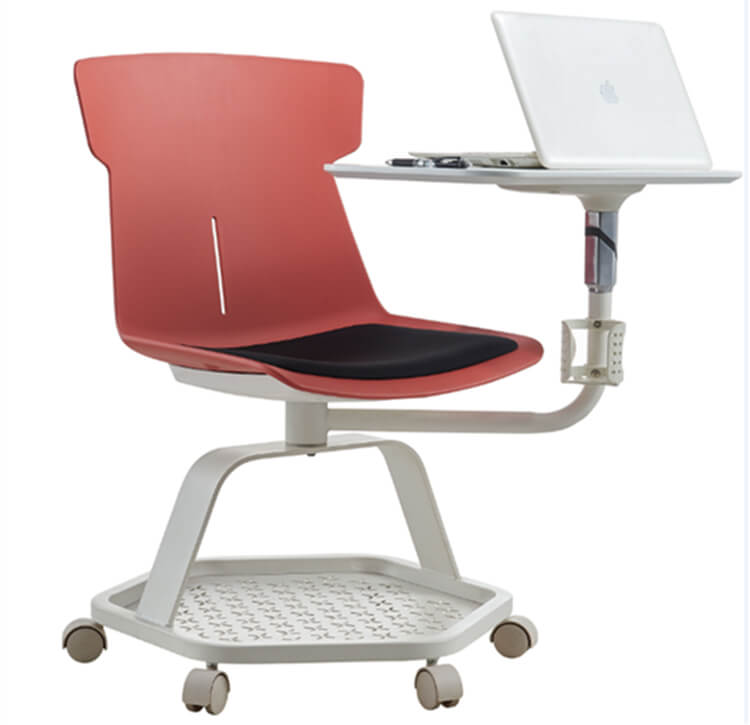 YZ518B-16