One-stop Wedding Sourcing Service
In addition to the production of tables and chairs,  our factory can also produce some event products.  Although the demand for some products is not very large,  we also provide meticulous service.
We cooperate with wedding companies and wedding planning companies all over the world. More and more companies have more demand for other wedding products. We can help you purchase some products, or introduce suitable professional manufacturers to you. You can directly contact these manufacturers to place orders, and we can put our tables and chairs in a container with other products you save time and cost. Of course, you can also give us all to do, to achieve one-stop procurement.
Tent
Our partner manufacturer can produce kinds of tents, including clear span tent, pagoda tent, curved tent, Arcum tent, Polygonal tent, double Decker tent, Hexagon tent, mixed tent, Multi side tent, Hospital tent, Pinnacle tents.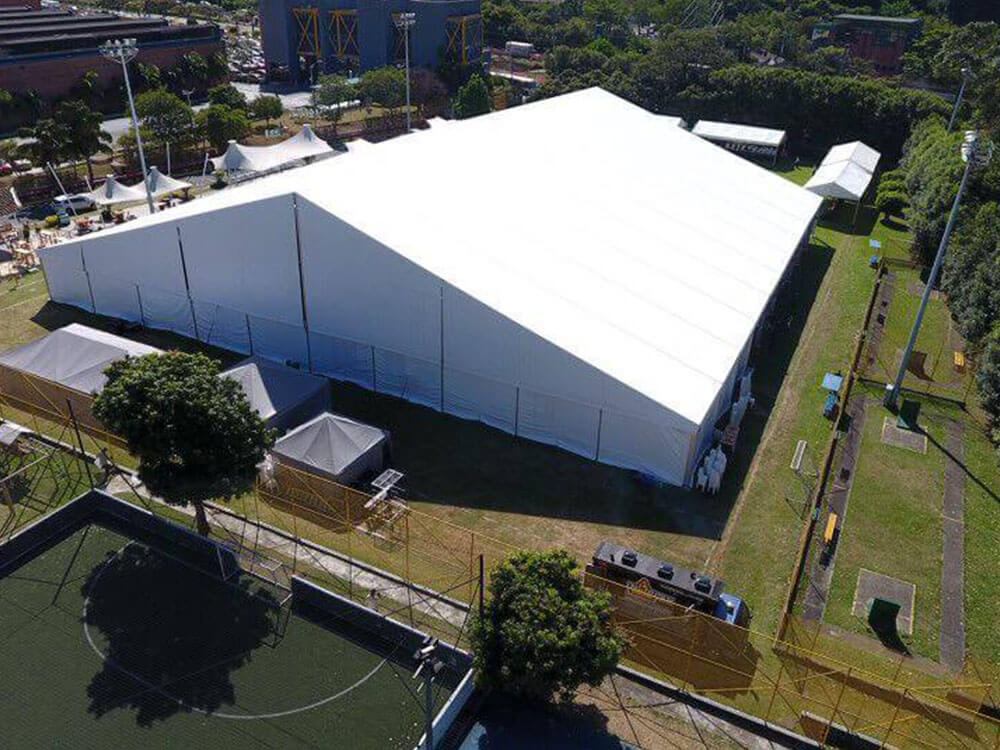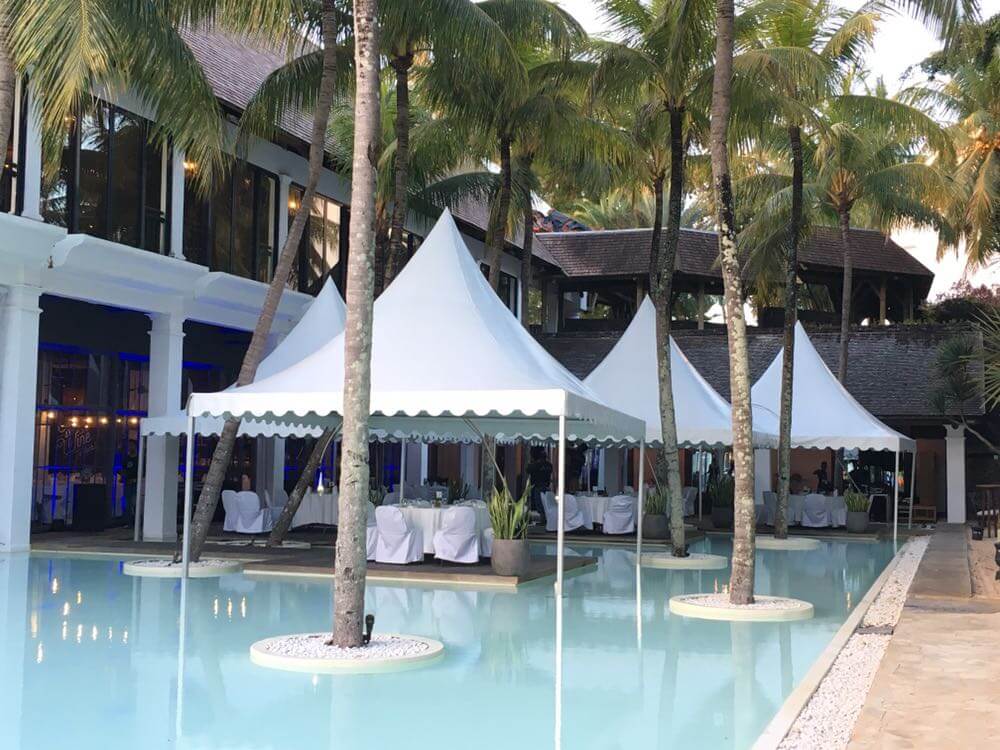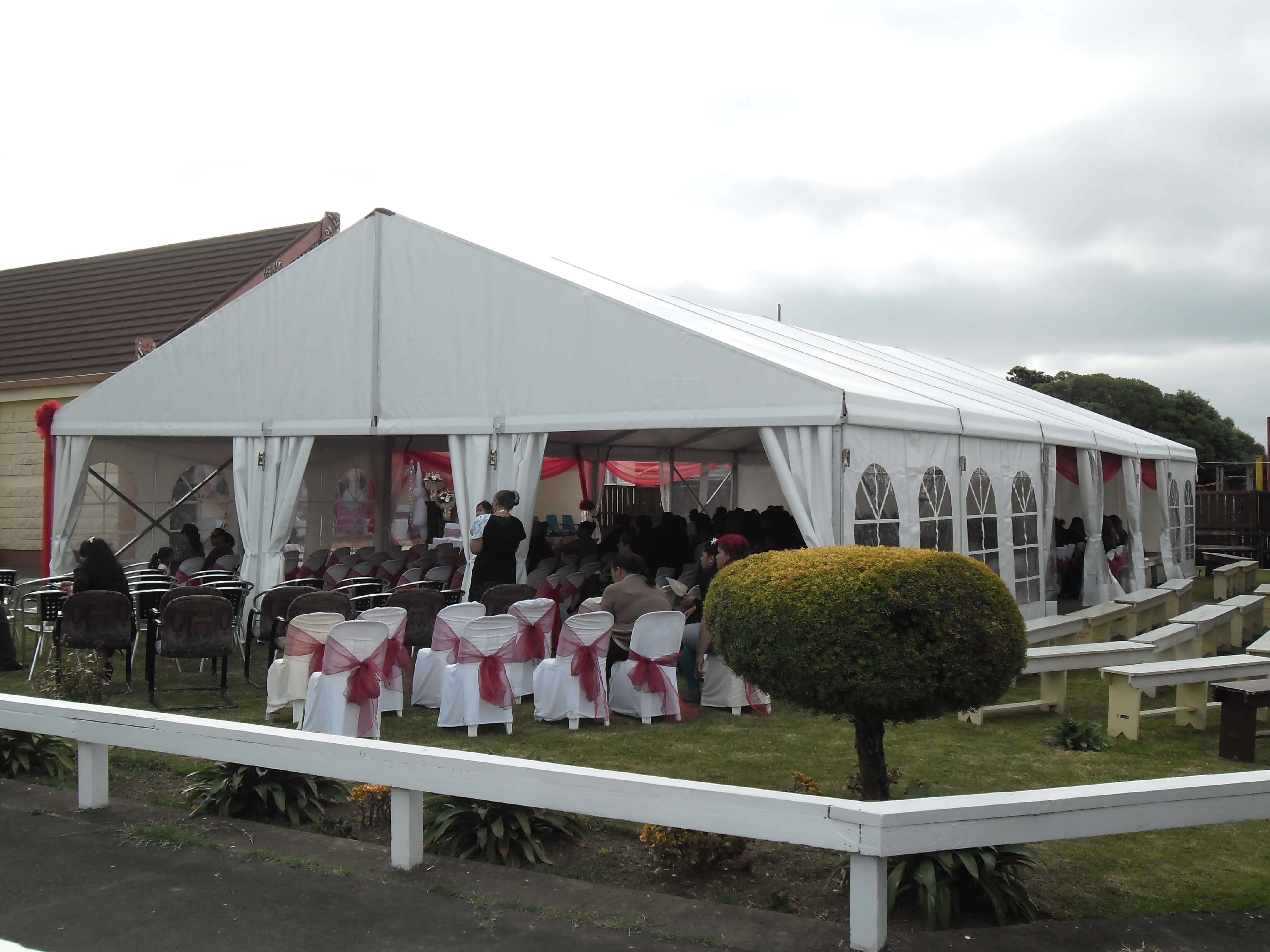 This is the product we can offer:
Party and wedding tents, graduation tents, boad showroom tent, drive-THRU tents, Medical tents, new product show tent, real estate opening tent, car exhibition tent, hospital tent, catering tent, event tent, banquet hall tent, Mecca Hajj Tent, Car show tent, Brand ceremony tent, conference tent, Church tent, exhibition tent, trade show tent, festival tent, mobile airplane hanger tent, warehouse tent, temporary workshop tent, storage tent, Tennis tent, Swimming pool tent, Ice Skating Rink tent, sport event tent, tent for basketball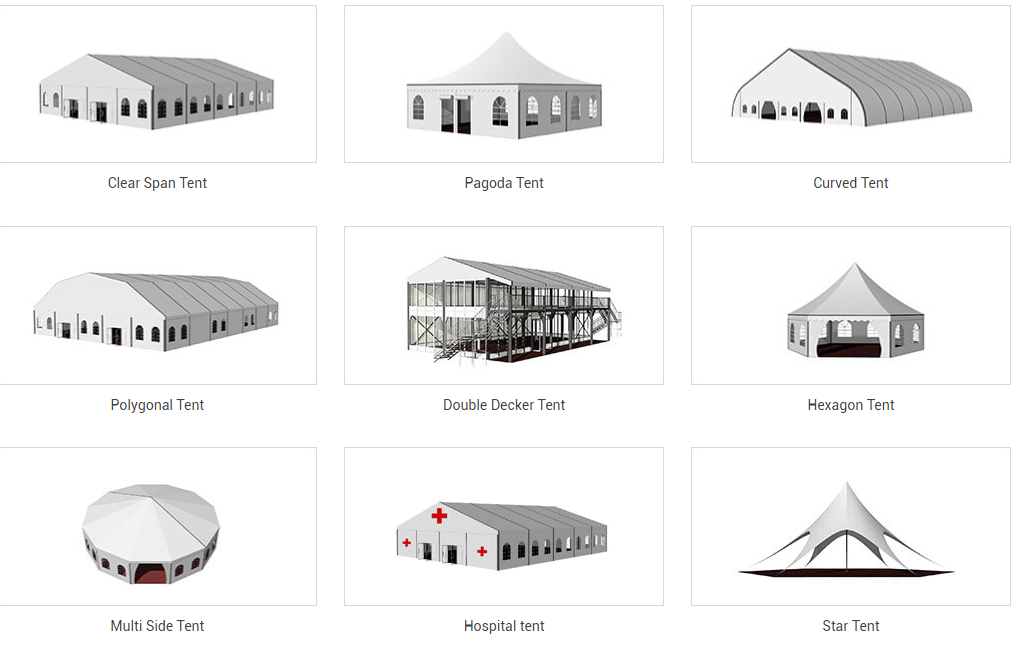 If you wanna contact the tent factory, please let us know.
Tableware Set
We have a very strong manufacturer of charge plates, glass plates, and cutlery as well.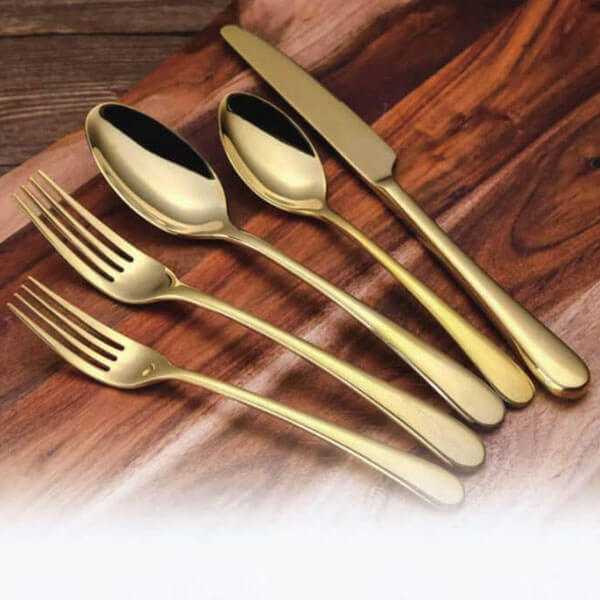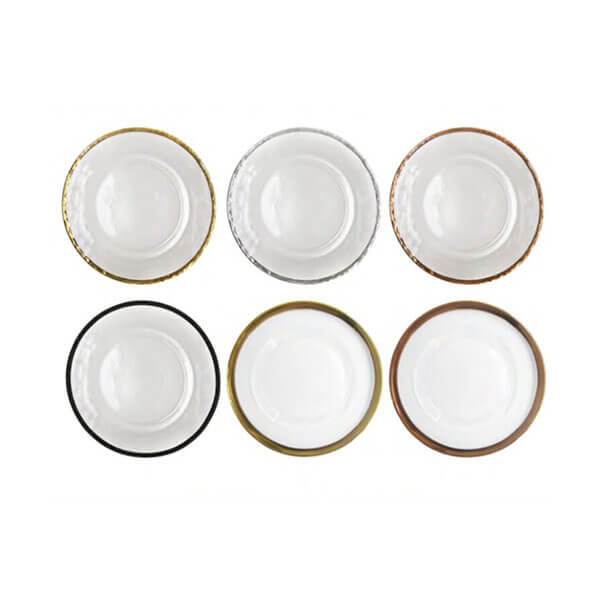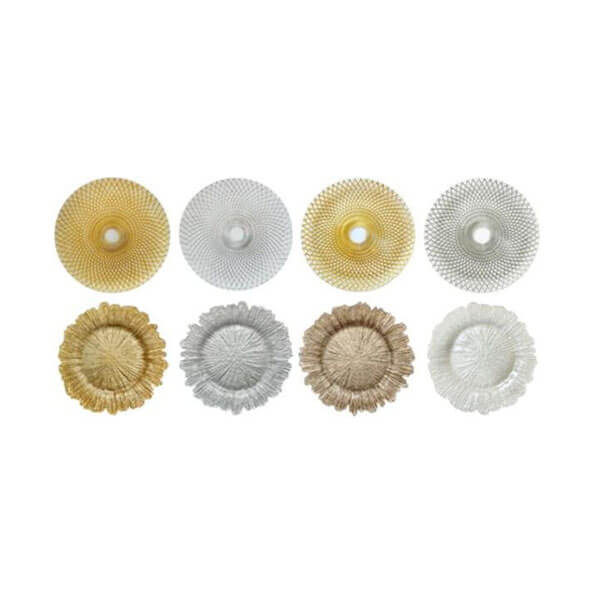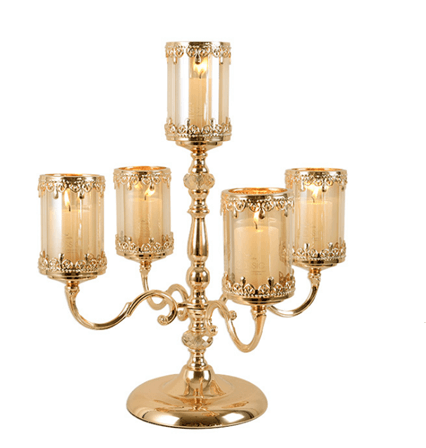 If you need a catalog and price list, please e-mail us now.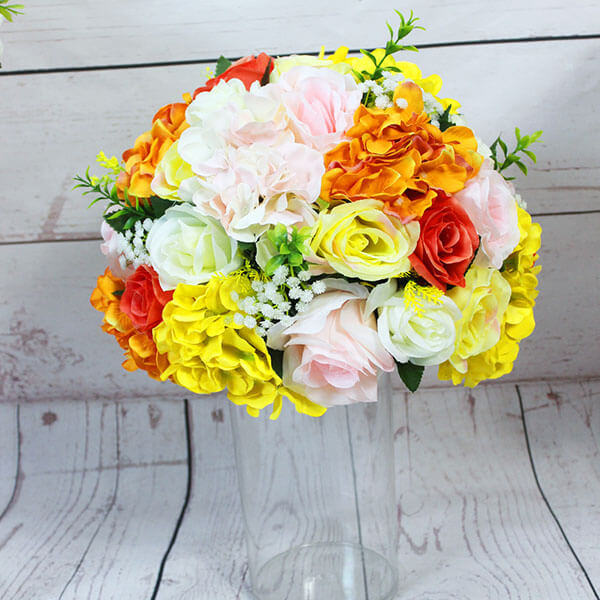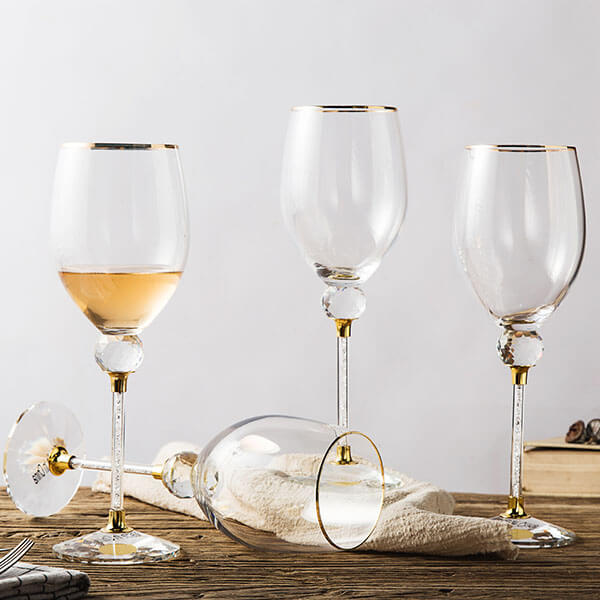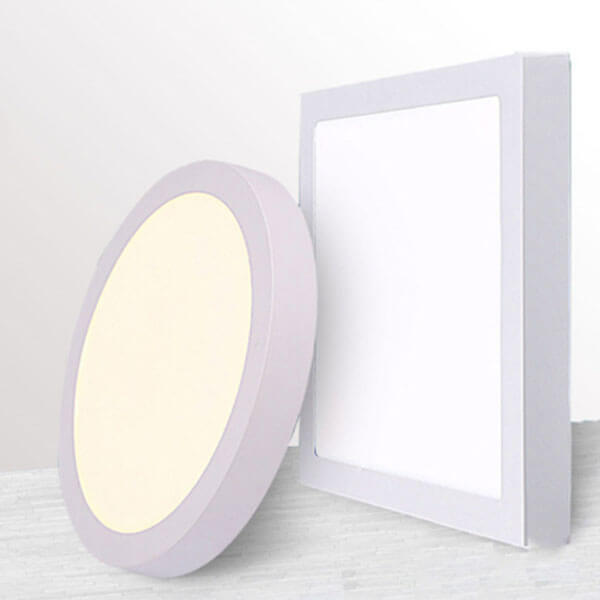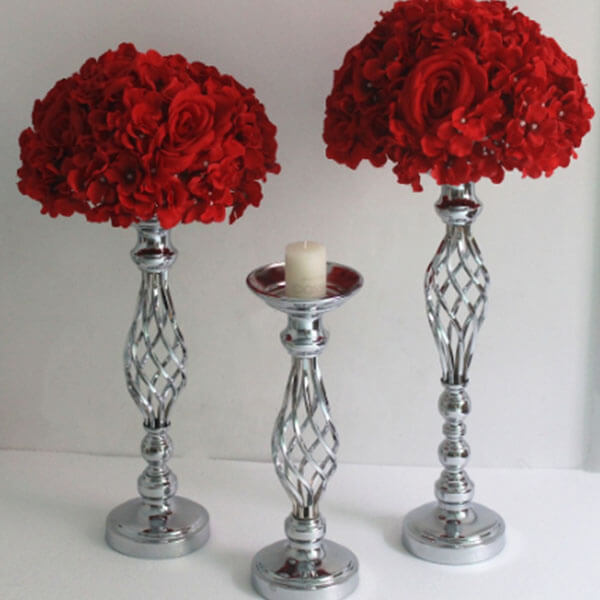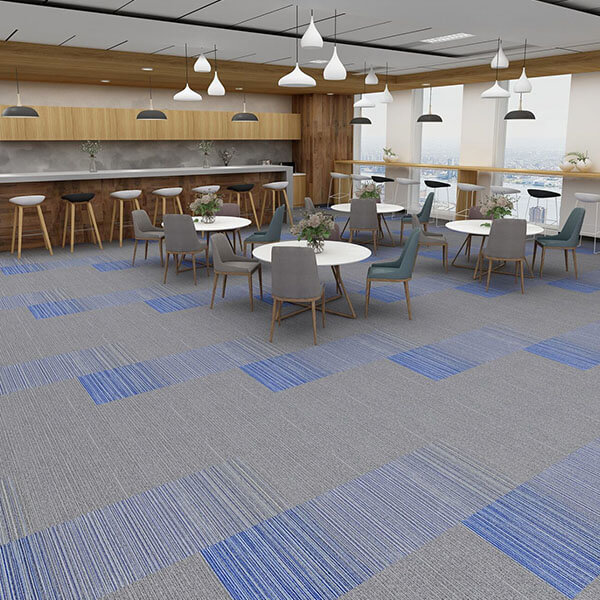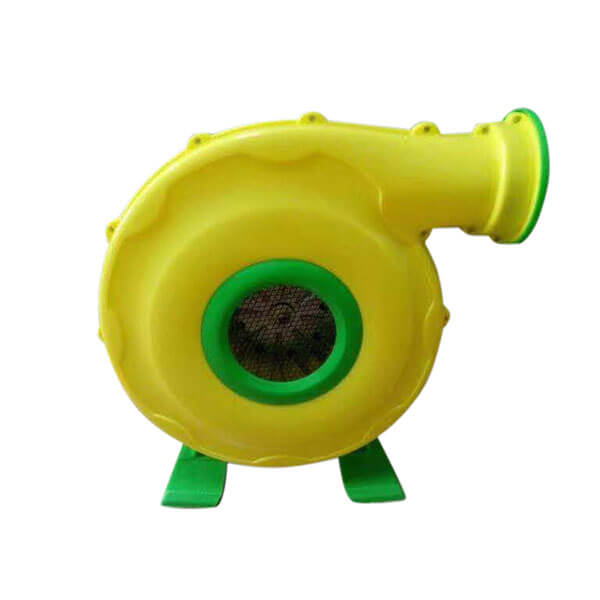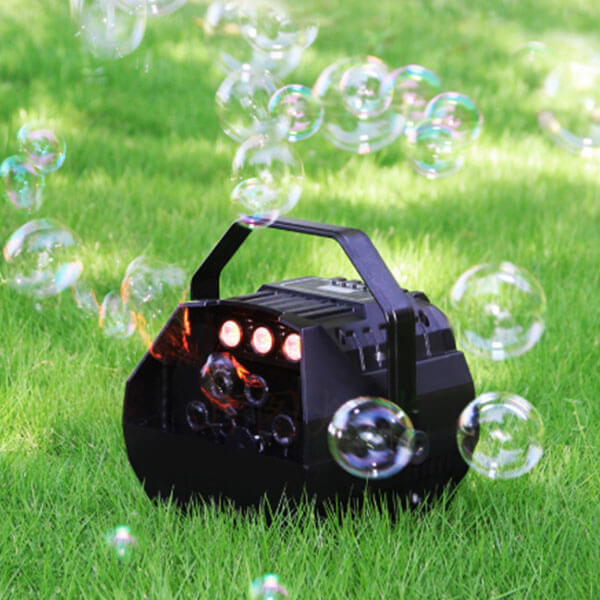 If you need a catalog and price list, please e-mail us now.
Package&Shipping
The following three pictures show us helping Aruba customers, New Zealand customers, and American customers to purchase tents, plates, carpets, plus our own desks and chairs to load cabinets together, saving you time and money.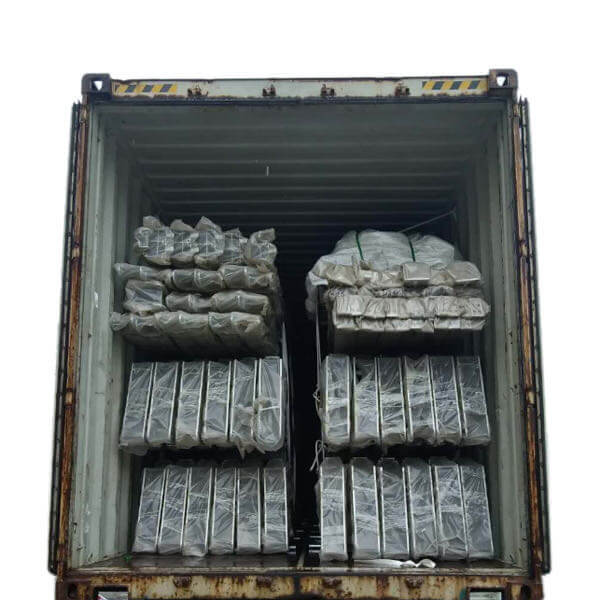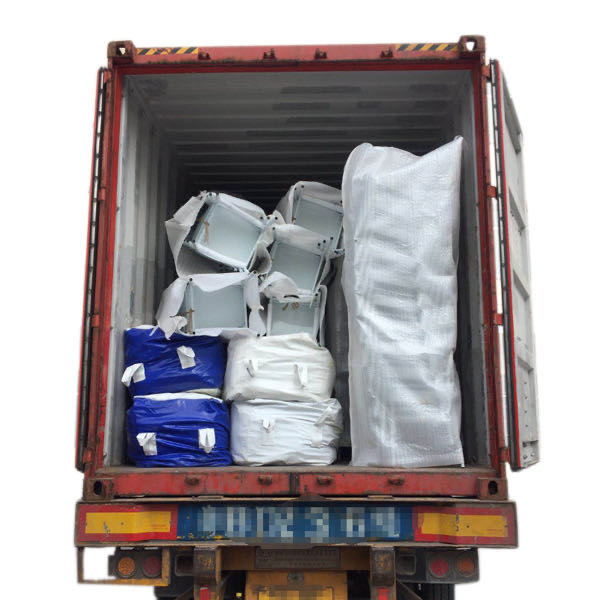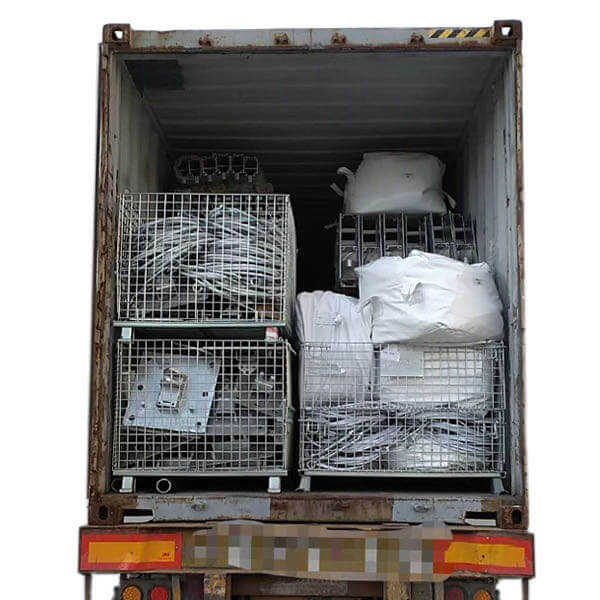 Know More About Our Service
For Process

We will make a sample for customer reference before quantity production. So as to make sure that the products required by the customer are correct.
In that exquisite craft and superior manufacturing technique and strict quality control, our products are perfect both in structure quality and outlook.
we pay more attention to the contract lead time, matching color, hardware, packing, shipping mark, customers logo. During production, we sending detailed pictures and videos to our clients. So your eyes in our factory as well. Also, we keep one sample after loading container for future repeat orders. The sample will be the standard for mass productions, including the products construction.
For Shipping

Customary transitway is container transportation via ocean shipment. Usually, the goods will be packed in cartons to protect it from damage or breakdown during the shipping processing.
It's better to purchase in a full container, in that will reduce the goods damaged during transportation process and save the import cost.
We are able to arrange cargo agent to shipping cargo from China to the seaport close by your location, or arrival at your specific warehouse address directly. We also can introduce you a broker to help you handle the customs clearance and customs tax duty issues if it is necessary.
For After-market

Feel free to contact us about products maintenance and spare parts replacement.
We can provide chairs and tables spare parts for the maintenance if necessary.
If products have a significant problem, it supports changing or refunding.
Products are a warranty for 24 months. Actually, according to feedback information by clients, the chairs and tables still are of high performance when it been used for five years.
we can help customers to re-send the chairs and painting again when painting break off, even you did not buy chairs from us.
Are You Convinced? Let's Get Started!
Request a quote. Ask about your claim. Or just say hi. Whatever your reason, day or night, we'd love to hear from you.