Table Runner
Qingdao Blossom Furnishings Limited have a table runner factory.Our main business is to export our table runners  to other countries.We make wholesale at the lowest market price.If you are planning a big party or gathering, this is the time to buy them.Use these wedding table slides to add color and sparkle to your wedding.It's also the perfect engagement party, bridal shower, or any other gold-themed party!Made up of premium, extra-durable fabrics, metallic touches and gorgeous rose gold, these table runs are an absolute must for your next event!Take them out for any special occasion and you'll have a lovely decoration that will look amazing in pictures!
Table Runner Advantage
Material:Satin,Polyester ,Sequins,Bud silk linen.
Color: Red, blue, pink, white, black, etc., can be customized.
How to maintain: machine cold wash.Dry at low temperature, remove in time after circulation.Hang them up to reduce wrinkles.
Features: soft, textured, shiny surface.
Description
The company to provide customers with embroidered jute table runner, well received by customers.
This product is designed and manufactured under the supervision of our highly skilled artisan team, using
quality test materials, according to current market trends.We can provide embroidery jute runner according
to customer's requirement.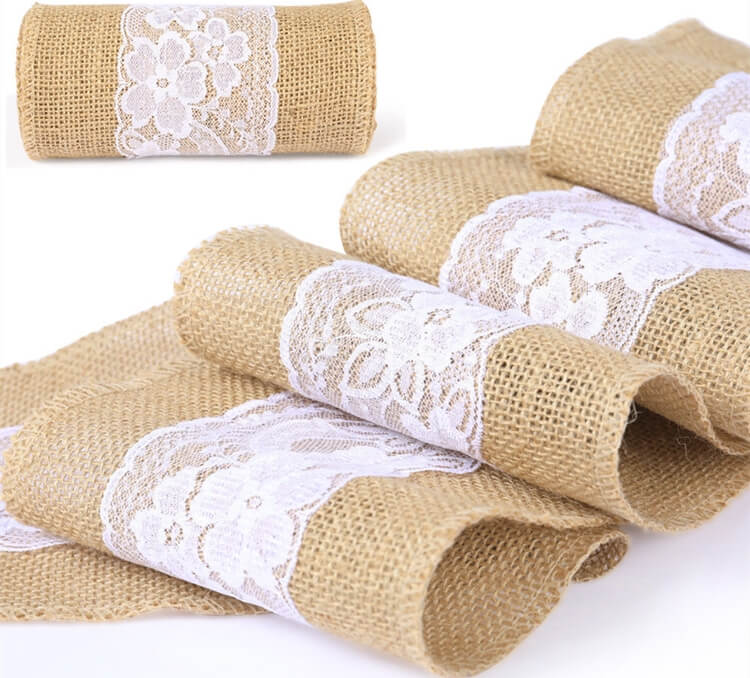 Polyester table runners bring a matte complexity and texture to the table setting, especially when combined
with chair covers, tablecloths, and polyester napkins to complement the color. Rich in hues and professional-quality
polyester materials are use by create a glamorous atmosphere for weddings, restaurant catering Settings,
catering services, and corporate events.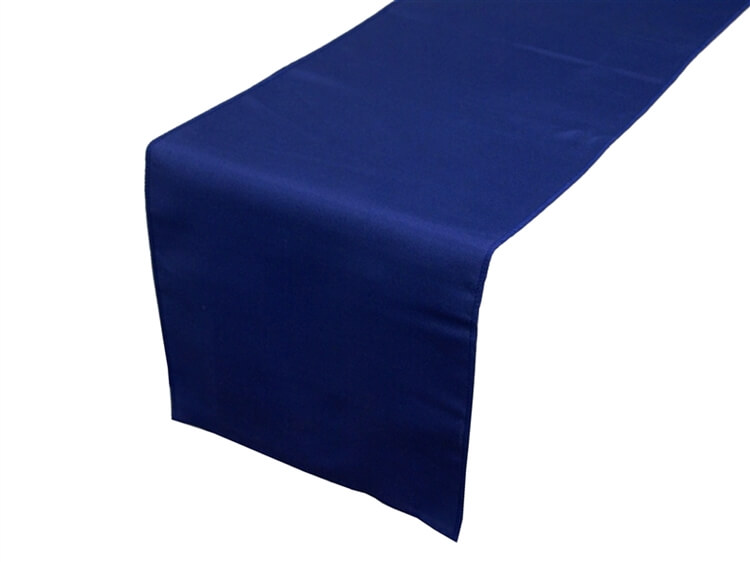 Add a splash of sparkle for your next special occasion with our amazing rose gold sequins table runner.The decorative
runner is fit with 3mm more sequins than the normal runner.Some of the sequins may come off, but you
don't have to worry because it's normal.Since sequins are dense, there is no difference.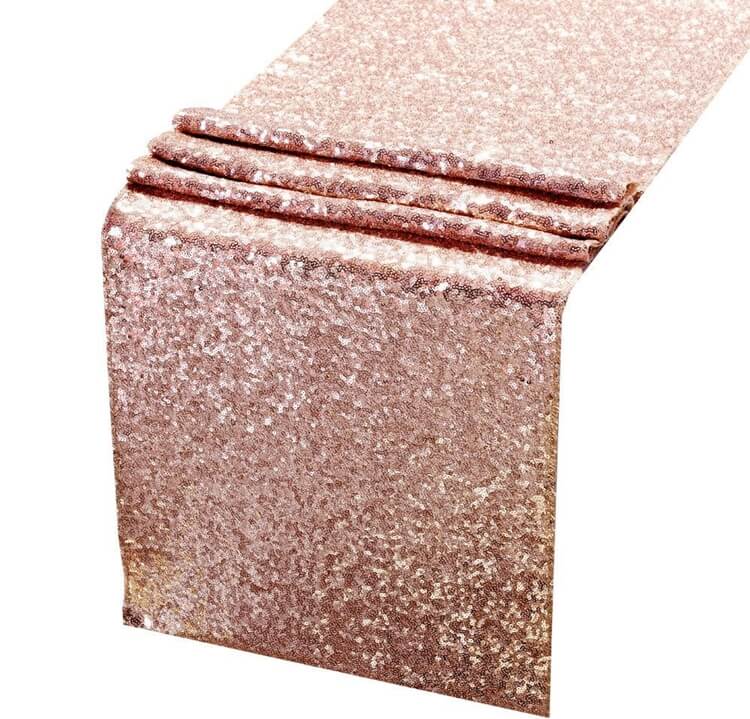 The glossy texture, seamless luster and sublime elegance of the fabric make it a favorite of everyone around
the world.Arrange these sparkly cuties on your colorful or plain bedspread to make your event more elegant.
With its incomparable delicacy and charm, satin is undoubtedly the most popular decorative fabric. Loved by
people all over the world, and tirelessly used to design elegant formal clothes, accessories, decorative flowers,
ornaments, and so on.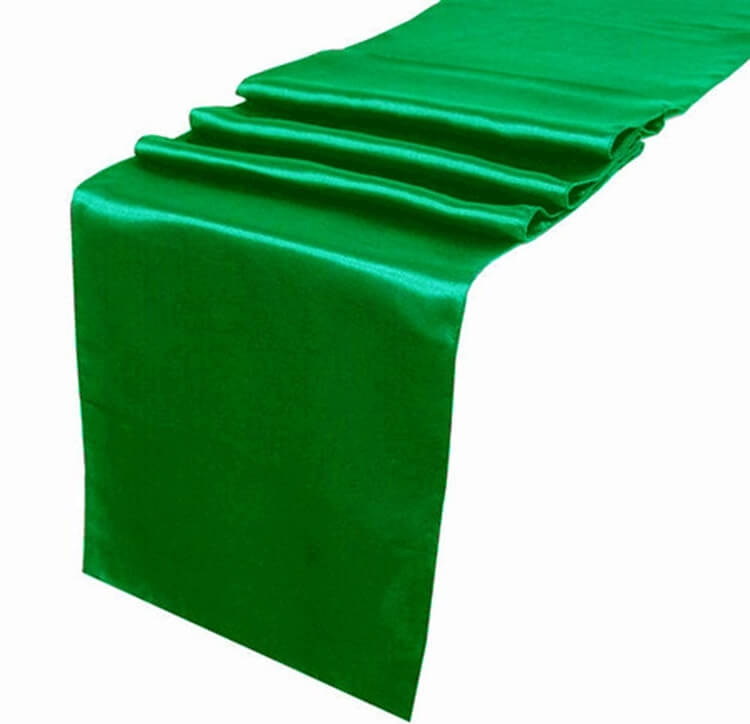 Our flag has many colors, such as white, green, blue, pink, black, yellow, blue and so on.We accept customization.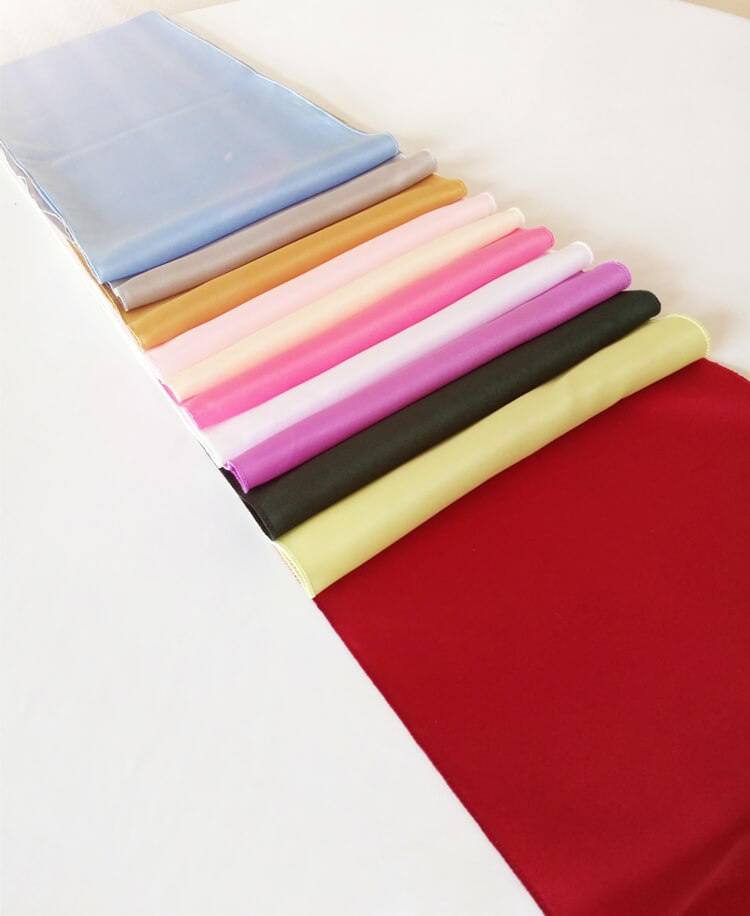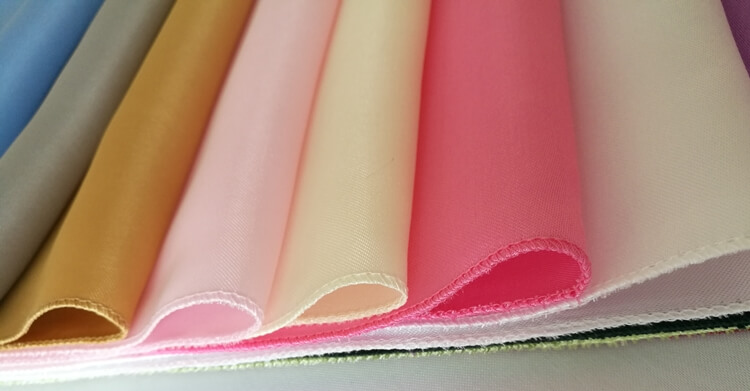 Table Runner Usage Scene
The rose gold party decoration is suitable for many occasions, such as wedding, birthday party, baby shower,
home decoration, Thanksgiving, Christmas, Halloween, etc.It provides a shimmering effect that makes your
special moment even more memorable.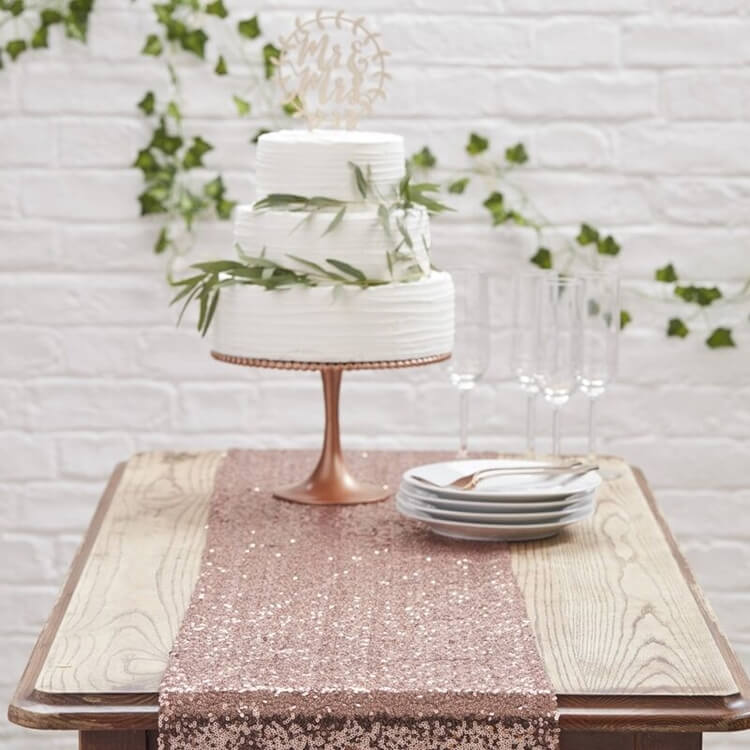 Lace and burlap with rustic charm are perfect for weddings, parties or simple table decorations!Impress
your guest.Perfect for any event – use them at weddings and receptions, bridal showers, baby showers, fifth
anniversary celebrations,anniversary parties, or any other special event.