QINGDAO BLOSSOM FURNISHINGS LIMITED
Qingdao Blossom Furnishings limited, is one of large scale manufacturers which specializing in events chairs and tables based in the northern part of China Since 2003.
We were mainly producing Traditional wooden wedding decor chairs & tables in the past decade. In original basis, we expending the modern resin leisure furniture production line in recent times. With a great variety of productions, our chairs and tables covering more than sixty kind of items, export to worldwide more than 56 countries and area.
Our factory covering an area of 12000 square meters, having more than seventy experienced craftsman and 320 kind of autonomous or semi-autonomous machines, including a auto spray painting machine and 2 pieces of NC Cutting Machines.
We producing series of superior event chairs and tables such as Wooden Chiavari Chair/Resin Chiavari Chair/Wooden Cross Back Chair/Louis Chair/Folding Chair/Metal Banquet Chair/Farm Table/Plywood Folding Table and so on. Production capacity more than twenty thousand pieces every moth. Purchase orders have been accepting by us from all over the word.
Our experienced craftsman and quality control team members always concentrate on manufacturing technique control and technological process testing. Ensure that every pieces of chairs and tables are qualified with steady structure and perfect finish.
Customer service and sales team members will help their customer professionally and efficiently to dealing with the issues of custom clearance, commodity inspection and shipping , ensuring our clients can receive cargo timely.
The series products matched the Euro, USA and Australia quality standard and we have lot of related testing certificate report. In that, our products popular in worldwide.
Our customers are mainly foreign wedding table and chair wholesalers, barns, wedding venues, rental companies, event space, chaoel. And we are also working with the wedding party planner and eCommerce merchants.
FACTORY LIVE

From Feb 27th to Mar 3th in this week, our factory was placed plenty of orders, which proved that the high quality and wonderful service won the trust of clients. And they required mass chairs and asked for samples. Whatever busy we were, we definitely met the demand of clients. Besides, mass products and samples manufactured in this week are as follows.
Blossom Qingdao Showroom
Warmly welcome you to visit the showroom of our Qingdao factory so that you can see all kinds of wood and resin activity tables and chairs. You can test and check the quality by your team. Our wooden cross-back chairs, wooden folding chairs, wooden farmhouse tables, wooden Chiavari chairs, and thonet chairs,half-round folding tables, Mayflower farm dining tables, antique rustic solid pine farmhouse folding tables are all sent from the Qingdao factory.

Guangdong Foshan Showroom
Warmly welcome you to visit our showroom in Foshan, Guangdong, so that you can see all kinds of metal and plastic activity tables and chairs. You can test and check the quality by your team. Our Chameleon Chair, Stainless Steel Dining Chair, Stainless Steel Bar Table are all issued from the Foshan factory.

Customers Visit Blossom
Our customer visits us, they are from the UK, the USA, Brazil, Greece, Italy, until 2019, we accept the visit from more than 20 countries.
Also, we make an appointment and visit our customers in more than 8 countries, including Korea, the Philippines, Germany, Austria, UK, Belgium, Holland, USA
. In the future, we have a plan for Australia, Spain and so on.
Blossom On Canton Fair
We attended many times of Canton Fair

Shanghai Furniture Show
We also attended CIFF
Blossom On National Restaurant Show
You can meet us on National restaurant show in the USA.
Blossom Furnishings On TES And Catersource Show
You can meet us on On TES And Catersource Show USA.

Our Chairs And Tables Show Oversea
These pictures from different customers' feedback, come from Russia, Greece, Brazil and USA.
Licence of Qingdao Blossom
Show our license to you, we can do long time business.

Our  team can help you with anything you need.

We own a independent office for customer reception,documents and computer work.Our experienced saleman constantly contact with customer through e-mail and telephone to confirm details of order,which can guarantee the smooth transit.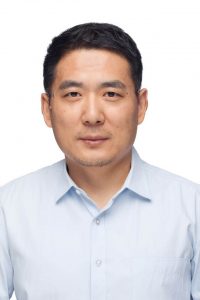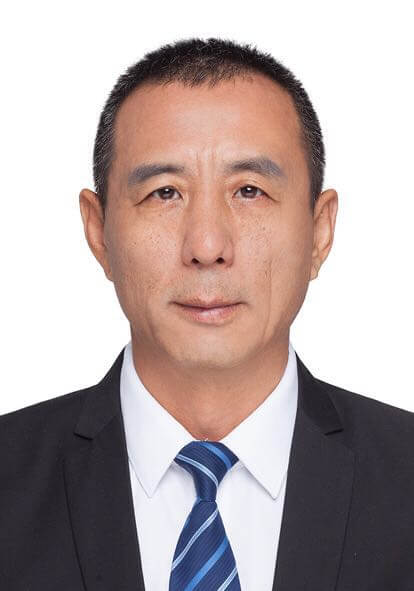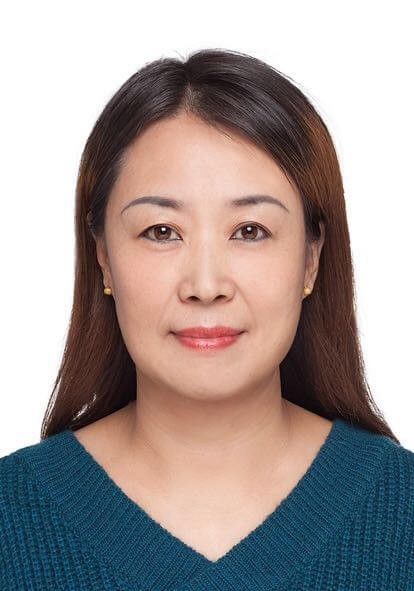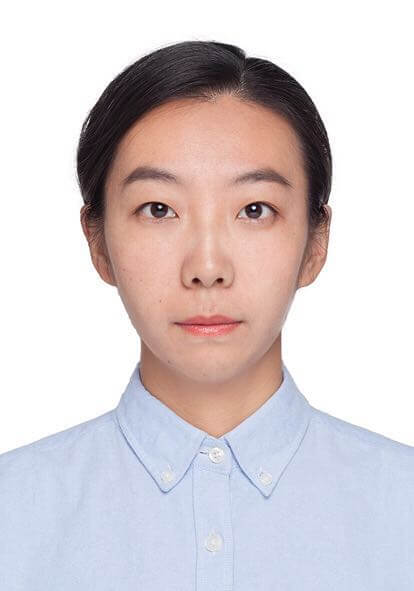 Pamela
Internet Marketing Specialist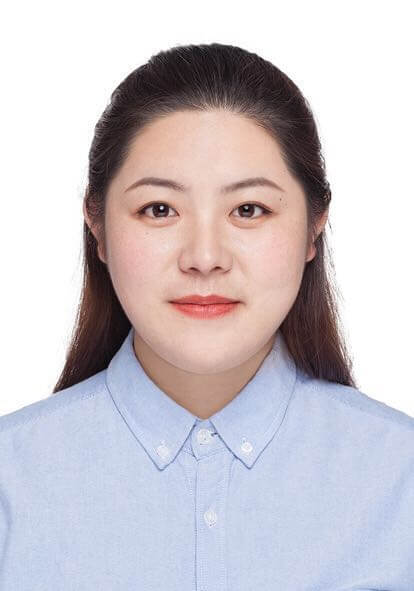 Yancho
Customer Declaration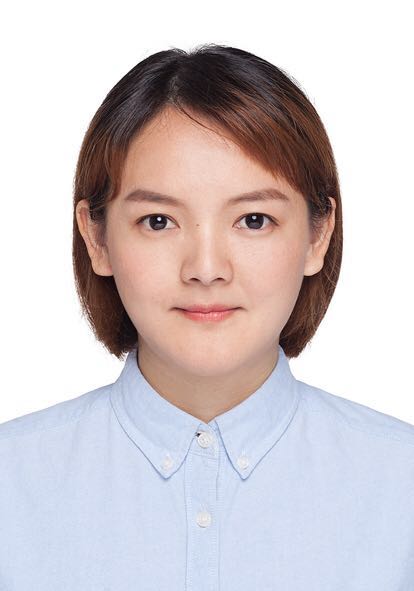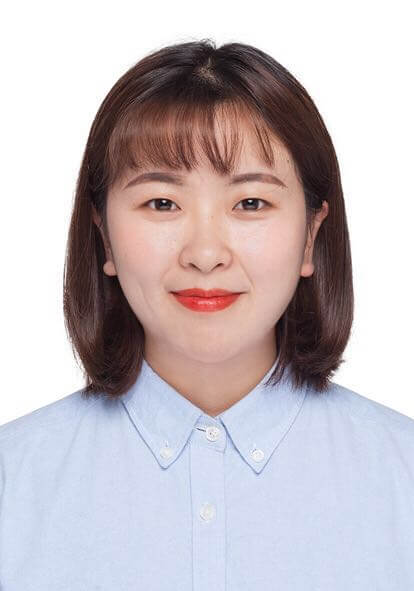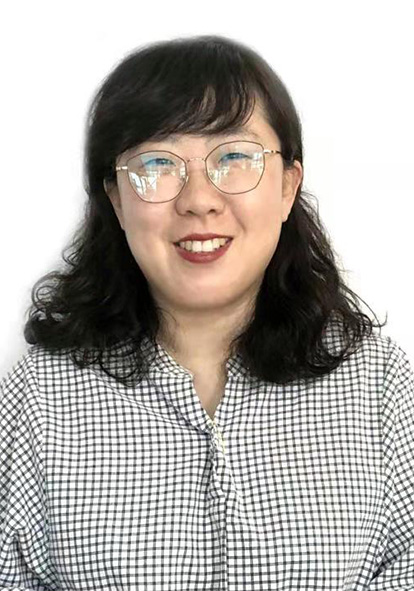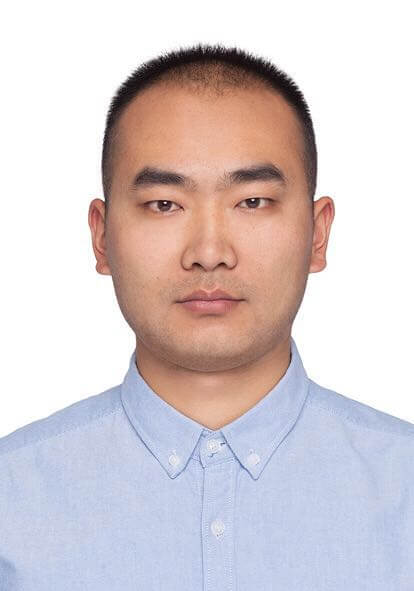 Learn more about our events chairs and tables solutions today.