Garden Umbrella Manufacturer
Qingdao Blossom Furnishings limited is a garden umbrella manufacturer. Our double-sided parasols have a large canopy to ensure that they provide extra-large shade. Twelve solid metal ribs and a solid steel center rod are stable in structure and have a long service life. It also has a polyester awning that can resist water, ultraviolet light, fading, and windy weather.
Outdoor Sun Umbrella Feature
Multiple colors of frame and canopy
UV protection and fade resistance
The telescopic drive system of the operating frame
Finished with high-quality 304 stainless steel fittings
Our sun umbrella can be made of 2.5 meters and 3.4 meters.
Description
The garden umbrella is not only made of high-quality fabrics, which are fade-resistant and weather-resistant
but also has a large umbrella cover with a double-sided design that can provide a large shade. There are 3 air
outlets on the top to let air circulate and improve stability.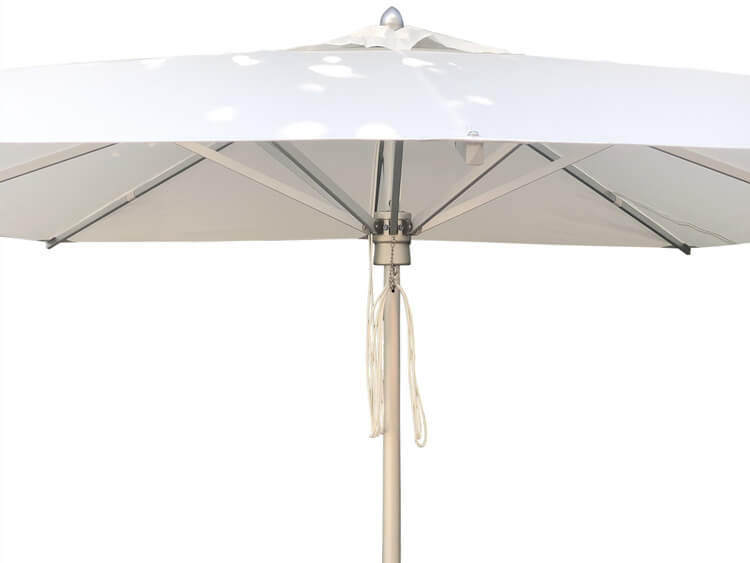 Because the crank is easy to operate, it helps you to open and close the garden umbrella conveniently and quickly.
Twelve sturdy base ribs and sturdy steel center rods ensure their durability.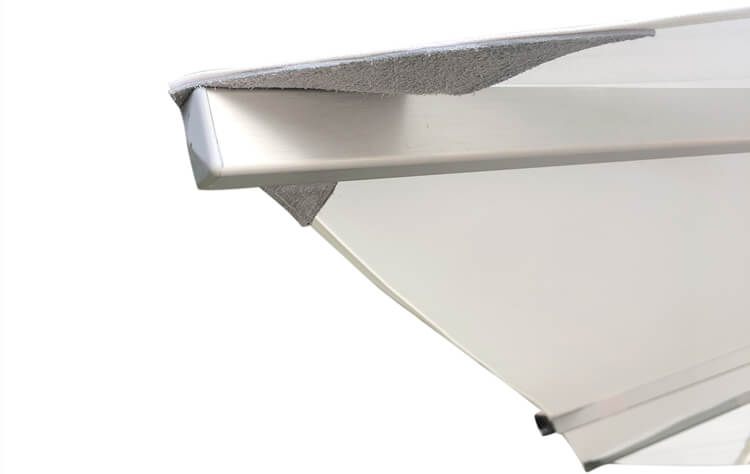 Large heated parasols are the best solution for business and hospitality because it brings a cool, modern
look to your terrace or patio, which you and your customers will love. This is a parasol that has been rigorously
tested and passed standards under high wind conditions, ensuring that it can stand in various environments.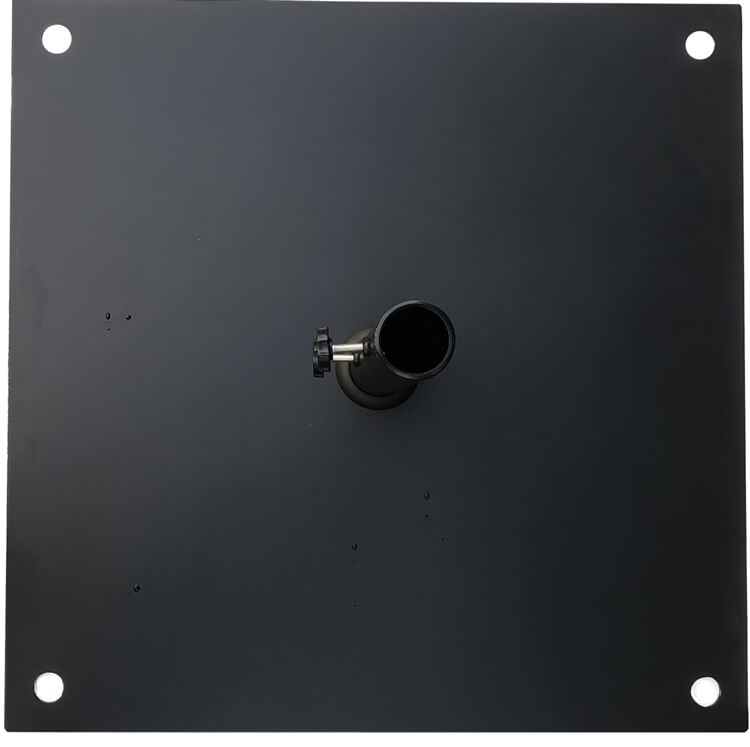 The black powder-coated iron base is anti-rust, has built-in wheels, easy to operate. The round and rectangular
umbrellas that support us are perfect for placing under an outdoor dining table or next to a recliner.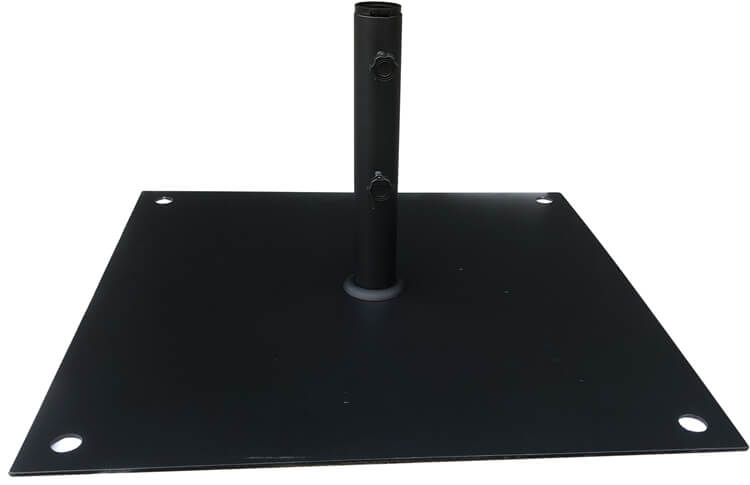 Quickly turn the black knob on the bracket a few times, and the entire umbrella assembly can be lifted from
the base and easily stored in your garage or shed. Doing so when not in use can prevent sun fading and
potential damage from wind and storms. In addition, it can also prevent the wasp from turning into an
apartment if it is not used for a long time.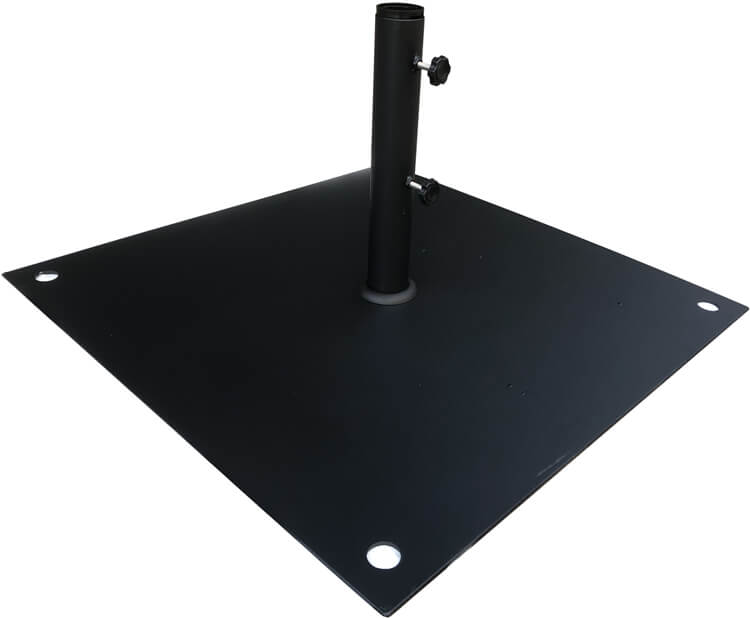 Garden Umbrella Package
As with any large umbrella, do not use it on windy days. It is not designed for this. Use common sense and
if you see it floating in the breeze, turn it off.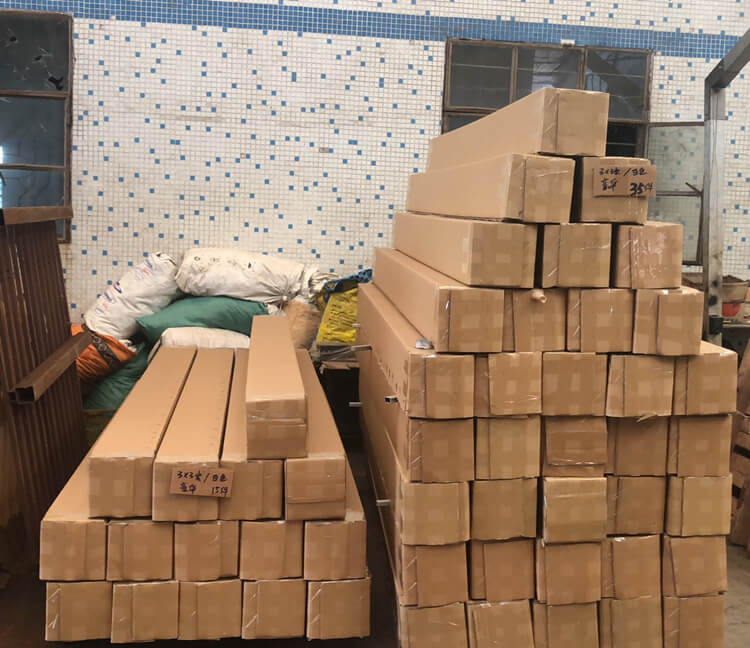 If you want a symmetrical sunshade table or seating area, a circular (actually octagonal or even hexagonal)
umbrella is a good choice. The round canopy also complements the traditional design style, while providing
an organic feel, helping to create a warm atmosphere. If you have a lot of leaves around, a round canopy
may reduce the need to trim additional branches.