Vintage Wood Farmhouse Table
Qingdao Blossom Furnishings limited is a wooden farmhouse supplier. We have an antique table factory in China. This farm table is very suitable to provide a gathering and enjoyment place for your family and friends. This sturdy table is made of solid reclaimed pine wood with a veneer and base and has a distressed desert gray finish. It is suitable for almost any restaurant or spacious kitchen. Its large size (78 inches long x 38 inches wide x 30 inches high) makes it a reliable choice for dinner parties, as it can accommodate up to 6 people.
Vintage Wood Farmhouse Table Feature
100% solid wood structure
The flat plank tabletop is cleverly connected to form a flat surface.
Table size is fully customizable
Description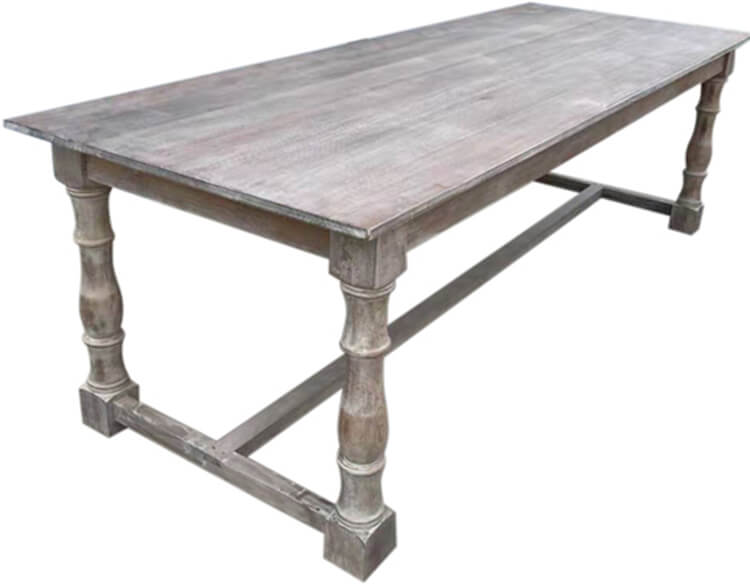 Although the vintage wood farmhouse table is made of reclaimed pine wood. But its unique base embodies true rustic charm. Not only every aspect of the wooden farmhouse dining table tells its own story. And it is emphasized by the charming color changes and natural markings on the wooden surface.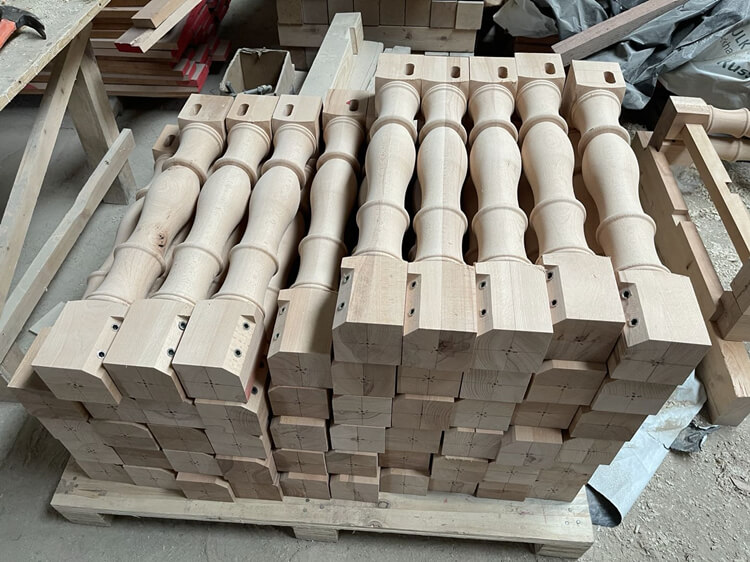 The timeless and modern elements of the vintage wood farmhouse table combine style and function to provide a versatile dining option for any family. The pinewood used is FSC certified and meets common sustainability standards.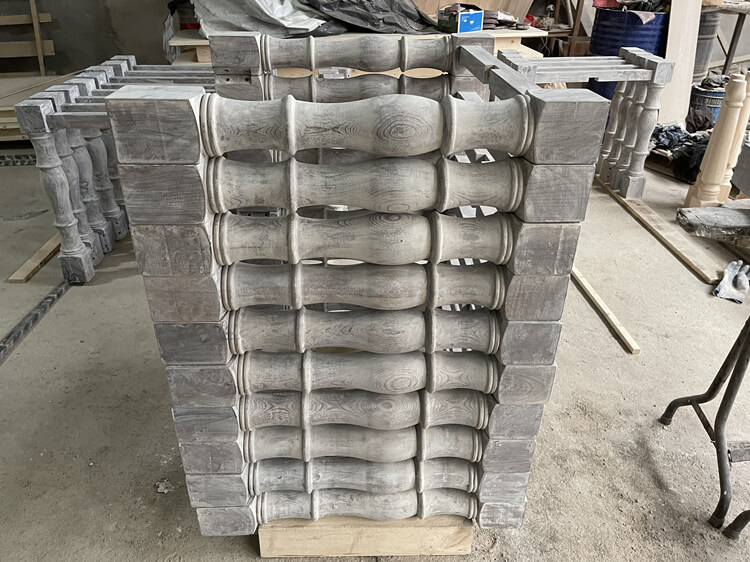 The hand-made nature of this reclaimed wood creates a product with personality and individuality.
The inherent nodules, textures, and color and texture changes of salvaged wood are retained to create works with rich details and natural beauty. These unique defects and changes define our products, and each work has its own personality.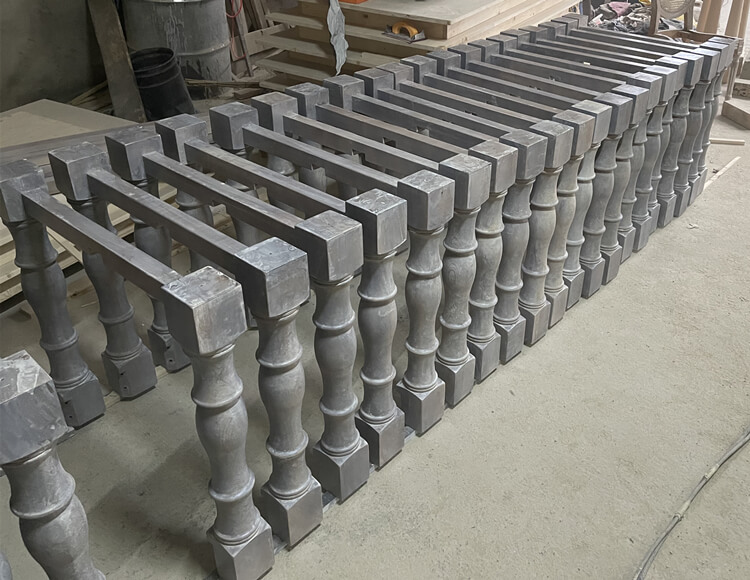 Use a feather duster to dust the surface, and then gently wipe with a slightly damp cloth/suede. Make sure to wipe off any spills immediately; use coasters to protect the surface from liquids. Do not place furniture near heating sockets or direct sunlight. Do not use silicone-based polishes/cleaners; solvents; abrasives.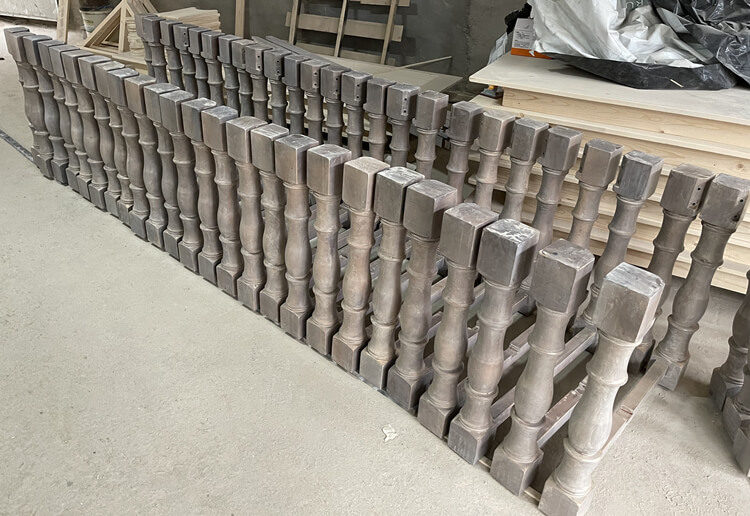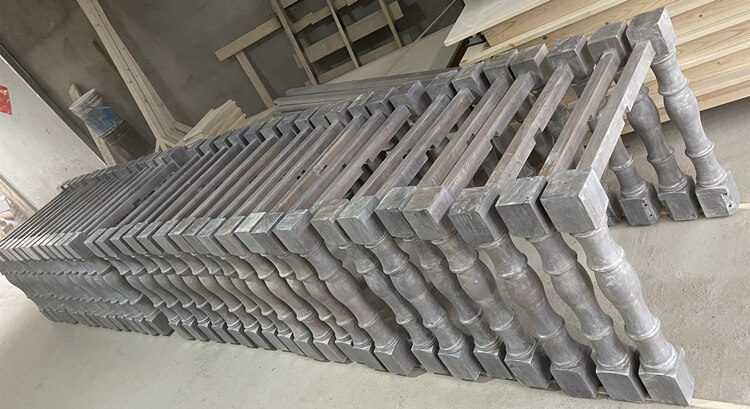 This is a classic style that truly blends the rooms together. One thing to remember: In terms of maintenance,
we recommend cleaning this piece with a damp microfiber cloth. In addition, your new table requires some assembly,
so be sure to prepare a screwdriver.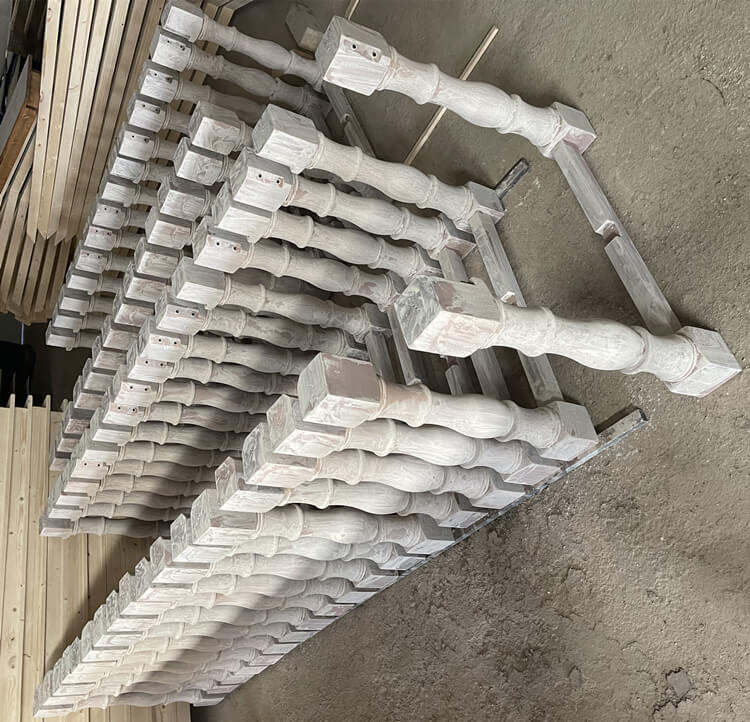 The table is divided into two parts, we not only have screws to fix the top to the bottom. And the screw position is clearly marked and easy to align.