Wood Outdoor Bench
Qingdao Blossom Furnishings Limited not only producing kinds of wooden farm tables but also we can produce matching wooden benches. Sometimes, our customers buy separated wooden benches for outdoor use. As one famous Farm Bench Manufacturer,we do business for wooden outdoor benches wholesale all over the world.
Details and Advantage:
1.  Material: 100% solid pinewood
2. Bench top thickness is 20 mm
3. Size available: 180 cm or 240 cm length, normal width is 30 cm, height is 46 cm
4. Customized size can be accepted
5. Foldable or not: Yes, foldable
6. Package: 1 piece one package or 2 pieces one package
7. Color available: Natural, dark brown, light brown, Rustic, antique limewash
8. Quality guarantee: more than 3 years
9. Loading ability: more than 2000 IBS
10. Production ability: 9600 pieces monthly
11. Handmade stain or vanish working
Description
As one famous Farm Bench Manufacturer in north of China, we always offer wholesale farmhouse bench price to
our respect customers. You are warmly welcome to visit our Farm Bench Manufacturer by your company team.
We not only produce mayflower farm dining table, but also we producing the matched wood outdoor bench.
Benches easy to match farm tables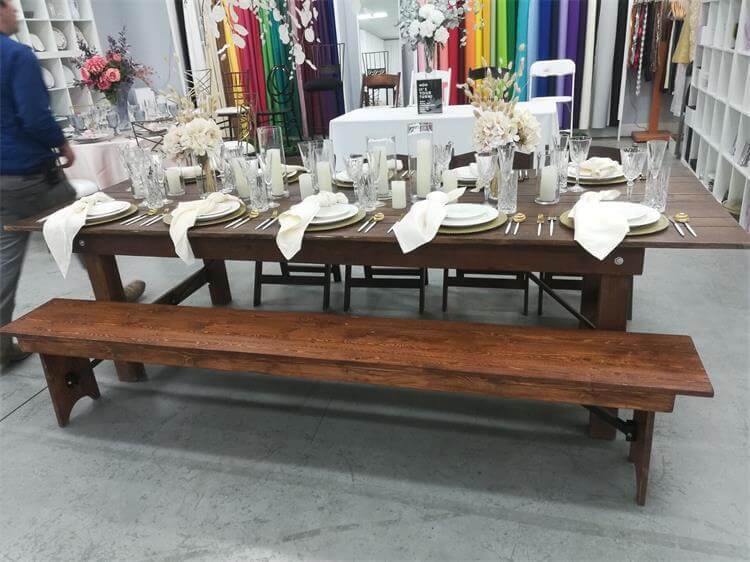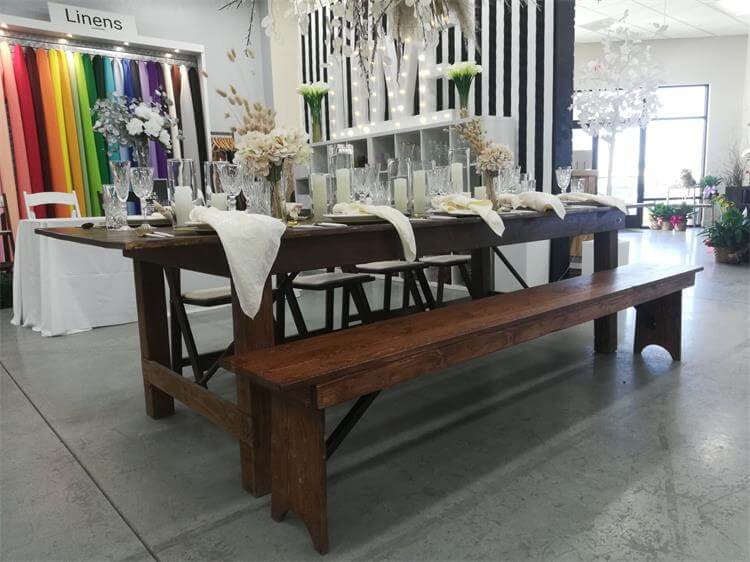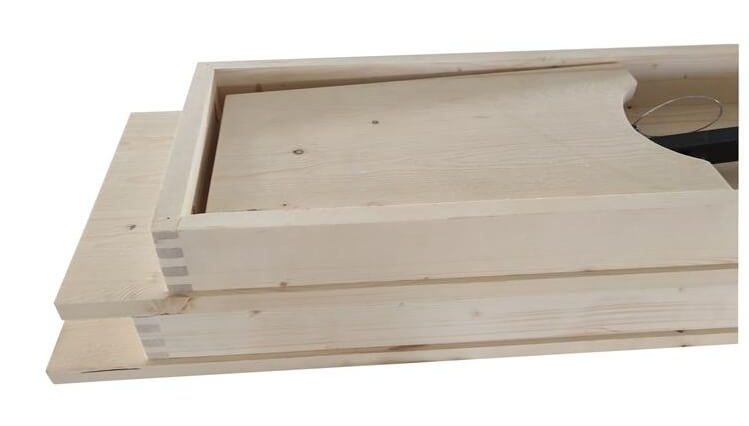 Firstly, we show you all the details from the Not painted outdoor benches, you can see clear about the construction,
fold legs, metal hardware, thickness of wood material, even the original natural knots on the solid pinewood.
Advantage of our Wood Outdoor Benches as following:
1. Any color you want
2. Any regular size you like
3. Sample time: 3 days after confirmation from Customer
4. Ready samples you can check quality: The USA, China
5. Package: 2 pieces one bag / if you need carton box, you can ask your logo on the out boxes
6. Strong and suitable because of 100% solid wood
7. Weight loading ability: 1000 IBS
8. Quality guarantee: 3 years normal using
9. MOQ:  50 Pieces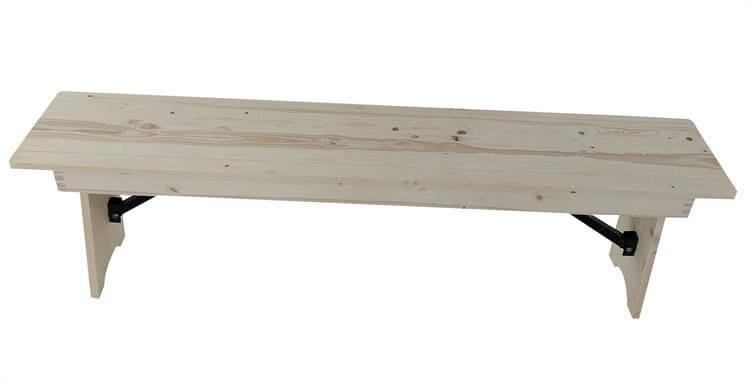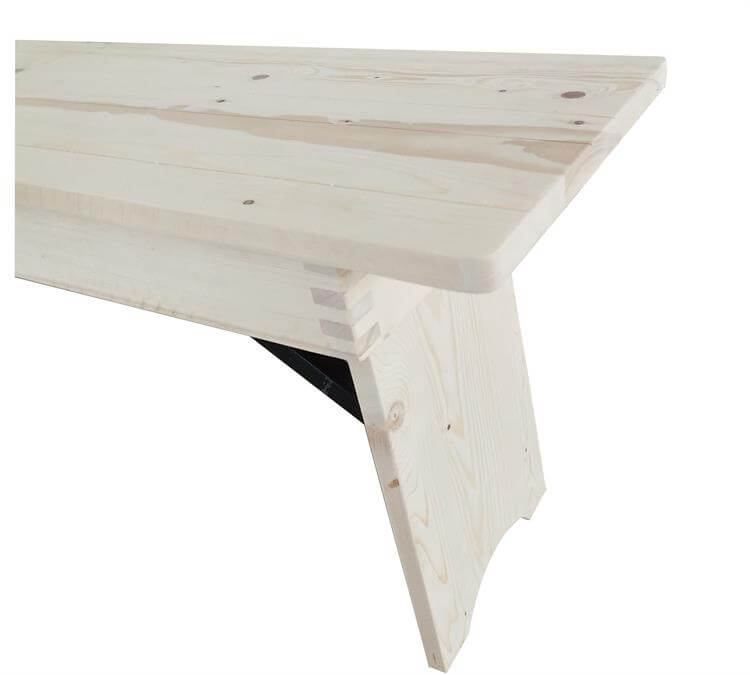 Through these detailed and clear pictures we provide, you can see clearly that we have strict requirements for
quality, selection of materials, control of moisture, accuracy of size, rationality of structure, selection of hardware
accessories, and we have done our best.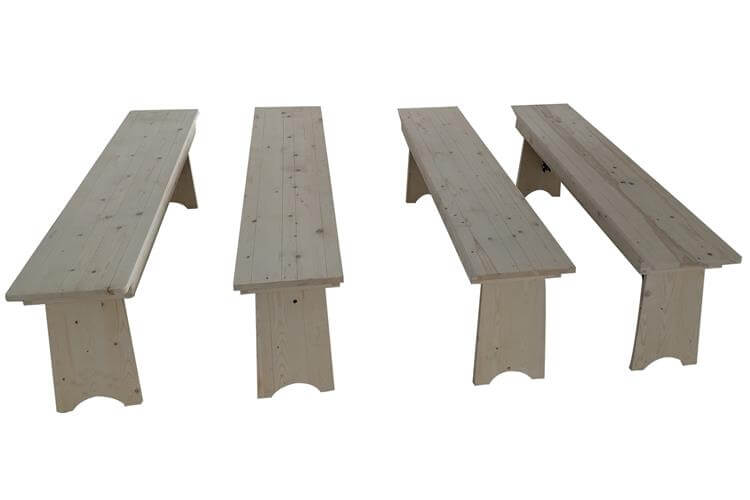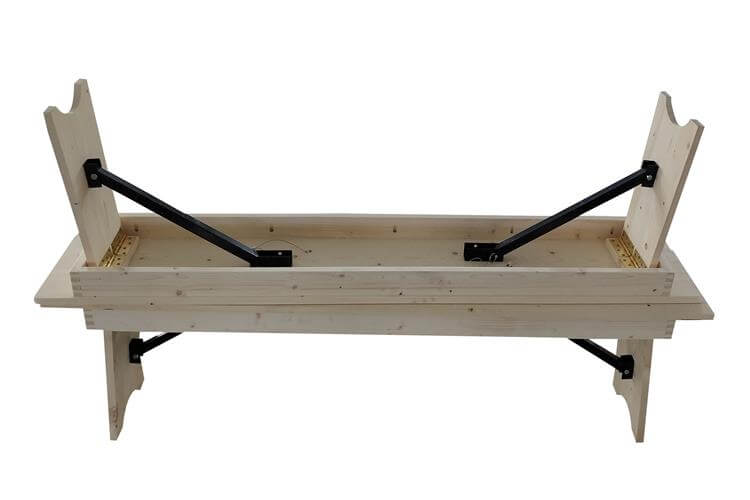 When you do some events, your workers can easy to fold the benches and move them from here to there.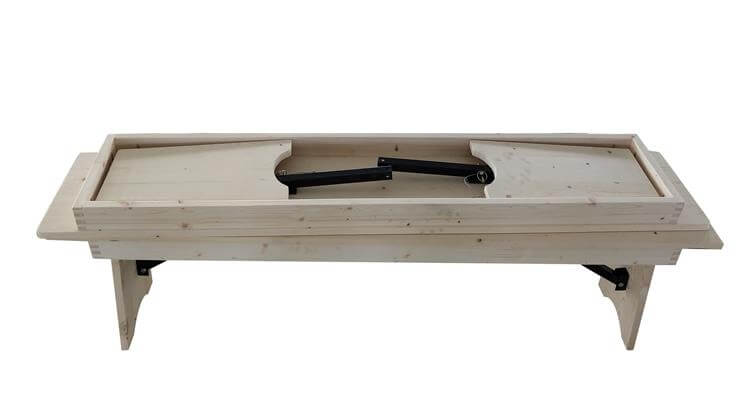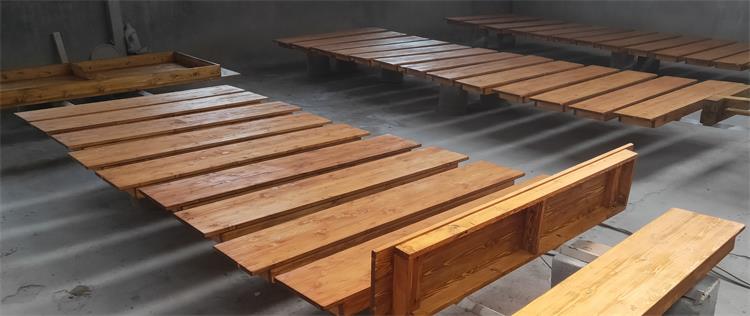 Regarding to the colors of our wood outdoor benches, we have more than 10 kinds of regular and popular colors
for your reference. At the same time, if you have special color want, you can send us one color sample, please
kindly notice the following picture, after Fair show, our customer give me one pieces of wood color sample, which
one the table top of our farm table, so we copy the color exactly as same as they except.
Let us show one part of our workshop for our solid wood outdoor benches, serious sanding work, nice painting
work, exactly screws hardware, then the customers will get correct wooden benches as well.
What is color we can do ?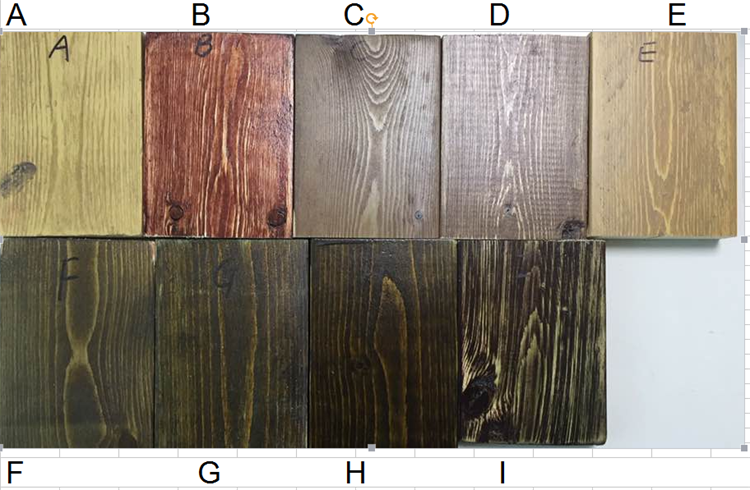 Let us show you closed pictures of difference color of our wooden benches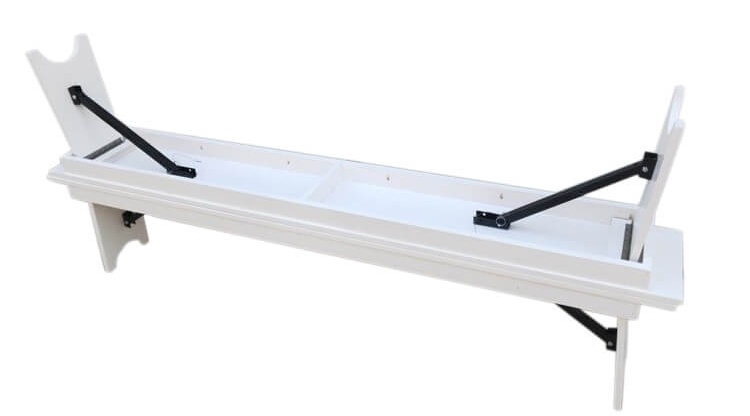 We also can produce difference size of benches to match the farm tables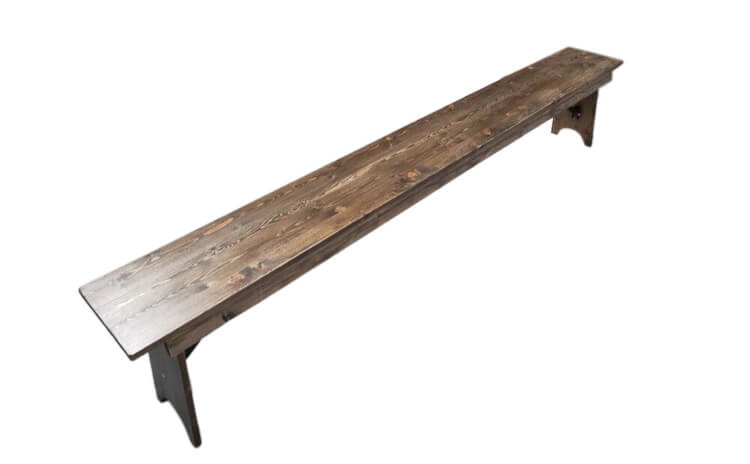 These wooden benches are easy to fold, easy to store and transport, and greatly save space.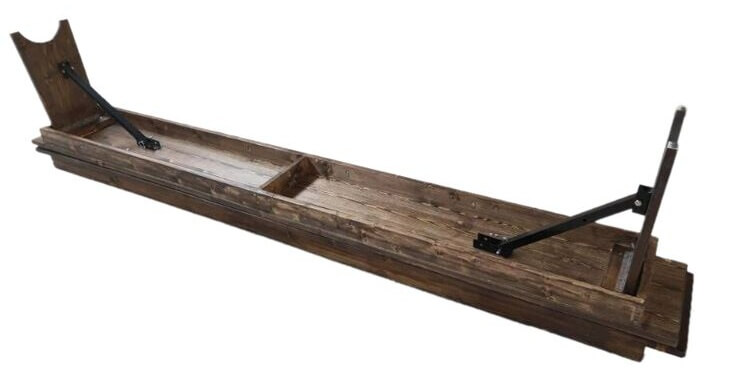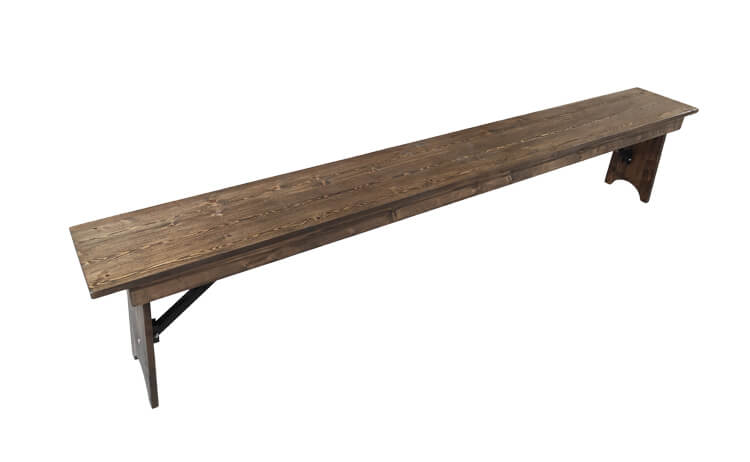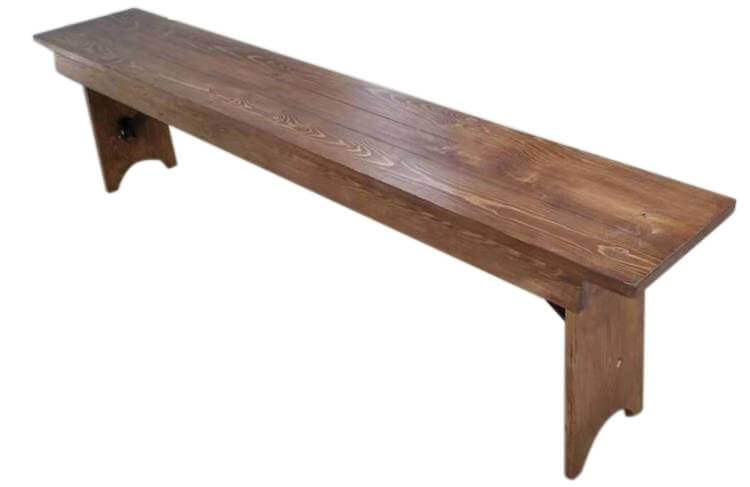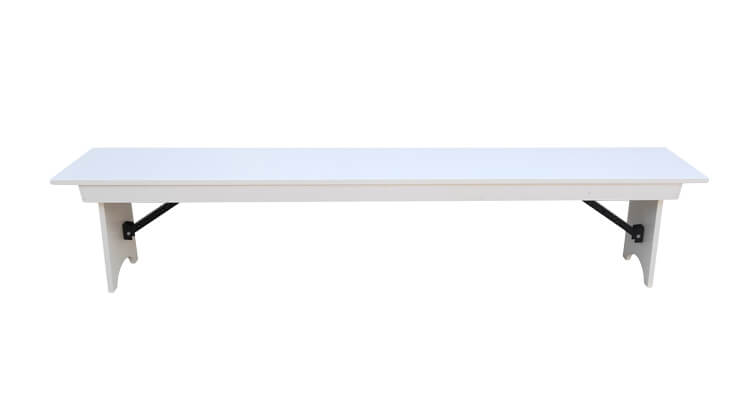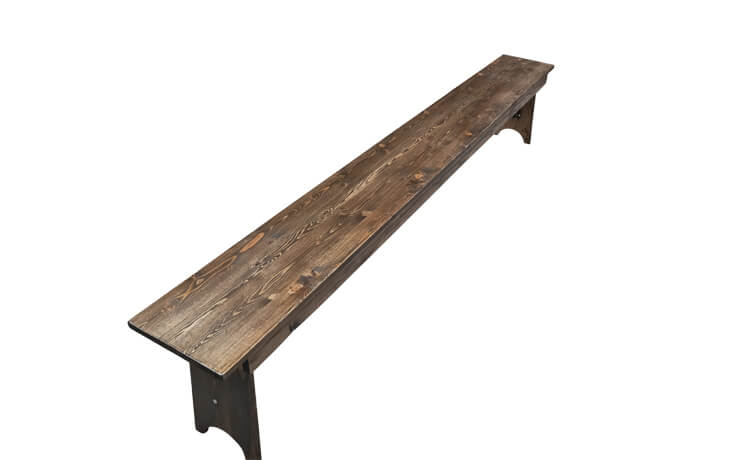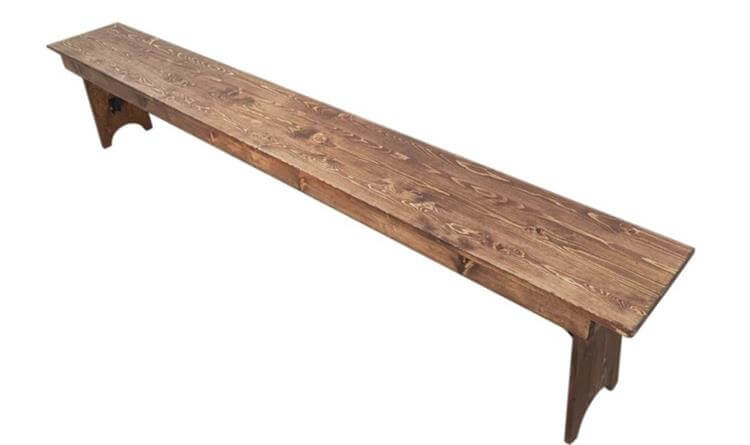 Our European customer is very satisfied with our benches as following:
We are very happy with everything. The cross back chairs and wooden outdoor benches are selling like butter.
And they repeat the order of these outdoor benches regular now.