Wooden Folding Napoleon Chair
In 2015, we exported more than 10 containers of Nature wood padded folding chair to the Spanish market and European market, mainly limewash wooden folding napoleon chairs and white folding napoleon chairs are popular. One important thing is that we have SGS inspection report, so when the customers import these chairs, they can save custom tax easy. The advantages of Nature wood padded folding chair is easy to be removed when they folded. And one 20 ft container can load 660 pieces of wooden Nature wood padded folding chair.
Wooden Folding Napoleon Chair Feature
Made of beech wood.
Natural hardwood finish with lacquer varnish.
Easy-to-clean vinyl upholstered seat for a soft, comfortable seating surface.
The vinyl padding is waterproof which makes this chair ideal for both indoor and outdoor use.
Lightweight and easy to store
Description
our folding Napoleon chairs are so popular in the Spain market now, we sell napoleon chairs in more than 3 containers monthly
Why choose our napoleon chair, please read the following pictures and words:
Material: 100% Solid WoodAll chairs are made of grade A beech or locust wood with high durability, stronger enough for long use indoors or outdoors.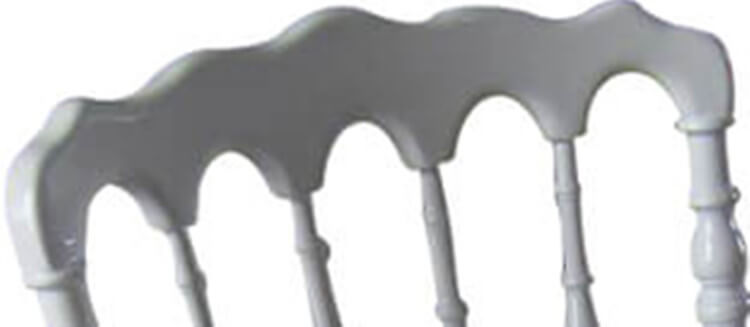 The high seat back is thicker and wider, with a thickness of nearly 50 cm in height, which is very thick and generous;
the curvature refers to the ergonomic design. Fits the back naturally and is comfortable to lean on.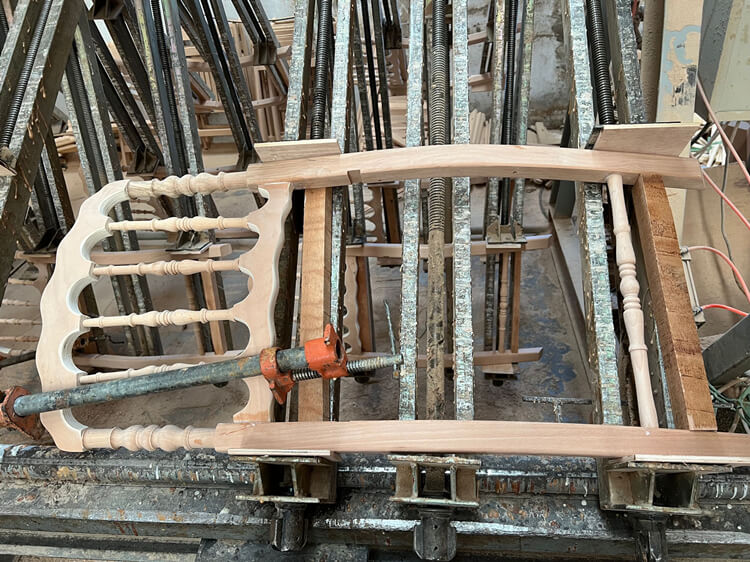 There are no screw protrusions, the curved corners are humanized, and there are no screw protrusions in the
entire appearance. Very safe, with more than 3 grinding processes. Smooth and delicate, with a rounded feel.
The bottom connection is further strengthened to make the whole more stable and tighter, with longer service
life, and every detail of the process is refined.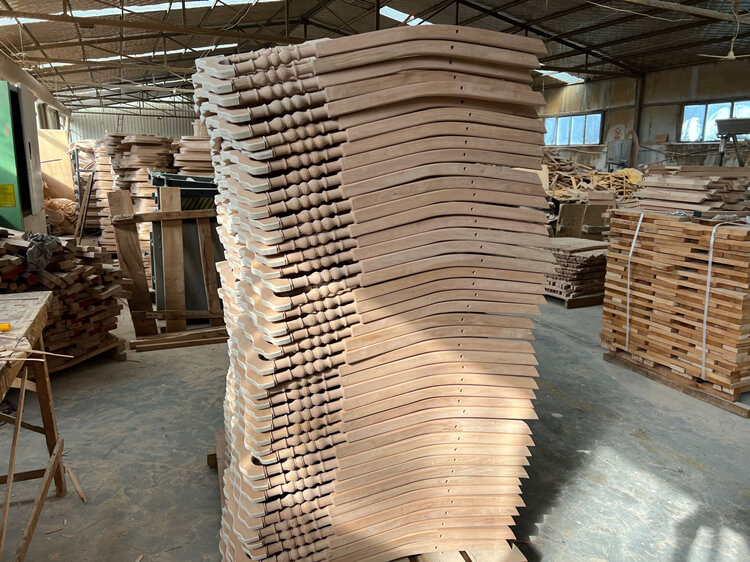 This wooden folding napoleon chair can be used in all types of settings due to its lightweight, foldable ability,
and elegant design. This beautiful chair will be your first choice for both indoor and outdoor events.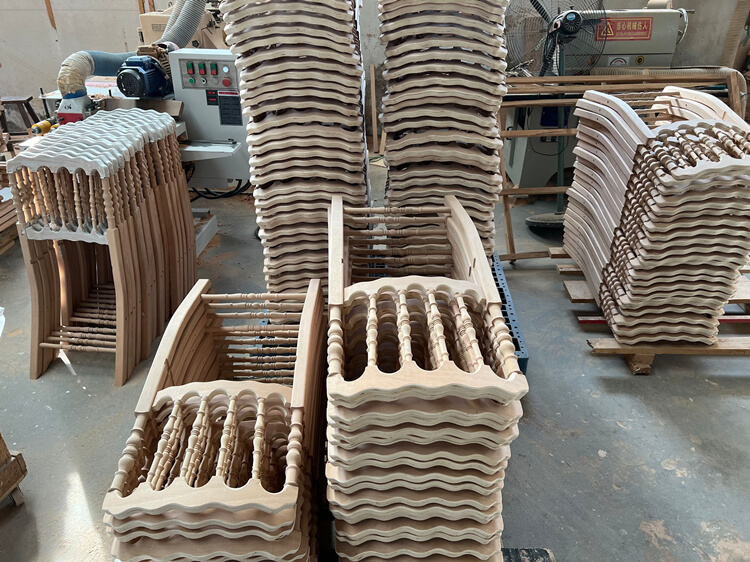 The wooden Napoleon chair is made using ancient finishing techniques. Skilled artisans craft each one from
beech wood, hand sanding and staining the frame. A natural emergency seat is then woven into the frame.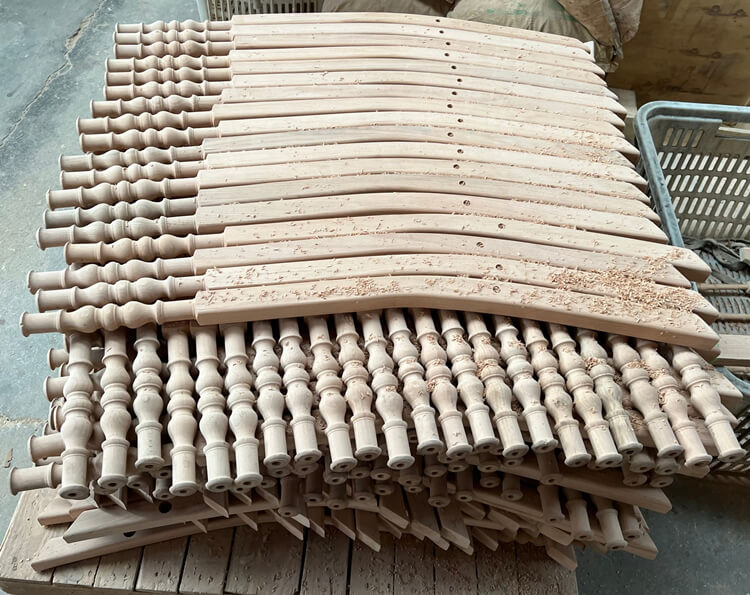 Give your guests comfortable and stylish seating with these crisp white folding chairs. Perfect for any occasion,
these chairs are a great choice for garden weddings, receptions, engagements and baby showers, dinner parties,
and outdoor celebrations.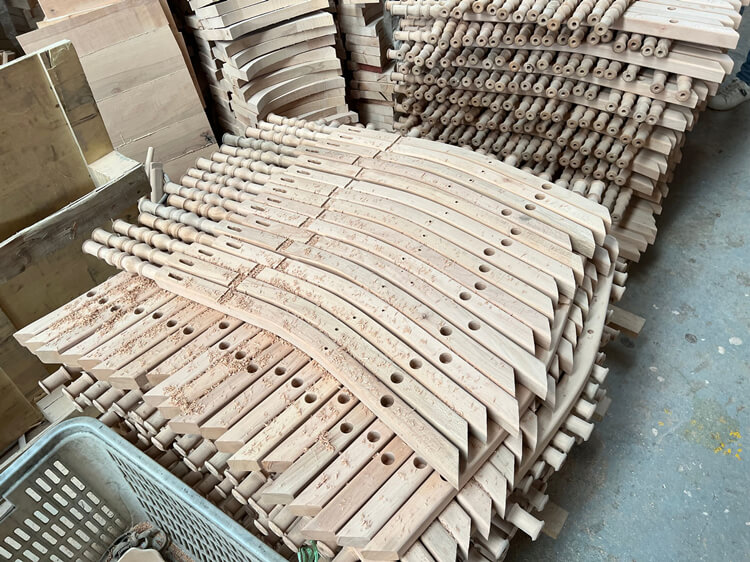 We choose high-quality materials to finish the chair. The chair is sturdy and durable. Beautifully designed
wooden folding napoleon chairs are suitable for different occasions and can be used as banquet chairs/
party chairs/conference chairs etc.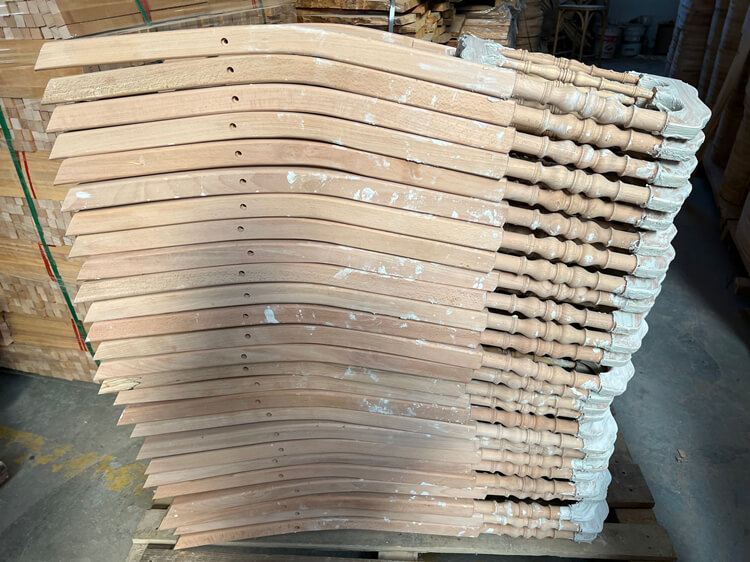 Resin/iron/wood material chairs are available if you need them. We are the factory and can offer you the
best price and quality chairs.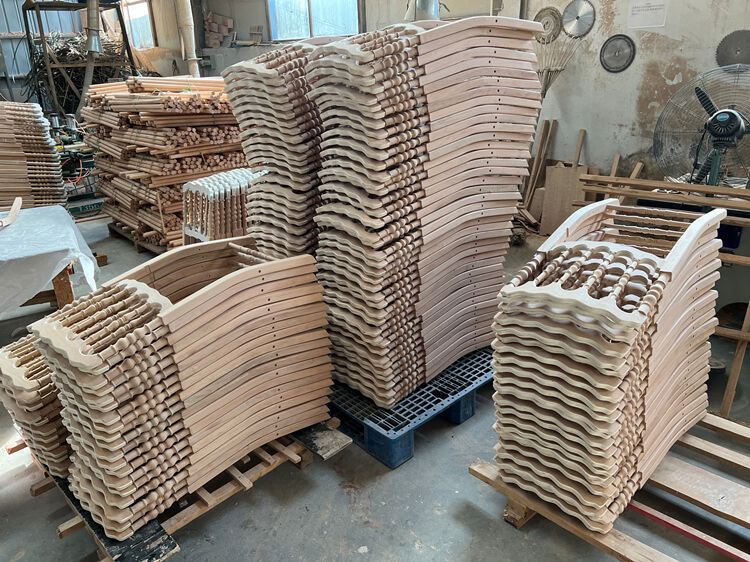 The rear legs of the well-made folding napoleon chair were polished by the machine with great precision.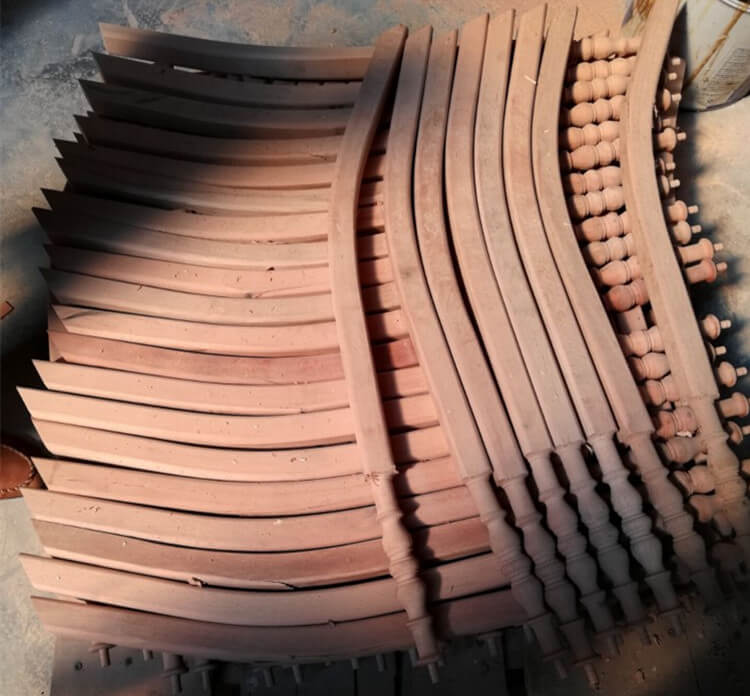 Make a hole with the machine on the finished hind legs and press the folded iron sheet.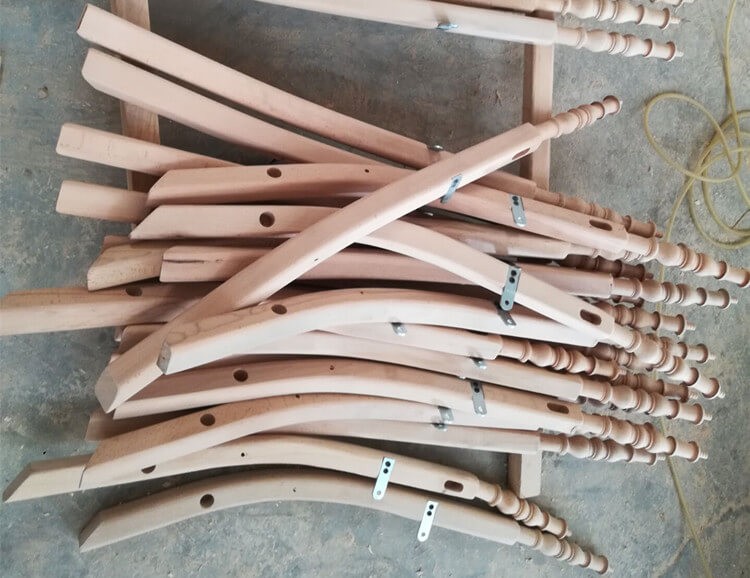 After applying the wood glue, glue the top and bottom beams together and secure them.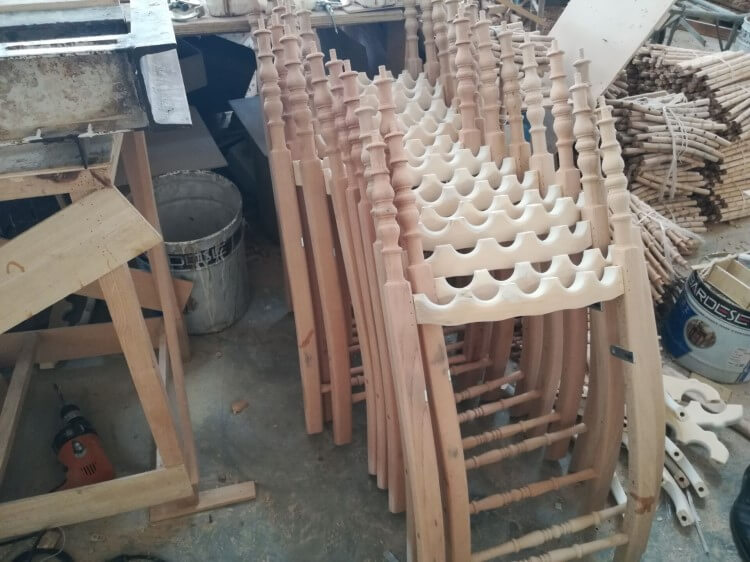 Folding chair spray paint using static wire spray.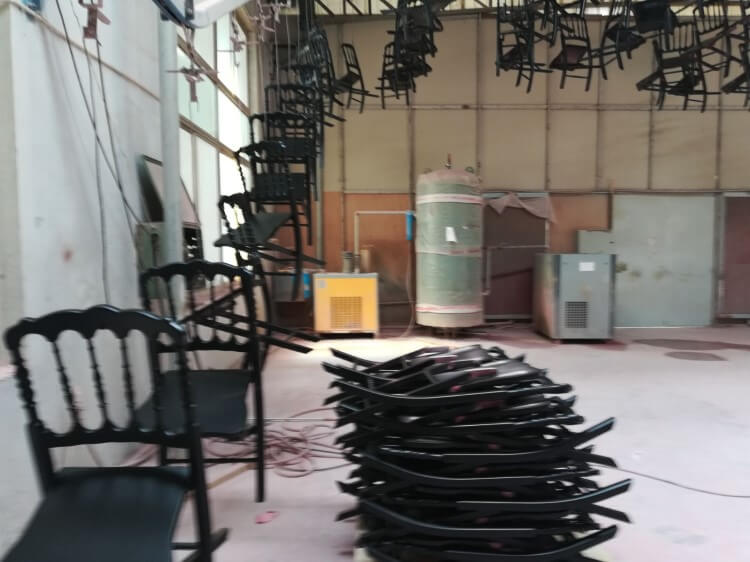 Although it is machine spray paint, it will also spray every place on the chair. Each of our chairs will pass
strict inspection before leaving the factory.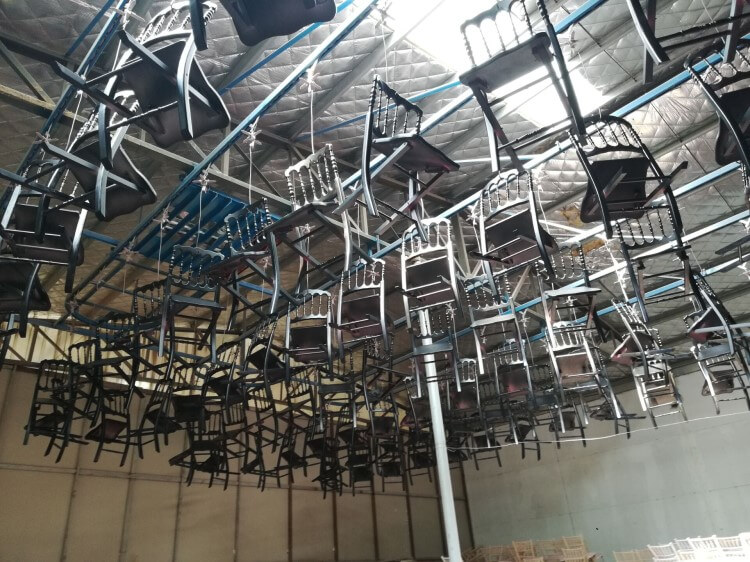 The size of our wooden padded folding chair, please feel free to contact us if you need to customize it.
The biggest advantage is you can fold them during transportation, it is different from normal napoleon chairs.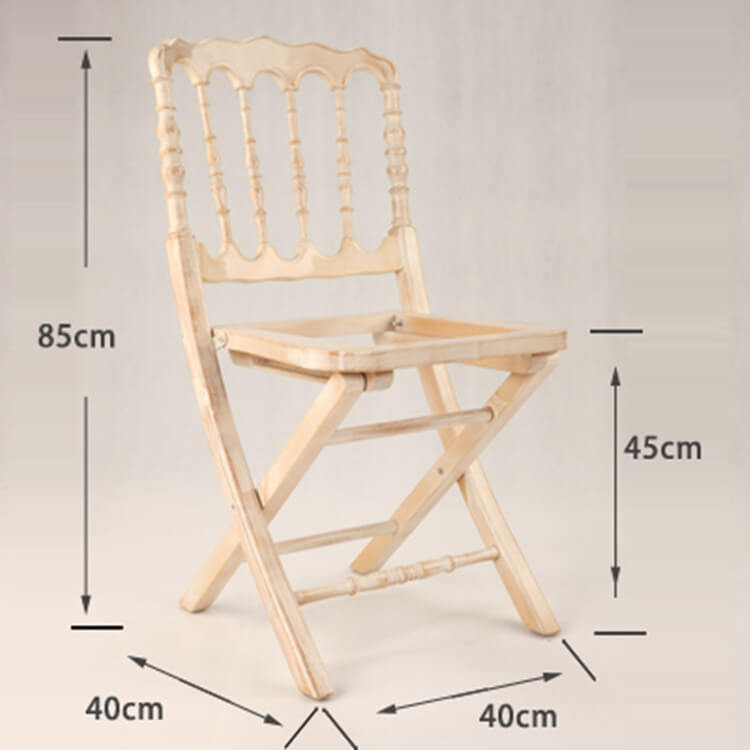 From the following pictures, you can see, we can produce wood chairs in different colors.
Normally white and lime wash are so warmly welcome in European weddings and parties.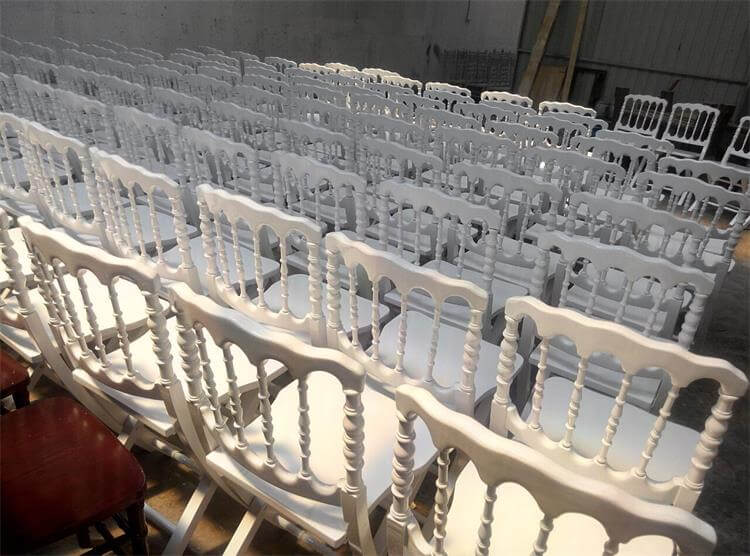 This color is not easy to produce, our workers have to paint the little yellow color bottom, and then sand
they out just left a little bit of yellow color, then, we will paint the white color for the whole chair, and we will
sand them again, so we will get the right color as well.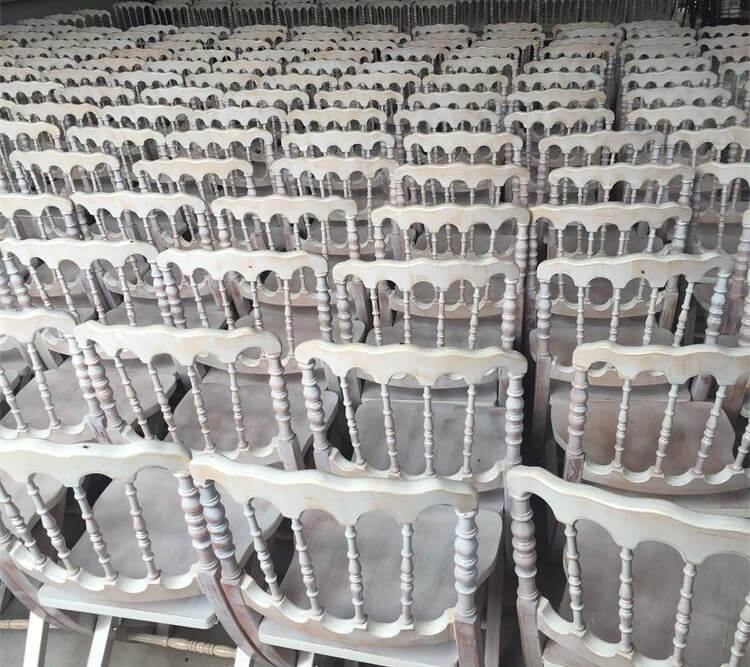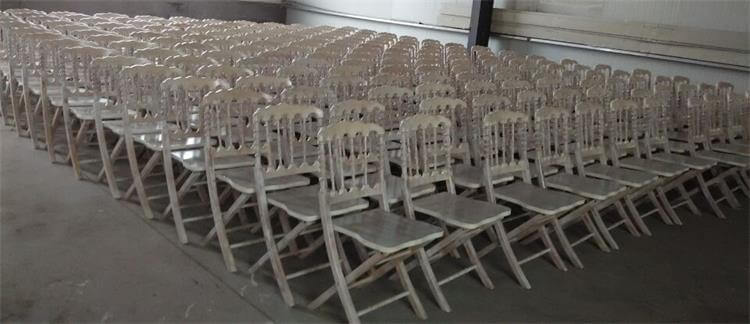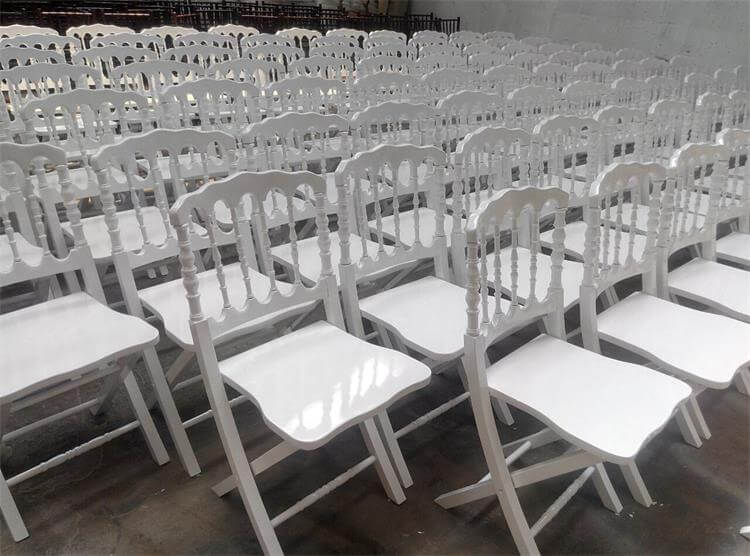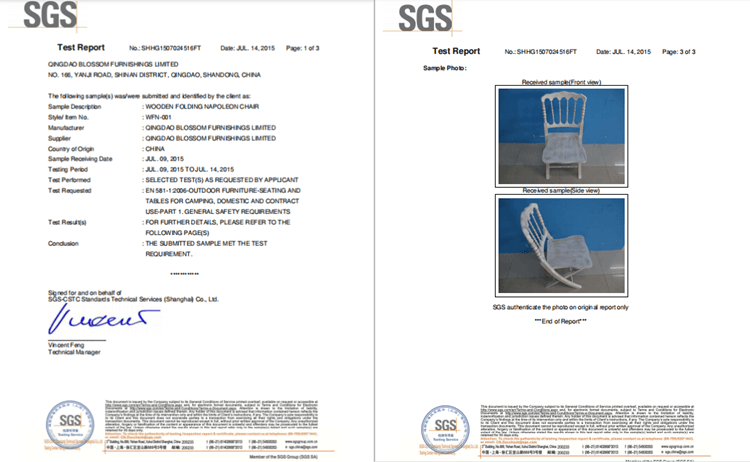 Our nature wood padded folding chair is made of solid wood beech wood, featuring natural hardwood
lacquer and varnish, adding style to any occasion. The wood padded folding napoleon chair also includes a
detachable, easy-to-clean vinyl upholstered seat fora soft, comfortable seat surface. Plastic liners are waterproof,
making this chair ideal for indoor and outdoor use.