Metal Wire Chair
Qingdao Blossom Furnishings limited in producing kinds of wire chairs for more than 15 years, we accept the wholesale business of kinds of metal chairs. The wire chair is a modern retro-style stacked wire dining that is super comfortable and very stylish. This steel wire chair is part of our studio series of chairs and stools that have been professionally made and stacked to make them ideal for home and business use in a cafe or restaurant. The wire chair elegantly combines round lines with flat bars to create powerful linear elements while maintaining visual light and openness. The line chairs are versatile and available in a variety of colors, which can be used to make a lively presentation for a dinner party with color or an elegant understated background. Modern, simple, and sturdy, it is the perfect complement to a kitchen, cafe, or office.
Wire Chair Advantange:
Material: All welded steel structure, super strength
Size: Made of 12x3mm flat steel and 12mm steel wire
Color: Galvanized and then powdered (available in a variety of colors)
Stackable or Nonstackable: Stackable

No assembly required

Sample order or not:

Accept sample order
Lead time: 3 weeks,20000 pieces one month.
Package:4 pieces in 1 carton, with tape and plastic pieces.
Description
The ergonomic design of the backrest can increase the metal wire chair comfort specifications. High-quality powder
galvanized steel, 12x3mm flat steel for seat and backrest. Pay special attention to the spacing of the wires so that
these chairs have no cushions and are super comfortable to sit on.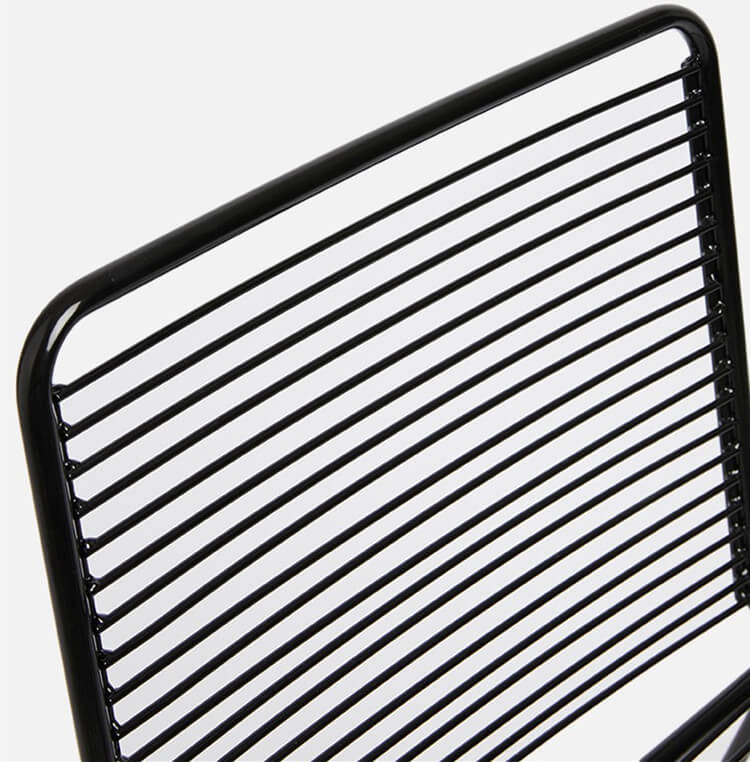 Our wire chair is made of steel laid on a grid, with soft rounded edges and a pleasant curved seat to maintain a
comfortable sitting time.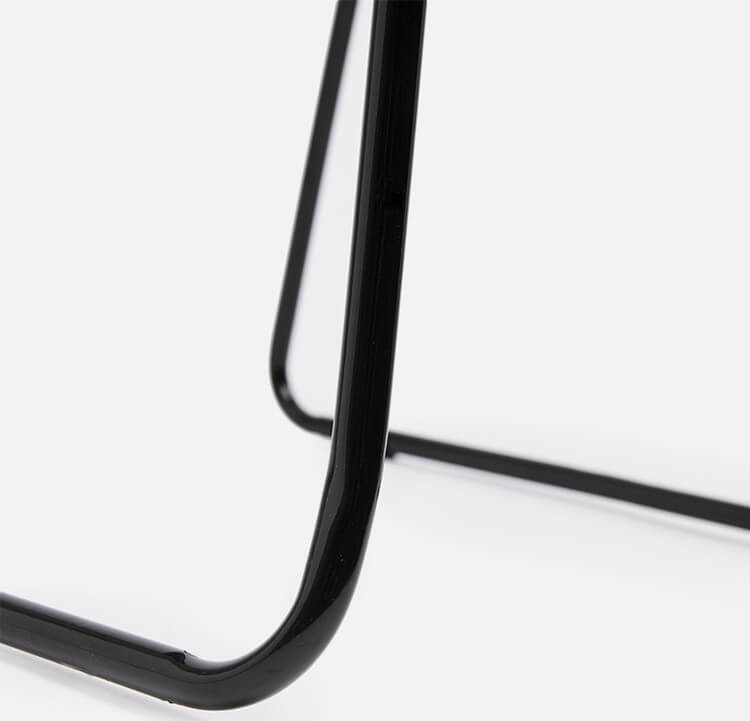 Non-slip rubber foot protection floor – The metal wire chair's four-legged non-slip plastic pad provides anti-slip
protection to the floor as you move the stack able chair. Relax and enjoy your mealtime. Stack able chairs,
restaurant chairs, metal chairs.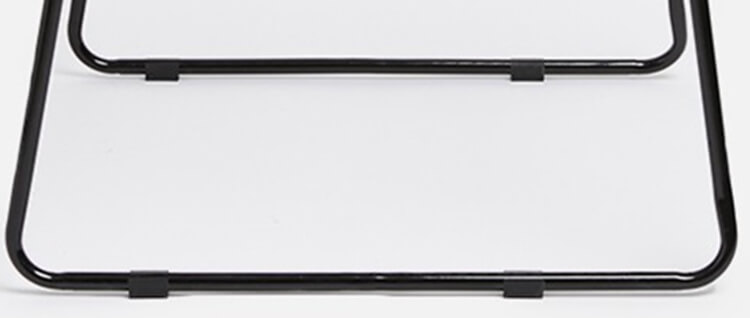 The metal wire chair comes in a variety of colors, is strong and versatile, and is easy to move, clean and store.
Available in white, black and column green.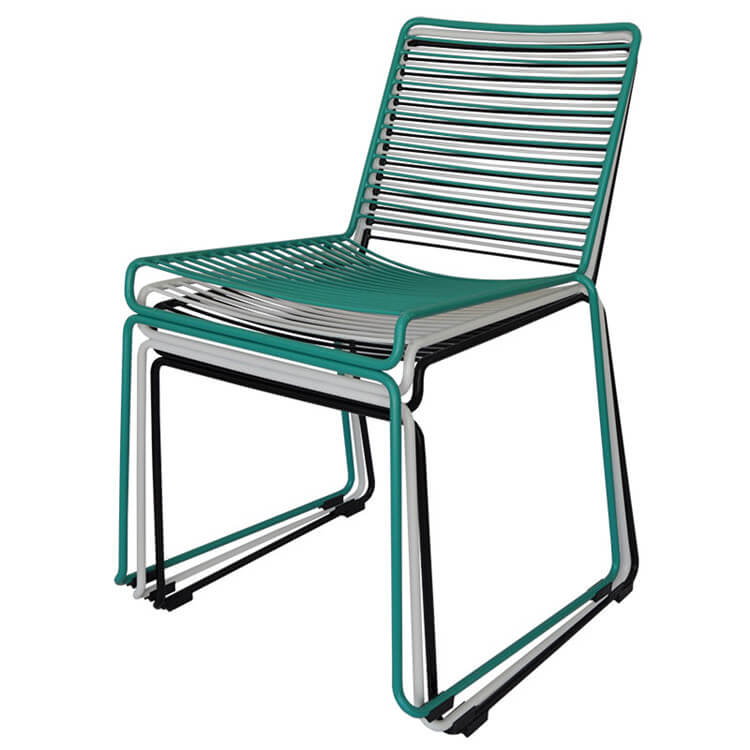 Dimensions: (20 x 21.75 x 33.66)" / (51 x 52.5 x 85.5)cm (L x W x H) .
Sitting Face:(16.1 x 16.5)" / (41 x 43)cm (L x W) . Seat Height: 18″ / 48cm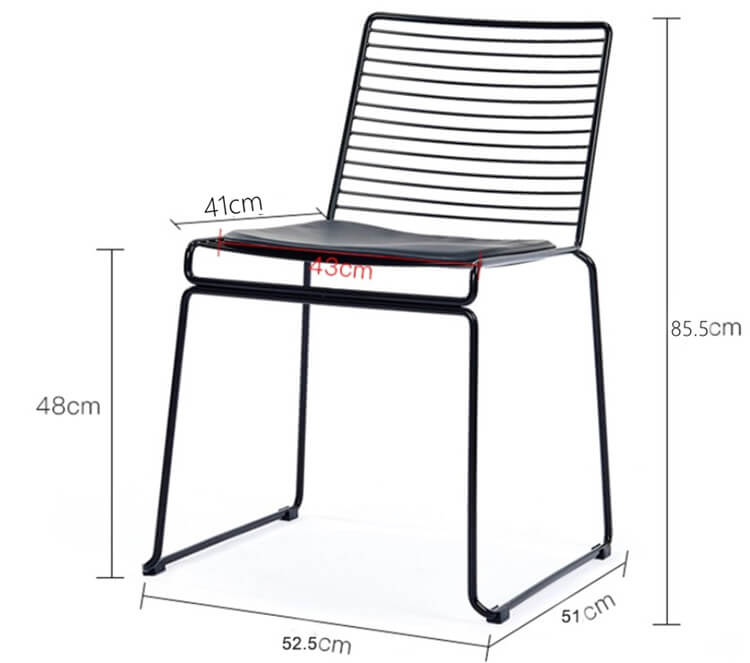 The ergonomic design of the backrest can increase comfort specifications. The cushion is customized with different
colors and material.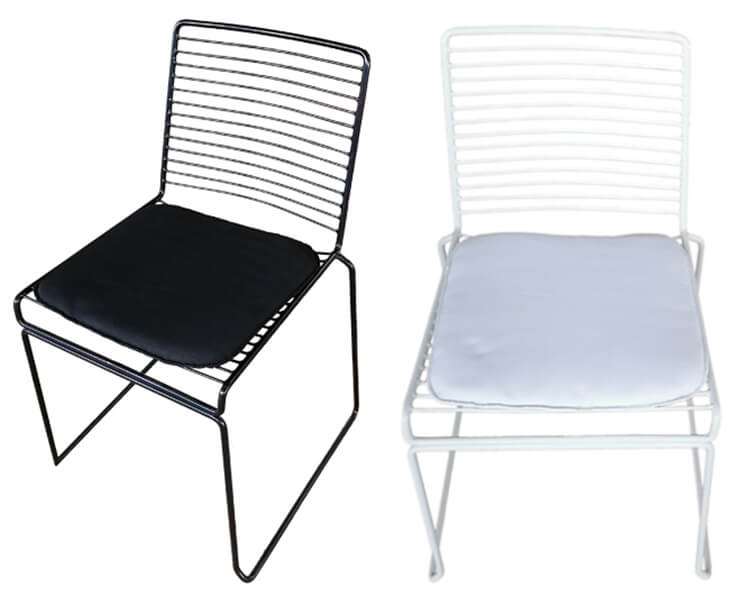 Metal Wire Chair Production Process
High-quality powder-coated steel, the diameter of the mainframe steel is 12 mm, the surface of the chair is 16 PCS,
the diameter of 5 mm steel wire, the backrest is PCs, the diameter of 5 mm steel wire. The integrated product
structure not only saves the trouble of assembly but also makes the product stronger.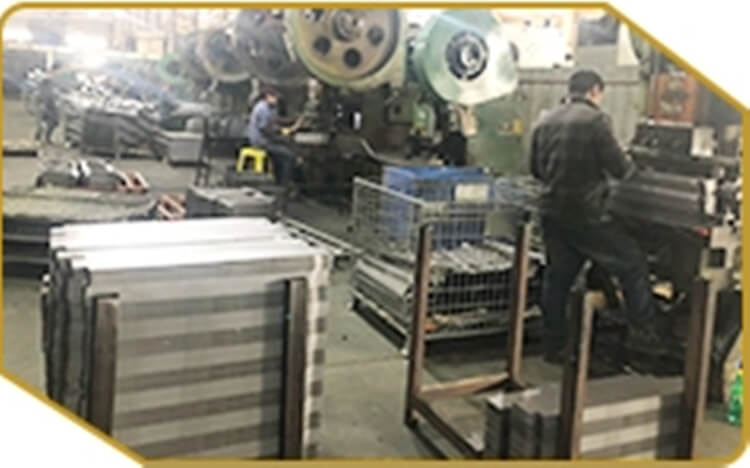 Bend the cut material into the shape needed for the chair and prepare for the next welding step. The overall use of
integrated product structure, so that the product more solid.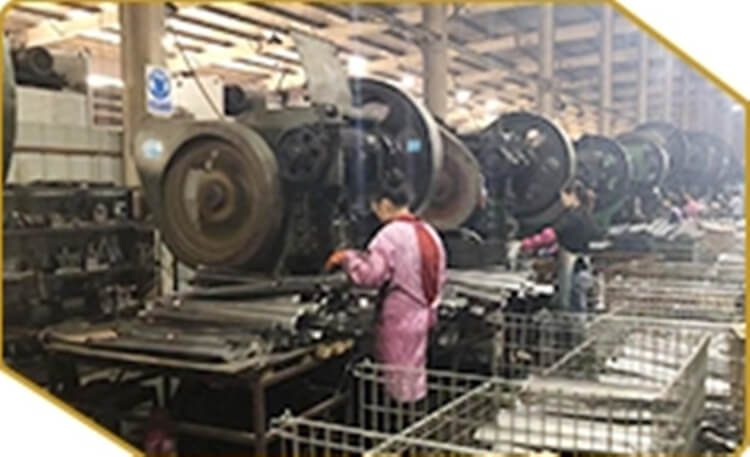 Material cut well. The professional workers in our factory will weld the chair to make it complete.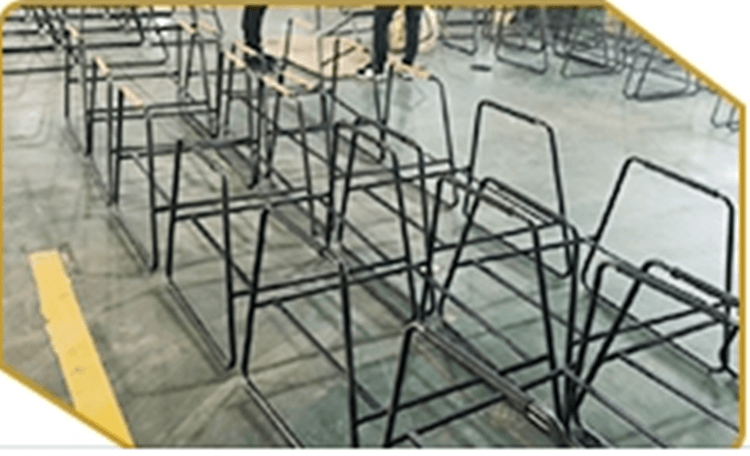 Our factory's wire chairs are made from a mesh of laid steel with soft, rounded edges. And their pleasant curved
seats provide a comfortable feel for extended seating. Before applying the powder coating, the chair has been
coated with zinc to prevent rust.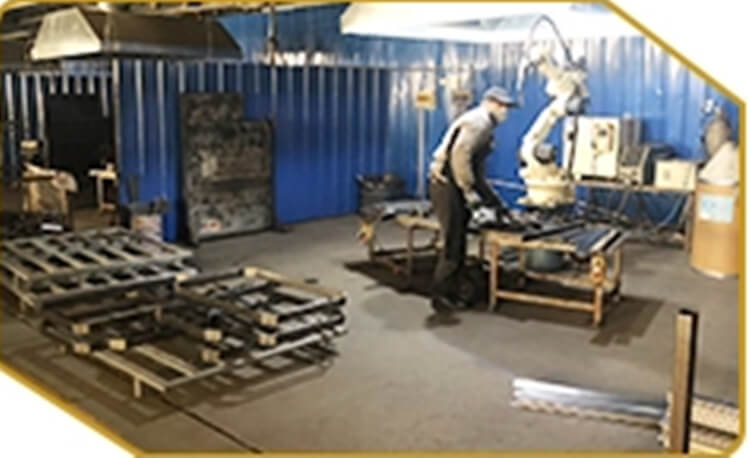 Available in a variety of colors, wire chairs are a popular choice for families and restaurants, in addition to gardens,
balconies and outdoor cafes. The chairs are easy to clean, weather-proof and can fold up to 16 when not in use.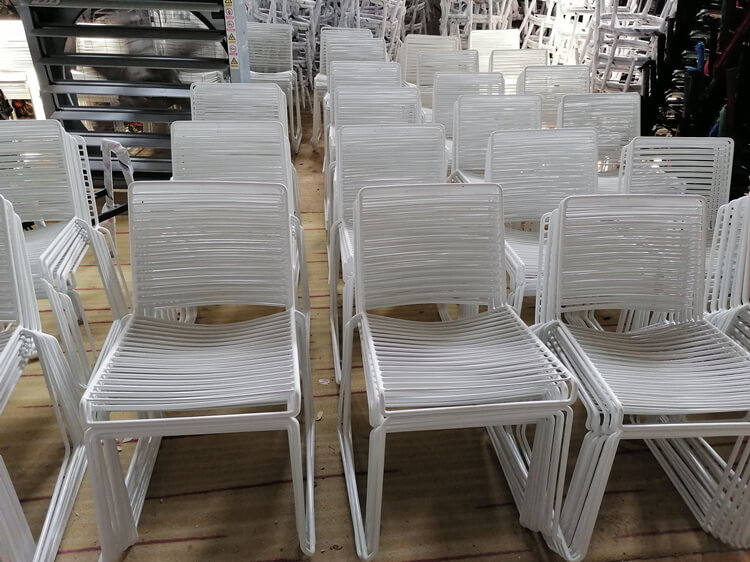 The dining chairs in the restaurant are protected by high-quality paint, which forms a protective film on the
surface of the metal dining chairs, which is scratch-resistant and odorless. Easy to clean, suitable for all kinds of
occasions can be stacked chair.
Each chair comes with a cushion to make it more comfortable. We offer custom seat cushions that not only make
your shopping experience more convenient. But also make your chair more beautiful.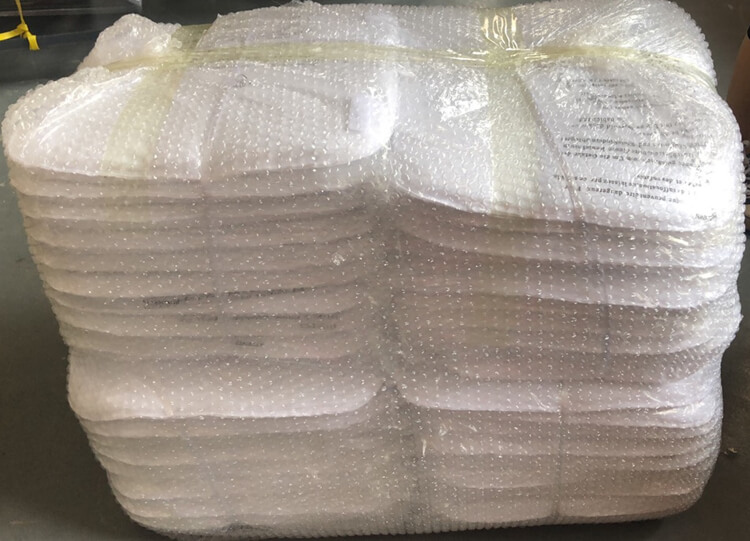 Package
Prevent the metal wire chair from rubbing against each other in the process of transportation. So that not
damaging the chair's beauty. We wrapped up the metal chairs.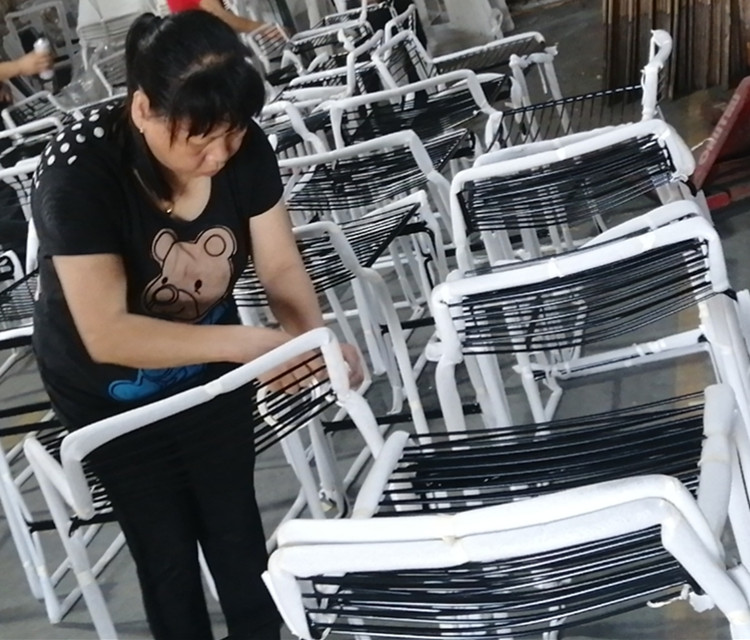 We pack the chairs with plastic bubble bag, to avoid the scratches and damages causes from improper handling. 4
pieces in 1 carton, with tape and plastic pieces.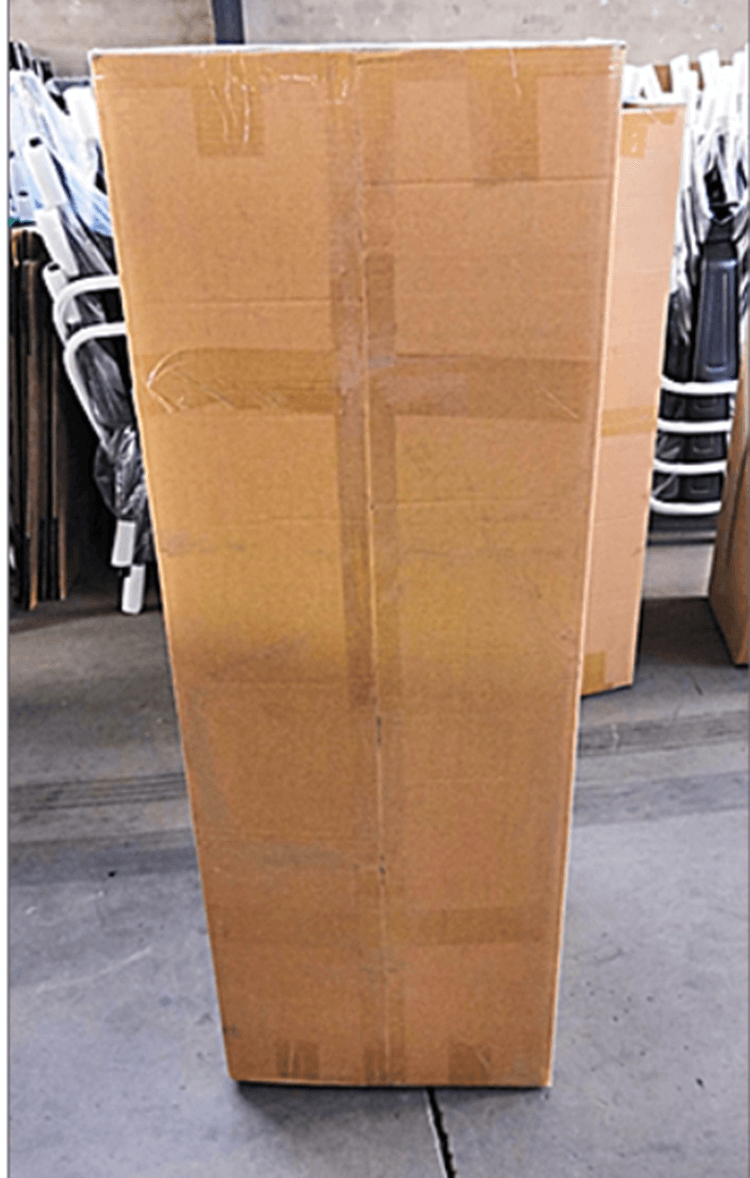 DISTRESSED STYLE AND OCCASION
Modern white wire dining chairs are perfect for casual dining, modern kitchens, and even outdoor dining Spaces.
Build sturdy outdoor patio chairs using the chairs from this cafe to work almost anywhere. These metal chairs with
backs are modern and classical stools, suitable for any kitchen room. In a more traditional design, this stool has a
sturdy steel frame complete with a variety of antiques. This space-saving stool is stacked, making it great for
storage. The two cross-supported seats add extra stability and feature plastic caps to prevent scratches when
stacked.