Wooden Rocking Chair
Blossom Furnishings, one of the leading wooden rocking chair suppliers, provide folding wooden rocking chairs wholesale to the rental company, wedding planner, big wholesalers, etc.
This simple wooden rocking chairs will look great in your casual or traditional style home. The lovely porch style wooden rocking chair has a simple look, comfortable with a slat back and contoured slat seat. Finished in light oak, this rocking chair will complement your decor.
Straight wooden arm, square leg and wooden rocker base below. Add this casual rock to your home, a classic look and relax. When you visit our wood rocking chair manufacturer, you can easily find some material of pinewood and oak wood. Sometime near the swimming pool, these antique rocking chairs bulk matching with folding tables in leisure space.
We selling our wood rocking chairs to American and European outdoor and home furniture shops for sales. All the cheap wooden rocking chairs packed with spare parts and easy to be assembled.
Wooden rocking chairs with safety control
Flat package, knockdown package with assemble instruction book
Natural or brown, white and other colors options
Production time around 4 weeks after deposit
Only accept wooden rocking chairs wholesale business
Minimum order quantity: 200 pieces
Description
We wholesale wooden rocking chairs worldwide. Our rocking chair made of Tanoak wood.
The product size is 67.5x87x113cm. the NW of the chair is 7.5kgs. and the GW is 9.5 kgs. and
we have 2 colors for your reference. Black and white wooden rocking chairs available.
Spare parts  of a wooden rocking chair
The spare parts of wooden rocking chairs, we adopt the most advanced machine to process the spare parts of the
wooden rocking chairs, including cutting, polishing,bending, drilling, assembled, painting work and so on,
So our rocking chair is so hard and good looking.

The wood from our factory is characterise by its light weight, high strength, good toughness, long fiber and
high content.Our rocking chairs are made of thick legs that bear the force on all sides and are strong and durable.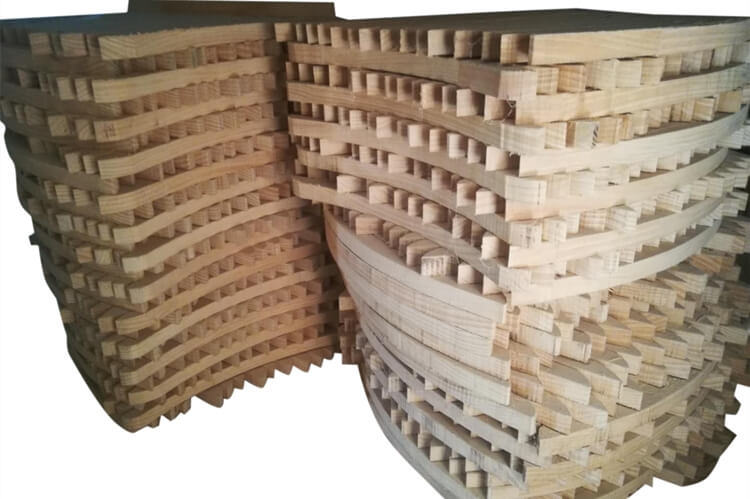 This is the material of the handrail and the silhouette lath seat, we all use the machine to cut the shape professionally.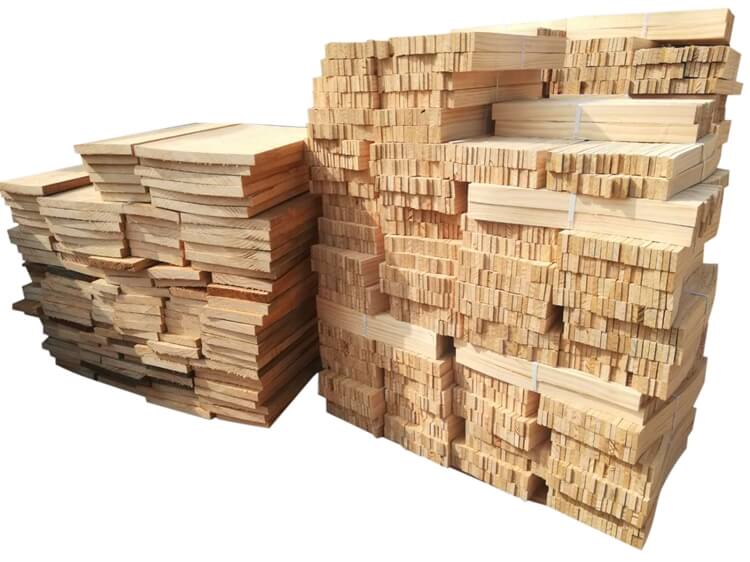 The armrests and silhouette lath seats are 22 inches wide at the front, 19 inches wide at the back and 17/4 inches deep.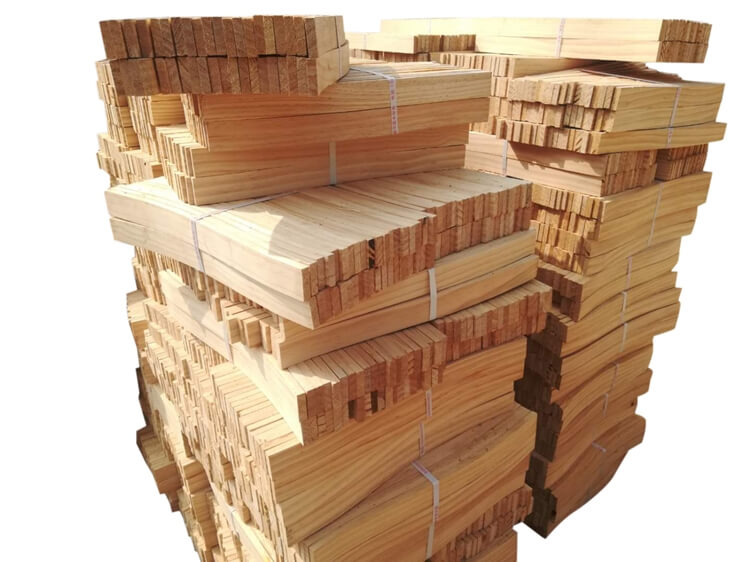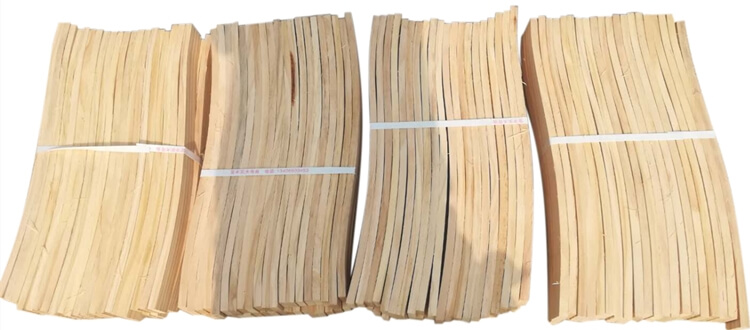 The paint used in our rocking chairs is imported, which does no harm to human body. There is no need to
worry about the harmful smell during the use.
Our factory paints very carefully and evenly, so that the chairs will not have any defects.
Every part of the rocking chair produced by our factory is the same without deviation, so that you won't
have any difficulty in the process of installation by yourself.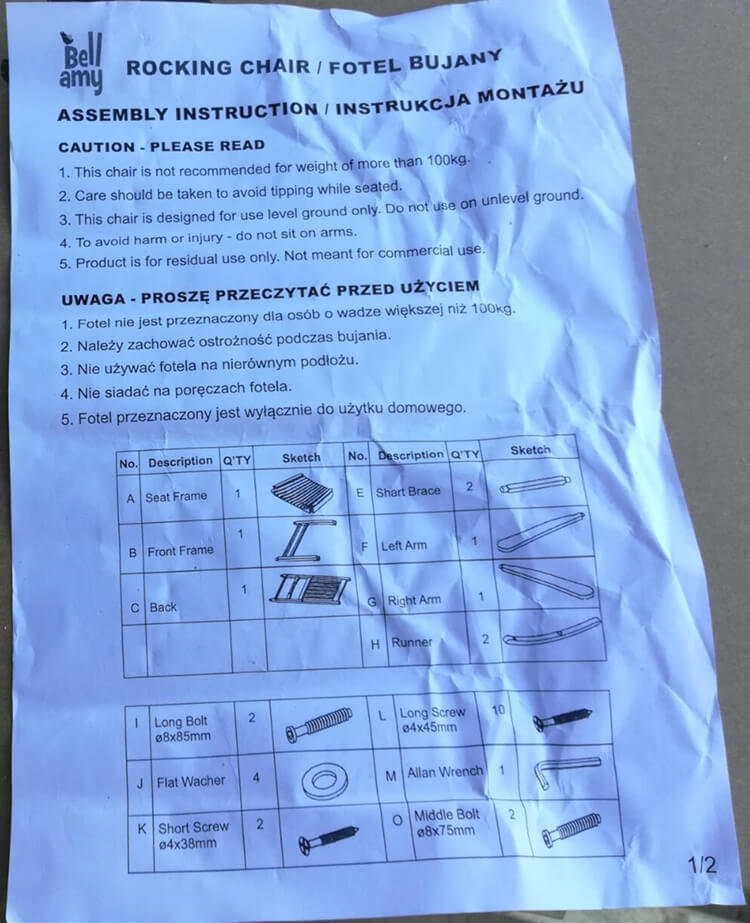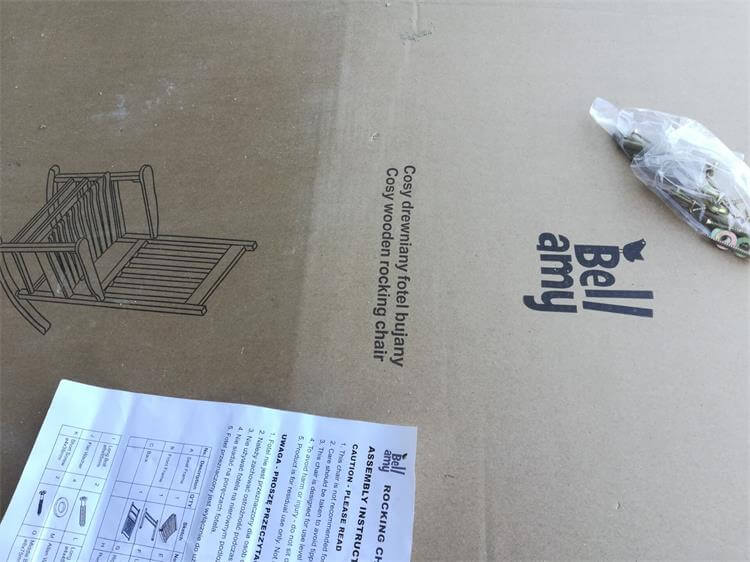 This is the wooden back of the rocking chair, the classic solid wood rocking chair back design, slightly curved,
comfortable seat.
After painting, the back of the chair is perforated with professional machines to ensure that every chair hole
is the same and standard.
After the back of the chair is painted, it is put on the shelf for air drying, and the paint of each part of the
chair is uniform.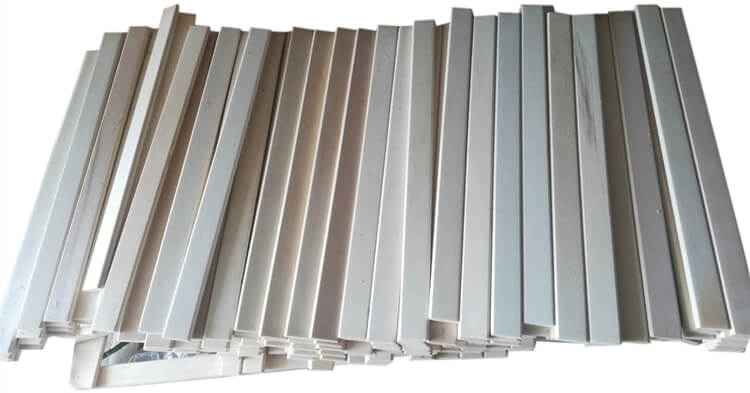 All Parts of Chair
This is all the assembly parts of the rocking chair. Each part is separate. If any part is found broken during
use, you can contact us to replace it at any time, so that your chair can continue to be used.
We also have the installation manual, you can read the installation manual before the installation, so as to
avoid installation errors and waste of time.
Place and package each seat plate to ensure that there is no missing part after the customer receives it.
We have four big screws and twelve small screws for each rocking chair and a small tool.Easy to install.
Wooden Rocking Chair Package
Each of our rocking chairs is strictly packaged, and each chair is individually packaged without damaging
the color of the chairs by friction.
Want a rocking chair on the porch to enjoy the sun? Our outdoor balcony rocker is your best choice. It is a long
– a term used by poplar and PU coating. The spindle is designed with legs and supports to make the chair strong.
Designed with a slightly curved back and smooth rounded seat edges, it gives you a comfortable experience.
Add armrest for comfort. Use this rocking chair to relax.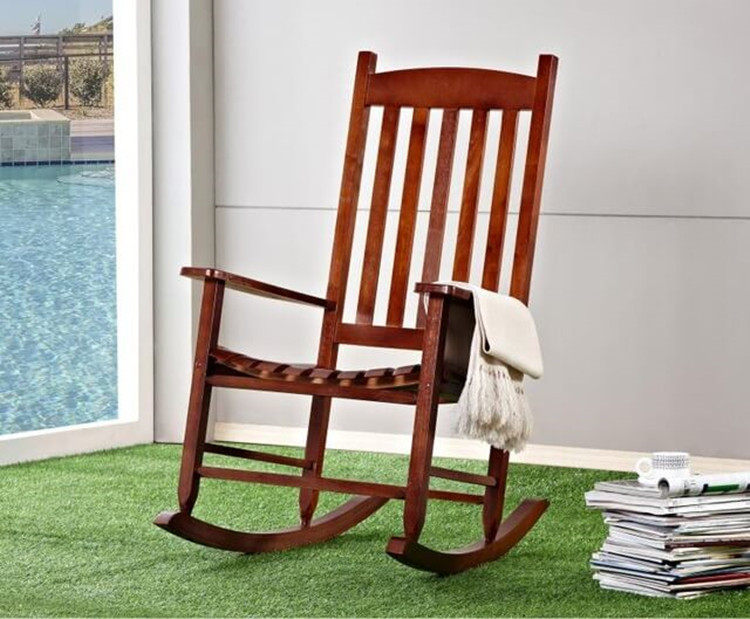 Feature:
Can be used for balcony, porch, and so on.
Made of solid hardwood
Beautifully designed, spacious seats and armrests are comfortable
A sturdy backrest is comfortable and safe
PU coating, UV protection
Assembly requirements
The packing pictures of wooden rocking  chair
Wooden rocking chair inside 1 carton, the packing size is 118*64*12 cm, there will be polystyrene inside the
packing and packed well so when ship out to our customers the items are well-protected.
We also can produce other wooden dining chairs as well.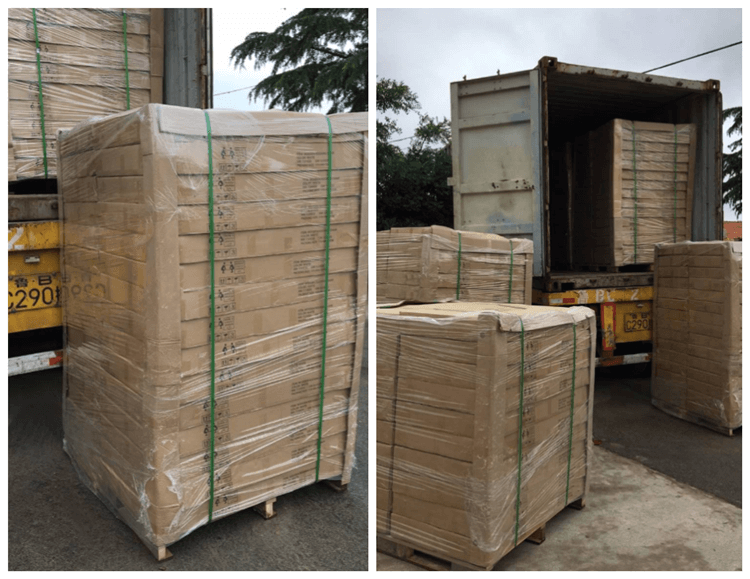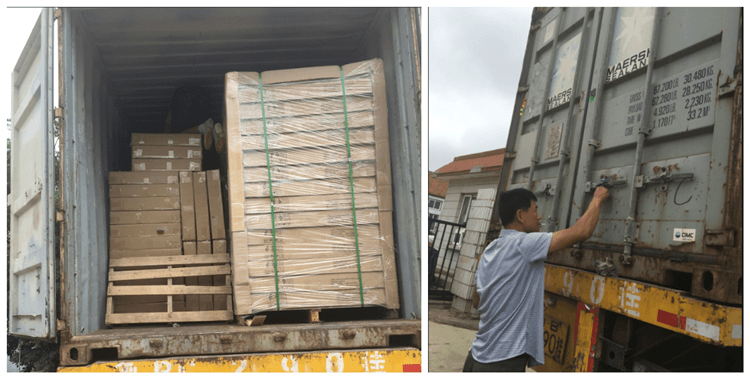 Care and  Maintenance
To keep outdoor hardwood and wicker furniture fun to use for years, we recommend the following care tips:
Immediately wipe the spilled liquid with a clean, dry cloth.
For daily care, wipe with a soft, dry cloth.
Avoid using harsh detergents and abrasives.
Make sure the furniture is completely dry before storing.
Use a suitable outdoor cover to ensure adequate ventilation without trapping moisture.
If you are interested in our affordable rocks chairs price, please leave a message for us to get detailed
information and wooden rocking chairs price.