Plastic Restaurant Dining Chair
In terms of seating, no two restaurants have the same demand. You can find plastic dining chairs suitable for indoor restaurants and terraces exposed to the weather. Our chair styles are durable and can withstand the wear and tear caused by daily use, so you can ensure that your purchase can withstand the rigorous test of the restaurant business. From interesting buildings to stackable and movable standard shapes, suitable for large groups and special events. Browse by chair size, material, and decoration style to find your perfect chair. When comfortable and stylish furniture provides you with delicious food, your customers will definitely come back.
Plastic Restaurant Chair Feature
Frame material: plastic/resin
Including cushion: No
Frame durability: waterproof; anti-ultraviolet; anti-mildew; anti-rust
Load capacity: 300 pounds.
Weather-resistant resin suitable for indoor and outdoor use
Stackable and space-saving
Easy to keep clean, just wipe with cloth and water
Description
Plastic Restaurant Dining Chair Non-slip feet
Anti-skid and wear-resistant, protect the floor, reduce movement, and mute.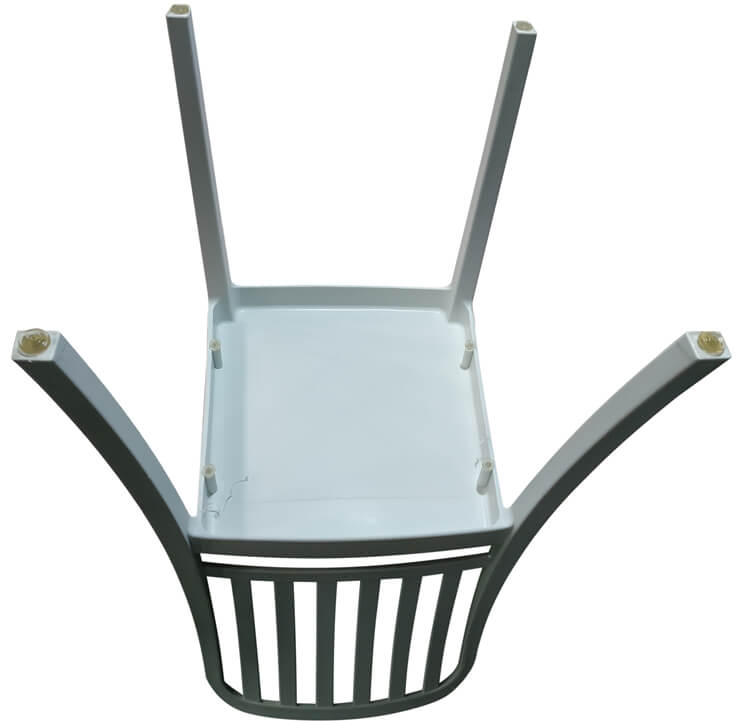 Polished and smooth
The edges are finely crafted, smoothly polished without burrs, and do not scratch your hands
One piece
Installation-free, the overall frame is formed in one piece, stable and not scattered.
Plastic Restaurant Chair Dimension
Height from seat: 18 inches
Dimensions: 34 inches high x 18 inches wide x 20 inches wide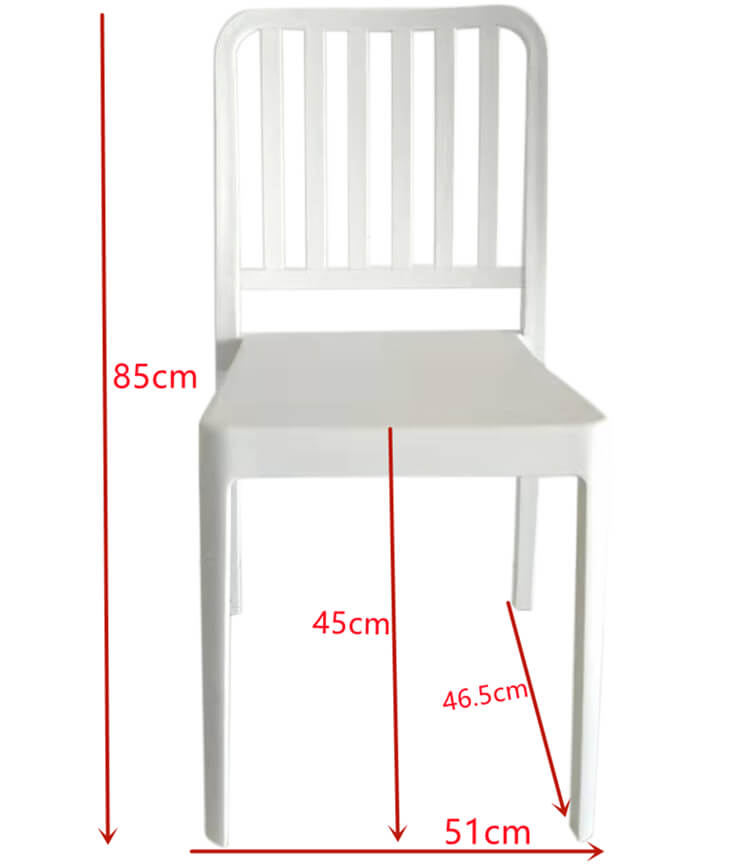 Our plastic dining chair can be turned into a high or low chair freely, which is convenient for you to use.
Our plastic restaurant chair accessories below are very easy to install and disassemble.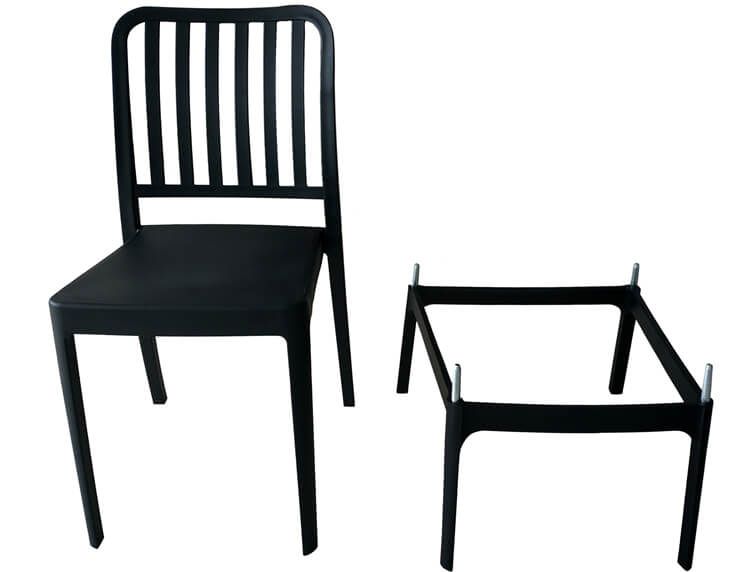 Plastic Restaurant Dining Chair 
Manufactured by a large injection molding machine, a one-piece plastic chair. Perfect streamline shape,
full of design sense. The whole body is water- and oil-proof and easy to clean.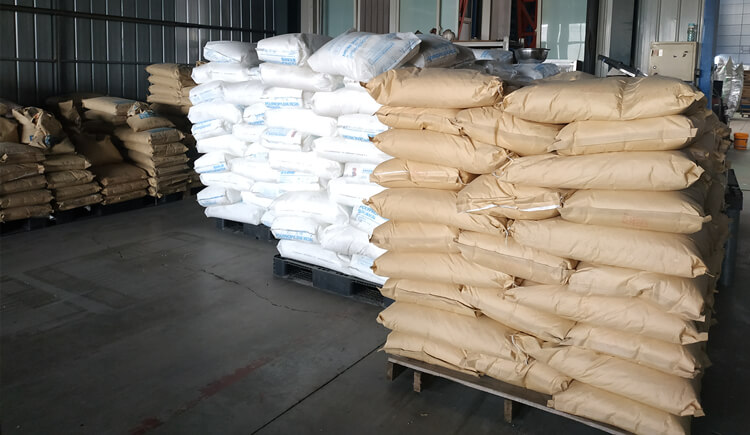 It brings different characteristics to the dining table: sturdy, beautiful, and modern. Indispensable high
quality and beauty. It is made with the most advanced technology, high-quality materials, and controlled
processes, and can withstand a static weight of up to 120 kg (264 lb). Added with a UV blocking agent,
anti-sun, easy to clean.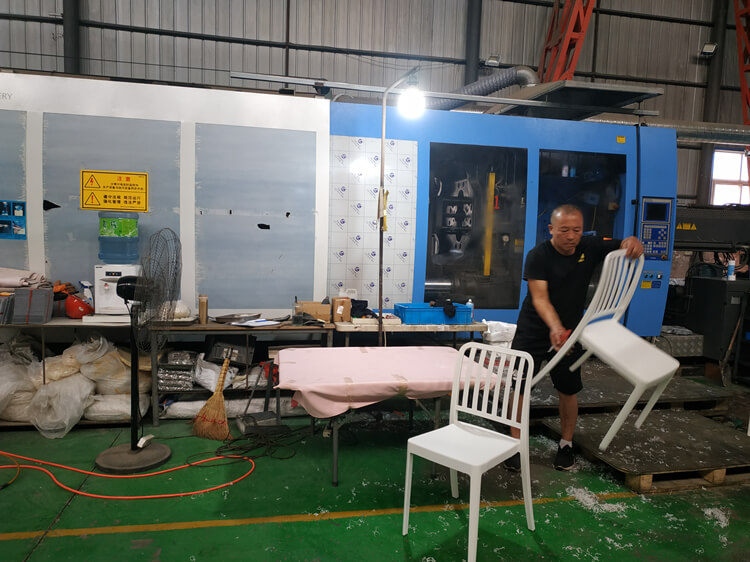 These lightweight chairs can be stacked and are available in six different colors. This chair uniquely combines
elegant style and simplicity and will ensure that your home becomes the finishing touch.
General color: black, white, pale grey, light grey, Italy red, Italy green.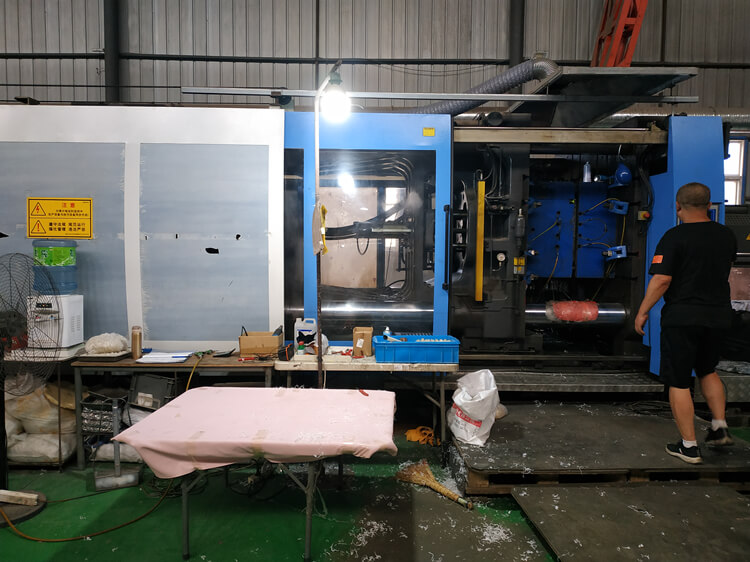 The weight of our plastic dining chair is also very good, no matter what kind of guest's weight can bear.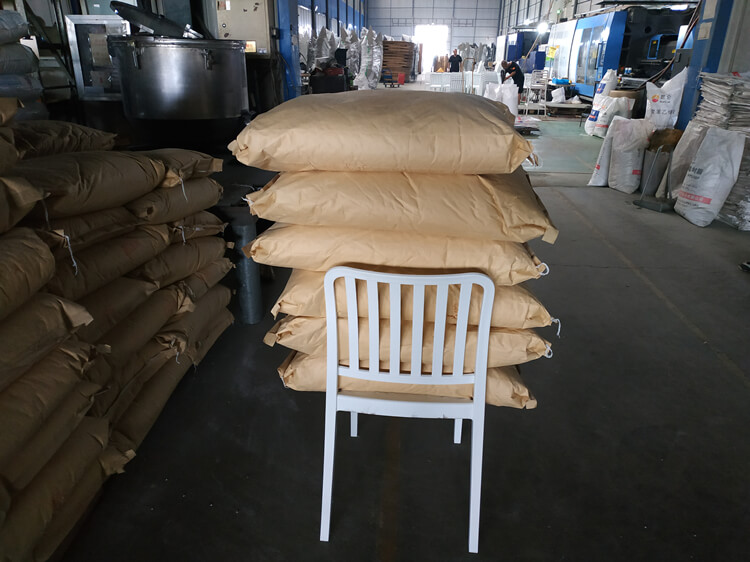 The weight of our plastic dining chair is very light, weighing only 3.55 grams. Easy to move, ladies can also
Stack up easily.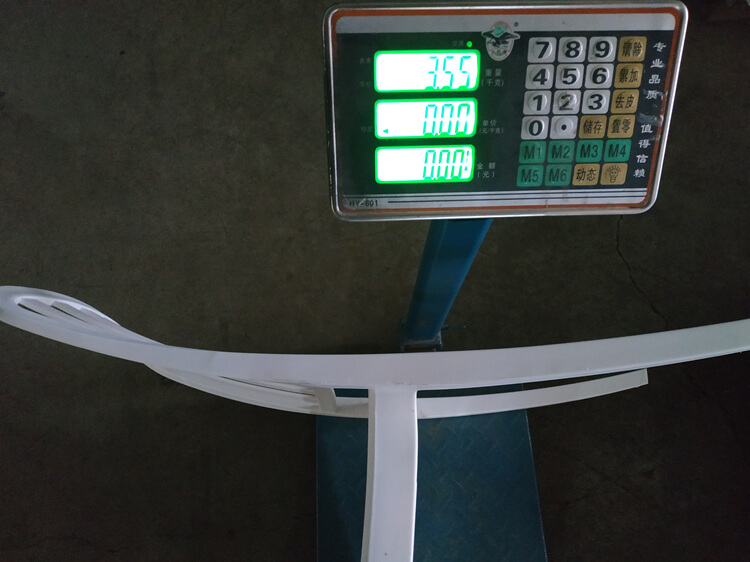 This plastic restaurant dining chair is a great addition to any family. With luxurious seats and exquisite
PP frames, these dining chairs can never go wrong. These simple and elegant dining chairs will definitely
impress people.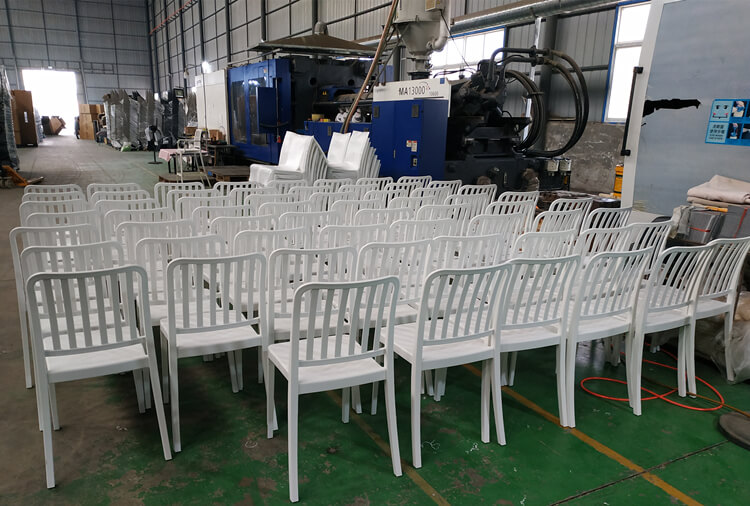 Not only are they made of molded plastic, but they also come with a quick-drying perforated bucket
seat-so if the weather is bad, you can go back to the party immediately. The chair is supported by four splayed
legs, with a hint of medieval style. Then, when the weather gets cold, you can stack these chairs for easy storage.
Our chair packaging is very strict, first, use plastic packaging bags. Then they are packed in cartons, the
shape of the cartons is all made according to the shape of the chair.