Square Back Dining Chair Supplier
Qingdao Blossom Furnishing Limited is a rattan back dining chair factory. We wholesale rattan back dining chair in China. As a square back dining chair supplier, we have lowest price. The French design of the decorative elm frame highlights the natural and rustic texture. The chair is decorated with light linen fabric and has a tufted back, which is perfect for adding a sense of fashion and seating to your home.
Square Back Dining Chair Feature:
1.Size: H930*W460*SH470*D585mm,7.45kg/pc
2.Frame: Aluminum tube, 2.0mm thickness
3.Finish: Powder coat or wood grain ,color choose from Blossom color sample
4.Fabric: Fabric or Vinyl,within $ 4 per meter
5.Foam: High desity foam≥45kg/m³
6.Glides: Wear-resistant gildes
7.Stackable:7  pcs/stack
8.Package: Carton, 5 pcs/ctn
9.Container: 680pcs/40HQ
Description
The metal frame of the square back dining chair is not only equipped with a thick foam seat, but also carefully crafted.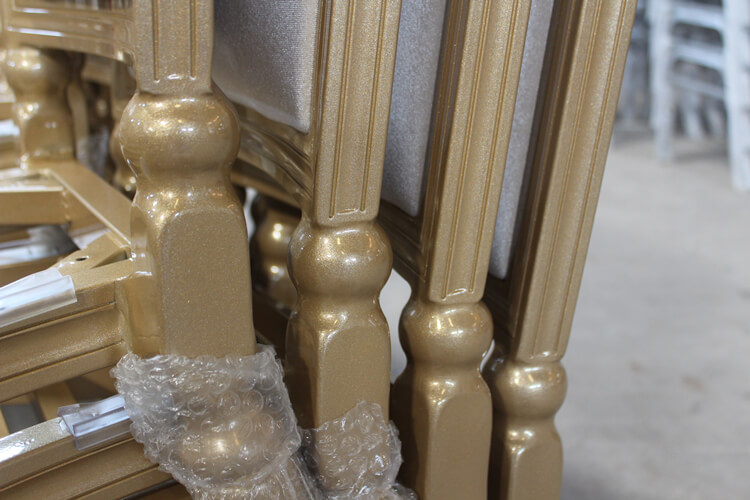 Our square-back dining chairs can be stacked, which saves space, and many chairs can be moved with a
trolley during use, saving time.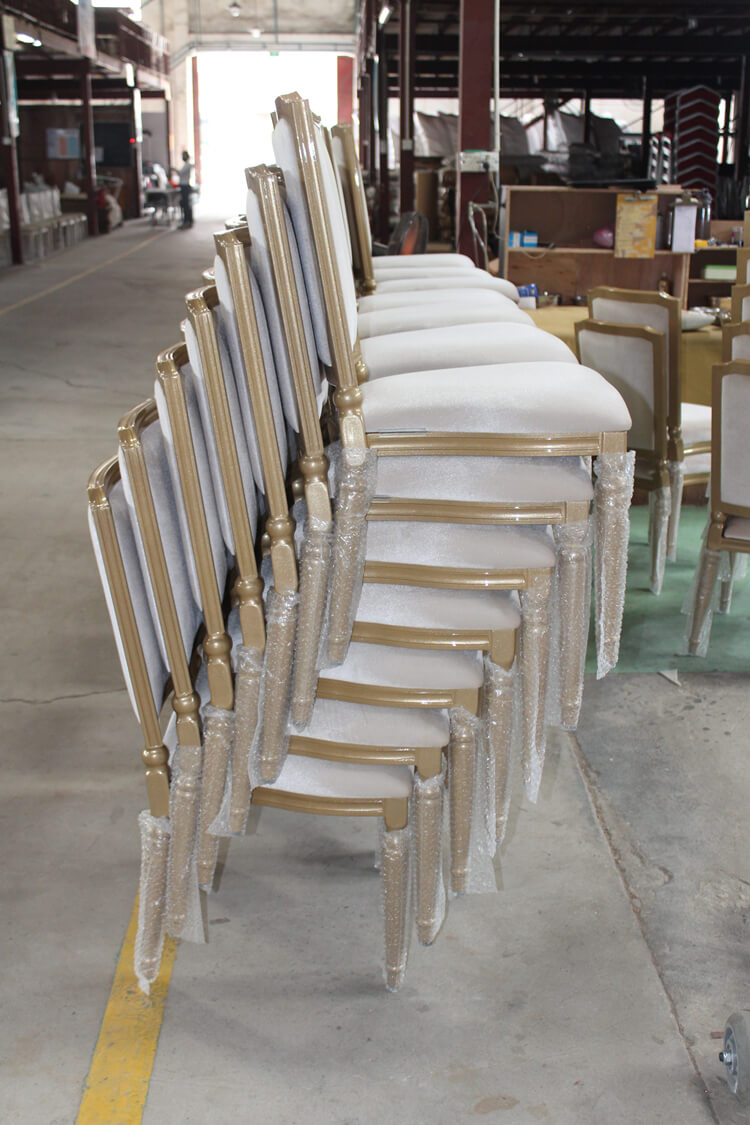 Our French oak dining chair square retro handmade solid oak and oak veneer with natural weathering
oak studio, or dark brown stone finish as well.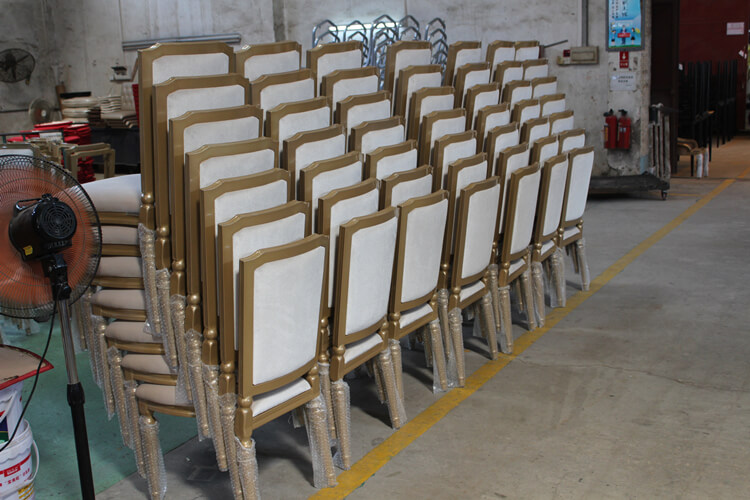 The retro French chair has a linear design. Not only the legs with tapered grooves.
It is also equipped with a sliding padded seat and padded backrest.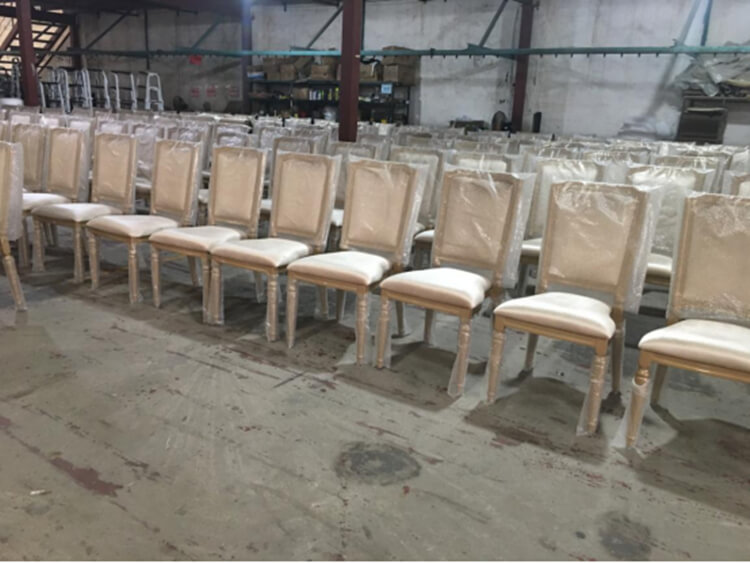 High-quality structure-durable and durable every day. This square-back seat can provide a high-quality seating experience.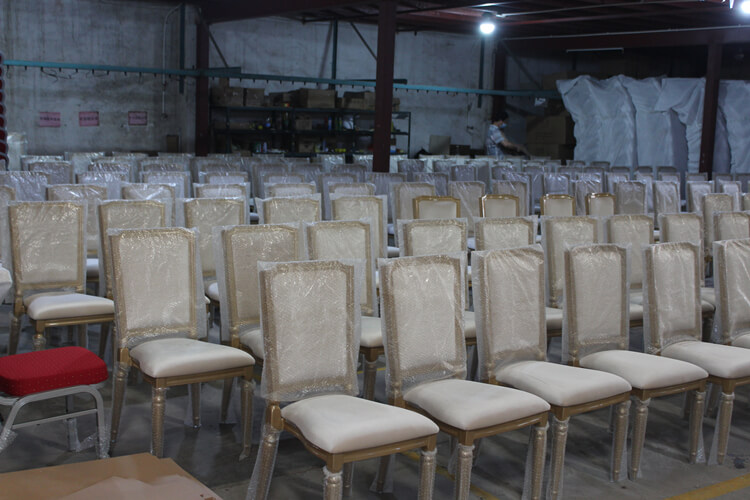 The exquisite building uses gorgeous metal table legs and square backrests. Make it a classic and exquisite chair.
Sturdy, smooth metal frames and natural linen upholstery add elegance to these chairs. It can enhance the
style and sophistication of the restaurant.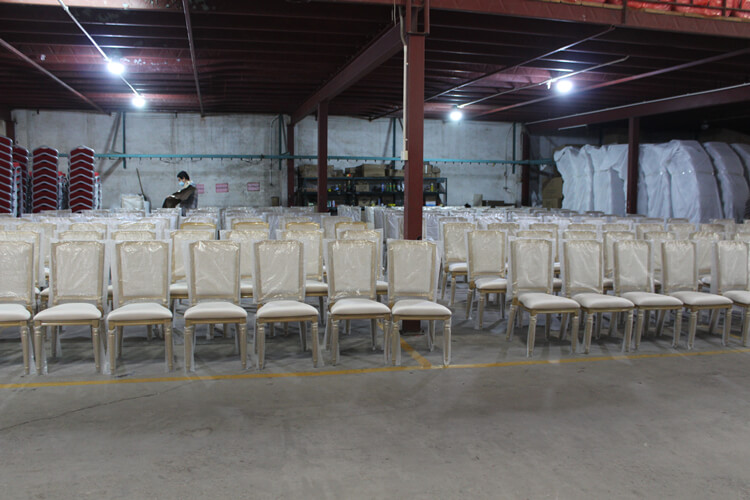 This dining chair enhances the decorative style and integrates with the desk and other writing and reading
areas. And can be used as a comfortable chair.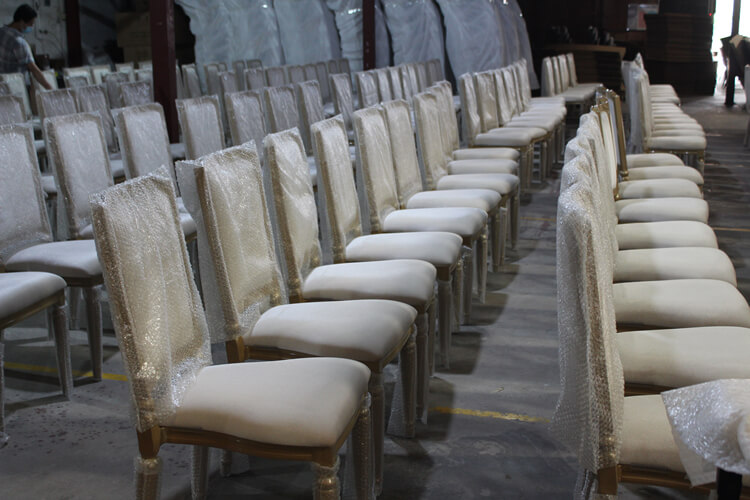 This charming side chair is not only decorated with polyester fiber, but also adds character to the dining table.
And the smooth interior with piping is also a luxurious complement to the antique wooden frame.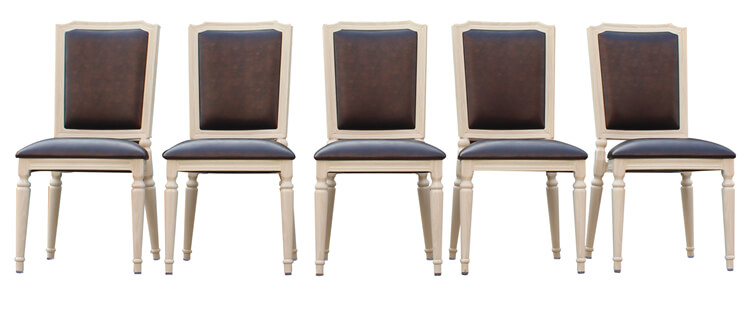 Our classic square back dining chairs are not only refined from American white oak,
but also with carved details and distressed treatments, making them simple and sophisticated.