Wooden Relaxing Armchair
Improve the decor of your home with these beautiful dining chairs, which look dazzling and are decorated with carved patterns. The beautiful appearance and finishes enhance the appearance of these chairs to a great extent. This stunning teak curved chair is medium in size and beautiful in shape. The beautiful wooden frame and back support enhance the elegant and comfortable shape. Stunning and sturdy in structure. The tapered natural wood arms and legs complement the floating rattan backrest and matching seat.
Wooden Relaxing Arm Chair Feature
The weight can be up to 8-10 adult males.
The backrest is made of Indonesian real rattan, with a firm texture and strong toughness.
Custom environmentally friendly paint, no peculiar smell, more assured.
Description
The wooden relaxing armchair is made of North American FAS grade ash wood, with a clear and beautiful texture, and is more durable than ordinary chairs on the market. The wide sitting surface is all made of wood in the length direction, and the material is firm. Although this process consumes more material, it is more resistant to cracking.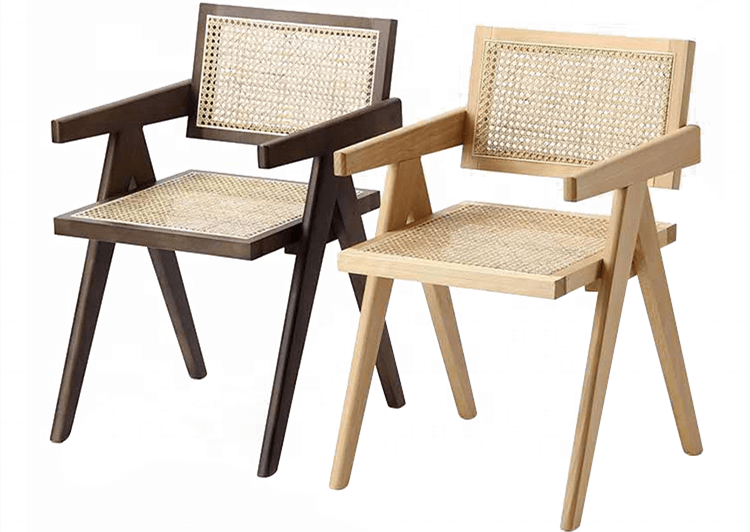 Chair Back Design
The back is hand-woven with rattan, which fits the back and is comfortable and beautiful. Ash solid wood
Mainly produced in Europe and North America. It is a precious tree species with a mature period of more
than 100 years. It has a natural mountain pattern. Heavy quality. High mechanical strength and wear resistance.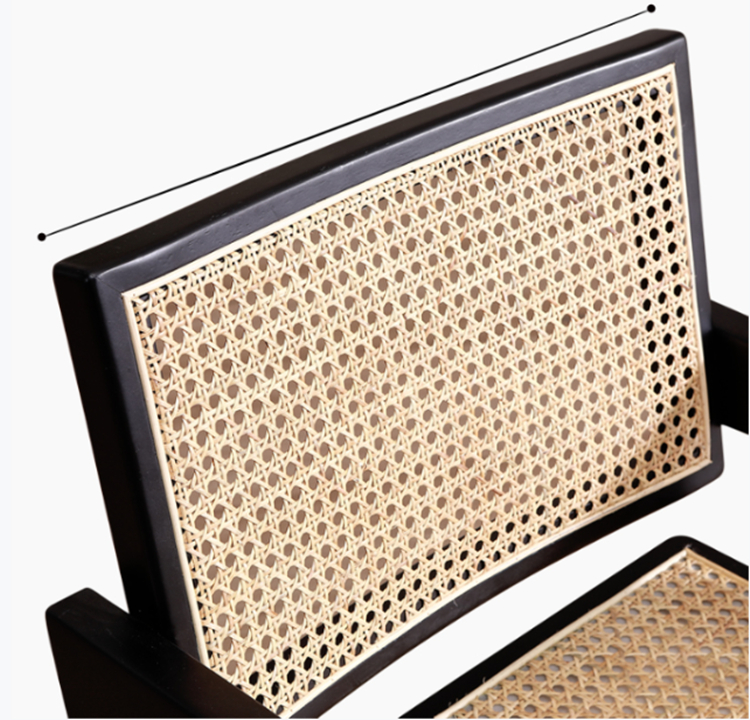 Chair body
The wooden relaxing armchair body is reinforce with beech wood to increase the aesthetics and make the
cane dining chair more stable. Hand-knitting of environmentally friendly PVC rattan is time-consuming.
But it has high strength, good toughness, abrasion resistance, sun protection, mildew, and mothproof.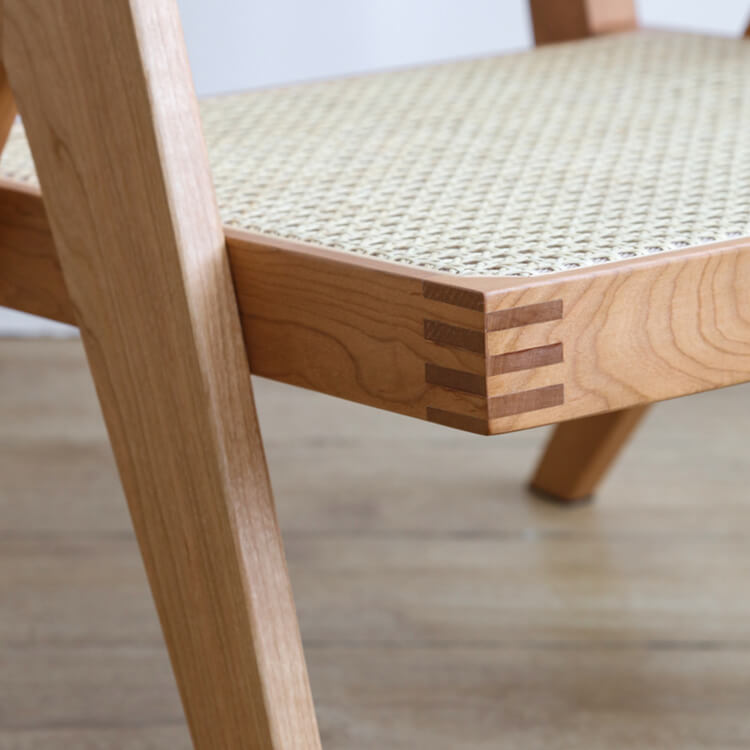 Southeast Asia Rattan Products
The seat cushion and backrest are made of traditional Southeast Asian rattan craftsmanship combined with
a solid wood frame. Comfortable, breathable, stable, and durable.
Traditional craftsman, design, and craft complement each other, retaining the rough characteristics of logs.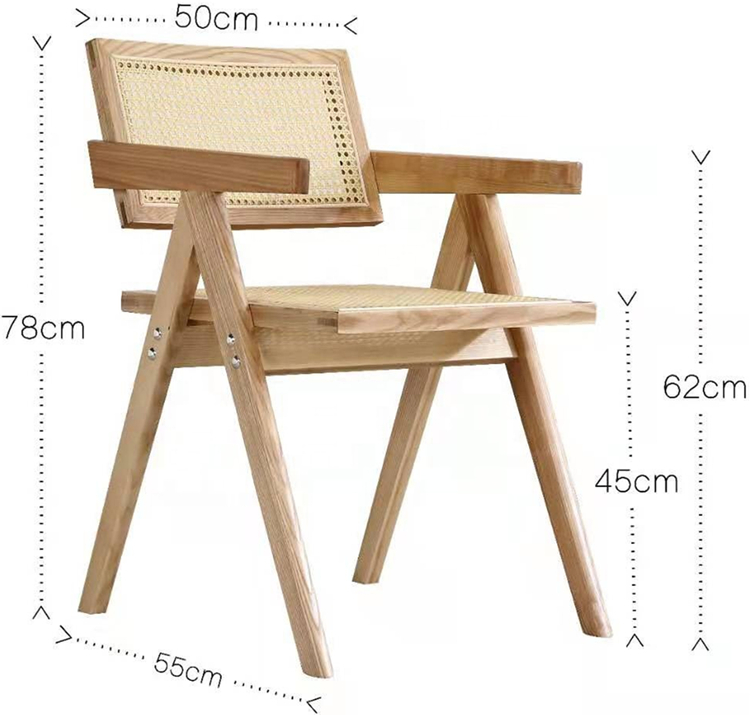 1. Sofa: PP bag packaging 2. Chairs and tables: standard export carton 3. Shipping mark provided
4. Internal protective packaging, foam material, moisture-proof plastic, etc.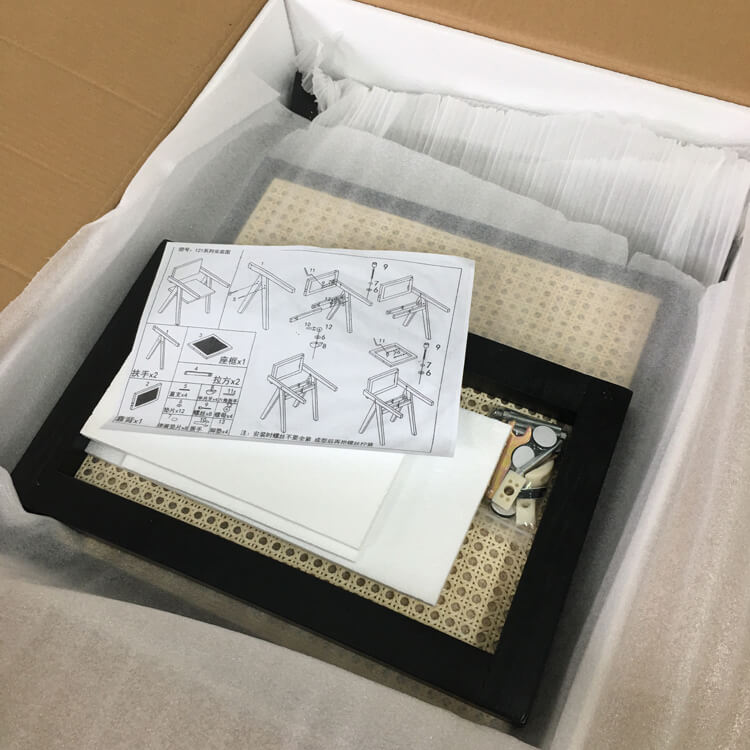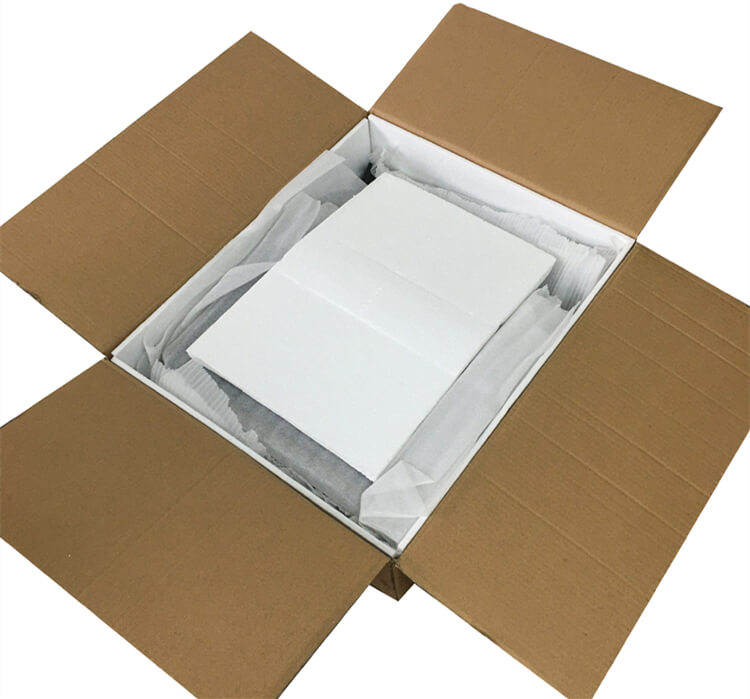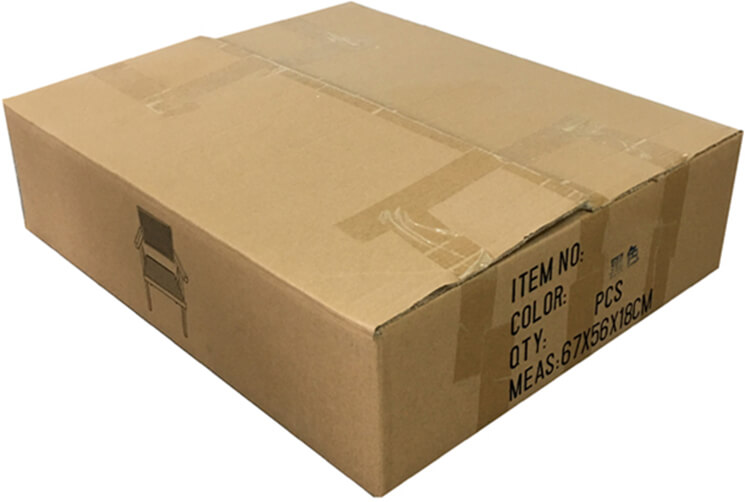 Like to be close to nature, I specially chose this floating rattan chair. It not only has a gentle touch and a
comfortable sitting feeling. It is suitable for all seasons, with a small side table of the same color, placed in
the courtyard, natural and warm. The surface of the stool is made of rattan weaving craftsmanship, using
Indonesian rattan, interwoven with warp and weft, looks simple, but it stands very delicately. Lightweight,
breathable, easy to sit on, comfortable, and elastic, the rattan noodles will show a different texture over time.