Where Can I Find Stylish Metal Dining Chair(2023 Updates)
Introduction About Metal Dining Chairs
Metal dining chairs are a great option for you if you want something that is both stylish and durable. Such comfortable metal dining chairs are a perfect choice for you if you have a smaller dining room because they don't take up as much space as other styles of chairs.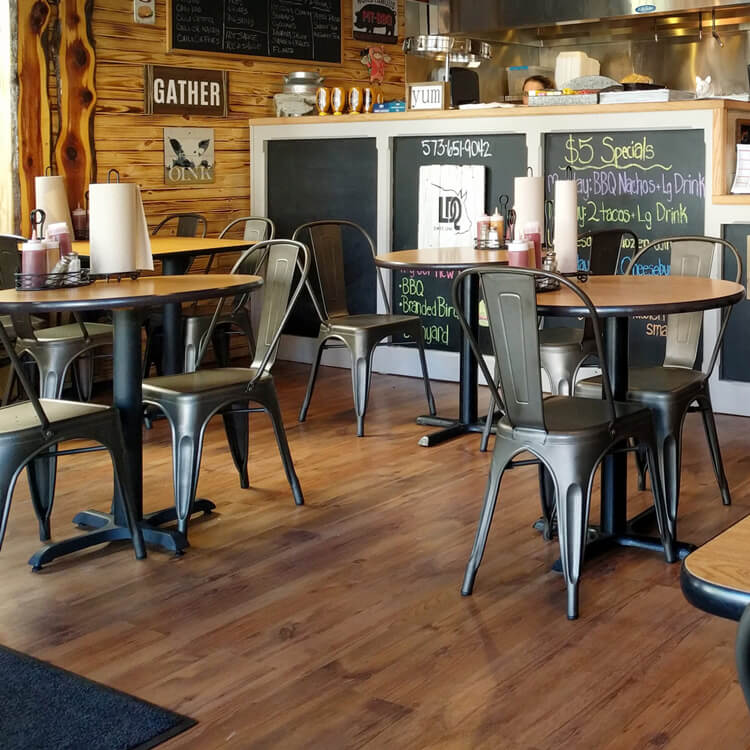 These are lightweight, easy to clean, and come in many different shapes, styles, and colors, so you can find one that matches your needs perfectly. They are often made of aluminum, stainless steel, or brass making them very durable. You have many options to choose from as these come in many different styles for example some have cushions on the seats and backs, while others do not. This makes them perfect for modern homes with high ceilings or minimalist designs.
Here we provide 5 places to buy high-quality metal dining chairs and recommend you best 10 stylish metal dining chairs for you.
5 Places to Buy High-Quality Metal Dining Chairs
Metal dining chairs are a great choice for those who want to add a modern touch to their dining room. They are also perfect for those who have a small space and need something that will not take up too much space. Some metal chairs can be expensive, but there are plenty of places where you can find them at a reasonable price.  Here are 5 best places where you can buy high-quality metal dining chairs:
Blossom Furnishings is one of our most recommended places to buy high-quality metal dining chairs. The company is a professional metal dining chair manufacturer and factory, so you can buy the highest quality chairs at the lowest price. The chairs from this factory are mainly sold in the US, UK, Australia, and Canada. They have corresponding distributors in these countries, so whether you want to wholesale in bulk, or buy individually, you can get very affordable prices, around $30-90 per chair.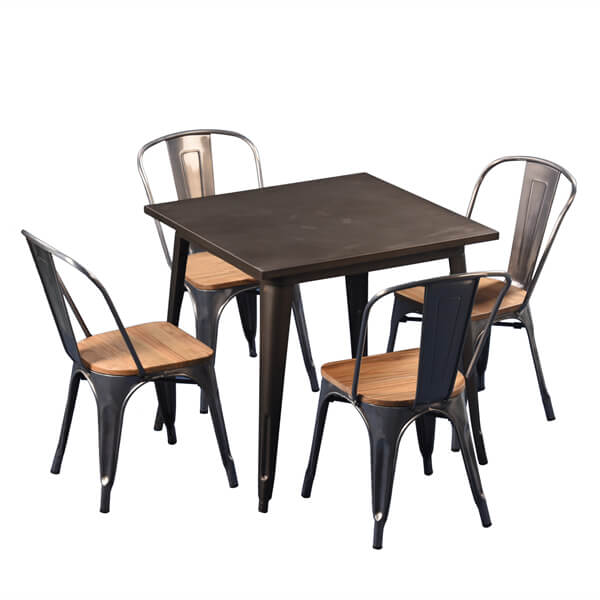 The second place to buy metal dining chairs is from Amazon. One of the largest selling platforms. At Amazon, you can find high-quality metal dining chairs from all over the world. They have a wide variety of styles and colors, so you can find the perfect chair for your home. You can find the best dining chairs at $150. Find the chairs that you will love and place an order for online shipping and delivery.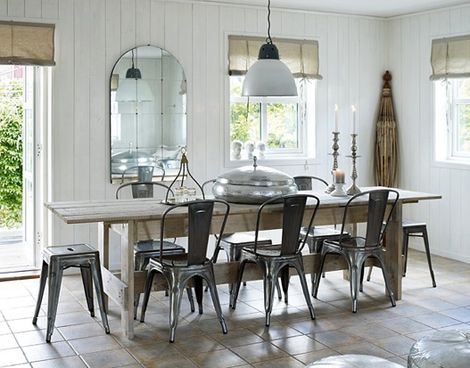 The third place to buy metal dining chairs is from Wayfair. They offer free shipping on all orders over $49, so you don't have to worry about paying extra fees when you order your chair. Apart from high-quality metal dining chairs, here at Wayfair, you can find home furniture of all styles and budgets as well.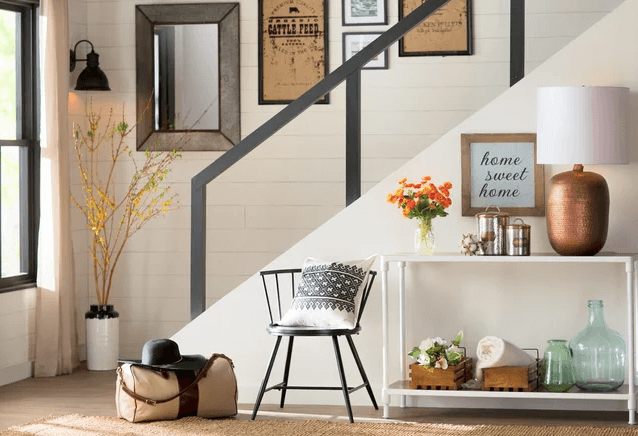 The fourth place to buy metal dining chairs is Walmart. You can get the best metal dining chairs set of 2 metal dining chairs set of 4 from Walmart. Their prices start from just $90. Their metal dining chairs come in a variety of different colors and styles. You can find one of your own choices as simple to luxurious metal dining chairs are available at Walmart. You can even download their app. Just visit their website and place an order. They have the facility of home delivery as well.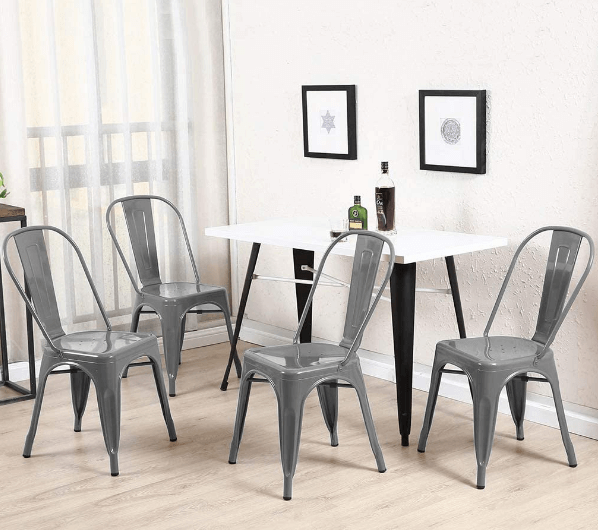 Make your kitchen more welcoming with metal dining chairs from Overstock. Find metal dining chairs that match your taste within your budget. Set of 6 kitchen and dining room chairs available as well. Place an order at Overstock for home delivery of your favorite high-quality chairs. You can download their smart saving app and track your online deliveries.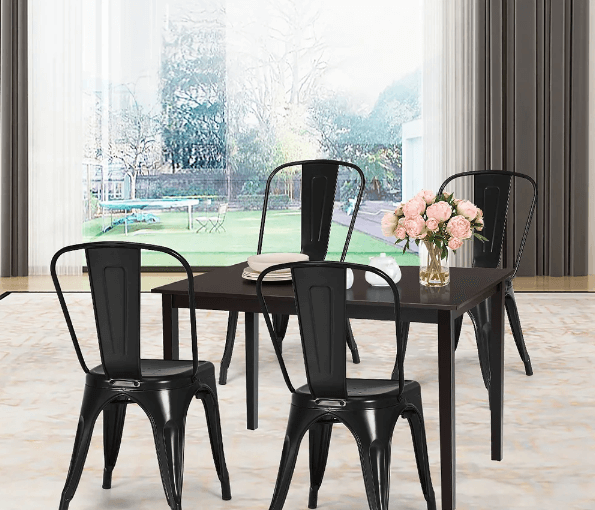 2022 Most Popular 10 Metal Dining Chairs
All of us want to spend a splendid time with our family, especially in our dining rooms. While hosting a party, dining room seating is as important as the meal being served because either they can get you the comfort you want or break your room assemble. Here are the 10 most popular metal dining chairs in the year 2022 to choose from.
Standard Metal Tolix Chair: Best Metal Dining Chairs
If you're looking for a chair that is equal parts ergonomic and dashing, look no further than the environmentally-friendly standard metal tolix chair from Blossom Furnishings an ergonomically sound and dashing metal dining chair. Look no further because this cleverly engineered environment-friendly metal dining chair is a perfect choice for you.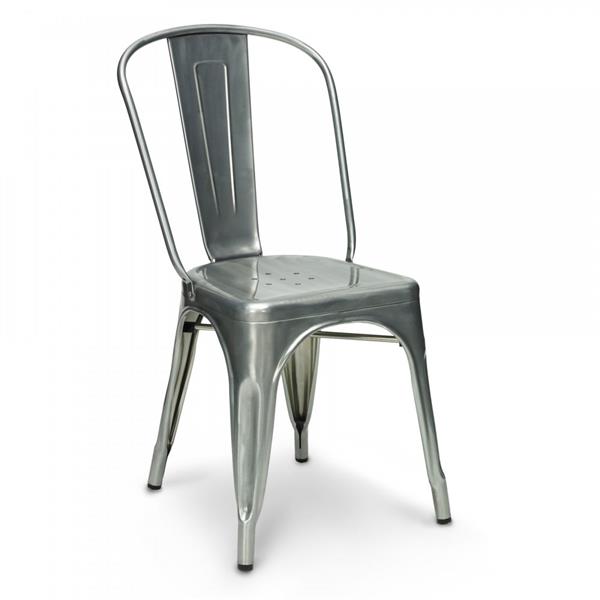 A standard metal tolix chair has enough elasticity to move with you in a subtle yet comfortable way that goes with your posture and removes your pressure points to improve blood circulation in your body. These chairs are aesthetically pleasing. In fact, these can be used as the all-purpose chair.
The Borowski Slat Back Stacking Side Chairs
With a set of 4 metal chairs, these functional and cool metal dining chairs are most popular in 2022 due to their durability and effortless clean-up. If you have small children in your family then these metal dining chairs are a great option for you as you may expect to have a lot of dining room chaos.
These are perfect for those with small dining spaces as they are designed to stack for easy storage when not being used. These durable chairs have an industrial style and are budget-friendly but you may not find them as comfortable as other chairs for longer periods.
Velvet Elowen Chair by Anthropologie: Best Velvet Dining Chairs
Velvet Elowen Chair comes in 6 exciting colors to choose from. Add a new design to your dining room with this popular metal dining chair.
It has a soft and comfy seating for guests. Being aesthetically pleasing, this mid-century chair with a new style. The details on the handle and legs with brass metals and polished touch make it even more alluring. Easy to pull out each chair is specially designed to match your elegant taste. It has soft fabric and can be expensive as chairs are to be sold individually.
Charlton Vintage Side Chair (Set of 4): Best Budget-Friendly Upholstered Chairs
These are available in 7 incredible colors to choose from.  Charlton Vintage Side Chairs are stylish midcentury dining chairs with a modern touch. These cotton-filled chairs are affluent for lengthy dinners and talks in 2022.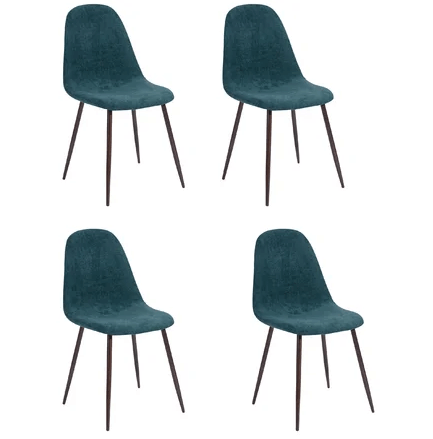 This modest set with thin legs is easy to pair with any existing furniture. A little harder to clean it has a contemporary design with foam padded for extra comfort. Charlton Vintage Side Chair (Set of 4) has smooth and comfortable fabric perfect to match any interior design.
Metal Thonet Chair
The metal Thonet chair is stylish and durable. This popular chair is reasonably priced and made of the best materials. The tall and elegant backrest provides customers with great comfort, while the retro-style chair structure is durable and can withstand daily use in a busy dining environment. The metal bentwood style coffee chair and round metal dining table will be an attractive outdoor dining table.
Made of powder-coated steel and wooden seats, this Tolix bar stool wood seat is durable and has apparently been used on warships and is now used for bars, kitchen furniture, or commercial purposes.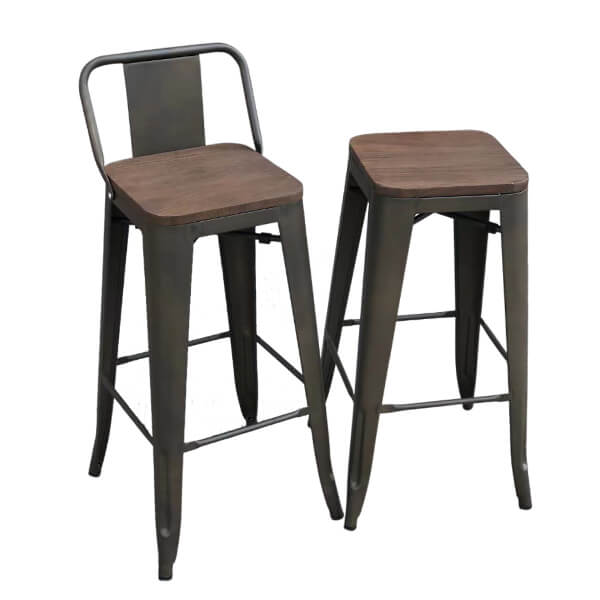 Nostalgia has never been so good with this faithful reproduction, which offers a wide range of colors for a fun and stylish feel. As one great Tolix Bar Stool wholesale and manufacturer, we pay more attention to all the details of our chairs and keep high-quality control.
A modern loft apartment will be the ideal place for this stylish metropolitan stool. Match with the matching bar table to add a retro touch to any dining area. This unique tavern stool features powder-coated finishes and curved armrests, allowing you to recreate the feel of a beer bar or favorite meeting place in the city center. Some assembly is required, and the seat height is 30″. Other colors are available.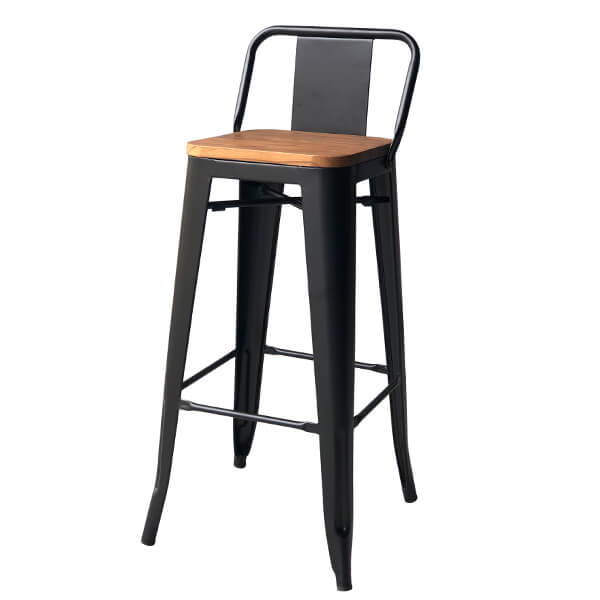 8.     Christopher Knight Home Hallandale Outdoor Cast Aluminum Chairs, 2-Pcs Set, Black Sand
This set of 2 comes in basic black sand color by Christopher Knight Home. Made of Aluminum this chair is made with heavy powder-coated mold aluminum metal, this chair with neutral colors, will add refinement and dignity to your kitchen and home. Christopher Knight Home Hallandale Outdoor Cast Aluminum Chairs are easy to assemble. You will get instructions and tools along with it.
9.     Yaheetech Set of 4 Weave Chair Mid-Century Metal Dining Chair Y-Shaped Backrest Hemp Seat, Black
These chairs from Yaheetech come in a set of 4. The black color and modern style make it a perfect chair for your dining furniture. Its frame material as iron with metal finish makes this chair highly durable. These come with screw-in protective feet. It is suitable for different places such as living rooms, banquets, dining rooms, etc.
Elrod Metal Stacking Dining Chair
Elrod Metal Stacking Dining Chairs are designed for commercial environments. Its steel frame is coated in a durable powder coat finish.  These heavy-duty chairs are highly durable and can bear a sufficient amount of weight. Best for home kitchens as well as restaurants. These chairs are stain-resistant but cautions are to be taken during long periods of rain.
Conclusion
Here we have listed 10 top trending metal dining chairs in the year 2022. We hope this article can help you when you are shopping for metal dining chairs. If you have any questions about metal dining chairs, you can leave a message below and we will do our best to help you.