Top 10 Wooden Chair Manufacturers in The World
Are you planning to buy wooden chairs in bulk from the best wooden chair manufacturers in the world? Then you've come to the right place.
When you have decided to buy wooden chairs for your business, then it is very difficult to buy chairs from the best wooden chair manufacturer. We have tested more than 10 wooden chairs from different manufacturers and found some of the best wooden chair manufacturers according to our reviews. Although it is very hard to identify the best material. A lot of countries are producing the best wooden chairs, such as Europe, North America, and China. So, we put together a comprehensive guide to the top 10 wooden chair manufacturers in the world. Dive in and find a suitable one for you.
Top 10 Wooden Chair Manufacturers in The World
NO. 1 Qingdao Blossom Furnishings-High Quality Wedding Furnishings Manufacturer
Qingdao Blossom Furnishings is one of the best wooden chair manufacturers and has been producing tables and other furniture since 2003. This manufacturer is best known for producing wooden chairs, cross-back chairs, Chiavari chairs, and folding chairs. They can also export, manufacture, and wholesale wooden chairs to parties or companies all over the world. The chairs can be used in weddings, hotels, meeting rooms, restaurants, and parties. The customers find it one of the best companies for providing the best products and services.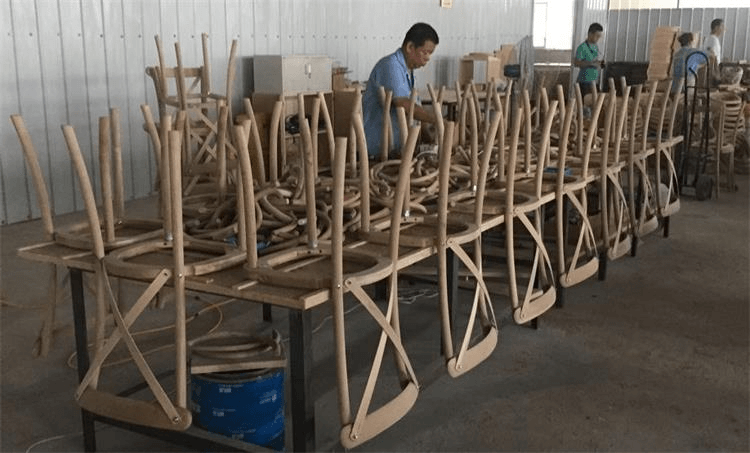 It is considered one of the best banquet chair companies for the wholesale of wooden chairs and tables. They also offer other services such as chair covers, table covers, napkins, tableware, and candle holders, and it is considered one of the best one-stop wedding product solutions.
No2. Fancher Chair
The Fancher chair is one of the oldest wooden chair manufacturers and was established in 1807. The area of this company is 125000 sq ft and has more than 130 employees. There are different branches of this company so they can also ship to metropolitan areas.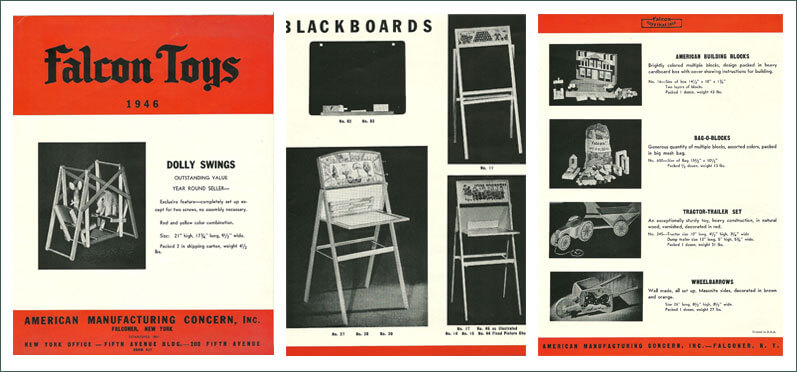 The top products of this company are wooden chairs, office chairs, and dining chairs. Many well-known firms in the US use furniture from Fitch and make it a trusted manufacturer. They are successfully producing wooden chairs such as Mission, Chippendale, and Queen Anne. The goal of this company is to reduce the use of fossil fuels and use HAPS and VOC for finishing, which will increase the use of harvested wood and reduce raw materials, energy, and water.
No3. Holsag
The Holsag uses European beech hardwood to make wooden chairs. They use oil-based stains to produce beautiful finishes, and stains can be subbed by hand. They have successfully fulfilled the unique demands of the clients and provided different styles and options for wooden chairs.

The chairs produced by Holsag have a warranty, so customers can easily rely on them. To ensure that the stain goes all the way into the wood and that the color is distributed evenly, it is rubbed in by hand. After that, the stain is coated with a catalyzed lacquer that is extremely long-lasting and resistant to cracking, chipping, and scratching. One of the advanced features of housing is using antibacterial finishing, which can reduce the growth of microorganisms such as fungi, bacteria, mildew, and algae. This feature makes it the safest furniture and can be used in the COVID-19 phase too.
No4. The wooden chair
The wooden chair is one of the leading manufacturers, serving customers all over the world. offer valuable services to the clients. The wooden chairs are made from pure wood, which is surely a worthy investment. The innovative designs will inspire customers and can be a decorative addition to your living room. For those customers who are interested in buying classical wooden chairs, this is the ideal manufacturer. The styles are not just elegant but also provide a level of comfort. The chairs are not only comfortable but also add charm to your home or office.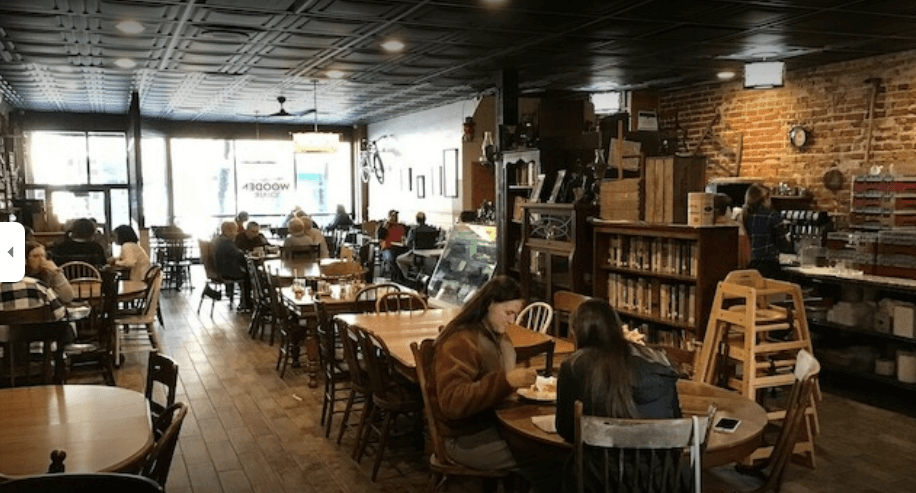 It has become a prominent brand in the world. The purchase is simple, as are quick payments, dependable delivery, and the best after-sales services.
No5. Hickory Chair
Hickory Chair Company is one of the wooden chair manufacturers and wholesalers based in the USA, it was founded in 1869 by John McKinney and James Dickson.
The product was a made-to-order dining chair. The vision was to combine the authenticity of classic craftsmanship with the efficiency of modern manufacturing. Today,  the company is proud to offer customers over 1,500 products for every room of their homes. They have grown from a small family business into an industry leader that manufactures and distributes high-quality, affordable furniture across the globe. Their mission at Hickory Chair is to provide timeless style and exceptional service through our commitment to excellence and integrity.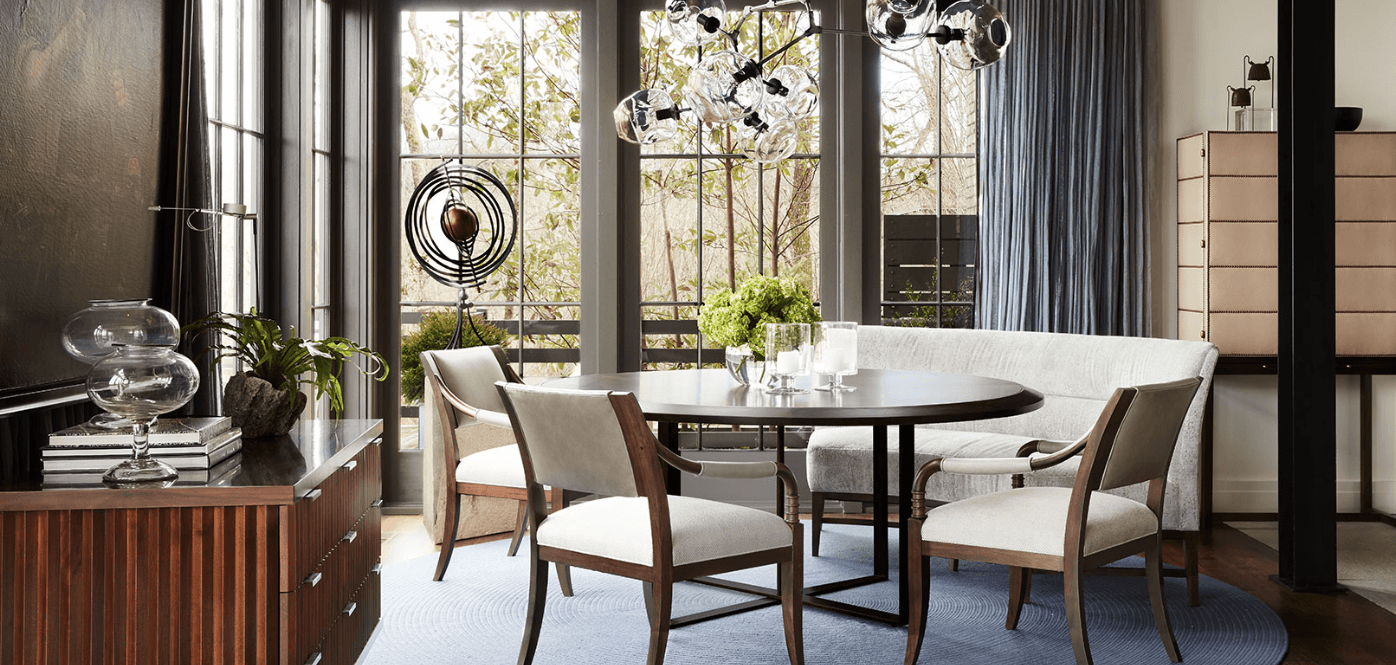 No6. Beechwood Mountain
If you want one of the best wholesale manufacturers of wooden chairs, then Beechwood Mountain is the best. The company was launched in 1999 in the USA, but it had to rebuild and reorganize its company in Bulgaria. They are best for producing beech chairs, tables, and other stylish furniture. The shift of the company was very favorable and then they opened other branches in Southeast Europe and became the largest wholesale manufacturer of hotel chairs and restaurant chairs.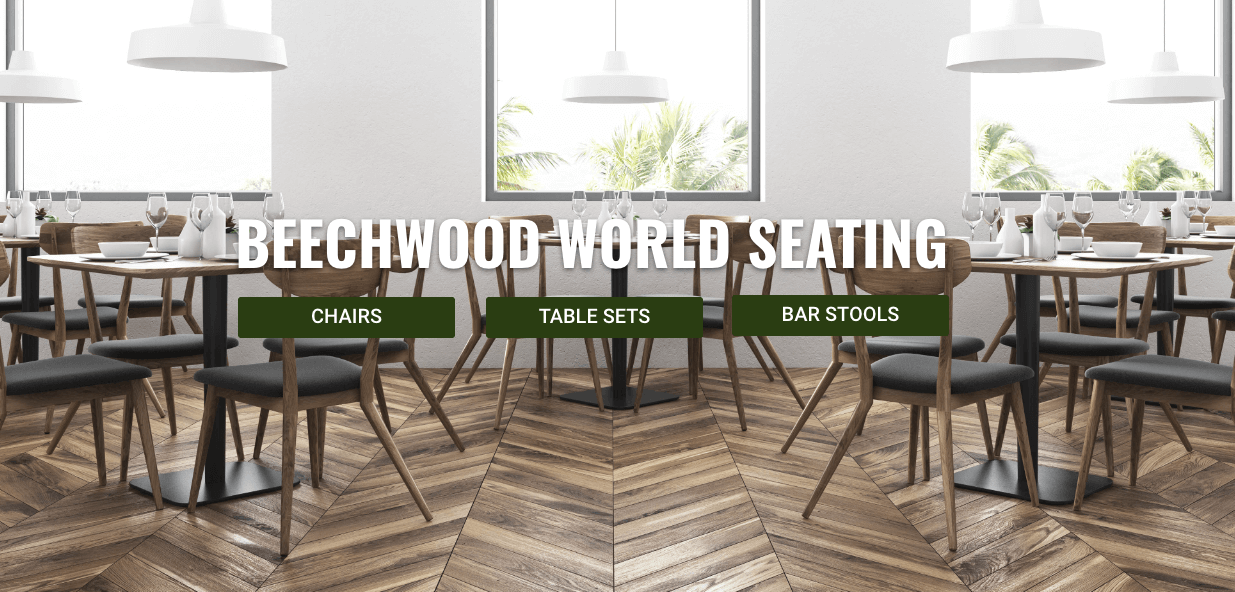 They are successfully meeting the unique demands of the customers. Even though they are growing their own plants and running the world's largest plant corner. Although they are growing their own plants they can manufacture chairs of pure wood. They also own a warehouse where employees can ship the orders of customers immediately. More than 1200 employees work for this manufacturer and produce 600,000 wooden chairs annually. Beechwood is also investing in cutting-edge technology.
No7. Furniture roots
In 1912, Furniture Roots was founded, and today it is recognized as one of the most reputable manufacturers of wooden chairs in the world. Because it is the oldest corporation in the United States, it is a more reliable manufacturer than its competitors. Their area of expertise was in the production of product portfolios for user-centered technologies, interior items, and furniture.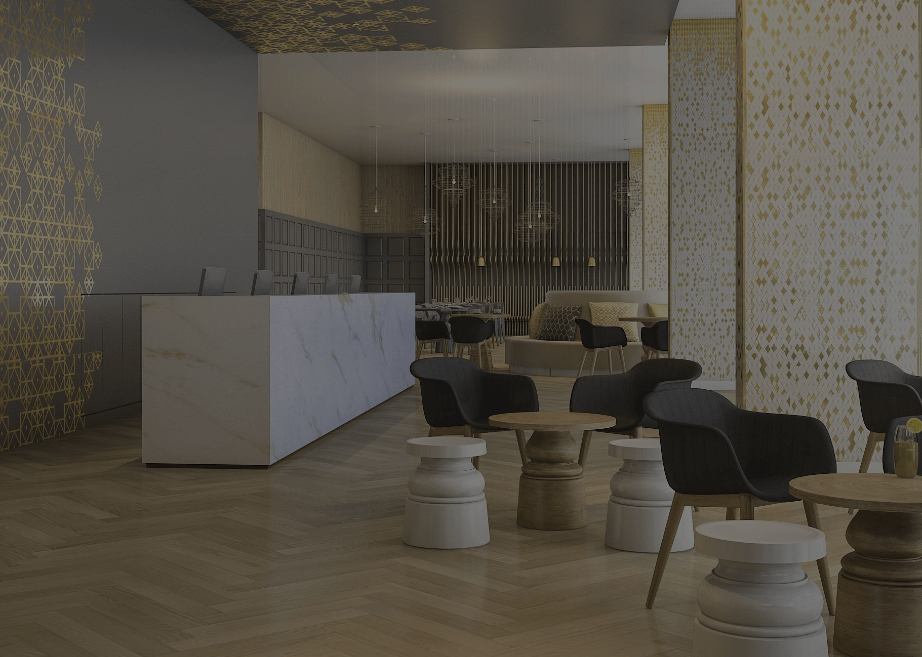 Office furniture, educational departments, healthcare departments, and retail businesses make up the majority of the company's clientele. They are one of the major makers of office furnishings, and they have more than 11,000 workers working for the company. They received 4.8 stars, which increases the credibility of the manufacturer.
No8. Wood couture
The quality of the commercial furniture that The Wood Couture has produced over the course of its many years in business has been unparalleled up until this point. They use an approach to supplying hotels with furniture by including clients in the planning stage, which enables them to make the furniture in accordance with the demand placed by consumers.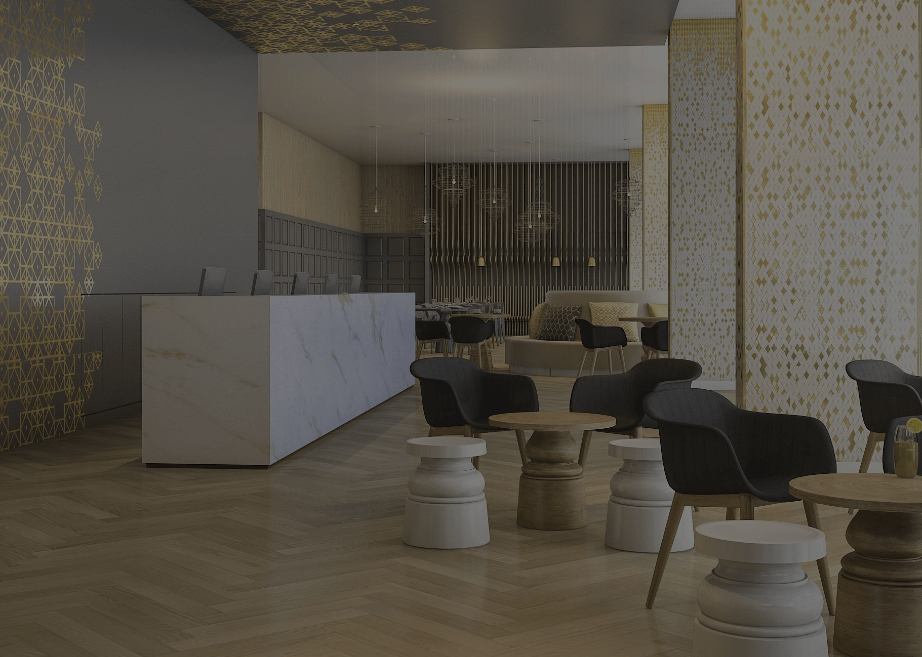 They generate the highest quality goods for their consumers by making use of cutting-edge technology as well as their extensive experience in the relevant field. They will engage in negotiation with the customers in order to steer clear of any potential pitfalls and provide the highest quality furniture if the customers wish to customize wooden chairs.
No9. Pat Vinh Wood
Vinh Pat Wood is also one of the top 10 wooden chair manufacturers in the world. It focuses on two types of products; number one is wooden furniture, and number two is wooden kitchenware. The factory is located in Binh Duong and uses modern technology and an innovative team who are highly skilled. These things ensure that we produce quality and beautiful designs that can meet customer demand. Vinh's goal is to create high-quality, best-in-class designs that will satisfy customers while also maximizing profit for workers, thereby establishing trust with them.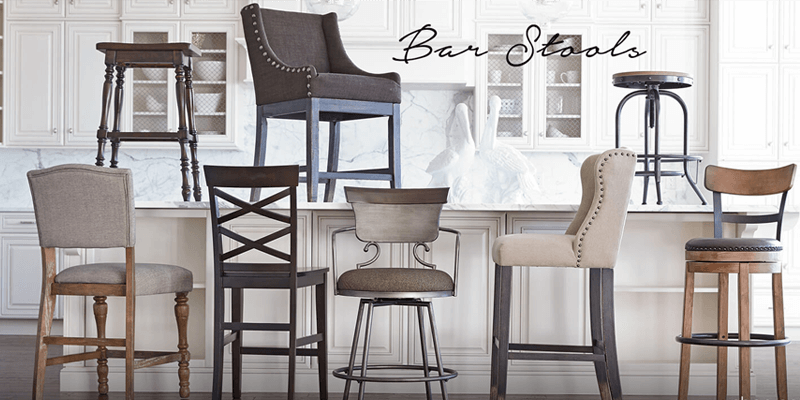 It tries to expand the production line and become one of the best wooden chair manufacturers. It is producing 15 containers of products, and more than 500 employees work for this organization. No doubt, Vinh is making a lot of effort to produce the best products. That is why many customers trust this brand.
No10. Sherrill furniture
Since 1945, Sherrill Furniture Company and its divisions have supplied custom home furniture to Major Furniture Stores and Major Department Stores throughout the United States and Canada.
The company is headquartered in Westlake Village, California with manufacturing facilities located at various locations across the country including North Carolina, Indiana, Ohio, Massachusetts, New York, Florida, Georgia, Pennsylvania, Texas, Virginia, Maryland, Washington DC, Colorado, Arizona, Utah, Nevada, Idaho, Oregon, Alaska, Hawaii, and Mexico.

Sherrill's Custom Home Furnishings (SCHF) – a division of Sherrill Furniture that specializes in high-end custom residential furnishings for homes and estates. SCHF has been featured on HGTV's Design Star, The Real Housewives of Beverly Hills, and other shows.
Conclusion
These are the top 10 wooden chair manufacturers in the world. They were in this field many years ago and have the experience and skills to produce high-quality chairs that are not only durable but also provide comfort to you. If you want wooden chairs for your business, then your customers will love them. If you want to sell them, then it is a worthwhile investment. Once you buy from these manufacturers, we are sure that you will buy again and again.