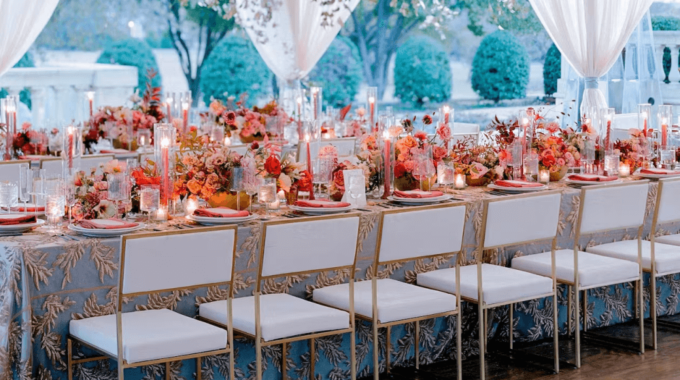 How To Choose Wedding Tables And Chairs For Your Wedding?
Do you want to make a memorable wedding reception that wows your guests? Are you seeking perfectly matched tables and chairs for a picture-perfect wedding to reflect your style? Expert advice awaits!  Planning your dream wedding involves many decisions, like choosing suitable wedding tables and chairs. These seating arrangements set the tone, transforming your venue into a charming place that reflects your unique style and creates a lovely atmosphere.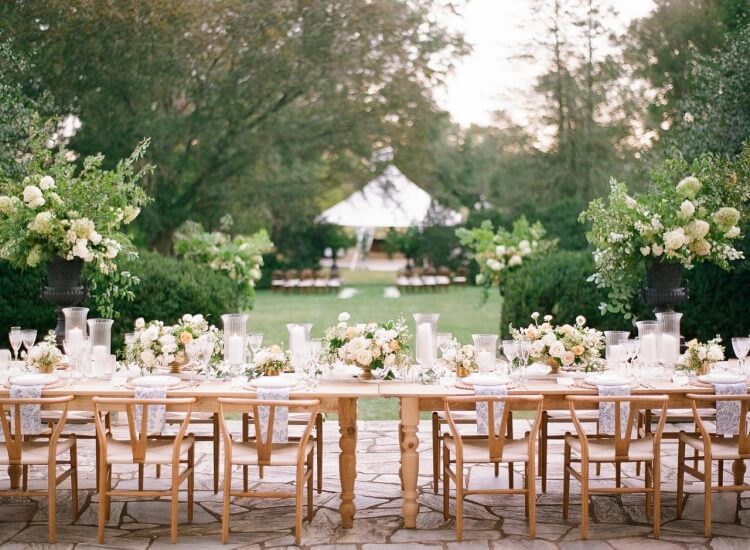 This comprehensive guide will help you choose the superior wedding tables and chairs by covering essential factors. From seating and layout to design styles, we'll provide practical tips and valuable insights to inform your decision-making process. Whether you're organizing a small gathering or a lavish celebration, this article will empower you to arrange a special wedding bash that leaves a lasting impact on your guests. Let's dive in as your dream wedding planning starts here.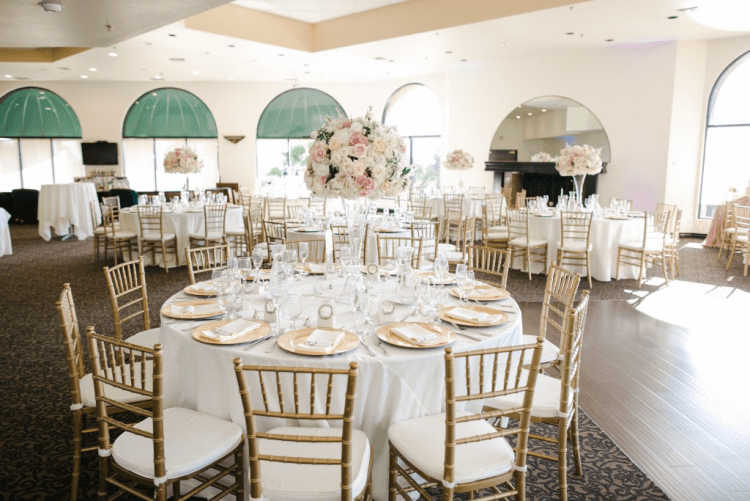 Understand the Different Types of Wedding Tables and Chairs
Types of Wedding Tables 
Round Tables: Facilitate lively talk and interaction among guests.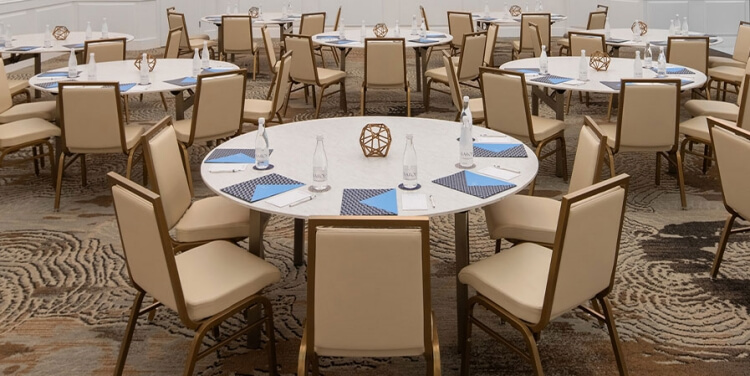 Banquet Tables: Long and narrow tables suitable for larger weddings or events.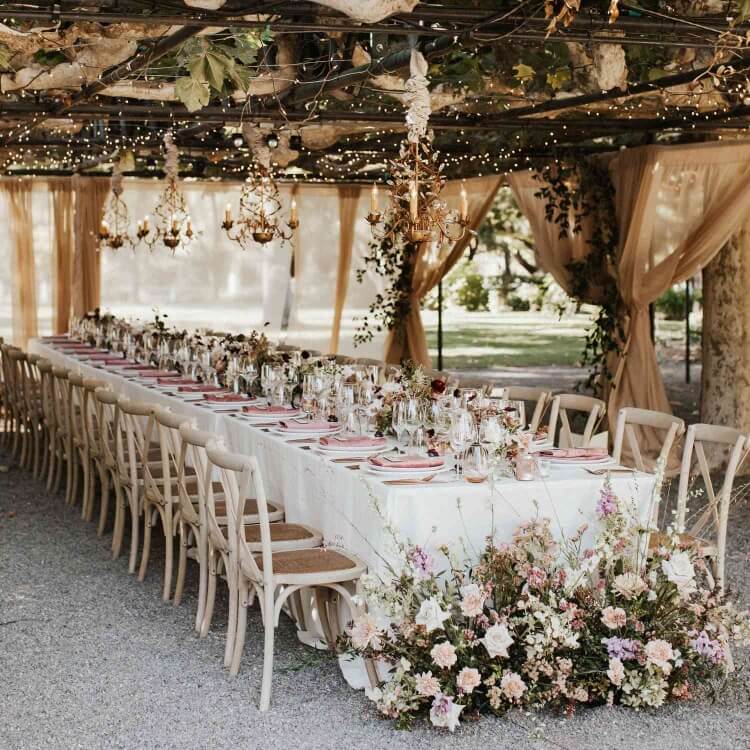 Sweetheart Table: A small table for the newlywed couple.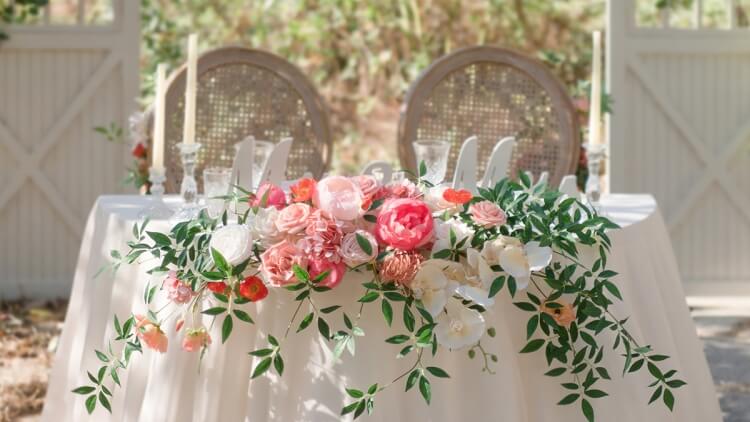 Head Table: A long table for the wedding party at the front of the reception area.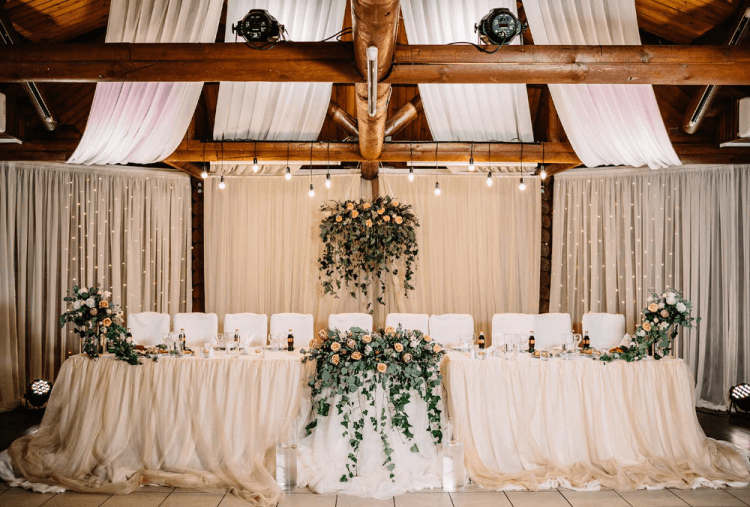 Types of Wedding Chairs
Chiavari Chairs: Elegant and stylish chair options.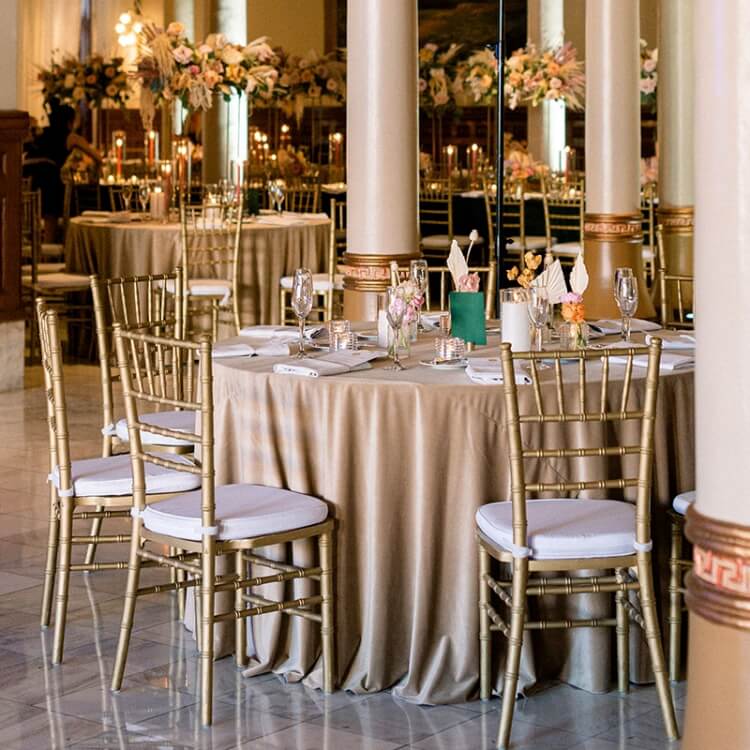 Folding Chairs: Practical and versatile chairs that are lightweight and easy to store.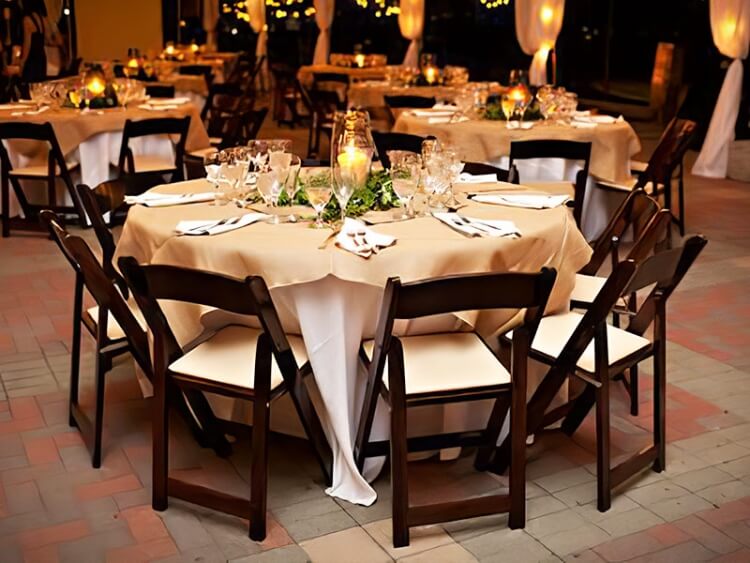 Ghost Chairs: Transparent chairs that add a modern touch.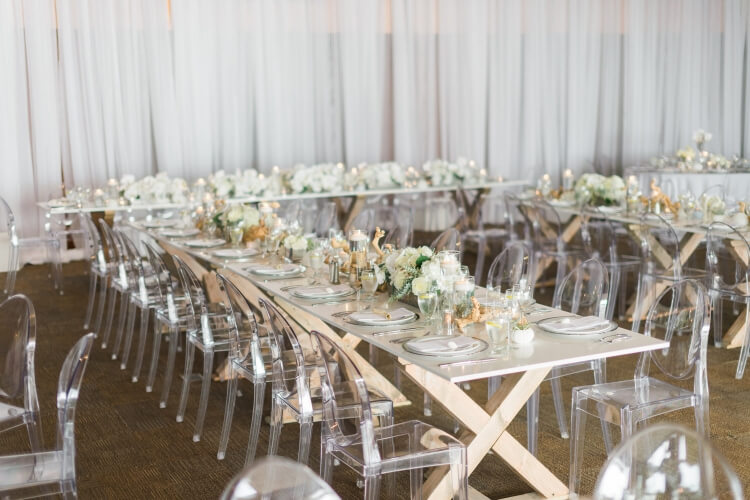 Crossback Chairs: Rustic and charming chairs are often used for outdoor or rustic-themed weddings.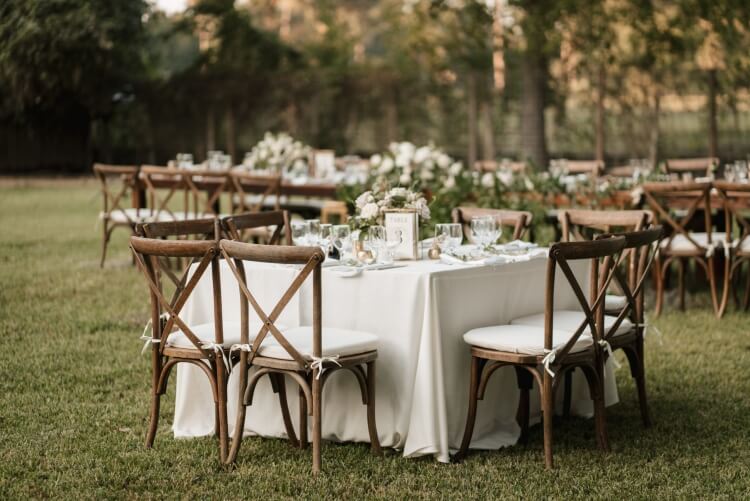 How to Choose Wedding Tables and Chairs?
Determining Your Wedding Style
Get started by designing an excellent wedding ambiance. Define your wedding style first for a cohesive atmosphere. For a rustic outdoor carnival, use wooden tables, natural chairs, and rustic accents. For an elegant indoor soirée, opt for refined tables, luxurious fabrics, and delicate chairs. Evaluate color schemes, lighting, and decor choices that harmonize with your selections. Defining your wedding style, you'll create a personalized and visually stunning experience.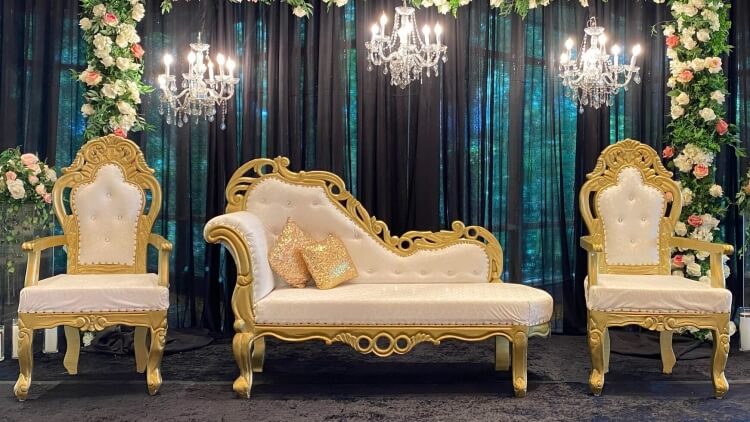 Assessing the Venue
Choosing the appropriate wedding tables and chairs also depends on your venue. Consider the venue's size, layout, existing furniture, and the number of expected guests. Understand the accessible area to avoid overcrowding and ensure comfort for guests. Check architectural features and designated areas to plan the arrangement effectively. Assess the quality, style, and compatibility of existing furniture, and supplement if necessary. Determine the quantity and configuration of tables and chairs based on the guest count and available space. These factors can help you to craft a captivating and harmonious setting for your chosen venue.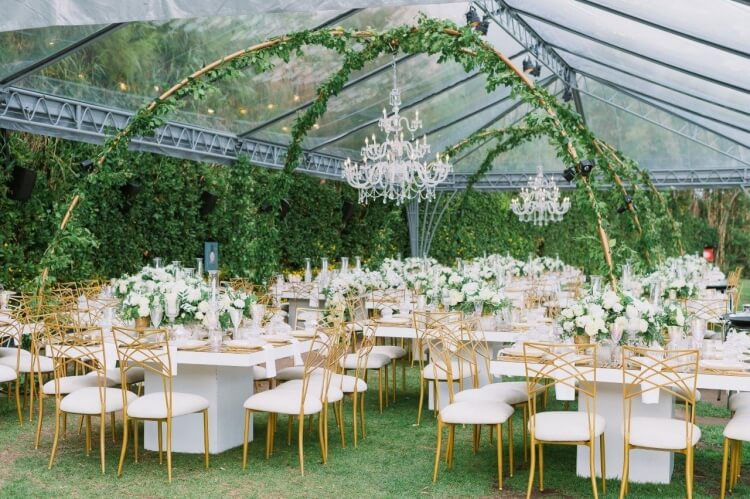 Guest Count and Seating Arrangements
Planning seating arrangements for your wedding involves finalizing the guest list, obtaining RSVPs, and ensuring you have enough seating for everyone. Think about different seating options, such as round and rectangular tables, to accommodate various group sizes and provide variety. Additionally, you should account for ground requirements, including table size, chair dimensions, and navigation. Special seating needs for specific guests should be taken into consideration as well. Creating a floor plan or seating chart helps visualize the arrangement and guides venue staff during setup. For comfortable seating and a memorable wedding celebration, follow the given factors.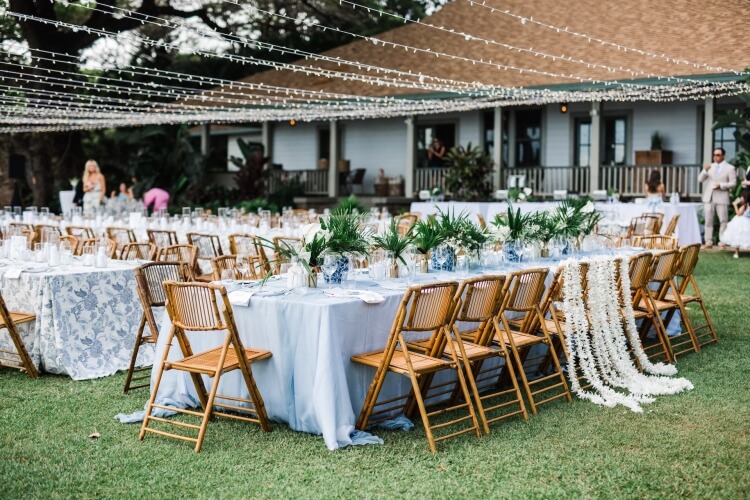 Comfort and Aesthetics
Prioritize comfort so your guests can relax and enjoy. Look for chairs with cushioning and support, particularly for older guests or those with disability issues. Choose tables with a wide expanse for settings and decorations to avoid a cramped dining experience. Additionally, bear in mind the visual appeal of the tables and chairs, aligning them with your wedding theme and selecting materials, finishes, and colors that enhance the overall ambiance. Blend comfort and aesthetics to craft an inviting and eye-catching setting for your guests.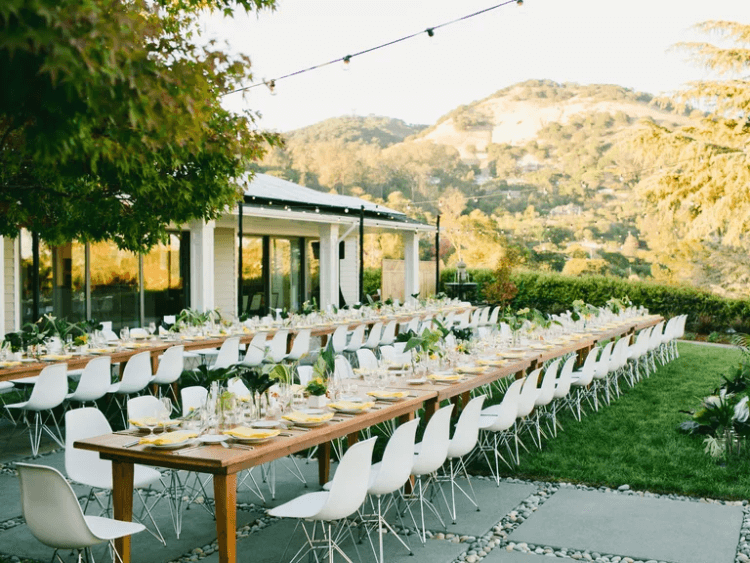 Space and Layout 
Efficient space and layout are important for creating a comfortable and unforgettable wedding setup, including chairs and tables. Start by accurately measuring the venue and taking into account any architectural features. Plan the seating arrangement to maximize space and allow easy movement between tables. Design clear and wide walkways and allocate space for a dance floor, viewing the guest count. Strategically place buffet tables and other elements to cut congestion. Strategically arrange and balance design elements for a visually appealing setup. This way, you can create a well-organized layout that enhances guest comfort and enjoyment of your wedding.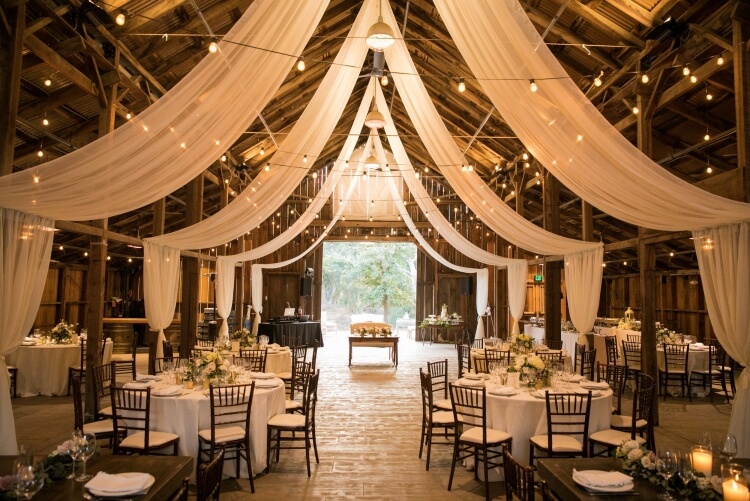 Flexibility and Versatility
Choosing tables and chairs that offer flexibility and versatility can bring advantages to your wedding setup. Explore choices that can be easily adjusted or rearranged to accommodate different seating arrangements or unexpected changes in the event setup. For example, modular tables that can be combined or separated, or chairs with stackable designs, can provide versatility for seating configurations or quickly clear the place when needed. It is necessary to optimize the use of your venue and respond to any unforeseen circumstances smoothly. Opt for adjustable tables and chairs for a versatile and adaptable wedding layout, capable of accommodating any last-minute adjustments or changes.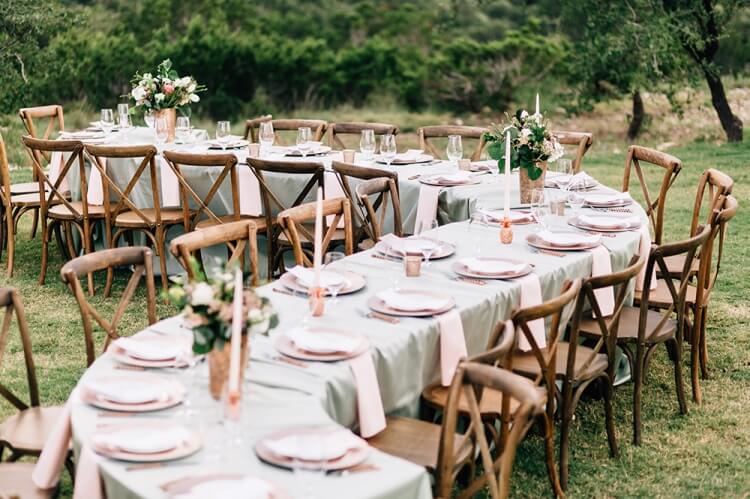 Budget Considerations
Setting a budget for your wedding tables and chairs assures your expenses are manageable. Take into account other costs and prioritize accordingly. Conduct thorough research to explore multiple vendors, compare prices, and assess the rental or buy options available to find the best fit for your budget. Consider the quality, style, and quantity of chairs and tables you require. Look for cost-effective deals that still meet your desired criteria. By establishing a budget and conducting careful research, you can choose wedding tables and chairs that meet your needs and financial plan.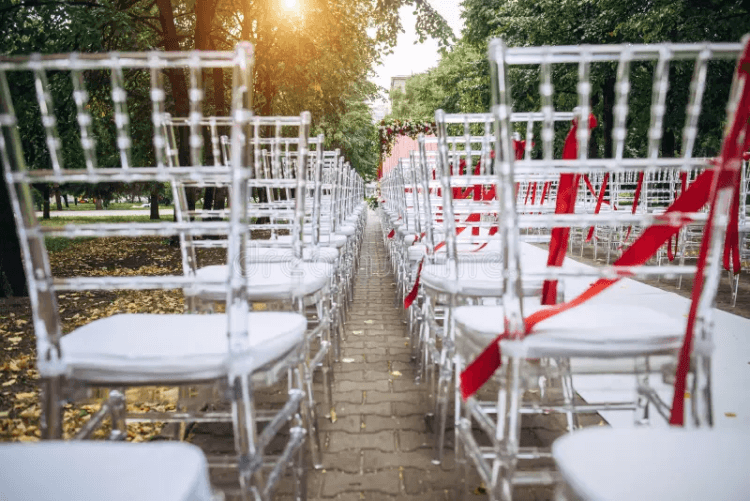 Delivery and Setup
Don't forget to finalize the delivery and setup services of the seller. Ensure they have a reliable and punctual delivery process to avoid any last-minute complications. Assure the delivery date and time to be surer the furniture arrives beforehand on your wedding day. Inquiring about their setup services by the professionals handling the setup can save you time and effort on the event day. It is essential for a smooth and hassle-free experience on your wedding day.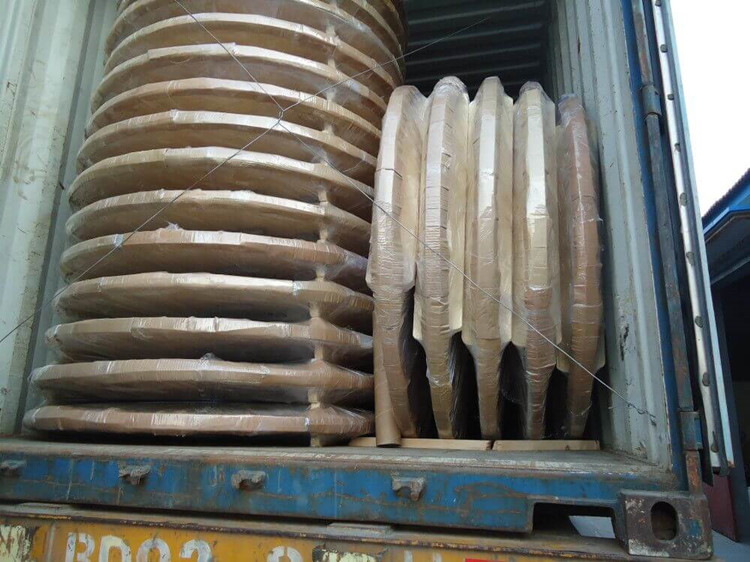 Coordination with Decor 
Finally, the tables and chairs should coordinate well with the decor theme of your wedding. Look for the colors, patterns, and textures that blend with your chosen palette. The tables and chairs should complement the centerpieces, table linens, and other decorative elements to form a seamless and visually appealing setup. Think about whether you want the furniture to blend seamlessly with the decor or serve as a statement piece that adds a touch of contrast or interest. Pay attention to details, including the materials, finishes, and styles, and that they align with your desired aesthetic. Get a visually stunning and harmonious setting for your wedding by picking out tables and chairs that match the overall decor theme.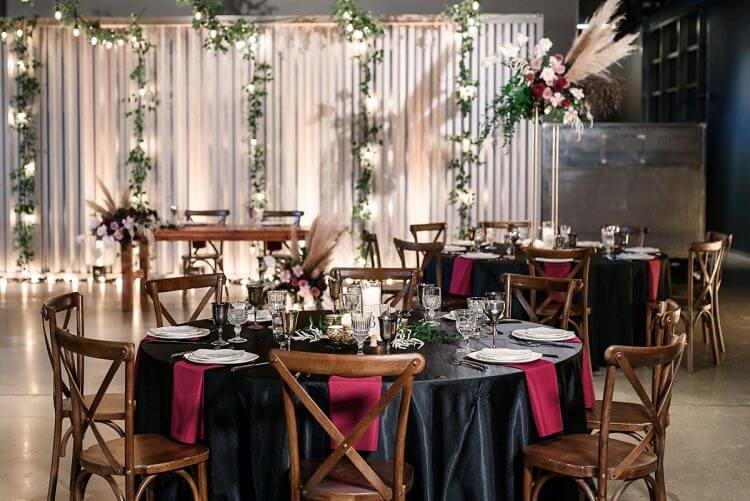 FAQs 
Q: How can I personalize my wedding tables and chairs? 
Add unique decorations like floral arrangements, table runners, and personalized chair covers to reflect your wedding theme, colors, and personal style. Make a customized and collected look that adds charm to your venue.
Q: Are rental tables and chairs more cost-effective than purchasing?
Settling for rent tables and chairs can be a budget-friendly option, particularly for single-use occasions. However, purchasing might be more helpful if you intend to reuse them or have specific needs.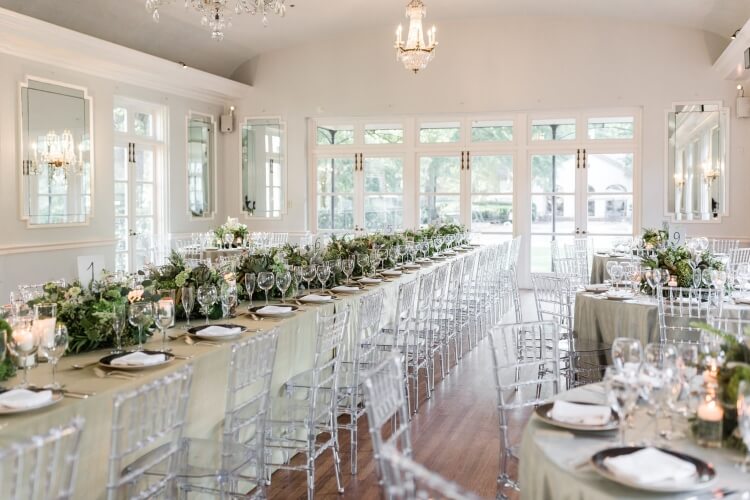 Q: How early should I book or order the tables and chairs?
To get the tables and chairs you need, book or order them early, especially during peak wedding season. We suggest you start the process 3 to 6 months ahead to secure your preferred selections, confirming availability and peace of mind for your special day.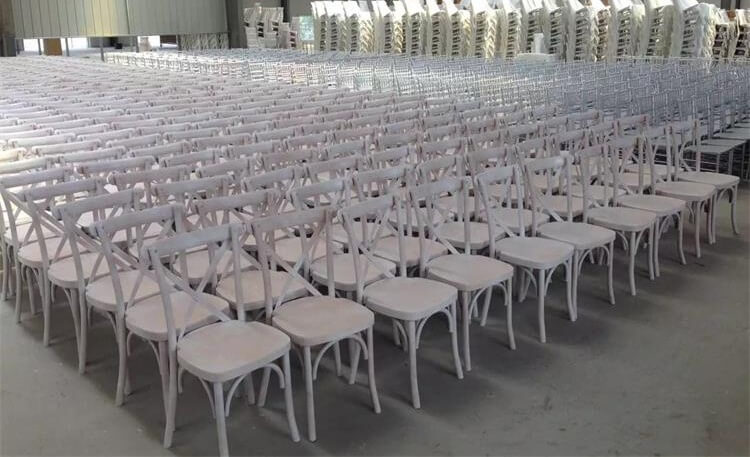 Q: Can I mix and match varied table and chair styles?
Mixing and matching tables and chairs can bring visual excitement to your wedding setup. But, the styles must harmonize and develop a unified look. Feel free to experiment and seek guidance from a wedding planner or decorator to achieve the desired aesthetic.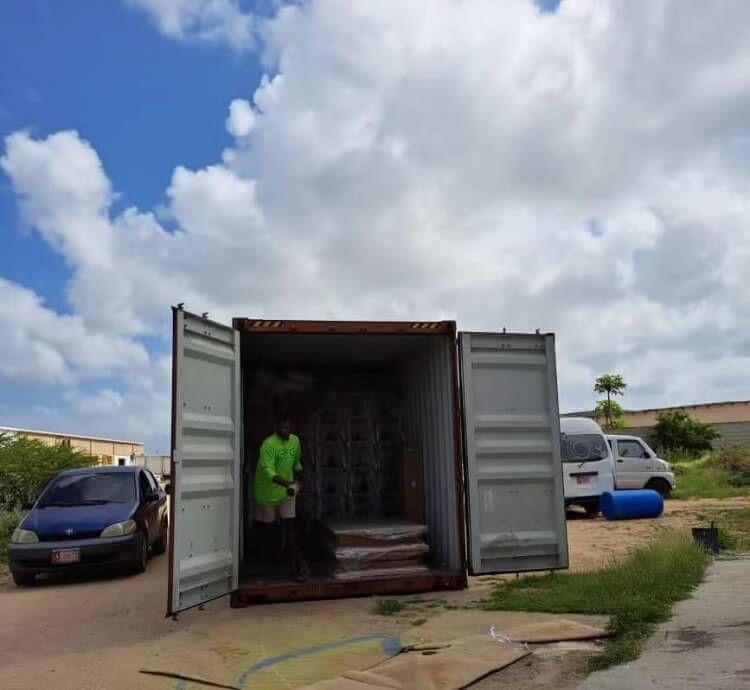 Q: What should I keep in mind for outdoor weddings? 
Select sturdy tables and chairs to handle different weather conditions for outdoor weddings. Take into account weight for easy setup and stability on uneven surfaces. It ensures a secure and reliable seating arrangement for your outdoor wedding celebration.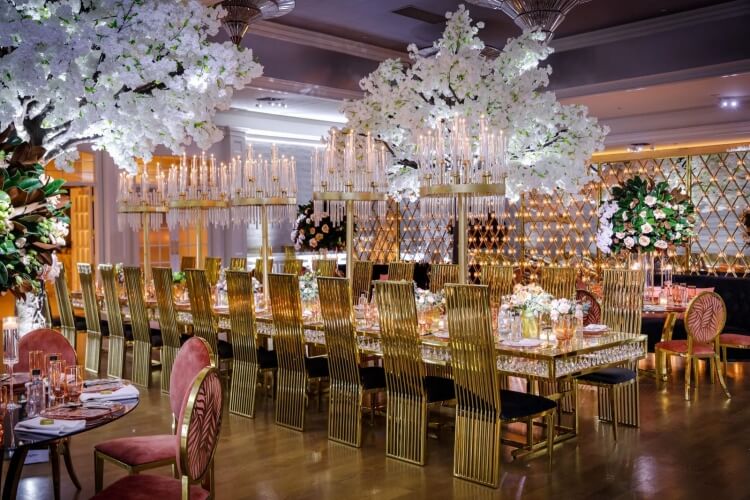 Conclusion
Choosing the perfect set of wedding tables and chairs is vital for creating a magical venue that showcases your style and makes your marriage unforgettable. Considering the factors given above, you can create a seating arrangement that expresses your vision and leaves a memorable mark on your guests. Don't hesitate to venture into the realm of contemporary trends while seamlessly intertwining them with timeless classics for your wedding. Engage in thoughtful deliberation, have faith in your instincts, and transform your vision into a breathtaking actuality.
Now, equipped with these actionable tips and insights, opt for wedding tables and chairs that make your guests say, "It was love at first sight!" Let your wedding furniture serve as the elegant backdrop for a truly exceptional wedding experience.