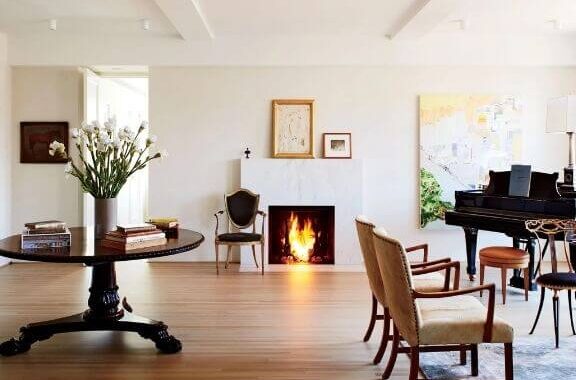 Top 10 Chair Manufacturers in UAE
Are you searching for a trustworthy chair manufacturer in the United Arab Emirates? If yes, then you are in the right place. We-Blossom Furnishings, a professional chair manufacturer with 20 years experience, has listed the top 10 best chair manufacturers in UAE which will help you to find your desired chair manufacturer.
Top 10 Chair Manufacturers In UAE
D-Lite Chair Manufacturing Company-Best Office Chair Manufacturer
D-Lite is one of the leading and trusted chair manufacturers in the world. They provide various types of chairs like office chairs, home furnishing products, and many more. Their main focus is on providing high-quality products that can be used by people all over the globe. They also offer their services in different countries around the world. This company was established way back in the 1980s and today they have become one of the most popular companies that manufacture various types of chairs.
Al Mashriq Furniture Manufacturing LLC-Best Wooden Chair Manufacturer UAE
Al Mashriq Furniture is another well-known name when it comes to manufacturing different types of chairs. It was established way back in the year 2010. The company has been able to make its presence felt in the market with its state-of-the-art technology. Its main aim is to provide the highest quality products at affordable prices.
The company mainly provides the following products: wooden chairs, high bar chairs, and other high-quality home chairs. 
Ottimo Office Furniture Factory LLC-Office Chair Manufacturer
Ottimo Office Furniture Factory was established in the year 1990, based and operating in Dubai in the Al Quoz industrial area. Specializing in the manufacture of a variety of seats suitable for offices, schools, hospitals, theaters, hotels, and stadiums.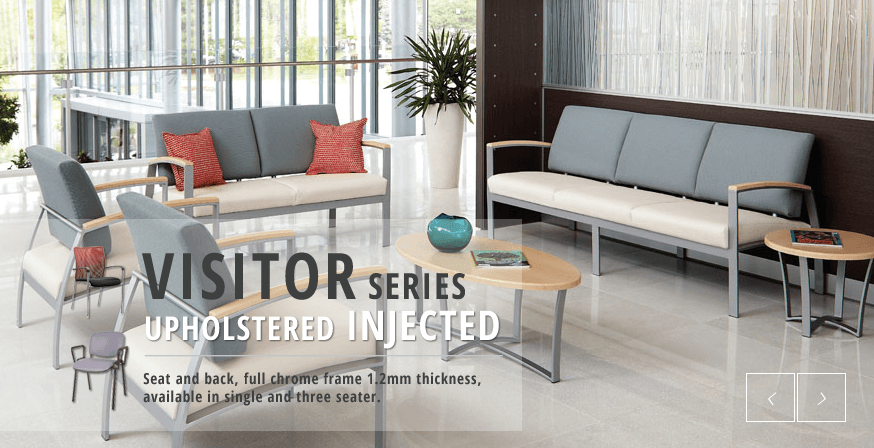 They have gained immense popularity amongst customers because of their wide range of products and reasonable pricing. They use only premium materials for the production of their products. These include wood, plastic, metal, etc. Ottimo provides its service in Dubai, Abu Dhabi, Sharjah, Ajman, Fujairah, Ras al Khaimah, Umm al Quwain, and other parts of the UAE.
Al Hawai Office Furniture -Office Chair Manufacturer
Al Hawai Office Furniture, established in 1993, is an industry leader in the business of designing and manufacturing office chairs. They specialize in the design and development of ergonomic office chairs. They use only the finest quality raw material for the production of their chairs. They have won several awards and recognition from clients because of their innovative designs.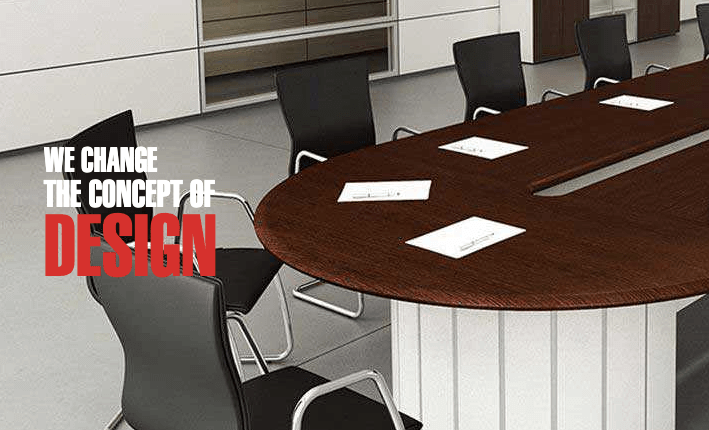 Deena Furniture Factory LLC Sharjah-High Quality Sofa Manufacturer UAE
Deena Furniture Factory was established in 1992 in Ajman. UAE enters the new millennium as a leading manufacturer of Quality Furniture and Hospitality industry like a sofa, chairs, beds, tables, bedside cabinets, wardrobes, mirrors, wall art, storage solutions, modular kitchens, and much more. They are committed to delivering the customer satisfaction through their dedication, commitment, and hard work.
TM Furniture Industry-Best Educational Chair Manufacturers UAE
Founded in May 2011, TM Furniture Industry is one of the leading educational chair manufacturers in the UAE. They are known for their quality products and great customer support. They provide their services in the areas of education, hospitality, healthcare, and the corporate sector.

TM FURNITURE INDUSTRY has a real affinity with the UAE, where they have set up their headquarters. They are very passionate about what they do and are always willing to go beyond their limits to satisfy their clients. They believe in giving the best value for money, which is why they keep themselves updated with the latest trends in the market.
SANDALYECI – Hospitality Furniture Manufacturer & Supplier
Established in 2008, SANDALYECI is a renowned furniture manufacturer and supplier in the UAE. Their mission is to offer high-quality products at competitive prices. They are dedicated to providing the best bar chairs, booths, sofas, wooden tables, and metal chairs to all their clients. They have earned a reputation for being reliable, trustworthy, and honest.
They are a global manufacturer in the hospitality furniture industry. They have been able to establish a strong foothold in this field by offering high-quality products at affordable rates. They strive to achieve excellence in every aspect of their operations.
TCL Corporation
TCL Corporation is one of the biggest producers of office chairs in the world. This company is headquartered in Taipei Taiwan & was established in year 1963. This company designs its range of products like office chairs, massage chairs, dental chairs, cradles, hospital beds, patient lifts, stretchers, etc. according to various needs and requirements.

BIT Furniture
BIT Furniture is yet another big company on the list of top chair manufacturers in the UAE. It is considered to be the leading provider of workstations across the globe. This company's products are designed specifically to enhance user comfort. They are used in offices where they have great acceptance among the users. Their products are widely appreciated for their high-performance standards and reliability.

SAGTCO Office Furniture Dubai
SAGTCO Office Furniture is a leading provider of modern office furniture in Dubai, UAE. They also sell home furnishing items such as sofas, dining sets, bedroom furniture, and many others. The company was founded in 2004, and today it is operating successfully across the country.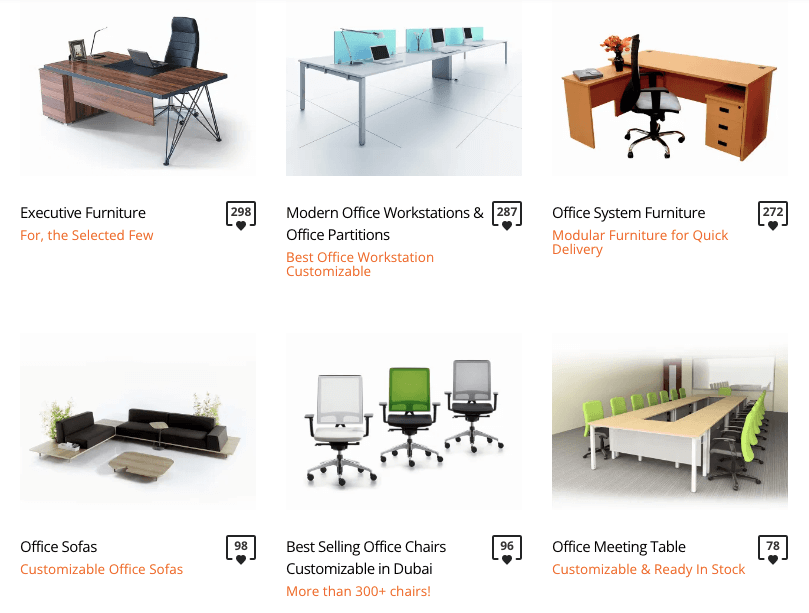 The above-mentioned are some of the most prominent names in the industry when we talk about the top 10 chair manufacturers in UAE. These companies manufacture different types of chairs depending upon the needs and requirements of the customers. No matter what type of chair you might require, these companies make sure that your chair meets all your expectations.
About Qingdao Blossom Furnishings
Qingdao Blossom Furnishings is one of the best wooden chair manufacturers and has been producing tables and other furniture since 2003. This manufacturer is best known for producing wooden chairs, cross-back chairs, Chiavari chairs, and folding chairs. They can also export, manufacture, and wholesale wooden chairs to parties or companies all over the world. The chairs can be used in weddings, hotels, meeting rooms, restaurants, and parties. The customers find it one of the best companies for providing the best products and services.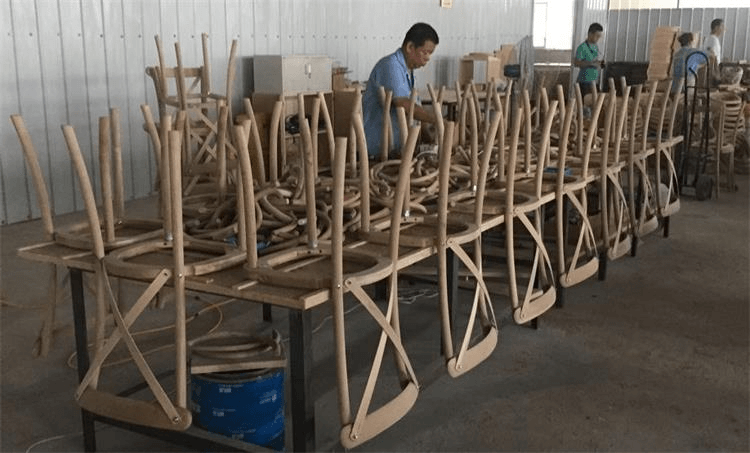 It is considered one of the best banquet chair companies for the wholesale of wooden chairs and tables. They also offer other services such as chair covers, table covers, napkins, tableware, and candle holders, and it is considered one of the best one-stop wedding product solutions.