Wood Buffet Table Manufacturer
Qingdao Blossom Furnishings Limited is a wood buffet table manufacturer. Our buffet table is mainly exported to Israel, so our self-service table export experience is mature, and professional work.This buffet table can add extra storage space and a unique style to your home. This stunning sideboard uses a rich golden stainless steel base to provide a stylish, modern feel to your living space. Eye-catching 2-door cabinets and 3-drawers, it provides enough space to store servers, silverware and tableware, helping you to keep the entire space tidy without sacrificing style. It is made of solid wood and is made in a perfect rectangular form, and the solid wood table top complements the high-quality metal handles to extend the service life. The perfect choice to update your house.
Wood Buffet Table Feature
2 cabinets on each side
100% solid oak sideboard
Need to assemble
Multi-functional cabinets provide plenty of functional storage space
Looks great in your dining room, living room, apartment or kitchen
Description
There are two large cabinets on either side of the wood buffet table, the largest of which are three oak dovetail
drawers on the base.The unit is made of 100% solid oak and includes all drawer base drawers and backrests
without using any trim panels.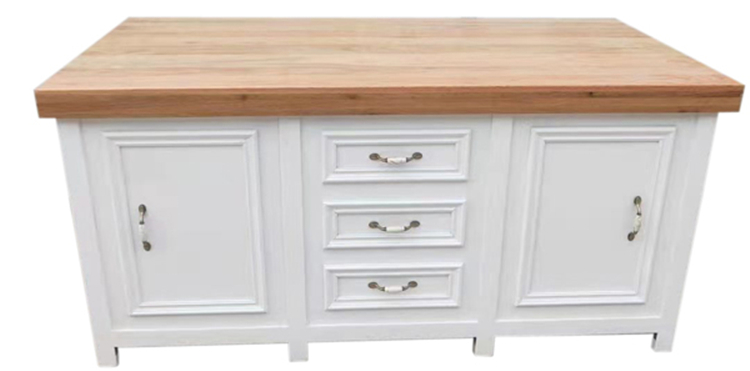 English drawers with dovetails open smoothly on waxed wooden slides and feature drawer stoppers for safety.
We have 3 colors, white buffet table, black buffet table and brown buffet table, of course we also accept custom colors.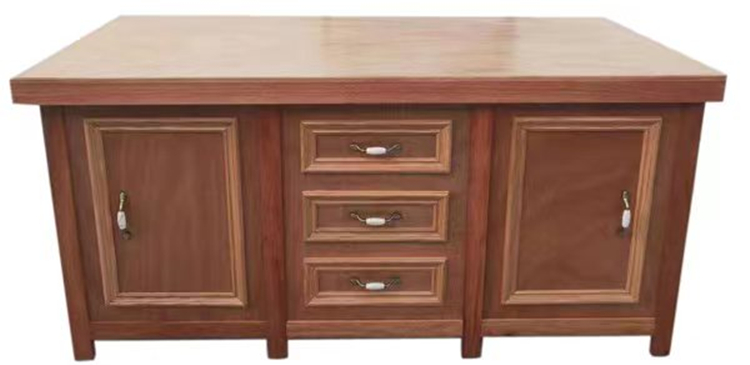 The wood buffet table top, legs, frame, apron, doors, drawer front panels, front panels and side panels are
kiln-dried solid hardwood. The shelf and rear panel are MDF with hardwood veneer.The use of veneers
can produce high-quality furniture with flawless surfaces, consistent colors and no cracks.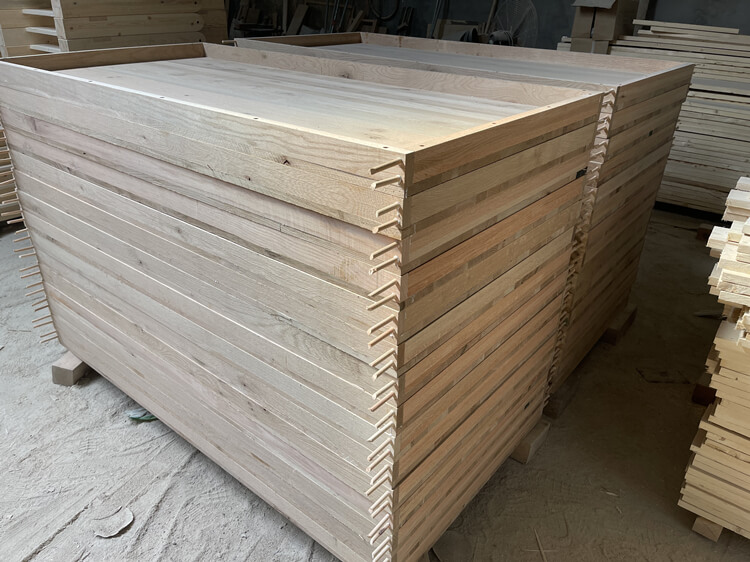 The wood buffet table includes three drawers and two cabinets with adjustable internal shelves. The hand-painted
finish highlights every intentional saw mark and groove on the natural wood texture.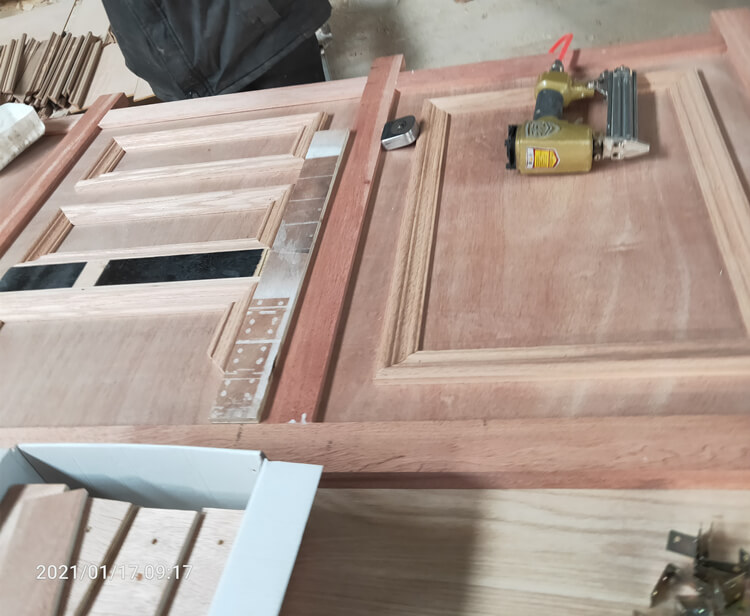 Kiln-dried wood helps prevent warping, cracking, cracking and mold.Made of thick planks of dry birch,
poplar or spruce, carefully weathered and distressed, and then carved with grooves and saw marks to
create a neat wood look.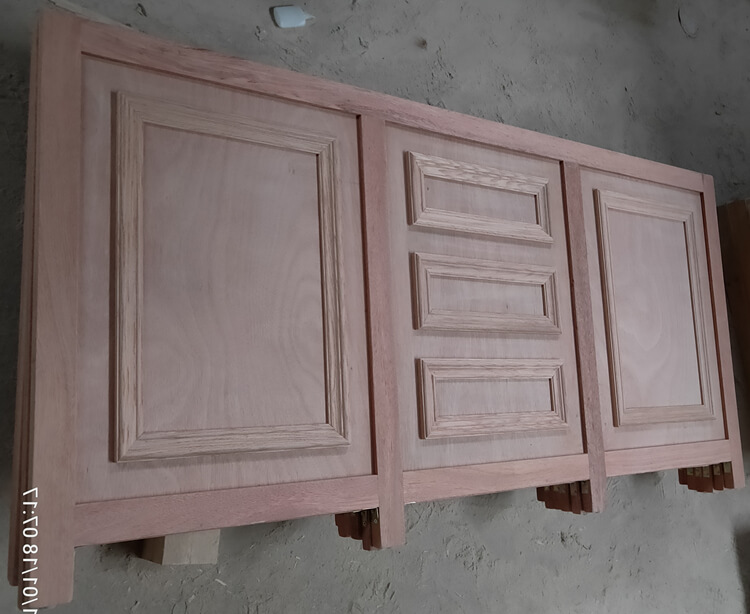 The reused wood undergoes a long process of kiln drying and renovation. It is then polished by hand and
the highest quality sustainable surface treatment materials are used for surface treatment. Each block will
last a long time.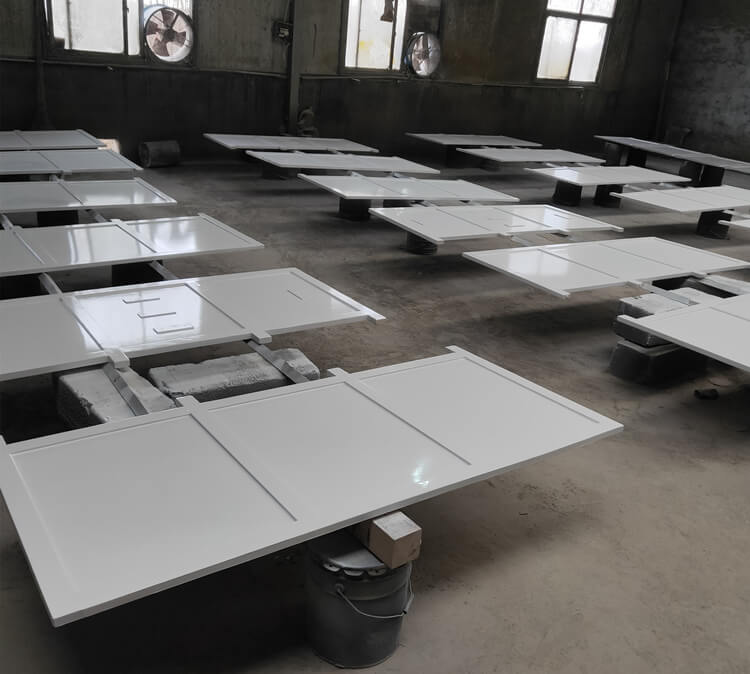 Wood Bufffet Table Package
The surface of each block can be lacquered, water-based or naturally oiled.The old look of the furniture also
makes it very easy to maintain.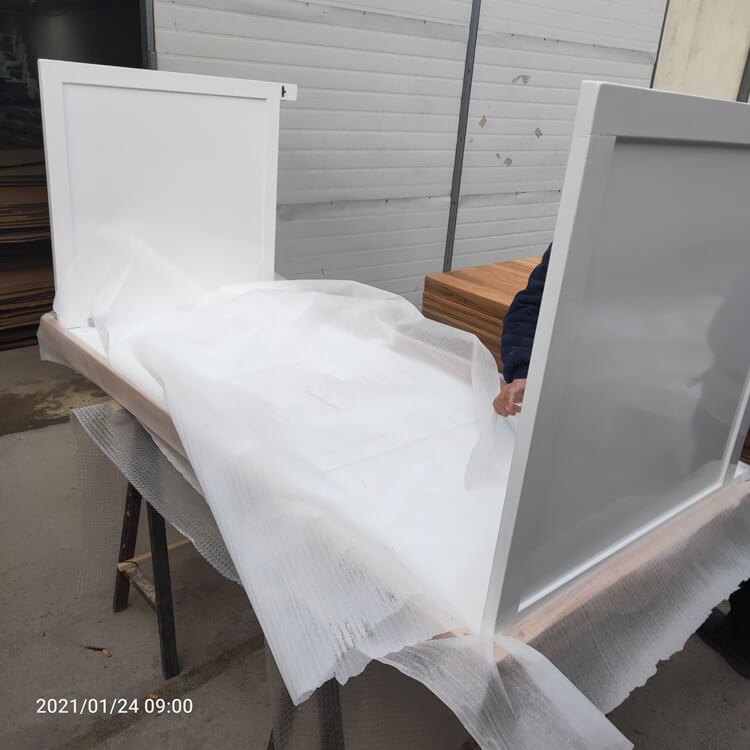 Includes top kit: comes with safety test mounting hardware, instructions and nylon straps.Furniture does
not tip over and cause damage, and items are securely fasten to the walls.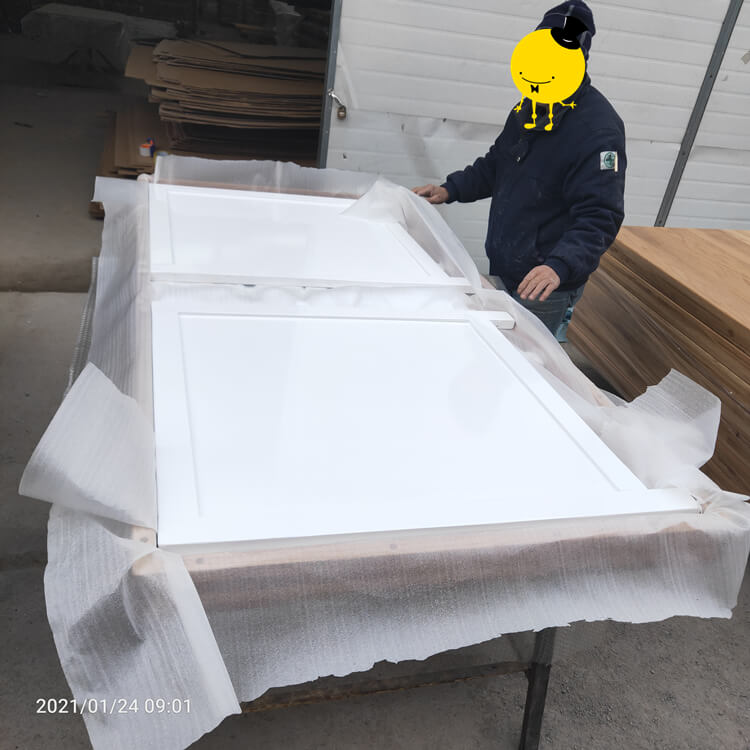 Our buffet table packing is very strong. First, we wrap each part in white foam film, then we wrap them
tightly in plastic film, and finally we wrap them in paper.Prevent injury during transportation.