Bamboo Folding Chairs Wholesale
Qingdao Blossom Furnishings limited is a banquet dining chair company, we have our own folding dining chairs factory. We provide bamboo folding chairs wholesale at the lowest price. Bamboo folding chairs wedding from Blossom has high-quality construction and is designed for indoor and outdoor use. These unique folding bamboo chairs wholesale have a clear glossy finish and are party rental approved. Our bamboo folding chairs for sale are designed with a comfortable curved back and supportive braces that provide extra seat support.
Use these bamboo fold up chairs in your dining room, patio, pool area, or banquet hall. While the demand for bamboo folding table and chairs set does not decrease in the good atmosphere of foreign countries advocating nature. Therefore, we do well in raw material procurement while maintaining a group of experienced old skilled workers, so the production output is continuously maintained.
MOQ:

more than 300 pieces

Stick back design wholesale bamboo folding chairs
Offer Wholesale prices for our best bamboo folding chairs
Bamboo stick back folding chairs produced more than 5600 pieces monthly
4 Coats of varnish
Chair size: 38 x 42 x 86 cm
Chair weight: 4.5 kg per piece
Description
Start Your Order For Banquet Folding Chairs Wholesale
We doing business for bamboo folding chairs wholesale since 1998, and we can produce bamboo banquet chairs
more than 12 containers monthly. Let us show your some photos as follows: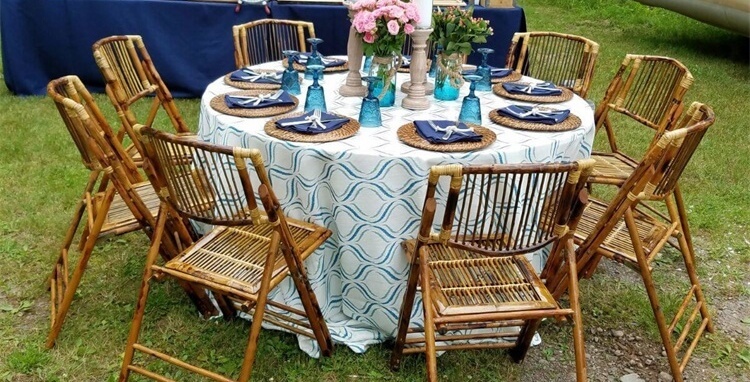 The Bamboo Folding Chairs And Tables Wholesale
Our Bamboo Folding Chairs Wholesale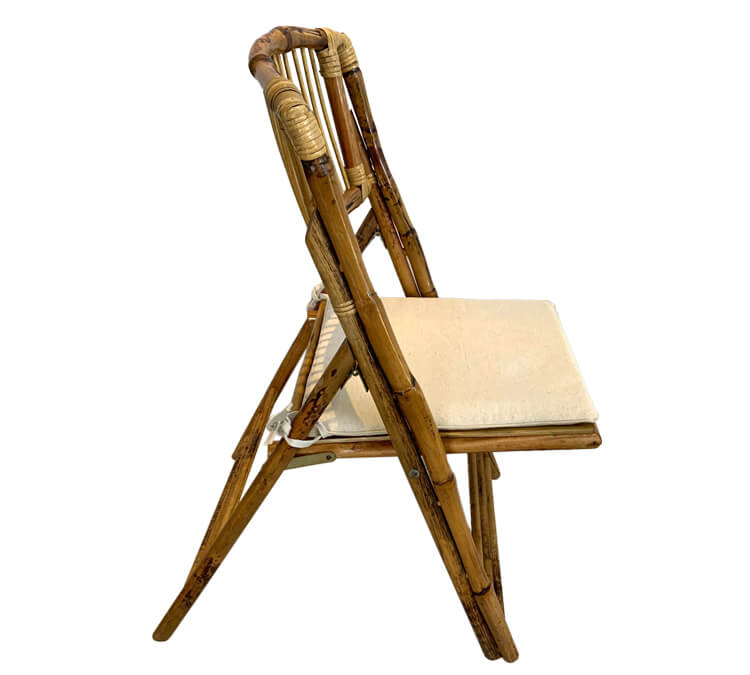 Bamboo Folding Chairs Wholesale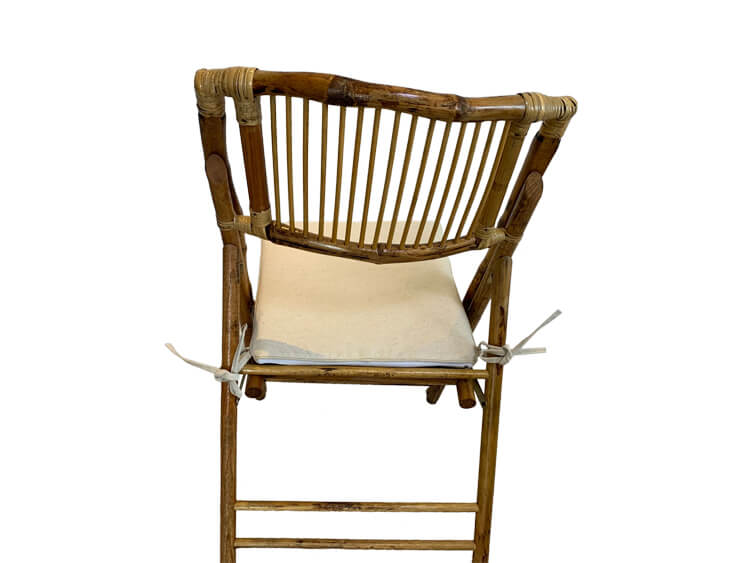 Bamboo folding chairs wholesale production processing:
Use the machine to cut the size of the bamboo for bamboo fold up chairs, and then use the machines to make
the back and back of the chair.
Material: we choose the nice quality of bamboo for folding chairs, you can see the quality from the following
photos.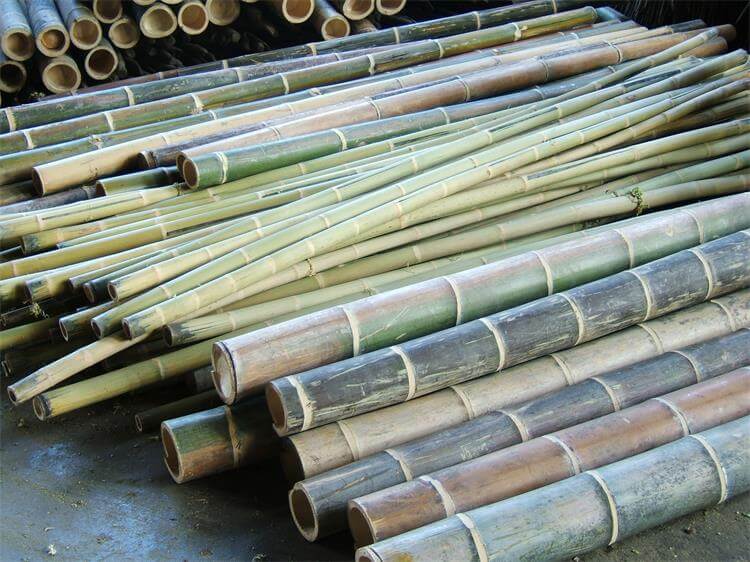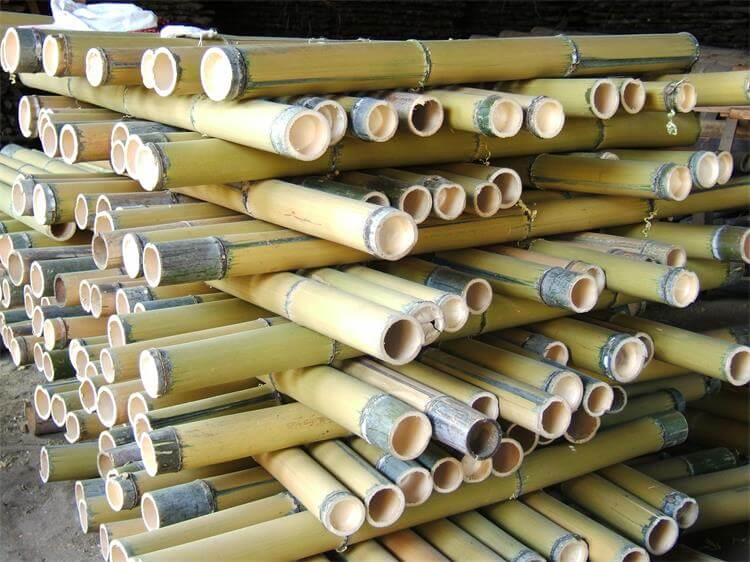 We have the special machines for the exact size of our bamboo folding stool chairs as the pictures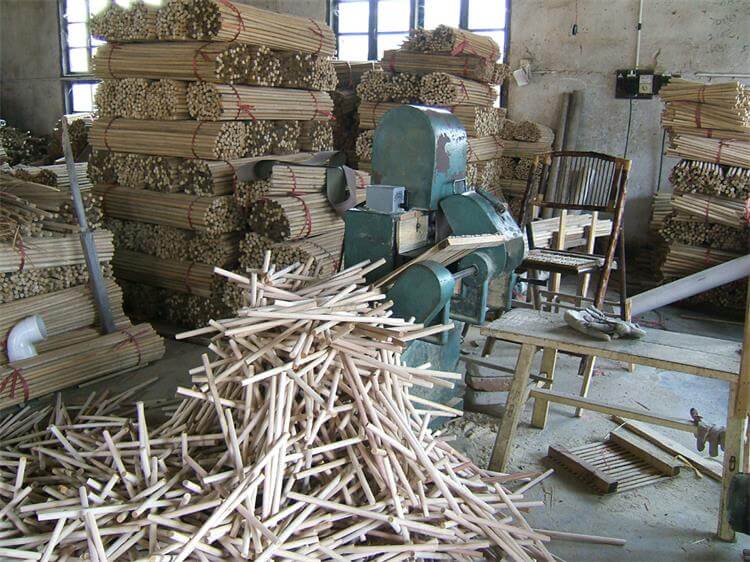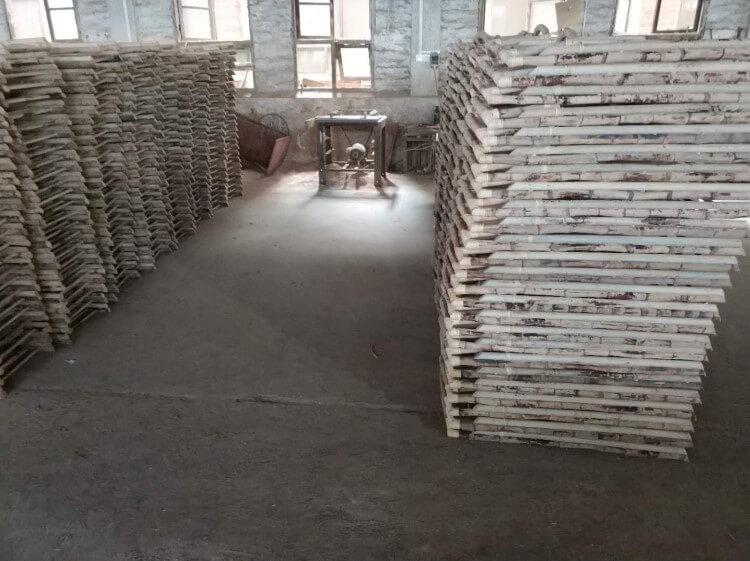 Our bamboo folding chair factory workers installed and polished the table boards of the chairs. The bamboo
folding table and chair set in our factory are produced in large quantities, so there is no need to worry about the
delivery date.
We keep regular about 1200 pieces of bamboo folding chairs without painting, ensuring prompt delivery.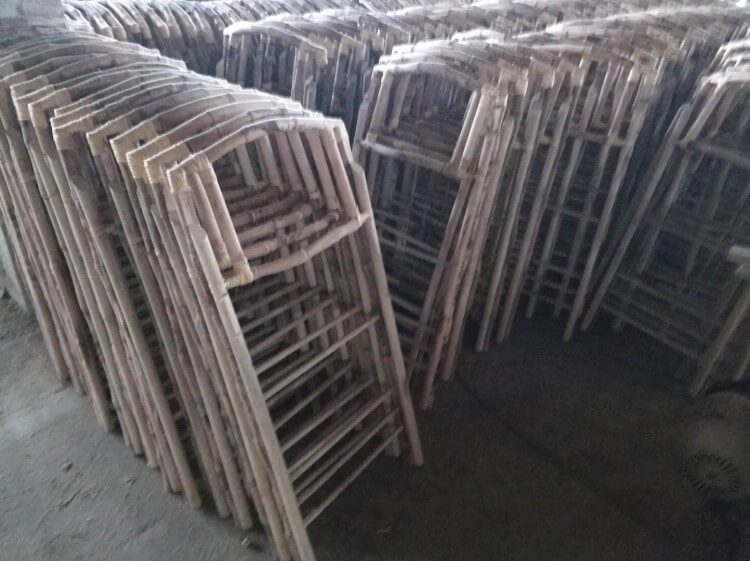 This is the completion of the bamboo folding chair frame, after the production of a uniform installation.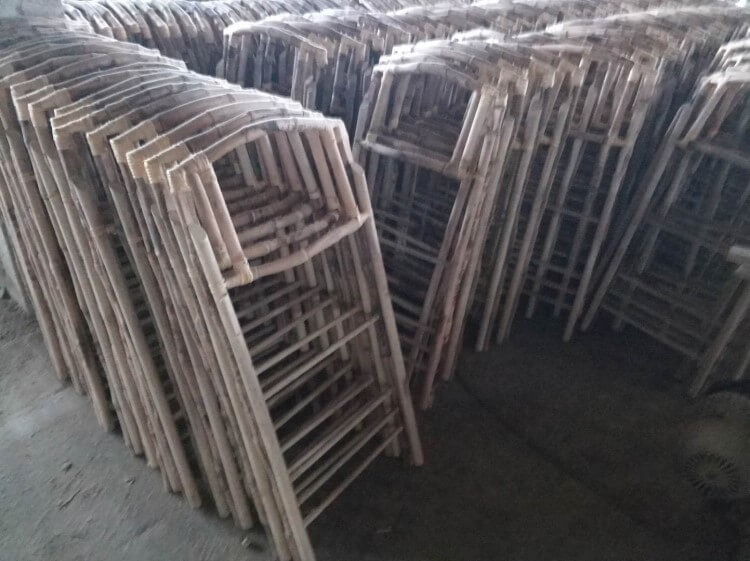 Our banquet folding chair production and processing are all very professional, and every step is made by a
professional person.
This is to install the made plate and chair frame.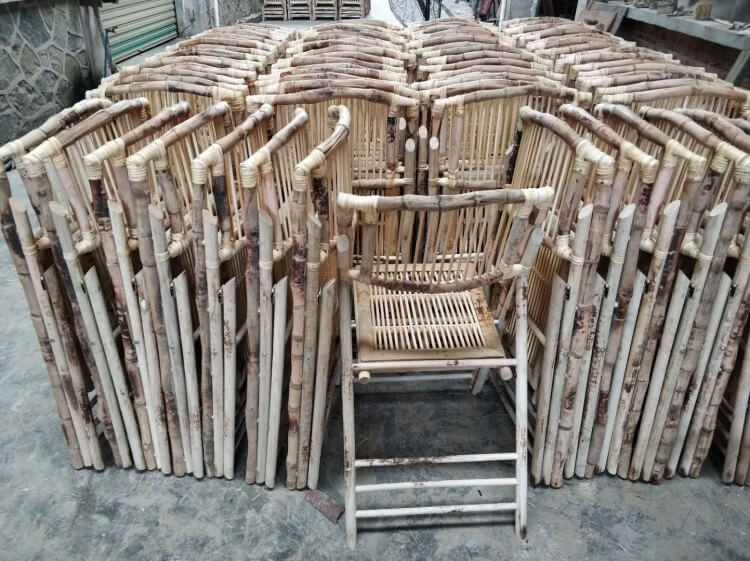 We use handmade painting workers for these bamboo folding chairs, we use 4 times of vanishing, 2 times of
bottom painting work, and 2 times of surface painting.
This is a completely assembled bamboo fold-up chair, completely varnished, left to dry, and ready for packing.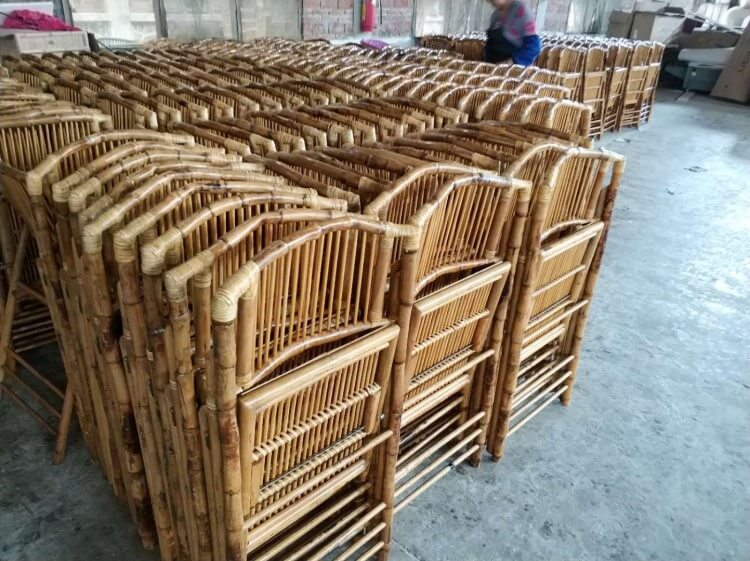 Bamboo folding chairs wholesale Details:
This is a detailed picture of the wooden bamboo folding chair. It can be seen from the picture that each
part of the chair is fixed with good screws and reinforced iron sheets, so there is no need to worry about
the chair being weak.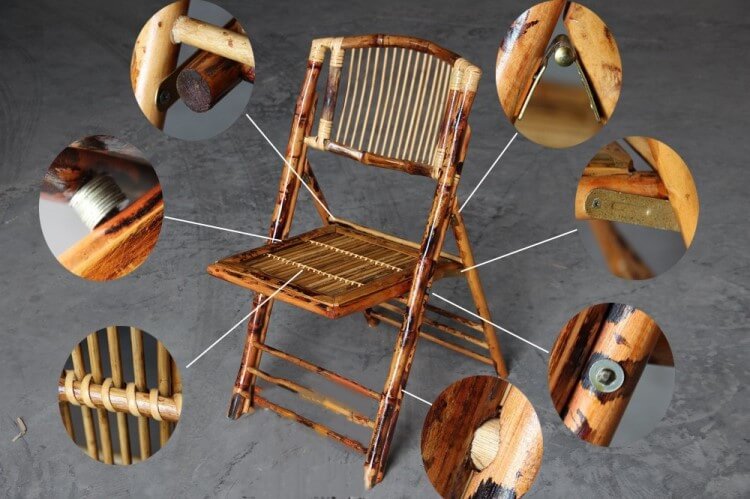 The dates of our Bamboo folding chairs are as follows:
1. Material: Natural Bamboo
2. HS Code: 9401619000
3. Color: Natural vanish
4. Loading capacity: 500 kg
5. Chair size: 38*42*86 cm
6. Chair weight: 4.5 kg per chair
7. Loading quantities: 650 pieces per 20 ft container, 1520 pieces per 40 ft HQ container
Advantages of bamboo folding chairs wholesale:
It's a bamboo dining chair that adds comfort, style, and beauty to any living room or dining room.
Comfortable, solid, and decorated folding chairs with bamboo construction.
These elements are flat when folded, so they provide space-saving storage and transportation.
Their solid construction is stable and resistant to wear.
Comfortable Curved Back
Great for Indoor and Outdoor Use, These bamboo folding chairs can not only adapt to the hot weather in Africa
but also adapt to the rainy season in the tropical rain forest. They are popular in climate change countries such
as the Bahamas, Puerto Rico, Dominica, etc.
Wooden bamboo folding chair
 details from every direction: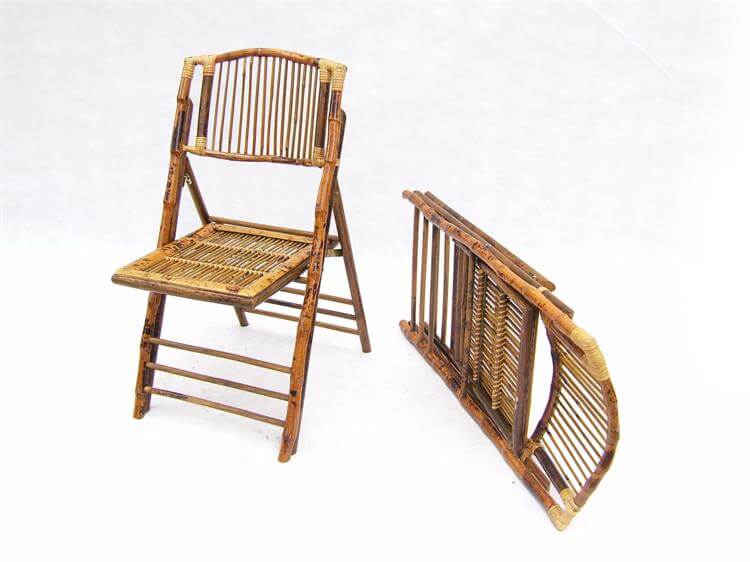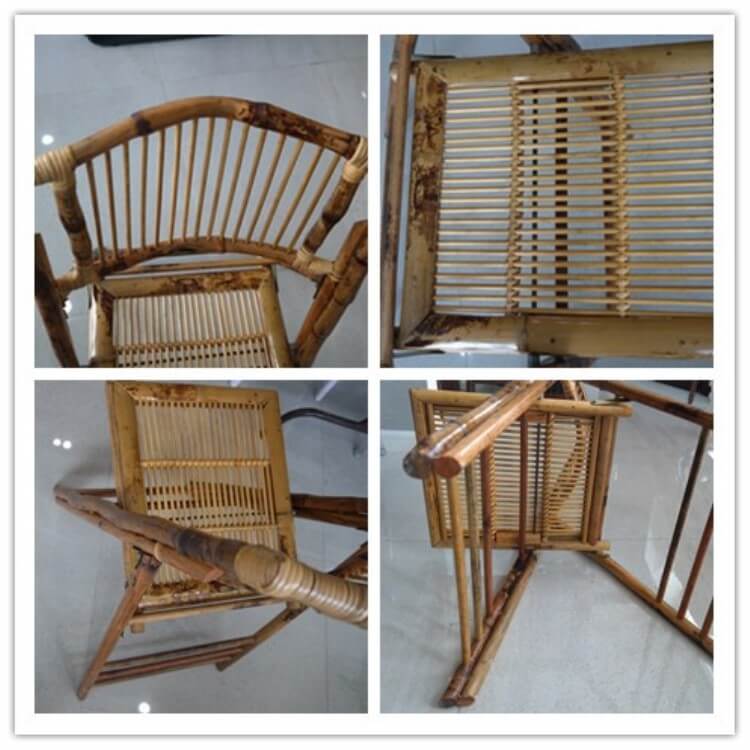 This is the test report of our chair, all of which have passed the test, please rest assured to use our chair.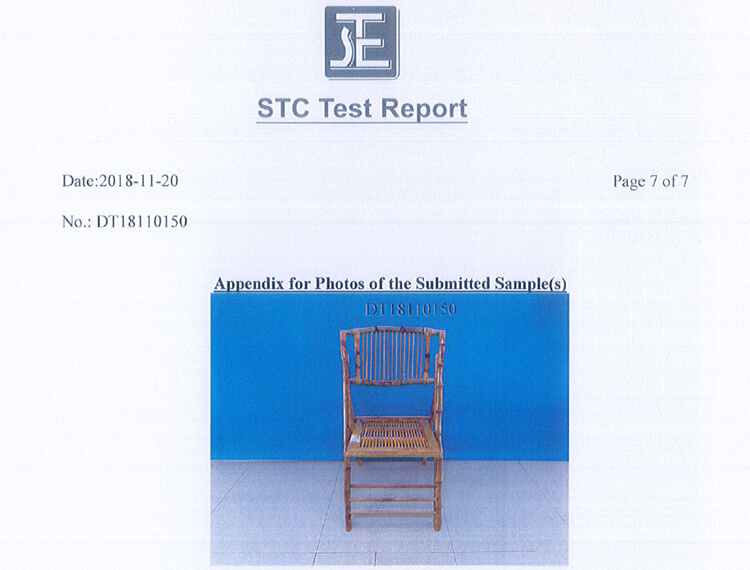 Dimensions of  Bamboo Folding Chairs Wholesale:
Chair Weight: 9.5 lbs. (Ultra-light, Ultra-Strong Design)
Chair Height: 34" Chair width:18" Chair Depth:23"
 Seat Height: 17.72"
Seat Dimensions: 15.00" Width x 16.50" Depth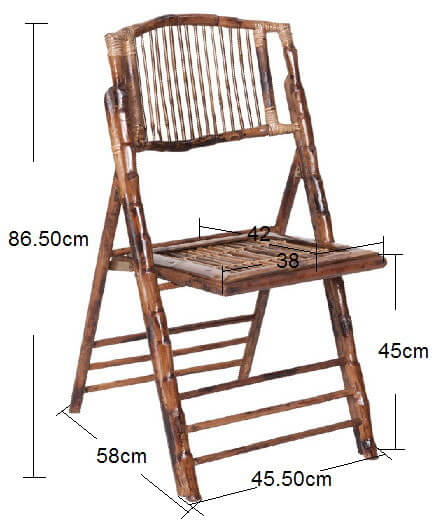 Color Choose for Bamboo Folding Chairs Wholesale:
You can choose many kinds of colors for our wooden foldable chairs: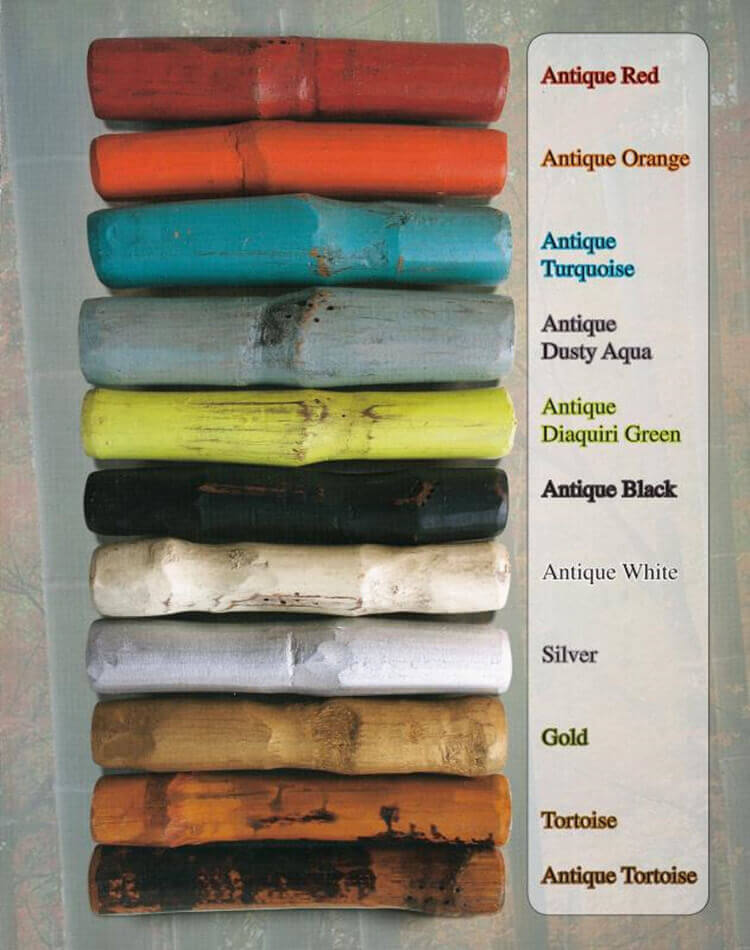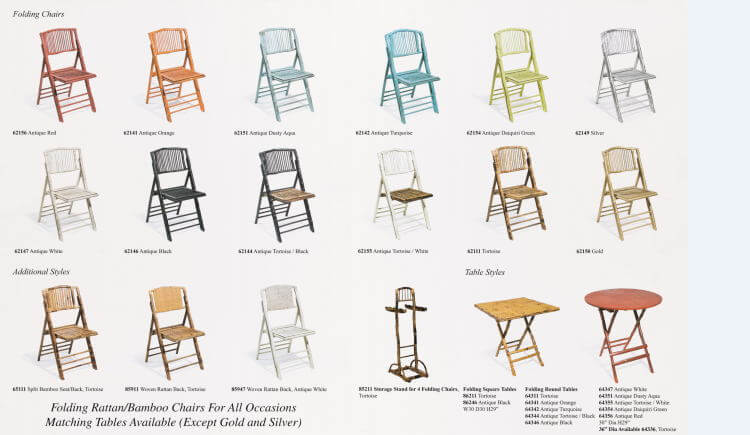 Do you have the color of Aqua Dusty?

Is mixed color available?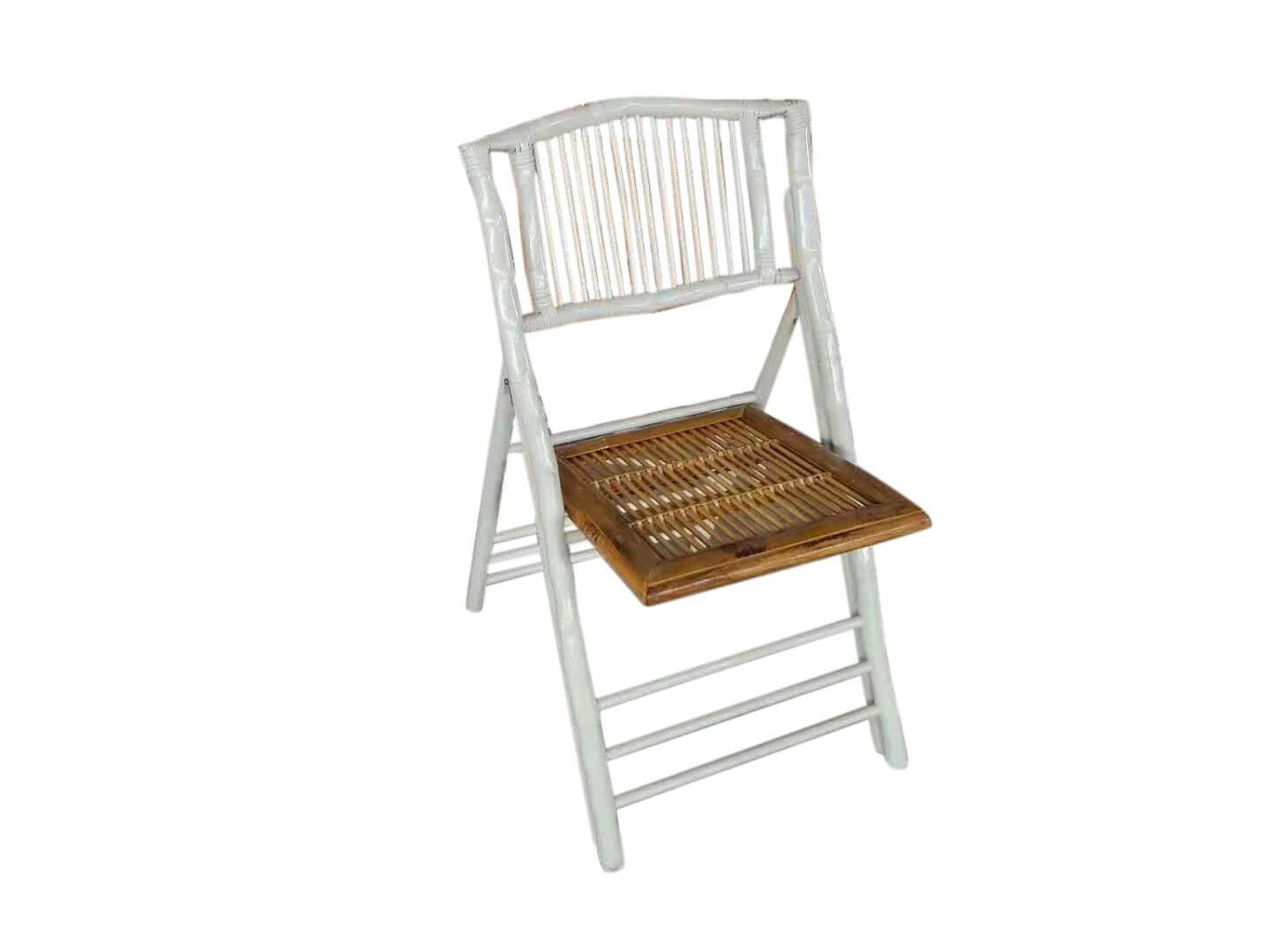 Bright White Bamboo Folding Chair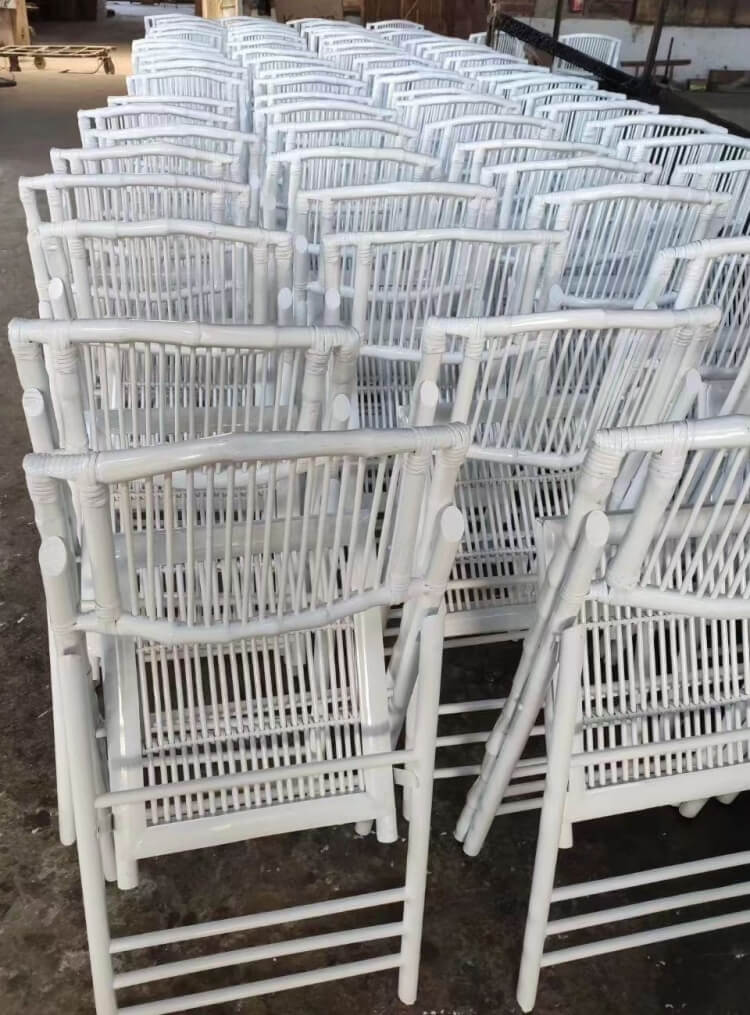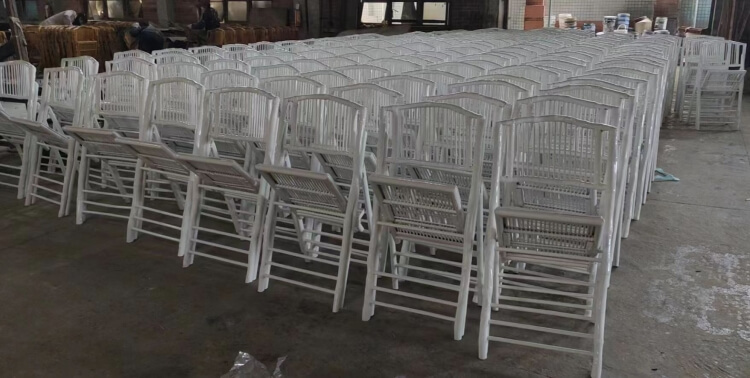 Antique White Bamboo Folding Chair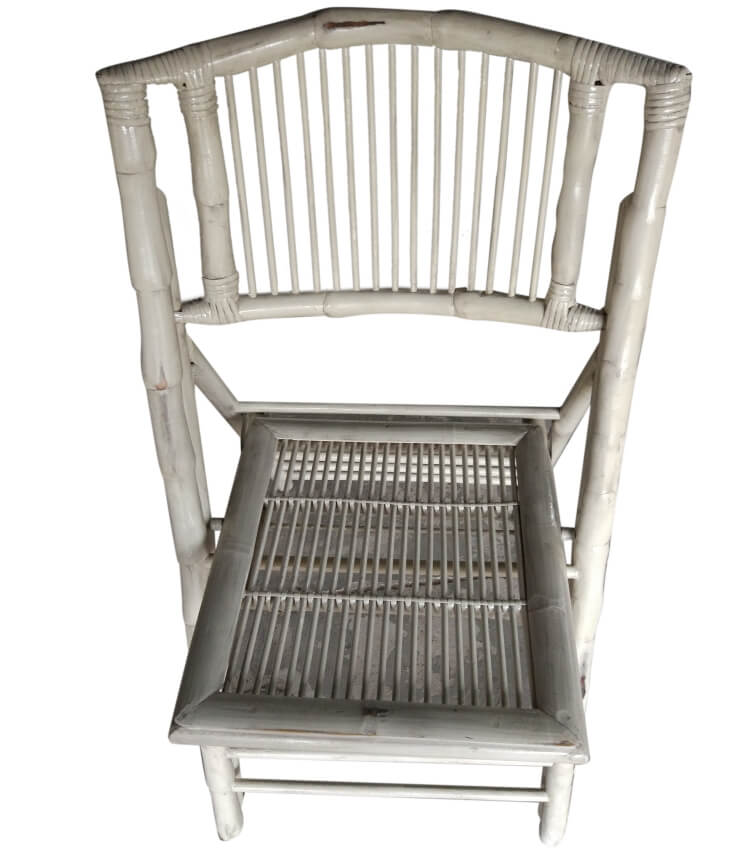 We have white bamboo folding chairs and black bamboo folding chairs for your home, also you can choose round
folding bamboo tables as well.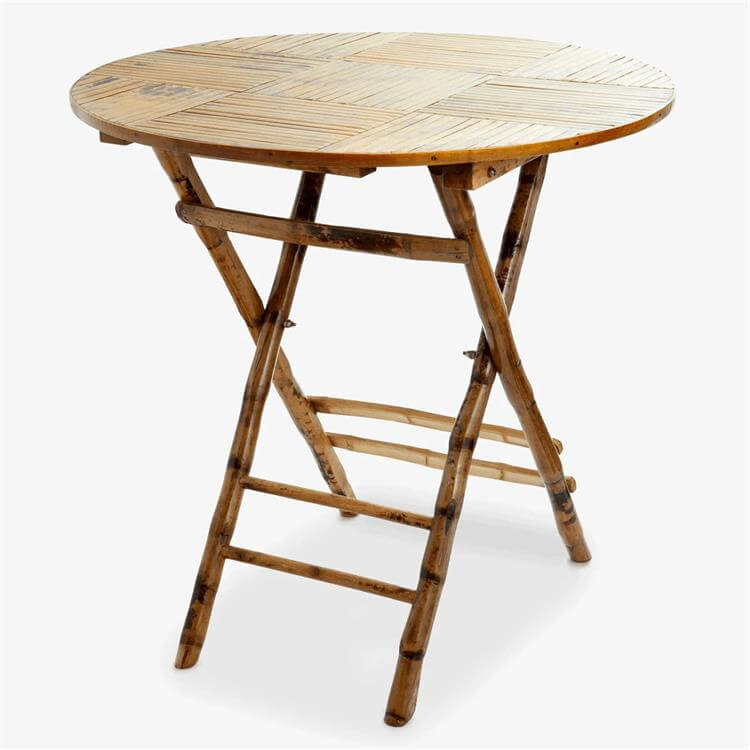 The Bamboo Dining Chairs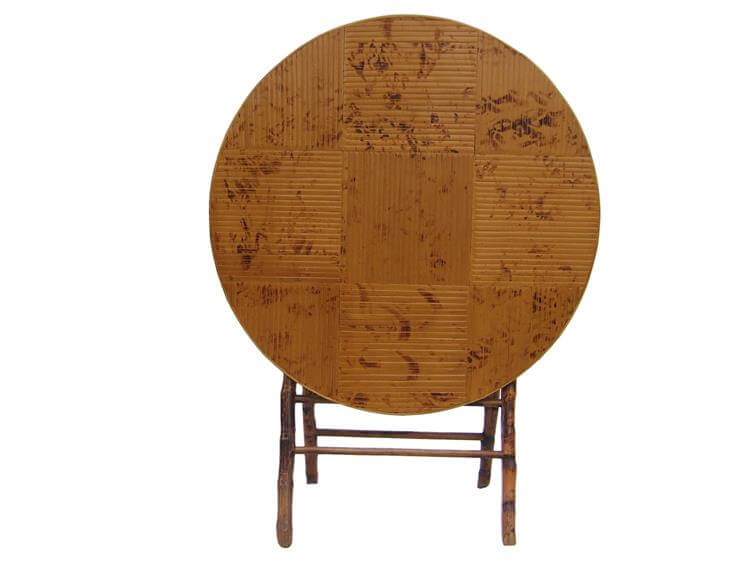 Bamboo Tables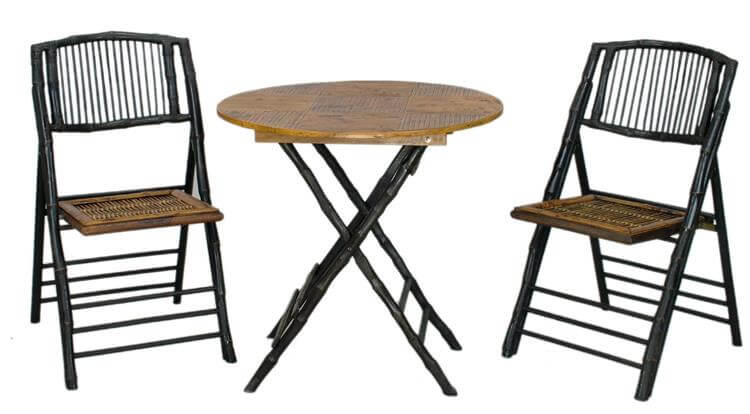 The Bamboo Table and Chairs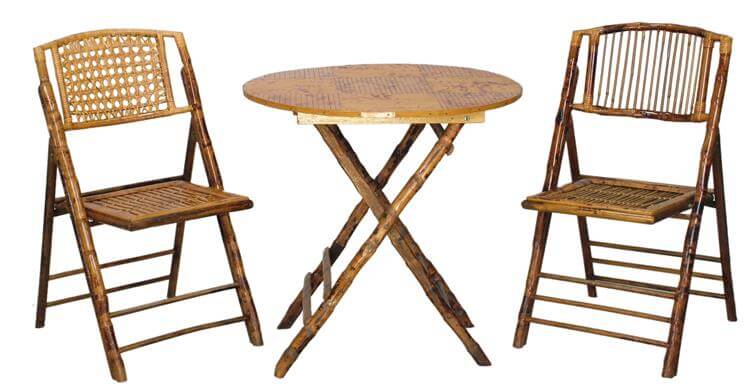 Bamboo Folding Table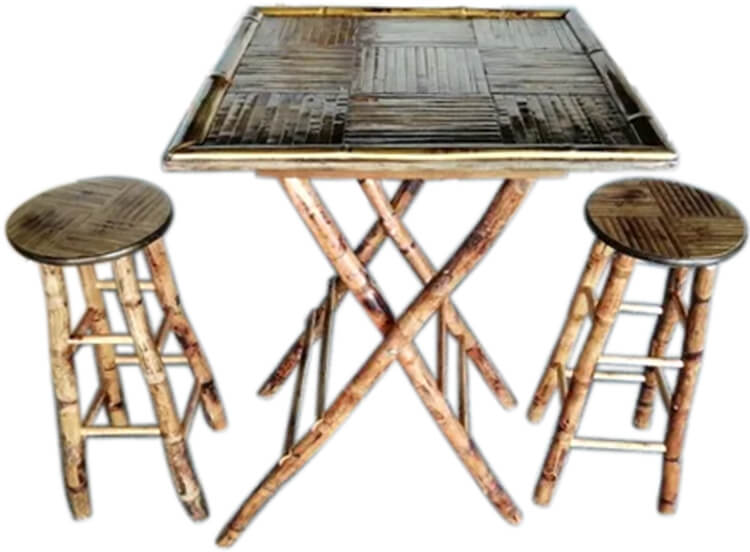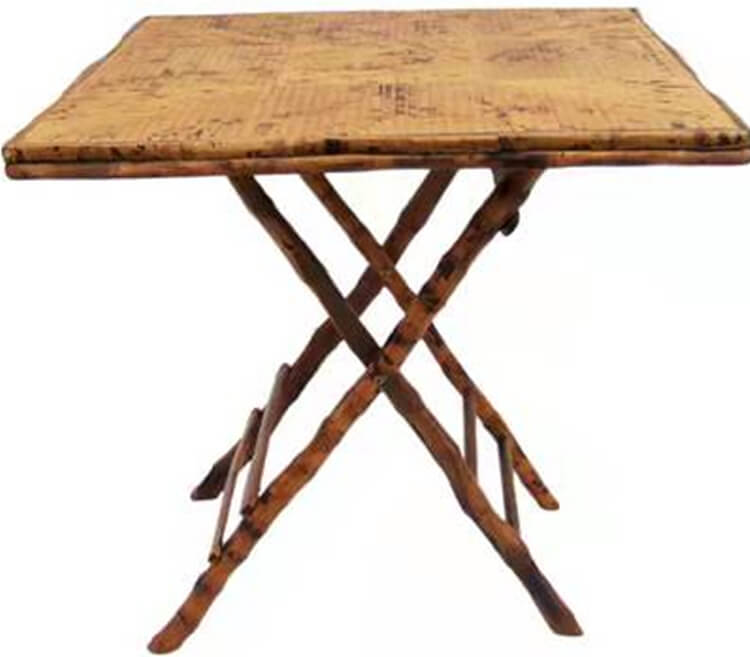 Bamboo Stools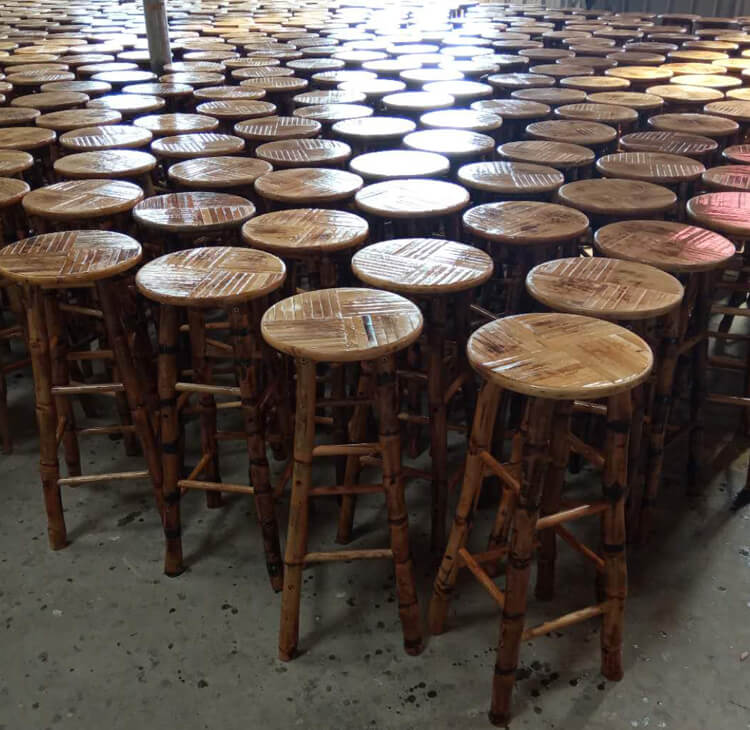 Bamboo Dining Table and Chairs Wholesale
Folding tables and chairs as follows: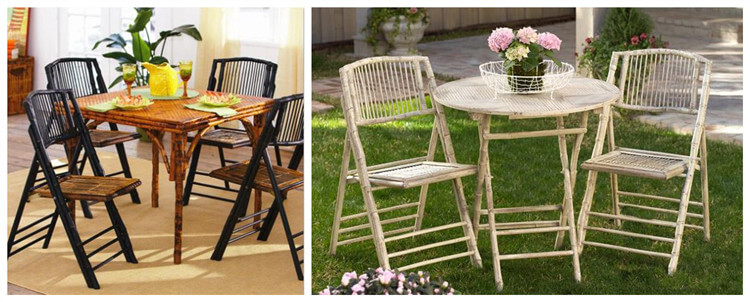 The Bamboo Outdoor Table and Chairs

Bamboo Dining Tables And Chairs Set
The bamboo foldable chairs are suitable for all kinds of  living rooms and dining rooms, which show you're
first-class taste and make your exclusive dining meaningful.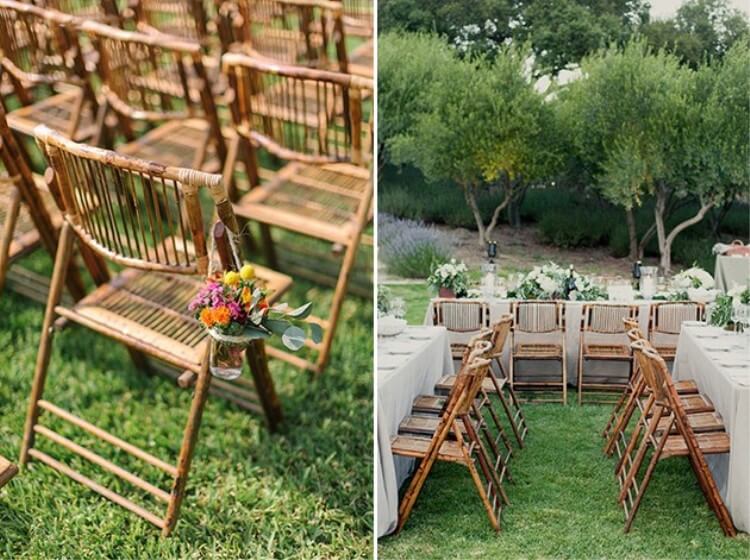 Bamboo Folding Chairs For Wedding
Our bamboo folding chairs are widely welcomed by restaurants and large rental companies, making your party,
wedding, banquet, or special event an ideal choice. Bamboo folding chairs wedding is very beautiful.
Bamboo folding chairs are a great solution for themed events such as beaches, and island banquets. Our bamboo
folding chair is very comfortable. What differs from other folding chairs is that the elegantly curved back of
a chair will hug a guest's shoulder.
Packing OF bamboo folding chairs wholesale:
We package the wooden bamboo folding chairs with a layer of polypropylene bags, air-form, and leatherette to
avoid scratches and damage during transit. Also, 4 pieces are put in one carton and they are adjustable
by negotiation.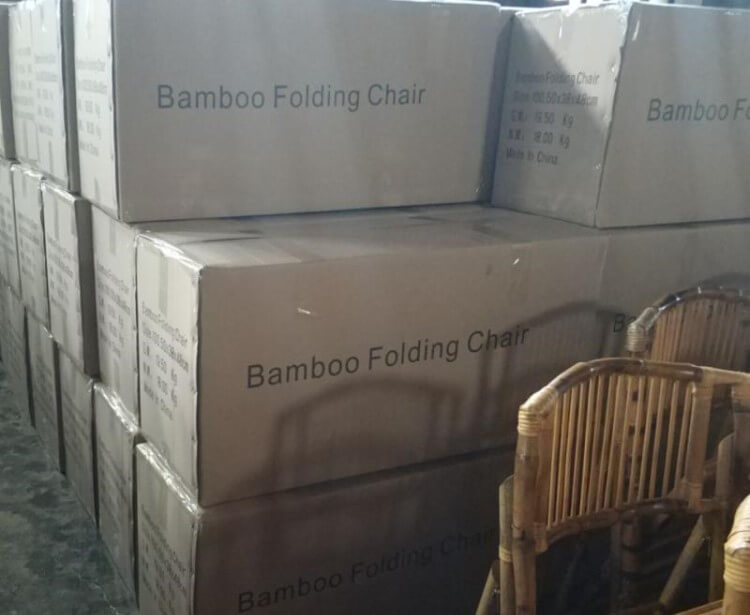 The package size is 100.5 x 38 x 48 cm for 4 pieces of chairs, and the box CBM is 0.183312
200 pieces will be 9.1656 cbm
300 pieces will be 13.7484 cbm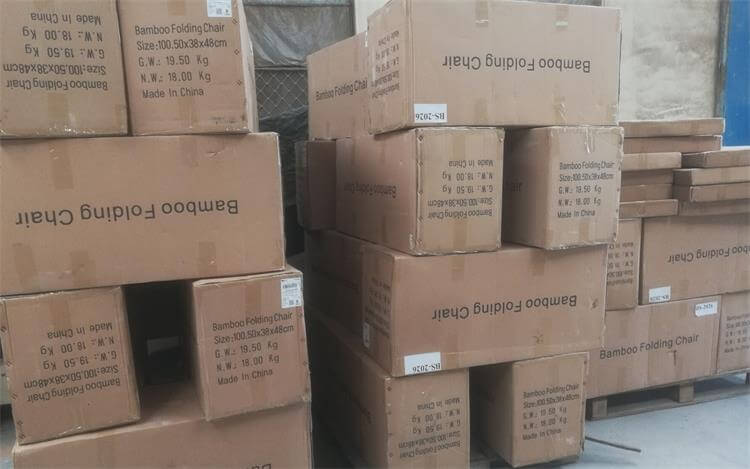 All kinds of transportation are available, especially containers. We promise to deliver in 15 days and support
many kinds of transit, especially transportation by sea including containers.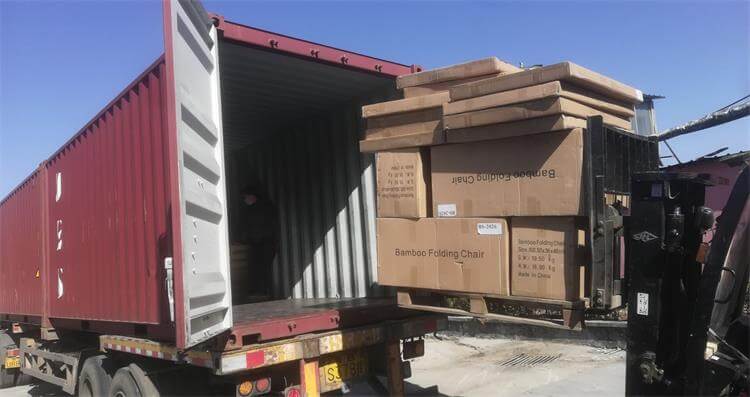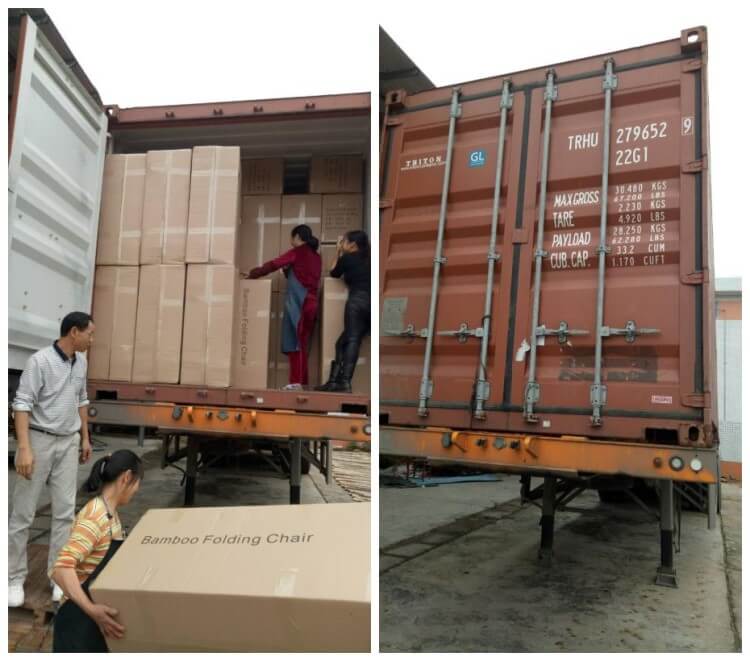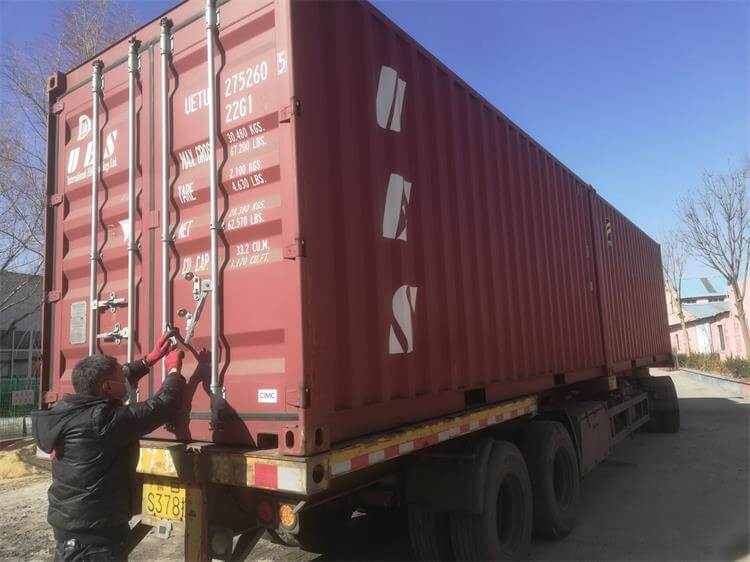 As a professional banquet tables and chairs manufacturer, our company provides all kinds of wooden folding chairs
cheap, including bentwood folding chairs, resin folding chairs, fruitwood folding chairs, bamboo folding chairs, and other
material folding chairs for your choice.
Service of  Bamboo Folding Chairs Wholesale: 
You do understand the high quality and stability and you can believe us. We will take responsibility until
customers get the goods and have wonderful after-sale service, including 3% of free parts, the supplement for
shortage and damage, the recommendation of new products, and 12 months limited quality warranty.
How does the bamboo folding chair factory produce chairs?
There are professional people shooting when we make chairs in our factory if you can't come to visit our factory, you can watch our video.