Cane Dining Chair Supplier
These chairs evoke a timeless silhouette and a renewed modern appearance, combining organic elements with a solid beech wood frame and natural rattan inlaid on the back of the round square to create a feeling of openness and spaciousness without compromising support. The slightly padded rattan seats add a beautiful sense of beauty while providing comfort. These chairs offer three equally beautiful but completely different finishes that go beyond various design styles. Most importantly, these chairs are fully assembled and can be placed in your home.
Cane Dining Chair Feature
Scratch-resistant: The non-slip rubber feet prevent the chair from sliding and scratching the hardwood floor.
Waterproof and rustproof: scratch-resistant, excellent polishing effect. This polished glossy surface has water-repellent and anti-rust effects.
The plush upholstered woven rattan chair provides extraordinary comfort
Perforated rattan oval backrest is supportive and breathable
Description
The cane dining chair is a rustic modern dining chair with natural accents and eye-catching details. It features
an open oval backrest, made of real rattan, with a breathable perforated pattern. Its upholstered seats are
made of real woven rattan and nestled in a combination of wood and metal frames. The arched support
surrounds the 4-leg design base, adding strength and visual appeal. It combines retro forms with the use
of modern materials to create a truly unique restaurant design.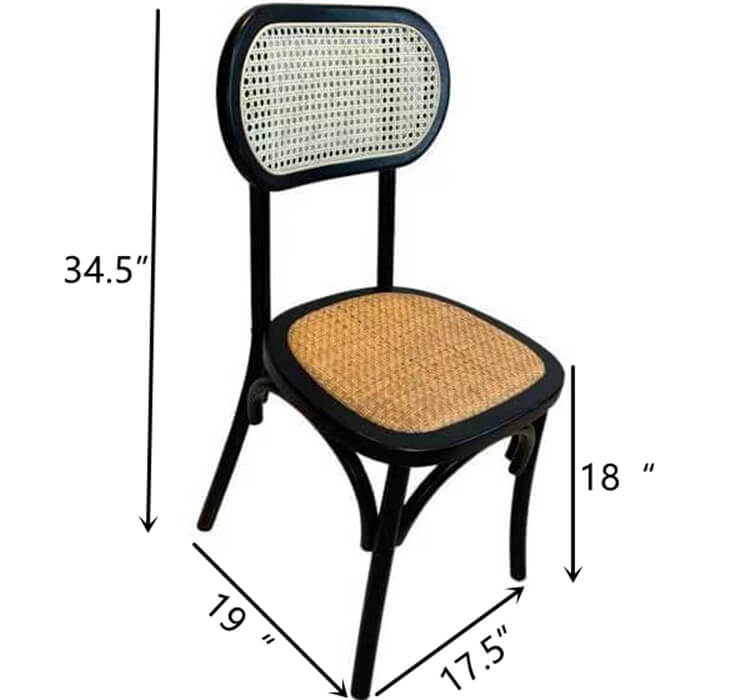 The dining chair is equipped with a plush upholstered woven rattan chair with a matching perforated oval
backrest. It is a real cane extracted directly from a rattan plant, and its natural fibers make each dining
chair unique.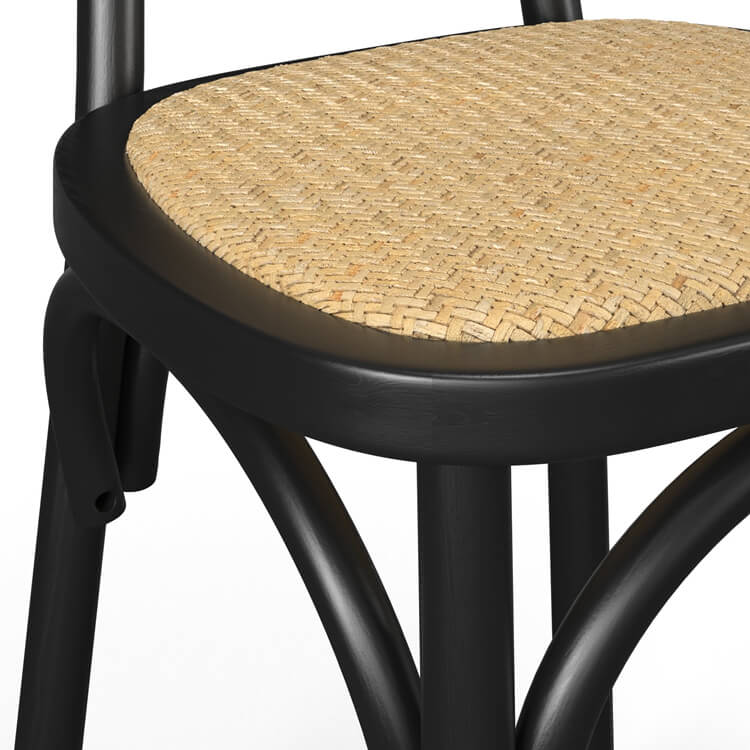 Cane Dining Chair Mass Production
This rattan backrest dining chair will immediately upgrade the style of your dining room or other modern
living spaces. The frame is made of solid ash wood and is inlaid with a woven rattan backing, a contemporary
transformation of the beloved mid-century design. There are a variety of colors to choose from, and lounge
and bench options are available.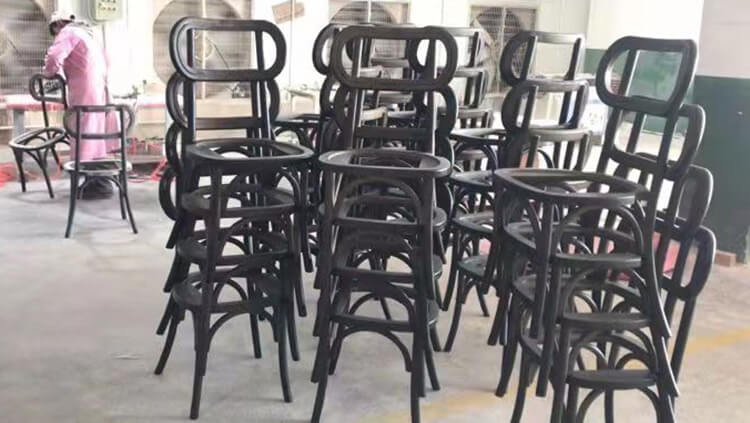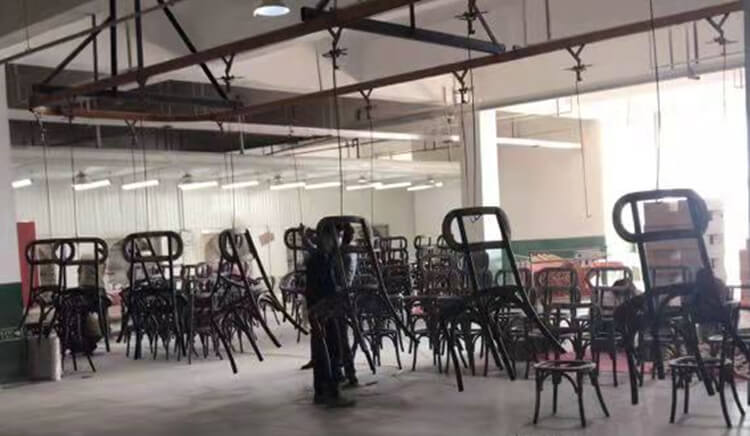 From the slim concave legs to the iconic round backrest and seat, this chair set provides a retro style for
your home. The elegant curves of the suit blend your home with a classic touch. Using a durable woven
backrest, this style is not only very durable but also has a variety of appearances. The handmade details of
this material make this piece seamlessly blend with your outdoor decoration.

As the current ocean freight is very expensive, our customers will choose not to pack in cartons. Although it
is not packed in cartons, there is no need to worry about the chair being bumped and damaged during
transportation.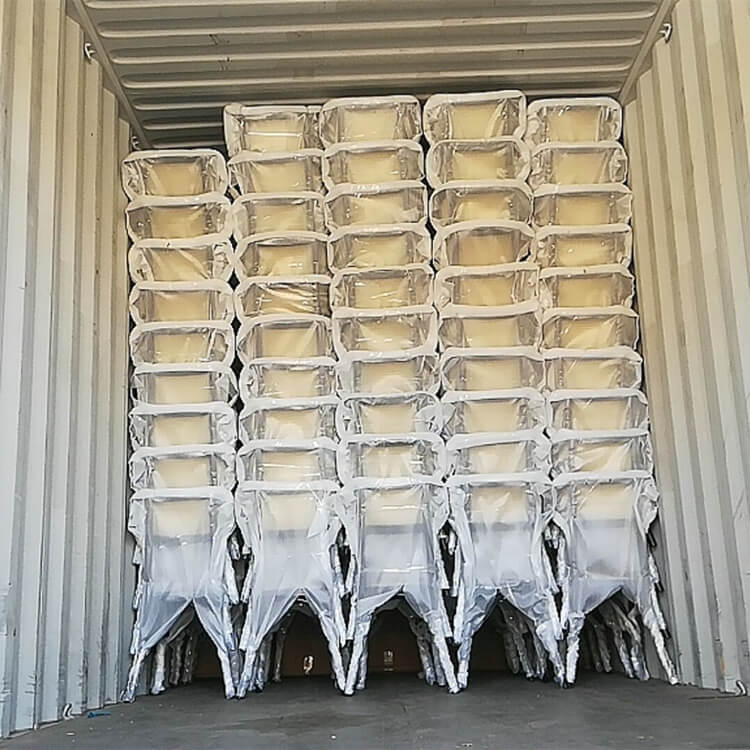 Our chair packaging workers are professional and have many years of packaging experience. You can pack
each corner of the chair tightly. This way, the chair will not be damaged during transportation.
Chairs and tables can be purchased together. This can put together a cabinet, saving you shipping and costs.
It is more favorable to purchase together.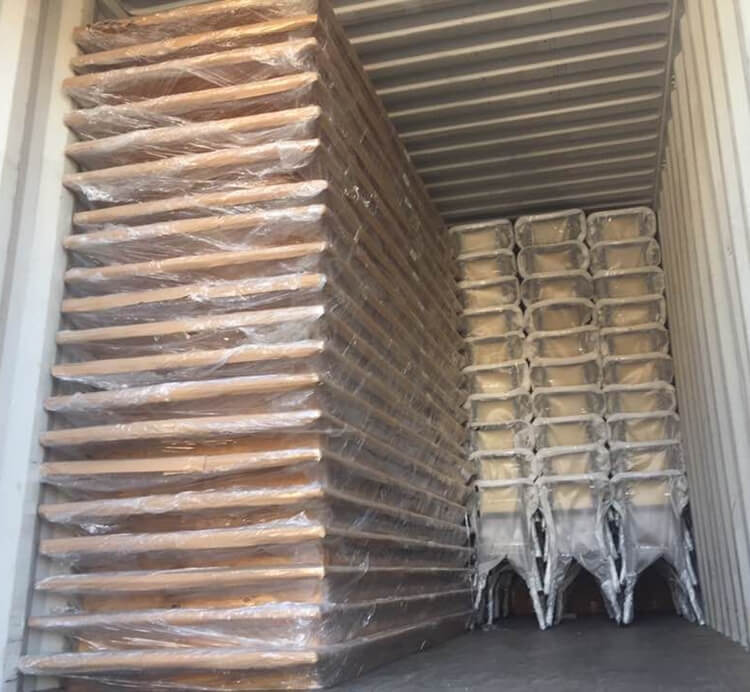 The frame of this chair uses beech and elm to create a strong and durable structure. Beechwood provides a|
tight, straight texture, while elm provides an interlocking texture, creating a durable crack resistance. Our
seats are beautifully upholstered to give any room a refined appearance. This provides a smooth, flawless
texture for this piece and a comfortable cushion for sitting.