Crossback Dining Chair
Qingdao Blossom Furnishings Limited is a crossback dining chair manufacturer,we have wooden cross back dining chair factory in China.The single x-back chair is the best-selling chair. Everyone likes the simple style that goes with any decoration. This unfinished chair fits any table. Apply a clear coating to preserve the natural color, or use paint or stains to add color. You will fall in love with your new personalized look. Stylish and modern, this chair can be a much-needed remodel for your restaurant, so it's good value for money.
Crossback Dining Chair Feature
The solid oak top seat gives you extra stability.
Cross back support can support the back bending.
Use mortise and tenon connection structure, strong and durable
Our chairs and stools are not for commercial use, only for residential use
Description
The crossback dining chair frame is made of solid rubber wood and is durable. This set of dining tables and
chairs is made of warm natural oak, showing the texture, knots, and natural characteristics of oak. The
stunning solid oak curved top and frame make it stand out and create a modern feel.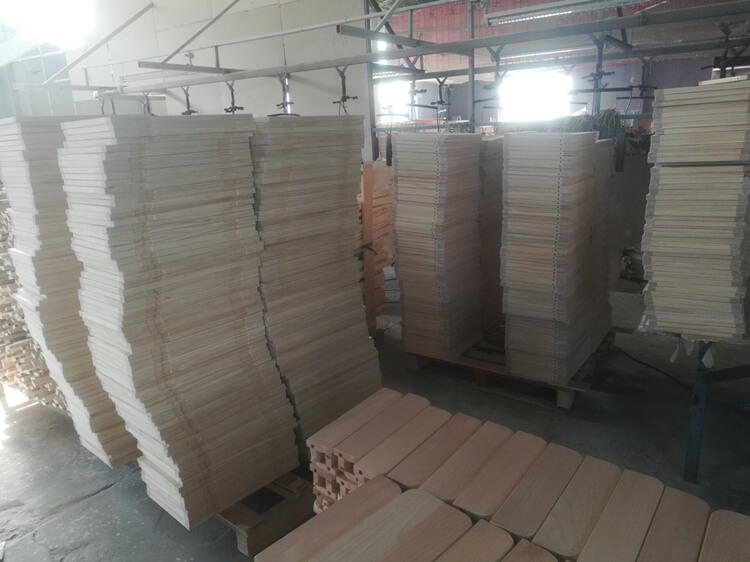 This is our crossback dining chair painting workshop. We assemble the cut wooden boards with screws,
and then hang the chair frame with hooks. With clean lines, classic silhouettes, and two-tone finishes, this
series offers dining and counter-height options.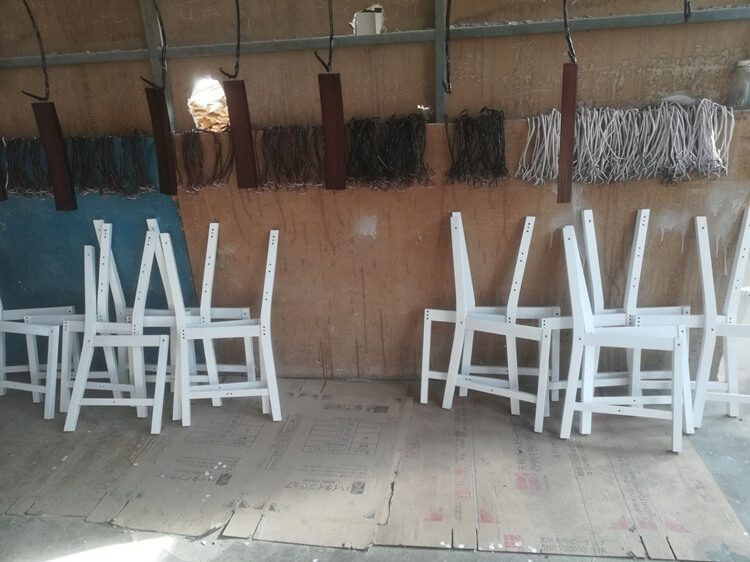 Hang the wood dining  chair frames on these shelves, and then rotate uniformly to spray paint,
so that the spray paint effect will be very good and even.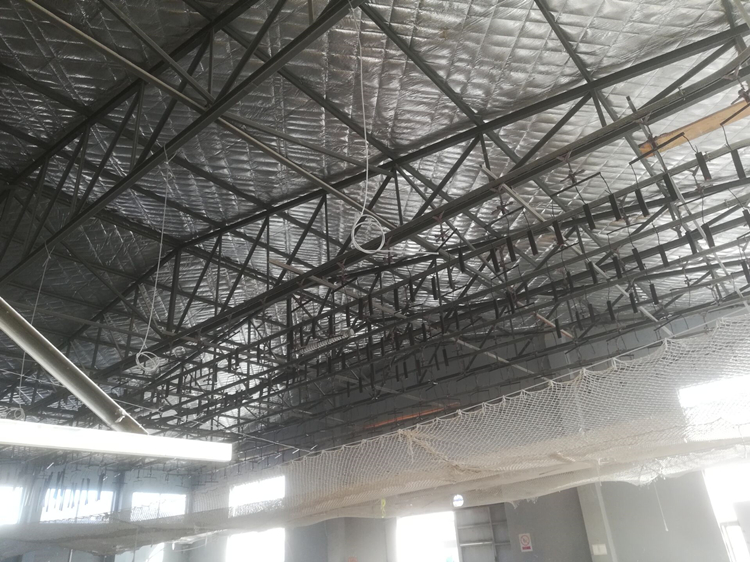 The painted chair frames are all placed in one place and then packaged together. This x-shaped backrest
chair has a simple structure. It has straight feet and wooden seats, with a strong rubber wood structure
under a rich background.
This solid wood dining chair is very popular in black and white, and we also accept custom colors.
If you have a color you like, you can also send us a sample.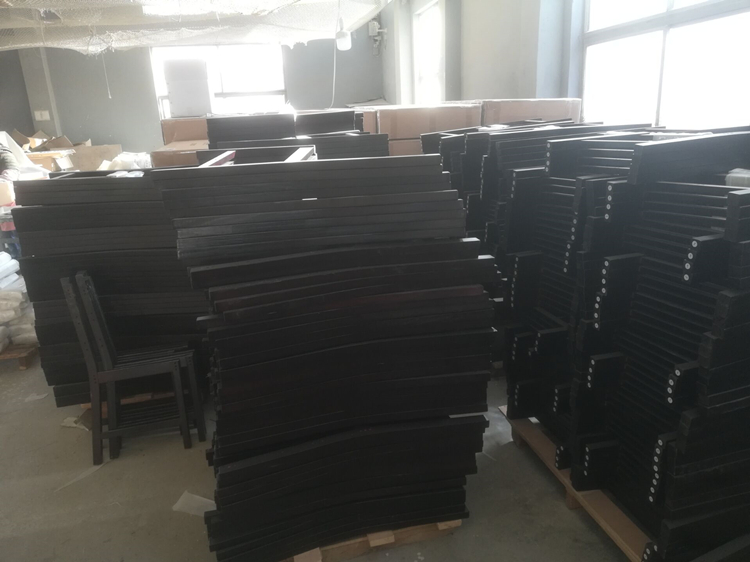 It is made of a mahogany solid wood frame with modern color finishes available in modern dark or modern
light and dark gray oak. Protective pads are installed on the legs of our chairs. This way even if you move
the chair on the floor, it will not hurt your floor.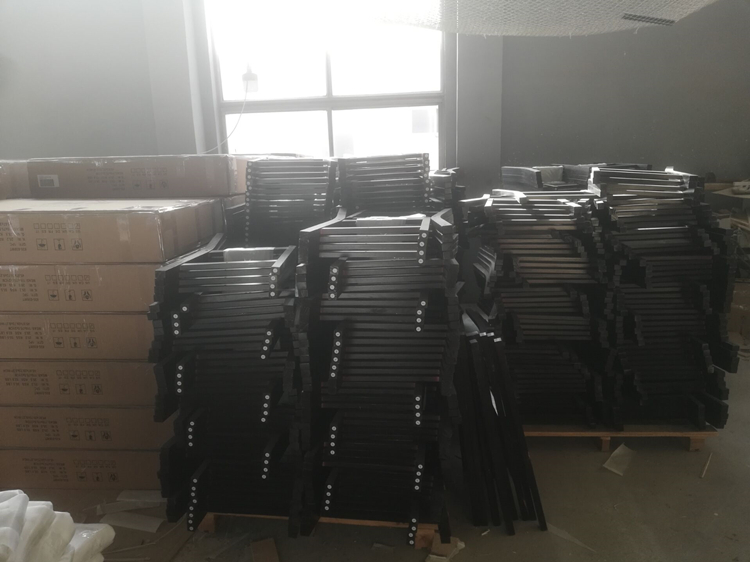 Care Instructions
Use a soft dry cloth to regularly remove dust; do not use oiled or treated cloth on the painted surface; you
can wipe some finishes with a damp cloth (not a damp cloth), and then wipe it with a dry cloth immediately
to remove fingerprints and Smudge. And we can make different colors for the table top and frame of the
dining table. If you need other colors, you can also tell us.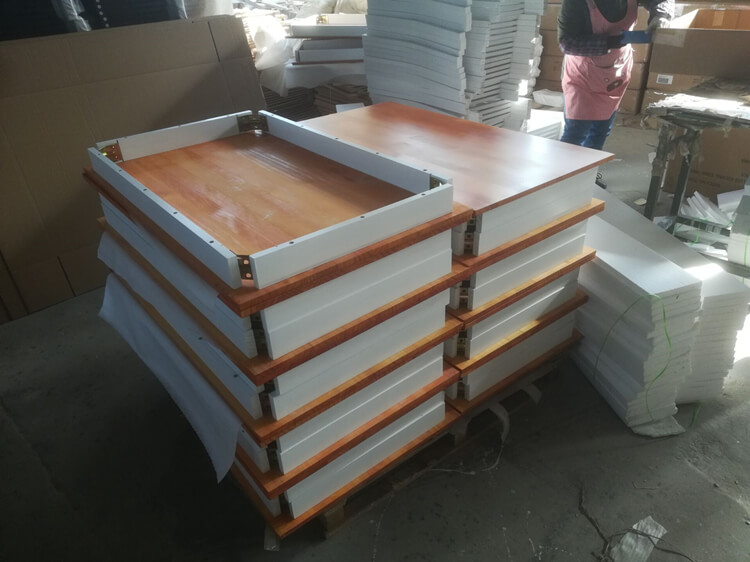 This part on the table is used to fix the tabletop, making the tabletop more durable and durable.
Of course, this part can also be freely disassembled. If it is found to be broken, you can replace it separately.
We increased the thickness of the top to make the range stronger and stronger.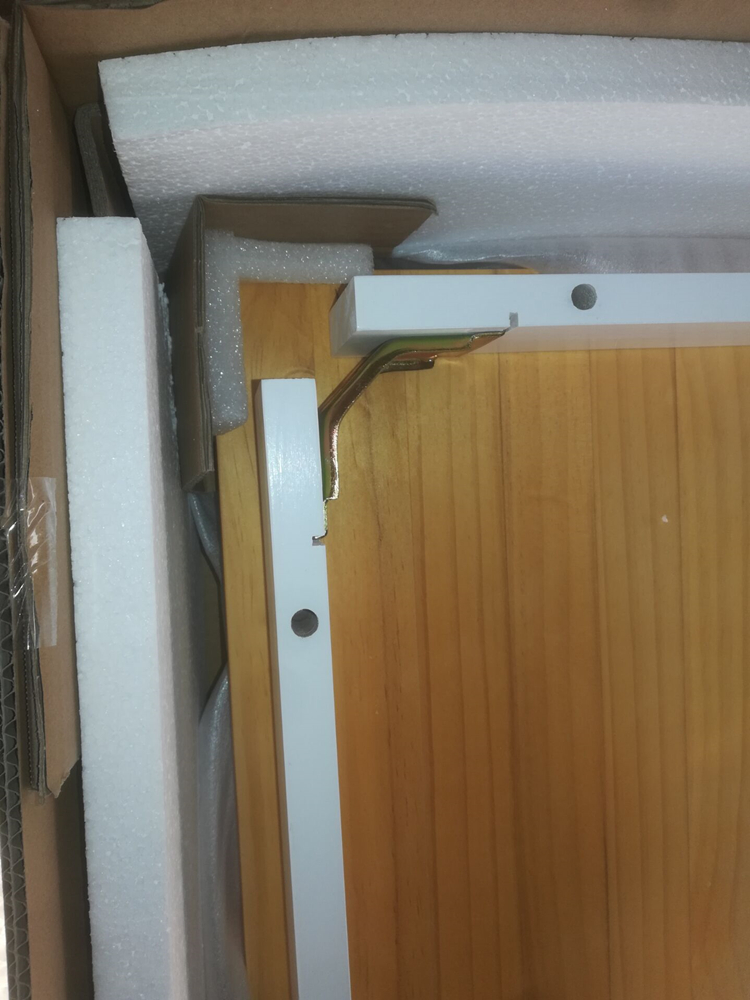 These simple and inviting chairs are comfortable and sturdy and have a rich cherry appearance that can be
easily integrated with similar wooden furniture in your space. Place these solid wood back chairs on the
dining kitchen table or your child's homework table.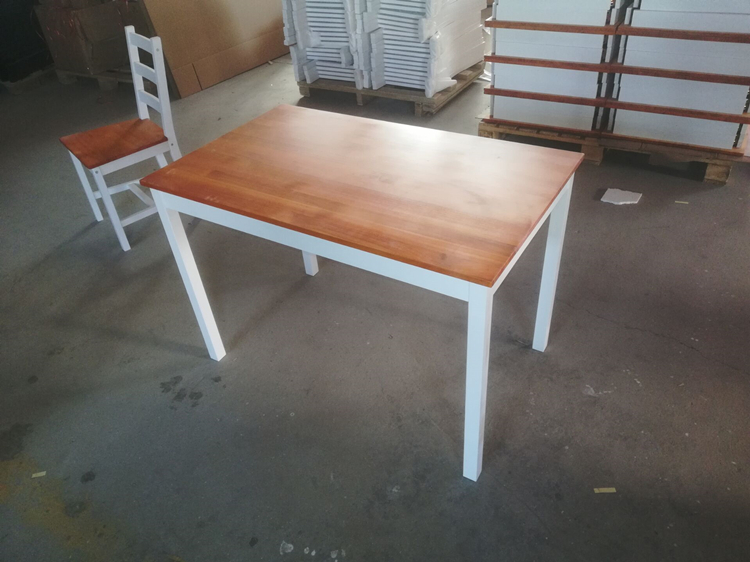 This elegant Duo has a unique X-shaped backrest, curved lines, and comfortable upholstered seats.
Each chair is made of durable solid rubber wood. This stylish white dining chair features a stunning oak chair,
which adds a touch of elegance to your dining experience. The exquisite chair is carefully designed and
features a cross-back design. Supplementary items are also provided.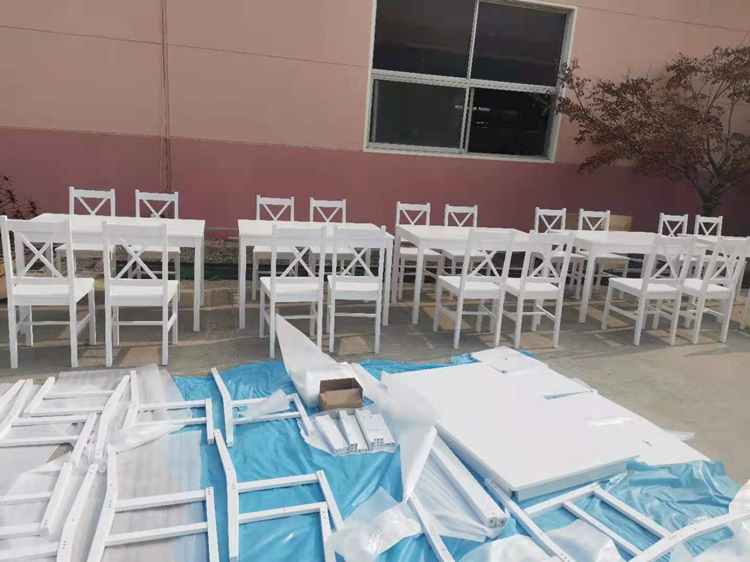 Crossback Dining Chair and Table Package
Our dining table packaging is also very rigorous, first wrap each frame with a protective film. This set of
packaging can hold a table and four chairs. This rectangular table is made of sturdy rubber wood with a rich
surface and can accommodate up to 6 people. It is made of strong rubber wood with a smooth surface.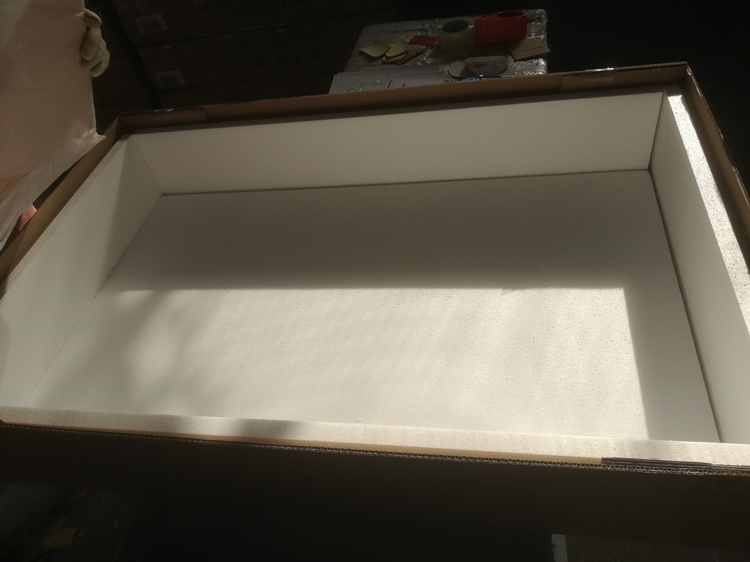 The box also contains some required components, hardware, and instructions. When the photo is taken or
displayed on the monitor, the color of the photo may be slightly different from the actual project due to the light.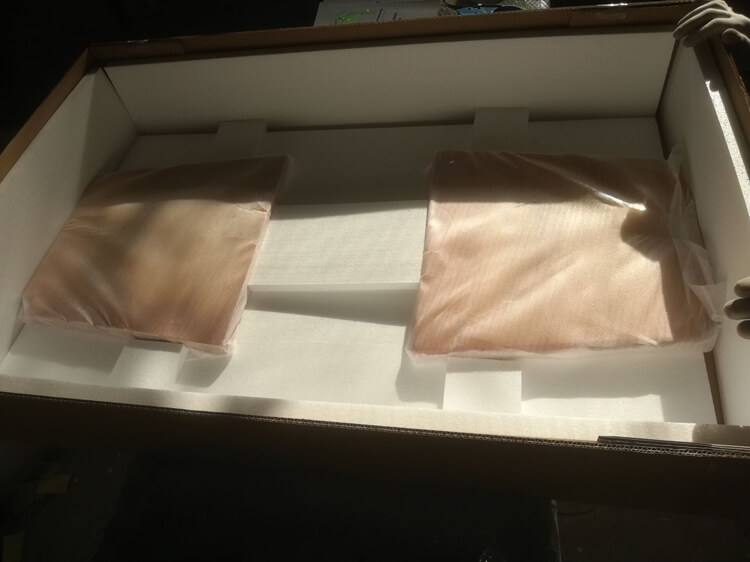 Put the legs of the chair on the top of the table and then put the installation instructions inside.
And put them in order so that you can clearly know which parts are after receiving the goods.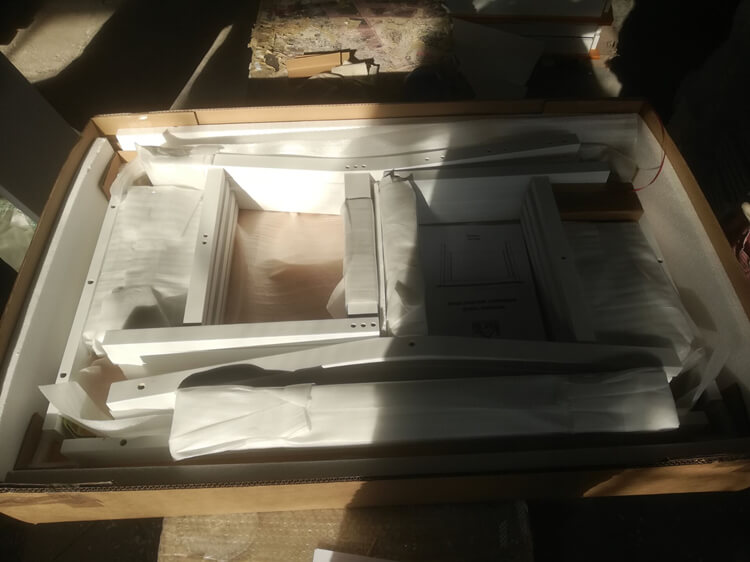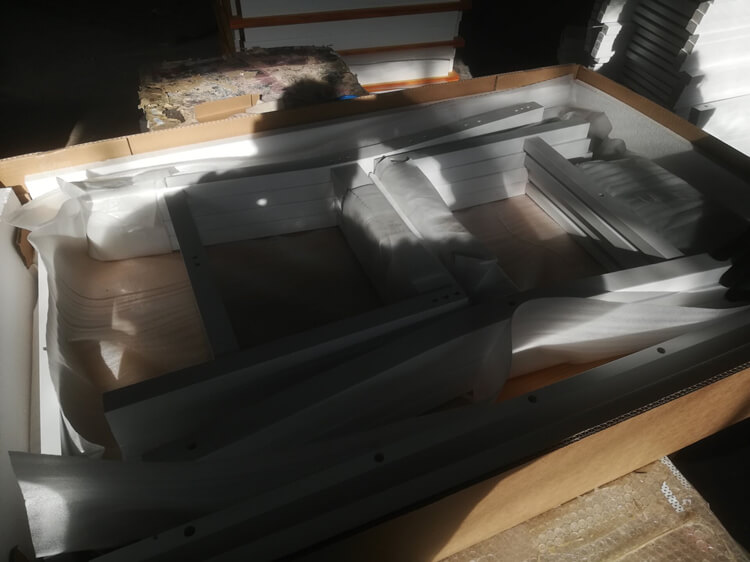 We will put a layer of foam paper on top to enhance protection, and use tape to fix them. The "X" design on
the back of the chair brings a sense of fashion to the work with a geometric style that is not exaggerated.
Use this chair with any adjustable table in this series to customize the table to suit your home and lifestyle.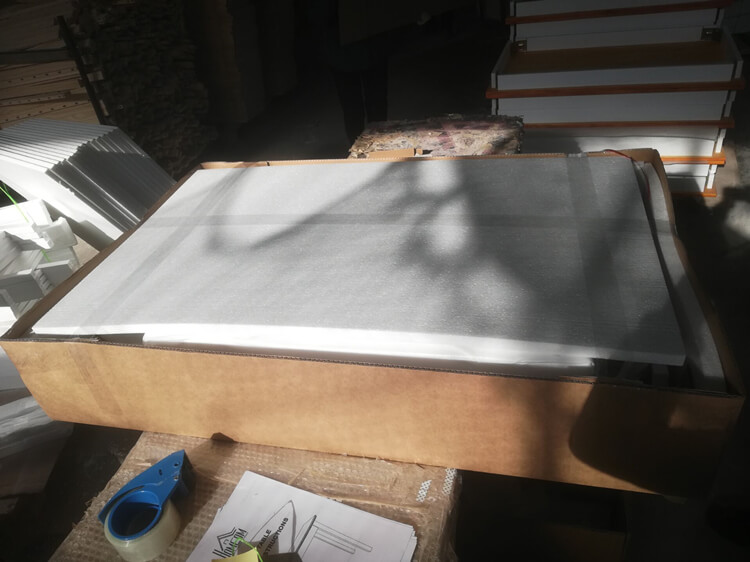 We have more than 100 stains and paints to choose from, and we have a custom matching function to
create tableware that suits you and your home decoration.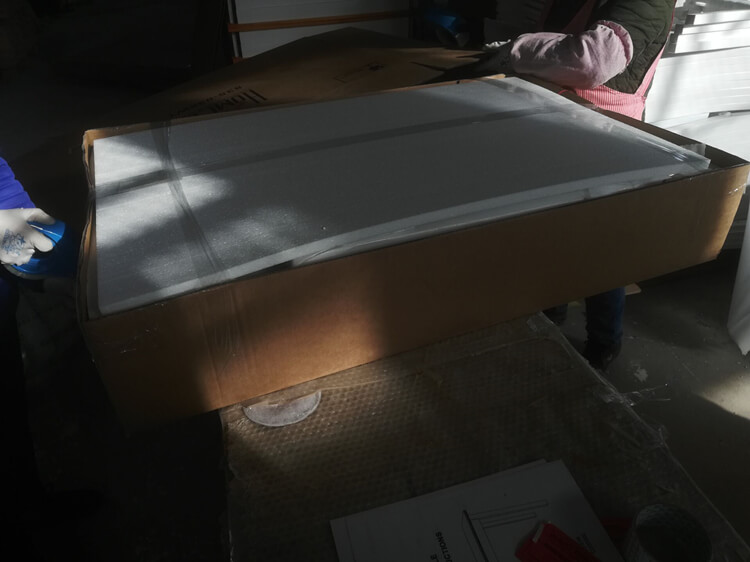 Careful assembly: Use the packaged parts and tools, and under clear and concise instructions, you can easily
assemble in a few minutes. After assembly, the kit can be easily maintained by washing it with warm water.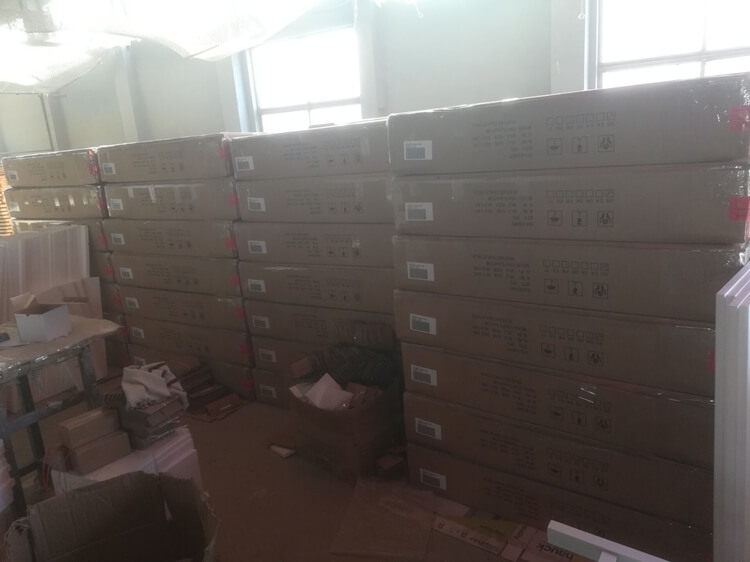 We can also do the following style:
This is a picture of our Australian client's feedback after receiving our cross back dining chair, he said it was
really beautiful in his dining room. And as you can see from the pictures, the quality of the chair is also very good.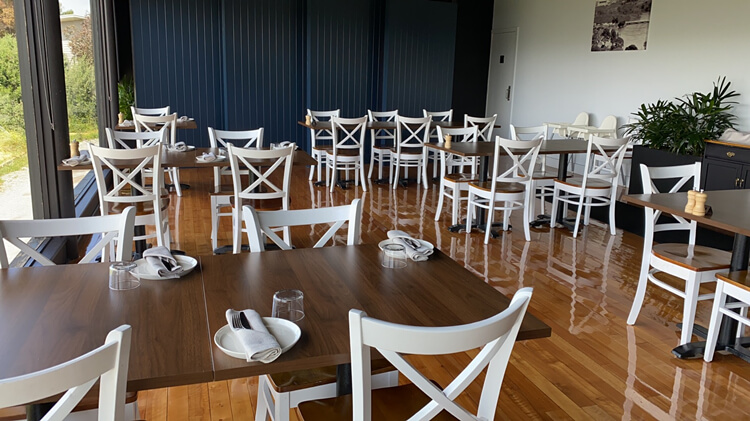 A slightly curved high-back chair provides extra comfort for family and guests. Made from rubberwood and
finished in white, these no-frills farmhouse-style chairs add the perfect touch to any kitchen or dining room.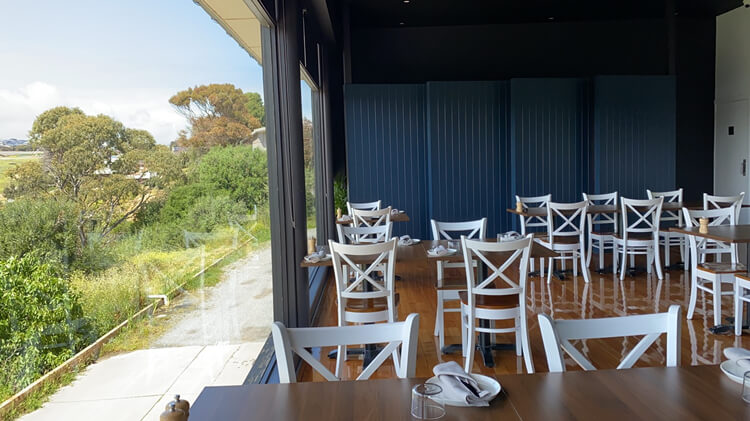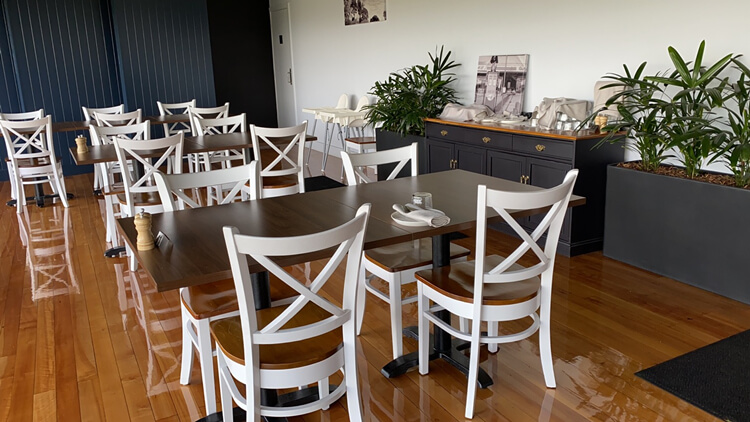 These chairs are made of rubberwood for sturdy support and come in a light matte finish in a variety of colors,
allowing you to choose the option that best suits your existing scheme. Enhance your dining room's timeless,
charming farmhouse appeal with this pair of classic X-back dining chairs.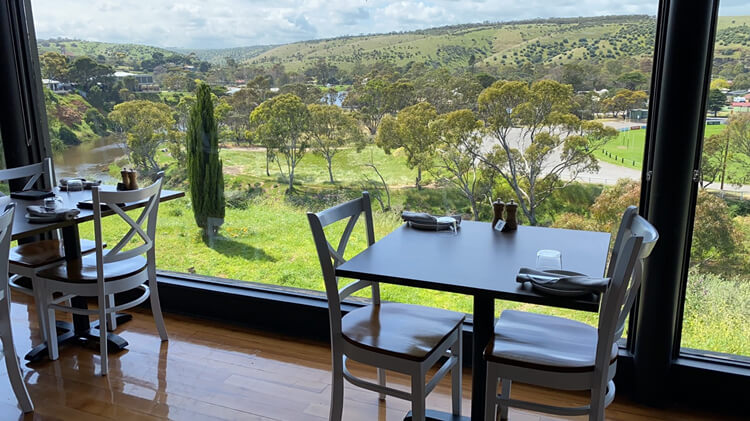 Our white cross-back dining chair can easily create that vibe for you. Your dining room is the place to laugh
and exchange delicious food, be sure to have an inviting cross-back dining chair to share with guests and family.