Louis Ghost Chair Wholesale
Qingdao Blossom Furnishings limited company is a wholesaler of furniture worldwide. We produce resin ghost chairs which are designed originally from Italy. We have been whole selling since 2012. These chairs are made of Japanese poly carbonate, a sort of solid material which enables our chairs to carry more than 140 kg.
Each resin ghost chair weighs about 5.5 kg. The weight of each other factory Louis chair is only 4.8 kg. All the details, like the edge and corner of our resin ghost chairs, are perfectly dealt with. When you touch it, you will feel very smooth and glossy. The color of resin ghost chairs can be customized.
Main advantage:
1. New mono block design, make it more stable and durable.
2. 100% Virgin high strength resin! All the material is virgin material which enables the chair to endure the high impact strength and low-temperature resistant. Otherwise, the material can be recycled.
3. Large storage enables us to deliver in a week.
4. Can stack 4 pieces, easy for storage and transport!
5. Waterproof and no- fireproof!
6. Only accept wholesale business
7. Great door to door delivery service to all of the world.
8. Your own designs are welcome to do.
Description
We producing Louis ghost chair more than 18540 pieces monthly, our Louis ghost chair selling to European now.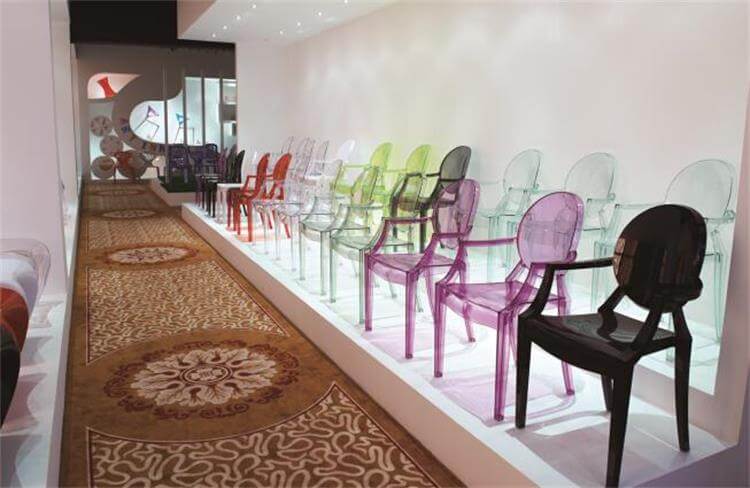 Advantages of Louis Ghost Chair
1.  Can load 500 kg ! Make you safe enough.
2.  Designed for both indoor and outdoor events.
3.  More than 2 years limited warranty on the frame under a normal user.
4.  Solid color, no need to touch up, no need for maintenance! Save your time, save your money!
5.  Minimum order quantity:  150 pieces for ghost Louis chairs
Blossom products: Safety, Quality, Durability!
Do you have stock chairs?
Please let me show you our manufacturer and warehouse when you come here, you can see we have lots of ready
stock for colors of ghost Louis chairs for prompt delivery. For these chairs, sometimes, our customers need ghost
tiffany chairs quickly delivery, we can arrange the shipment quickly. Also another reason, when our machine opening
for production, we could not stop until we produce more than 2000 pieces. Because it is very difficult to change the
mold from one model to another model to save cost. From the following pictures, you can see we have regular more
than 3500 pieces of ready stock in different colors, white, clear, black, and so on.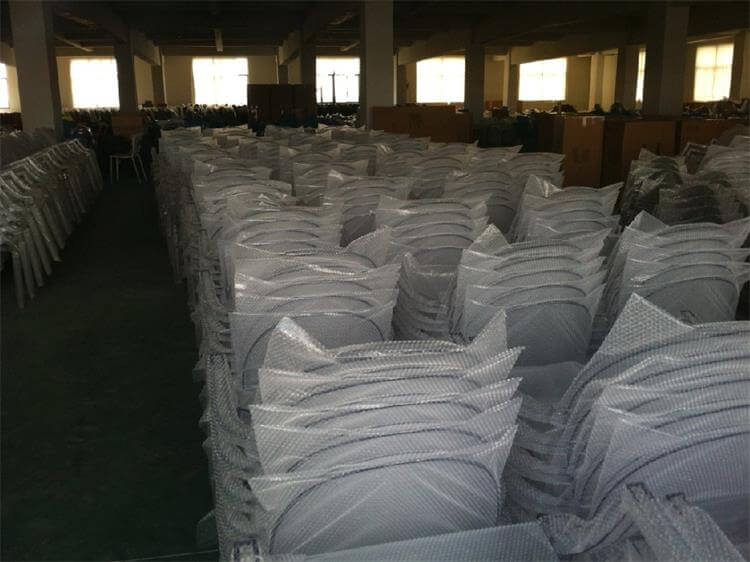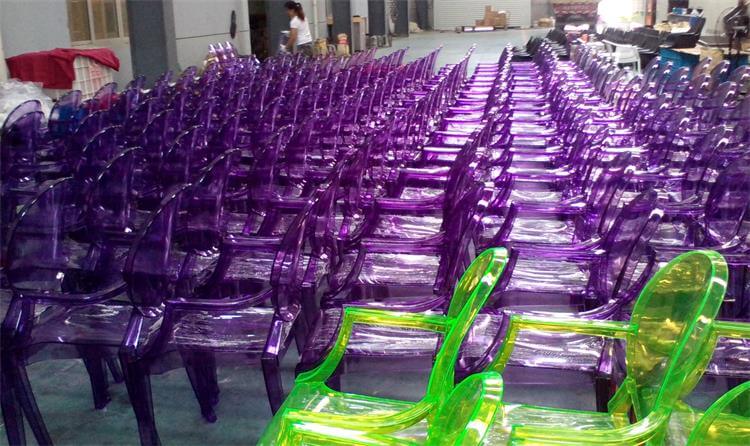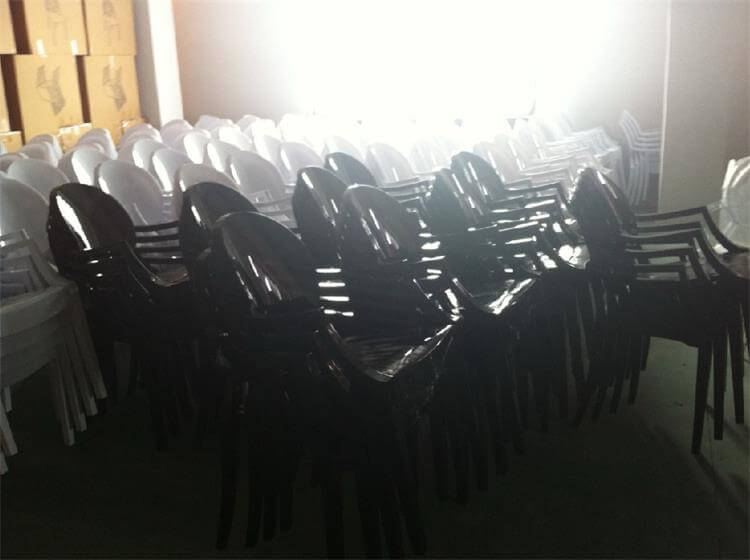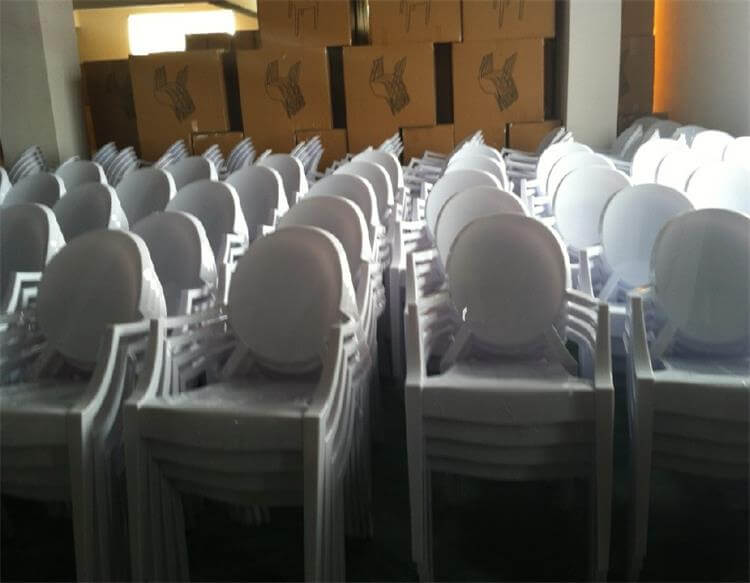 Can these Louis chairs stack able?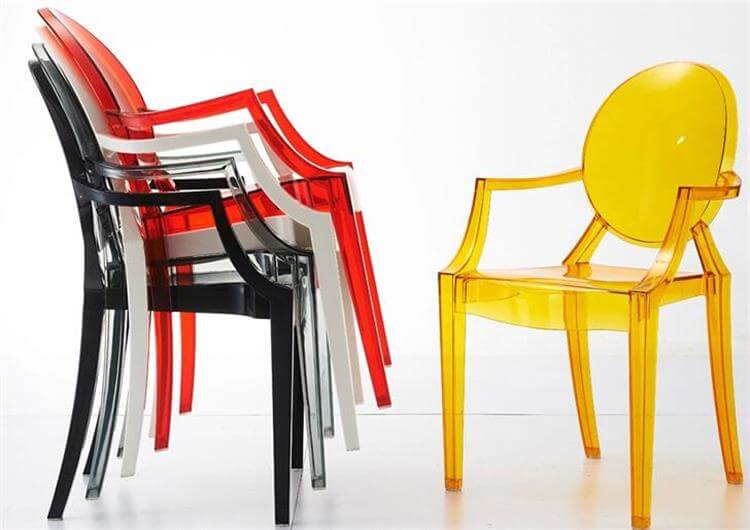 Feedback about our Ghost Louis chairs

Ready chairs for prompt delivery as well

Quality TEST of Louis ghost chair :
We do sample test very often to ensure the quality of resin ghost chairs, including drop tests, impact tests for back,
seat and forward, lateral static load test of the handrail, forward and backward rollover test and back static load
fatigue test. Every process is conducted strictly. You can not be too careful when it comes to the quality test. Quality
is the life of our business.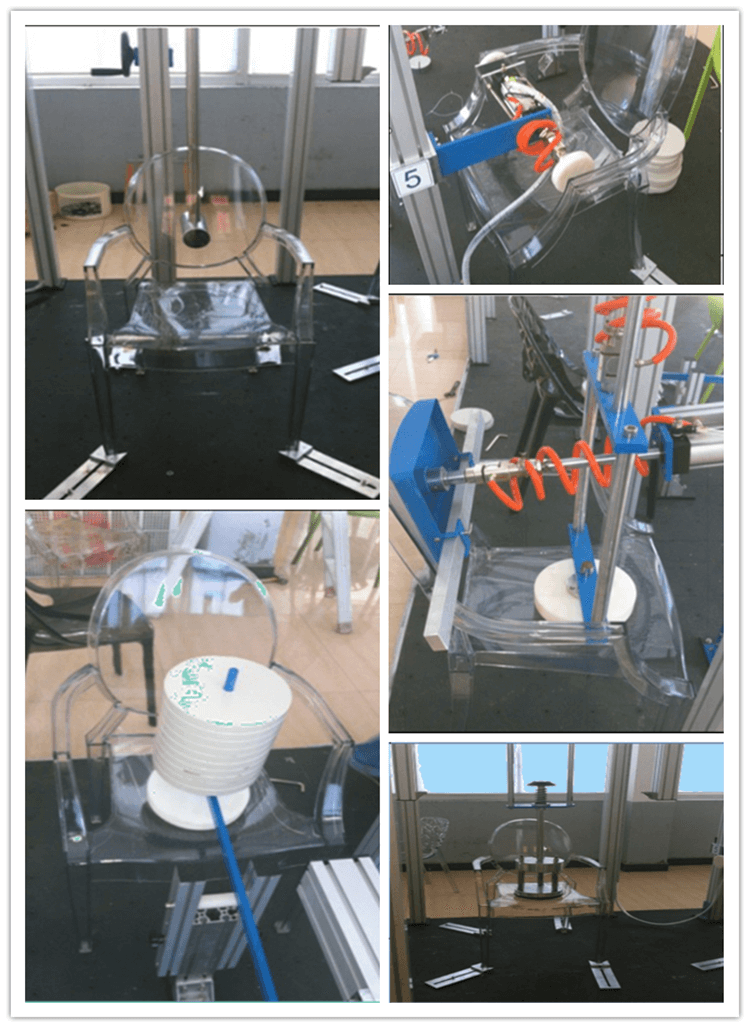 The SGS certificate is the best eg of our products' superior quality. We can send you a copy if necessary.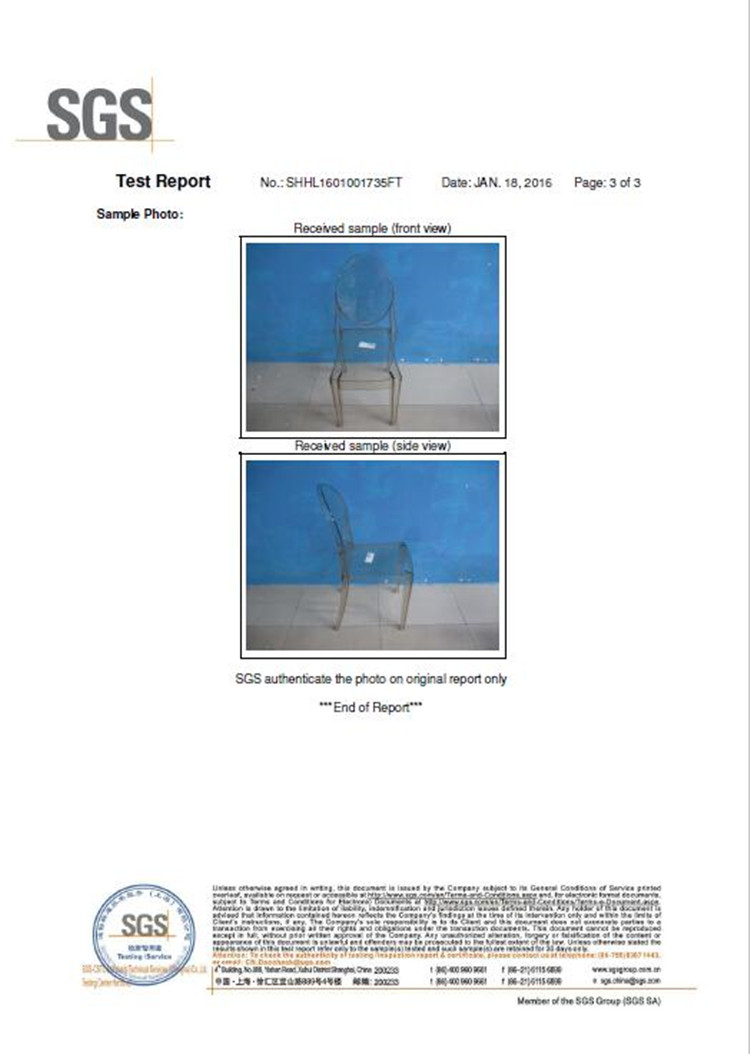 Smooth and brightly surface looks natural and beautiful. We are confident in attracting customers with
the style and quality of our products, which will surely bring you more and more business.
After improving, the resin ghost chair's structure is much stronger and more reasonable.
All of our resin Louis ghost chairs have chair feet that could protect the floor and reduce noise.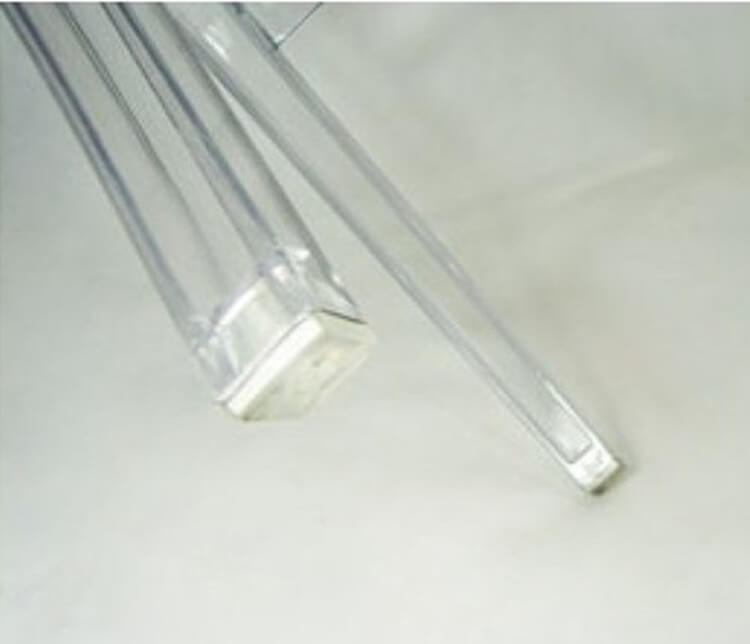 The color of the chairs is customized. Any color you want can be made by us, and the color can be made solid or transparent.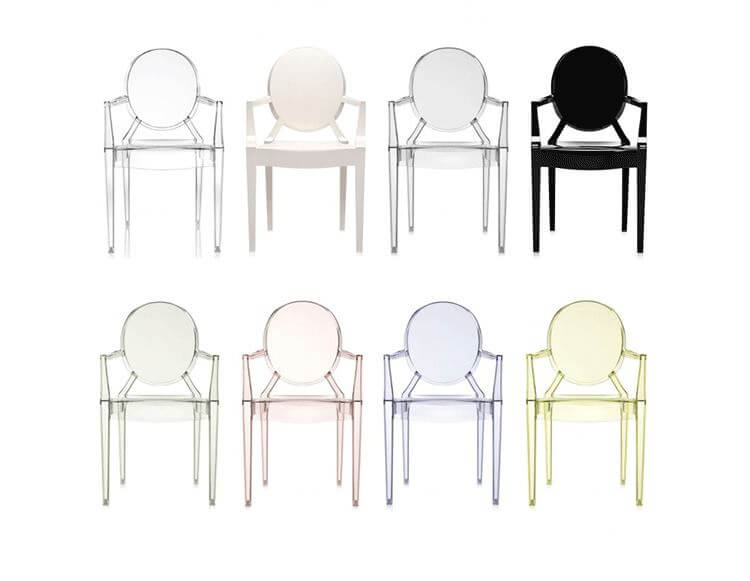 Large storage enables us to deliver in a week if smoothly. We have a large storage of resin ghost
chairs and we can produce over twenty thousand pieces in a month, which makes us a very
reliable supplier. These chairs using widely

Warehouse and loading, all the boxes can be printed your company logos and details of chairs.

Loading quantities:
20 ft Container: 310 pieces , 40 ft HQ container: 720 pieces

Also can be match cushion

Love these chairs, and want to buy some chairs, please back to the
top and get a quote, please.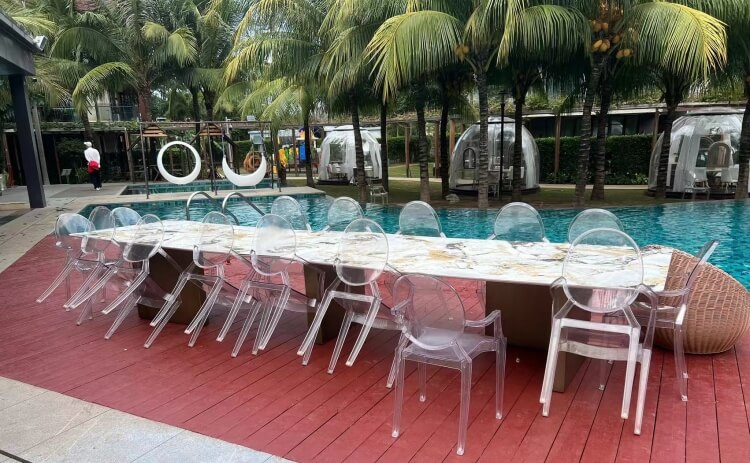 The resin ghost chair's fluid, tranquil design makes it suitable for residential or commercial environments.
Crafted from clear acrylic, this sleek, modern chair is strong and durable while sporting a sophisticated,
ethereal look. Suitable for indoor or outdoor use