Traditional Crossback Chairs Wholesale
The Cross Back Chair creates a charming and inviting ambiance with its curved lines and smooth finish. The designer cross back adds a modern, yet classic appeal to your party rental. Constructed of beech wood finish, yet extremely strong and wobble-free. These beautiful chairs ship fully assembled, can hold up to 400 pounds and can be stacked 8-9 high for storage. Designed for wedding and party rental use, this durable and attractive bistro style chair is a great choice for your wedding or outside rental.
Traditional Cross Back Chairs Features:
Attractive downward "U" design adds stability
400 lb. Weight Capacity
Designed for outside or inside Use
Our cross back chairs pass SGS quality test certificate
Chairs can be stacked 8-9pcs easy to storage and transportation
Impact-resistant feet at the bottom of each leg to prevent splintering.
 Stain paint or brush color, even painting finishing, matt, bright will be ok.
Can offer extra chair pads
 MOQ: 200 Pieces, one 20 ft container can load with farmhouse tables or plywood tables
Description
Crossback chairs are so popular now on the wedding parties. Our chair frame seamlessly connected with
hardware accessories, so that makes the cross back chairs stronger and firmer.
Because of rustic color and antique results, more and more weddings use these x back chairs.
We have one good customer who bought our cross back dinning chairs, and give us excellent feedback
The photo is from Dallas Texas USA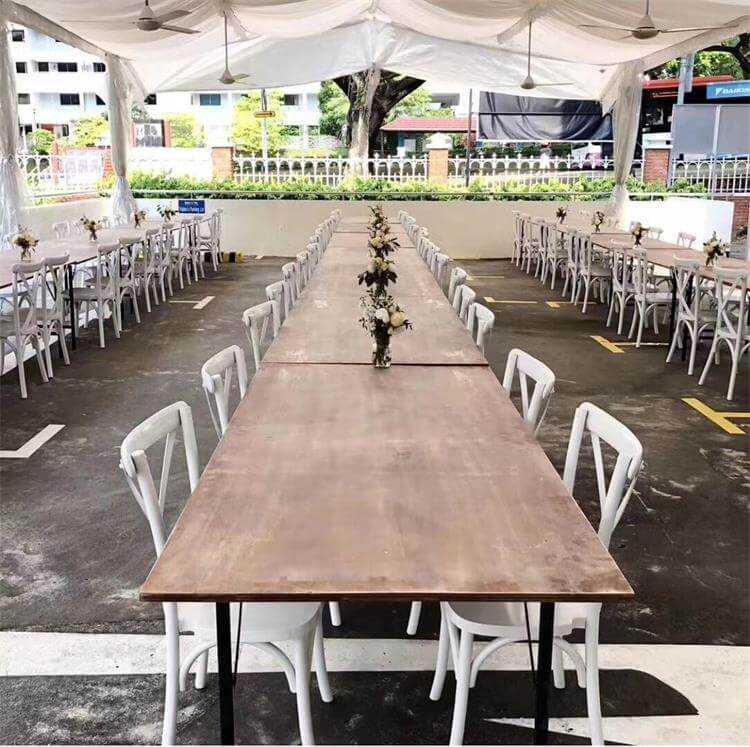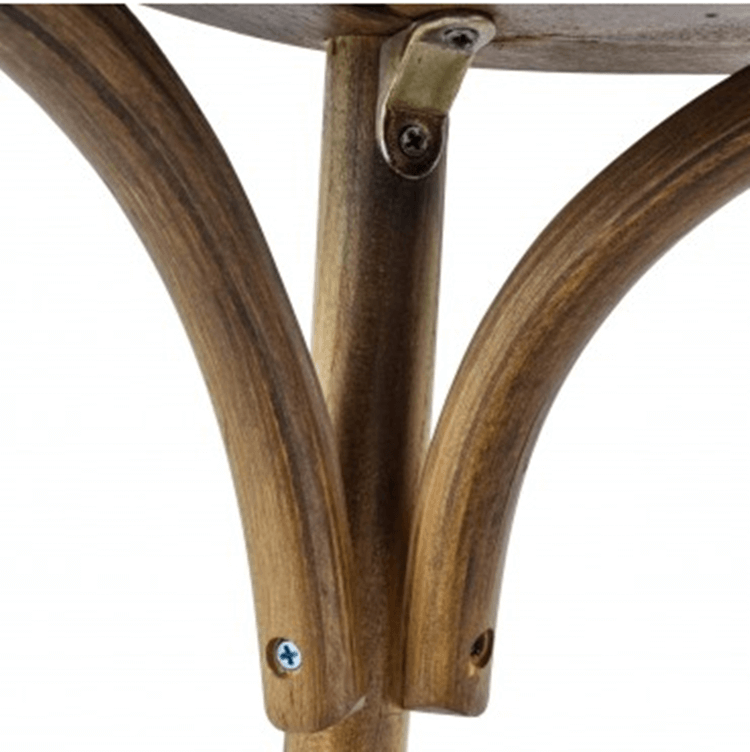 Backrest top bar shape & profile of our cross back chair is curved, perfect grinding technology makes the chair
more rustic and country.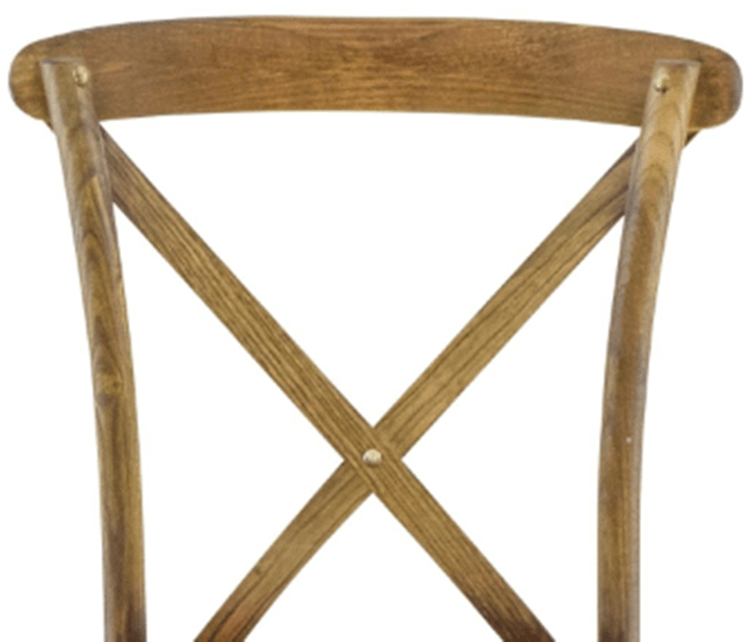 The seat board of wooden cross back chairs is very nice. many of which are made of a solid wood frame with
multilayer assembly, After the workers use the machine to cool down layer by layer, make the seat plate more
stronger.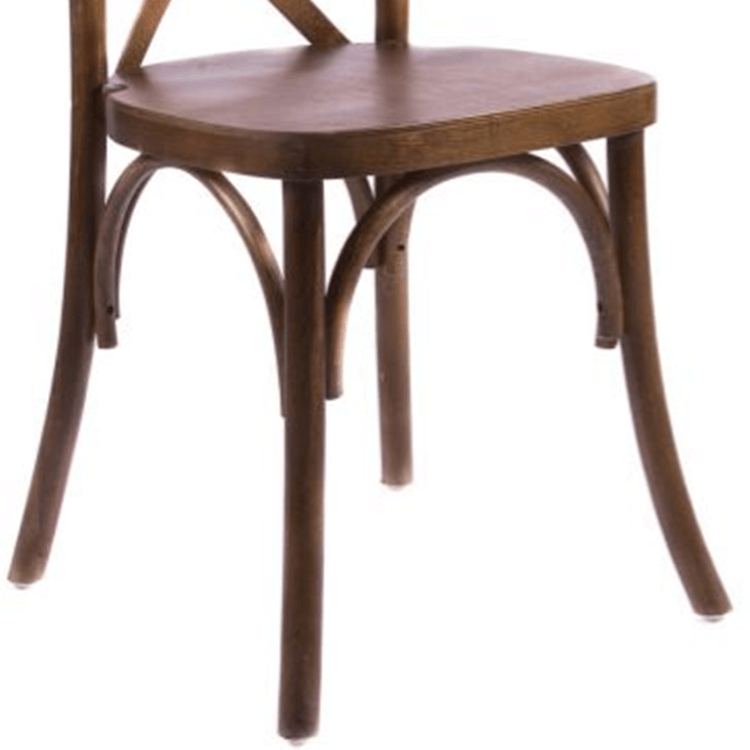 Selection of color:
we can make different colors for you to choose, you can choose the color from our color swatches, or sent your
color swatches to us, then we will make the color that you want. When you find one nice color you want on the
computer or website, show us the pictures, please. The workers can copy the color exactly according.
Product Size of the wooden cross back chair as the following draft as well.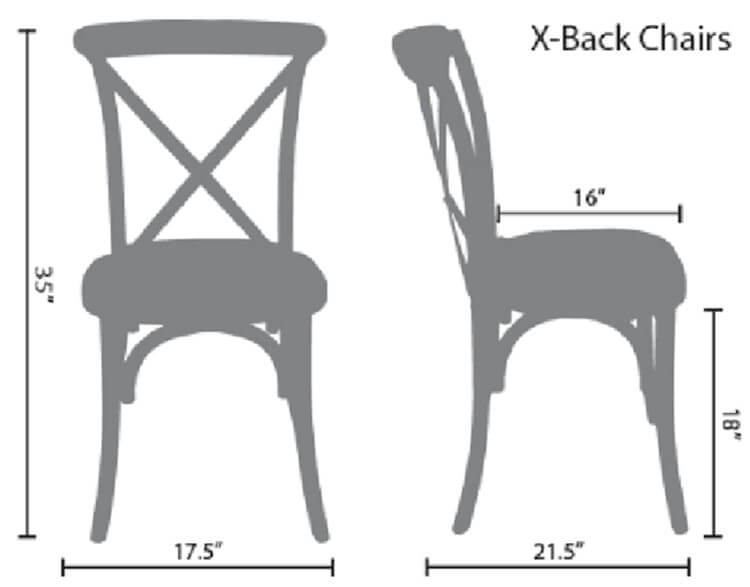 We use a special machine, the wooden cross chair seat board, the size of a very precise, one-time cut 10, and
then further simple grinding, trimming, preparation for the next assembly. and Attractive downward "U"
the design adds stability.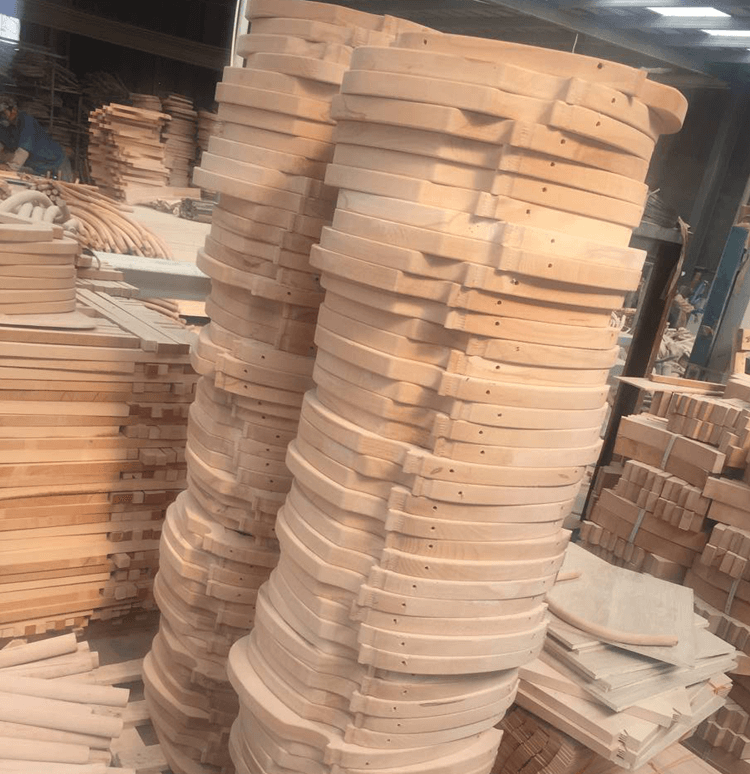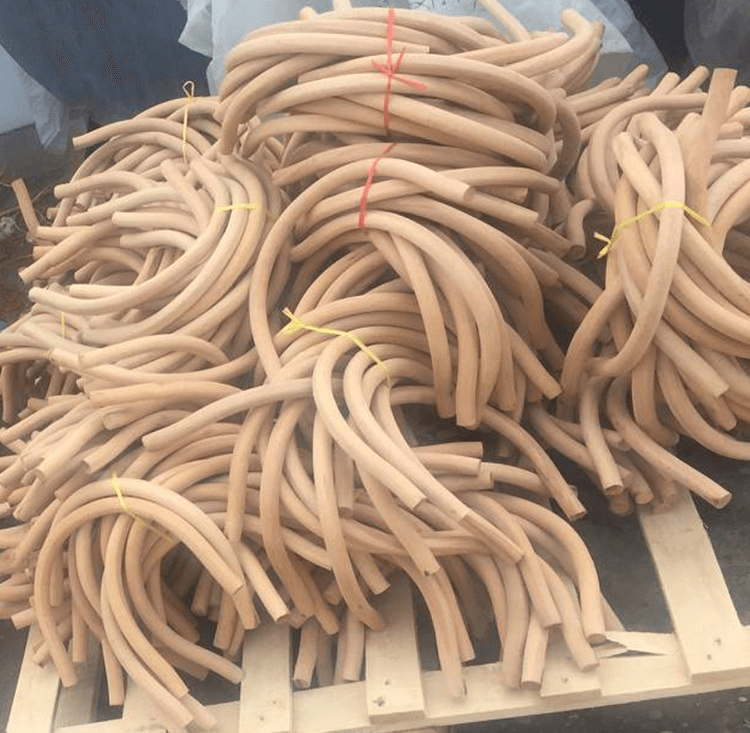 Spare parts of following, when we delivery the cross back chairs, we will offer some extra X parts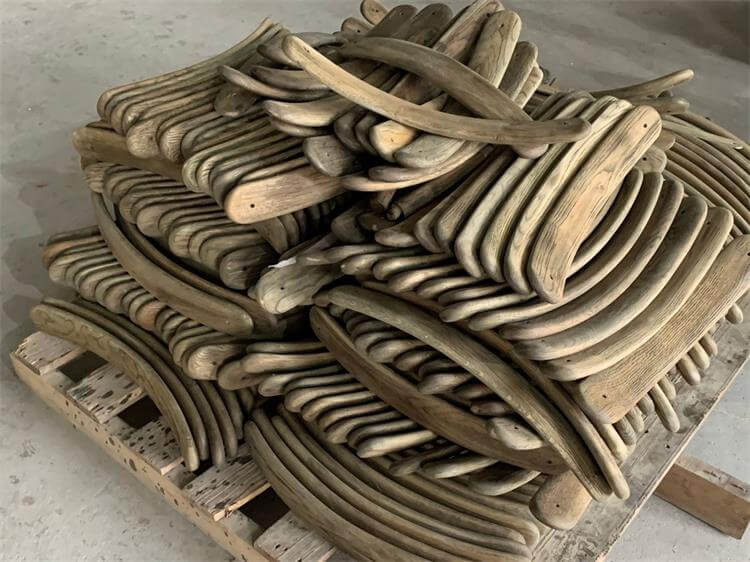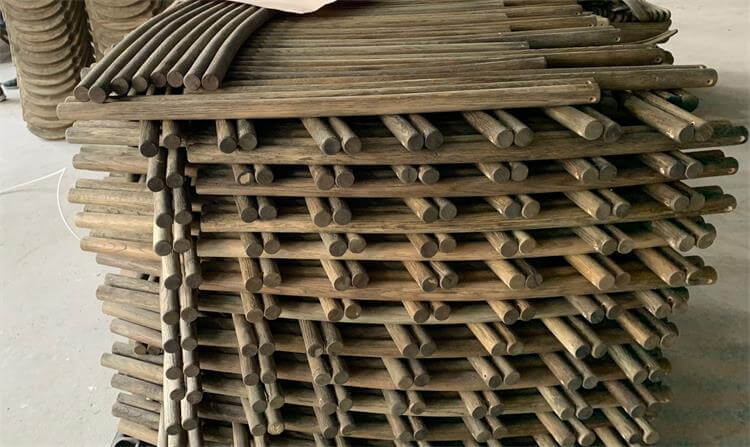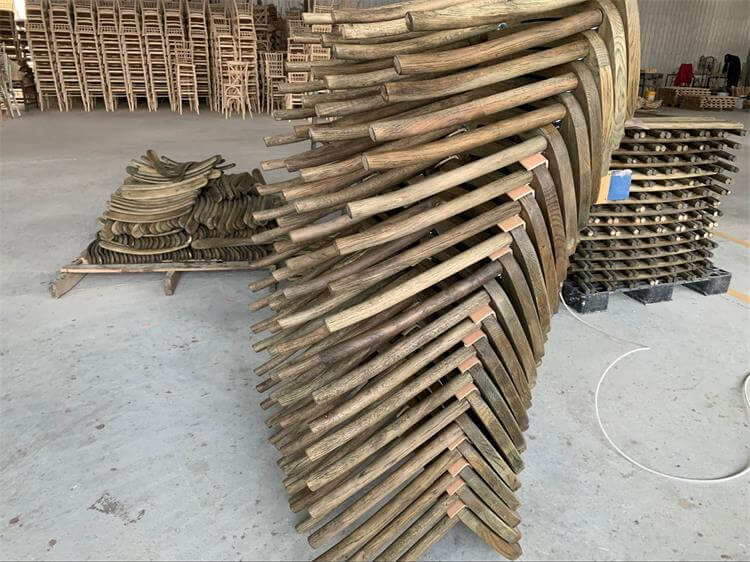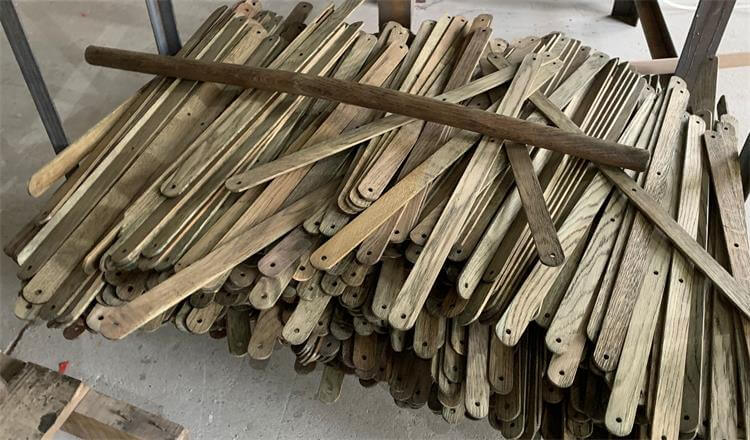 After the chairs are polished and polished, we will Stack them to save space. Normally they can stackable
9-10pcs. It's very convenient to transport.and then further they are waiting for Spray painting.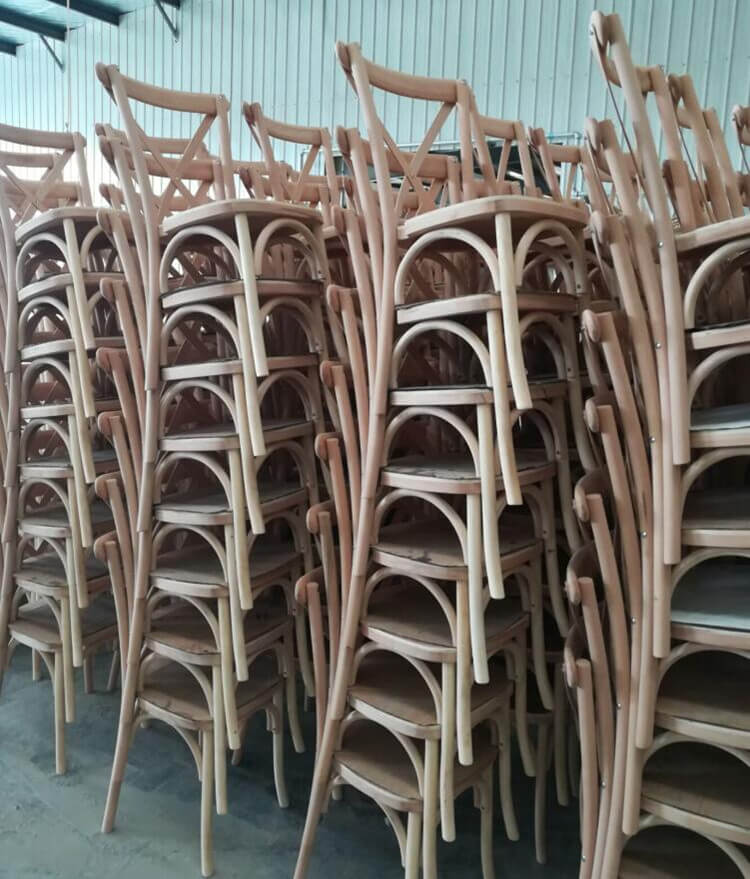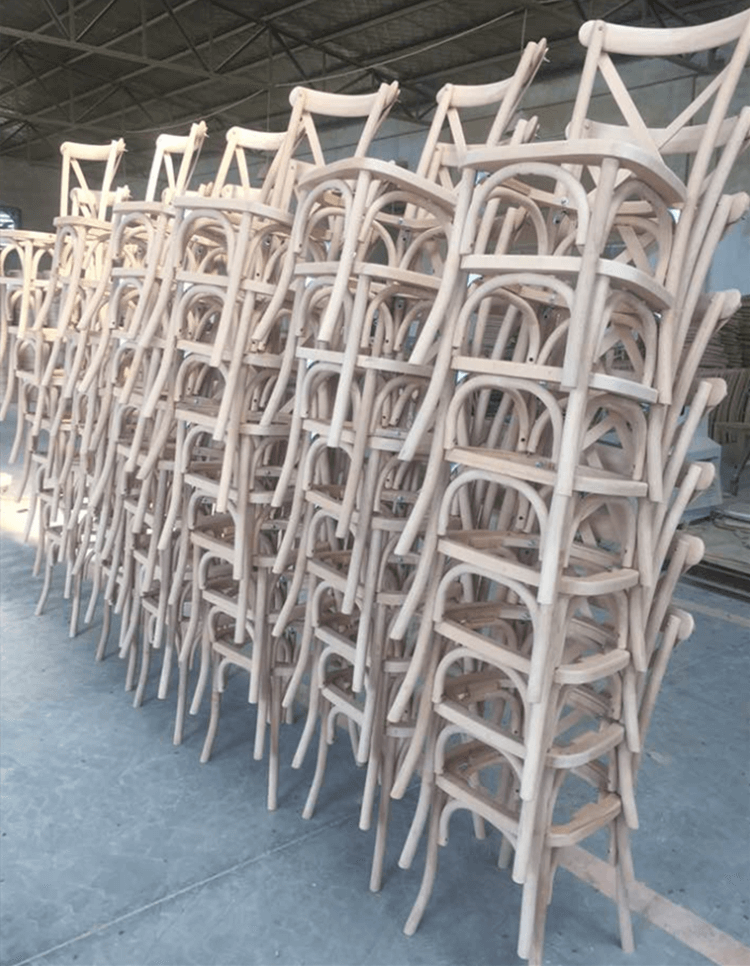 White shiny solid wood farm chairs
Lime Washed X back chairs factory, Qingdao Blossom Furnishings.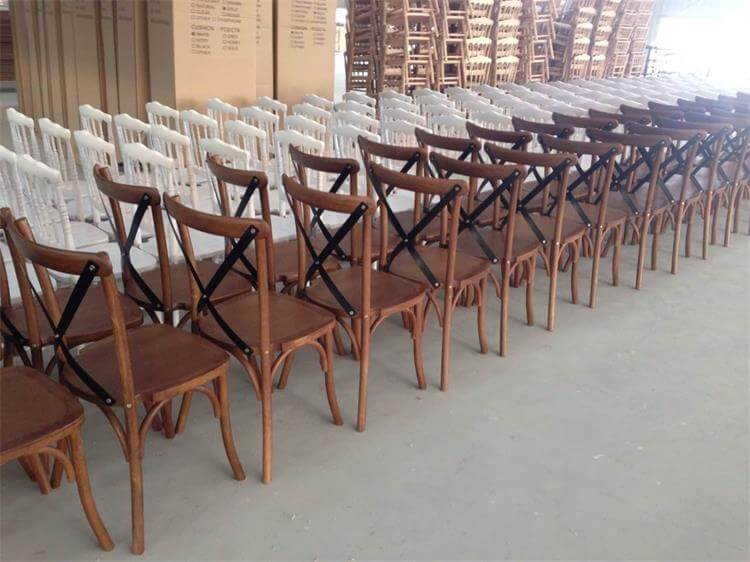 Metal X parts make chairs stronger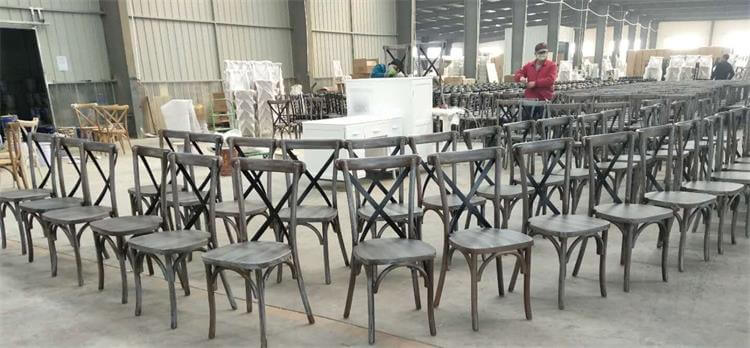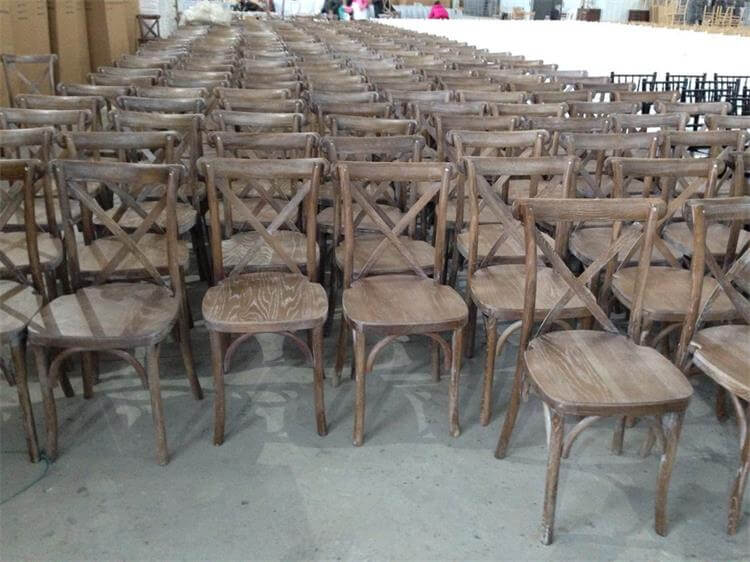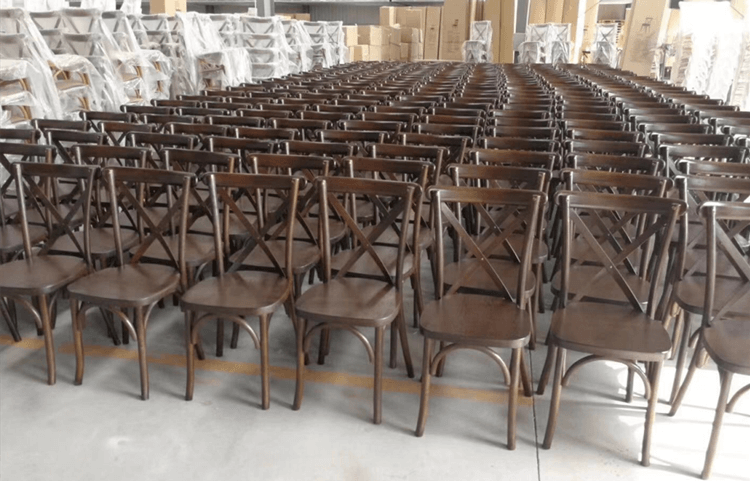 Natural color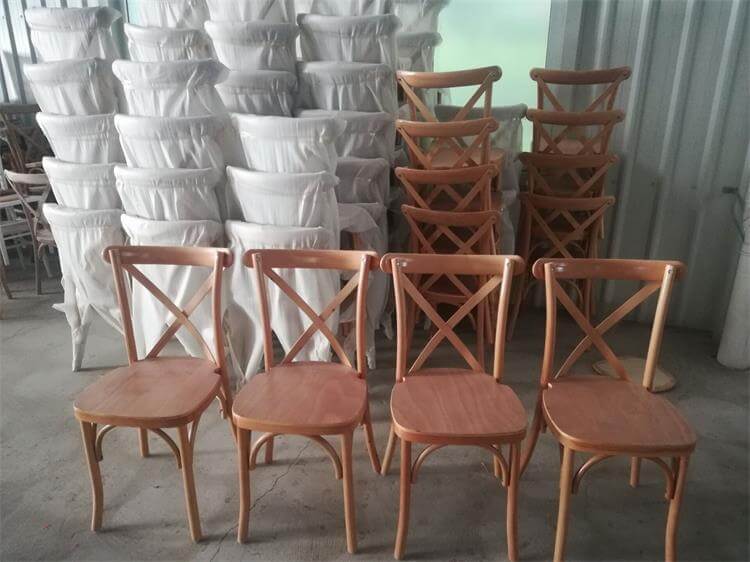 After the wooden cross back chairs are finished.there will be polystyrene inside the packing and packed well,
so when shipping out to our customers the items are well-protected..normally We have 2 kinds of packaging
methods, one kind is without cartons, so that can load more chairs for one container. another kind of packaging
with cartons .convenient for our customers to resell to their customers.
Same Color of farm tables to match the chair color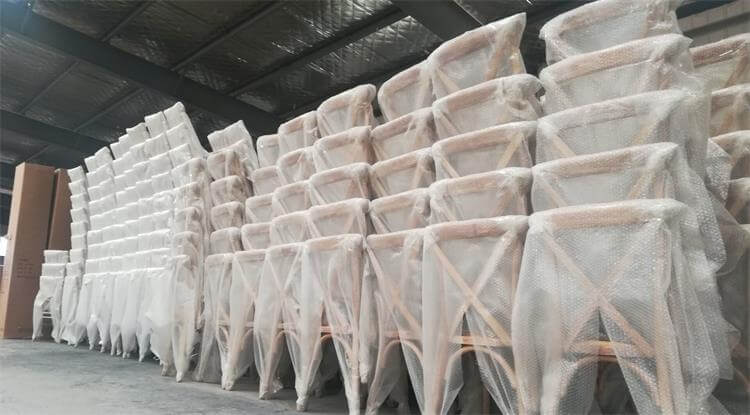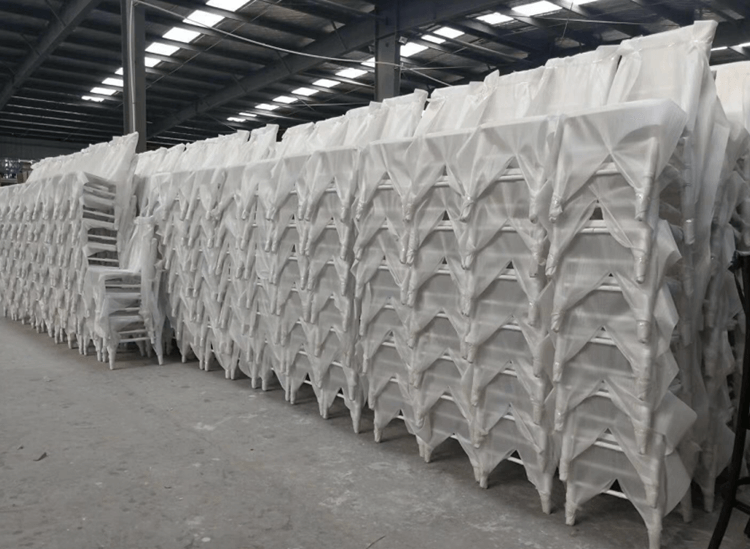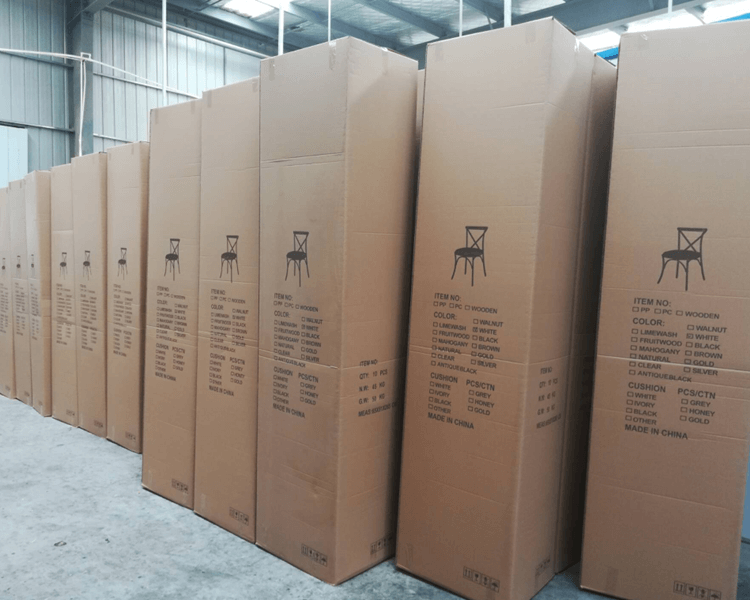 Without Carton Loading Quantity:
396 pcs  per 20 GP container
792 pcs  per 40 GP  container
930 pcs  per 40HQ container
With Carton Loading Quantity:
Carton size: 65*51*235cm   for 20 ft:     342 pieces  (total 38 boxes, one box load 9 pieces)
Carton size: 65*51*235cm   for 4o GP : 684 pieces (total 76 boxes, one box load 9 pieces)
Carton size:  65*51*265cm for 40 HQ container:  800 pcs  (total 80 boxes, one box load 10 pieces)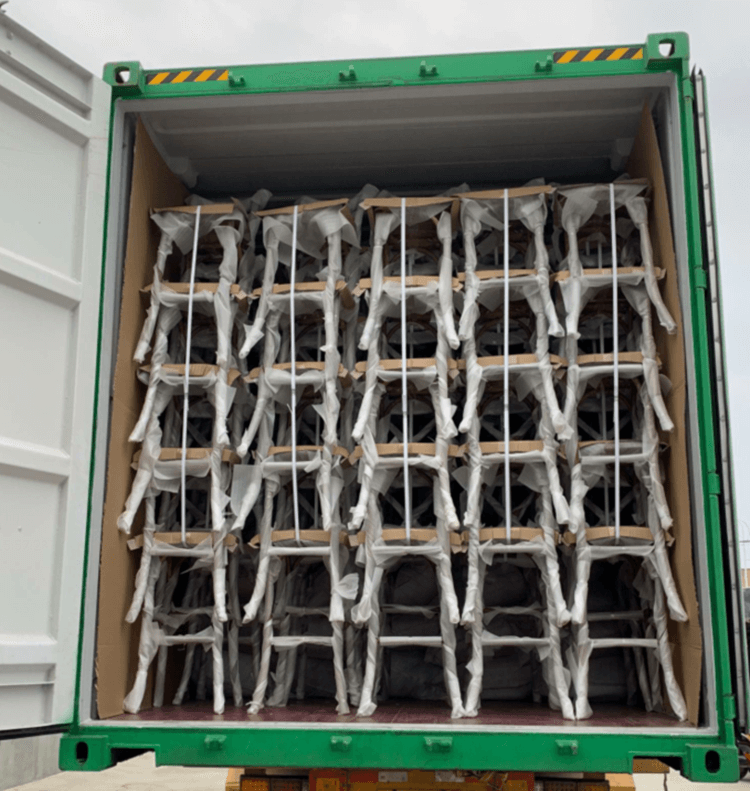 Chairs With cartons

Excellent Feedback from our Britain Client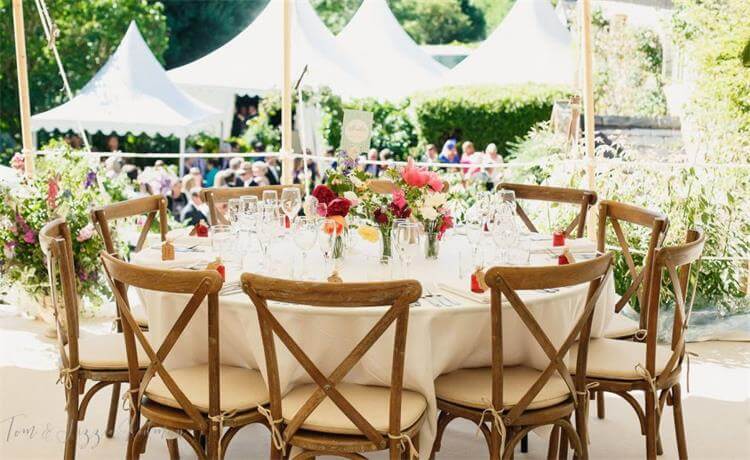 Another London hire company offer photo as following: