Low Back Metal Stool Supplier
Qingdao Blossom Furnishings limited is a metal tolix chair and table manufacturer, we have our own Add some extra seating to your home with this set of two 30″ bar stools. The sturdy all-steel construction with peg-shaped legs and a square seat adds a modern touch to any decor. The simple backrest includes a curved bar with sheet metal to complement the rest of the design. These modern bar stools are stylish and versatile. Available in a variety of colors and styles, as well as counter heights.
Low Back Metal Counter Stool Feature
Spacious seat with high load capacity, suitable for all kinds of people
Cross construction and non-slip rubber feet for added stability
The sleek and modern look of each chair is an ideal addition to any décor
Ergonomic backrest, humanized reclining angle, comfortable experience
High-quality steel with powder coating treatment for better rust resistance
The detachable backrest can be assembled or disassembled to suit different occasions
Not only suitable for your living room, dining room, but also suitable for bars, cafes, restaurants, etc.
Description
This low back metal stool is made of high-quality steel and is powder-coated for high rust resistance.
Cross construction and non-slip rubber feet provide extra stability. In addition, you can quickly
assemble and disassemble the chair's backrest as needed. Most importantly, the ergonomic backrest and
spacious seat provide you with a comfortable user experience.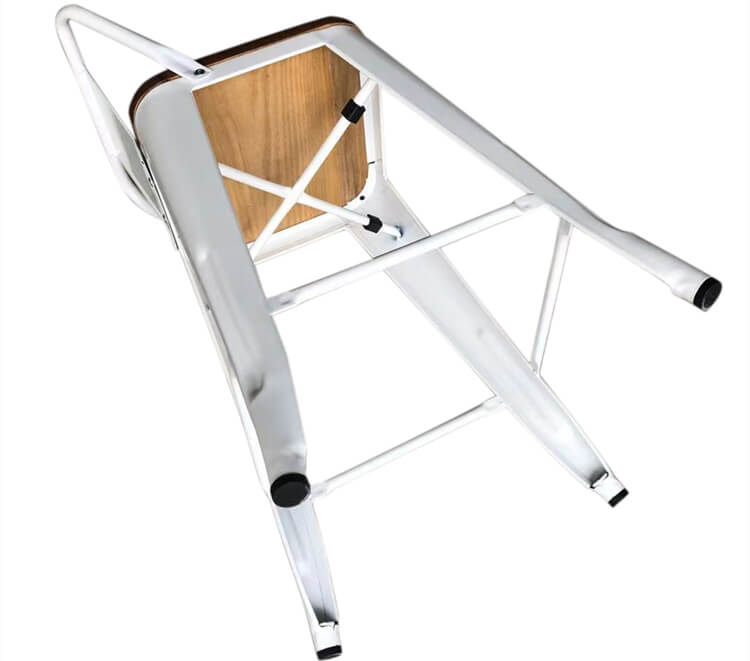 Natural solid wood, suitable for long-term use. This wooden metal stool is suitable for many occasions,
you can use it in the kitchen, dining room, living room, patio, and garden, or buy it for your dining room,
coffee bar, bistro, or office.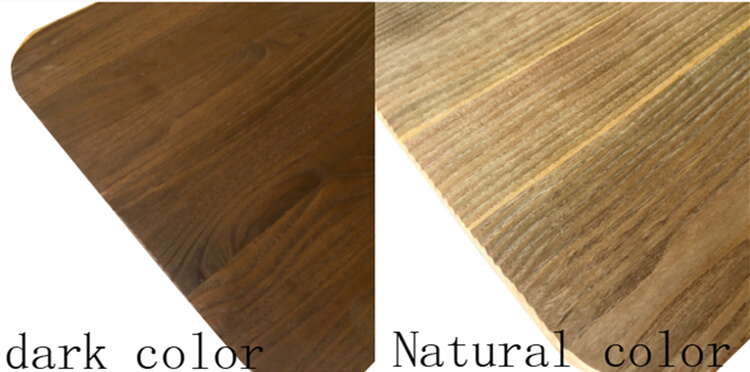 These bar stools are stackable when you remove the backrest. It saves you space when not in use and is easy to carry.
All you need to do is attach the backrest to the chair with screws. It only takes 15 minutes to install four chairs.
Stools fit every design idea and room you have. Made of ferrous alloy, bronze finish, scratch-resistant coating,
with balsa wood seating; they are perfect for refined spaces and are perfectly suitable for everyday use in a
pizzeria or kombucha bar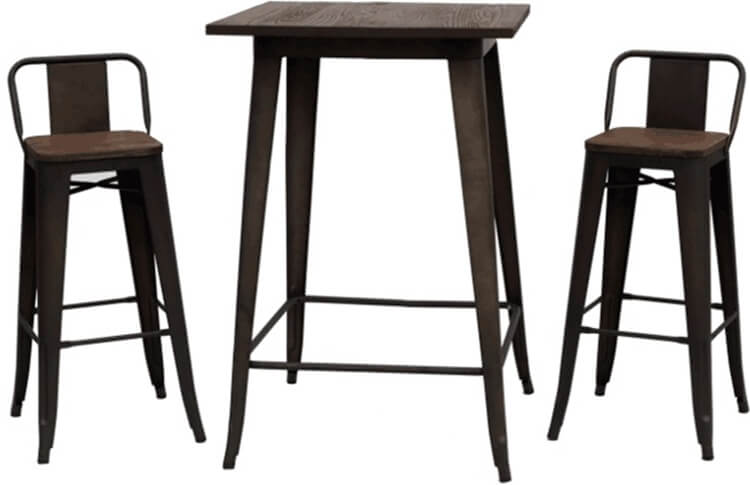 The stool is made of super-strength iron alloy and is lightweight yet can hold up to 300 lbs. The extraordinary
strength of the stool is due to the cross braces and structural ribs that we have carefully built into each stool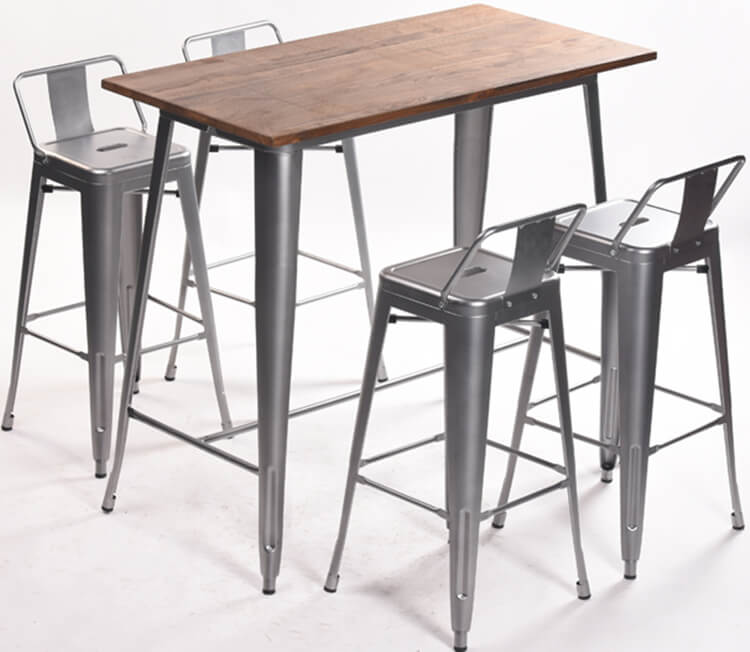 Dress up your home with cute farmhouse fashion! The Galvanized Metal Bar Stool is made of galvanized
metal and features a flared leg structure with a square seat and a coordinating distressed metal back. Use
it as a practical seat next to the breakfast bar to suit your rustic kitchen vibe.