Rattan Back and Seat Crossback Barstool
Qingdao Blossom Furnishings limited is a rattan back and seats crossback chair manufacturer. The pleasant design of the bar stool allows your home to enjoy the natural breeze. Made in China, this stool is made of a solid wood frame and natural woven rattan seat cushion and back, offering the perfect combination of natural materials. Its stackable design facilitates setup and organization. Will be fully assembled and utilize splayed legs for excellent stability and support. Counter stools provide a calm, laid-back feel to any family lounge, subtly blending comfort and style.
Rattan Back and Seat Crossback Chair Feature
350 lb load capacity
Floor protection plastic slides
Materials: Natural woven rattan, beech, foam
Constructed from a solid beech wood frame
Natural woven rattan seat and back
Care Instructions: Wipe clean
Description
Put the wood on our cutting machine and cut the pieces to the size you need for each
rattan back and seat crossback barstool. Farmhouse Style -Takes you to the cafes on the bustling streets of
Vienna, easily blending farmhouse and modern styles, bringing charming country charm to your dining area.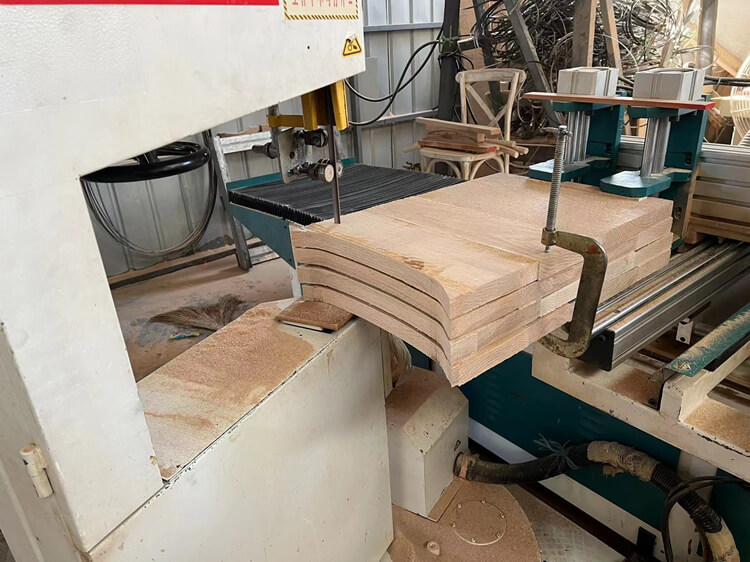 Supportive Comfort – Preferred as a dining space, features a natural rattan seat that provides a supportive,
comfortable resting place while eating, chatting, working, or reading.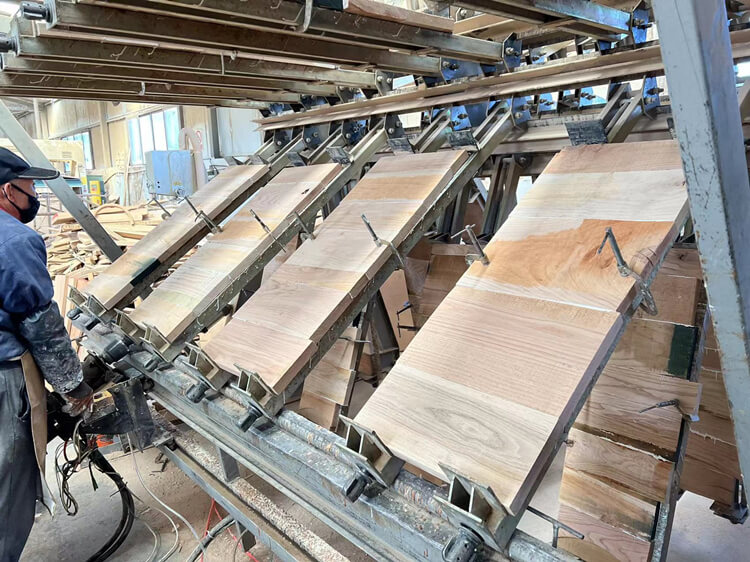 This is our operating machine, which can cut chair accessories of various sizes by inputting the drawing of the chair.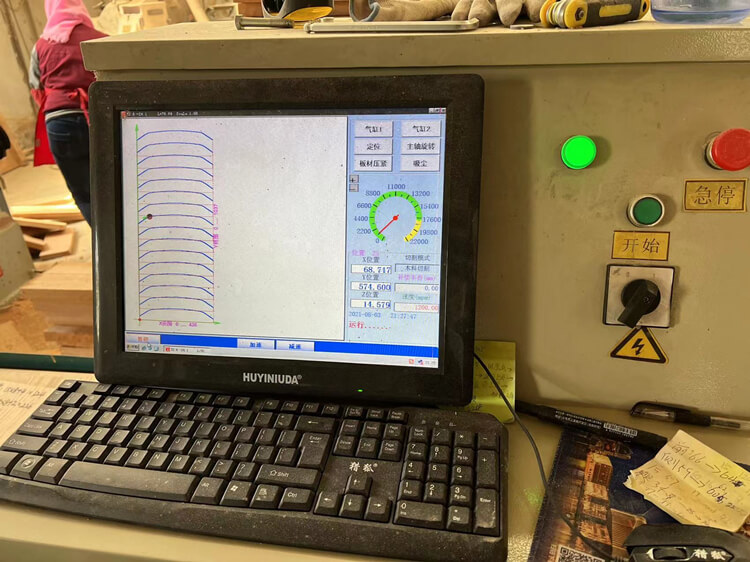 Made of beech wood with a beautiful dark antique finish, this rattan backrest bar stool is very light, yet very
strong and won't wobble. These beautiful rattan back bar stools are fully assembled and hold up to 350 lbs.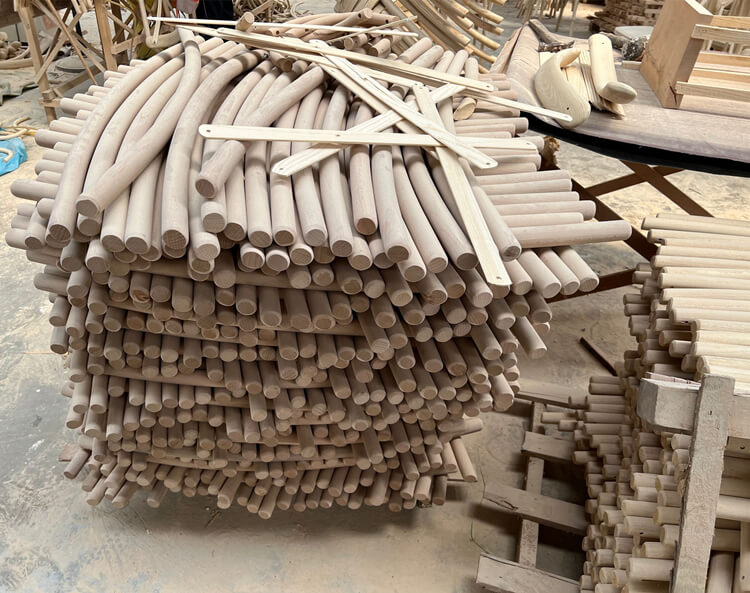 Each part of the chair is individually crafted and polished so that each part is guaranteed to be free of any flaws.
The chair you receive is guaranteed to be perfect. This gorgeous bar stool has the sophisticated look of an antique
with the comfort and durability of a modern perch. It is made of solid oak with a beautiful rustic wood finish displayed
in antique grey.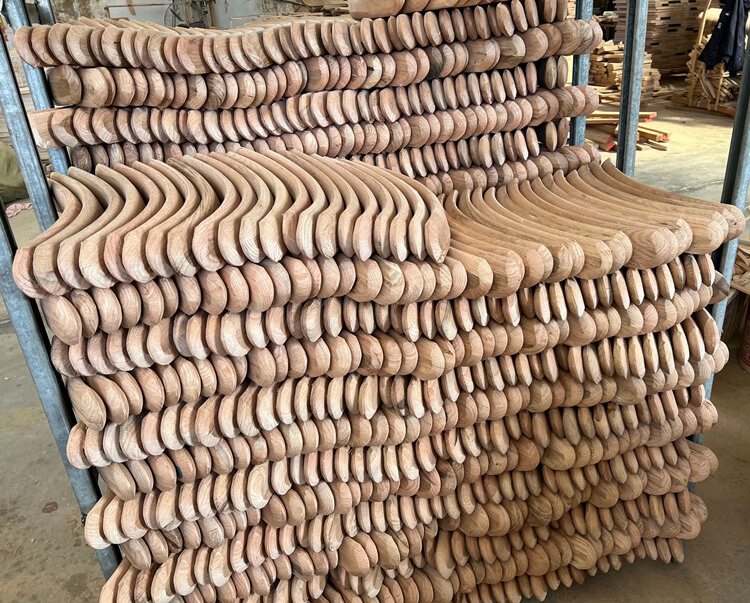 Made of high-quality oak or birch, you can choose natural oak, white, or black to give the frame a beautiful shape.
The hand-woven rattan seat provides comfortable support and a relaxed, natural texture.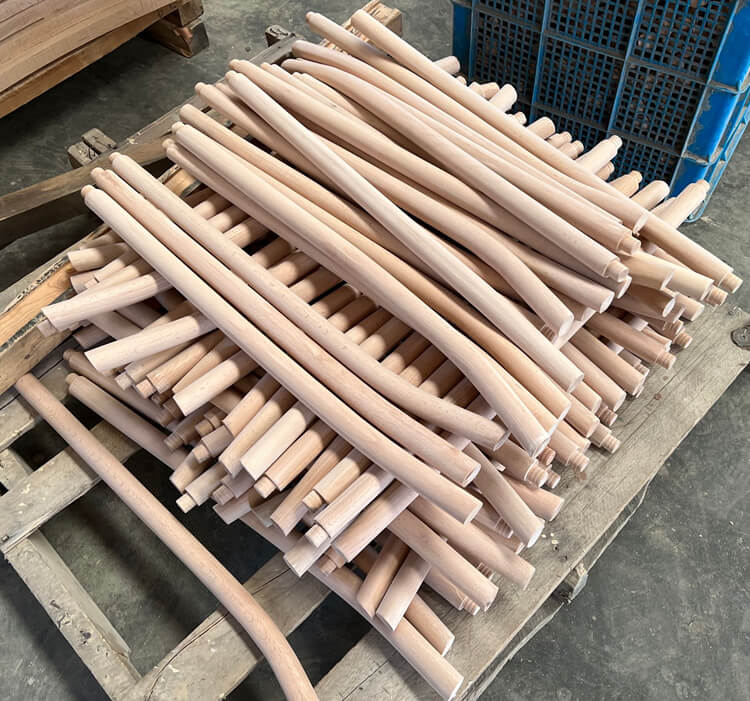 The atraumatic floor slide on the legs glides smoothly as you move the floor, protecting your floor from abrasions
and scratches.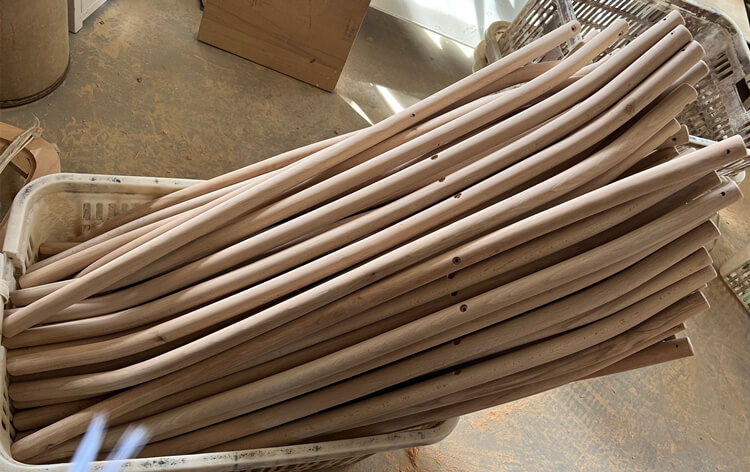 The cross backrest is slightly curved and the seat and backrest are padded with birch rattan material to ensure
that your comfort is not compromised. Adding a touch of French elegance has become more affordable than ever.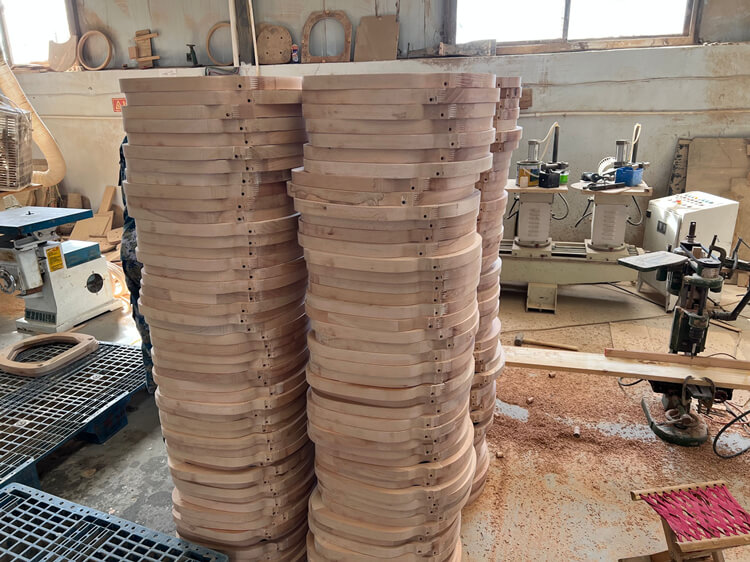 Remarkable structure – well crafted, incorporating brisk old-world charm around the bistro table. An open
rattan back frame sits on the arched legs, complementing the curved apron detail.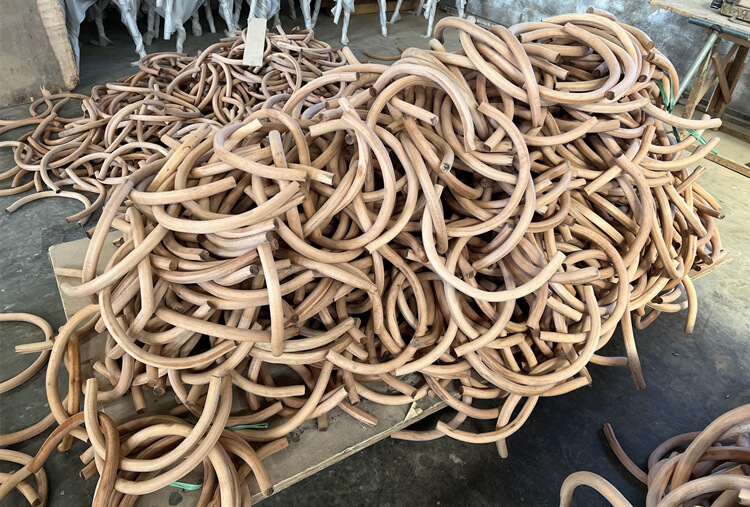 The attractive downward "U" shape adds stability to these beautiful bar stools.
Stool Sizes – Add warmth to your bar-height table, counter top, or drawing station, and chairs add
sophisticated style to your overall home. Overall Product Dimensions: 19.5″L x 16.5″W x 47″H.Designed for
commercial and residential use, this durable and beautiful bistro-style stool is a great addition to your home
or dining room.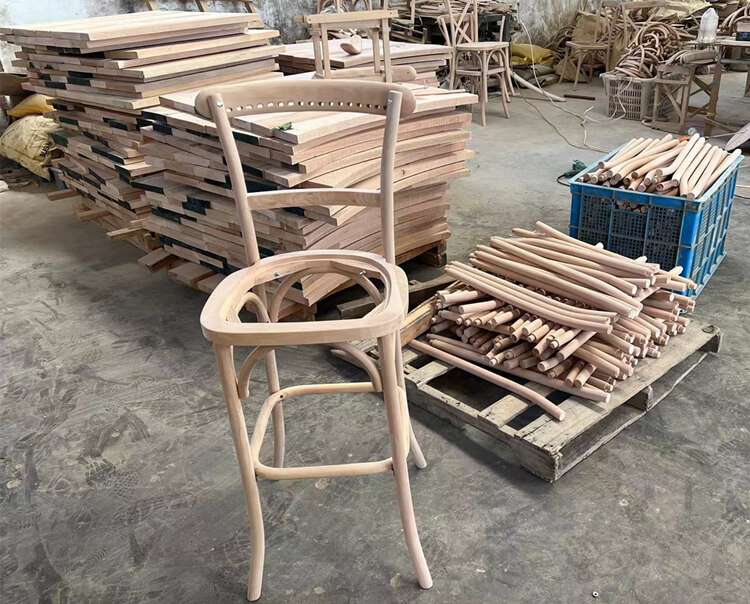 The X-Back Bar Stool with its slim profile and signature cross back is ideal for any kitchen or great room.
The farmhouse style frame is crafted from birch, with oak veneer and rattan seating perfectly balanced for
timeless country charm.