Rattan Dining Barstool
Qingdao Blossom Furnishings, a professional event chair manufacturer,  provide Wholesale Wicker Rattan Bar Stools With Back in factory outlet quality and price.
This rattan counter height bar stool is 24.75 inches tall, so it's just the right height for brunch on your kitchen counter. Trimmed in solid beach wood and wicker rattan, it has a classic look with organic coastal charm. Round seats feature a glamorous rattan webbing inlay, while square seats feature a woven texture. Arched support points complete the look. We love how its two-tone color adds a modern touch and allows it to pair well with any decor aesthetic or color scheme. Plus, it can hold up to 250 lbs.
Rattan Dining Barstool Feature
Solid beech frame in your choice of finish
Authentic real rattan straight from the rattan plant
No assembly required
Stackable design
Natural woven rattan seat cushion and back
Nylon foot pads on each leg
With arched trim and sturdy footrests for easy seating.
Description
Details About Wholesale Wicker Rattan Bar Stools With Back
This natural French Wholesale Wicker Rattan Bar Stools With Back features a woven wicker back
and solid wood rattan seat for added stability and comfort. The chair retains its natural wood finish
with a soft-washed finish.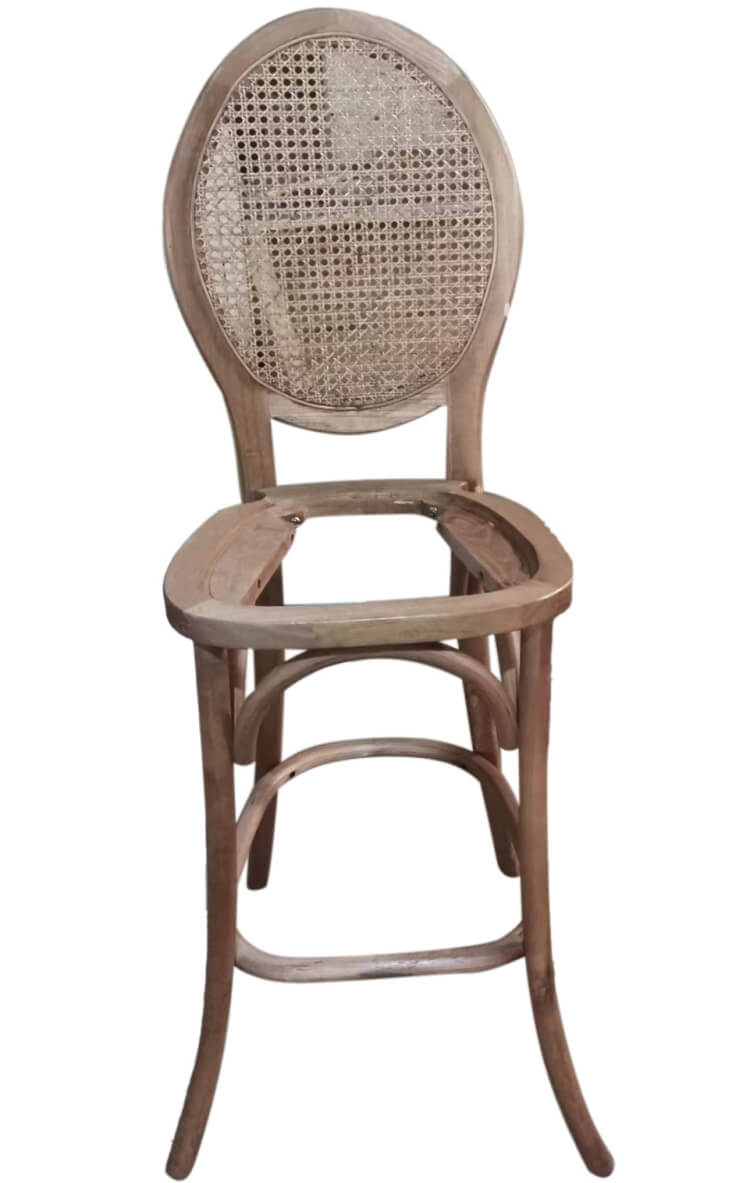 Four curved under-seat stretchers, a loop for the footrest, and a slightly curved backrest. These vintage rattan bar stools are
handmade from 100% natural materials, so color and texture may vary slightly – rattan is a fibrous
material and is very strong.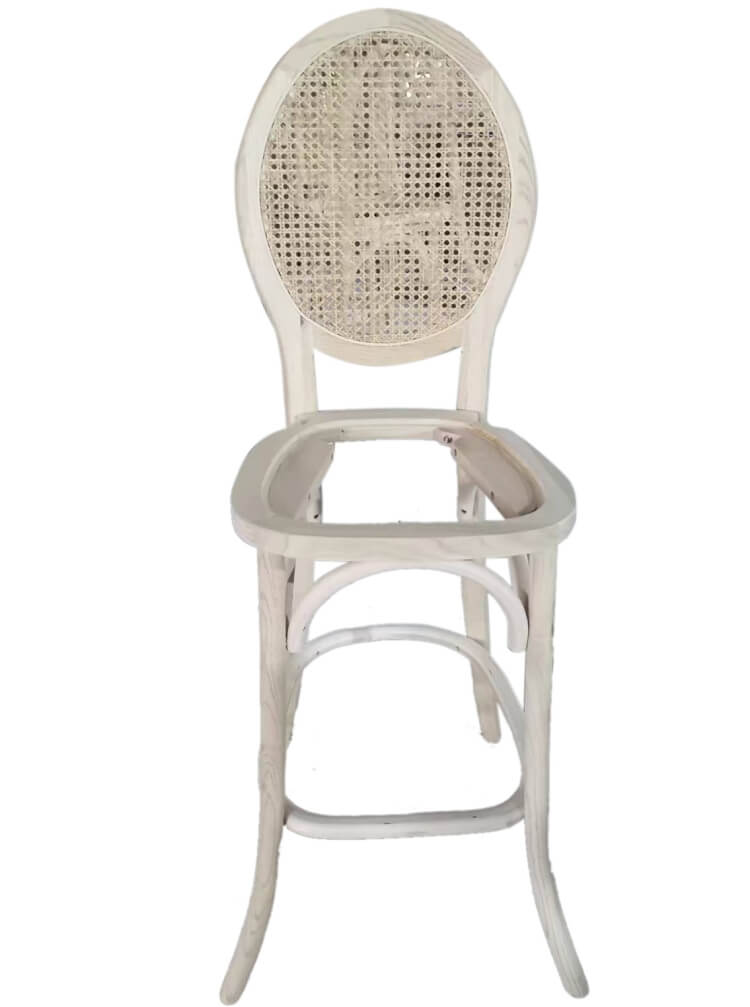 This unique wicker rattan counter stool frame features a natural brown finish. It is made of solid wood with a natural woven
rattan seat cushion and backrest. Conveniently, it's stackable so you can store it away when you need it.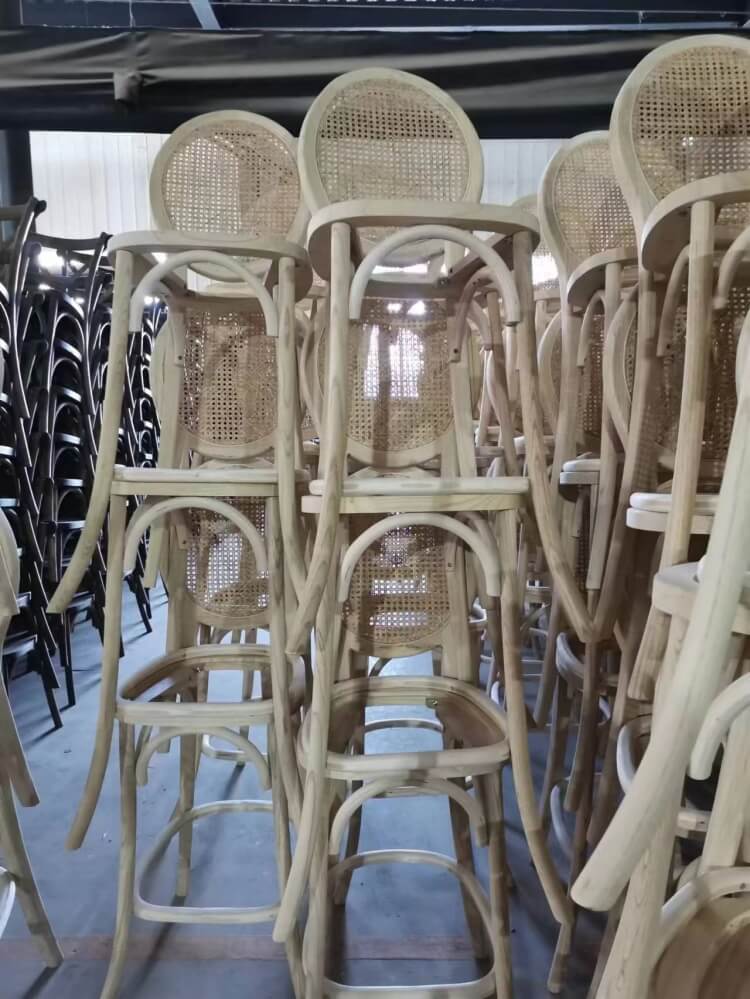 Bar stool with natural oak frame, stained for durability, ideal for bars, hotels, cafes, and bistros. The
comfortable backrest is handcrafted in natural rattan, giving the collection a contemporary style, while the
footrest provides extra comfort. Wooden rattan bar chairs can also be used as side chairs, perfect for indoor settings.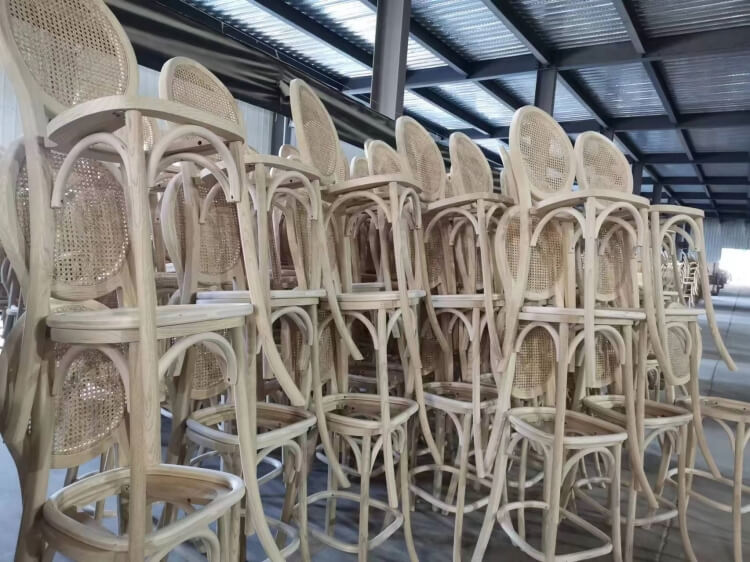 Wicker rattan counter stools provide a calm, laid-back feel to any home lounge, artfully blending comfort and style.
Natural raw materials used to construct furniture can vary in (but are not limited to) color, pattern, grain,
and texture. Hair-like strands of rattan/vine fiber are common due to the natural rattan material.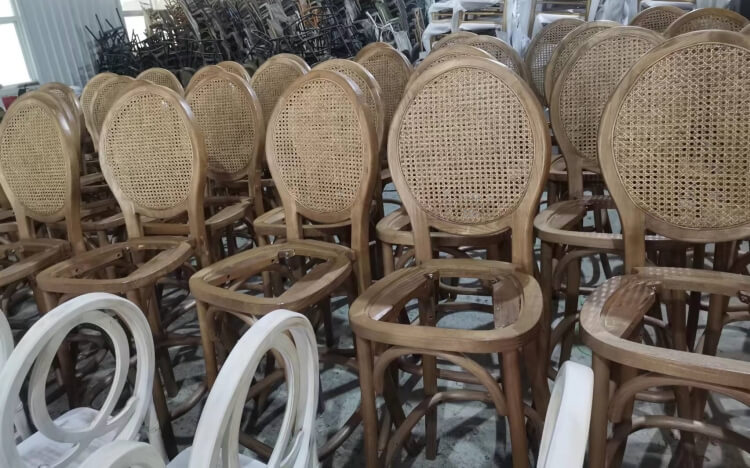 Handmade Natural Rattan: With a durable woven backrest, it has better breathability than a normal fabric
backrest. Not only is this style extremely durable, but it also looks chic and versatile. The handcrafted details
of this material allow this piece to blend seamlessly with your decor.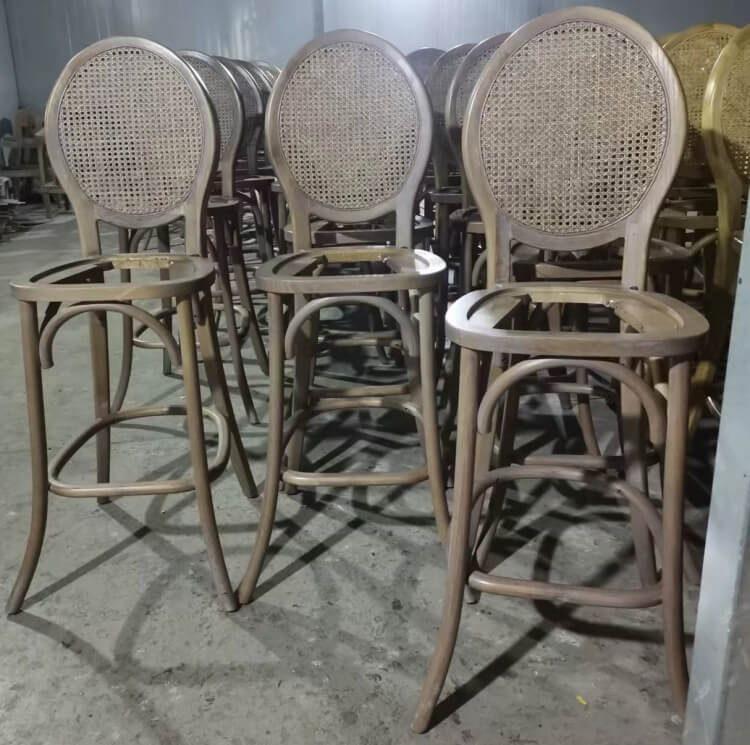 The natural rattan and solid wood frame have been treated with high temperature and high pressure for
longer service life. At the same time, it is beneficial to ensure that indoor air humidity is suitable, which is
beneficial to human health. Strike a balance between practicality and aesthetics.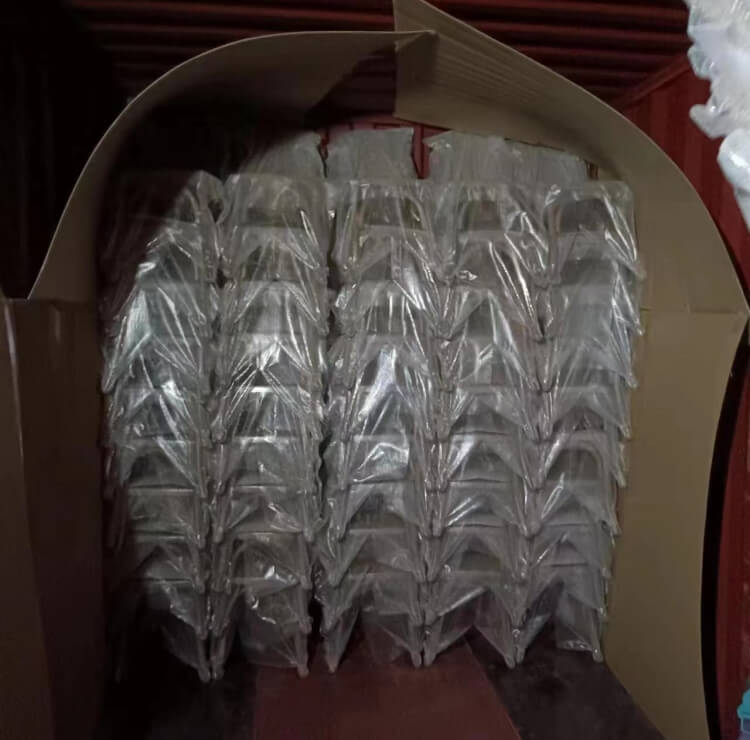 If you are interested in wicker rattan counter stools price, please feel free to contact us-Blossom Furnishings. We will provide one-stop events sourcing service for you.