Transparent Ghost Bar Chair Manufacturer
Clear polycarbonate counter height stool with an oval back to outfit your contemporary indoor or outdoor dining area. Raised seating ensures guests are at a comfortable height to enjoy your signature drinks, appetizers, entrees, and desserts at your counter or bar. At the same time, the convenient footrest helps reduce stress on the customer's legs and waist, promoting optimal relaxation. The transparent design accentuates your business's color scheme with a subtle, stylish look, perfect for a banquet or wedding. The sturdy polycarbonate construction is designed for indoor and outdoor use for versatility.
Transparent Ghost Bar Chair Feature
Oval backrest
The appearance is fleeting and crystalline, yet stable, durable, weather-resistant, and stackable
Ideal indoor or outdoor seating solution
Contoured seat for maximum comfort
Footrests reduce stress on customers' legs and lower back, promoting optimal relaxation
Rubber floor rails prevent scratching hardwood floors
Lightweight, transparent design ideal for special events like weddings or catering events
Description
Constructed from polycarbonate resin, this delightful two-seater is stronger than acrylic, yet has a clear
design that's sure to catch your eye, this delightful two-seater offers armless sheer style. A high stool that
provides firm seating for years to come.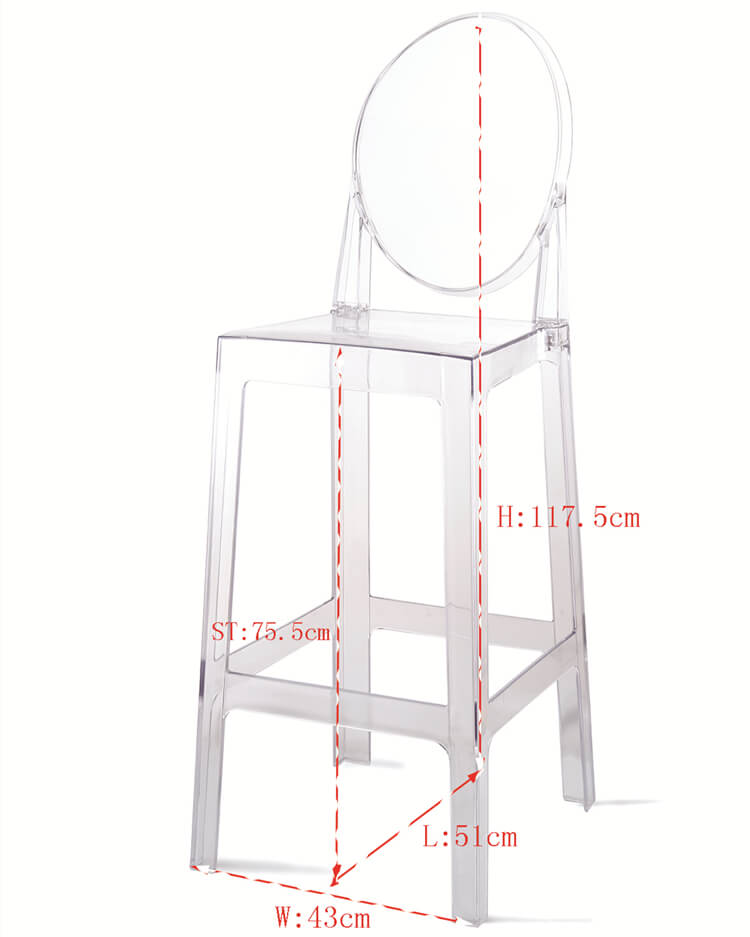 For your convenience, the stool comes with 4 rubber slides that help it move smoothly on various surfaces
and prevent scratches. It has a 330-pound weight capacity and a comfortable oval back for optimal comfort.
Use this stool to provide convenient, stylish seating in your facility!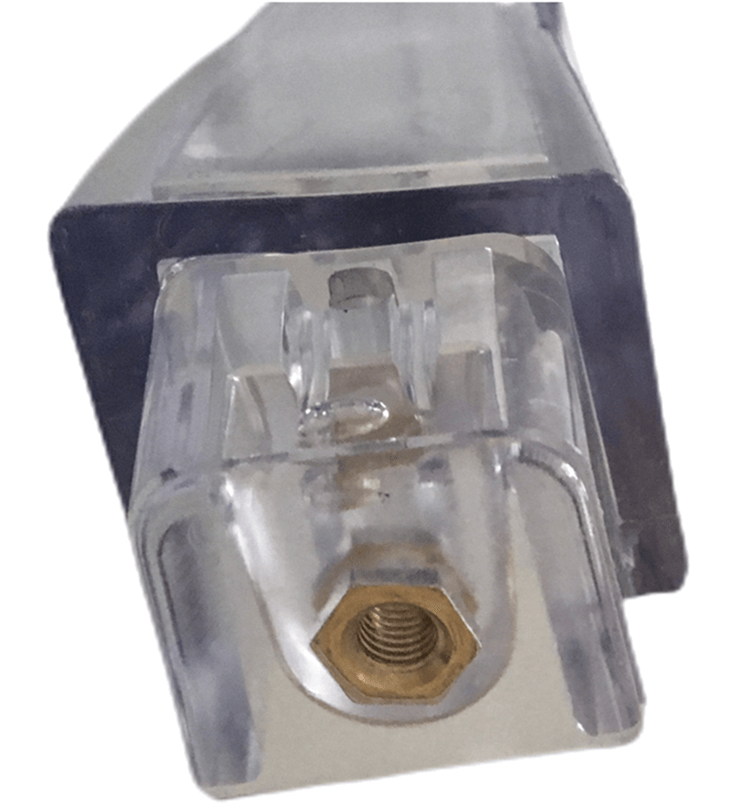 Single Clear Ghost Bar Stool – Counter Stool 30″ Seat Height. Made of crystal clear polycarbonate
(stronger than acrylic). Some assembly is required, the seat back screws use 2 hex screws (included),
and are stackable and UV resistant.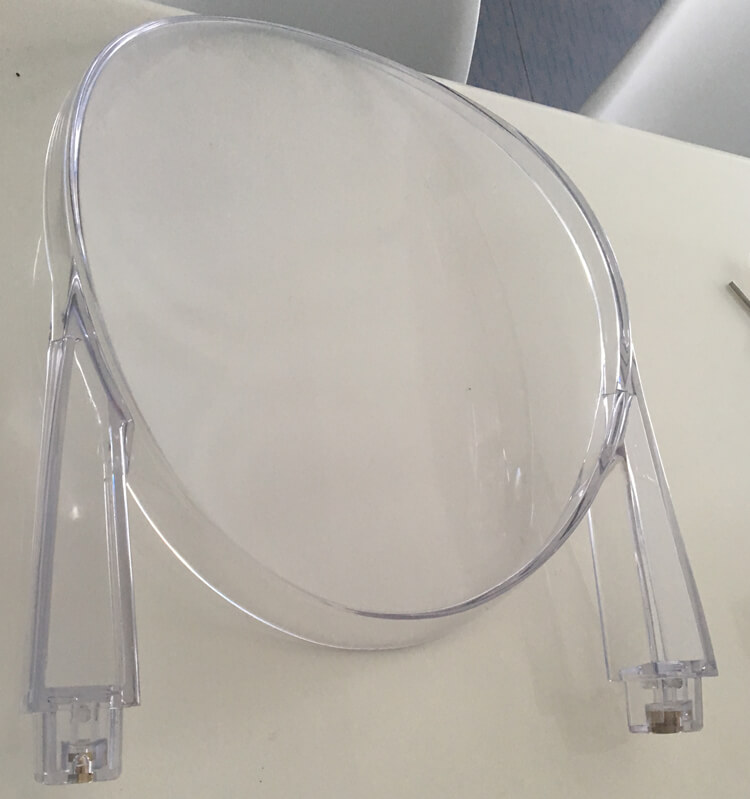 Our factory has a machine specializing in the production of resin chairs, and we are all made of good materials.
There are professional workers to debug the machine, so that the chairs produced will not have bubbles,
and the quality is good.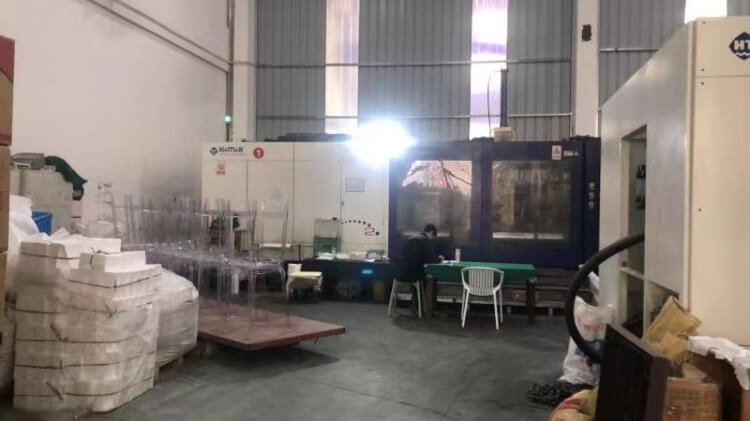 The bar chair is detachable, and the base and backrest are separately packaged. Because of the high shipping costs,
many customers will choose to pack it naked instead of cardboard boxes. This can save a lot of space and shipping costs.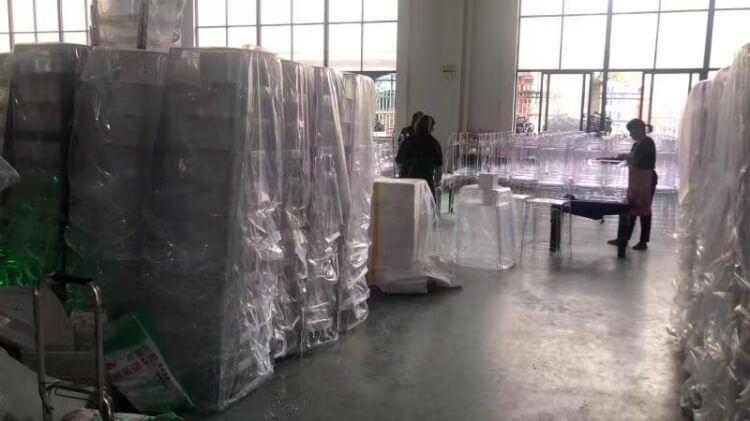 The bases of the clear ghost bar chairs made in the machine will be put here and polished by professional workers.
Make the chair more perfect.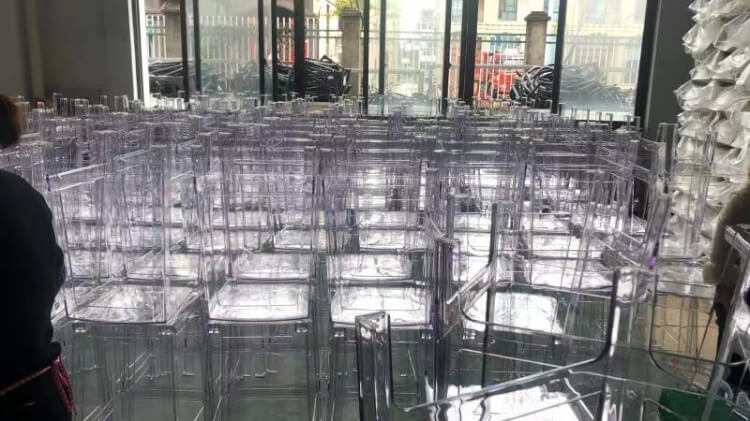 Even if these chairs are not transported in cartons, you do not have to worry about damaging the chairs
during transportation. Because our packing is very careful, and the packing is also very professional.
Every chair is closely together.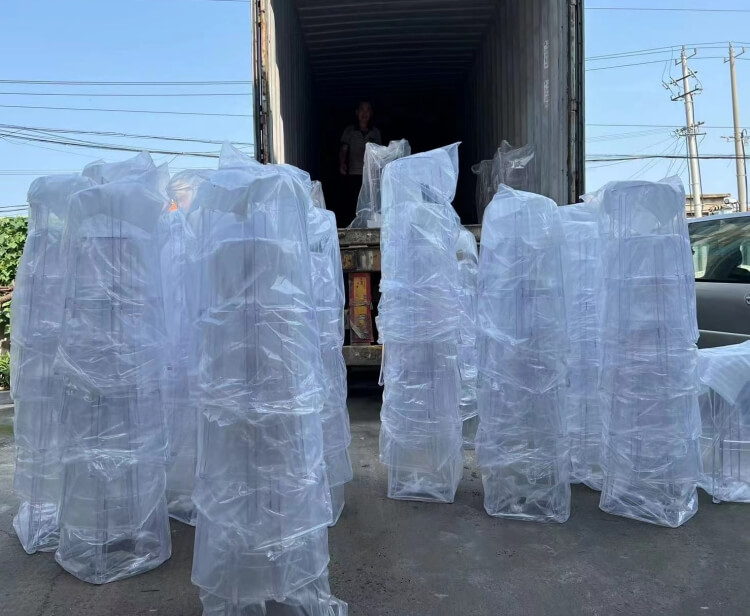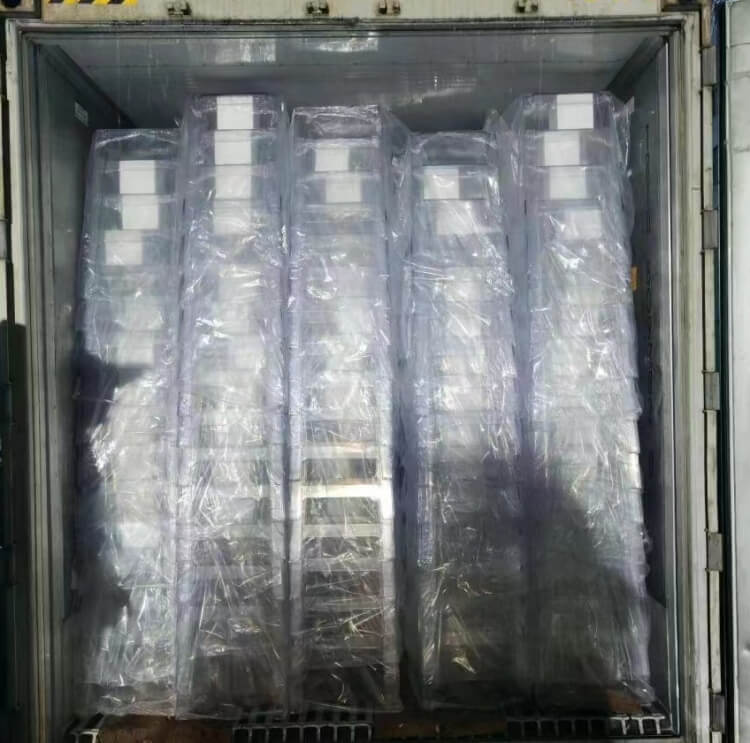 You will notice some swirls due to the glossy finish of the Transparent Ghost Bar Chairchair. A single shot will have molding lines
and injection points in some parts. They did not defect. The blue/purple tint also appears on the chair but
fades over time. Polycarbonate material (stronger than acrylic)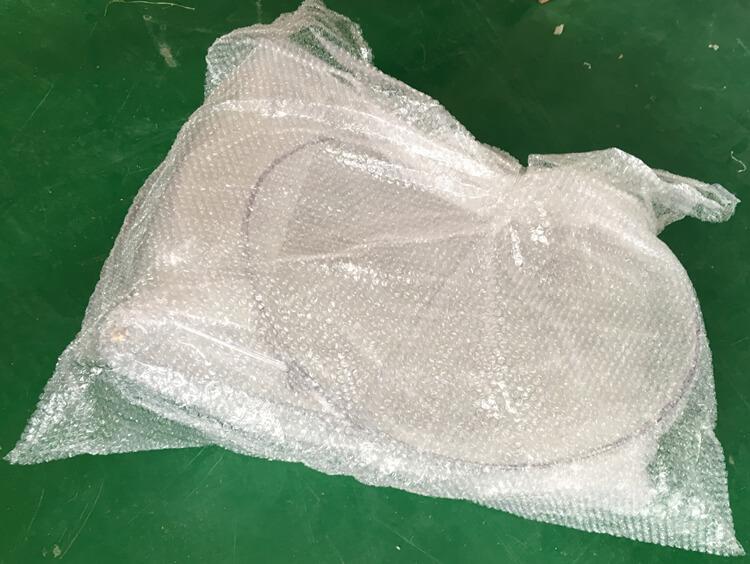 Polycarbonate Material
Made of polycarbonate. This is stronger than acrylic. Single-molded injection molding is strong and durable.
UV protective materials can last for years in any environment.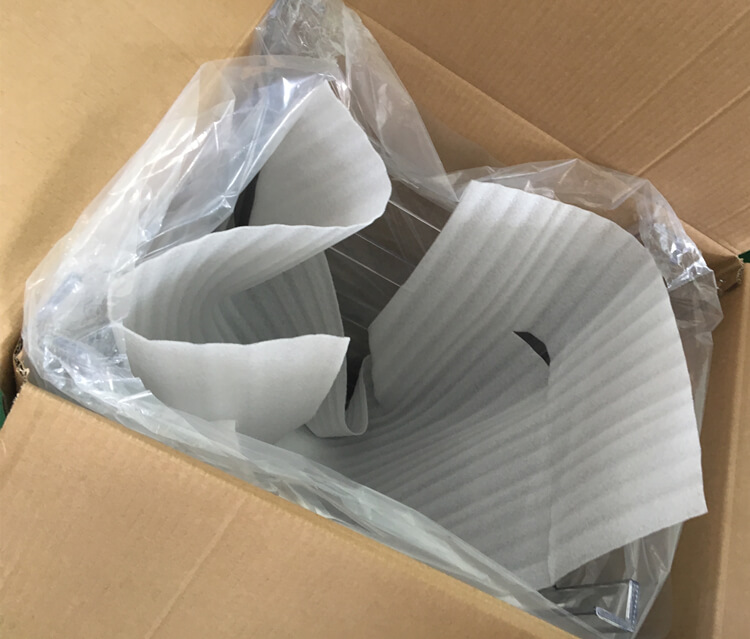 Bar Stool 30″ Seat Height Needs Some Assembly, Seat Back Screws Use 2 Hex Screws (Included), UV Protection
Ideal for Indoor or Outdoor, Home and Dining Room – Living Room, Dining Room, Bar, Kitchen, Party,
Banquets, Wedding parties, and more!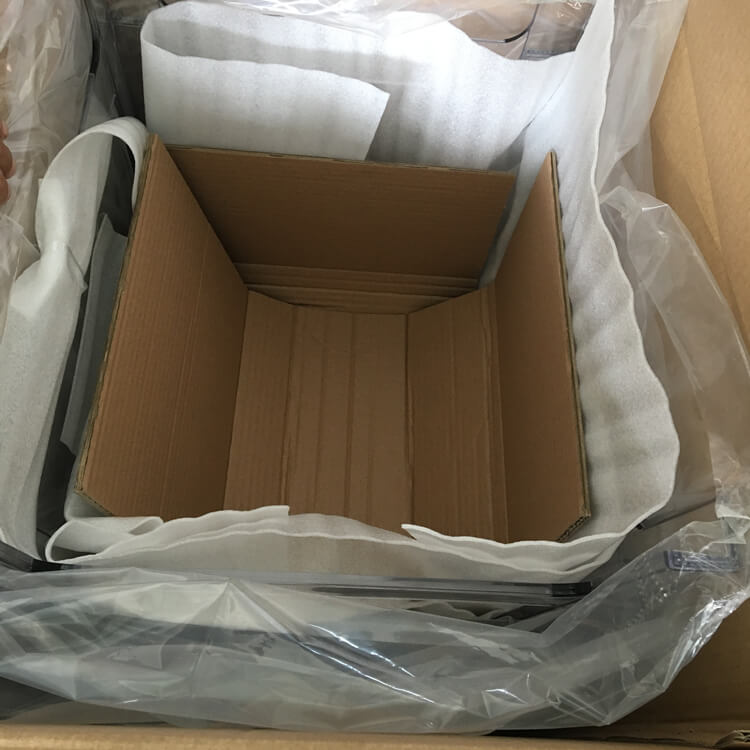 Size: Please see the photo You will notice some swirls due to the glossy finish of the clear chair. Single injection
molding will have molding lines and injection points at certain locations. They have no flaws.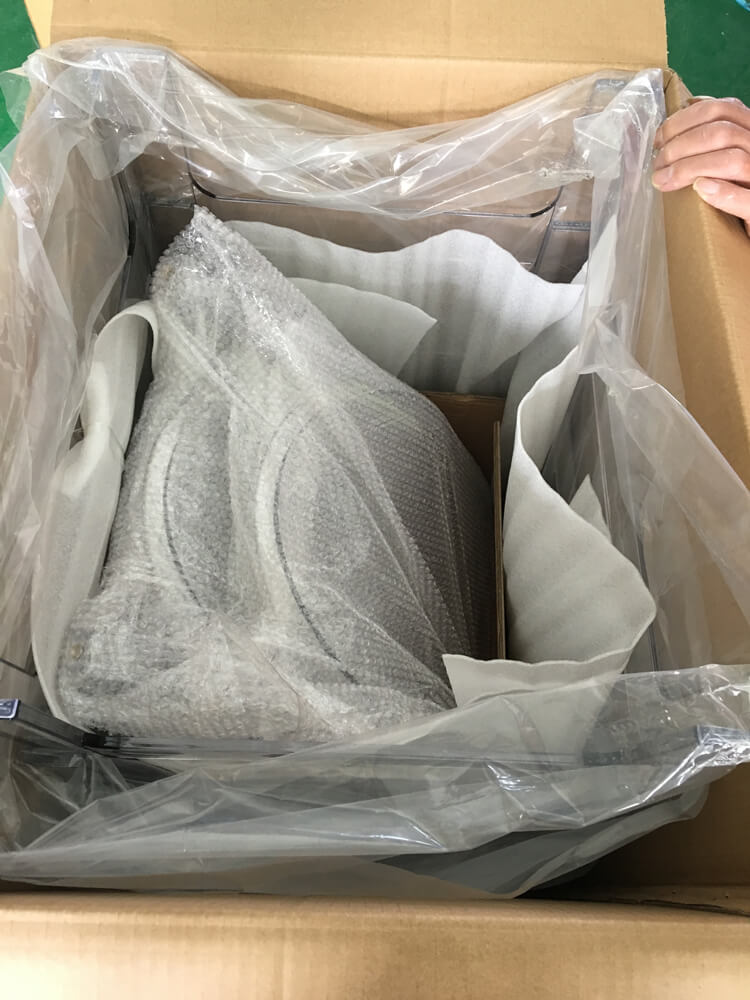 Clear crystal finish, contoured seat, polycarbonate molded construction. Bringing contemporary design,
elegance and functionality to any space, this transparent oval back bar stool will make a statement and will
be your go-to for both indoor and outdoor events.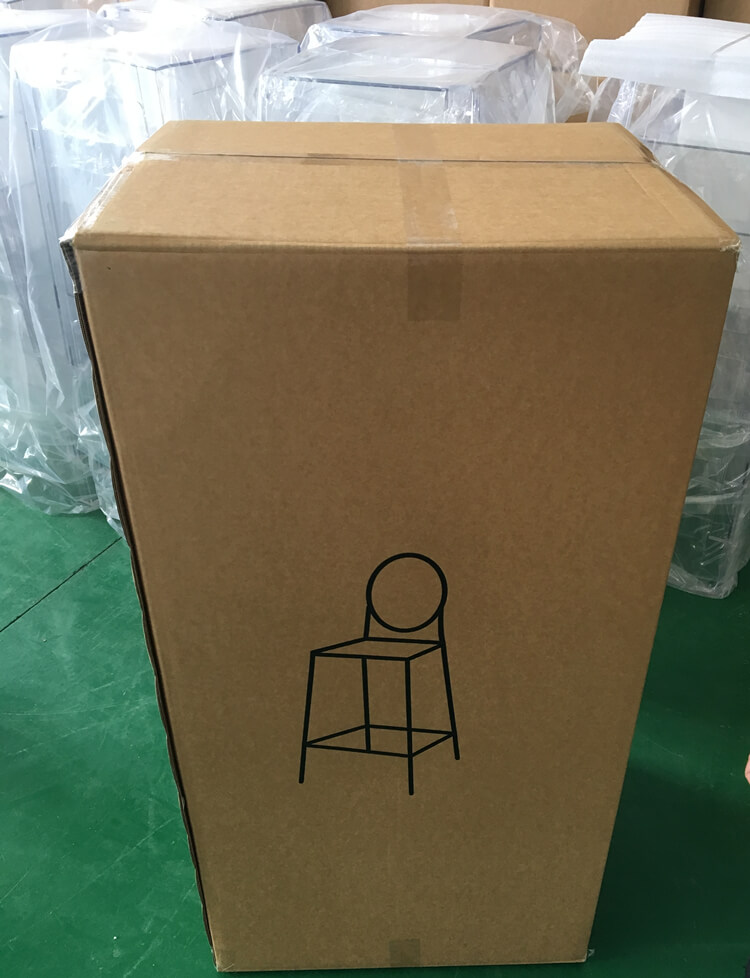 Transparent bar stools bring modern design, elegance, and functionality to your home, dining room, and
special events. Highlighting your artwork and other furniture, this near-invisible modern stool brightens up
a crowded space and can make a small room appear larger. The chiseled polycarbonate molded seat provides
comfort. When you need to move these beautiful chairs, the protective floor rails protect your floors by sliding
smoothly. This beautiful chair will be your first choice for both indoor and outdoor events. Pair your ghost chair
with ghost bar stools for an elegant and versatile look.