Wooden Phoenix Bar Stool
Our company provides wooden phoenix bar stool. wooden phoenix bar stool is made of beech wood or resin Phoenix chairs are of very well designed and made in a very fine way for your comfort and stylish looks; you can have these phoenix chairs in your events, party, wedding and make the things look pretty amazing,.These chairs are very helping and assist the event in a very well mannered way. Importantly, Phoenix chairs can be knocked down and stackable. They are easy to handle and storage.
100% Solid beech wood, selected from Europe raw material, Ultra-strong constructed.
Can load 500kgs! Make you safe enough.
The environment protects the painting.
High impact strength and low temperature resistant.
Can stack more than 5pcs, easy for storage and transport.
First-class raw material makes it more stable and durable.
Wobble free construction, feel more comfortable !
Plastic floor glides ! Protect your wood floor !
Designed both for indoor and outdoor events !
Description
Our wooden phoenix bar stool is with elegant phoenix shape design top and good sanding finishing. We can produce
more than 7500 pieces of wooden phoenix bar stools monthly. Our MOQ is 100 pieces of these chairs.
We will show all the details of our wood phoenix bar stool chairs and the production processing step by step.
Details of chairs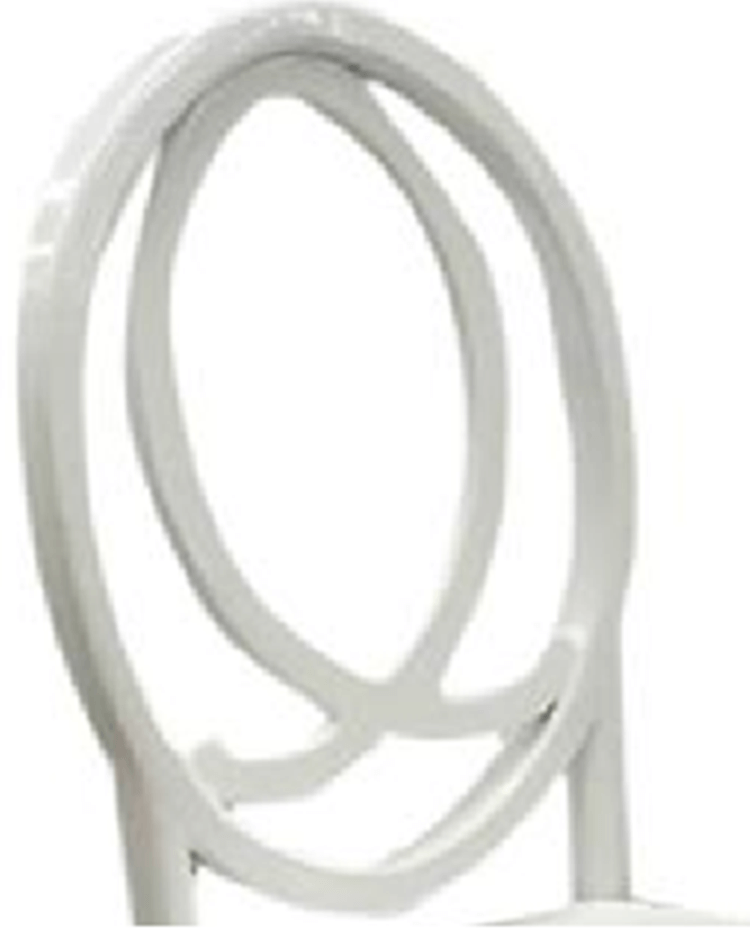 These wooden phoenix bar stools are not only with traditional classical mortise and tenon structure but also
reasonable connection structure.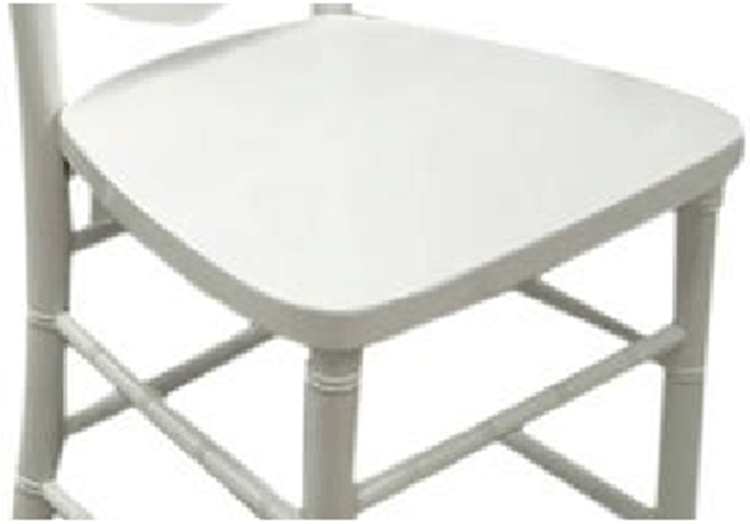 We can produce wood barstools in difference color, including natural color and white color. All the chairs will be with
the plastic skip-proof glides in order to protect the floor. And avoid noise and make the safety of the chair.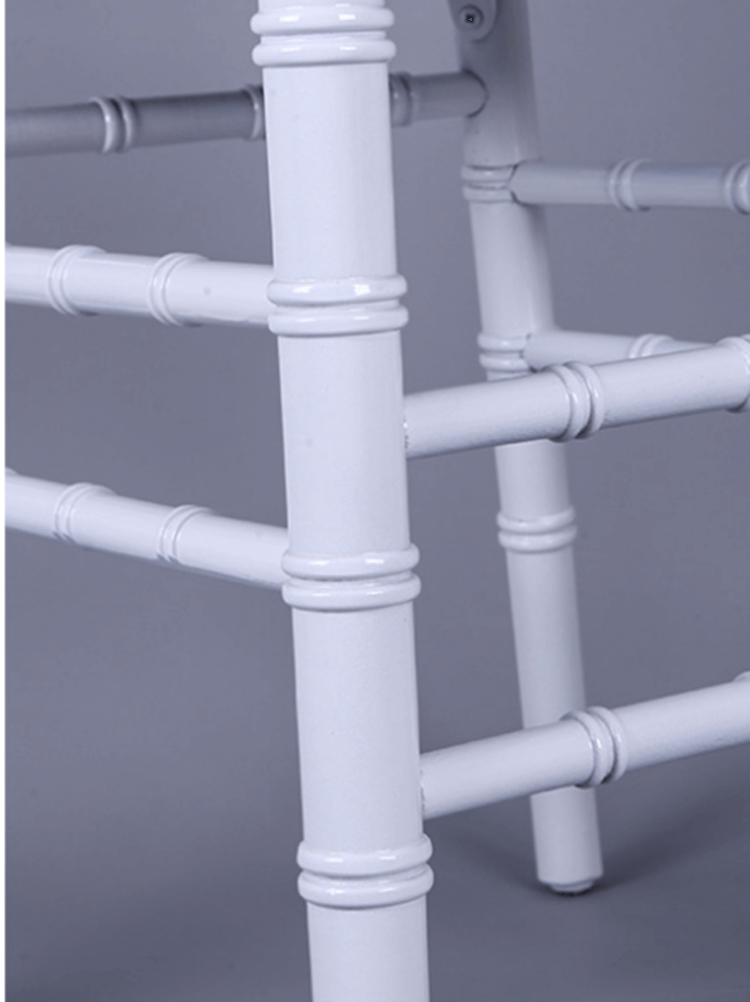 We use the CNC machinery to cut the wood bar and every spare part of the chairs. Serious attitude towards
every spare part.  we use 100% solid beech wood selected from Europe to produce wood phoenix bar stool.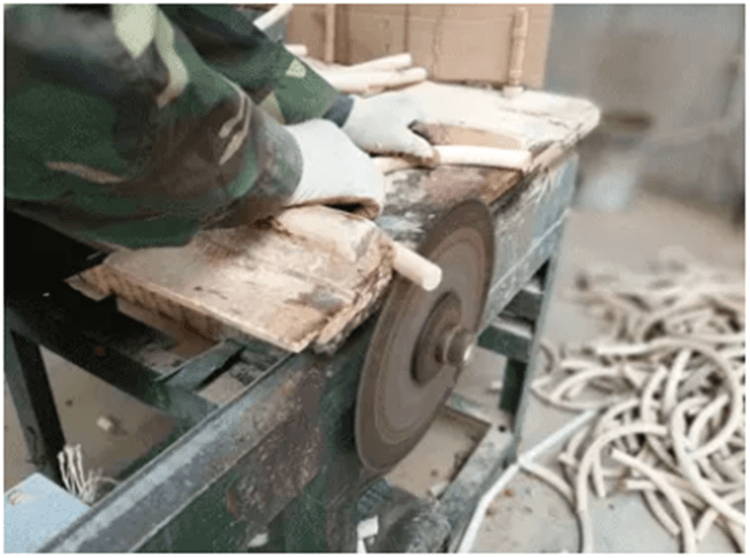 So do you know how to produce the special signal fish shape on the back of chairs? From the below pictures,
you can understand everything, our own workers produce the special signal fish shape from the plywood board.
We will assemble the spare parts into the standard round wood frame.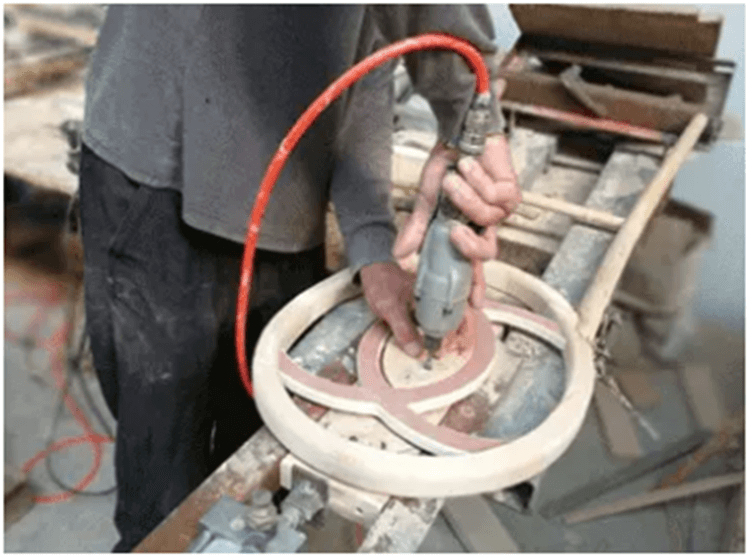 Qingdao blossom furnishings limited has more than 1000 sets of the semi-finish wood frame, these are ready
for mass production and painting work. Our wooden phoenix bar stools are with double sanding and flat,
there are no cavities.4 times PU painting during production processing.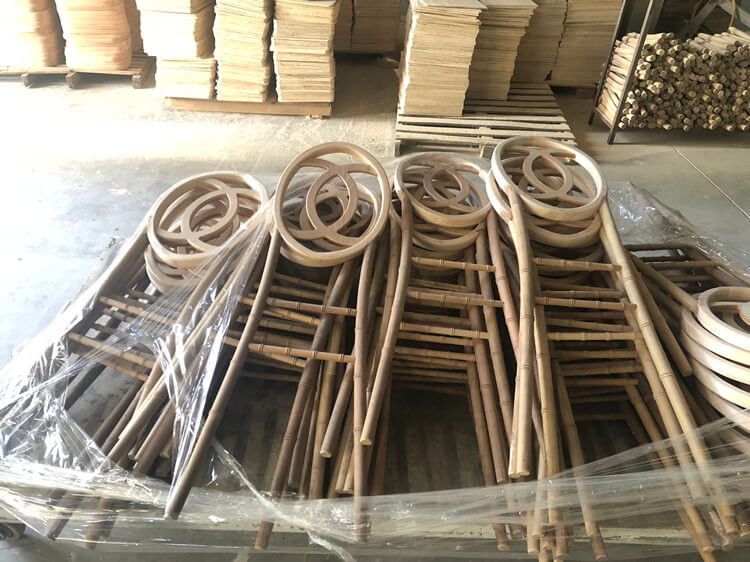 We can make the phoenix barstools, no matter double fish or signal fish, we can also make as per your
requirements. The color also can be customized by you. We can provide you the strong and comfortable chairs.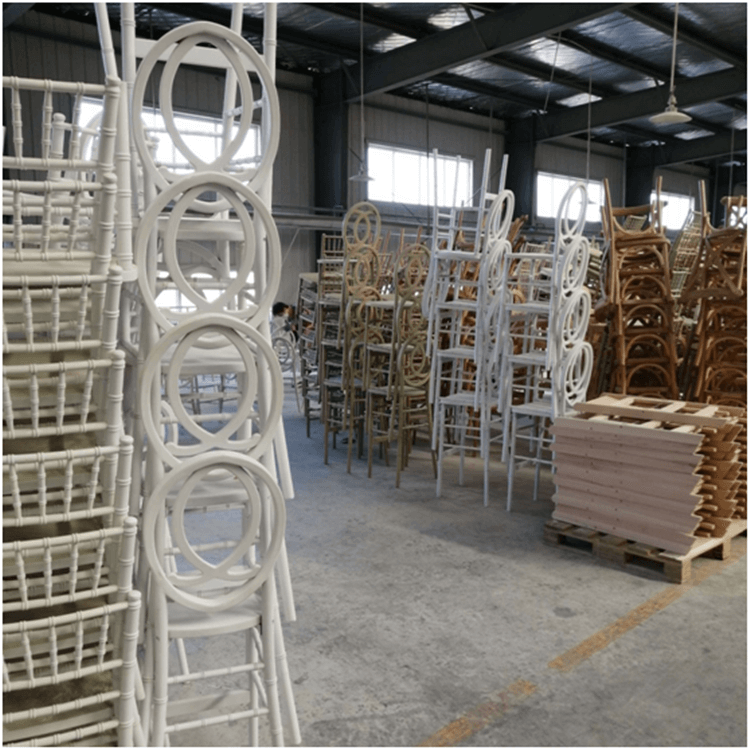 The phoenix barstool loading is 4 pcs packed into one carton. The loading capacity is 192pcs /20GP, 384 pcs/40GP,
500pcs/40 HQ. Every chair packed with PE film and the cartons packaging. We use standard carton boxes for
wooden phoenix chairs and bar stools. That will be perfect for container loading as well.