ABS Corner Folding Tables Wholesale
We are Qingdao Blossom Furnishings Limited, as wooden banquet table manufacturer, we wholesale ABS corner folding table. Our ABS corner folding table is equipped with ABS corner, so even if there is a bump in the transportation process, it will not damage the table. If there is a bump during use, it will not damage the wooden banquet table. If you accidentally knock down the wooden banquet table while using it, it will not break the corner of the ABS corner folding table.
The corners of this table are updated and improved every year. And if the corner of the table is broken, you can change it, and the table can still be used normally after it is replaced. There are a number of different folding tables on the market for hotels, banquet halls, party rental companies and other high-turnover industries where durable tables are not only a must but a necessity.
Feature:
1. The corner is made of highly durable ABS plastic which is very structurally sturdy with the ability to stand up well to external impacts.
2. Considered the strongest folding table on the market.
3. Table legs fold for easy storage and handling.
4. Use-able Indoors or Outdoors
Description
If you are looking for Folding Table manufacturer, please choose Qingdao Blossom, we produce Folding Table
since 1998, and selling them more than 60 countries.
We use a machine to punch nail holes directly into the cut tables Corner Folding
Table Material.
There are large Quantities of excellent cutting 11-layers willow/birch plywood raw material in stock, therefore can
meet our client's needs for banquet table & council board in a short time, good delivery time is our commitment to
our customer.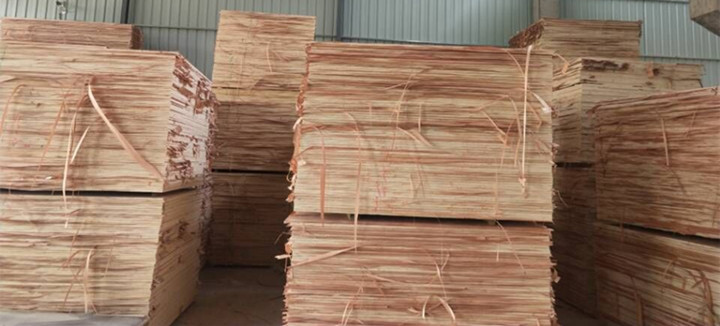 ABS Corner Folding Tables Top
Use the machine to cut out the ABS corner folding tabletop. One of the advantages of this kind of control system is to
ensure the spacing of all the holes. Therefore, there will be no difference, compared with manual drilling, the accuracy
is much higher.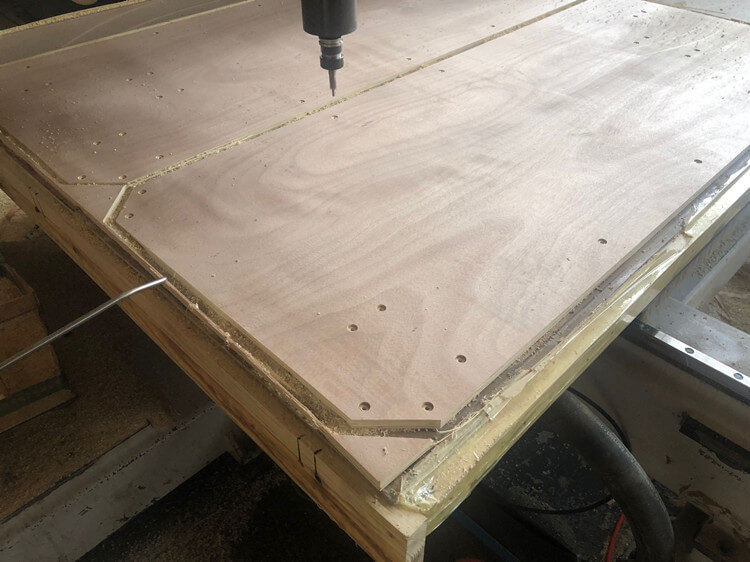 These are all machine-made wooden banquet tables with four corners cut into one piece.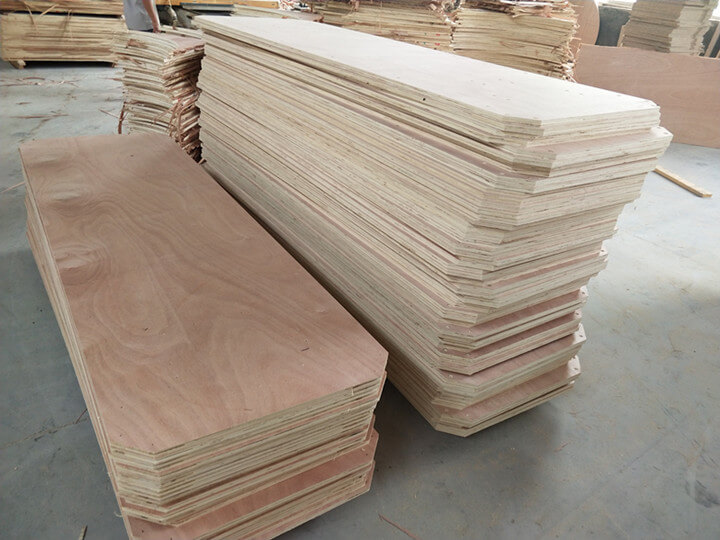 We use a machine to punch nail holes directly into the cuttable.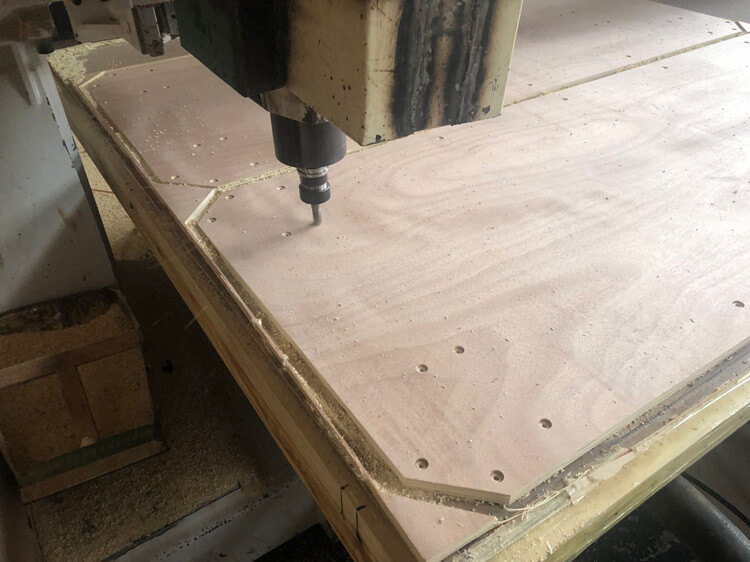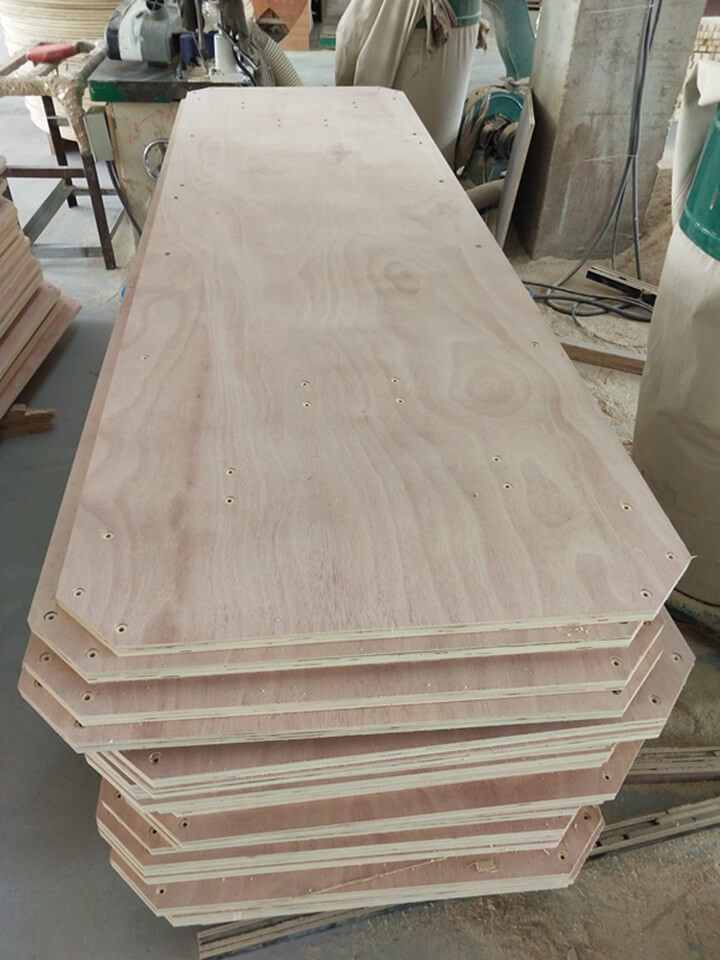 Just attach the ABS table corners to the cut.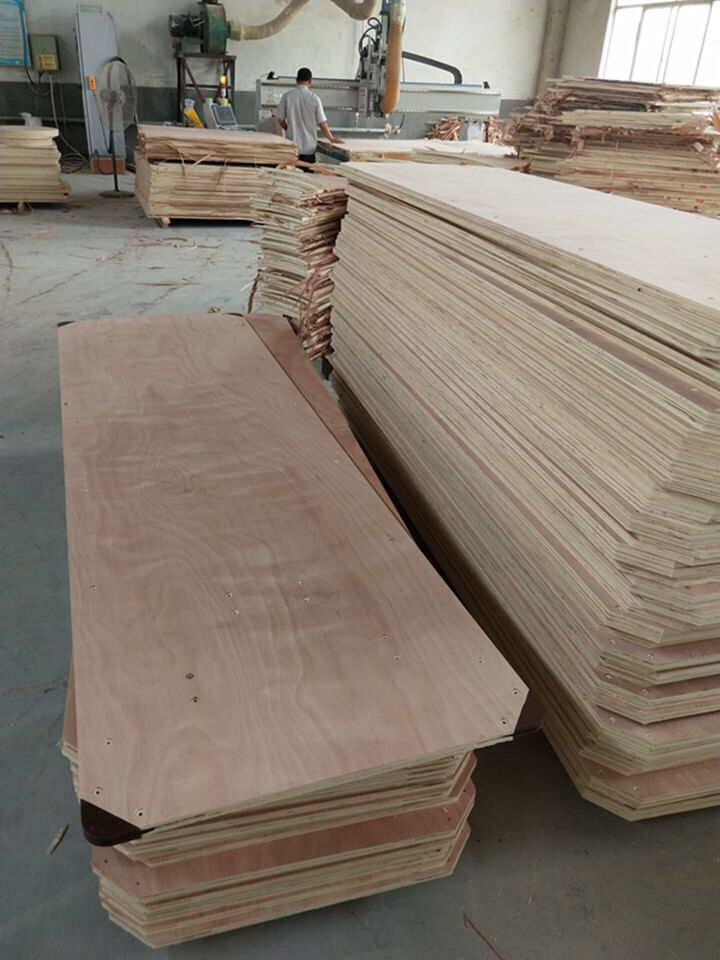 Our ABS corners are produced by our factory. We all use processed materials. ABS corners are strong and durable.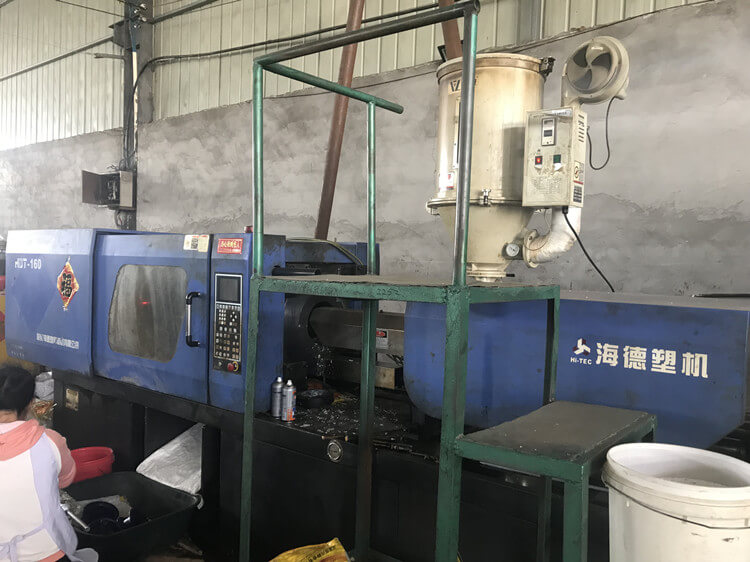 Screw the corners of the ABS table. These are all the components to install ABS Angle if this Angle
is broken, it is easy to install.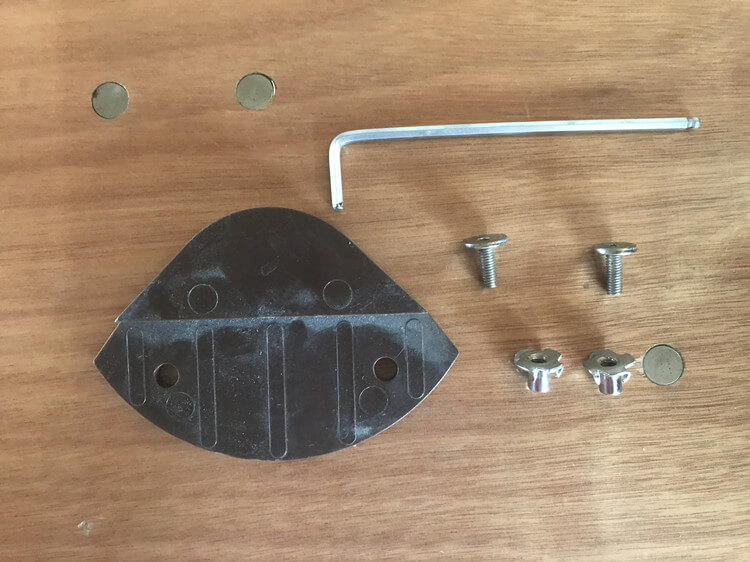 How to assemble ABS ( Plastic ) corner?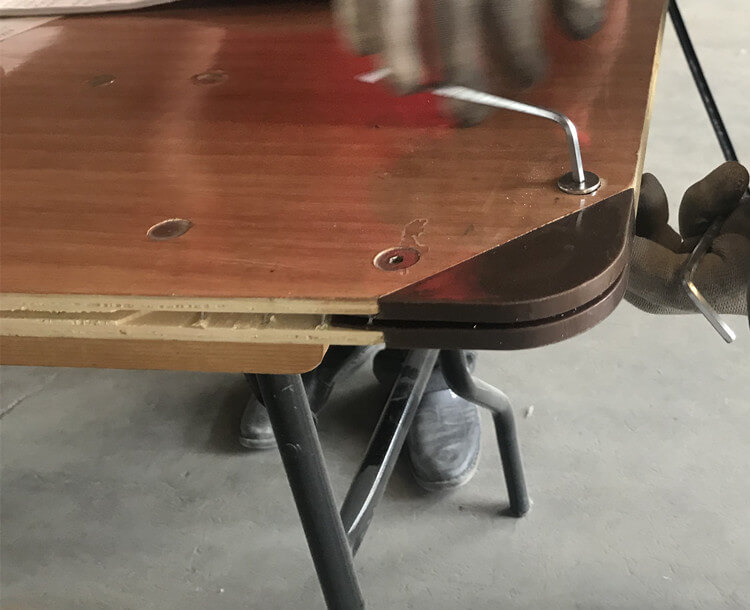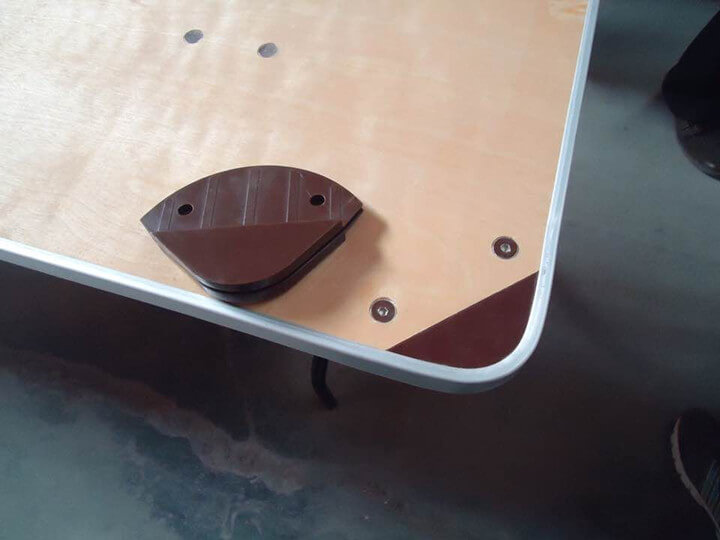 Aluminum edge of  Folding Table
We also have aluminum edge protector for choice, The aluminum edge provides better protection for the
table and is durable and easy to clean, extended the service life of the table. This is very similar to regular
rectangle folding tables.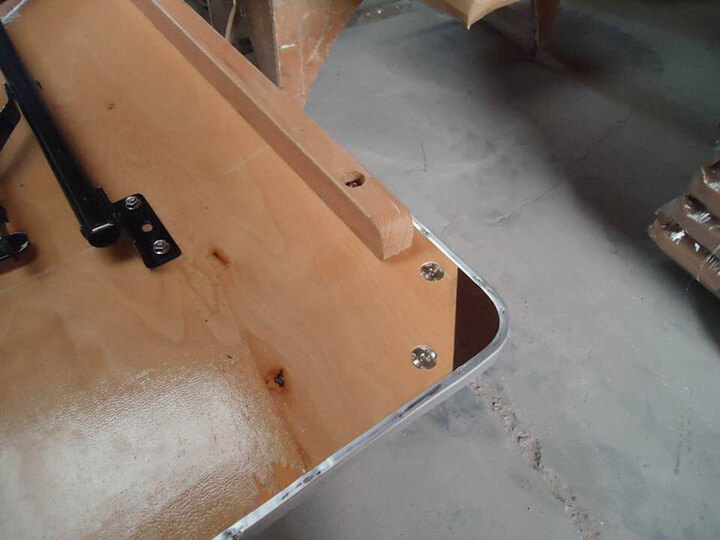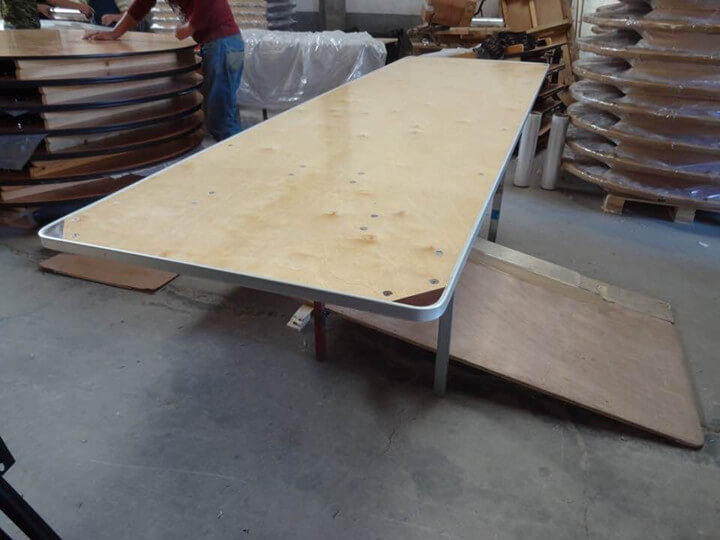 Why you should use ABS plastic corner?
If you wanna one tables for 10 seats, you should choose the size of 243 x 76 cm as following: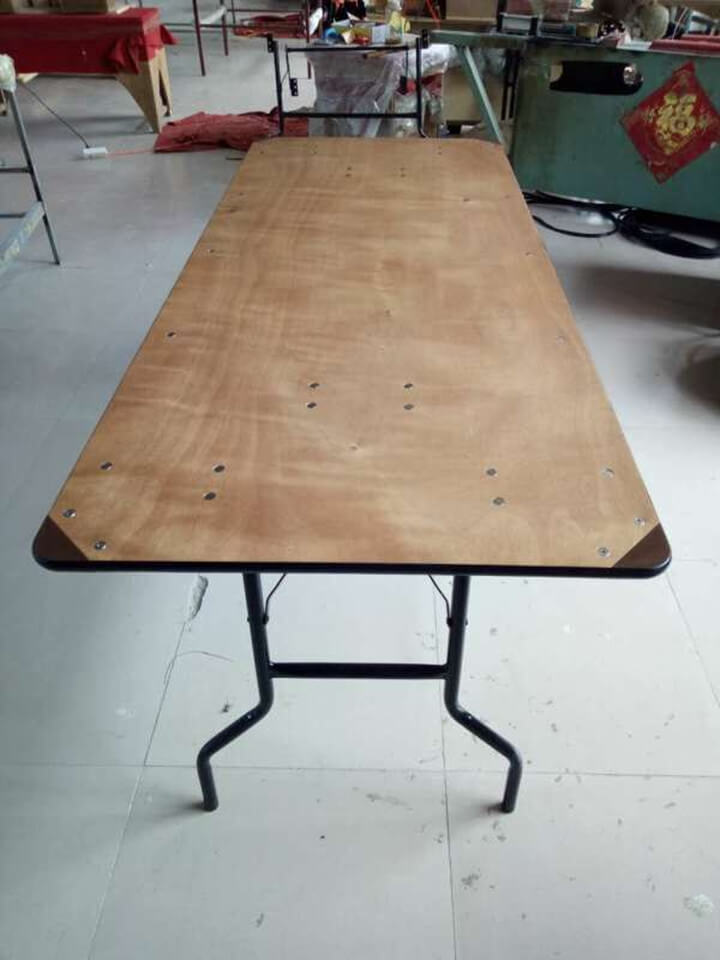 Packing OF ABS corner folding table:
We package our rectangle plywood folding table with a layer by polypropylene bags, airform, and leatherette
to avoid scratch and damage in the course of transit.
The loading of the rectangle wooden tables(according to your requirements):
Ø loading with box
Ø loading without box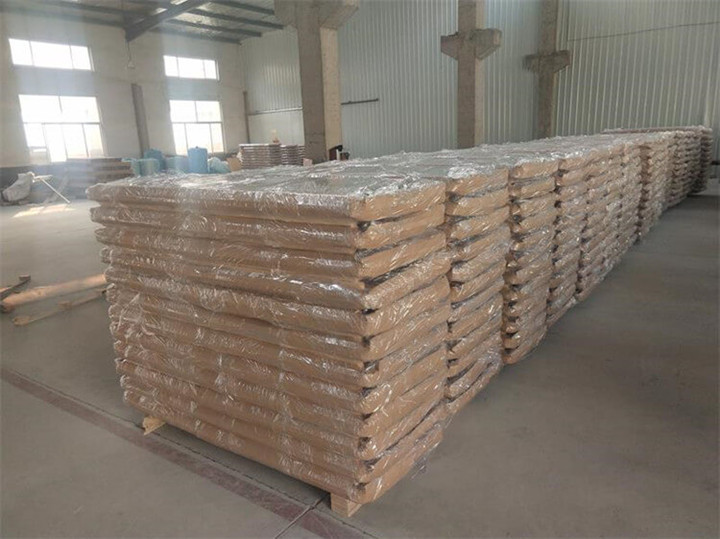 The following table describes in detail the different sizes of long table, round table, semicircle cooperation table,
meandering table, cocktail table, their respective sizes, weights, packing sizes, and the packing quantity of containers.
It is convenient for us to calculate and query the data.
Service:
We have professional customer service. Please feel free to contact us if you have any questions. Our customer
service staff will answer your question in detail. Including workmanship, materials, color, design, transportation and
any other problems.