Beautiful Transparent Belle Epoque Chairs
We are a professional furniture manufacturer, one of the greatest furniture factories specialized in manufacturing all kinds of chairs in Qingdao, especially Bella Epoque chairs. They started being produced in 1998, and the productivity of them is 20000PCS so far. So we are more experienced. Moreover, many advantages are unique, such as optional colors, customization and so on. Furthermore, Beautiful Transparent belle epoque chairs have passed SGS inspection. Wonderful after-sale service is supported as a guarantee. Production process and packing are careful, meanwhile, all kinds of transportation are available, especially container. It is convenient to have prompt delivery.
1. New design, make it more stable and durable.
2. 100% Virgin high strength resin which enables the chair to endure the high impact strength and high temperature.
3. Large storage enables us to deliver in a week.
4. Waterproof
5. 2 years limited warranty on the frame under normal using.
6. The material can be recycled.
Description
Welcome to choose Belle Epoque Chair online, this belle epoque chair very popular on the wedding market and
restaurant market.
We use Polycarbonate material to produce these chairs
Made of polycarbonate. This is stronger than acrylic acid. Single die injection, strong and durable.
Uv protection materials can be used in any environment, including indoor and outdoor. Complete assembly,
no assembly required.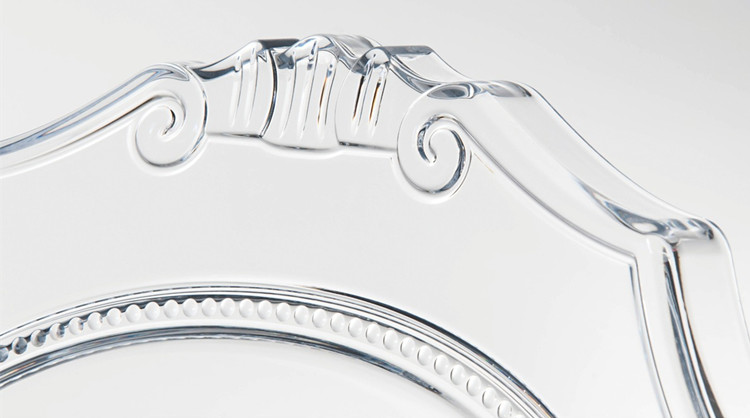 We use import raw material PP to make these chairs. Please see the transparency of chairs, no impurity, the
the unique design must decorate your wedding and events special and elegant.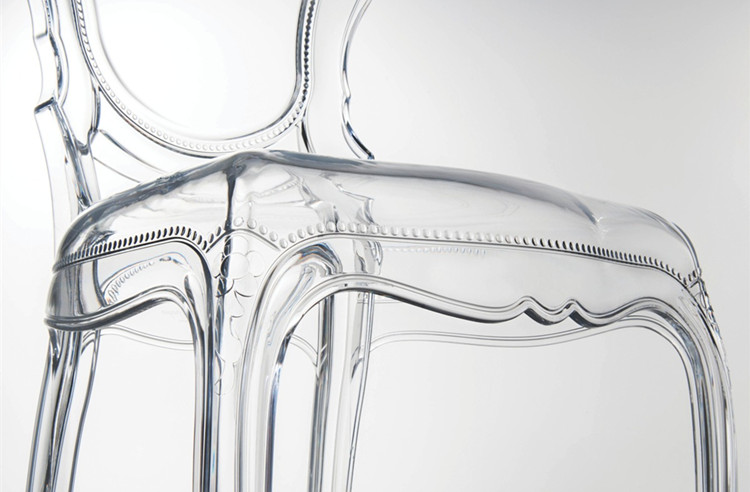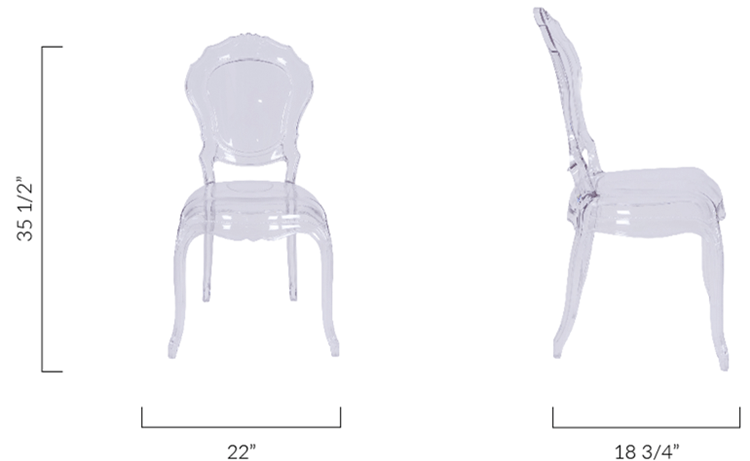 A variety of colors and styles for Belle Epoque Chair
We offer the widest selection of colors – clear and smoky. We have built years of experience with several
manufacturing companies, hotels and interior designers, and we can meet industrial levels and standards.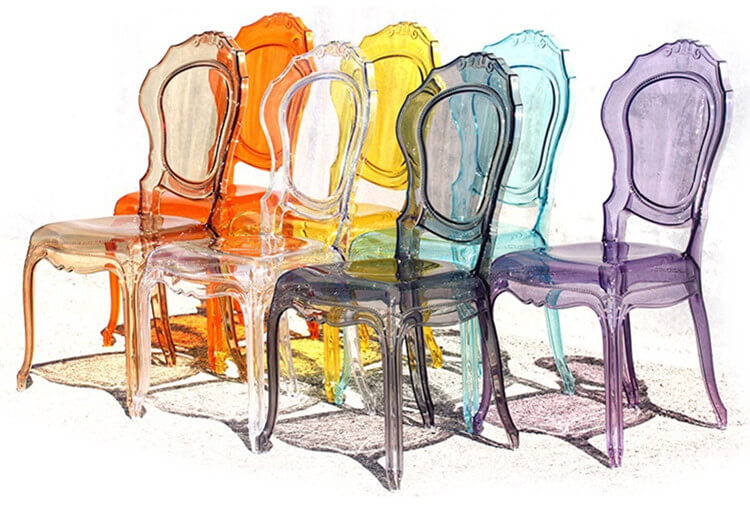 We also producing black Bella chairs as following, and some tables to match the chairs as well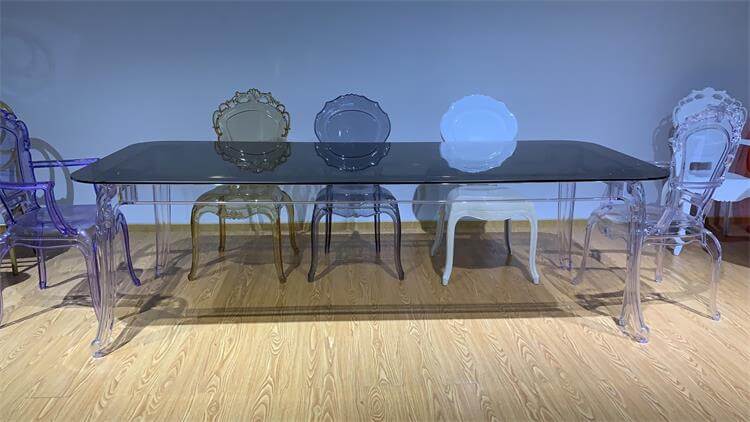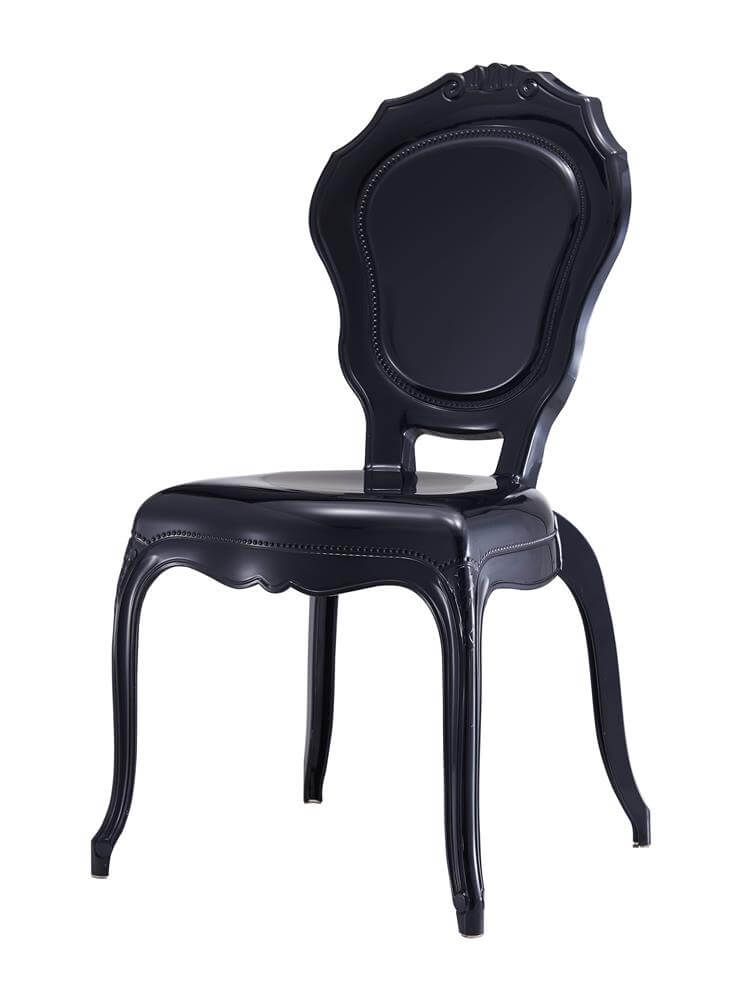 Workers put the PC material into the advanced machines automatically.  And they are melted ready for shaping
by mold.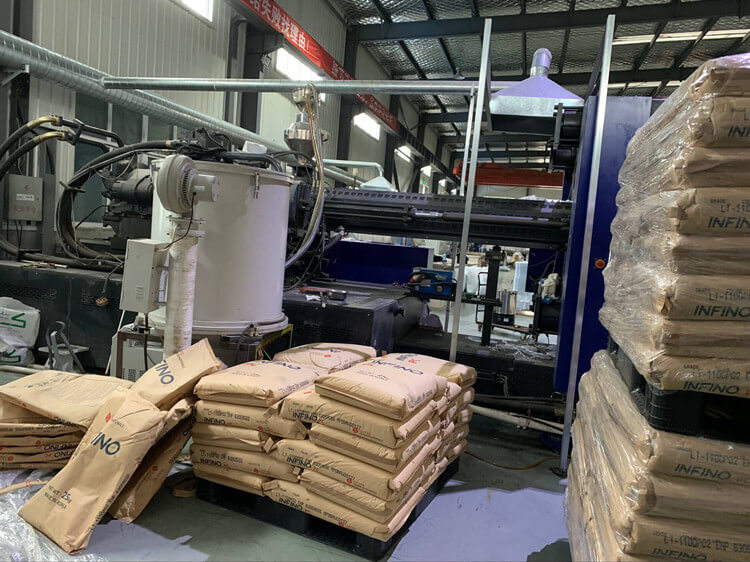 We have excellent quality mold that is burly and heatproof, so chairs produced do not have error ensuring
the accuracy of measure. We have the best technicians who do well in controlling time and temperature by
analysis of science.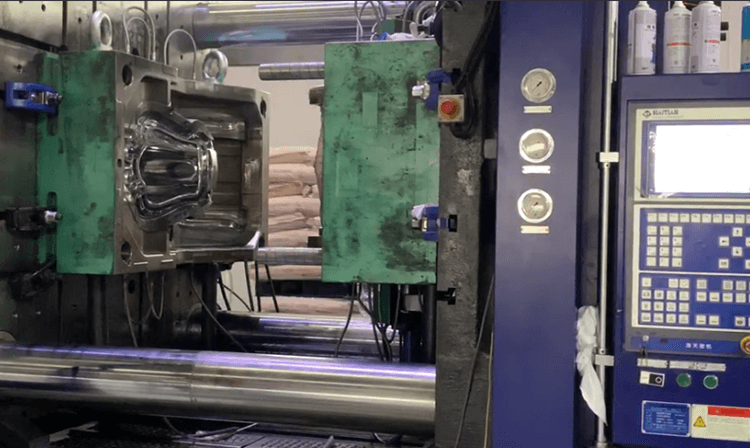 We use a skid-proof foot pad of each leg to reduce abrasion and noise.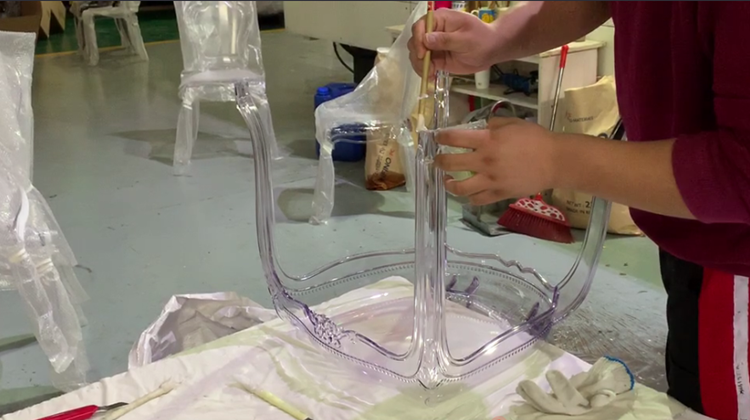 Lastly, we put a layer of the very clean thin film in case of dust.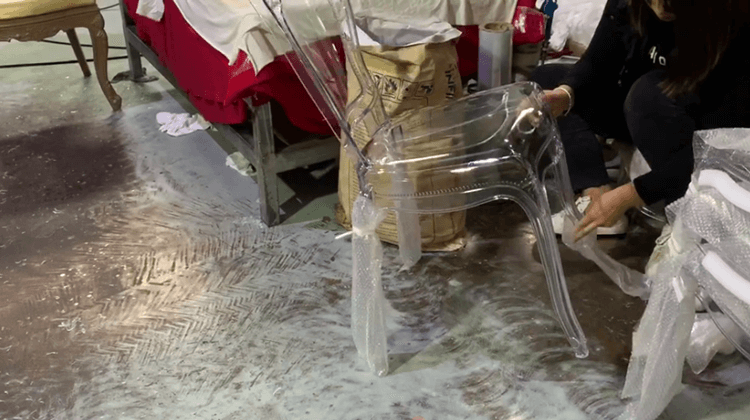 We also supply new designs of Bella chairs as well。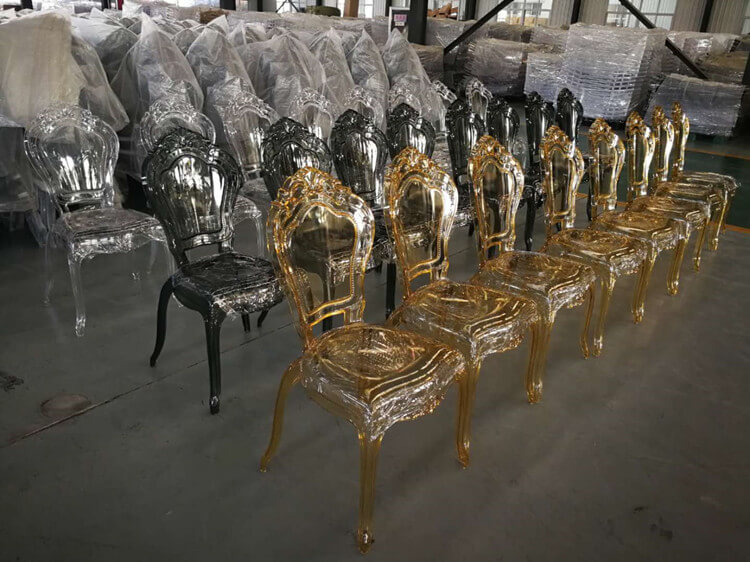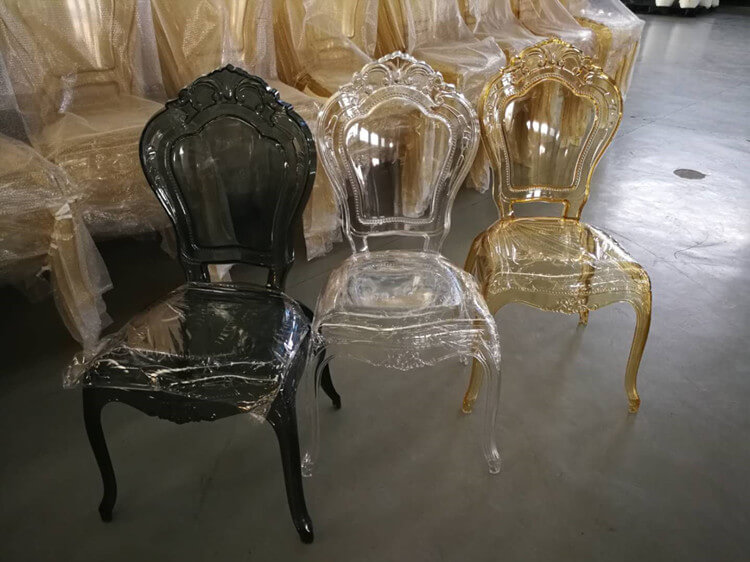 The belle chairs can be stacked. It will save more space for your warehouse. 4 pieces put into one carton to
transport.  Firstly we use film to coat them and then used them in strong cartons.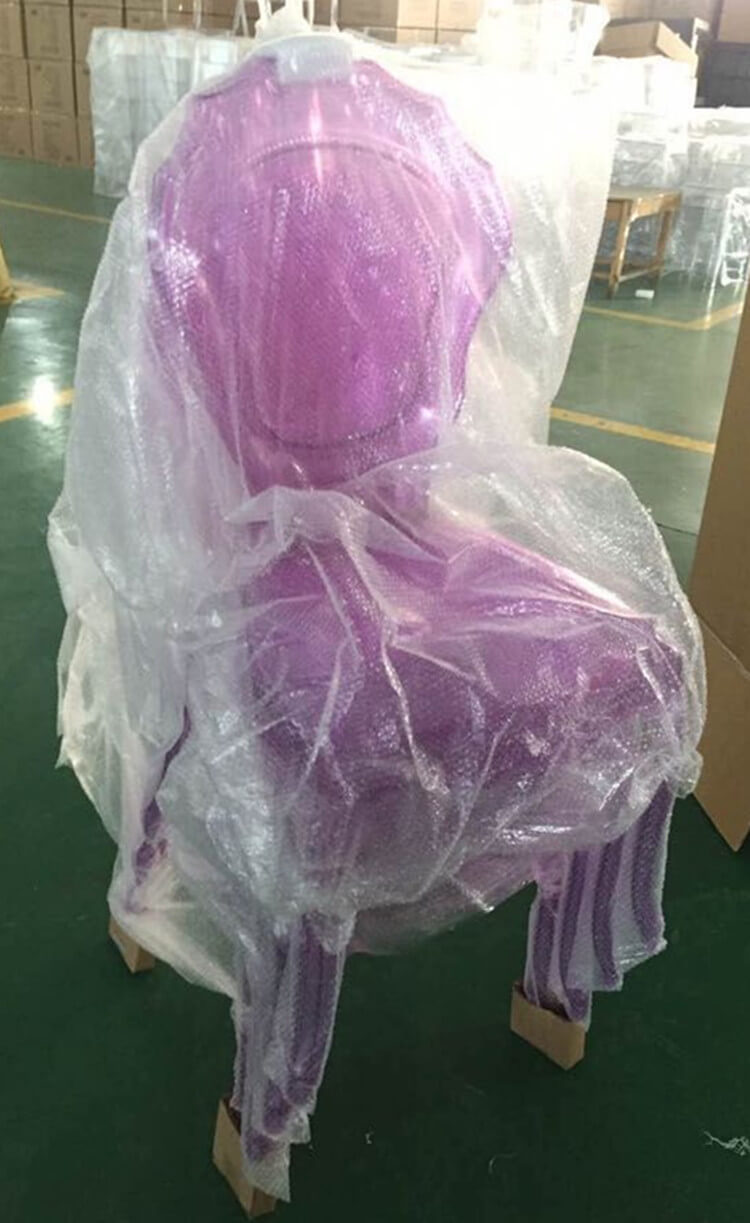 Mass production of our resin chairs belle chairs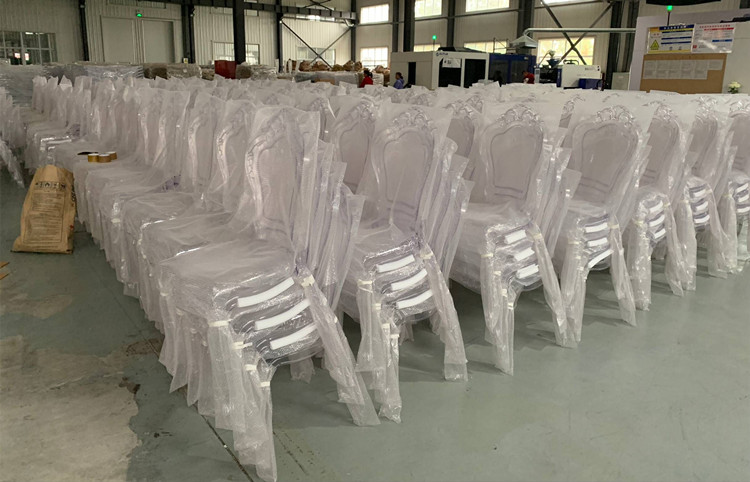 The size of carton is 69*53*132 =0.38CBM,the loading capacity is 240/20GP, 584/40GP,720/40HQ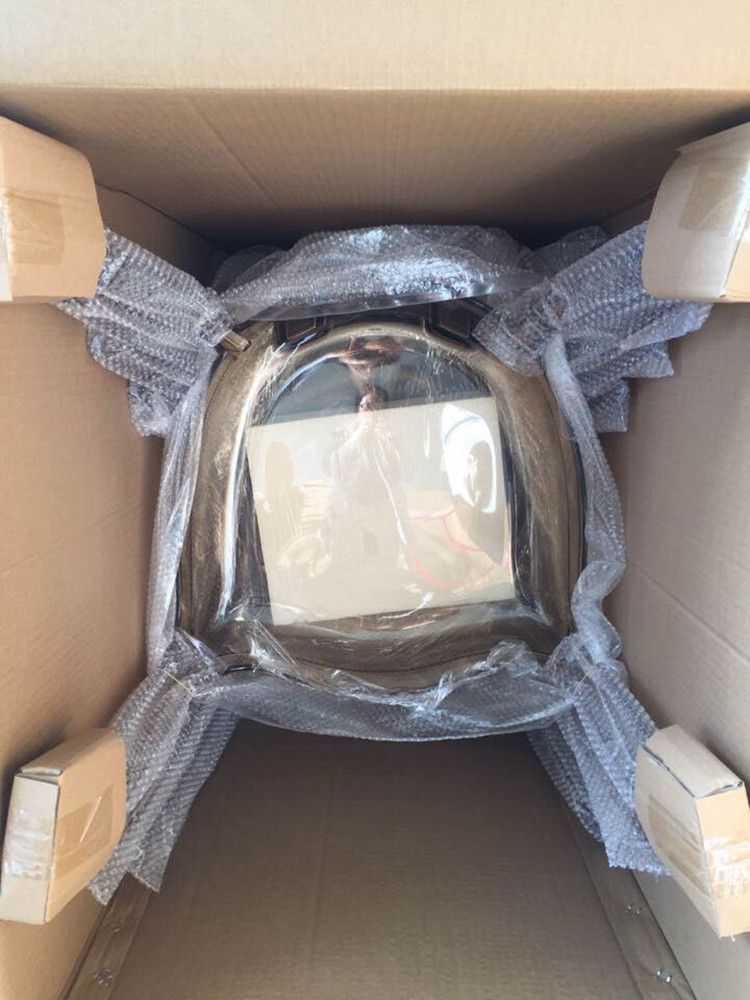 There are dust-proof plastic bags in the inner package, with big foam blocks between them, which won't be
knocked or damaged.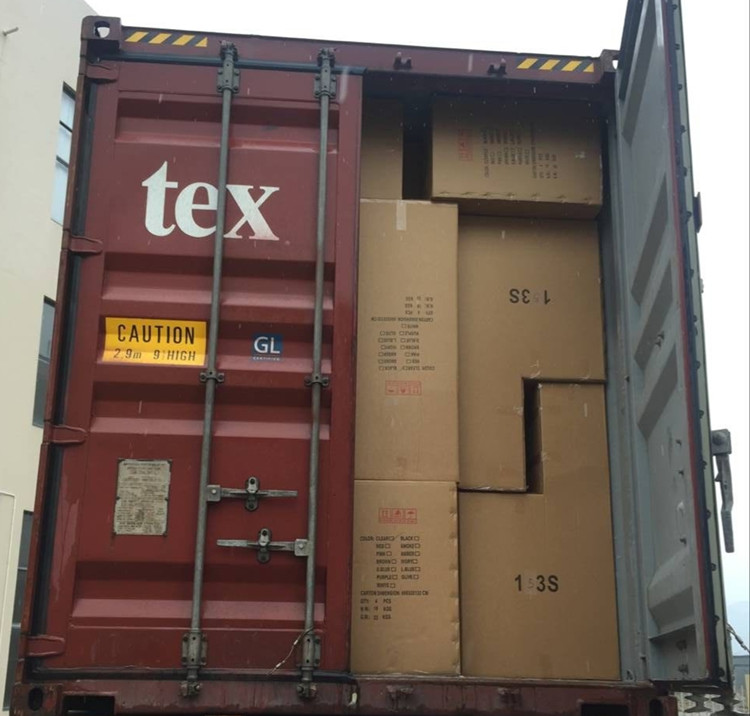 Where we can use these chairs?
Beautiful Transparent belle epoque chairs are suitable for all kinds of parties, living rooms, and offices,
which shows your first-class taste and make your exclusive room meaningful.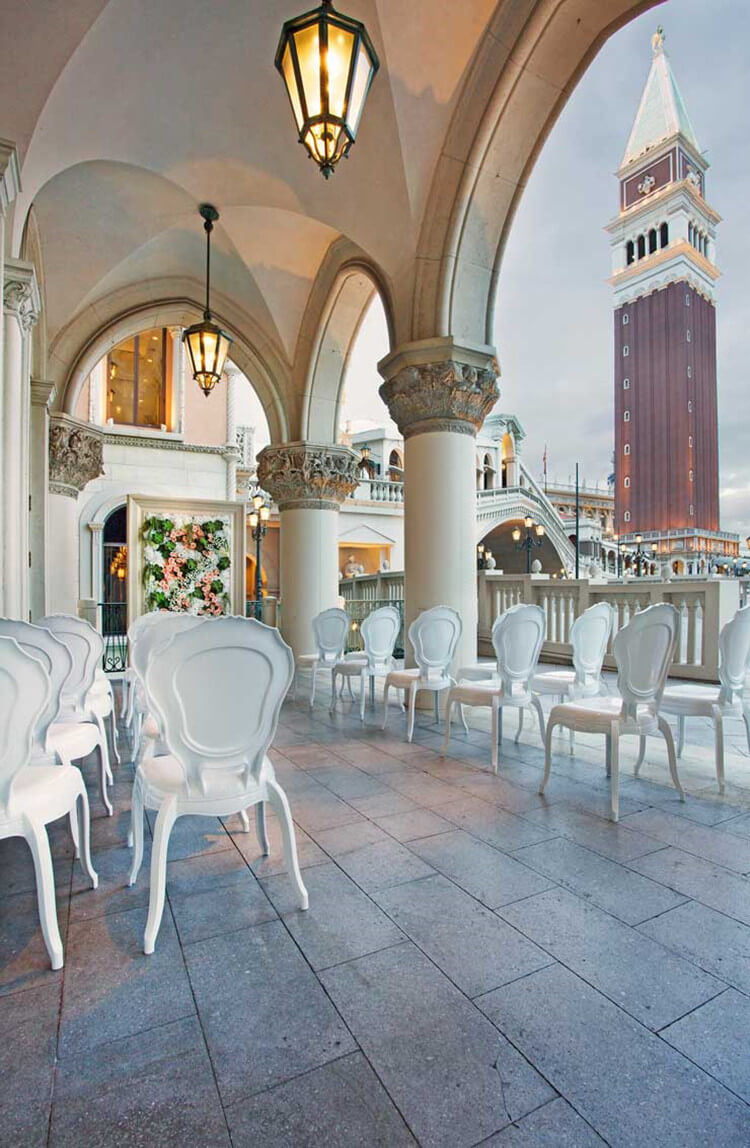 Poly carbonate is 250 times stronger than glass, 50% lighter, and has flame retardant properties. This chair
is sturdy but light, and its unique design will make your dining area sparkle. The Belle Epoque can withstand
a static weight of 182 kg.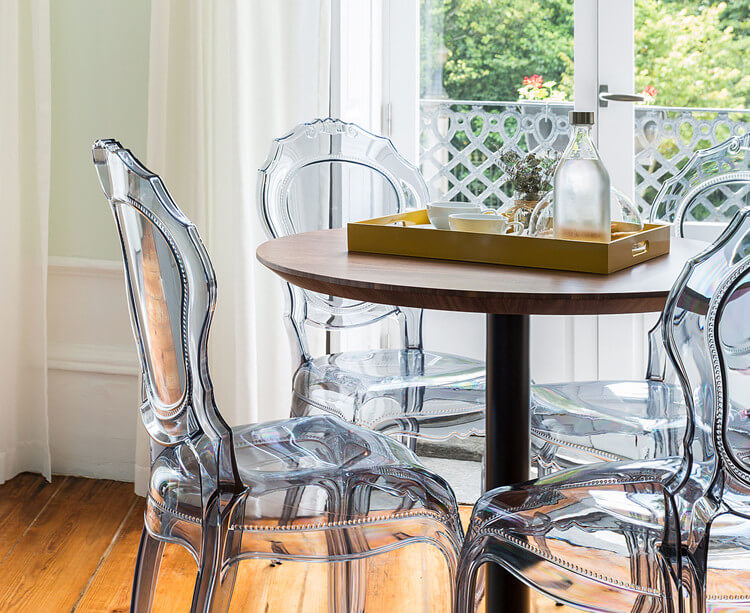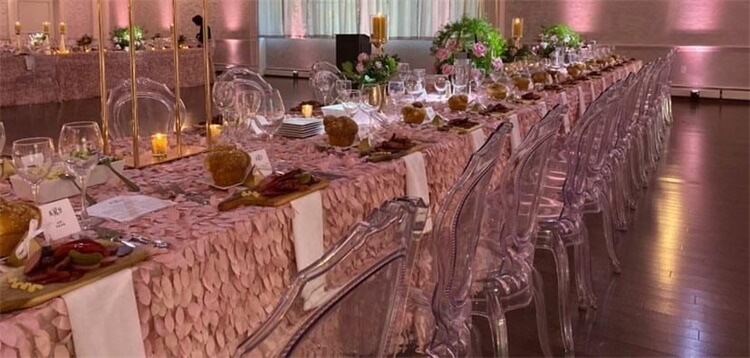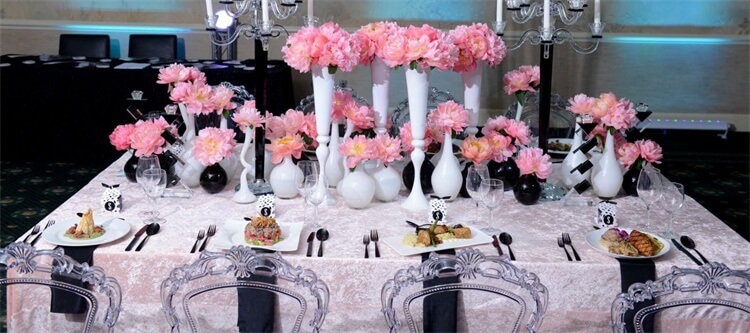 To learn more about how products are made, please click the video below!