Metal Napoleon Chairs
We have a professional factory manufacturing and wholesaler for metal napoleon chairs , aluminum napoleon chairs and kinds of banquet chairs as well. All of them made of high quality iron or aluminum . All of our wedding napoleon chairs produced in standard size,pads will be matched for different chairs. In oversea, they are so popular, especially using an outdoor wedding.
Main advantage: 
1. Both iron, metal and aluminum available.
2. Difference color for our aluminum napoleon chairs
3. Difference thickness available about the metal material
4. More than 19 production processing
5. More than 17800 pieces of monthly production quantities.
6. Stack-able napoleon chairs
7. Around 1400 pieces will be in one 40 ft HQ container
Description
Details of our metal napoleon chairs:
1. Production processing of metal napoleon chairs
Let us show you the production processing of our aluminum napoleon chairs as follows:
So you can see we pay more attention to the quality control of production from the material to painting works.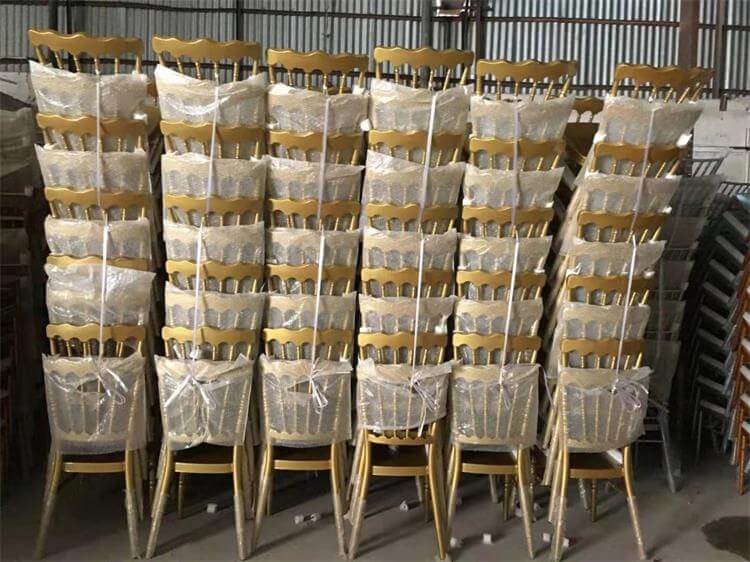 2. What is the material of our metal chairs?
2.1  Our wedding metal chairs choose quality circular tubes or square pipes for different parts of the chairs.
We use our machine to cut the circular tube to a suitable size. And we chill pressing the circular tube to chair designs.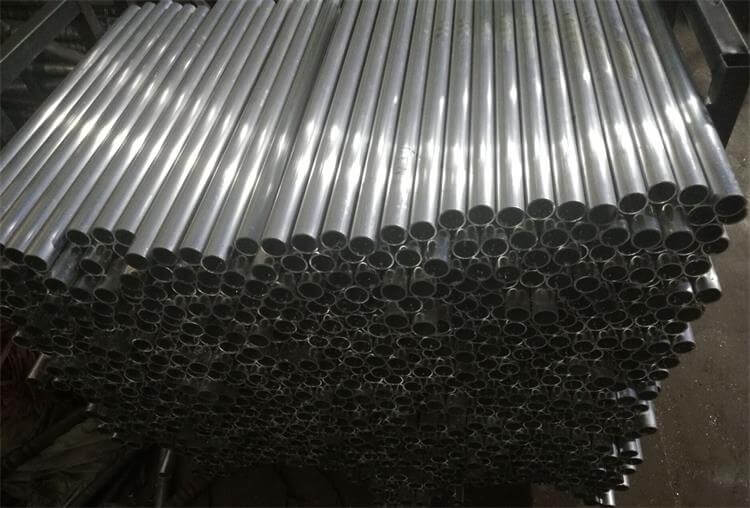 2.2 Mr. JP from Florida USA is very satisfied with the quality of our banquet chairs. Our good-quality iron
pipe or aluminum pipe will not rust. So the banquet chair has a longer service life.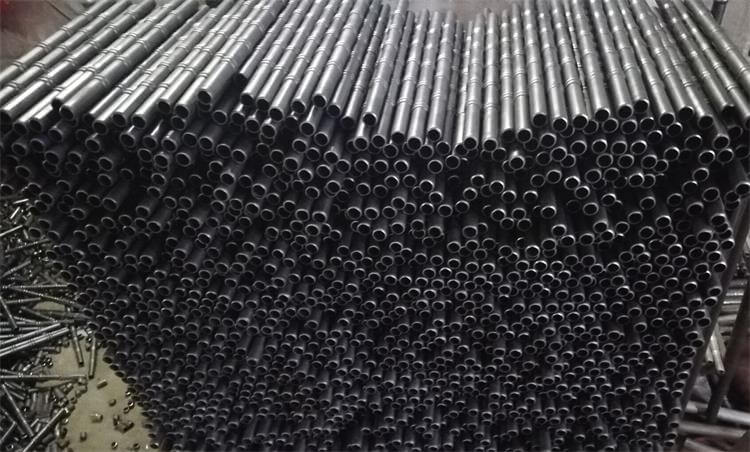 How to produce aluminum Napoleon chairs Resin Napoleon Chair?
How to produce metal Napoleon chairs? Let's visit our factory now!
We also do nice polishing work for metal surfaces as well.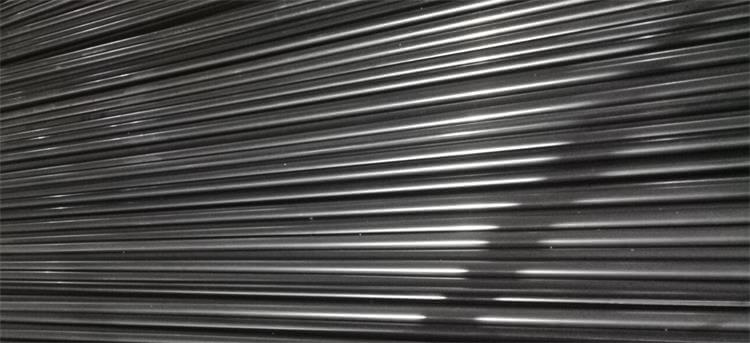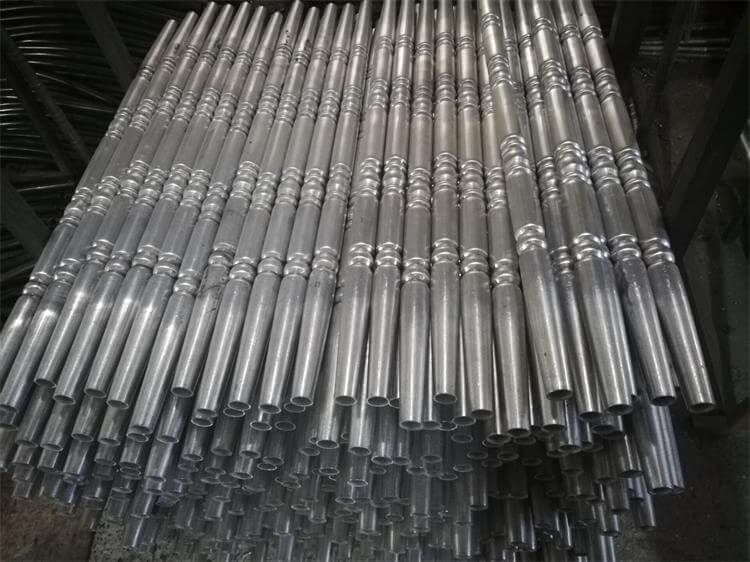 We at least can produce these metal wedding chairs more than 9600 pieces monthly in different colors.
For the different spare parts, we use high-quality aluminum or metal for production as follows: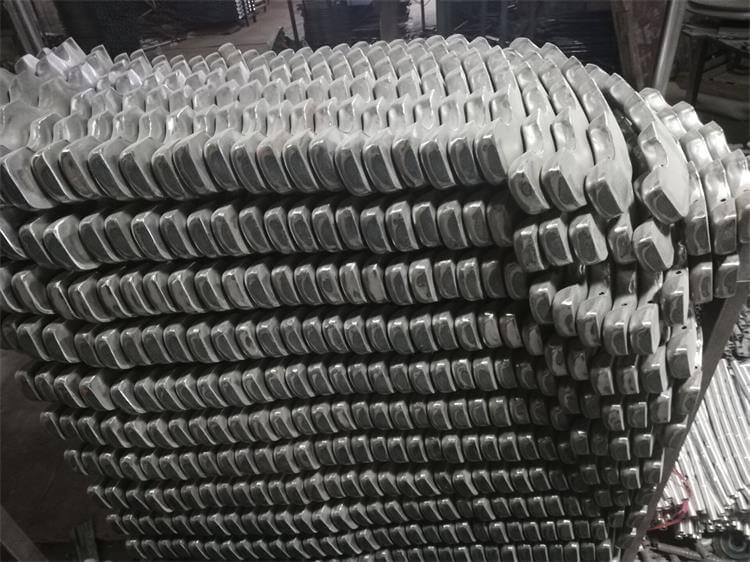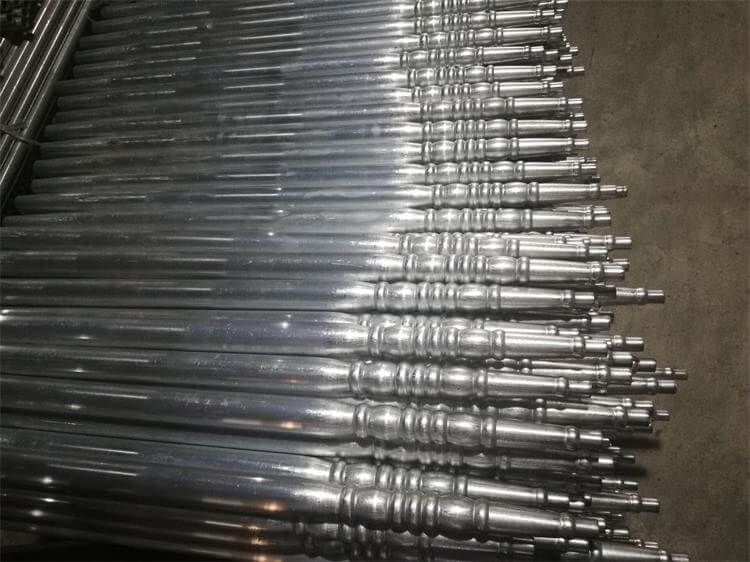 Our quality control team will inspect each spare part before assembling chairs. They will pick out a handful of
unqualified accessories.
How about the metal seats?
Regarding our chair seat plate, we use high-quality metal not only in the selection of materials, but the most
important point is that we are more rigorous in welding. As you can see from the picture below, we use full
welding to connect the seat plate and the front leg of the chair. This ensures the firmness of the chair.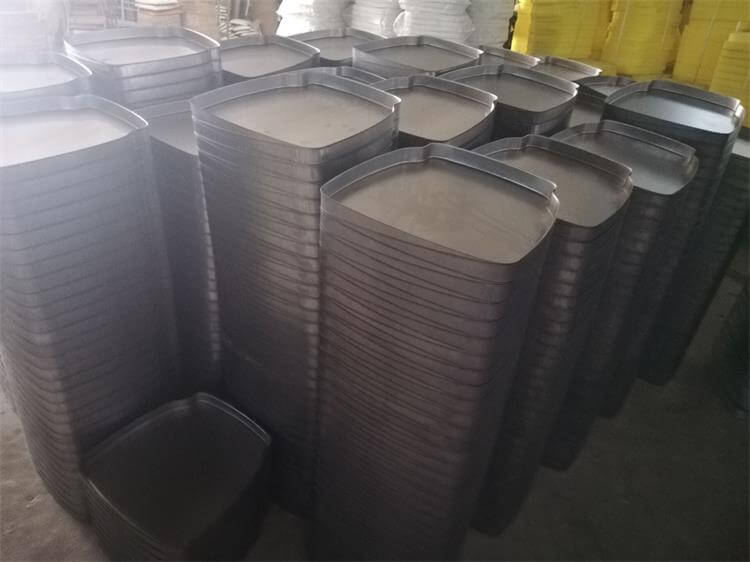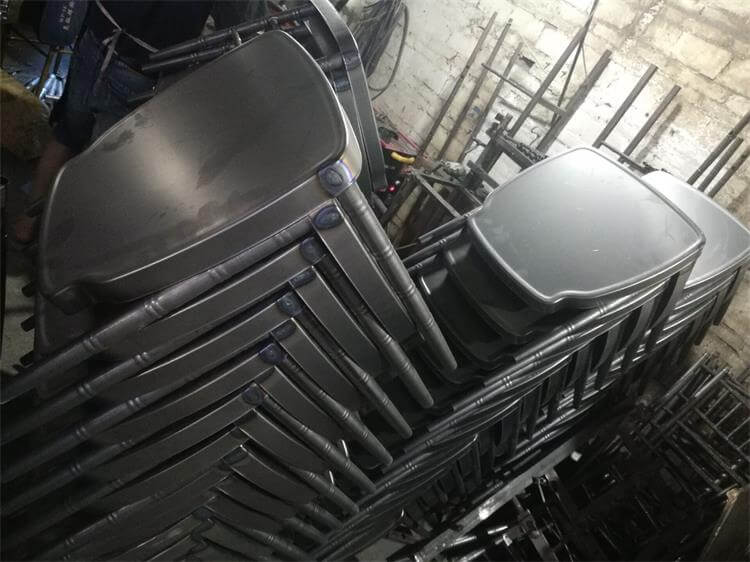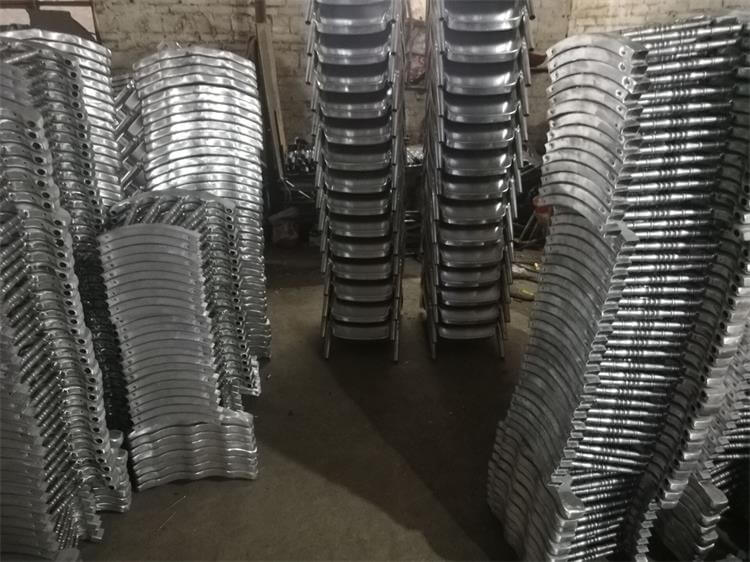 Not only do we pursue perfection in the production of each accessory, but also in terms of the link between
components and components, we are also perfect. Finally, the assembled chair is polished again to ensure the
overall effect.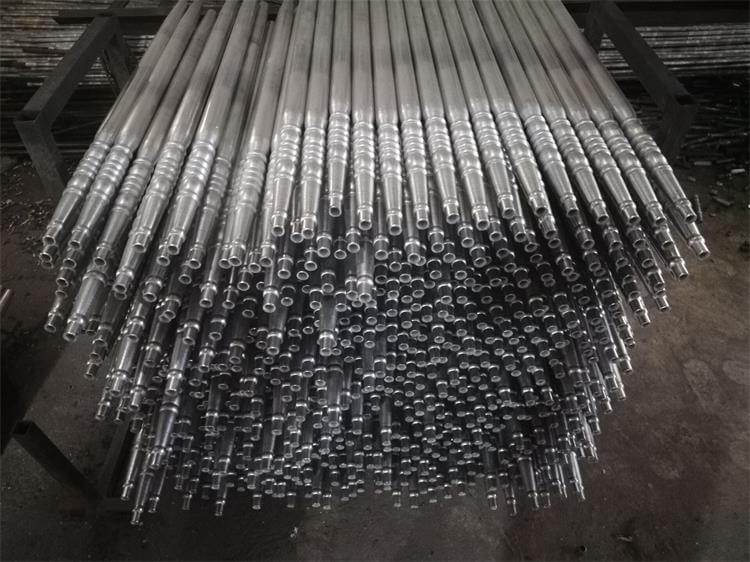 3. What is the difference in quality between ours and others?

From the following 2 pictures, so you can see we pay more attention to the nice polishing work for metal
napoleon chairs, then in the corner of chairs parts.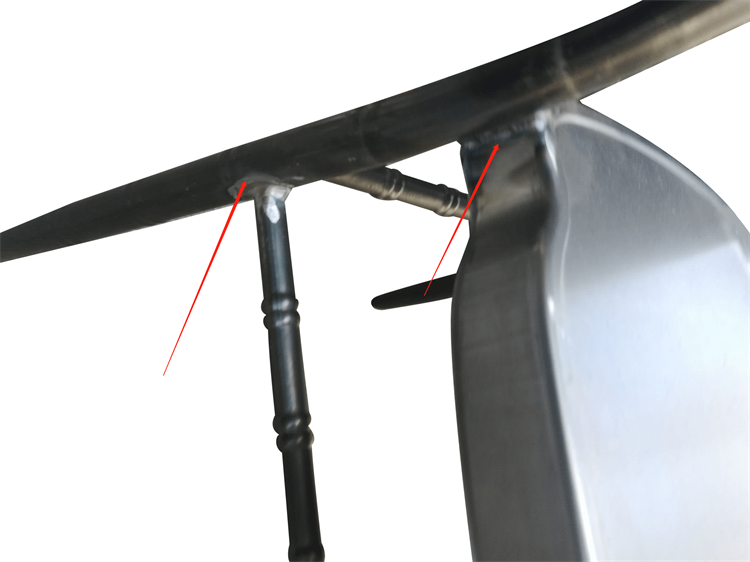 We polish very well, so it is easy for painting work or electroplating work. We have a big difference from the
poor quality factory. In order to a long time using, we choose good quality material.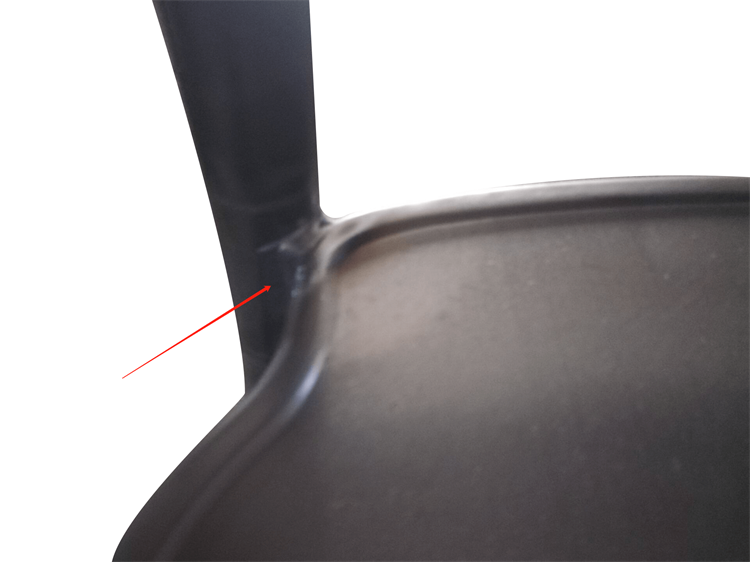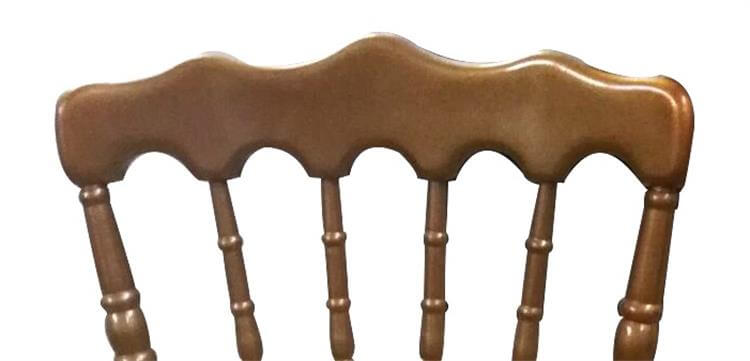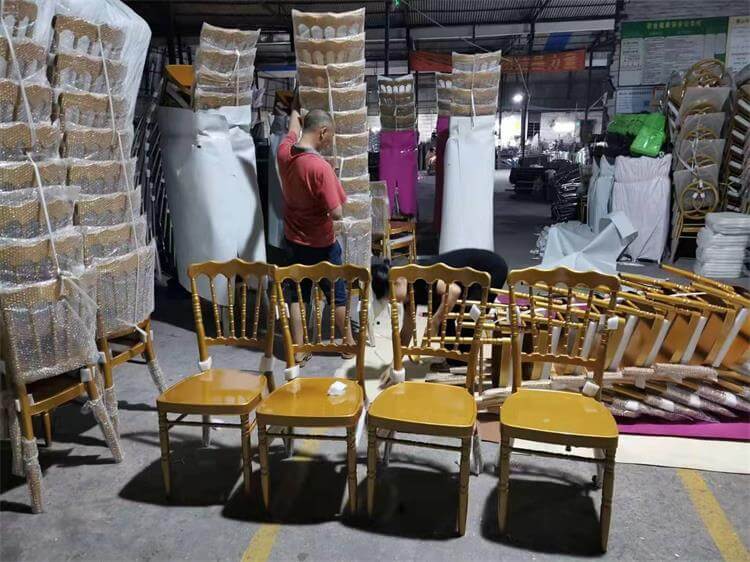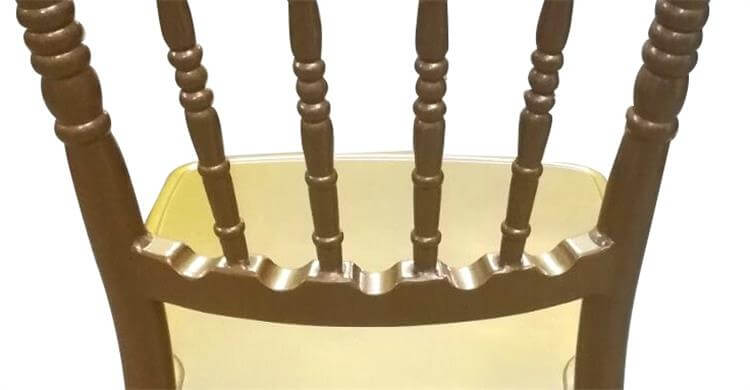 4. How many pieces of these metal wedding chairs will be in one container?
Normally, 500 pieces will be in one 20 ft container without boxes
1400 pieces will be one 40 ft HQ container without boxes
When party rental companies rent the event metal chairs, it is very easy to carry them.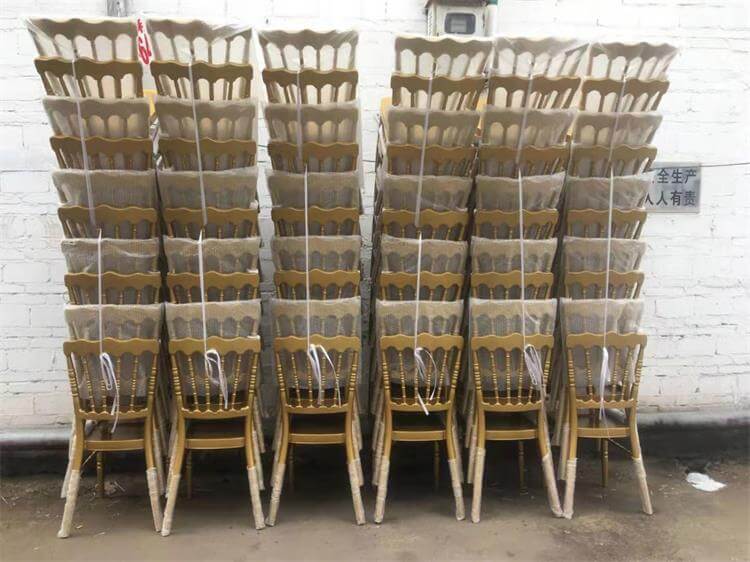 Our Algerian customer is very happy to receive our metal Napoleon chair and expresses long-term cooperation.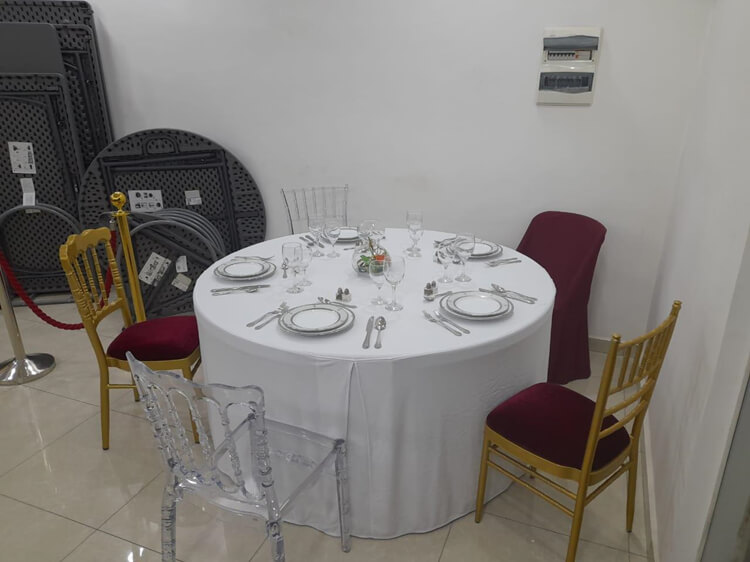 Love them, inquiry pricing, please
Aluminium Napoleon Chair Technical Sheet