Round To Oval Dining Table
Qingdao Blossom Furnishing limited is a round to oval dining table factory in China. As a wooden oval dining table manufacturer, we have the lowest price in the whole table and chair market. Fix the modern dining space with our elegant oval dining table. Made of exquisite ash wood with an exquisite sandblasted black grain finish, taking into account the metal accents in the carefully tailored chairs and accessories. This 84″ x 52″ oval teak wood dining table is perfect for a terrace dining table with 6 chairs. The unique sled table base and slatted top are beautiful in design, which can be flexibly adapted to modern, traditional, or transitional environments.
Round to Oval Dining Table Feature
The table is made of solid gray
Black dyed sandblasted grain finish
Need to assemble
Can accommodate 10-12 people, depending on the width of the chair
Modern and Manhattan apartment style
Description
Although the round to oval dining table is made of solid wood, it looks simple and classic. This table has an airy base
and a dome, which is perfect for creating a vibrant dining environment in any space. The size of our wooden oval
dining table is 140 x 70 x 46 cm.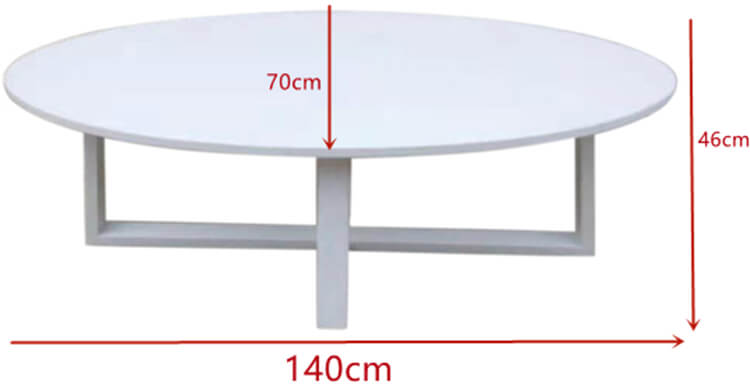 The intersection at the bottom is not only designed to be fixed on the floor but also contrasts sharply with the visual
brightness of the desktop. This table is not only full of design but also clean lines. Very suitable for modern interior
decoration, modern classic style. Smooth wood grain, hard panel, wear-resistant, and scratch-resistant, easy to clean.
Thicker panel, firm and stable load-bearing, safe to use thick leg tea.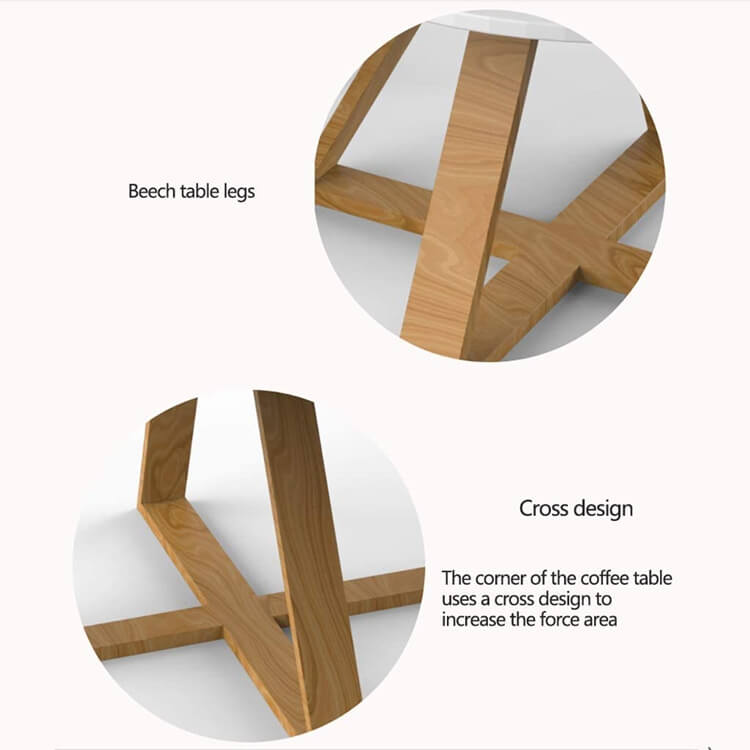 The rounded corners and seals can protect you and your child from bumping. There are no sharp corners on the
surface of the round to oval dining table to prevent scratches and injuries. Because of the thick plate, the load-bearing
capacity is strong and the base is stable. Wear resistance and long service life. The table is huge and the capacity is
huge. Simple and modern, beautiful and practical.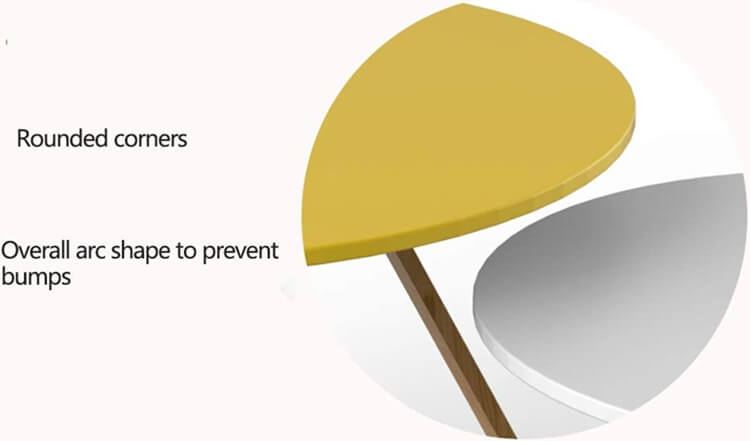 Non-slip mat, wear-resistant, and reinforced. It can prevent the shaving floor from moving from the reinforced coffee
table like a coffee table. Suitable for various places, living room, coffee shop, bedroom, etc. This natural teak wood
table with ancient gray will naturally age in its environment and produce a bronze color (silver finish), making it blend
in with the environment. We only use the highest quality sustainable grown and harvested FSC certified Brazilian
teak, which has a high oil content, compact texture, and inherent strength.