Tolix Chair Wooden Seat
This Tolix chair with the solid wood seat is faithfully reproduced by the wooden chair and by pressing the plate with transparent powder coating, making the chair display the original metal color. A thick and glossy coating that makes the chair weather-resistant and suitable for outdoor use. Chair foot USES rubber protection, reduce the friction of chair foot and chair bottom, prolong service life. The Tolix chair with a solid wood seat is very popular and widely used in homes, factories, offices, bars, and cafes.
Tolix chair wooden seat manufacturer directly
Do not buy poor quality material
The thickness of the material is 1.0mm plus dusting to exceed 1.0mm
Chairs are protected by KIDS
Large production capacity and fast delivery time
Transparent deteriorated beauty
It is recommended to place the order in Winter
Dusting adopts outdoor dusting
The old-fashioned process in the later period, 3 to 5 covers
Environmental protection feet
Description
As famous tolix chair manufacturer, we selling our tolix chair more than 68 countries including Holland, Spain.
We do wholesale business for these tolix chairs with wooden seats.
Modern style of our tolix chair:
These vintage style modern copper metal chairs are perfect for your kitchen, restaurant, bistro, coffee house, or anywhere else.
Stable & durable
The heavy-duty steel construction and wood seat make it more stable and durable.
Non-marking:
Each leg has non-marking feet caps that won't make scratches to your wood floor.
Comfortable design: 
The design of comfortable high backrests ensures you can enjoy your delicious meals and relaxing conversation.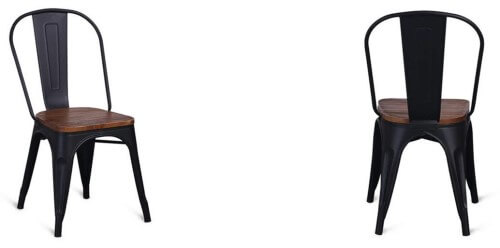 Easy storage:
Their compact size and stackable design can help you save much space for storage, especially for events, party or commercial use.

We can paint The Tolix chairs with a solid wood seat  available in a variety of colors. The metal cross between
the legs keeps the chair in a firm and steady position. This Tolix chair with the solid wood seat can stack up to 10 high.
Wire edge protects your feet from sharp edges.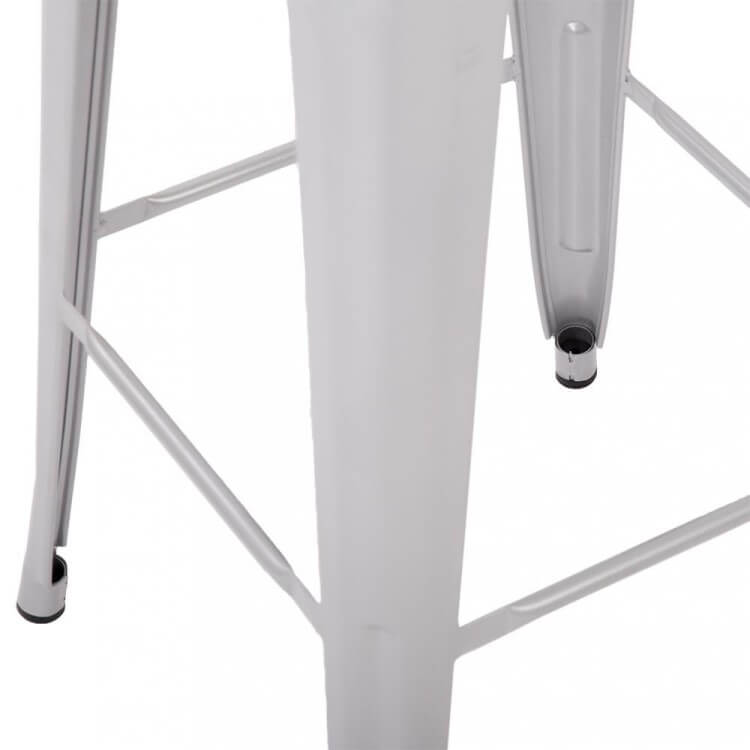 Color: red, white, black, green, yellow, orange, pink, dark green, steel color.
There are many colors to choose from on the chair's seat plate.
The Tolix chair with a solid wood seat, a favorite of cafes and retro kitchens around the world, . Versatile design,
used as a dining chair, coffee chair or office chair, looks great in any interior. The design come from 1934.
These Tolix chairs with the solid wood seat are very popular and will look great whether they are fully industrial
or juxtaposed with many styles. All the wood was smooth and free of cracks.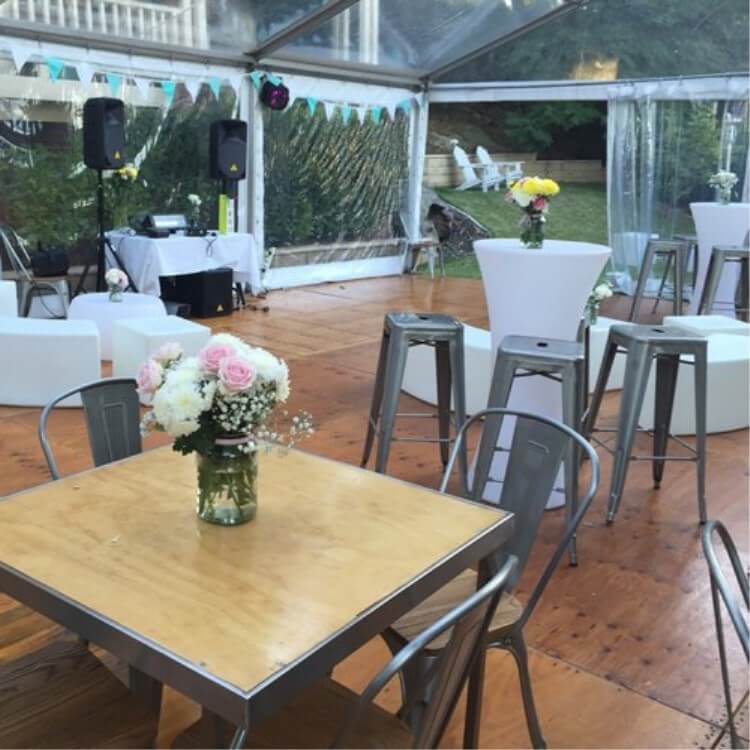 The sturdy metal steel frame and seat retainer is made for durability and is finished with powder coating. To
prevent scratches on the floor and ensure stability, the stool has rubber on the bottom of each leg. The chairs
are exactly matched with solid pinewood farm tables.
Feature of tolix chair:
1. Solid steel structure with a 30 mm imported North American grey solid wood and clean paint
2. Install rubber feet in safe, scratch-free position
3. Chairs are stackable and can be used outdoors, plus galvanized and protective powder coating, hardware stores,
gardens, bars, outdoor restaurants, etc.
4. Raw steel gloss varnish, raw steel Matt varnish, outdoor color powder coating.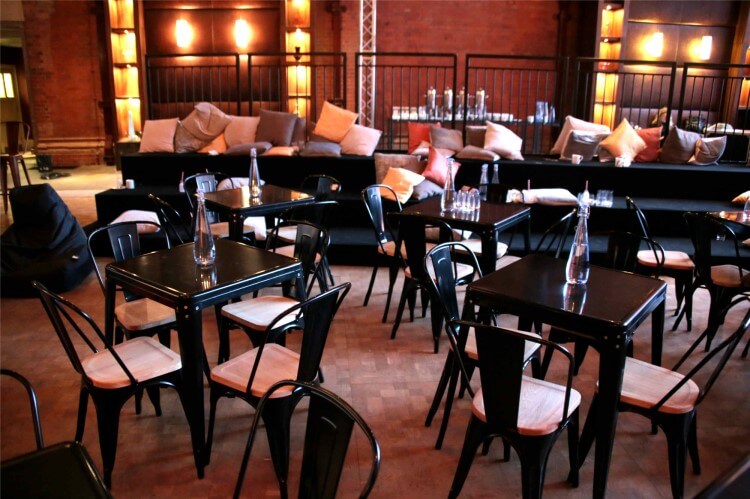 Packing for tolix chair:
We package our Tolix chair with a solid wood seat with a layer by polypropylene bags, air form, and leatherette to
avoid scratch and damage in the course of transit.
The loading of the Tolix chair with solid wood seat(according to your requirements):
Ø loading with box
Ø loading without box