Top 10 Wooden Chair Manufacturers in Vietnam
Introduction
Vietnam is a small independent country located in southeast Asia. World-renowned for its high-quality wood products, it's home to some of the top wood chair manufacturers in Vietnam, and we're going to provide you with the top 10.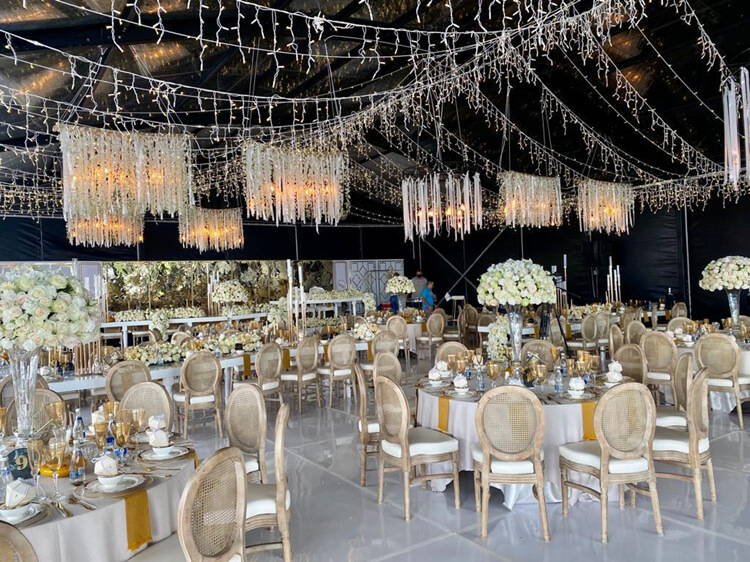 These top 10 wood chair manufacturers in Vietnam are home to skilled craftsmen who design and build each wooden chair to the highest quality standard possible. It may be exported internationally and enjoyed by customers worldwide.
The quality of the wooden chairs is of the highest level, but the customer service is top-notch. They do everything in their power to ensure that your wood chairs are built and delivered as quickly as possible. They take pride in ensuring that once you've placed your order, it arrives quickly, and you're 100% happy and satisfied with the final product.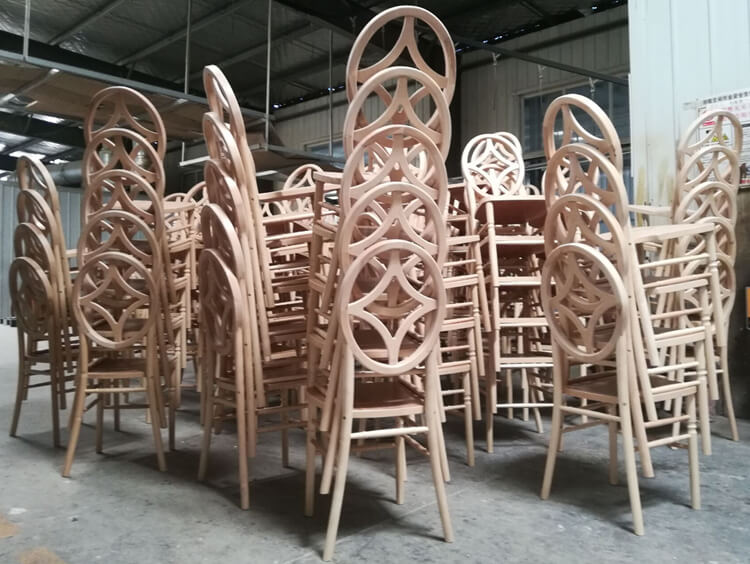 Whether you're looking for wood chairs for your home, office or to resell in your furniture store, you'll find that Vietnam has the top wooden chair manufacturers in the world.
Keep reading to get the top 10 wooden chair manufacturers in Vietnam so that you can have your order ready and delivered as soon as possible.
Top 10 Wooden Chair Manufacturers in Vietnam
Listed below are the top 10 wooden chair manufacturers in Vietnam so that you can fill your home, office, or furniture store with the highest quality product and fantastic comfort and style.
1. Woodnet
Woodnet is one of the top Vietnam furniture manufacturers. They have over 20 years of experience in building furniture for export internationally. They pride themselves on shipping as much Vietnam wood furniture as possible. In 2020 alone, they shipped 2500 full containers of Vietnam wood furniture internally.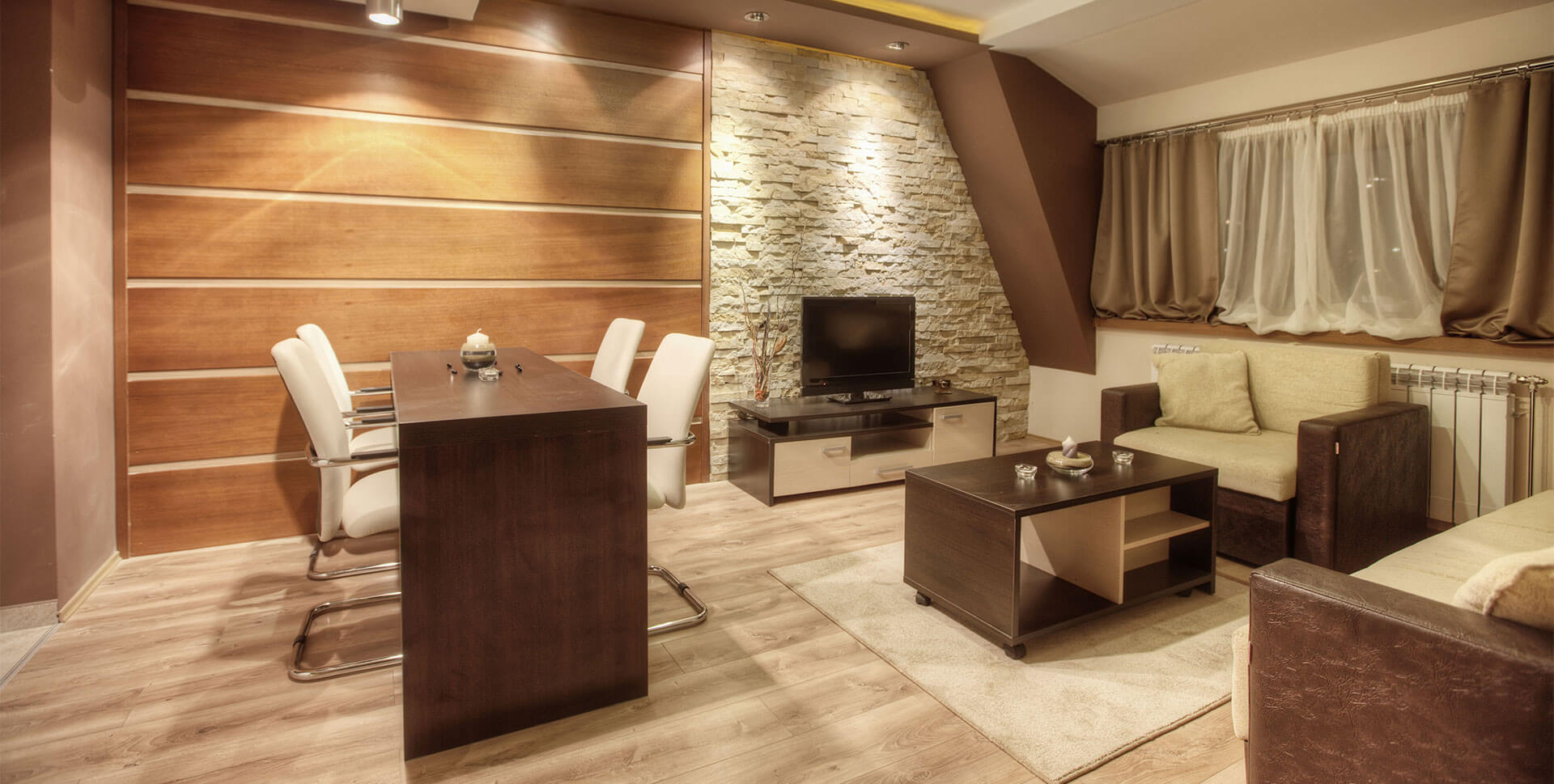 They are constantly showcasing their furniture, including their wooden chairs at tradeshows, online, and in their showrooms in Ho Chi Minh City. They offer a wide range of different styles to meet the needs of their international customers, though there is also a Vietnamese flavor to their designs.
2. Hoang Moc Furniture
Hoang Moc Furniture is another high-end wood furniture supplier. All of their furniture is made in Vietnam and shipped internationally. They provide high-quality products, including wooden chairs, to meet the demand for Vietnam wood furniture worldwide.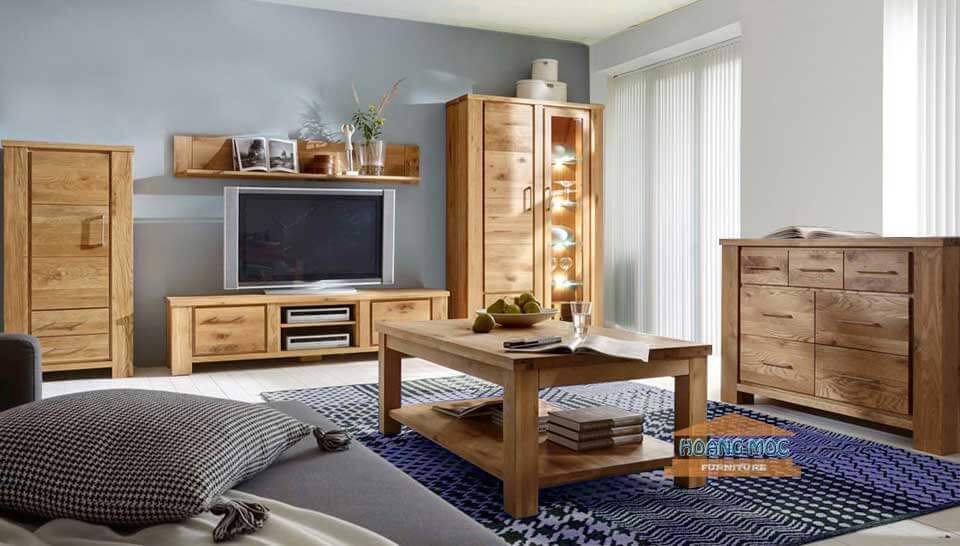 Hoang Moc Furniture offers a range of wood furniture that you can select from their website or stores in Vietnam. However, they also offer a bespoke service that allows you to have a say in what type of furniture you want and what style it should be built in. This will enable you to order any wood furniture you desire and custom design your own wooden chairs.
3. Thinh Phu Furniture
Thinh Phu Furniture is a Vietnam wooden chair manufacturer specializing in indoor and outdoor wooden furniture and accessories. They have furniture factories in Vietnam that can produce 250 containers of wooden furniture, including wooden chairs, which can be shipped worldwide at competitive prices.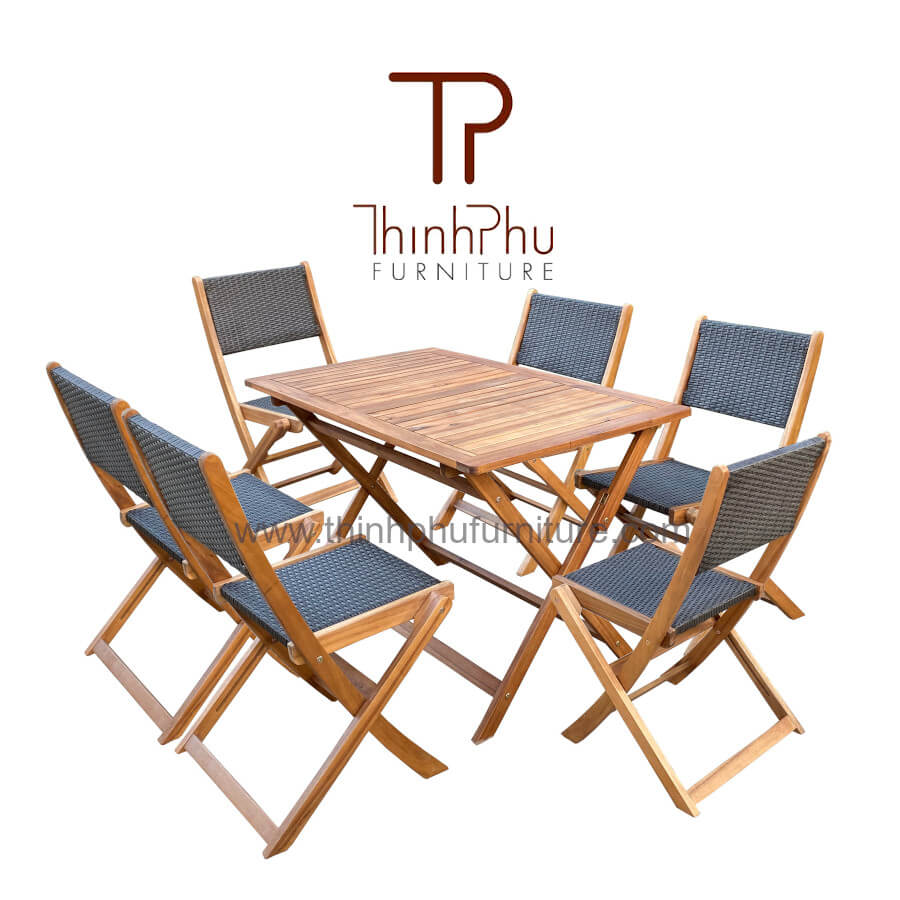 Thinh Phu Furniture has robust quality control, ethical practices towards their workers and the materials they use. They are also a specialist in wooden chair manufacturing, which is why they're on our list and a recommended supplier for all of your wooden furniture requirements.
4. Minh Duong Furniture Corp
Minh Duong Furniture has been manufacturing wooden furniture in Vietnam since 2002, and they are specialists in wooden chair manufacturing.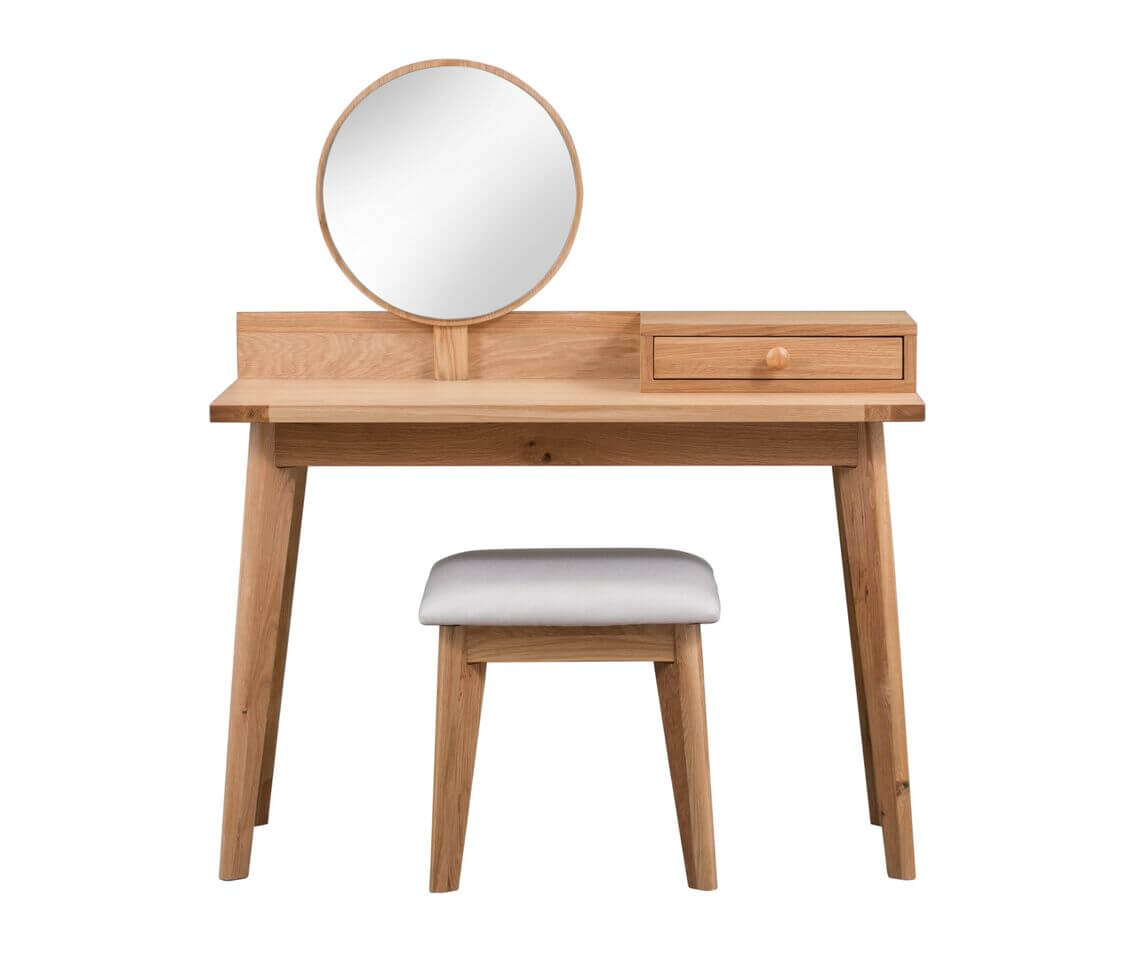 They are constantly striving to improve, with new technologies to build better furniture and new designs to meet the needs of international customers. In addition, they are committed to low prices, on-time delivery, and fully professional customer service to ensure your experience in purchasing from them is fantastic.
5. Dewberry
Dewberry is a wooden chair manufacturer in Vietnam with over 25 years of experience. They provide excellent wooden chair manufacturing to meet any and all demands of their international customers. They use traditional methods for creating their wood furniture. In addition, they focus on building durable, unique, and reasonably priced wood furniture.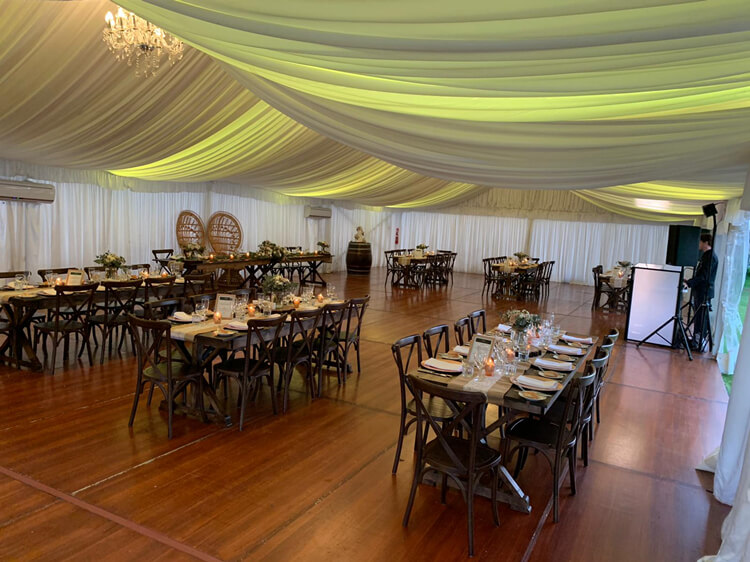 They are constantly looking for new partners to bring their products to the international market so that more customers can enjoy their premium furniture, including their wooden chairs.
6. Grand Wood Vietnam
Grand Wood is a Vietnam wood chair manufacturer, providing high-quality furniture of all kinds, but do make amazing wooden chairs that are durable, stylish, and reasonably priced to be exported worldwide your bulk supply needs.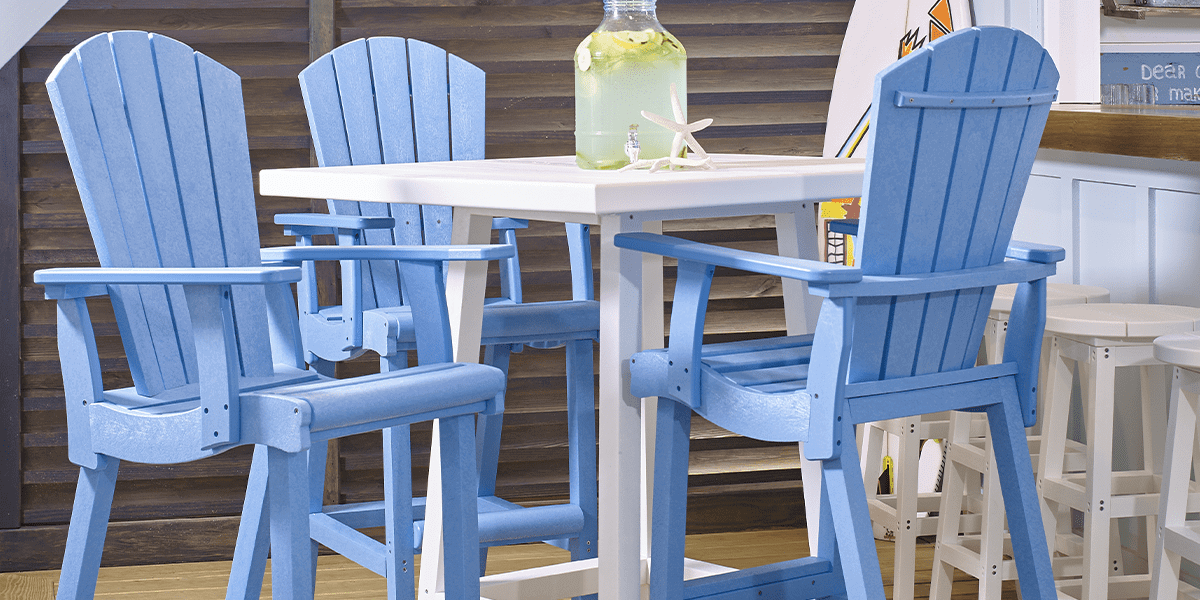 Whatever your supply needs are, or what stylish of furniture. Grand Wood Vietnam can meet your export needs.
7. Tan Nhat Wood
Tan Nhat Wood is a powerhouse of wood furniture manufacturing in Vietnam. They supply their products to major companies like Wayfair, The Brick, and even Sears. They are up for the challenge of growing and expanding their wooden furniture manufacturing in Vietnam so that anybody that wants to sell their furniture can do so.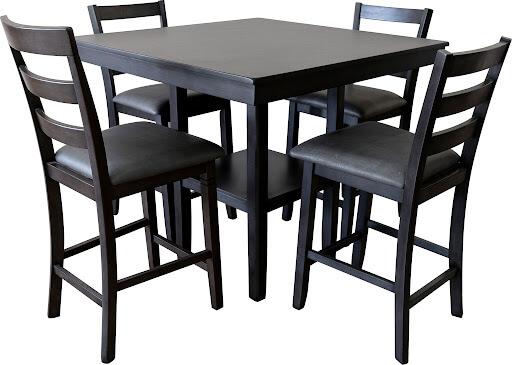 8. Vinh Phat Wood
Vinh Phat Wood is a manufacturer of wooden furniture in Vietnam. They provide top-quality wooden chairs and other products locally and internationally. They are aware of all manufacturing standards worldwide to ensure that anything you buy from them can be sold anywhere.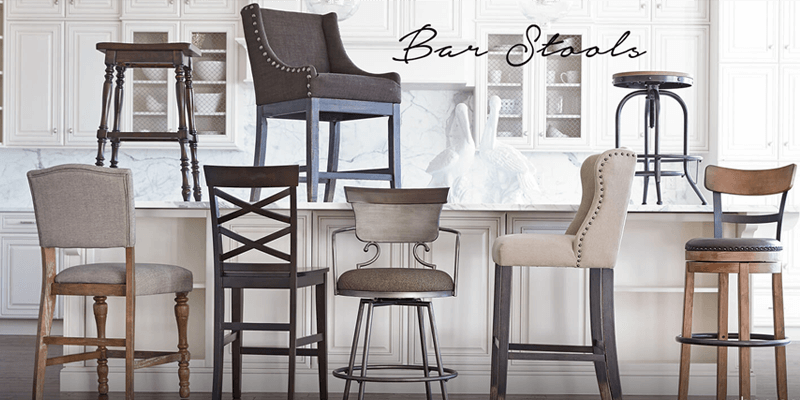 They not only specialize in wooden chairs and other wooden furniture, but they can also supply stylish wooden kitchen products, such as bowls, spoons, spatulas, cutting boards, and anything else you care to have designed.
9. Chien Vietnam Furniture
Chien Furniture is a wooden chair manufacturer as well as other wooden furniture in Vietnam. Much of their wooden furniture makes its way to Wayfare and other online stores; it's of the highest quality. They are open to creating partnerships with other sellers looking to provide their products internationally.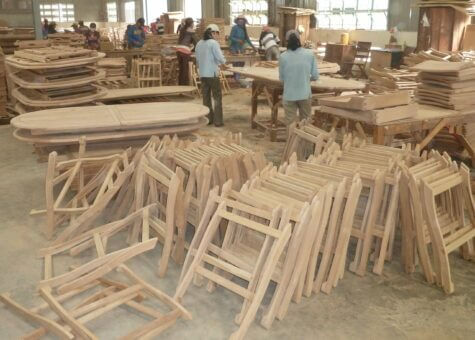 10. Shingmark Enterprises
Shingmark Enterprises is part of a larger group that manufacturers and supplies wooden furniture internationally. They pride themselves on being technologically advanced in their manufacturing while still providing excellent products made from locally sourced materials.

Shingmark has worldwide sales of over 300 million and supply their products primarily to the American, European, and Japanese markets. However, with their strong manufacturing and multiple facilities, they can take on any wooden furniture manufacturing requirements that you have.
Conclusion
As you can see, Vietnam can boast of having the top wooden chair manufacturers in the world. They have experience, skill, and the resources available to get your wooden chair to you, which will last you many years and keep you in comfort.
If you're reselling these wooden chairs, then your customers are going to love them, and you'll be continuing to order as many wooden chairs from Vietnam as you can. Your customers will be buying them as soon as they become available in your furniture store.