Welcome To Qingdao Blossom Furnishings
Wholesale Tables And Chairs For Events
Blossom Furnishings, one of the leading event table and chair company, provide wholesale tables and chairs for events/party/wedding.
One of the biggest wedding chair manufacturers in China
As one of the biggest event tables and chairs manufacturers China, we specialized in producing chivari chairs, cross back chairs, Louis chair, kinds of folding chairs, and banquet tables farm tables.
Qingdao Blossom Furnishings Limited design, manufacture, export, and wholesale tables and chairs for events/party rental companies all over the world, offering these great companies the best products and service and event chairs using widely on weddings, parties, restaurants, ballrooms, meeting rooms, hotels, churches, outdoor vineyards and so on.
One of the biggest banquet chair factory in Shandong Province China for wholesale wedding chairs and tables manufacturing, Also we offer one-stop wedding products solutions!Such as chair cover, table cloth, charger plates, candle holder, tableware, napkin, and so on.
Click here to know our wholesale tables and chairs for events now!
2020 Best Banquet Chairs For Sale Wholesale
According to customer requirements, we have compiled the most popular wholesale tables and chairs for events in 2020, hope it will be helpful to you.
Video Center
If you are interested in our tables and chairs manufacturing process of our factory, welcome to our video center to know more.

When we do the event, we will encounter some problems when we set up the site. We use different chairs to match our farm table. Different customers often put forward different matching requirements, folding chairs, cross chairs, is the most commonly used choice. According to the needs of the venue and personnel, we will often purchase some benches, which can be used in some strip-shaped areas. The benches can match the farm table very well. Sometimes, you need to buy some new benches to match the original farm table, which is faced with the problem of color matching. Our problem has been well solved because Mr. Bob asked us to express a small wooden block of a farm table to him. Then their painters made an overall bench effect according to the color of the small wooden block, and let us confirm. The color match is perfect, so that our customized new batch of benches have no difference with the original color, and our whole leasing business can be carried out smoothly. If you need this kind of color matching service, or you want to add some tables and chairs to match your stock color, you can feel free to contact bloom furniture.
The epidemic situation has just improved. At present, we can't wait to contact Demi. We need to order some tables and chairs. This order is mainly for three styles of stainless steel chairs, as well as some winding tables and new farm tables. The main reason why we choose to reorder is that the quality of the tables and chairs we ordered last time is very good, and the delivery time is also very timely. We know the details and technical parameters of each product. This company is very trustworthy, a good supplier can save a lot of valuable time, and they know your requirements for product quality. And when we order more than 6 categories, it's very difficult for us to get together in one company. Here we can meet your requirements very well. So, when you asked me whether I would like to be a reference customer of their company and whether I would like to share my purchasing experience and cooperation experience with blossom, I happily agreed, and I am very willing to.

As a cross chair distributor in Rio de Janeiro, Brazil, we mainly import tiffany chairs and x back chairs. Our requirements for the selection of chair materials and colors are relatively strict. Take the original color chair as an example. The oak we choose is basically the same color as the original color wood. We are trying to find a suitable manufacturer. Bob and his production team solved this problem very well. From the first production process, they selected wood with basically the same color and proceeded to the next step. Although this was time-consuming and costly. However, the original color chairs produced in the later stage are particularly outstanding. And the rattan seats of the seat cushions have also been color contrasted and selected. We are very satisfied with this supplier. Although Brazil's economy is not particularly good, there are always customers who are in demand for these tables and chairs.
Buyer's Guide About Wholesale Tables And Chairs For Events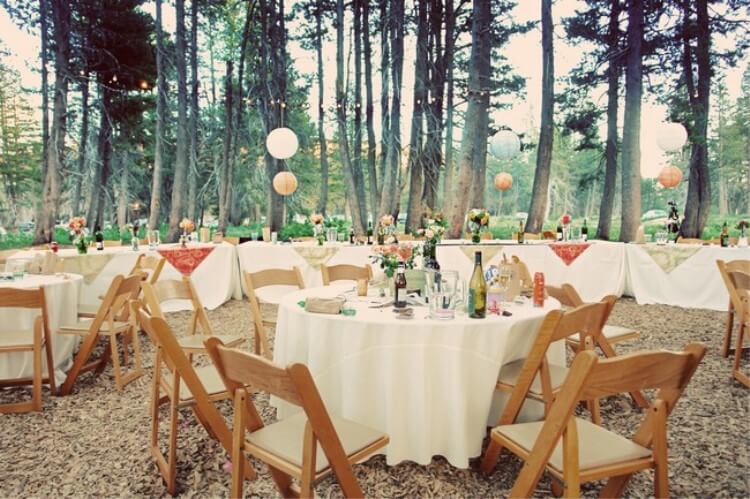 January 8, 2021
In every wedding or event, before the banquet was successfully completed, behind a sophisticated team…