How To Choose Suitable Chair Manufacturers in China?
As the proceeding of Economic Globalization expanding constantly and the Network Marketing developed, there are more and more End-Buyer purchasing goods directly from factories based in China Mainland. Some of them achieved wonderful result. But some of them occur the situation of price miscalculation, purchasing blockages, trade disputes and even unpleasant with manufacturer due to incorrect trade process and price accounting and tariff rate miscalculation. We are now sum up the import experience of furniture industry for you to referring. Hope it can be helpful for your business.

Part one: How to seeking out the only seller or manufacturer?
Please note that the grand scale factories are not your only choice,but the reliable factories.
It is better to seeking a reliable manufacture which can avoid losing contact after you done the payment. Most important of all, you should find a manufacturer that matches your requirements, even if it is a smaller manufacture, but it have quality products and reasonable pricing and provide One-Stop purchase that you can also consider to cooperate with.
     ① Figure out the seller integrity via their network trails.
Generally speaking, the experienced manufacturer have a lot of trace on different E-commerce platform, such as Google,B2B platform and the others technical platform. After browse such platform you may know more detail info about the manufacturer. You can also to learn more info about the manufacturer and its CEO via SNS social media. In brief, to learn more about the manufacturer is conductive to building trust relationship.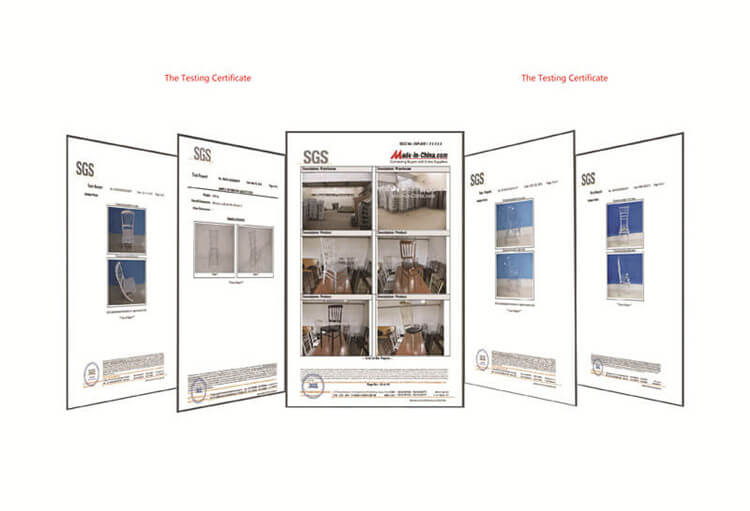 ②In the way of factory and goods inspection to learn more info about
the manufacturer.
If you can, let your friends or inspection agent have a field work in manufacture to learn
    more detail info about their productive power and facility or Seller professionalism.
    ③Have a meeting with suppliers at the exhibition or exchange visit.
There are many times the suppliers will go to attending diverse Exhibition of furniture such as Canton fair, Las Vegas Market and China International Furniture Fair and so on. you can take this opportunity to converse to suppliers about products and cooperation. And of course there are not all of them have booth there, but you can make arrangements to meet the suppliers and exchange views with them in detail information of products and discuss the development trends of furniture industry. This is a good way to do it.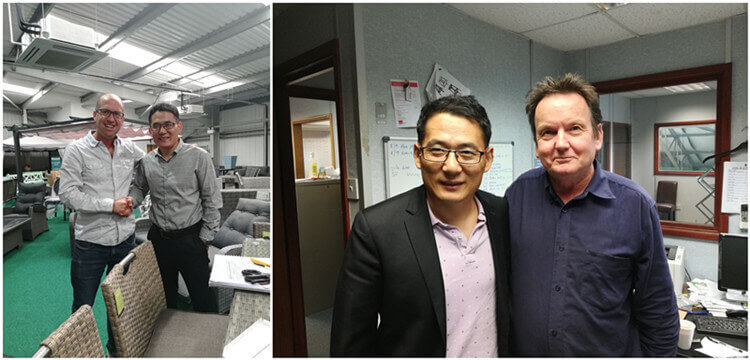 ④ You have to know the importance of certificates & qualifications in trade.
Buyers can inspect the qualification of manufacture by means of asking for product
certificates. Please note that if you are a buyer come from Spain and your single
product purchasing quantity more than 50 pieces, you need offer corresponding certificate
of SGS Testing Report to custom house. So we suggest that it is better for you to paying
attention to those suppliers who can provide the SGS certificates. In doing these, you can
not only save lots of procurement costs and times, but tariff on import.
   ⑤ If necessary, buyers can have a telephoning or video call to suppliers
to figure out if they are professional. A simple phone call or video call
can solve problems Quickly and effectively in sometimes, make procurement efficiency.
Part two: How to confirming products, designs and MOQ?
In order to save the cost and have convenient transportation, buyer should order the quantity in a full container as far as possible( 20GP, 40GP, 40HQ). If can not order full container, buyer should make Shipping Mark and reinforce packaging.
     ① After you find out the right supplier, you may are indecisive before
you place a full range orders. We sum up some experience as
following:
Place order to the first cooperative supplier, the MOQ we suggest that it is better
a full container. Full container loading can avoid goods damage from transportation.
Besides, we suggest that should not more than 3 kind of goods loaded in one container
for one order. Goods more than 3 design will make manufacturer difficult to arrange
production and delay the lead time. Single product as the main purchasing and assisted
with few sample purchasing are better.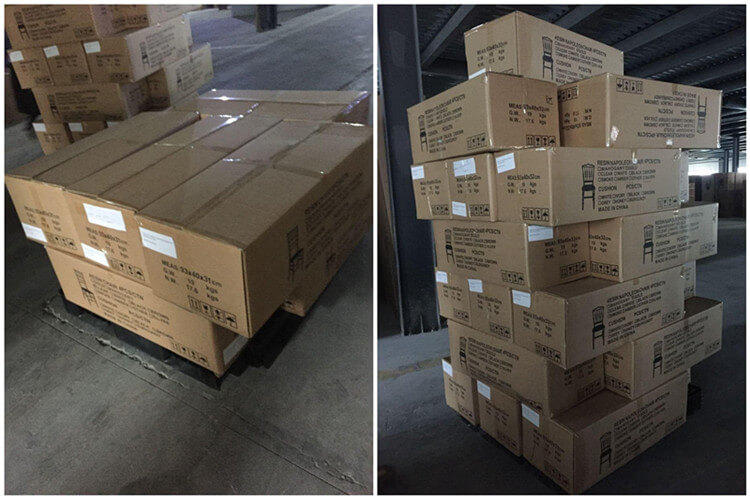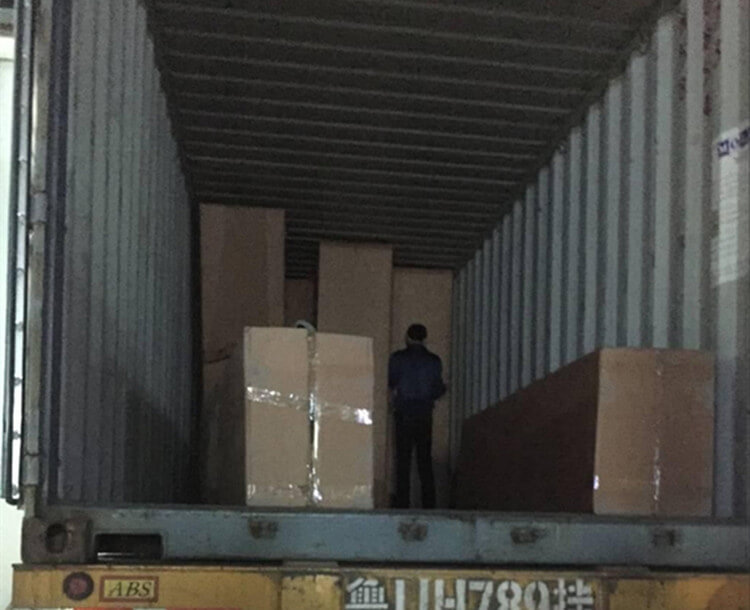 ② What is custom made? It is manufacture make the products
according to your design views.
To seeking manufactures which are always willing to developing new design products.
Telling your views of design to them detailedly. Assisted with the manufactures to
drawing paper and make sample before quantity production.
Part Three: As for the Price Terms
Price Terms are vital, they affect the freight cost
Remember to ask about the price terms when you got an inquiry, do not make any mistakes. ( EXW,FOB,CIF,DDP, etc. ). Believe that you paid for what you got. Do not to bargain force prices down too much, in case the supplier selling shoddy products as best quality prices.
FOB(Free on Board): Free on board the port of shipment is applicable to sea and inland waterway transportation.
EXW: EX WORK is ex-works price.We need to get the goods ready and wait for the customer to arrange the carrier to pick up the goods.
CIF(Cost Insurance and Freight): C.I.F. freight is applicable to sea transportation and inland waterway transportation.
DDP(Delivered Duty Paid):After the exporter has gone through the formalities of import customs clearance at the destination designated by both the importer and the exporter, he shall deliver the goods to the importer.
Part four: How to confirming Sample and Sample fee?
The importance of sample can not be ignored
Sample order usually dispatched via Air Express, even though freight is a little bit expensive but require a sample is vital and you can't ignore this step.
After sample received, you need to checking if it match your requirements, if yes, require the supplier make quantity production according to the sample you received, otherwise ask supplier making sample over again.( even just have a little bit differential in size, colour or material). Please note that if it is just colour have differential, but products design are matched, just need to asking for colour swatch again.
As for the sample that you are confirmed on manufacturing workshop, please marked it and ask supplier save keeping it. Because this sample are the only standard of quantity production and cargo inspection.
There is a key point I have to mention. Please paying  respect to the effort that supplier made. Arrange payment for Sample fee and Express charge in time.
If you are care for products colour particularly, do not forget to ask for as more as possible Colour swatch from supplier.
Part five: Contract & payment terms
A completed and perfect contrast can avoid bad situation occurring.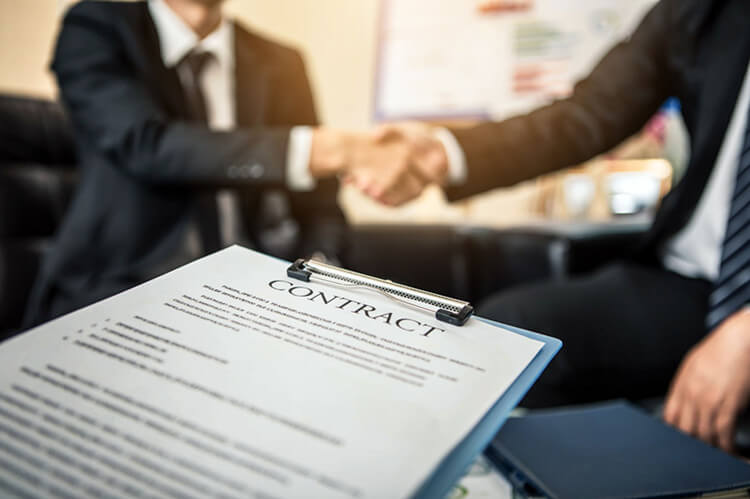 When you are going to place an order, you should ask for a contrast from supplier or Pro-forma Invoice and negotiate for payment terms and responsibility issues. (Such as what if leading time delayed?)
         ① Account information & Beneficiary information verifying.
②Verifying information of bank slip and tracking where the payment went.
③How to protect your own patented products?
Patent right: refers to the exclusive right granted by law by a citizen, legal person
or any other organization to an invention-creation for which a patent has been
granted within a specified period of time.In some special cases, a patent right is
simply called a patent4.
④If manufacture will production according to our sample or design drawing?
⑤What is the warranty? How to deal with if there are problems on products?
⑥Double-check if your special requirements about products are writing on
the contract, such as Shipping Mark, Certificate of Testing Report,
anti-fire proofing, water proofing paint requirements and so on.
Part six: Quality Control in Production Process
Obedience to the principle of Quality first
        ①Controlling the quality strictly when production process in the manufacture
(Inspection agent charge the finished product inspecting only).
②Questions: How to ensure that the color of products is basically the same
for each batch.
Keep the bottom of the chairs produced each time. When the customer
wants to produce the chairs next time, just take them out and follow
them, and send video confirmation to the customer. In this way, the
color of each batch of products can be guaranteed to be the same.
③How to controlling the production schedule?
④Require the supplier prepare for repeated order
Before goods leading, make sure that you still have plentiful times to
solve problems if there are problems while production.
Part Seven:Goods delivery & Transportation advising
       ①How to avoiding goods from damaged?
Single products are required to have simple packaging, stacked
chairs regardless of whether there is no carton should be well
protected, to avoid friction between chairs, large table as far as
possible to disassemble and pack packaging, if the table and chair
contain glass or fragile goods, it must be packed in wooden boxes,
and the outer box to do a good job of obvious signs.
②How to loading goods in container and blocking container?
           Calculated the cube accurately are required before loading the goods
           and planed which goods be loading first if there are several goods.
           If there still have space left, please remember to fixed goods with
           steel wire to protect it from damaged.
③In case of the situation of goods can not be loading up completely,
    how to deal with?
          Buyer should let suppliers know which of items are must require to
          be loaded, in case of quantity are more than container capacity.
      ④Shipping time control
          Calculate the production time and shipping time accurately, make
          sure the delivery time will not be delayed. Do not make any mistakes,
          cause there are lots of furniture are required arrange to wedding venue
          as soon as possible.
      ⑤Buying insurance
           And it is better for you to buying fully comprehensive insurance.
Part eight: prepare the customs declaration & custom clearance
Compliance with the customs rules of law, entrust a clearing agent to operating the custom clearance.
It is very necessary to entrust a clearing agent to operating custom clearance, can Speed up import efficiency.
customs clearance can be carried out several days after the ship starts to travel
and before it reaches the destination port, so as to deal with all kinds of things in
a leisurely manner with ample time.
ISF information networking:
Some countries need the ISF information for customs clearance, such as
U.S.A. That require the buyer done the information networking within a
fixed time, otherwise will Producing high fines. So buyer should work in
with supplier to filling in the underlying information. Or pay a little bit
fee to supplier to handle with this issue for save your time. It is better
to remember the HS Code for various Wooden Chairs or Tables.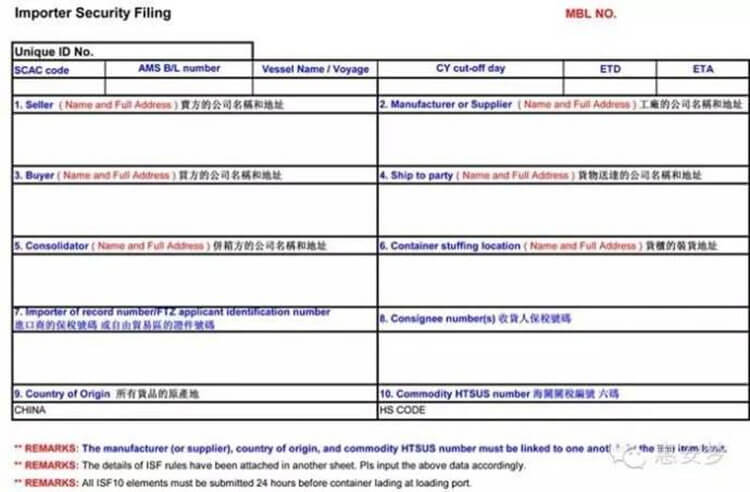 Information of Shipper & Consignee
As the B/L needs showing the Information of consignee, so if possible please
telling all your related information to your supplier.( Including company name,
detail address and contacts).
Prepare CIK number in advance.
Now lots of counties customs require Provided the CIK number. If you are in
holidays or are going to start your holidays please let your supplier know all
related information in advance.
As a buyer, Europe and the United States and other regions have different
holidays every year.Some shipping should be planned, try not to arrange the
arrival in the holiday, it is suggested to keep a habit of reading emails, or have
an emergency phone call.
Documents sending to each other, buyer need to confirming the custom require Original doc or just copy only.
As for documents, different counties and customs have different requirement.
Also influenced by transportation method. Generally speaking, if dispatched via
Air express, custom will just require buyer provide the copy of Doc. And sea
shipping can be telex-release. any other special document customs require
provide Original such as CO, Fumigation certificate and so on, you can ask for
supplier to sending via FEDEX or DHL after you paid supplier Balance.
Part Nine: After-sales service & claim service
To seeking those suppliers who have perfect after-sales service
The main issues of after sales service on Tables and Chairs market including products repair, dealing with the claim, chairs and tables clothes use,  products news update, second-hand market transaction news update and so on.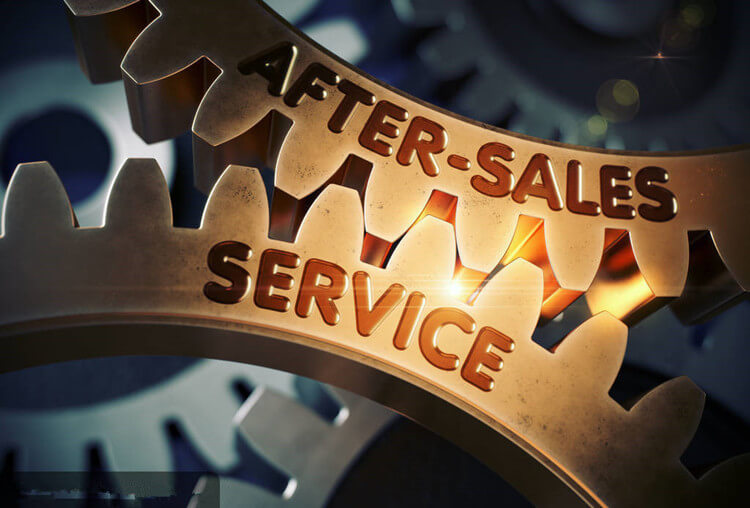 Part Ten: Maintain a long term business relationship with suppliers
Regard one of suppliers as Long-term strategic partners, have a win-win cooperation with it.
For win-win cooperation,  buyers are required exchange industry information and discuss the furniture industry development trends with suppliers from time to time, to be frank and honest and to each other. Growing and developing together!
Part Eleven: For further cooperation
A reliable supplier is more important than a quality client. We are looking for products regional agent now. We can provide our high-quality products to help you to building up a overseas warehouse to meet your end-customer. Building a overseas warehouse is benefit for you to maintain your end-customer and save the delivery time, and it is also a good way to build-up nice reputations.
Have you got ideas about how to importing furnishings and sign an contrast and Shipping issues after browsing this blog?
We are Qingdao Blossom Furnishings, Warm welcome to get quote from us. We provide One-Stop purchasing for your business!
Choosing Suitable Chair Manufacturers in China, do business easy and make cake bigger.