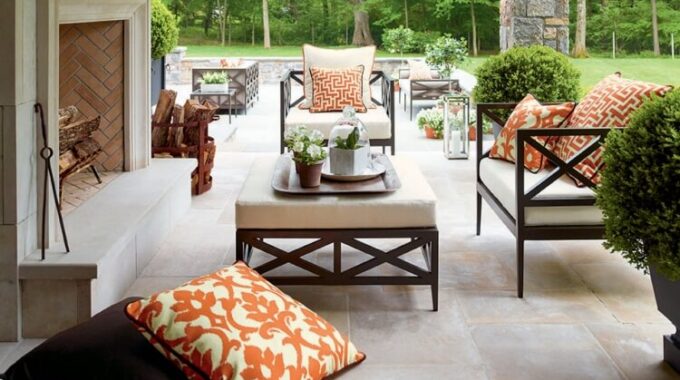 How to Make Chair Cushions Step By Step Guide?
Introduction
Cushions can be used as seats, and the back of chairs are as easy to find as the chairs themselves, they may be added to almost any style of chair for more relaxation. The ideal thickness of a chair cushion ranges from thin to slightly thick; however, this varies from person to person. Some variations of seat cushions and pads are made specifically for use by patients in the post-operative or post-injury recovery phase.
While most people think of chair cushions as something to put on the seat of a chair, it is common for cushion sets to include a pillow for the back. These sets are common additions to chairs with a hardback or cane, such as those found in rustic or country-style dining rooms. The use of a cushion set on standard wooden chairs has several benefits, including the ability to spruce up the furniture for the different seasons and festivals, as well as an increase in comfort.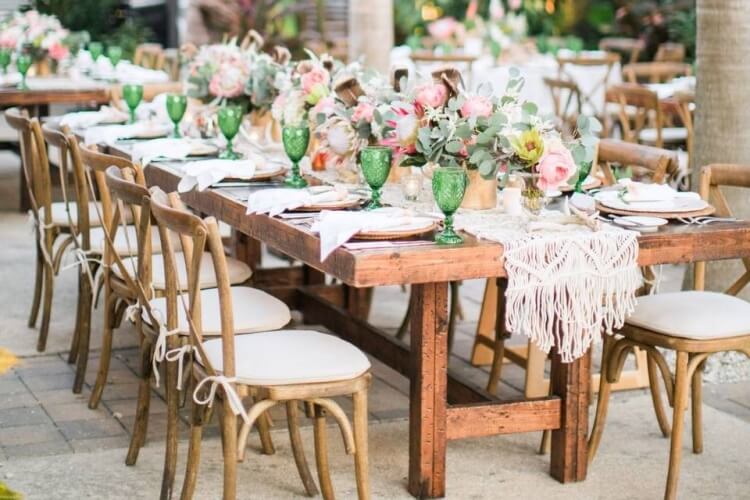 A chair cushion is beneficial not just on chairs but also on other furniture. Patio chairs are often made of sturdy, practical material, but they are only sometimes pleasant. Putting colorful chair cushions on the patio will liven up the space and make the seats much more comfortable. A chair cushion is an excellent addition to a hardback rocking chair, making it even more pleasant to relax while taking in fresh air or reading a good book.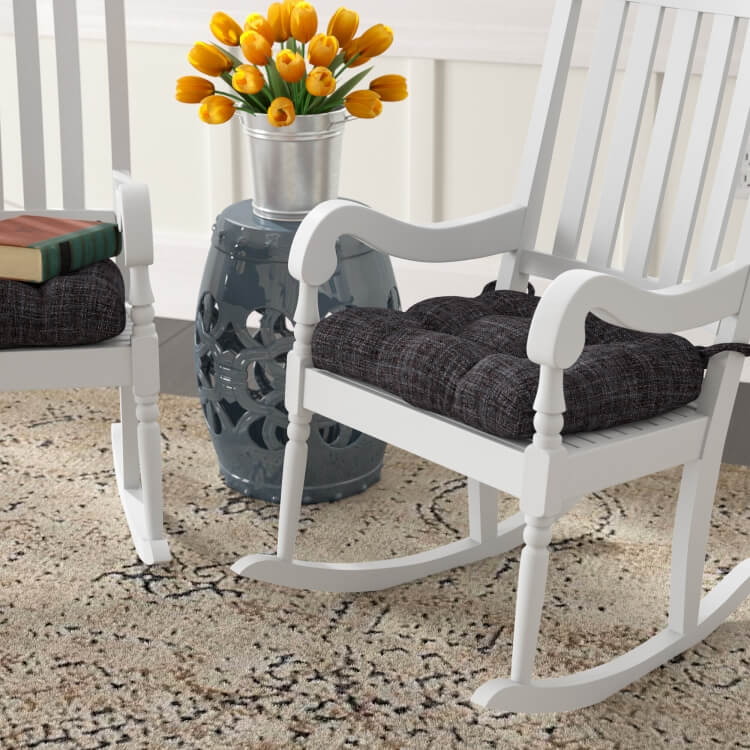 The chair cushion not only adds to the aesthetic value of the chair, but it may also serve as a practical aid for those who are nursing injuries or illnesses. The combination of the pads and the lumbar cushion could provide additional help that helps sitting up less of a challenge when the tissues of the lumbar region are recuperating from a strain. Hemorrhoid sufferers and mothers who have just given birth to particularly large or complicated babies can relieve their discomfort by sitting on a doughnut-shaped inflated chair cushion.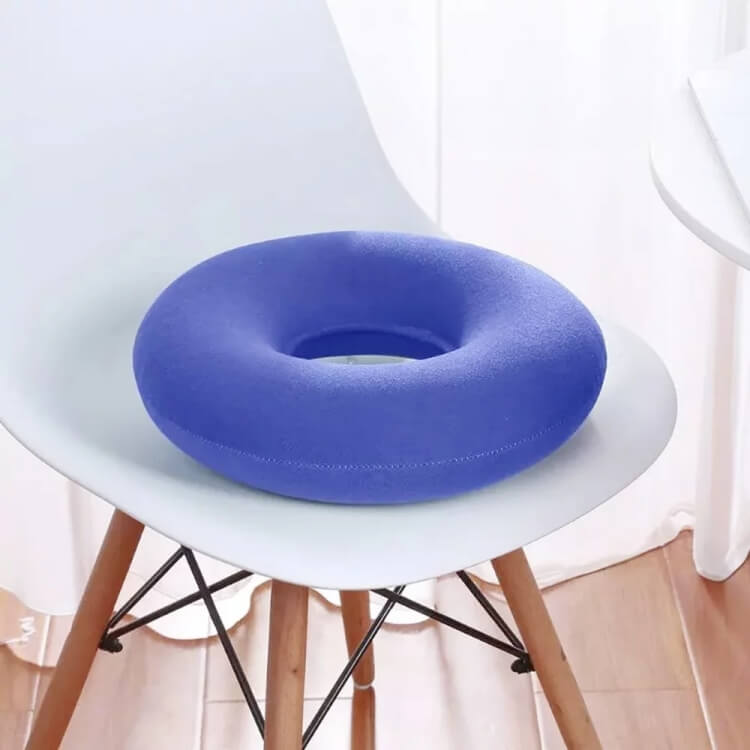 The material used for making chair cushions
Foam
The quality of the foam inside a cushion determines how soft it will feel. Foam durability and quality are determined by its overall mass (density). The foam can be roughly divided into three types:
Foams with a low viscosity that can hardly hold their shape
Foams of a moderate density that provide only moderate support at a premium price
Dense foams can take more abuse and last longer in the end.
Compressed foam quickly recovers its original shape due to its exceptional resilience. Foam is the best option for cushion fans who crave more give. The open-cell structure not only assures excellent strength but also makes these foams incredibly bouncy yet still flexible enough to provide solid support even as they degrade and soften over time. To get the most out of your cushioning, invest in high-resilience foam. The highest quality foam is available; if money is no object or you want to give your seat a severe upgrade, this is the way to go.
Latex Foam
The ingredients in latex foam are all-natural. The rubber tree is the source of all-natural latex. The milky sap from this tree is harvested to make latex foam. The elastic properties of latex are innate. Due to its bouncy composition and sumptuous feel, it is considered as finest of the foams for seat cushions. You can have a springy seat on a latex cushion, making it perfect for people on their toes. The health of your discs depends on your ability to move this way. Many people are looking for latex cushions because they provide comfort and support. If you were to sit on a latex cushion, you would immediately feel the difference between the cloudlike softness and sturdy support. There are several advantages to latex foam beyond its softness. An excellent seat cushion, however, should put comfort above everything else.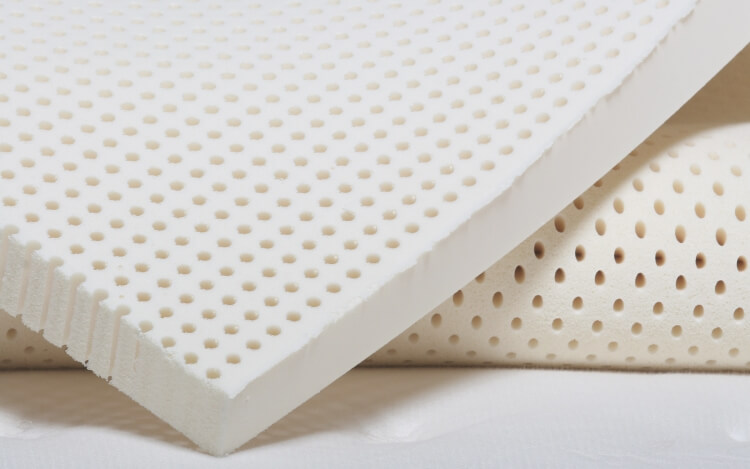 Cushions made from Feather
Feather pillows are the epitome of comfort, style, and opulence. There is a drawback, though, in that they compact over time and require periodic fluffing to maintain their full usefulness. Furthermore, while they provide some rigidity when used alone as a footrest, if your furniture is exceptionally flexible, you may find that it sometimes loses its form without downfills beneath it, which implies more charges than just purchasing feather seat cushions.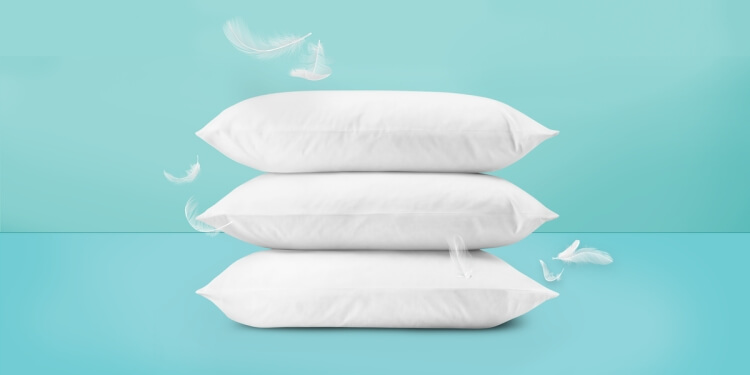 Cotton or Linen
Cushions are typically made from cotton or linen since these materials are durable and easy to care for. They are hypoallergenic because they are made from natural fibers. Additionally, they are comfortable to handle, making them an excellent option for the hotter months. Although beautiful, linen furniture is not the best option for heavy use because the fabric tends to wrinkle. As long as they are protected from the weather, cotton, and linen can be used outside; if they are frequently exposed to the sun or placed near windows, they may become bleached or lose their color.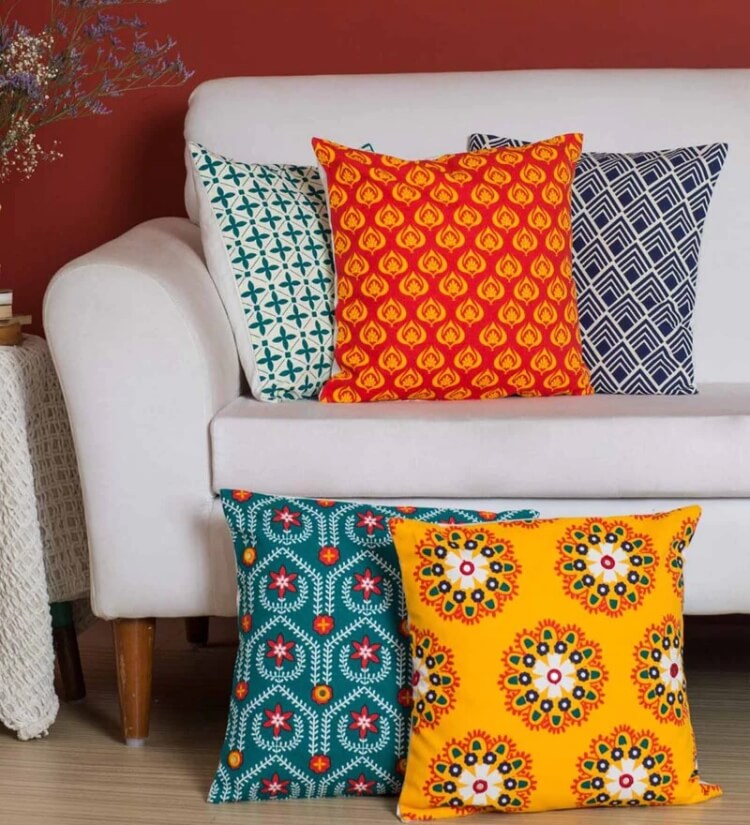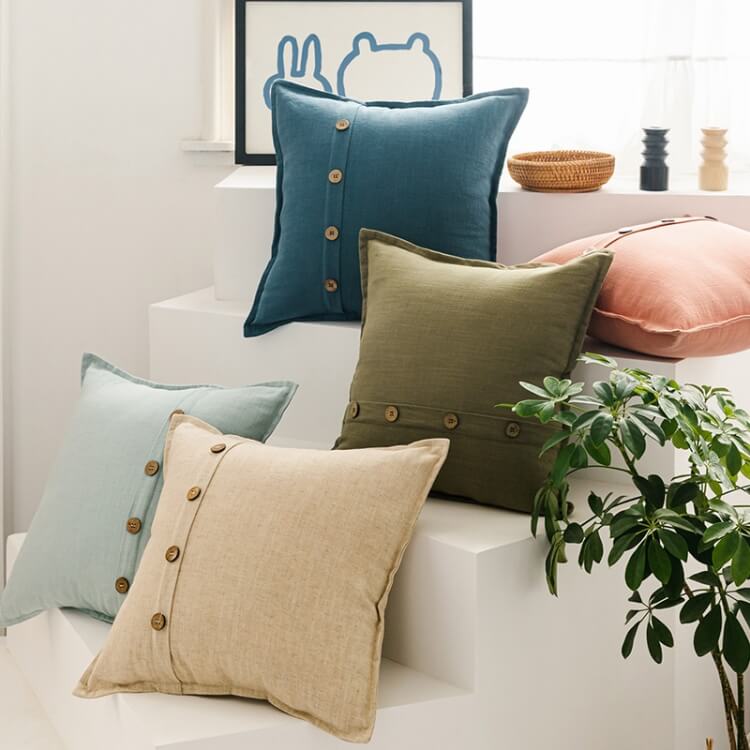 How to make Chair Cushions
Adding new color or life to a space is as easy as whipping up some new chair cushions. While prefabricated pads are available, they typically come in one size that only suits some chairs. Learn how to draft your own design and create chair cushions with helpful instructions.
1. The best material for seat cushions is a heavy curtain because it is resilient and will not tear easily. However, if you like, you may use clothing grade or quilting-weight cotton; this is an excellent opportunity to put scraps to good use, as you can piece together squares and strips to create a unique handmade appearance. Make them reversible by using two different but complementary fabrics for the front and back. Seats used chiefly by children should be darker to hide stains better.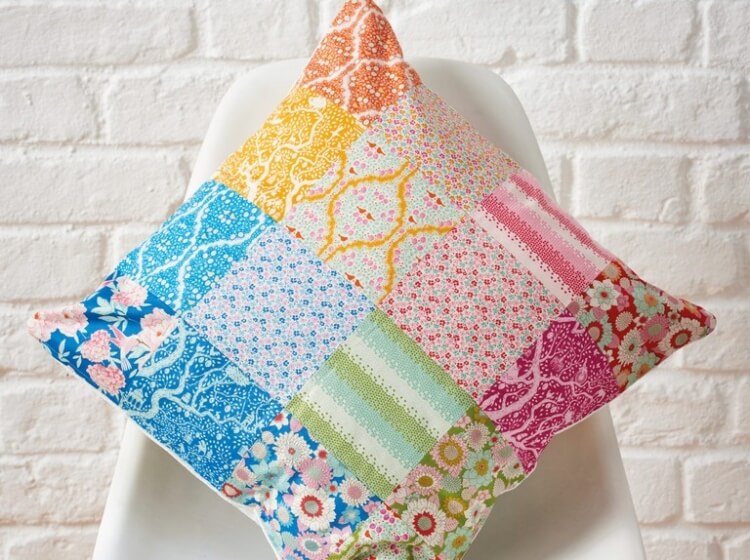 2. Construct ties out of a coordinating or contrasting cloth to secure the seat cushion to the chair. These are connected to the seat by tying a knot at the point where the chair back meets the pad. Alternatively, use shorter ties and add additional velcro to the edges to fix them. Seat pads can also be secured using ribbon or cotton tape, but this fastener must be sufficiently sturdy to keep the pads in place.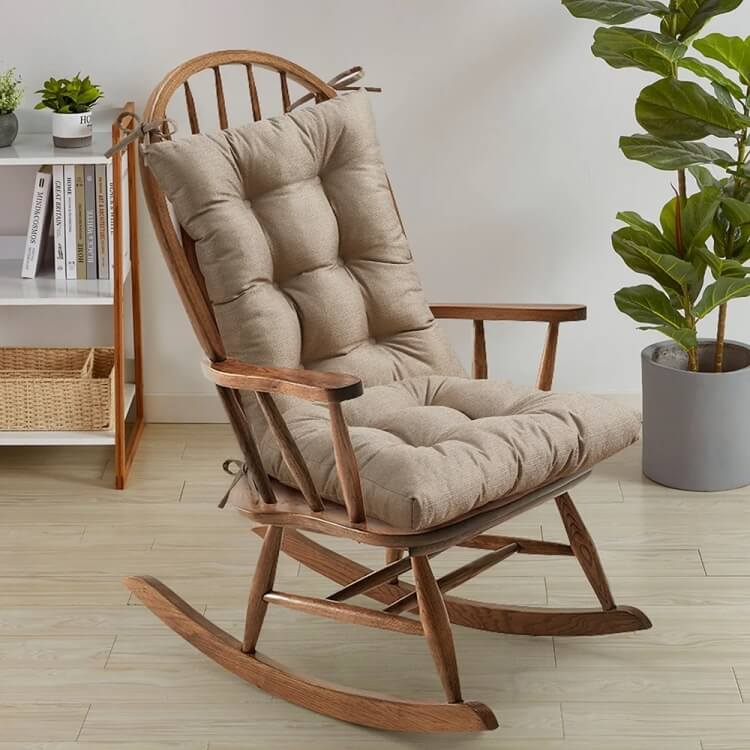 3. Suppose you want to stuff your seat pads with something that can be washed and dried quickly. Your best bet is polyester fiberfill because it is inexpensive, widely accessible, and completely washable.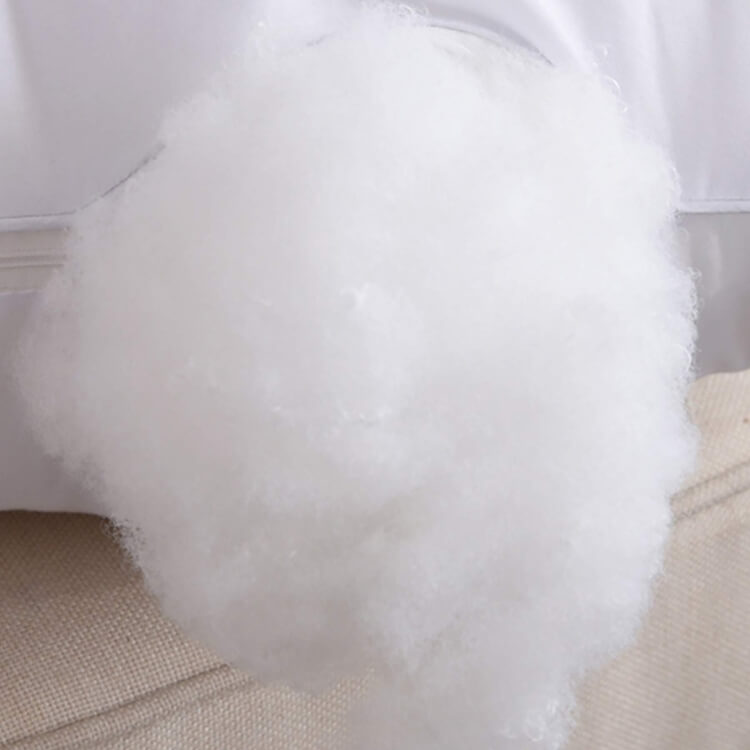 Manufacturing of the covering of material used as a cushion is as follows:
One more line must be drawn by measuring half an inch on both sides. Use the perimeter to cut two identical cloth squares. For an oval or round cushion, cut one long piece of foam an inch and a half long and an inch broader on each side.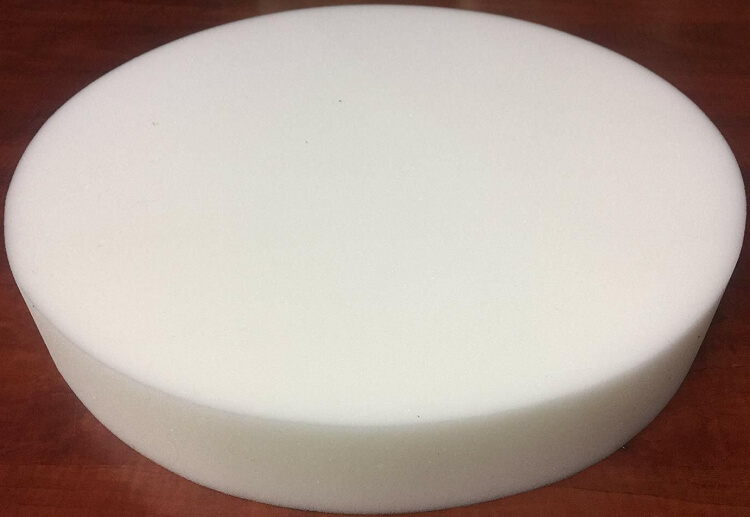 2. Strips of cloth with matching prints should be pinned together along their shorter sides. Do not close off all the space.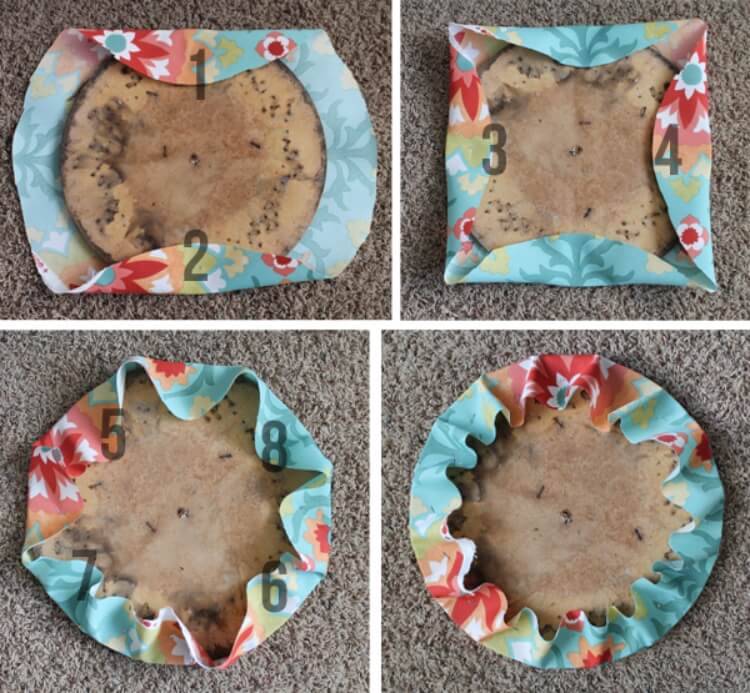 3. The pinned fabric strip should have short ends finished with half-an-inch wide seams.
4. The front and back parts: Cushion fronts are cut from a single piece of fabric, so lay your design on the cloth with the right sides facing up. To make the backing for the cushion, simply flip the scenario over and cut out a new piece. Make a little tacking stitch at the pattern-recommended button placements.
5. Join the top and bottom pieces of fabric by pinning the strips together, print sides facing in. To finish, ensure the top fabric piece fits snugly into the seams you sewed. To ensure a snug fit, test the foam by placing the printed side of the fabric against it. Closing the last corner with a pin. Adjust the pins as necessary.
6. Take the stuffing out of the fabric and finish closing the last corner. Join the top and bottom by sewing the seams.
7. Take out the filling and sew the final seam. Sew the sides together and the top to the bottom.
8. Utilize thread and needle to cinch up the remaining hole.
Conclusion
A cushion pillow is a soft pouch of some decorative material, commonly packed using wool, fur, wings, recycled polyester fiber, non-woven content, cotton, or perhaps even paper split into fragments. It can be utilized for seating or kneeling atop or to reduce the harshness or appearance of a chair or sofa. Decorative cushions add style to furniture, and their patterned covers add visual interest.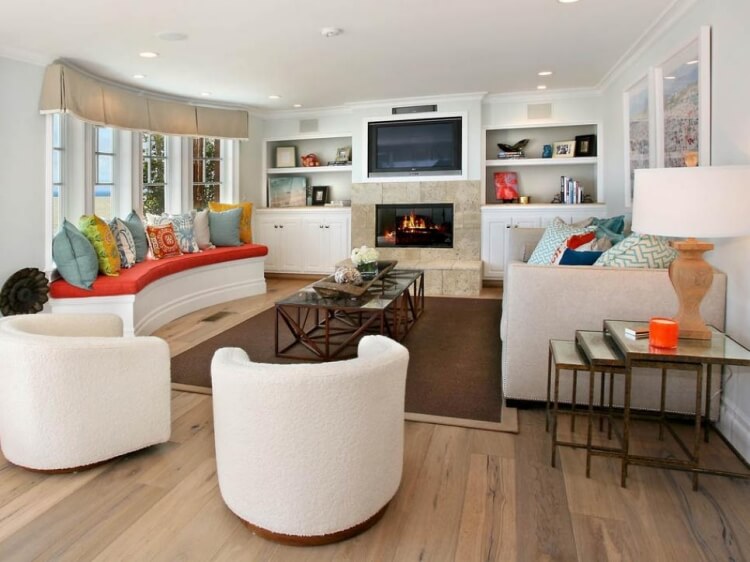 The chairs in the kitchen, living room, and dining room get a lot of use, and synthetic materials are a great option because they are long-lasting, easy to clean, and comfortable. Remember that a poly blend can range from simple polyester/cotton to more complex textures like corduroy; therefore, it is essential to verify the manufacturer's care instructions to ensure the fabric will last and retain its color as intended.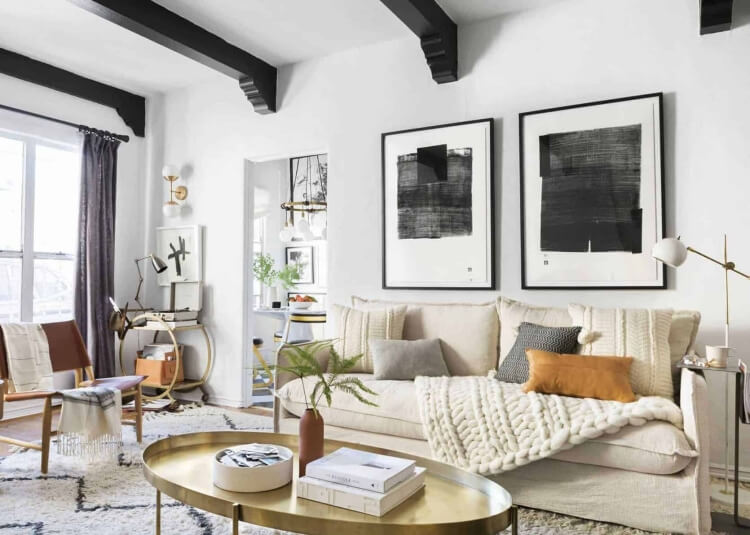 Consider how you would like to utilize the cushion at home. Choose sturdiness and adaptability when the pillow will be used in high-traffic family rooms; save soft fabric covers and ornate embellishments for more formal settings.