Top 10 Dining Chair Manufacturers From Australia
 Introduction
Are you wondering which manufacturers can offer you the best dining chairs for your home? In this article, we discuss the Top 10 Dining Chair Manufacturers from Australia that guarantee the best and most durable furniture pieces. Read on!
Horgans Furniture-Best Dining Chairs Manufacturer in Australia
As one of the leading wooden dining chair manufacturers, Horgans Company has been in the furniture manufacturing business since 1983. Therefore, with more than 35 years of experience, Horgans is one of the top leading industries in the supply and manufacture of high-quality furniture pieces.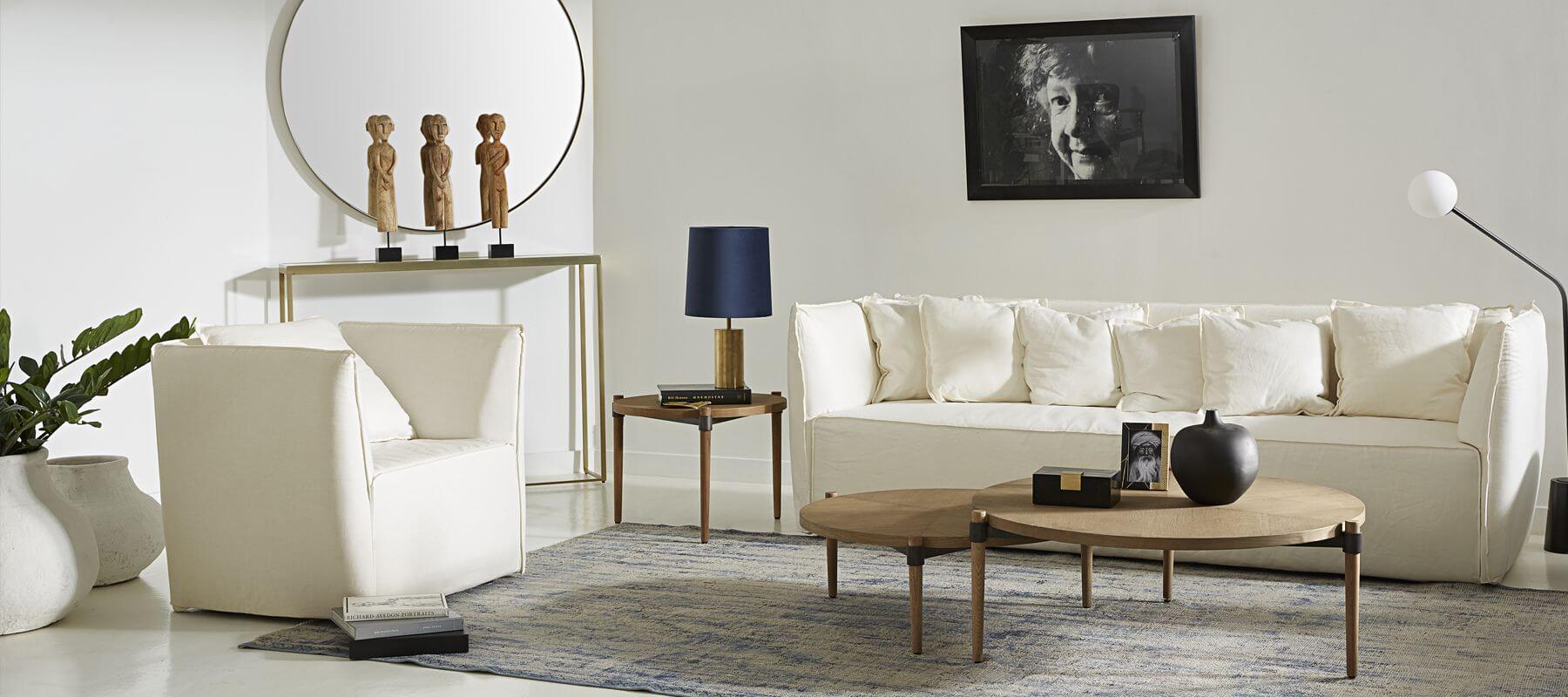 The company has an established motto: Creative Living, With Style. It puts this motto into action by producing unique furniture items that showcase great designs, creativity, and porosity. In fact, Horgans Furniture produces new inspiring designs and furniture ideas almost every season.
Therefore, if you are the sort that is looking to add style and uniqueness to your dining room, then this would be the ideal place to purchase your dining chairs wholesale. Also, the furniture pieces manufactured usually feature a balanced blend of European and Australian designs.
Such balance ensures that all furniture pieces maintain a modern timeless feel so that they do not become outdated over time. Besides, they are also made using highly durable material, which ensures that the dining chairs last for many more years to come without requiring repair or replacement.
Full House Furniture-Wholesale Dining Chairs Australia
Full House Furniture, a professional dining chair manufacturing company, was started in 1995. The furniture manufacturers offer a wide range of dining room furniture; furniture that can fit different apartment sizes and spaces. Also, the company provides customized furniture pieces to suit every client's unique needs and preferences. Most furniture items are manufactured and crafted in Melbourne.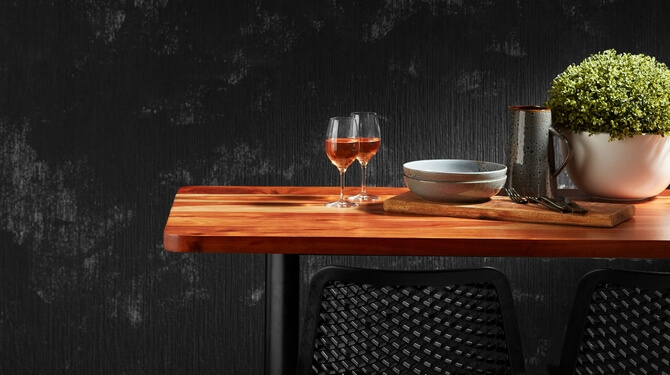 More so, all the items produced by the company meet the highest quality standards and durability. When you buy your dining chairs from Full House Furniture, you can expect that these will last for many years to come.
The company also sources other items from trusted brands, such as Flexlux Furniture and Moran Furniture. However, for the custom-designed chairs, the company sources locally-made materials to ensure high-quality items. And the customer support is very friendly, always providing prompt support to all their customers.
Pfitzner Furniture Manufacturers
The Pfitzner Furniture Manufacturers Company was first started in a farm shed, in 1972. The inspiration behind its establishment was producing highly durable, quality furniture pieces, especially considering the great number of poor quality furniture that was adamant during that time. The company showroom is currently located in Littlehampton at Adelaide Hills town.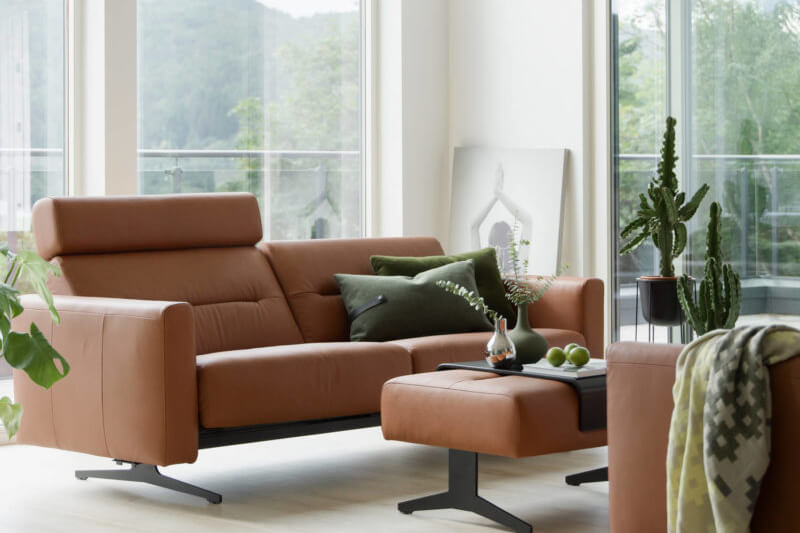 And for the 48+ years that it has been in the industry, the company has surely provided furniture pieces of high quality and great durability. All the products are made from solid timbers that can last for many years.
Also, unlike most dining room furniture companies that mass-produce their items, Pfitzner Furniture crafts each piece individually. This allows for custom-designing of every single furniture piece so that it fits the preferred measurements, designs, finishes, and timber choice of every client. More so, the skilled team of employees comes up with their own unique furniture designs from time to time.
In addition to producing quality dining chairs wholesale, Pfitzner Furniture also specializes in the distribution of luxury sofas and comfortable recliners. Each furniture piece features the original logo of the company, which serves as a 100% guarantee of the quality seal.
JMH Wholesale Furniture-Best Commercial Furniture Suppliers
JMH Wholesale Furniture specializes in the manufacture and distribution of hospitality and commercial furniture pieces. As its name implies, these products are sold at wholesale prices, which means that you get to save on a lot of costs if you purchase from the company. The company has a large warehouse established in Melbourne, Victoria.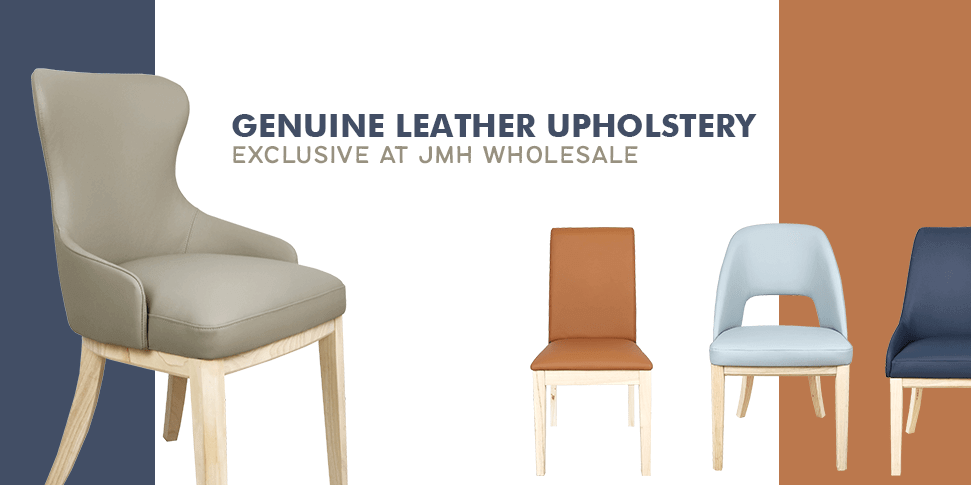 JMH Furniture is an ideal commercial furniture supplier to obtain your furniture if you have a commercial furniture store or are looking to buy furniture pieces for your hotel/restaurant. The most commonly produced items are cafe chairs, bar stools, armchairs, gaming stools, booth seating, table tops, office chairs, table bases, and outdoor chairs.
In addition to producing quality dining chairs, JMH Wholesale Furniture also prioritizes style and elegance. Every furniture piece features great functionality and modern designs that add an elegant appeal to whichever room they are added to.
Also, clients can get their own customized designs that feature their preferred measurements, colors, logos, and shapes. The team of experts put in place is always there to provide ideas and guide you on how to get the best of the best dining chairs for your home or restaurant.
Nufurn Commercial Furniture
Nufurn Commercial Furniture has more than 25 years of experience supplying and distributing furniture. The main items that the company distributes are outdoor chairs, banquet chairs, gaming stools, bentwood chairs, bar stools, and dining chairs.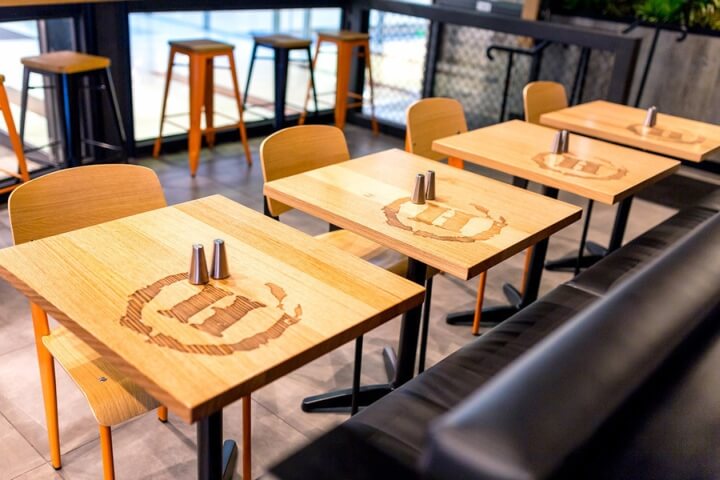 Most of the furniture products are sold as wholesale packages for commercial purposes, such as for clubs, hotels, pubs, and other hospitality venues. They are then shipped to different areas across Australia, such as Sydney, Melbourne, Brisbane and Canberra.
One of the most outstanding aspects of Nufurn Commercial Furniture is the quality of its products. All the furniture pieces manufactured are guaranteed to add great ambiance and elegance to the room where they are placed. Not only do these feature great functionality but they are also designed with perfect finishing and creative designs.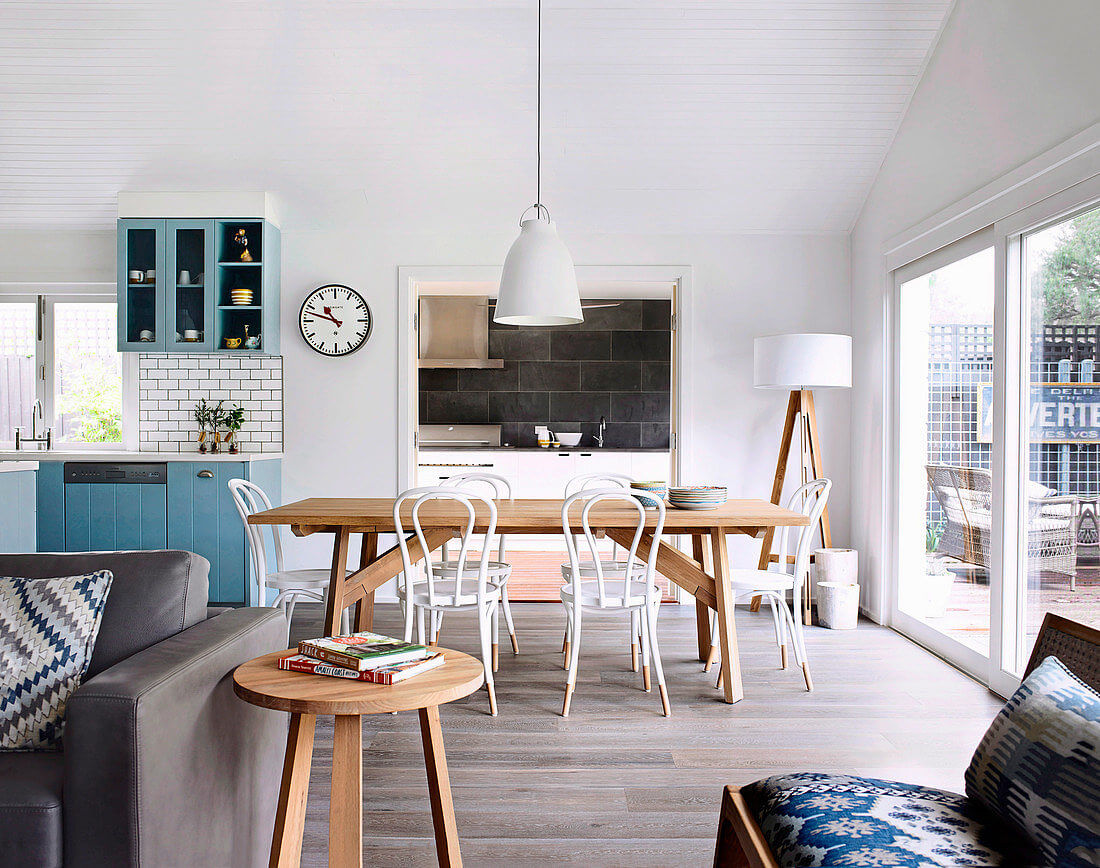 Also, this privately owned company employs a team of furniture specialists, management teams, department heads, and several support teams. All these teams work to provide customers with the best customer service, prompt support, and quality products that they deserve.
Have a Seat
Have a Seat also offers a wide range of dining chair options for restaurants, cafes, and other commercial purposes. The company deals with chairs, tub chairs, table tops, ottomans, booth seating, benches, and indoor and outdoor seating.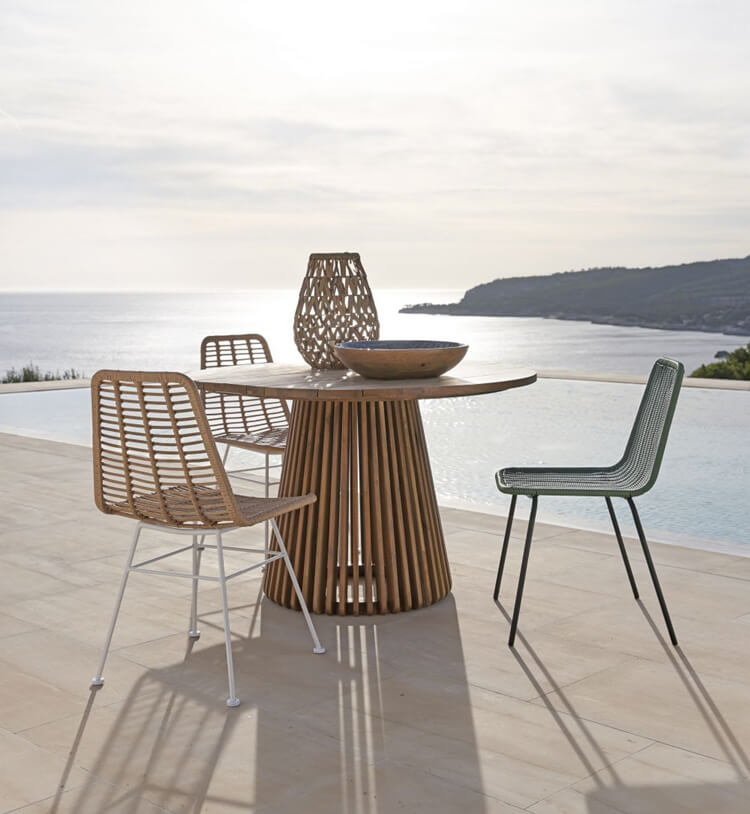 The company prioritizes quality over quantity when it comes to the manufacture of dining chairs. In fact, you can get quality outdoor furniture that remains durable despite changing or harsh weather conditions.
More so, Have a Seat ensures that all furniture pieces produced have unique, modern designs that complement almost every living space design. And for those who prefer, you can also get custom-made dining chairs to match your tastes, preferences, or even the exact theme of your home or restaurant. Even if you are not sure of what exact design to come up with, the company has a well-established team that can help you turn your dream chair into a reality.
Besides dining chairs, Have a Seat also deals in the manufacture of executive chairs, reception chairs, visitor chairs, and other similar office chairs. Therefore, if you are looking to refurbish your office, this would be a good place to start.
Instyle Seating
Instyle Seating company was launched in 1995. The manufacturing company is a trusted supplier of furniture pieces for bars, clubs, hotels, cafes, and restaurants. The main furniture products supplied are bentwood chairs for restaurants, dining chairs, timber cafe tables and commercial furniture sets for hospitality.

One thing you can rest assured of when buying your dining chair sets from Instyle Seating is quality. All the furniture products are of 100% commercial quality and great durability which ensures that they last for a very long time.
The company usually imports the items from international brands located in different parts of the world; a strategy that ensures that you always get quality items and modern, creative items. Actually, these international suppliers are carefully handpicked to ensure that the products are made using the best materials and fabric. As further proof of the quality, each items sold comes with a 10-year guarantee and warranty.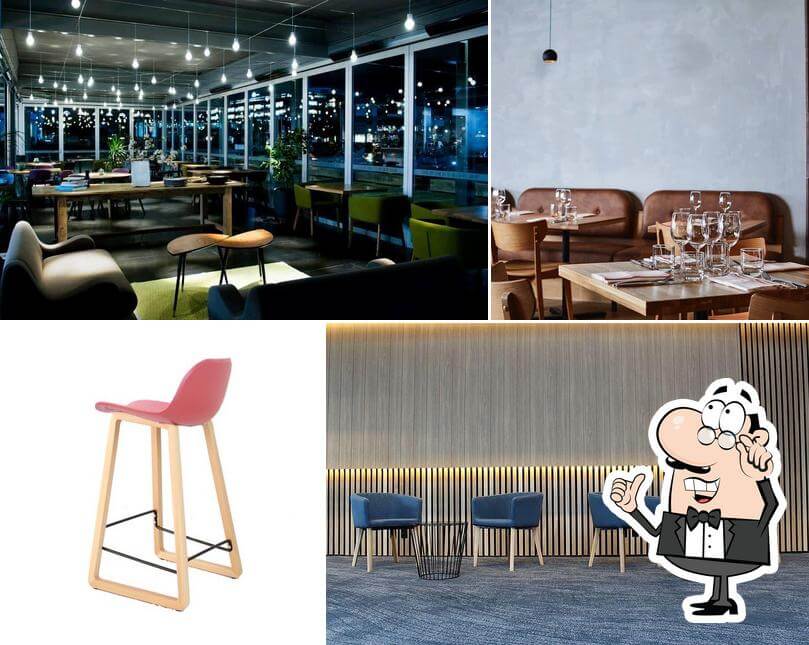 Instyle Seating also offers prompt delivery services to all customers. Most of the furniture items are transported to Brisbane, Perth, Sydney, and Melbourne. As an extra discount, the company offers free installation and set-up services for all customers who purchase their furniture.
Chairforce
Chairforce deals with a wide range of chairs, with all chairs featuring the best functionality, style, comfortability, and practicality. The company has branches in six different locations. The items are transported to tens of thousands of customers all through Australia. For the last 3 years, the company has sold more than 120,000 chairs!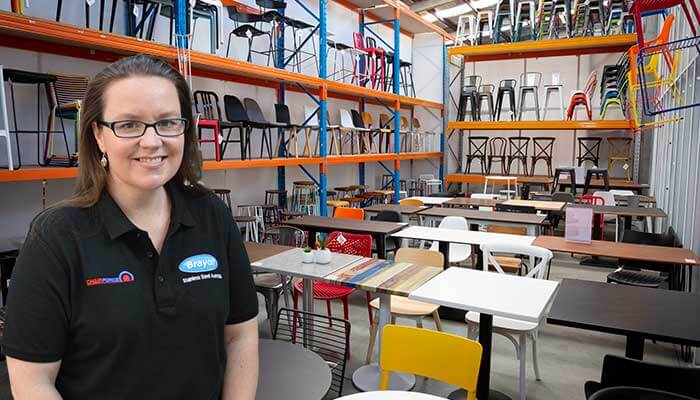 Most of the furniture pieces are bought directly from designers at affordable prices. The company then sells these at even more affordable prices. Also, the furniture manufacturing company has a great customer support team which is always ready to assist and provide answers. In fact, most verified customers can agree that the Chairforce customer service is one of the most efficient, honest, and polite support teams you will ever find.
Apex Furniture
Are you looking for quality office furniture, outdoor furniture, dining chairs, commercial hospitality furniture, or aged care furniture? Well, Apex Furniture has got you! The company specializes in the distribution of stylish furniture for restaurants, hotels, cafes, hospitality, bars, offices, and clubs.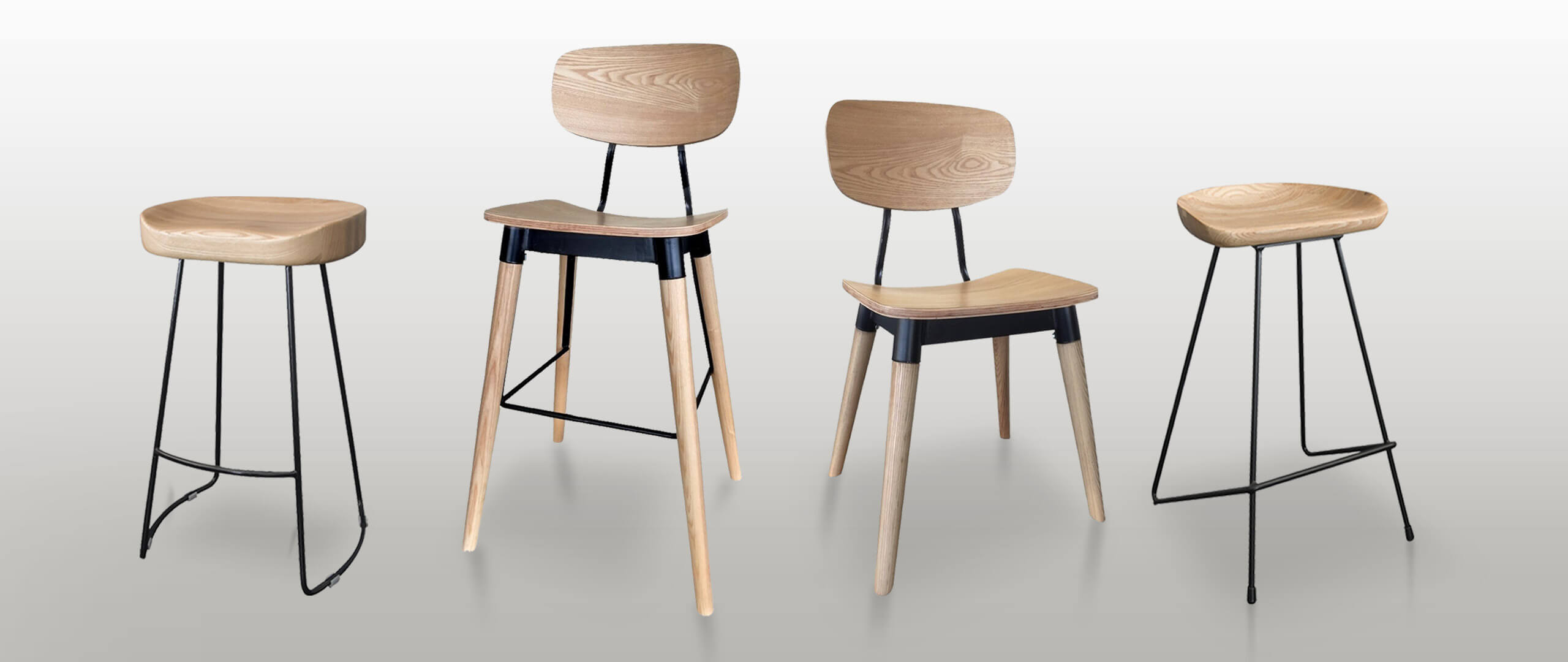 In addition to being stylish, the dining chairs and other furniture pieces produced are also highly durable and functional. Yes, you won't have to compromise on quality or elegance when buying your dining chair sets. Rather, you will be able to enjoy furniture that remains eye-catching for many more years.
Also, Apex Furniture makes shopping much easier by providing the option of shopping online. The website is very user-friendly and features a full range of furniture arranged very well. What's even better, you can always get customized dining chairs as per your tastes and preferences.
Adage Furniture
Adage Furniture is popular for the outstanding quality furniture it provides. The company deals with the supply of dining chairs, lounges, tables and stools. While some furniture pieces are manufactured in Australia, other items are imported from international manufacturers from Asia and Europe.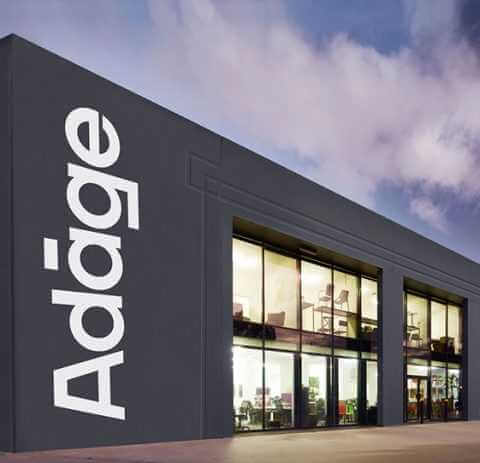 However, regardless of where or how the products are obtained, you can always rest assured that they meet the highest quality standards. In fact, the company offers a 5-year warranty in each product as proof of their great quality and durability.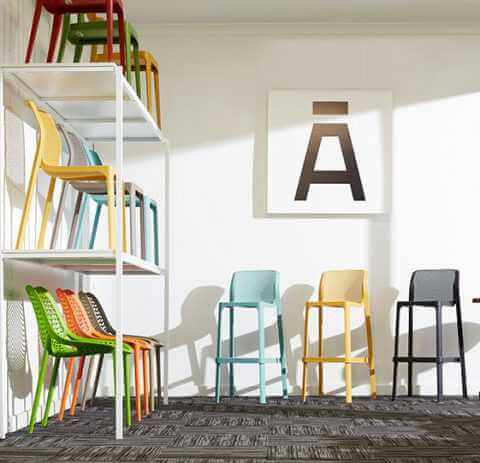 Also, for convenience purposes, furniture samples are brought directly to your venue via the mobile showrooms. More so, everything you see in stock is always available and can be delivered promptly to your door. The company provides such exceptional customer support, always ready to offer ideas, and support and answer any questions you might have.
Conclusion
Buying your dining chairs and other furniture directly from the manufacturer is undoubtedly the best decision you could ever make. Not only does doing so eliminate any expensive third parties, but it also ensures that you get high-quality products at the best price deals. More so, when you buy your dining chair sets directly from the manufacturers, you will be able to get unique modern designs that are never going out of style any time soon.
Therefore, if you are looking to buy dining chairs for your home, office, or commercial purposes, start by considering the above Top 10 Dining Chair Manufacturers from Australia. These furniture manufacturing companies will always offer quality dining chairs that are worth every coin you spend!