Top 10 Dining Chair Malaysia Manufacturers
Introduction
Malaysia is one of the most fascinating countries in the world. Home to a diversity of cultures, this country is packed with undulating landscapes, modern architecture, miles of coastlines, tropical forests, and white beaches. Yet, Malaysia is more than just an exotic country worth visiting; it is also one of the top dining chair manufacturers and exporters in the world.
Located in Southeast Asia, Malaysia has an abundance of wood resources and materials. This, coupled with the many hardworking and enterprising citizens, makes the country one of the best furniture manufacturers. In fact, Malaysia ranks among the top ten largest furniture exporters in the world.
Therefore, if you are looking to find world-class furniture for your home, office, or furniture shop, Malaysia should be at the top of your list. However, there are hundreds of companies that specialize in the manufacture and distribution of furniture items. So how can you tell just which company provides the best quality furniture? Read on! Here we list the top 10 dining chair manufacturers in Malaysia
About Blossom Furnishings
The Qingdao Blossom Furnishings Limited Company, an events chair factory, is located in the northern part of China. Established more than 15 years ago, the company specializes in the large-scale manufacture of tables and chairs for events.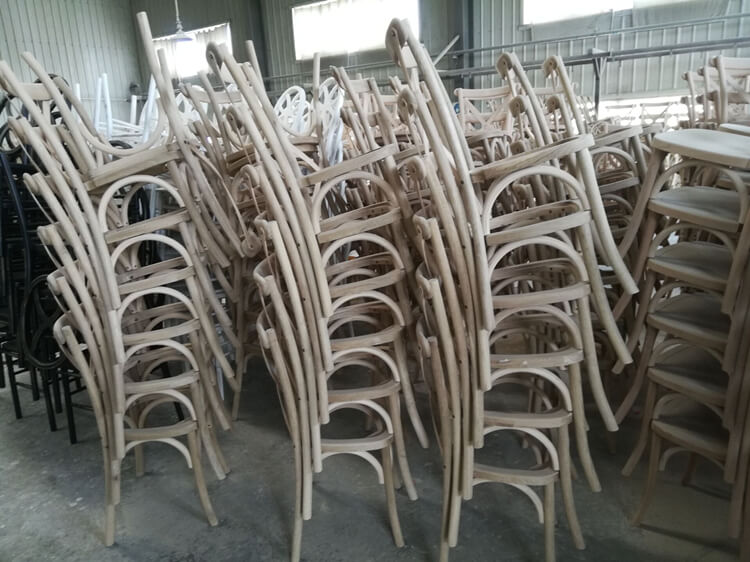 Blossom Furnishings has a large factory which covers approximately 12,000 square meters. There are over 70 qualified craftsmen employed in the company, as well as 320 machines (both autonomous and semi-autonomous) used in the manufacturing process. The skilled employees and modern machines used guarantee high-quality and durable furniture.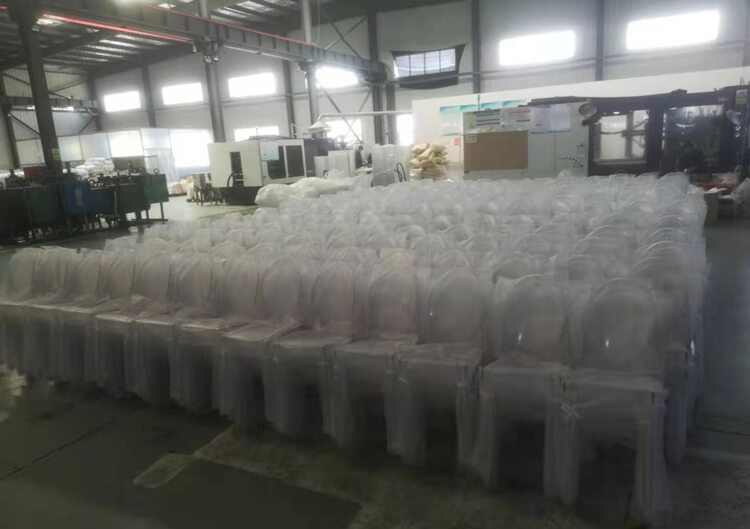 Every month, Qingdao Blossom Furnishings produces over 20,000 pieces of furniture and 60 kinds of items. The most commonly produced event furniture includes wooden chiavari chairs, metal banquet chairs, wooden cross back chairs, resin chiavari chairs, plywood folding tables, Louis chairs, farm tables, and folding chairs.
The event chairs and tables manufactured by the company are usually sold locally and exported worldwide to more than 56 countries. Furthermore, the manufacturer has a quality control team that ensures that all furniture pieces produced have perfect finishing and meet the best quality according to Australia, Euro, and USA quality standard testing.
Top 10 Dining Chair Manufacturers in Malaysia
Are you looking to buy dining chairs for your home, or restaurant or for reselling at your store? Well, you can never go wrong by buying yours from one of the luxury dining chair Malaysia manufacturers. Here are the top 10 dining room chair manufacturers in Malaysia worth considering:
KER Global Furniture
Founded by Mr. Ken Choon Siong, KER Global Furniture, a professional dining chair supplier in Malaysia, was established in 2011. It specializes in the manufacture and exportation of furniture items, such as dining sets, furniture sets, and living room occasional items. A wide range of furniture items is usually designed with American style, European style, or Neo-classical designs.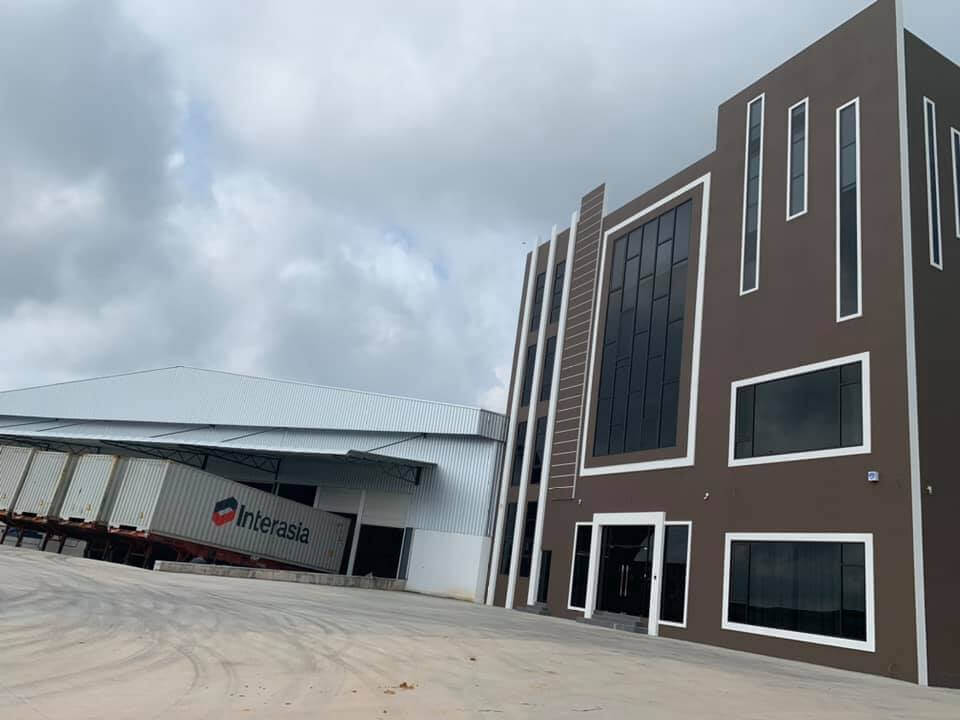 KER Global Furniture Company has also established other branches in Johor, Bukit Bakri and Muar. The company exports most of its furniture products to countries overseas, such as Australia, North America, South America, Europe, Asia, and the Middle East.
To ensure the production of modern, high-quality dining tables and chairs wholesale, KER Global company adopts the new technologies when manufacturing its products. The company employs diligent and dedicated employees; employees who have the needed skills to manufacture wooden dining sets of premium quality.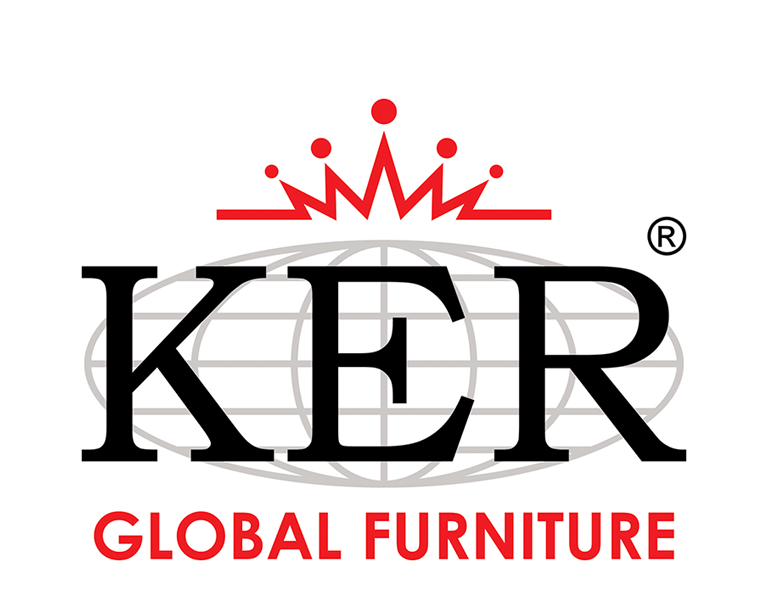 In addition to producing quality and highly durable chairs, KER Global Furniture is popular for the affordable rates and faster delivery time that it offers. So even if you are working on a tight budget, you can trust that you will find modern contemporary dining chairs that meet your tastes and standards from the company.
Best-Beteck Furniture
Best-Beteck is one of the leading solid wood dining room furniture manufacturers established in 2010 under the Companies Act 1965. However, it was previously carried on by a small sub-contracting company since 1993. Then, Best-Beteck was spearheaded from this contracting company to the new upholstered furniture manufacturer in June 2010.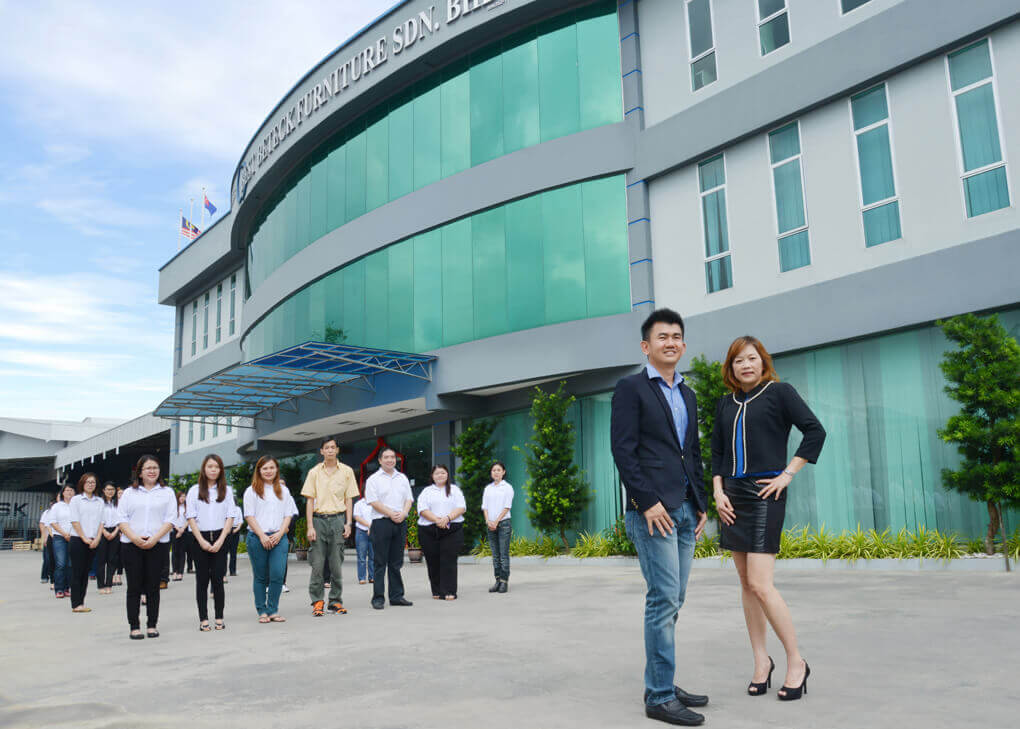 The company deals with the manufacture of a wide range of upholstery furniture, from medium to high-end. The raw materials used to make these furniture pieces are mainly fabric and leather. The dining chair manufacturer usually imports raw materials from Thailand, China, and Taiwan.
The main upholstered furniture that Best-Beteck deals with includes sofa sets, bedding, and dining room sets. Basically, the company specializes in the production of furniture pieces for household purposes. Some of the items are distributed locally, while others are exported to regions such as the USA, Australia, Europe, South Africa, and the UK.
Best-Beteck Furniture Manufacturer Malaysia has a workforce of 300 employees. These skilled employees do more than just support the operation of the business; they are also devoted to offering high-quality items and services. Therefore, you are guaranteed to get the best quality items and customer service when you shop with Best-Beteck Furniture.
Classic Chair
Classic Chair SDN.BHD, one of the famous Malaysia dining chair suppliers, has been in the furniture manufacturing business for more than 30 years now. As its name suggests, the company aims to produce classic and elegant pieces of furniture.

Classic Chair System is one of the pioneer wood dining chair Malaysia manufacturers and exporters. Examples of furniture that this manufacturer produces include office sofas, wooden dining chairs, steel cabinets, office tables, and other customized modern furniture. Most of these furniture pieces are exported to South East Asia and the Middle East.
In addition to producing classic dining chairs, the company keeps up with modern trends by manufacturing modern, elegant chair designs. The wide range of designs produced ensure that each client gets their ideal type of chair that meets their tastes and preferences.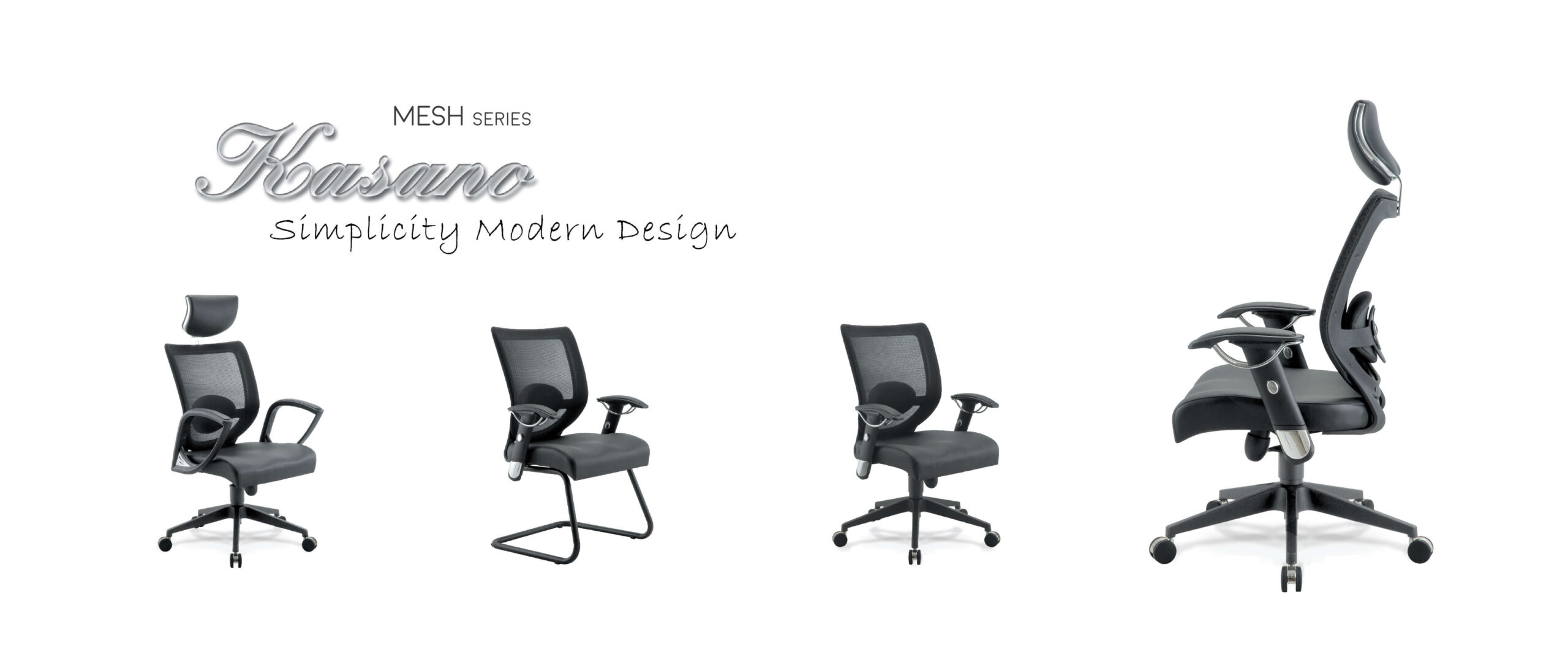 More so, the dining chair designs are usually unique and very creative. So if you are looking for innovative seating solutions that offer both functionality and creativity, you would do well to buy your dining chairs from Classic Chair SDN.BHD.
SF Furniture
SF Furniture SDN.BHD is a private company and chair manufacturer in malaysia. Established in 2004, the company has made a good name for itself when it comes to producing highly durable furniture pieces. It mainly uses soft fabric and solid wood as the raw materials for most of its furniture products.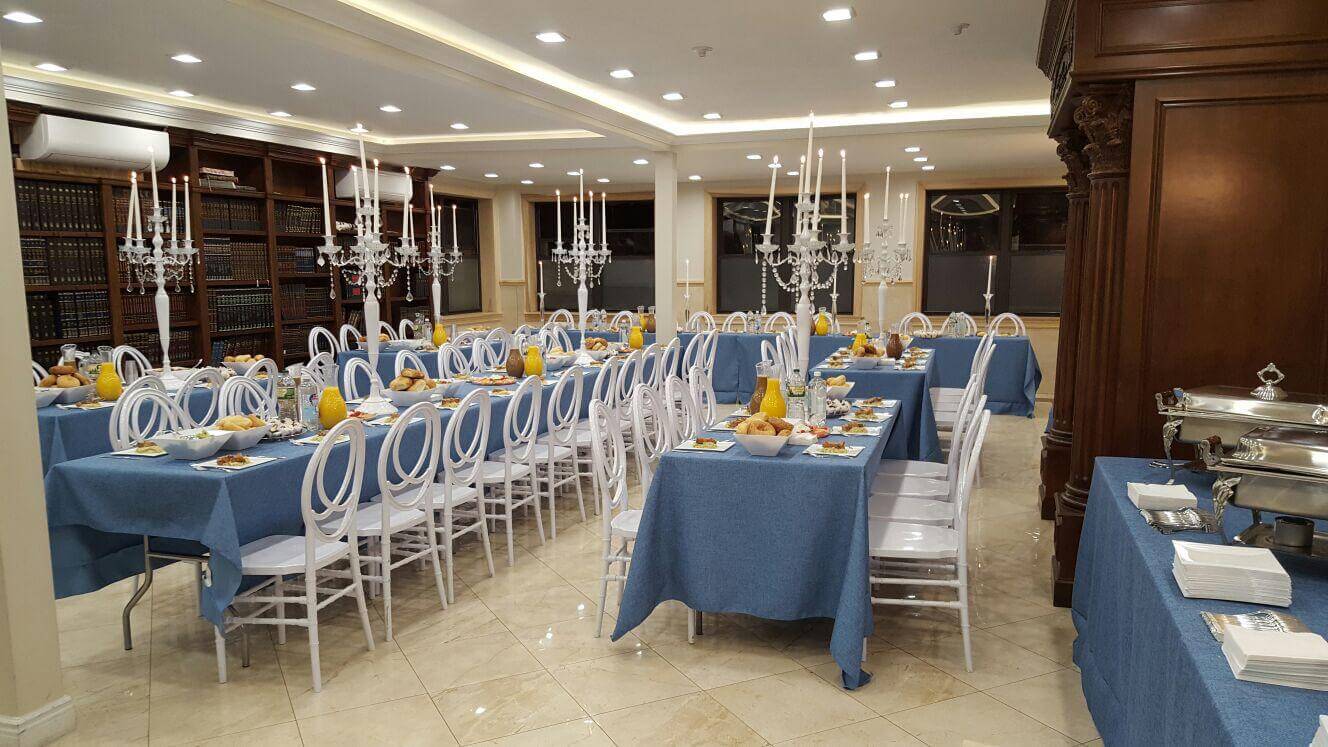 SF Furniture production factory covers a vast land area of over 80,000 square feet. It utilizes the best workmanship, modern cutting-edge technology, and the best-graded raw materials in the manufacturing process. Hence, all the furniture pieces are usually of high quality and stylish designs.
Furthermore, all of the products undergo quality control to ensure quality designs, packaging, and shipping. SF Furniture offers timely delivery services to its customers, including those overseas. These stylish dining sets contribute to a modern, elegant interior design to whichever room they are added to.
Home Max Furniture
Home Max Furniture is a solid wood furniture manufacturer in Malaysia company. It offers a wide variety of handcrafted furniture products, including dining chairs and furniture pieces for restaurants. The company uses classic woods to make durable furniture pieces; wood types such as Walnut, Oak, Sheesham, and Acacia.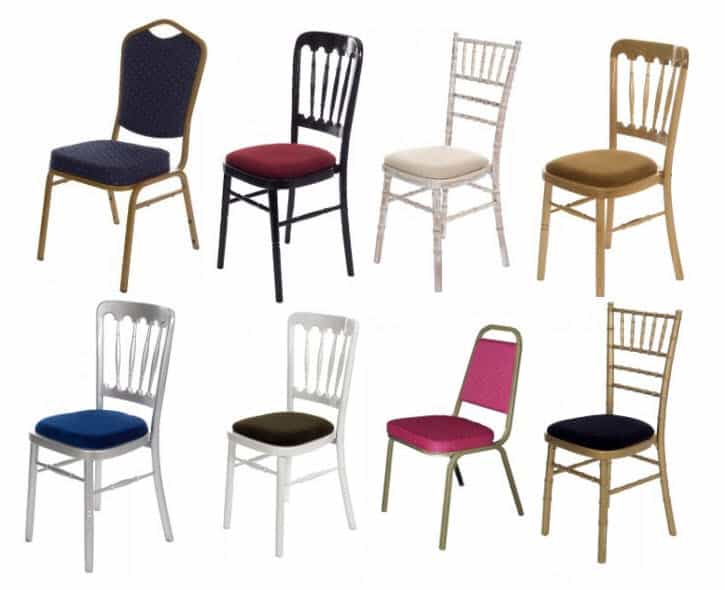 Home Max Furniture has earned itself great popularity in the Edinburgh Furniture market. Consider three unique things that give this solid wood dining chair Malaysia company its good reputation in the market:
Unbeatable prices – Home Max ensures low overhead costs for its production process. In turn, this translates to reduced prices for all customers. In fact, the company sells its furniture products at prices that are 20-30% lower than those of most competitors.
Wide Selection – Since customers are always looking for new, innovative styles, Home Max provides a wide variety of dining chair styles to fit the different preferences of customers.
Great customer service – The company has a very friendly, courteous, and capable customer support staff. The customer service personnel ensure that you always get prompt and timely responses to all your inquiries.
Glory Furniture
Launched in 2005, Glory Furniture, a chair manufacturer in Malaysia, has more than 15 years of experience manufacturing and distributing furniture products. It is based in Muar, one of the leading furniture production towns in Malaysia. Having such great experience in the field, Glory Furniture can be said to know just how to meet consumer expectations and demands.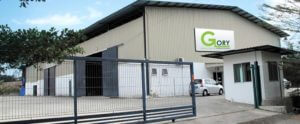 The company specializes in the production of bedroom furniture, living room occasional furniture, and dining chair sets. They use the finest raw materials to manufacture durable and long-lasting furniture products. Also, Glory Furniture offers a wide range of designs, such that customers are always spoilt for choice when choosing dining chair sets for their home or business.
The furniture manufacturing company uses modern machinery and up-to-date technology in its production process. This ensures that the furniture pieces manufactured not only stand the test of time but are also exquisite pieces that keep up with the modern trends, as well as add class and elegance to the room.
AFA Furniture
AFA Furniture Industries SDN.BHD is a private company and restaurant chair and table supplier established in 1996. It specializes in the manufacture and exportation of furniture items. Most furniture products are made of solid rubber wood material; a high-quality material that ensures the durability and strength of all the items produced.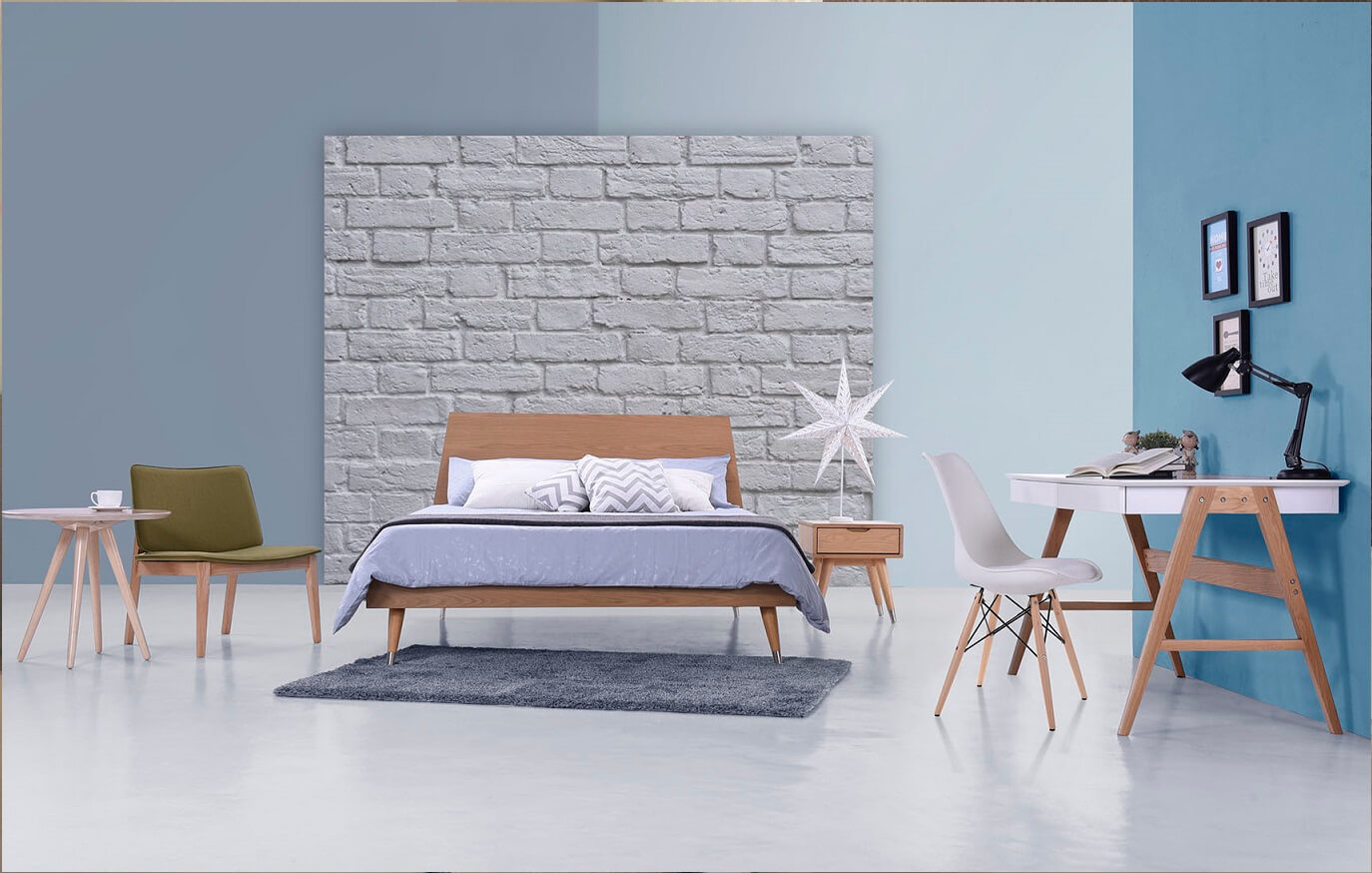 AFA Solid Wood Furniture Manufacturer Malaysia consists of a skilled workforce of 300 employees. The manufacturing factories occupy a vast area of approximately 300,000 square feet. Examples of the furniture pieces produced include bunk beds, bedroom sets (for both kids and adults), loft beds, and dining chair sets.
Just like most popular dining chair manufacturers in Malaysia, AFA Furniture has quality machines and new technologies in the production process. By incorporating such modern technology, the company ensures excellence when it comes to the quality and quantity of the furniture products.
The products are also furnished to enhance their look, ensuring that they always add to the class and stylish design of the room. AFA Furniture sells its furniture products both locally and globally. Its global markets include the Middle East, Japan, Australia, the United States, and European countries.
Furncrest Sdn Bhd
This private furniture manufacturing company was started in 2004. It is also situated in Muar, the largest furniture manufacturing city in the country. Furncrest manufacturers its furniture products using raw materials of premium quality, such as acacia wood, rubber wood, oak wood, metal, leather and Mindy wood.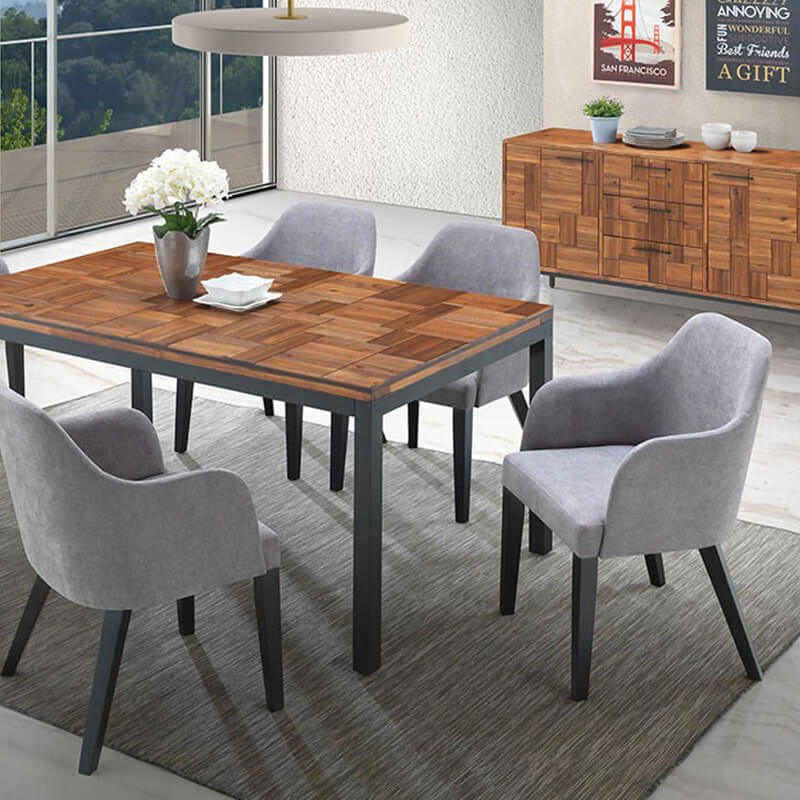 These furniture products produced are intended for use in the living room, dining room, and bedroom, and for upholstery purposes. The materials used to produce the furniture pieces also add to their elegance and stylish look. More so, these items feature numerous designs and finishes to complement the different home designs and personal preferences of clients.
One of the most outstanding aspects of Furncrest Company is the low, affordable prices that they offer. The company sells classical and contemporary furniture pieces at relatively low prices, while not sacrificing the great quality of the products. In fact, most of these furniture items are durable and sturdy enough to be used for both indoor and outdoor purposes.
Triswift Designs Sdn Bhd
Triswift Designs, a furniture factory in Malaysia, was established in 2001. The company produces a wide range of furniture items, such as commercial furniture, dining furniture, occasional sets, and counter-height furniture, just to mention a few. These items are sold to the local markets, as well as globally to more than 70 countries worldwide.
Triswift Designs produces a wide range of furniture designs and styles. These products usually follow the latest trends in the market, ensuring that you always get modern, trendy furniture for your home, office, or business. In addition, the furniture manufacturing company makes customized furniture designs for those customers who prefer more innovative designs.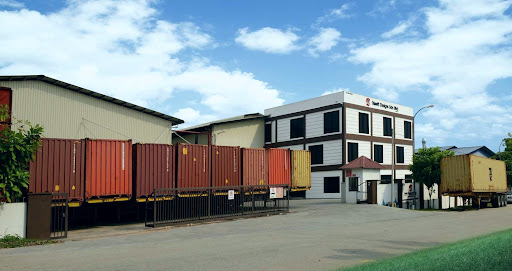 Recently, Triswift Designs company formed a partnership with a factory in Vietnam. This joint venture partnership allows the company to produce new furniture designs using high-quality solid wood, such as that from Pine, Oak, and Acacia.
More so, the combined skilled workers and modern technology ensure the production of quality items; items that not only offer great customer satisfaction but also stand the test of time.
Oshi Furniture
Oshi Furniture is a chair supplier located in Muar, Johor Malaysia. Established in 2021, the company has over 8 years of experience in the production and distribution of high-quality upholstered furniture pieces.
The major products that the company deals with include parson chairs, sofa beds, platform beds, and dining chair sets. Oshi Furniture registers a production capacity of approximately forty containers each month. These items are sold at the local markets and also exported to over 20 countries globally.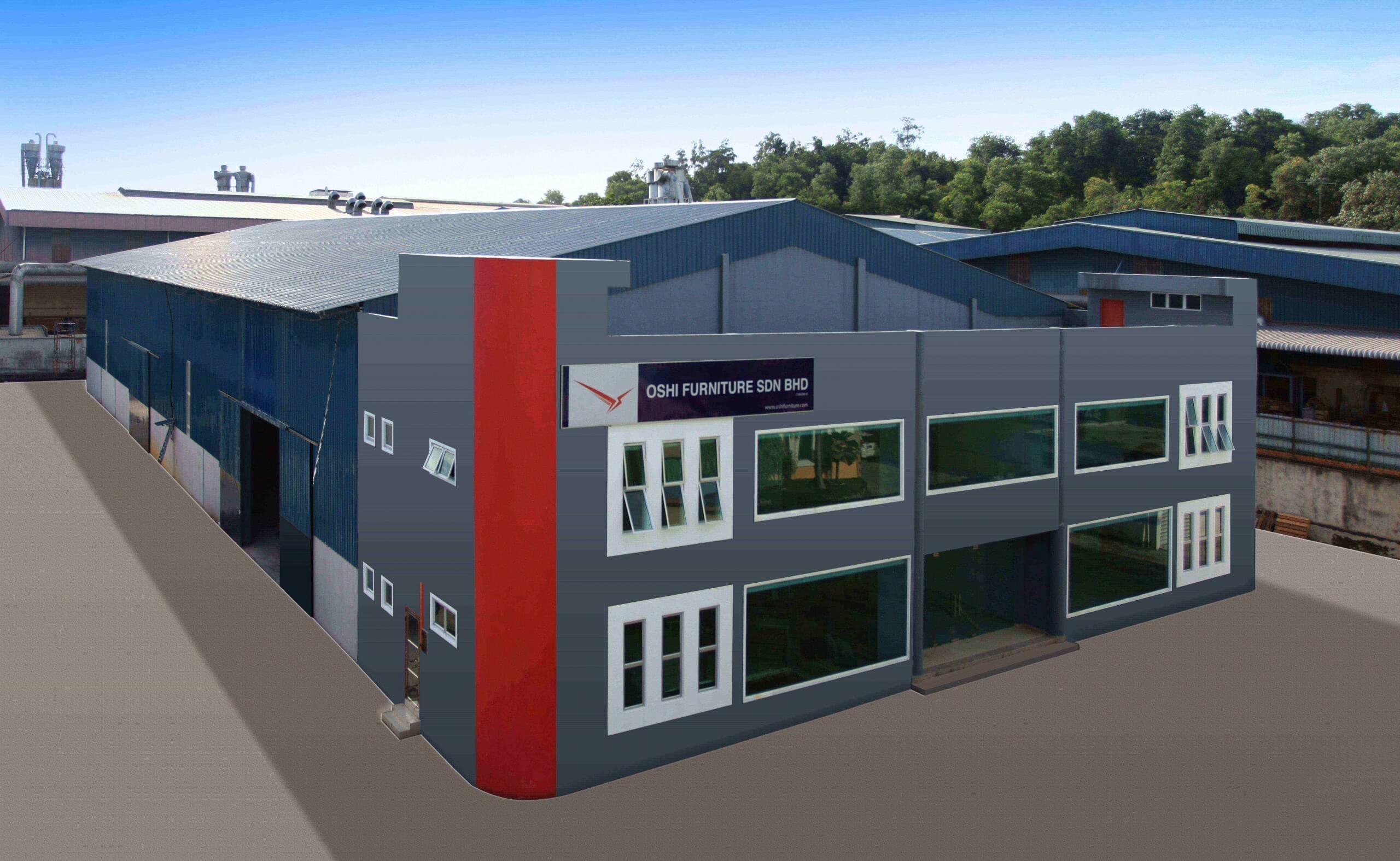 This top furniture manufacturer is also popular for the quality dining tables it produces. The dining tables and chairs come in numerous designs to complement a wide range of home styles. Also, the furniture items are made using fabric or faux leather materials; sturdy raw materials that ensure the production of durable items.
Since 2019, Oshi Furniture has been audited by SMETA (Sedex Members Ethical Trade Audit). Therefore, you can always expect to get dining tables and chairs that meet the highest standards and quality.
Conclusion
When shopping for dining chairs, you want to get the best of the very best. And considering the abundance of wood resources in Malaysia, you would do well to buy your furniture sets from this country.
The top 10 dining chair manufacturers in Malaysia discussed above offer high-quality furniture sets at very affordable prices. So order your furniture from one of the recommended companies, and you are assured of always getting value for your money.