Pine Wood Table: The Complete Guide
When it comes to choosing wooden furniture, the type of wood plays a critical role. However, with so many things to factor in, it can be an overwhelming process. For instance, you've got to decide the best type of wood to work with. And this can influence the type of finish you desire. In this guide, we will highlight the best material for dining chair manufacturing. Additionally, we'll cover general info about pine wood tables, among other important details. Let's start:
Best Material for Dining Chairs Manufacturing
When purchasing any furniture, the most important factor to consider is the strength and durability of the material. And this is the same case with dining chairs. If you are going for wooden dining chairs, then the best place to start is the type of wood. And that's because it determines the design or features that get highlighted. Without further ado, here are the best materials to consider for dining chairs manufacturing:
1.Pine
While it's a softwood, pine wood makes an excellent material for dining chairs. And that's because they are soft and easy to work with. Not to mention, they have other remarkable qualities like – durability, lightweight, and staining well. Additionally, there are several types of pines with different characteristics. Thanks to this, you can choose an option with the traits that you desire.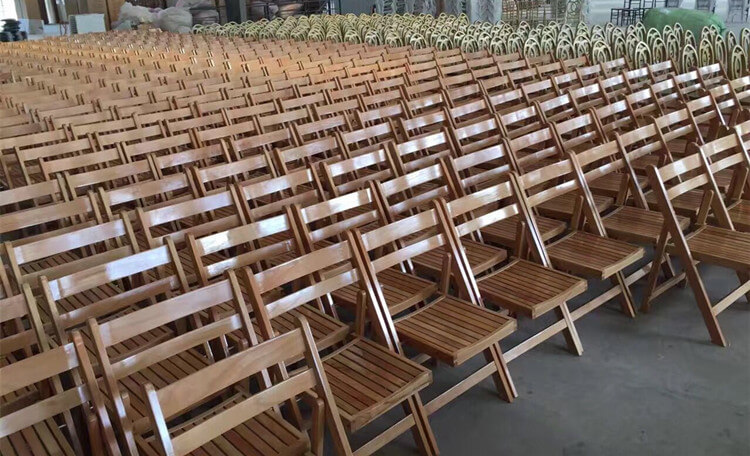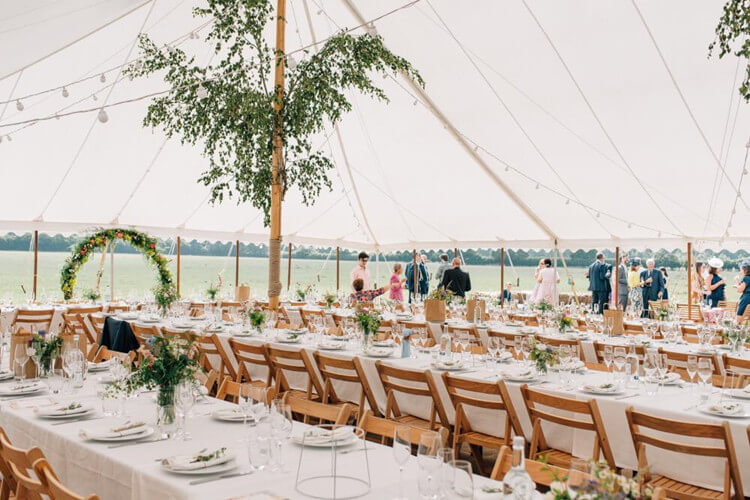 2. Maple
Maple is a popular material when it comes to making dining chairs besides other pieces of home furniture. And that's because of its great qualities. Dining chairs from this wood are rot-resistant, strong, and durable. Further, polishing maple chairs is simple thanks to their uniform color.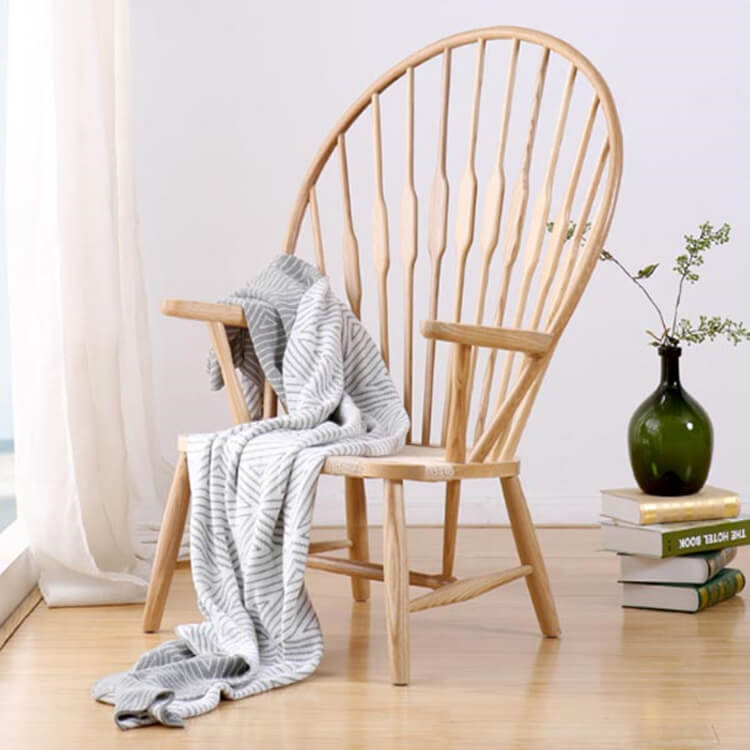 3. Ash
Lightweight and light-colored are some of the distinct traits of ash wood. But what makes it a popular material for dining chairs is its durability. That means you can handle them comfortably, especially when moving them around. And as you do so, you don't have to worry about damaging them. Not to mention, it's easy to process this material and turn it into pieces of furniture.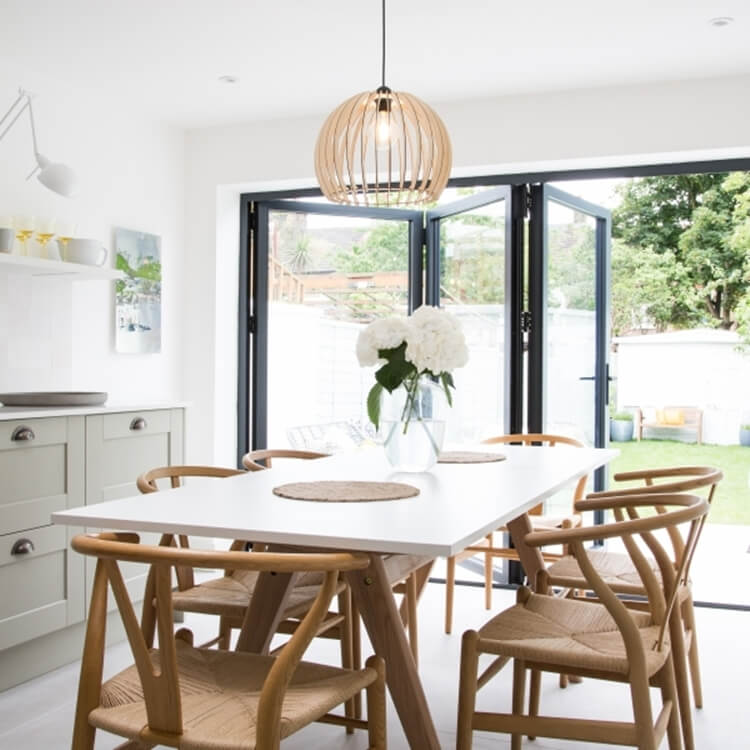 4. Mango Wood
It falls under the hardwood category. And that's because of its density. It's a great pick for hardwood dining chairs. They are strong, sturdy, and durable. Additionally, this material is not susceptible to rot. Not to mention, it can withstand wear and tear.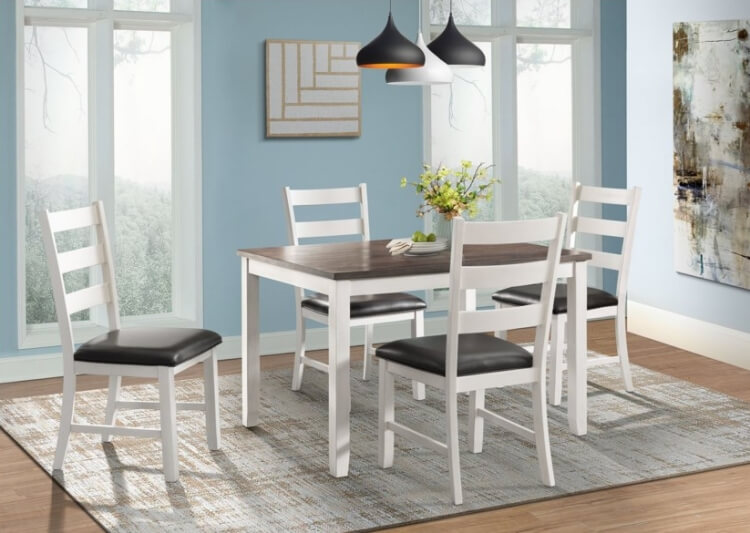 5. Acacia
Acacia is another good material for dining chairs. It's among the heaviest and hardest woods for furniture. And these are the traits that make it a favorite choice as a material for dining seats. Like other materials in this list, acacia wood is a sustainable material. Despite its density, acacia makes affordable pieces of furniture.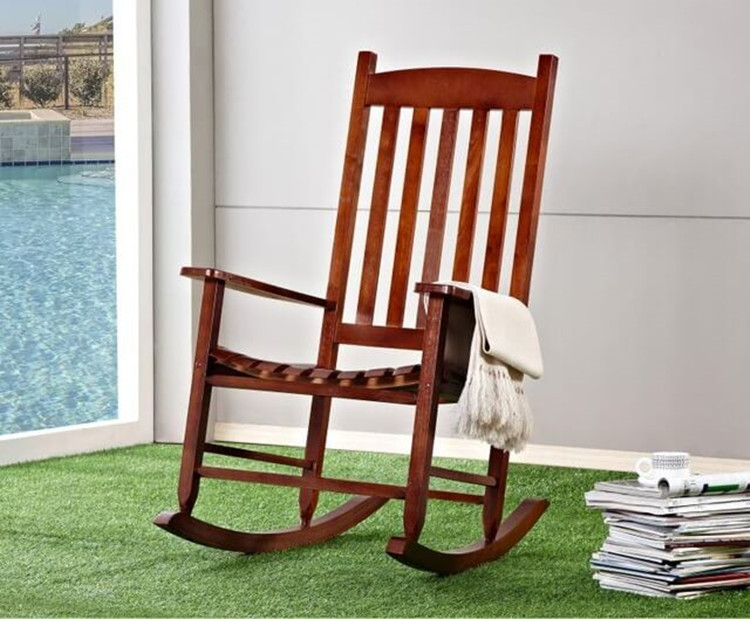 6. Teak Wood
Teak wood has significant strength and durability. And chairs made from it have great quality and require less maintenance. Not to mention, they can resist wear and tear plus harsh climatic conditions. The chairs from teak wood maintain a consistent appearance and form.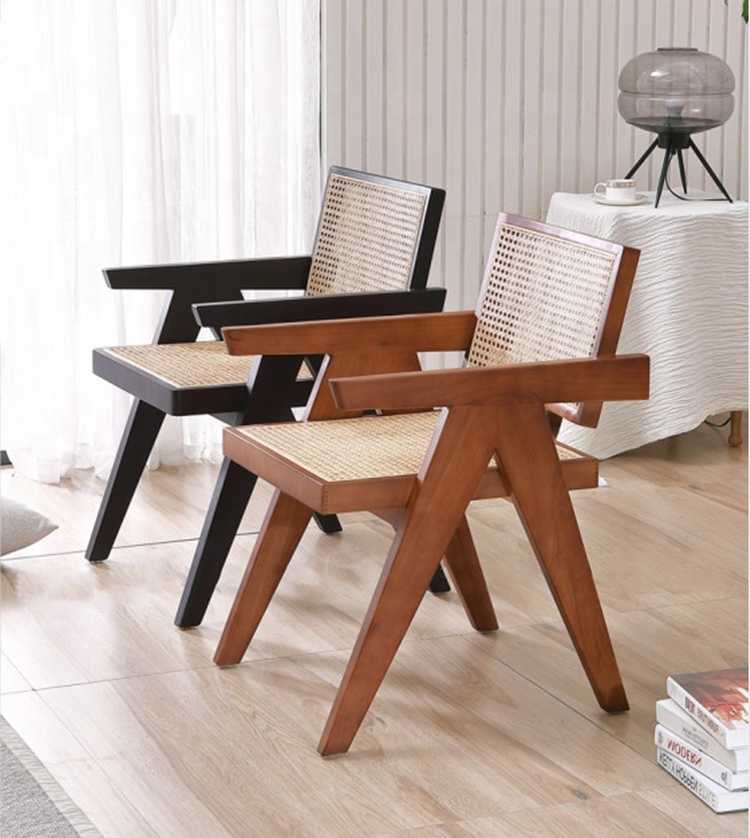 7. Oak Wood
If you want exclusive dining chairs, then oak wood is the best material. These types of dining chairs can accommodate all types of dining tables. It makes quality chairs because of their strength, sturdiness, sustainability, durability, and comfort. Not to mention, it's a perfect upgrade from any type of dining chair.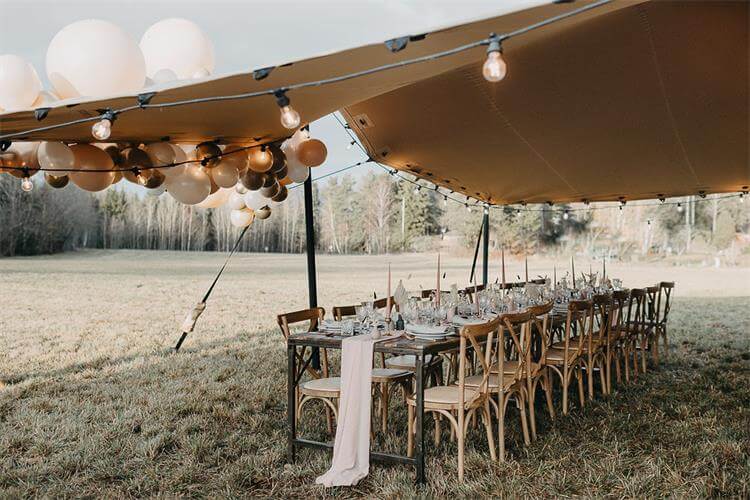 8. Mahogany
Without overstating it, Mahogany is perhaps the finest option when it comes to the quality of dining chair material. And that's because of its strength, sturdiness, durability, and density. In addition to these, mahogany is not susceptible to rot and moss.
As such, you can use it in spaces with intense moisture like the dining area and the kitchen. Similar to the great options like teak, mahogany doesn't disappoint when it comes to making furniture.
9. Cedar
Cedar wood comes with several notable advantages that make it a great material for wooden chairs. Like other materials in this list, cedar wood is durable and strong. However, it's something else that makes it special.
Unlike other furniture materials, cedar wood comes with a natural aroma. And it's all thanks to the cedar oil. The chairs you make from this material smell nice and repel pests. Thanks to these traits, it's one of the best materials for any furniture besides chairs.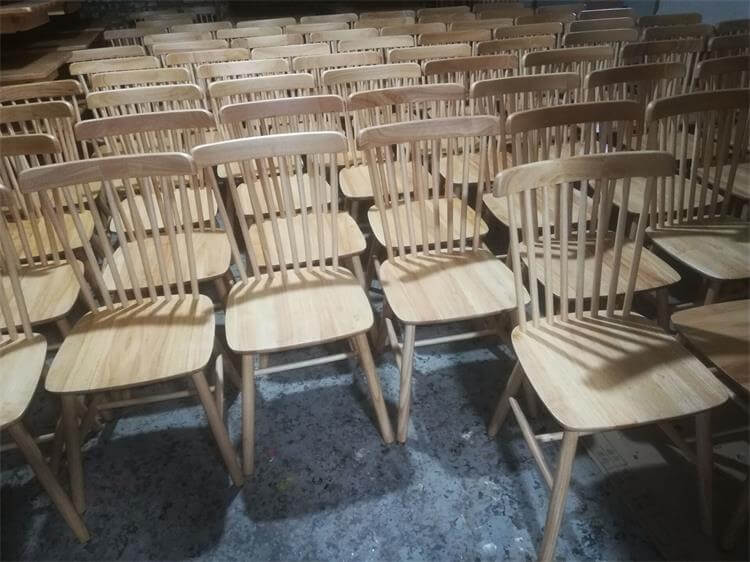 10. Silverwood
If you are looking for a perfect alternative to oak wood, then Silverwood will do. It's among the typical wood for dining chairs has it has been used for this purpose over the centuries. This wood has moderate strength and durability. But what makes it a favorite option is rot resistance. Thanks to their unique appearance and features, it's one of the best options in this list.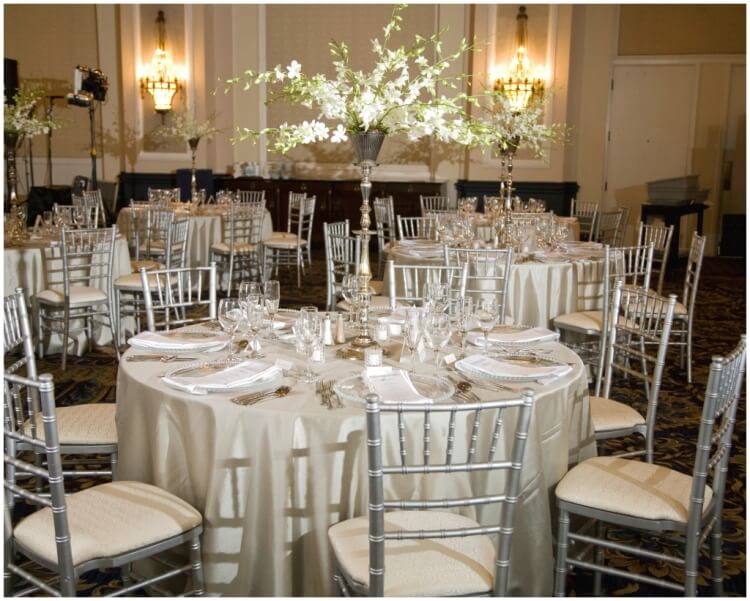 Benefits of the Wooden Chairs
Choosing wooden material for your dining chairs is great for several reasons. And some of them have to do with the quality or traits that each type of wood has to offer. Thanks to that, you can appreciate a flexible choice. Having said that, here are their benefits:
Environmental Friendliness
Since all these materials are sourced from natural sources, they make environmentally friendly dining chairs. Not to mention, those from fast-growing trees like pine are even greener.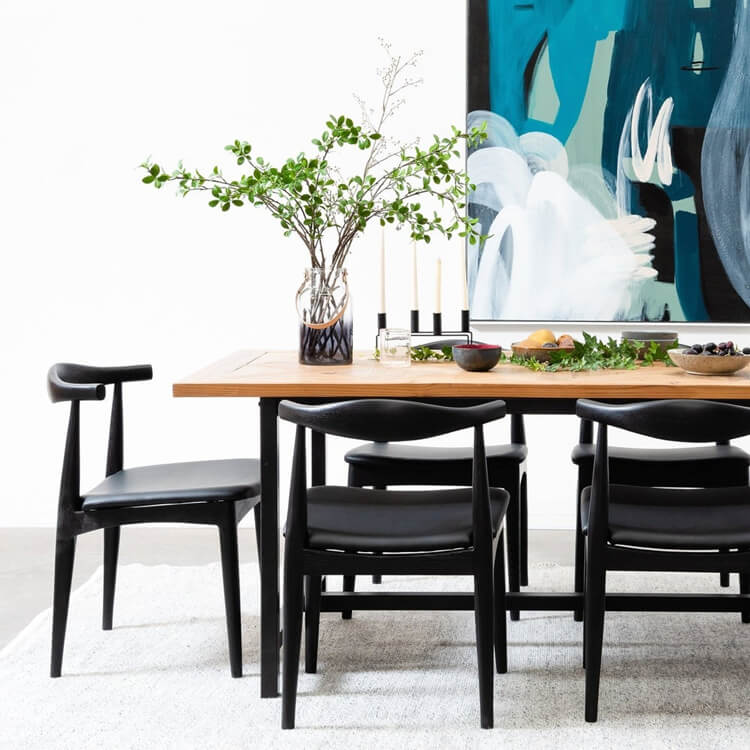 Besides durability and strength, wooden dining chairs can be crafted into various forms. As such, you can design seats based on your preference. Thanks to this, you don't have to end up with dull-looking pieces of furniture.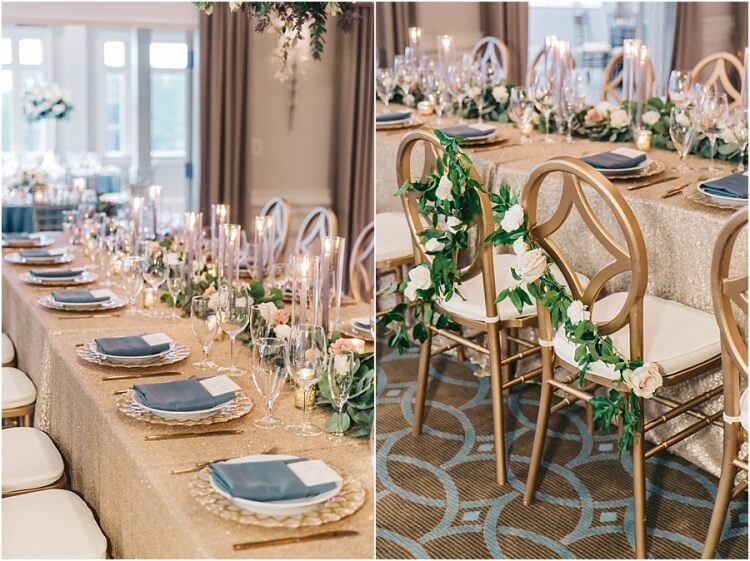 This list contains some of the best wood out there for furniture, especially dining chairs. And some of the qualities they have in common are durability and strength.
Pine Wood Material for Dining Table Making
Before we get to the details about pine wood tables, what makes them different from the major players like oak, maples, and cherry? Why is it inexpensive? Do you get value for money when you buy pine furniture? Last but not least, is it strong and long-lasting?
Well, pine wood is an excellent pick for wood furniture. It's durable, light, and sturdy. As such, it makes a good material for dining tables. It even provides more room for creativity. To understand this type of wood better, read on: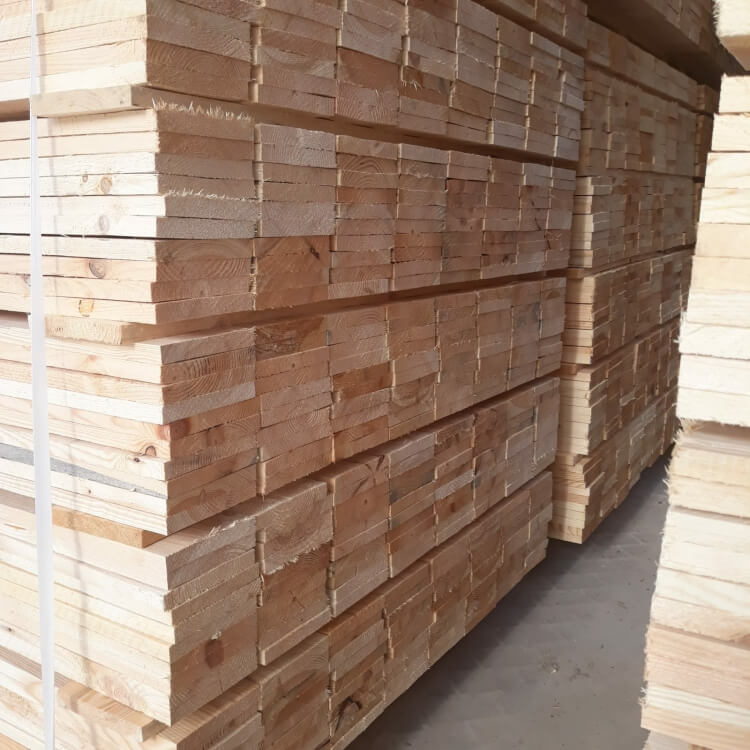 Pine Wood Traits
A popular option for creating rustic or country-style furniture
Compared to hardwood, it's inexpensive
Whether it's finished or unfinished, it still looks nice
Easy to paint and stain
Comes with knots, which contributes to its rustic appearance
Comes in light sheds of white, yellow, and cream
Easy to manage
Durable
Popular softwood
While pine is a popular softwood and relatively inexpensive, let that not fool you. It has strength and durability to offer. Further, some varieties of pine can sustain dents and nicks better than hardwood. And when you craft it well into pieces of furniture, they can serve you for decades.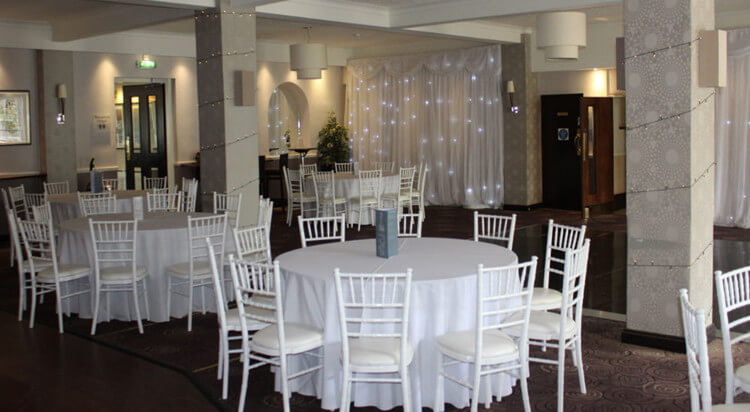 Other distinct features include:
Pine delivers a more rustic appearance due to the knots that earns it the rugged but natural look. In addition to this, it can support distressing if you want to emphasize the rugged appearance. You can even make your new piece of furniture look as if it's aging.
Pine comes in various types of colors. Not to mention, its ability to absorb paint or stain makes it more versatile. Thanks to this, you can blend its final look with the style of your home. Having said that, it can accommodate various indoor décor and styles. Whether you want a modern look or a typical rustic finish, this wood can provide that.
Due to its light natural colors, you can turn your furniture into whichever color you prefer. Thanks to its remarkable natural shades of colors, you don't have to paint it. You can just apply the varnish.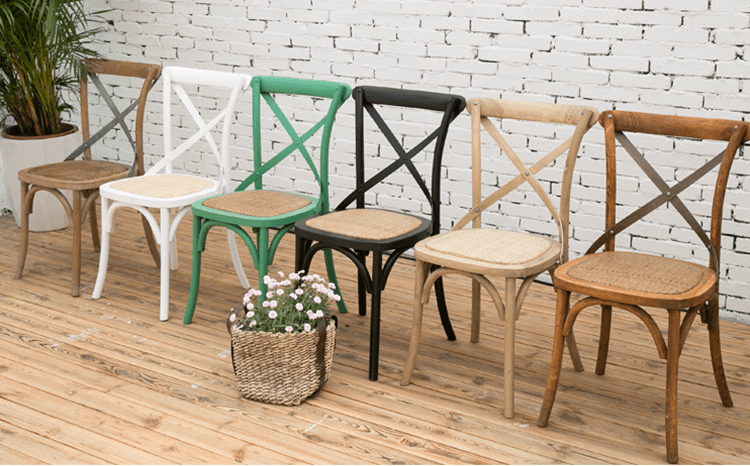 Is Pine durable or right for your dining table?
Yes, pine wood makes long-lasting dining tables due to its significant durability and strength. It's strong, stiff and resistant to shock. It can even withstand swelling and shrinking due to external factors like extreme weather.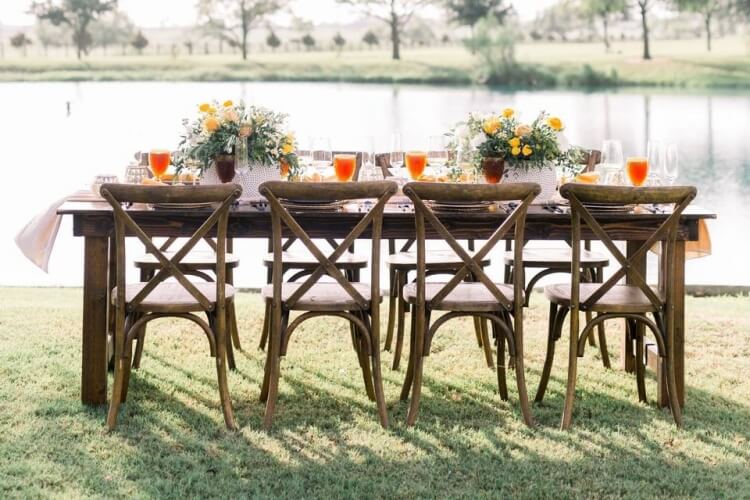 Overview of Pine
All the pine are the same right? Well, if you are picking pine wood table, you should know more about it. There are several kinds of pine and most of them differ in terms of density and strength. For instance, the shortleaf pine has strength similar to that of red oak. It's also worth noting that some pines are significantly weaker. Now, here are some varieties of pines and their traits:
They are lightweight, and even-grained, with an earlywood but a gradual transition to latewood. In this group, it's hard to distinguish the species of pine. However, it's worth noting their distinguishing traits. This can help you differentiate them from hardwood pines. The major species are as follows: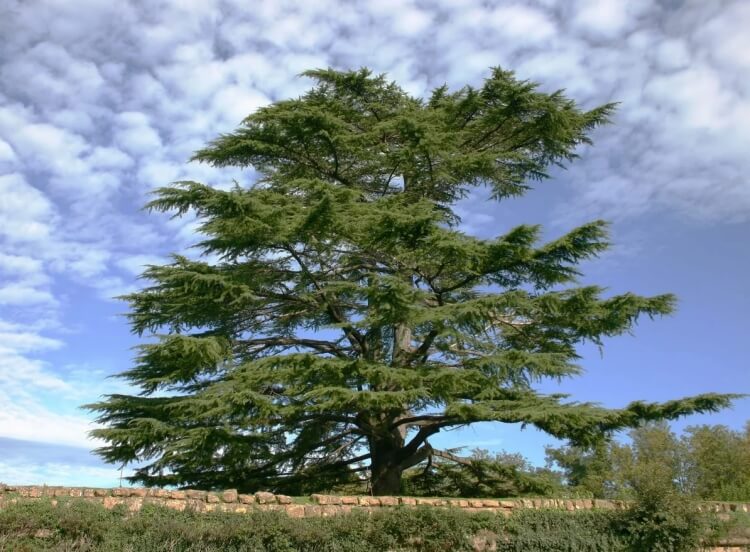 Eastern white pine – smallest diameter, finest texture, and tiniest resin canals.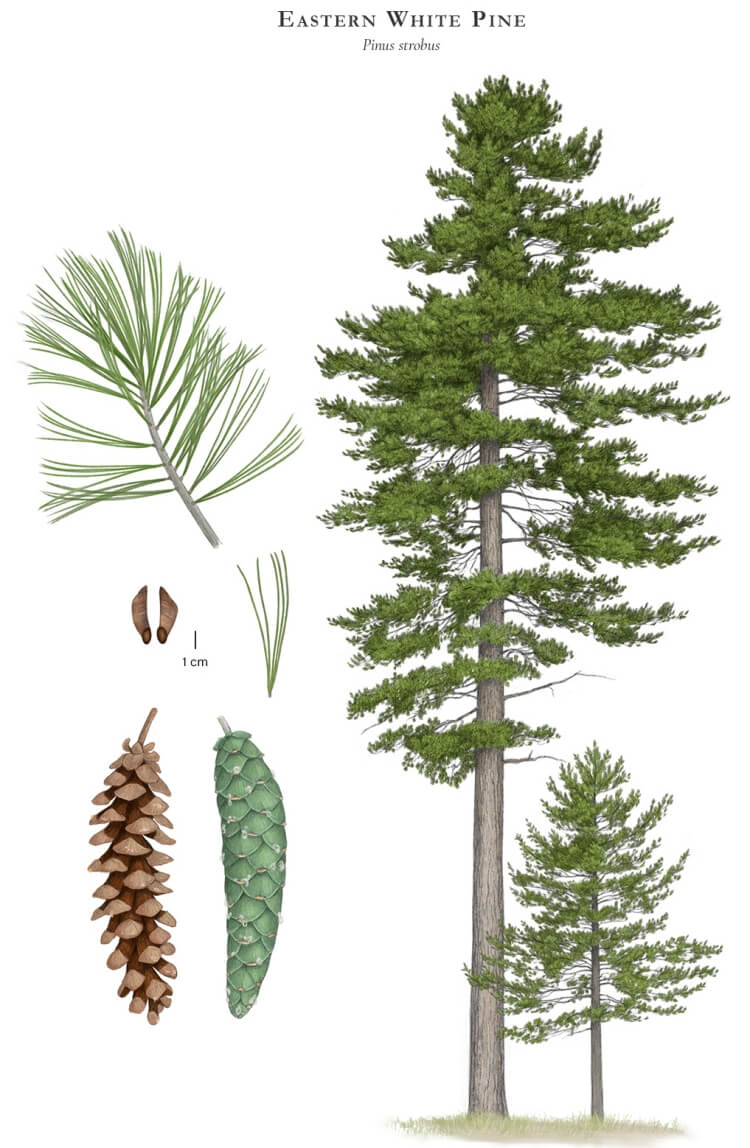 Western white pine – found between eastern and sugar pine.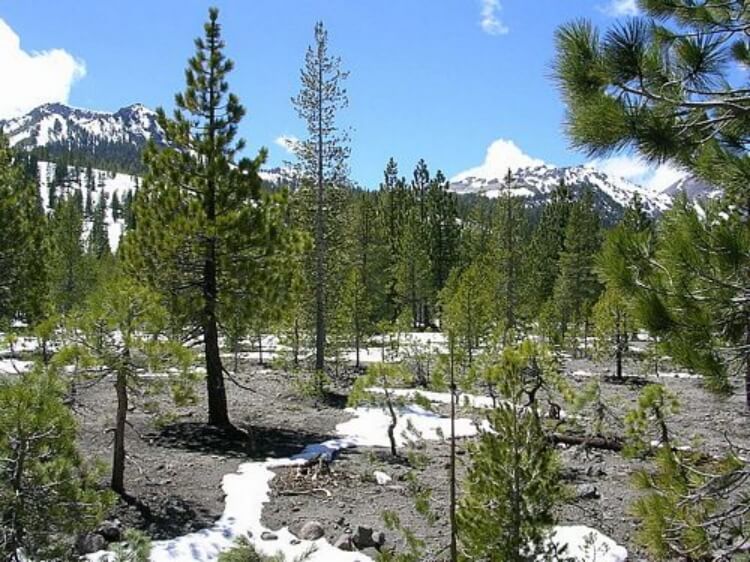 Sugar pine – coarse texture with the biggest resin canals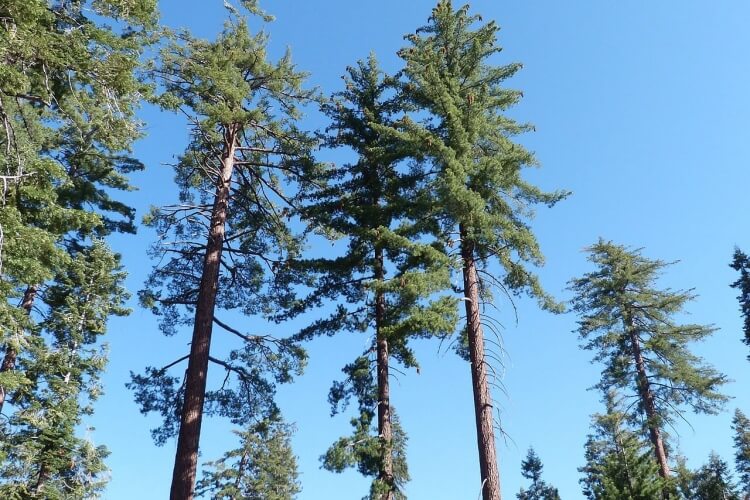 Limber pine (not a common variety)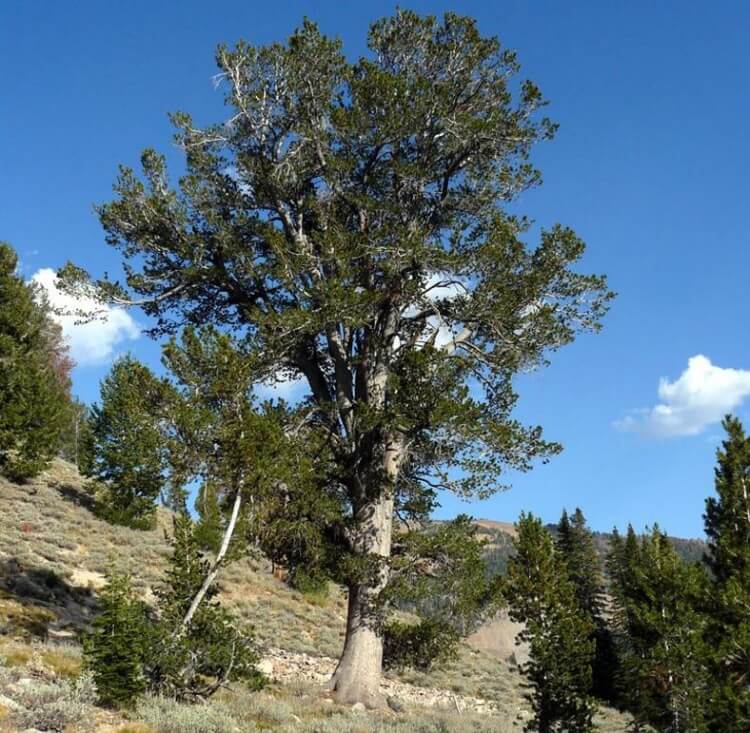 Hardwood is the opposite of softwood pines. For instance, they've got higher density and hardiness. And the same contrasts apply in the transition to latewood from earlywood.
Group A (southern -yellow-pine)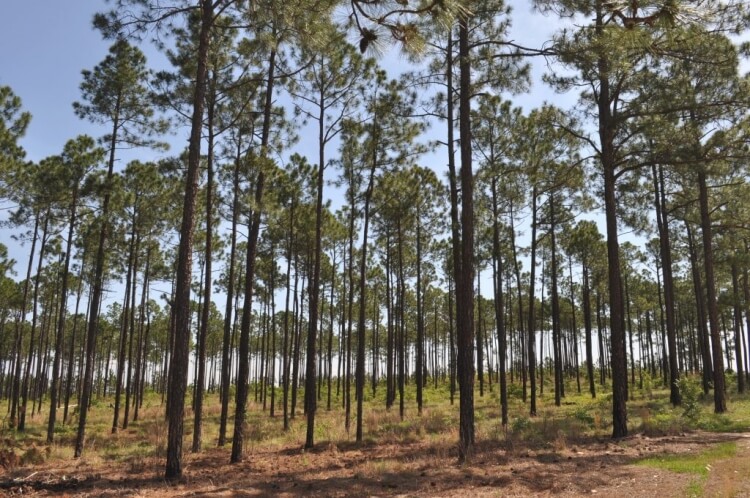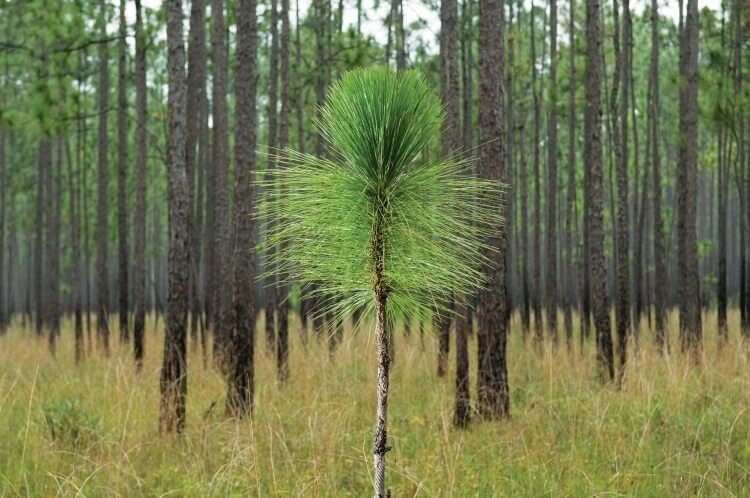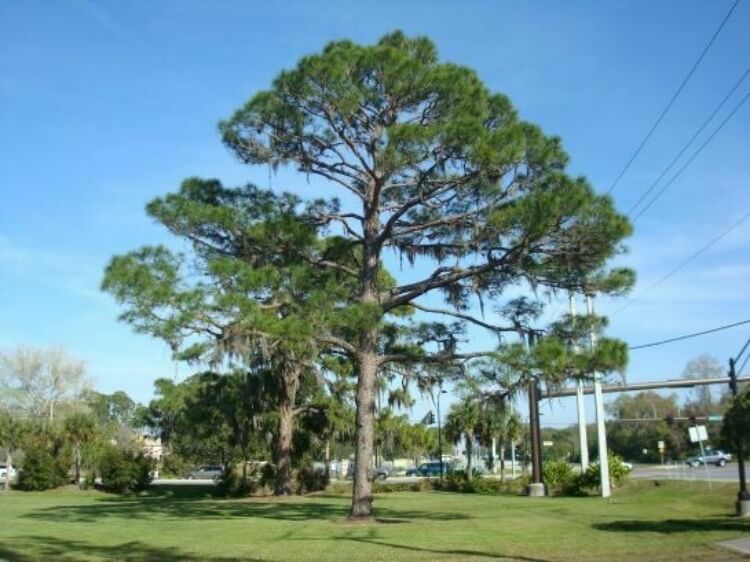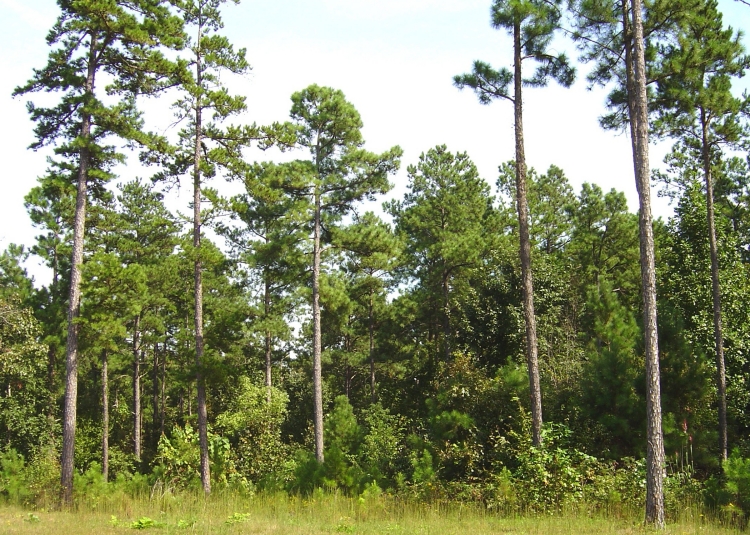 These four are the major hardwood pines. As such, they've got the maximum density in this group. The transition to latewood is very abrupt. And they have uneven wood grains. Not to mention, it's hard to distinguish them from one another. Therefore, if you need hardwood pine dining tables, you can use wood from these species of pine.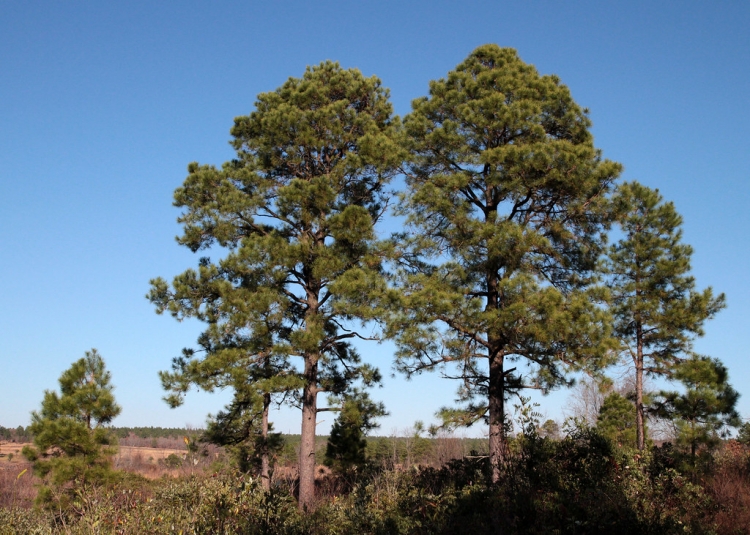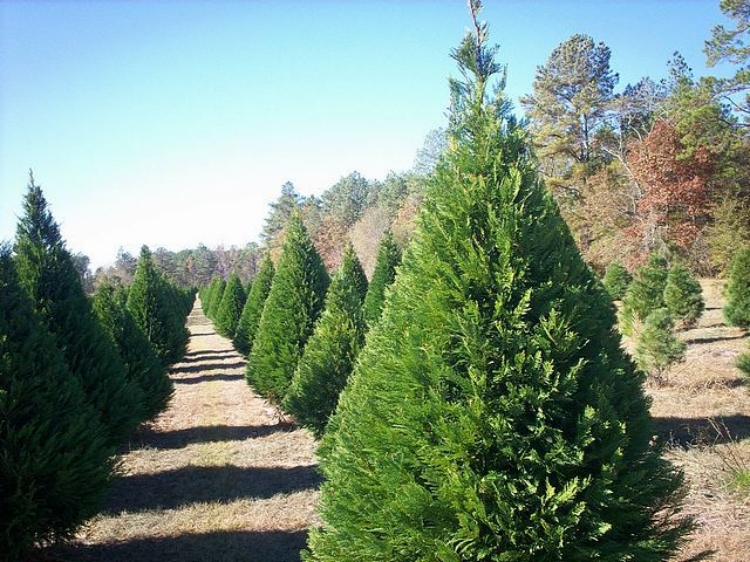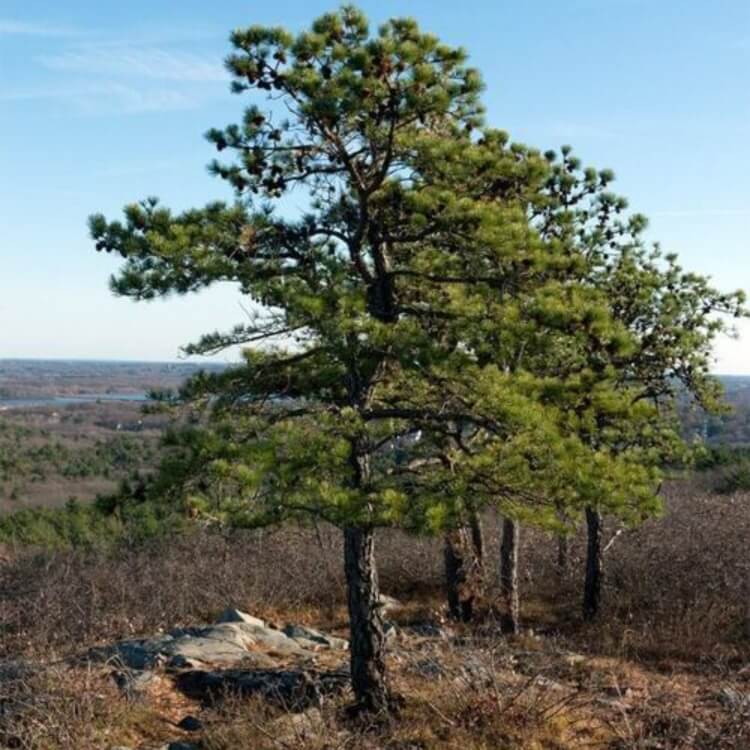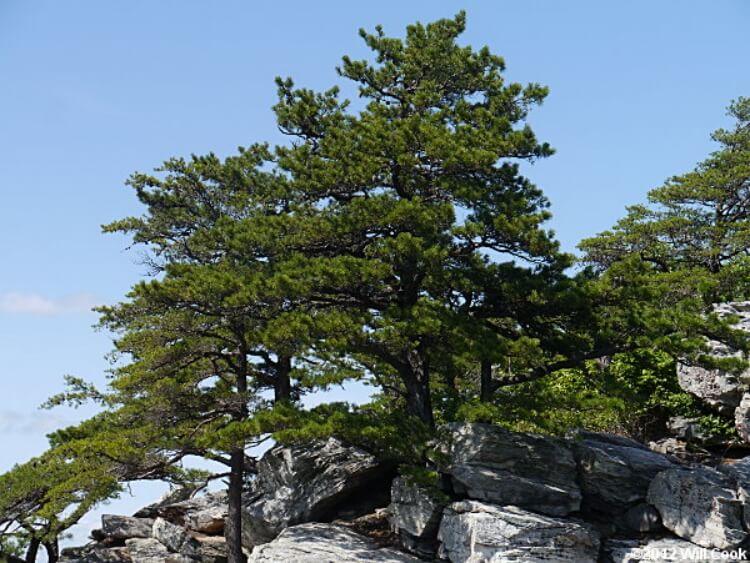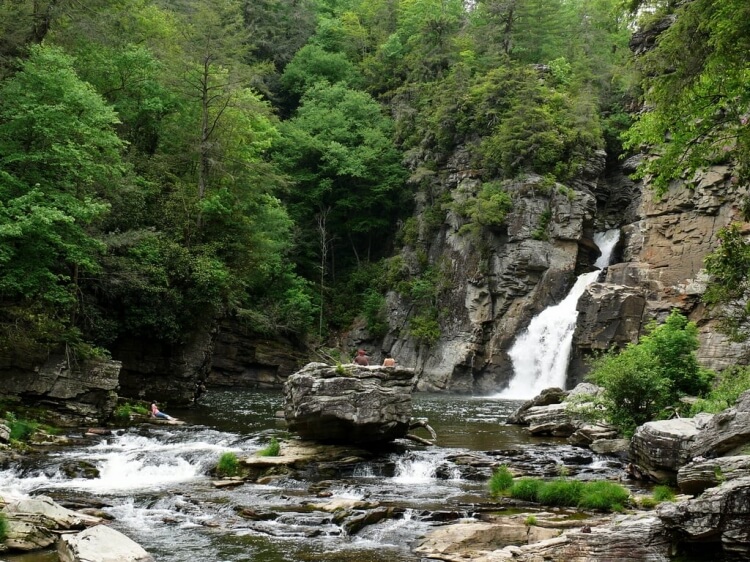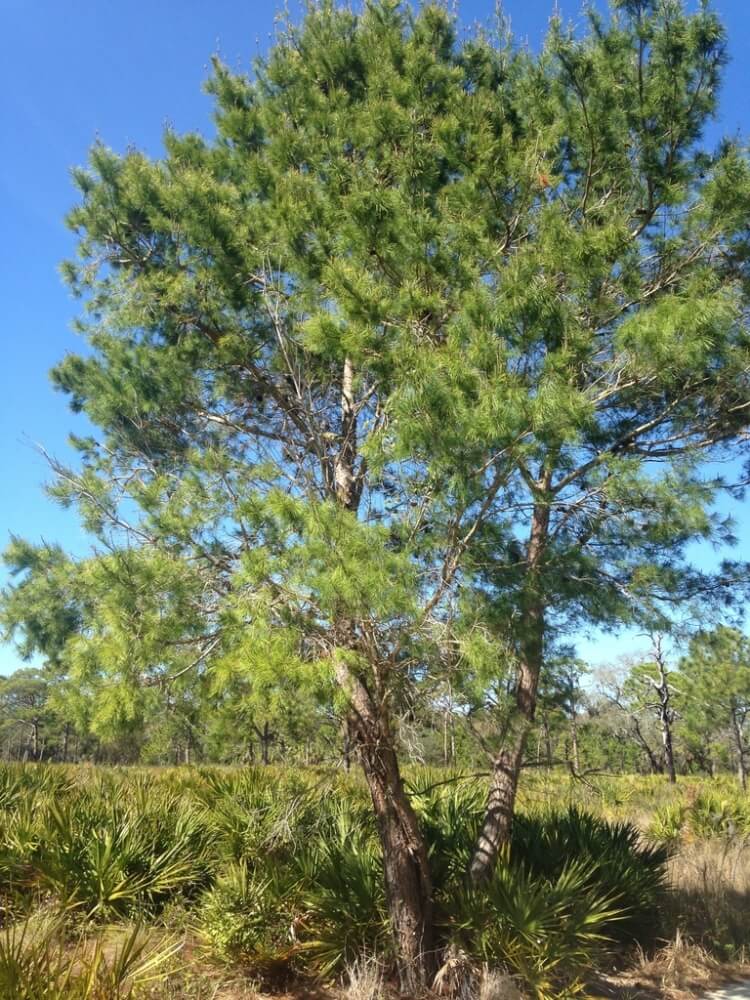 These size species are the minor varieties in group A. Due to their lower density, these groups are less popular in furniture making. Thus, you can avoid them when making your dining table.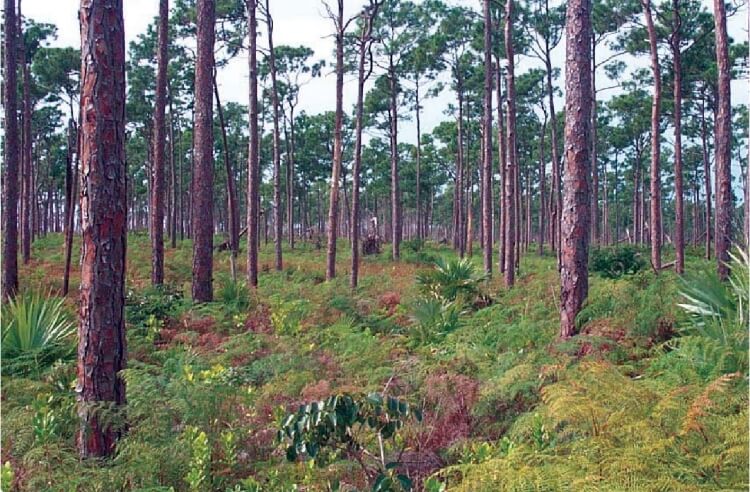 This is an additional species found in plantations. Not to mention, it's similar to the four major species of yellow pine or those in this group.
Group B (Western-Yellow-Pine)
Western yellow pine has qualities that fall between the hard and softwood pines. As such, they don't fit in the typical description of a hardwood pine. Their traits include lightweight, even grain patterns, and an abrupt transition to latewood from earlywood.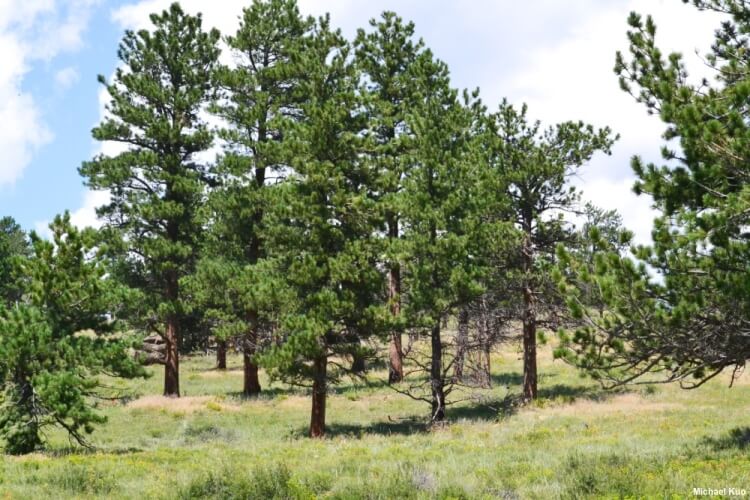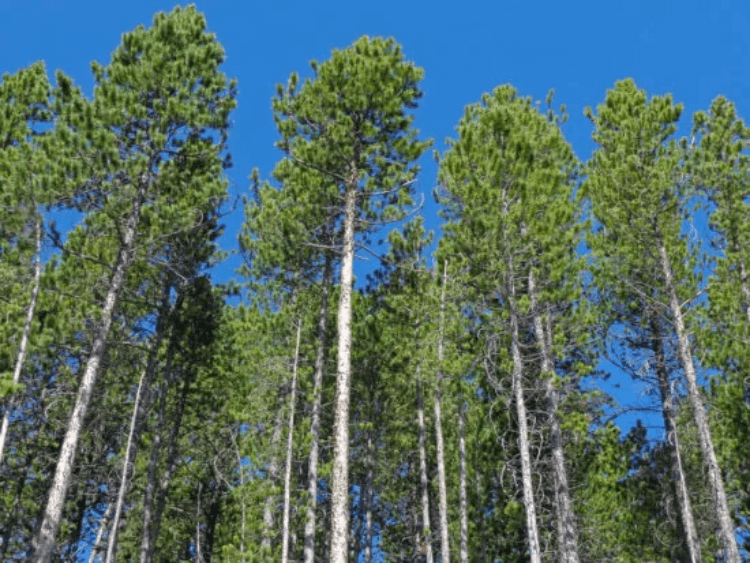 Ponderosa and lodgepole are the main species in this group. And due to their similar traits, they are often used interchangeably. Not to mention, they are stamped using the same initials – PP-LP.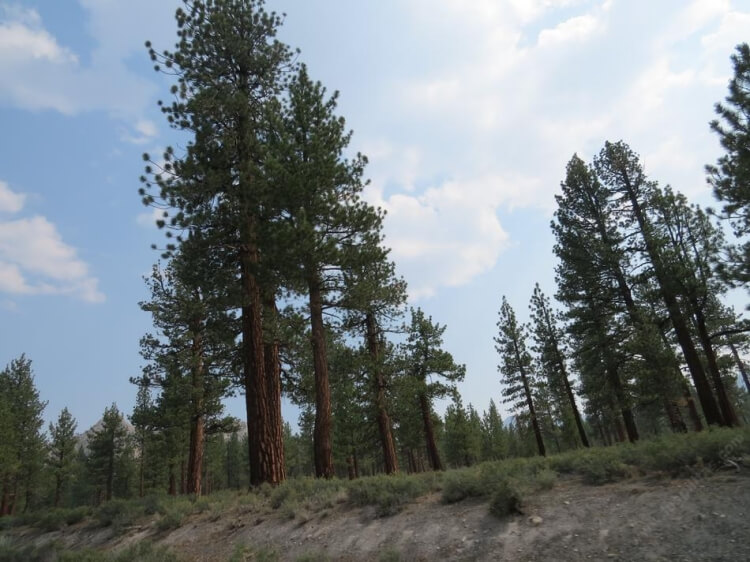 Jeffery pine is another major species in this group. It's difficult to distinguish it from Ponderosa Pine. As such, they are often sold as the same type of wood.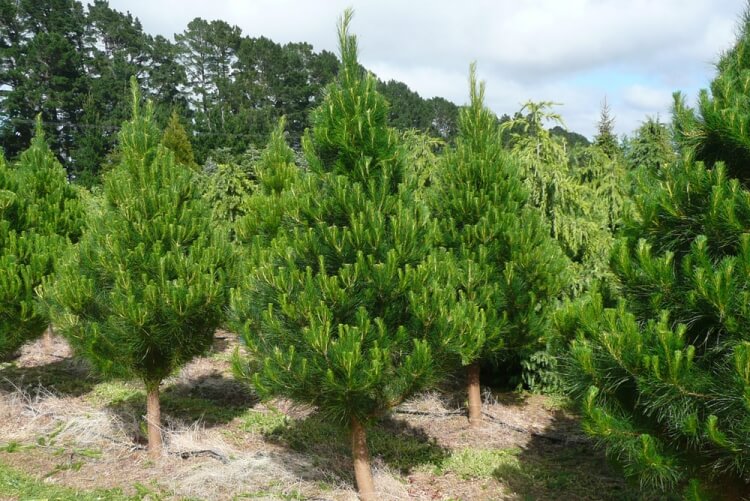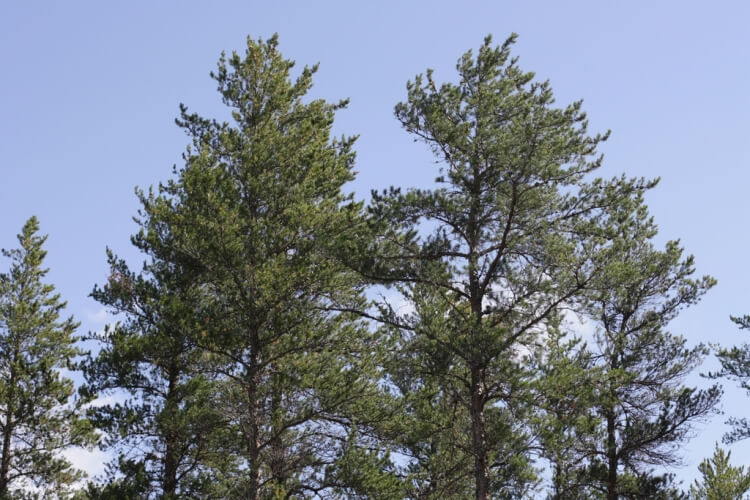 Finally, radiata and jack pine are the last categories in this group. While they are miscellaneous, they share the same traits as other members of this group. Not to mention, Radiata pine is a common species found in plantations.
Scots pine (found in Europe)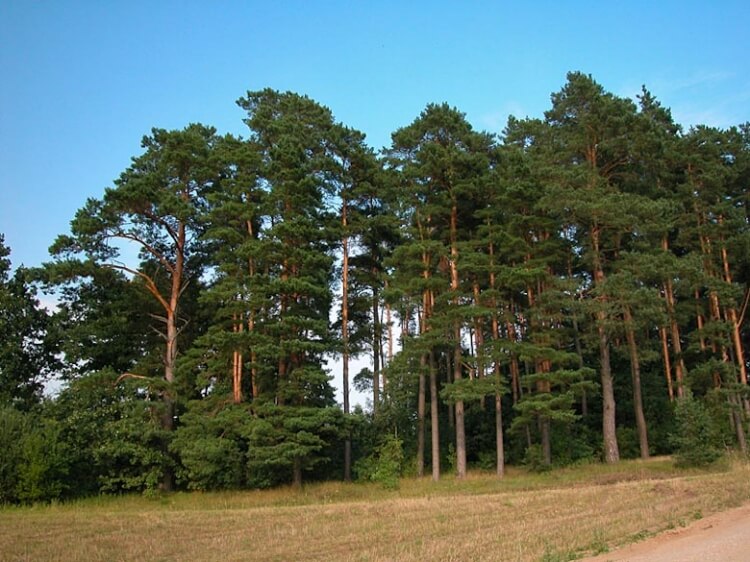 Austrian pine (found in Europe)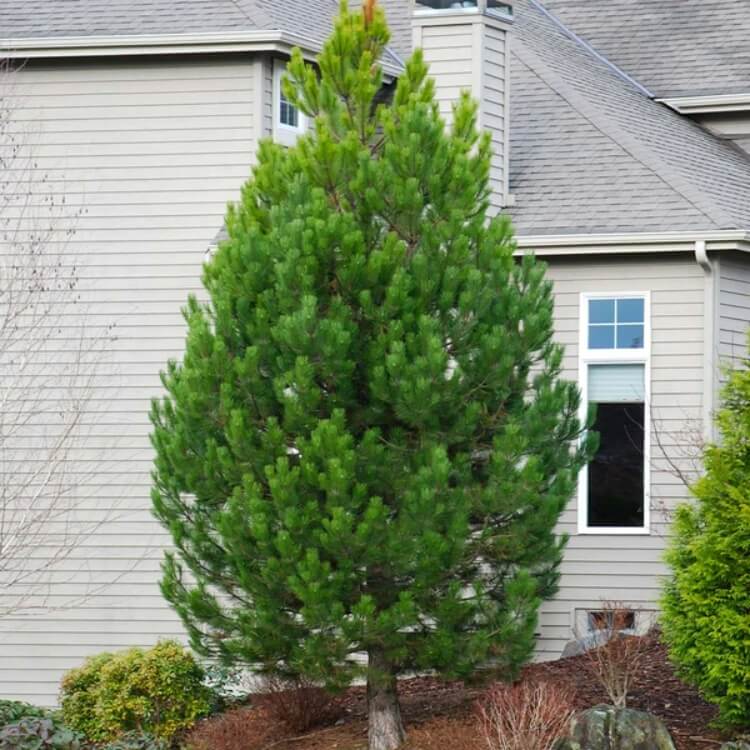 Red pine (found in the US)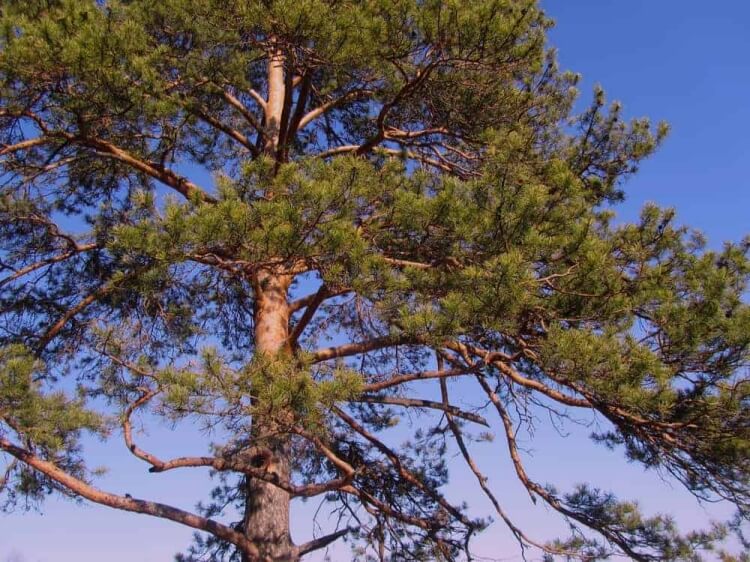 Have an abrupt transition to latewood from earlywood. Have thinner growth rings. Comes with multiple resin canals. Have an interesting smell, and is a rare type of pine when it comes to woodwork. Last but not least, they have more weight and a smaller diameter. They are not common lumber.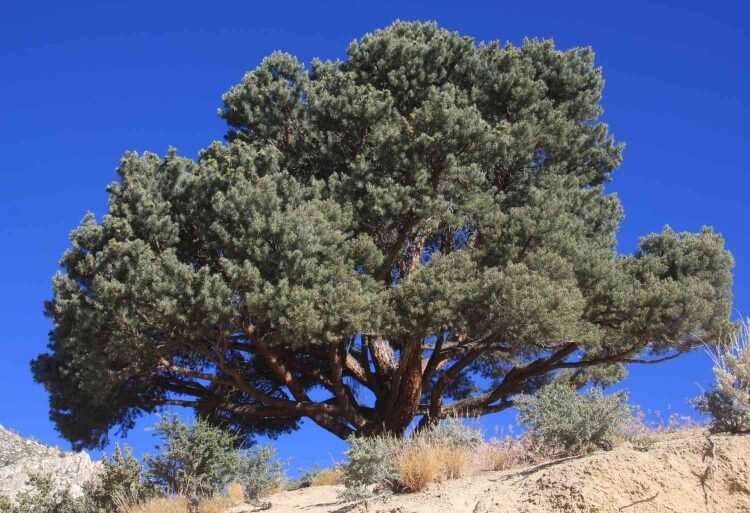 What to factor in when getting pine wood table
If you are searching for the perfect wood for your dining table, it's best not to rush. You need to factor in various critical elements to ensure you'll get the best product. Speaking of that, you should consider:
What's your personal preference when it comes to the color of your dining table? With an option like pine wood table, you can customize its appearance. And it's all thanks to their light color.
Woods are not the same, as such, they come in different prices. So, if you are not on a budget, you can afford any type of wood for your dining table. However, if you are on a budget, you've got to pick inexpensive woods with standard qualities. Pine wood table is a good choice.
If you want to appreciate the value for money when getting a dining table, then durability is a vital factor. You need the type of wood that's resistant to wear and tear, scratches, rot, dents, and moss.
The type of finish the wood can support is important. That's because it has an impact on the lifespan of your furniture.
Maintenance is essential if you are targeting great appearance and longevity. For instance, pine wood with a smooth texture is the best for dining tables. That's because they've got no large pores that can hold food debris.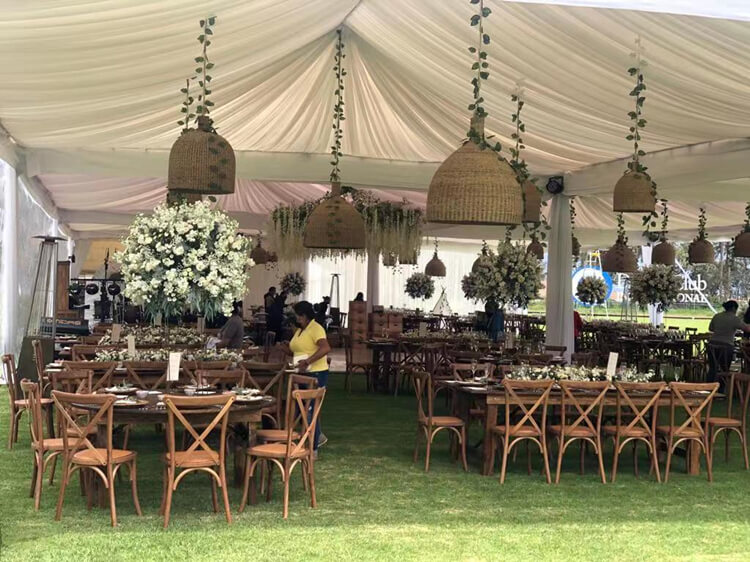 CONCLUSION
Finally, we hope you've got all the answers regarding the best material for dining chairs and tables. As for your dining table, pine wood table is an excellent material thanks to its remarkable qualities. When it comes to your dining chairs, pine wood table is still a worthy option. However, you can consider other options like ash wood, teakwood, mahogany, and oak wood, among others. Feel free to leave feedback or ask questions if you have any.